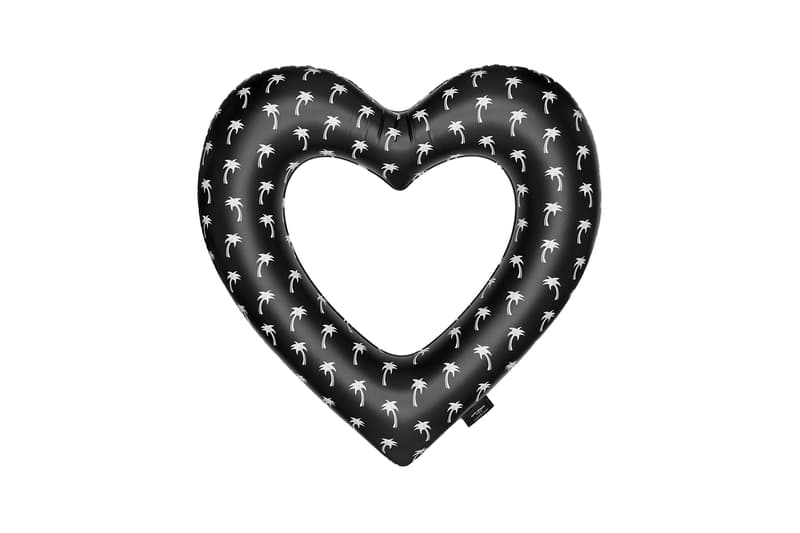 1 of 46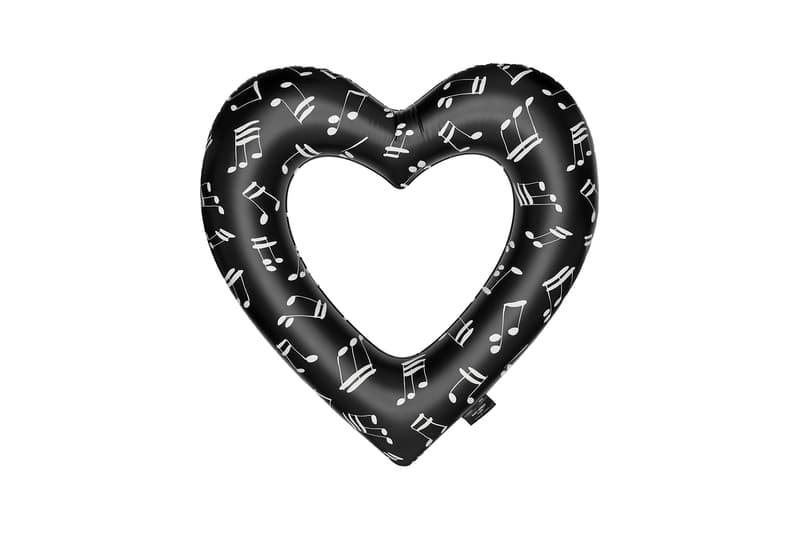 2 of 46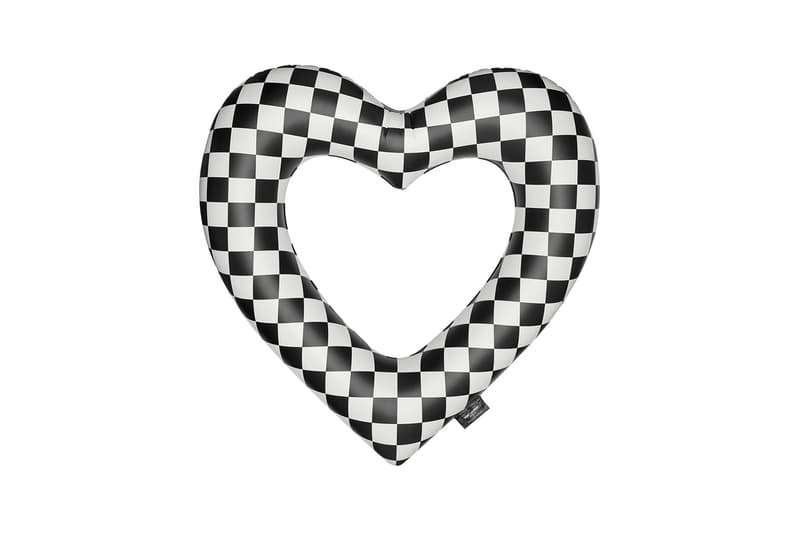 3 of 46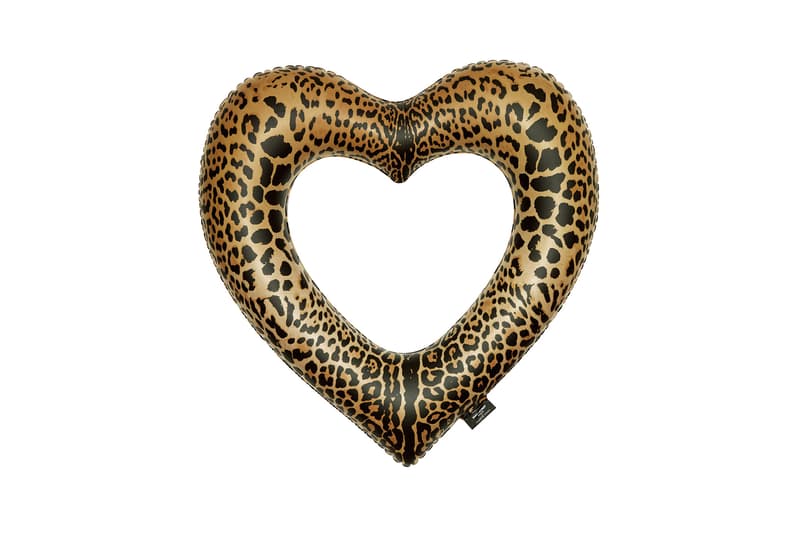 4 of 46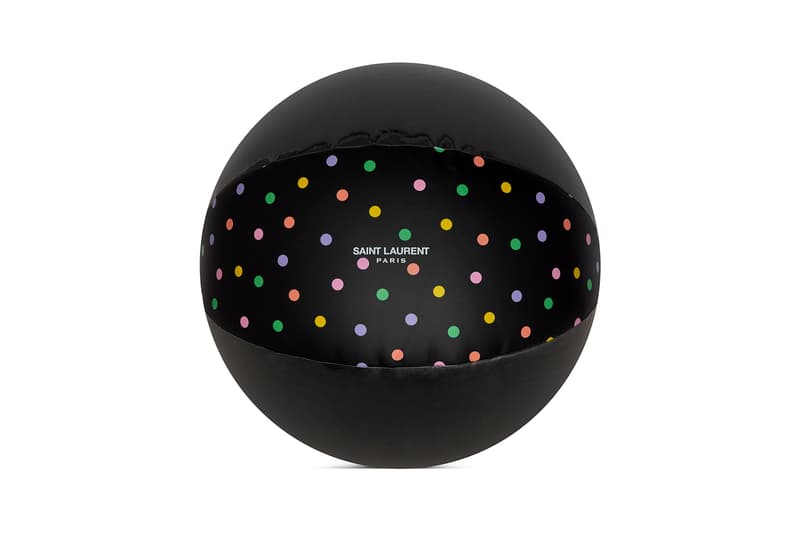 5 of 46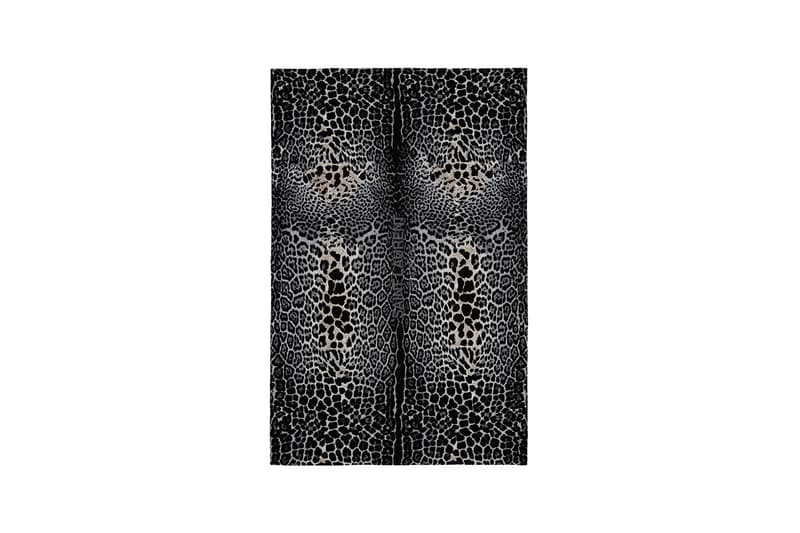 6 of 46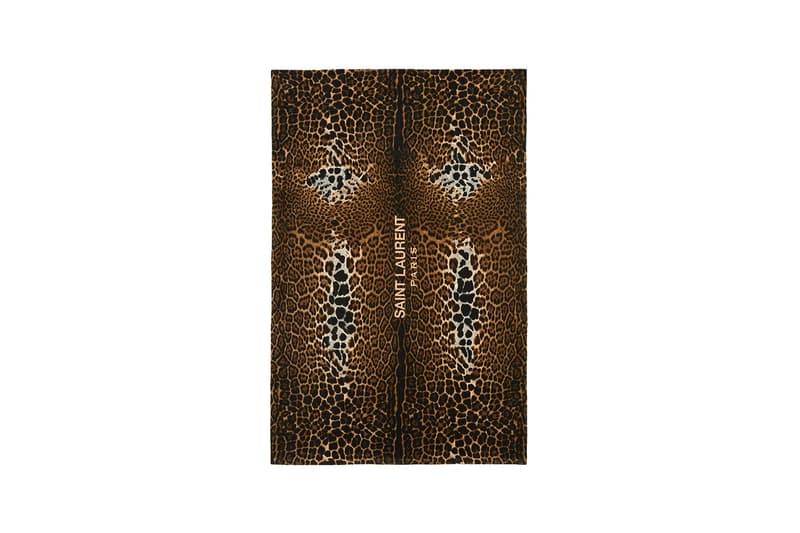 7 of 46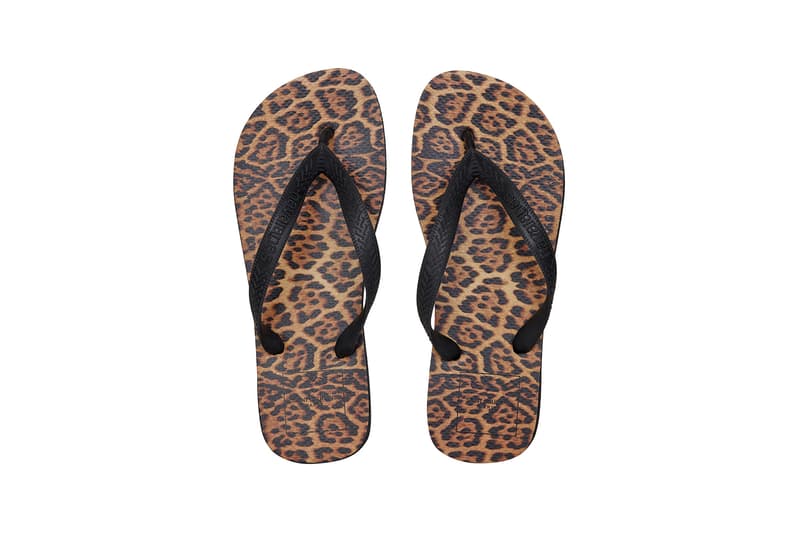 8 of 46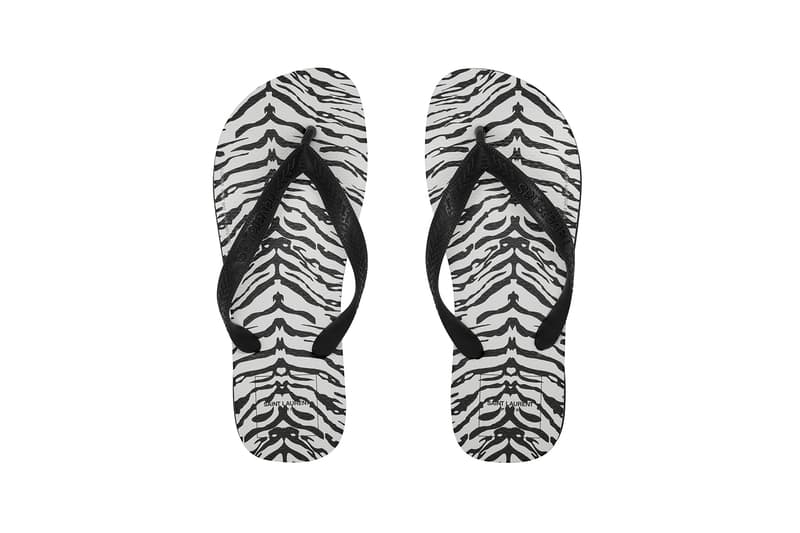 9 of 46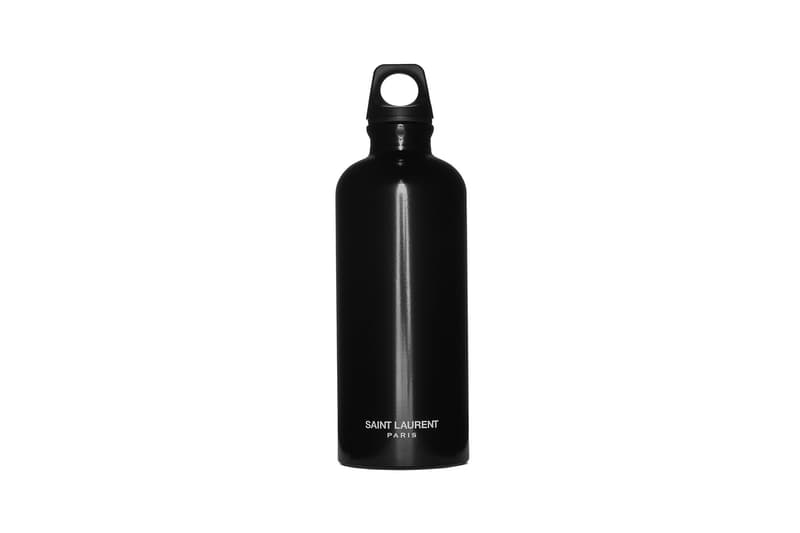 10 of 46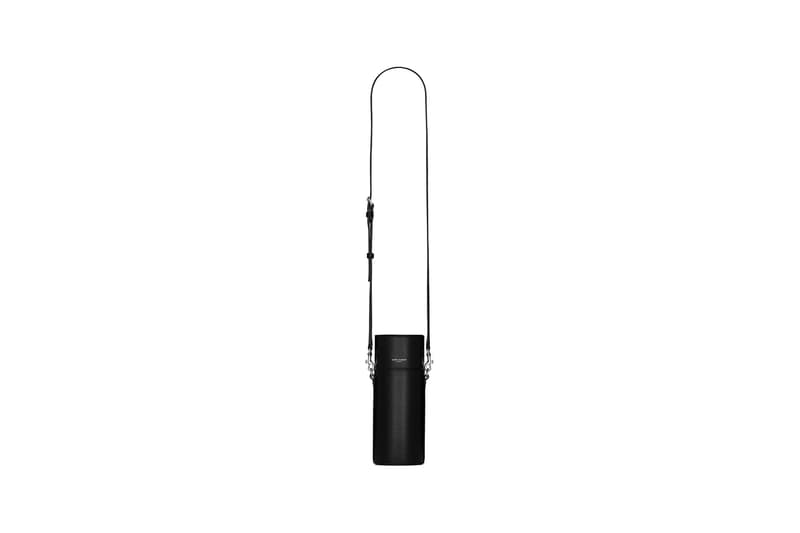 11 of 46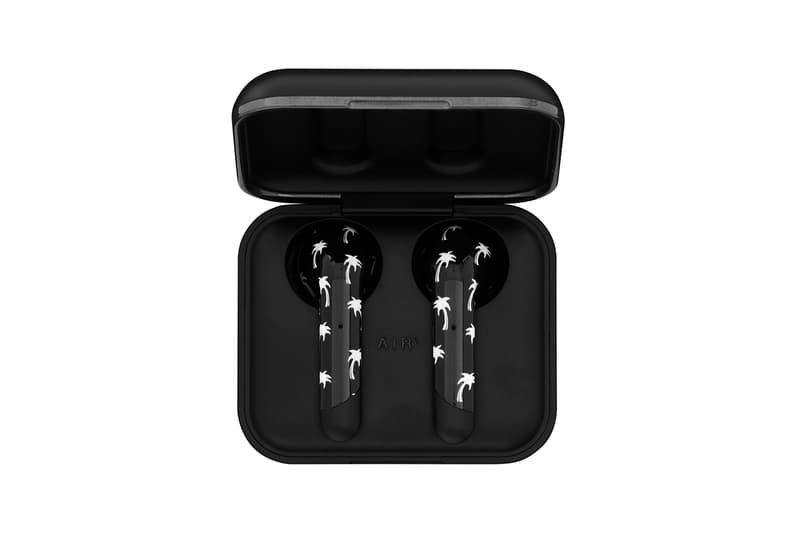 12 of 46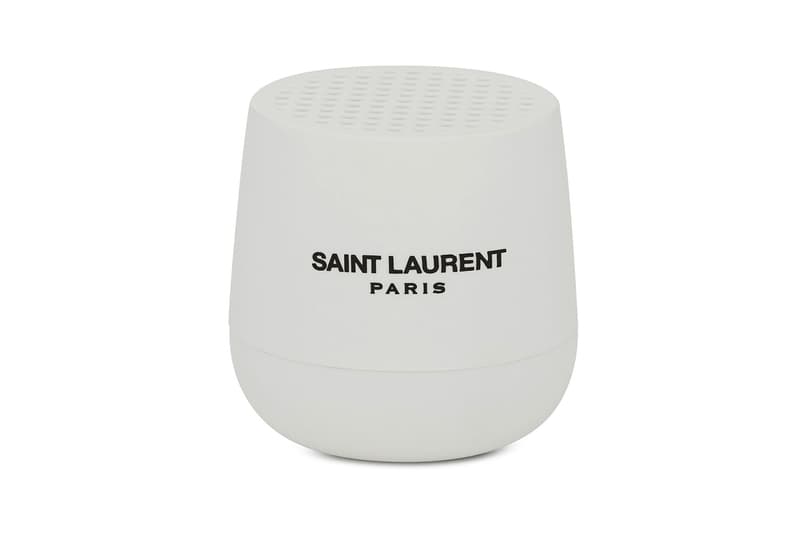 13 of 46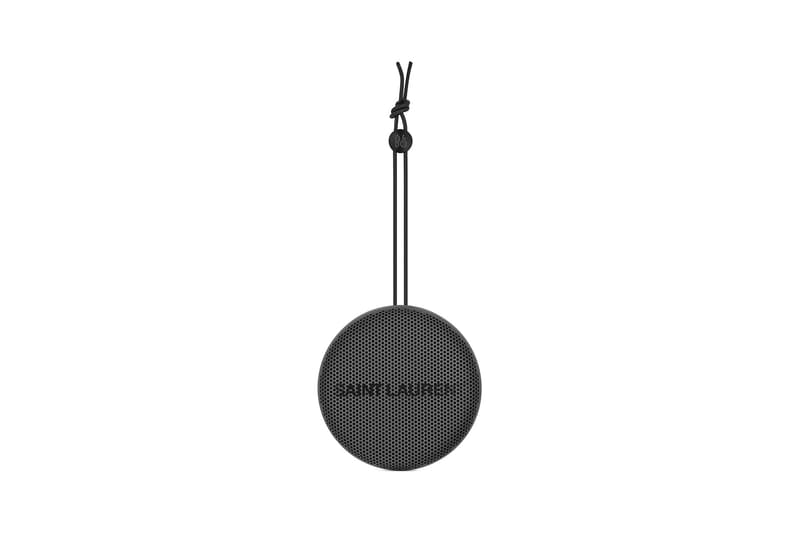 14 of 46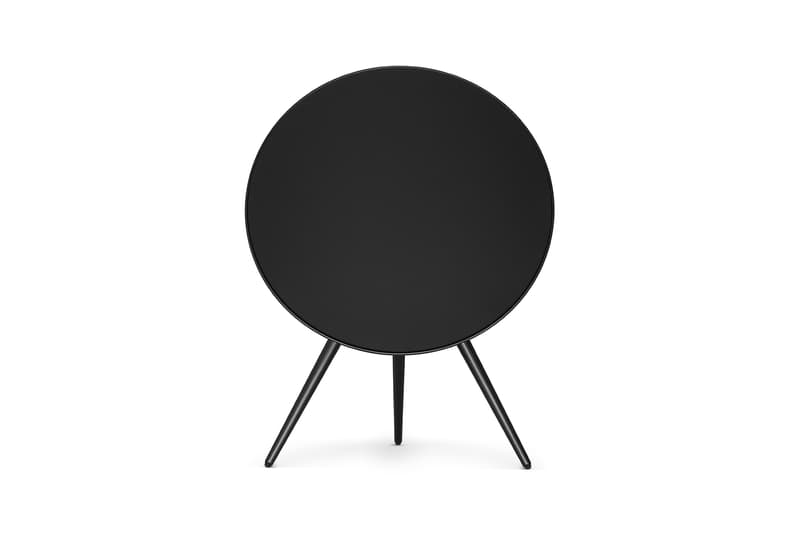 15 of 46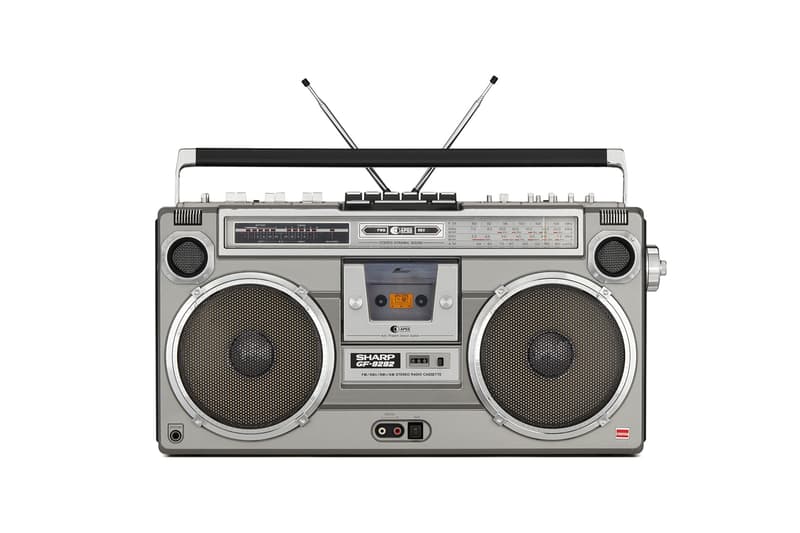 16 of 46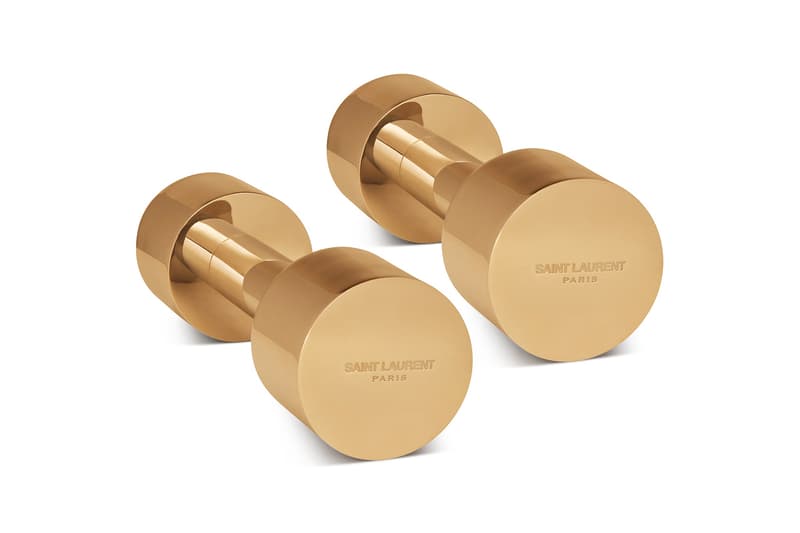 17 of 46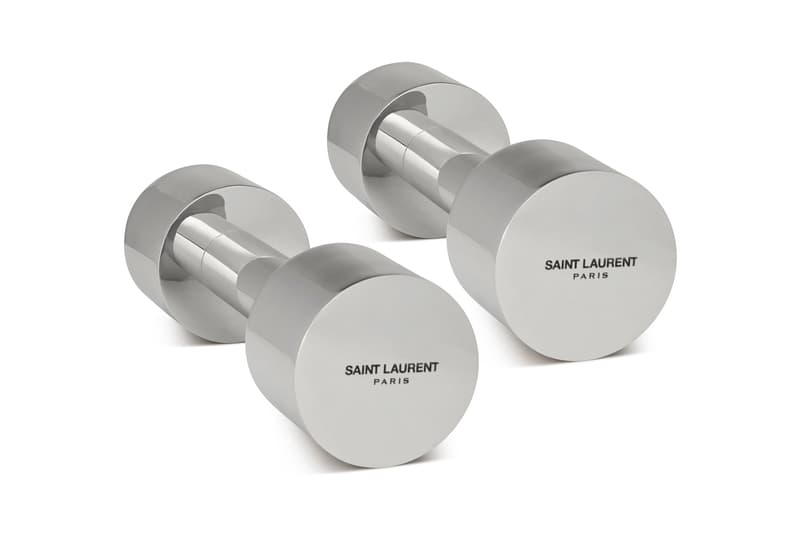 18 of 46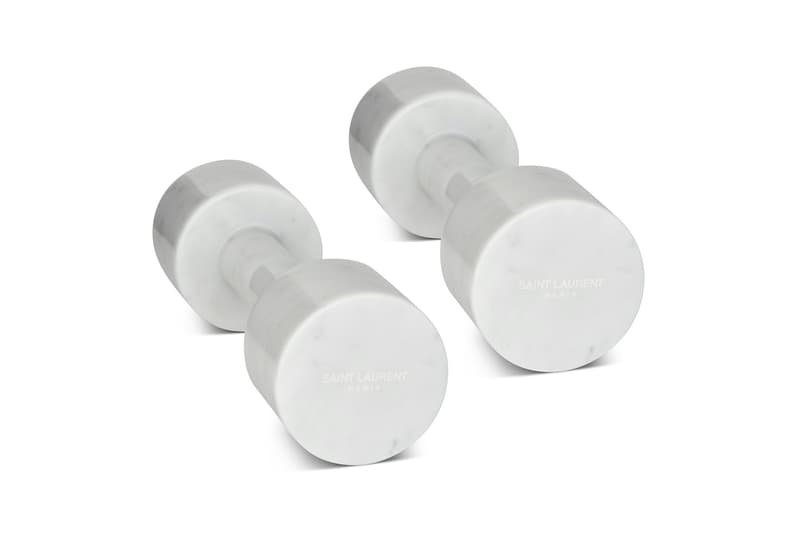 19 of 46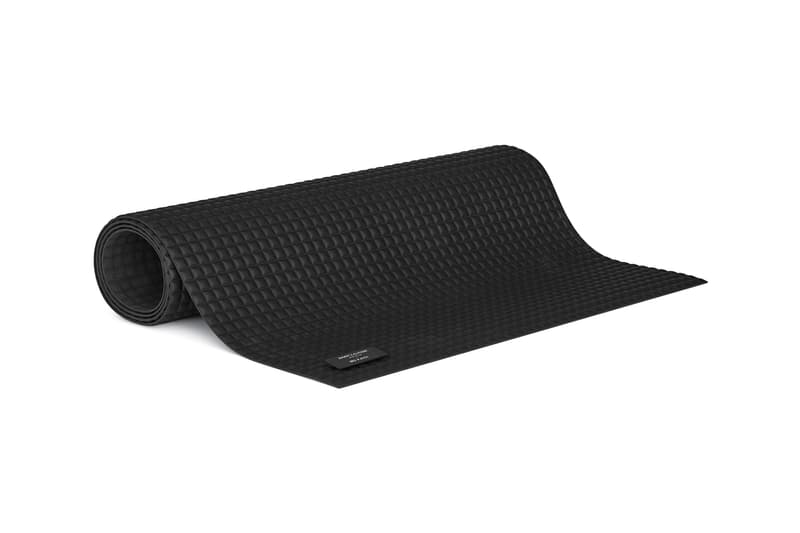 20 of 46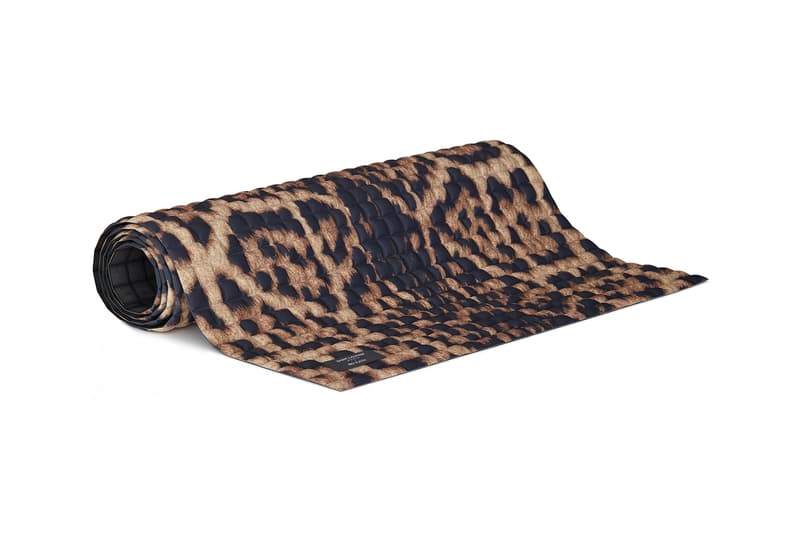 21 of 46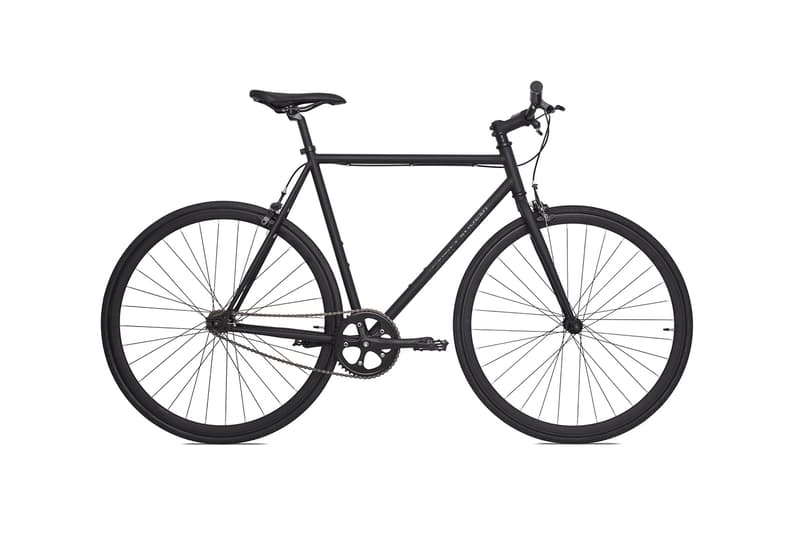 22 of 46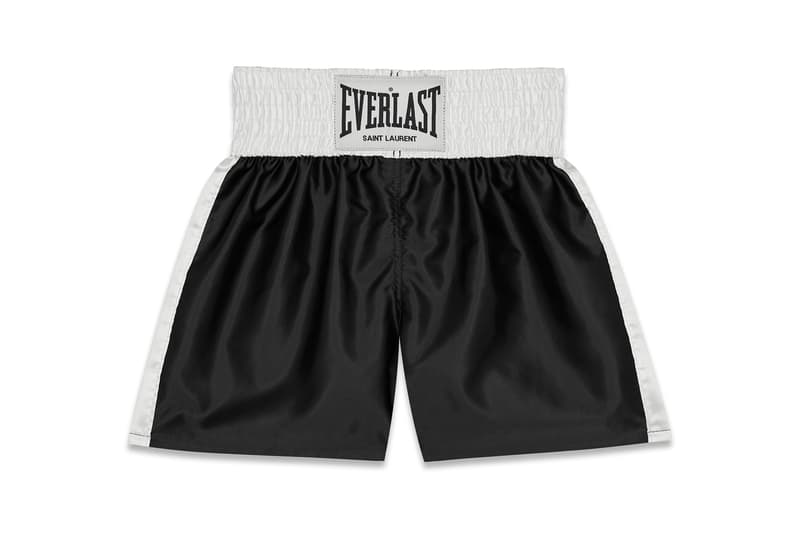 23 of 46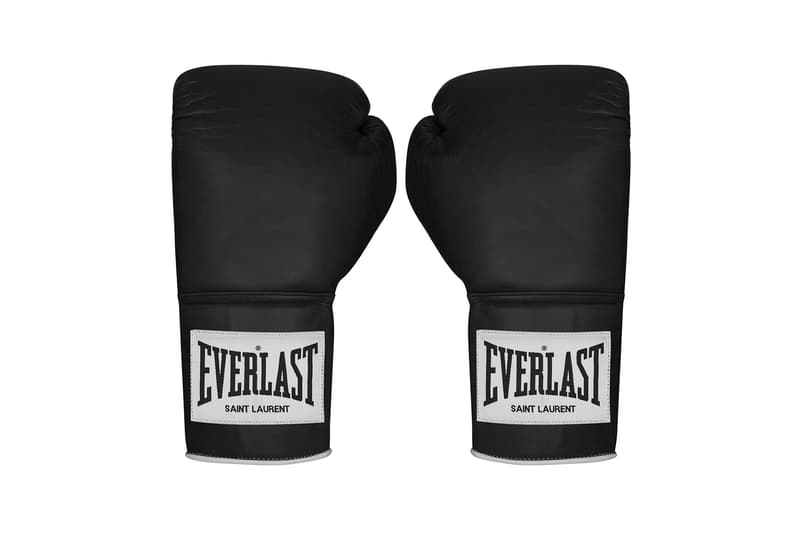 24 of 46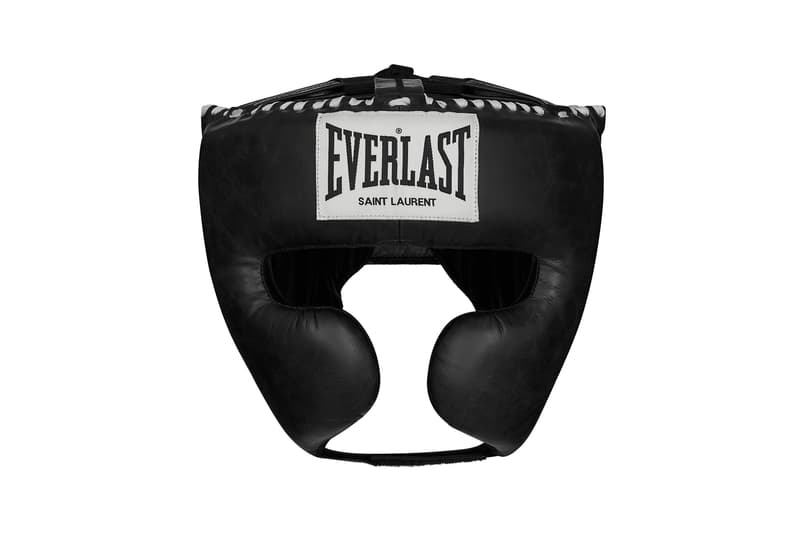 25 of 46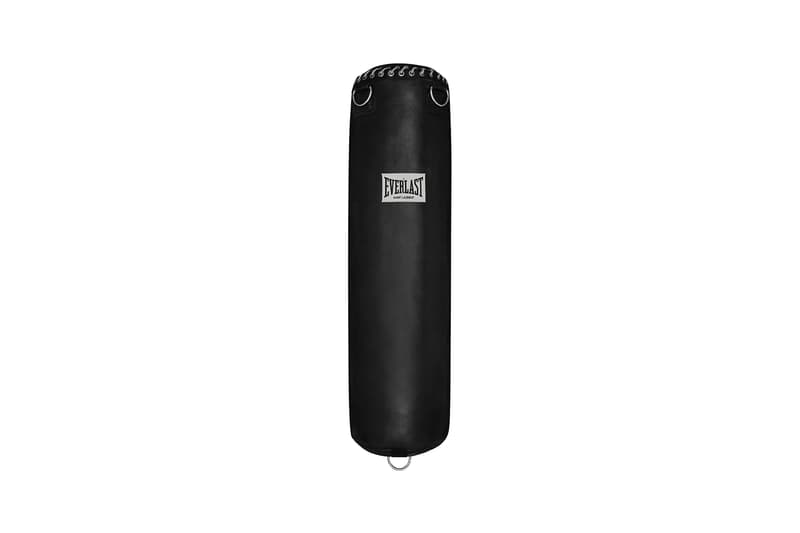 26 of 46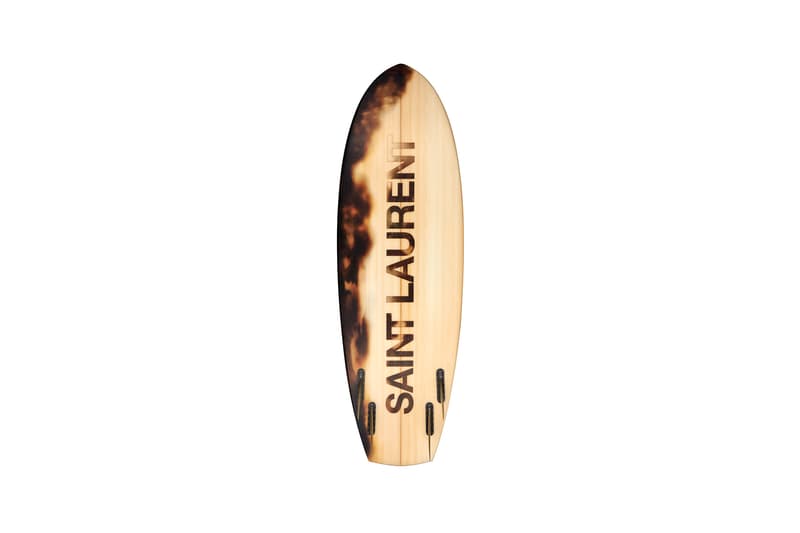 27 of 46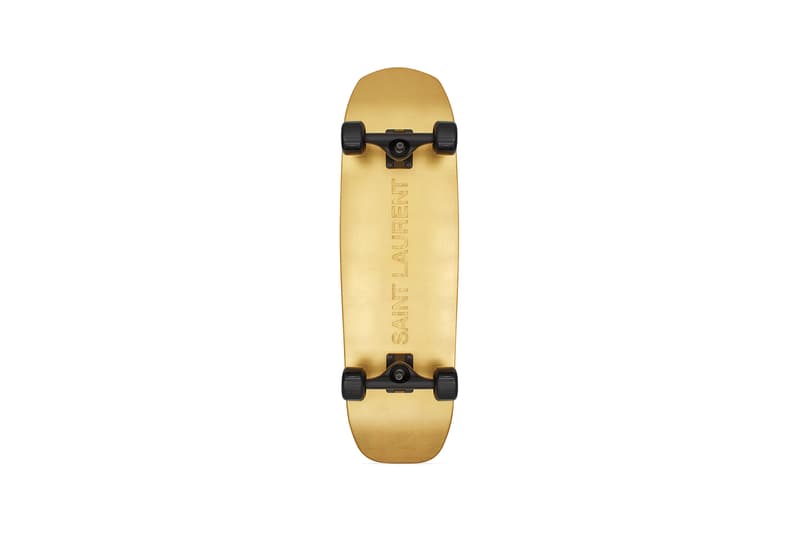 28 of 46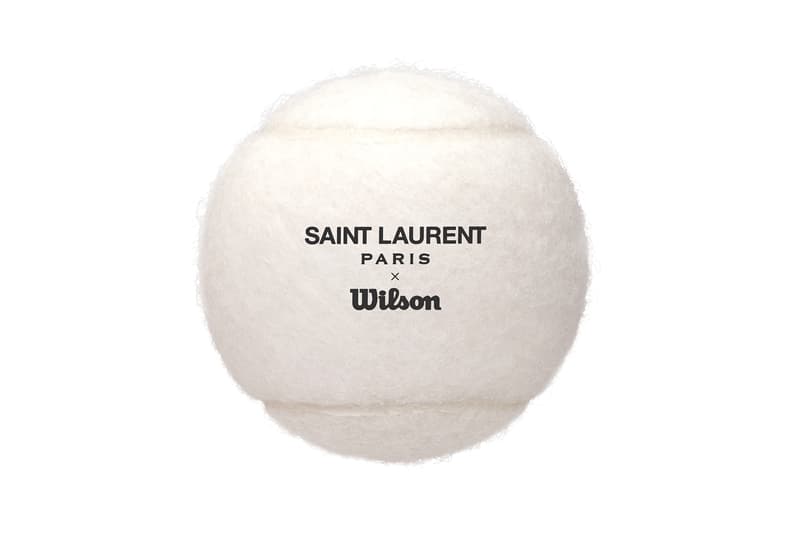 29 of 46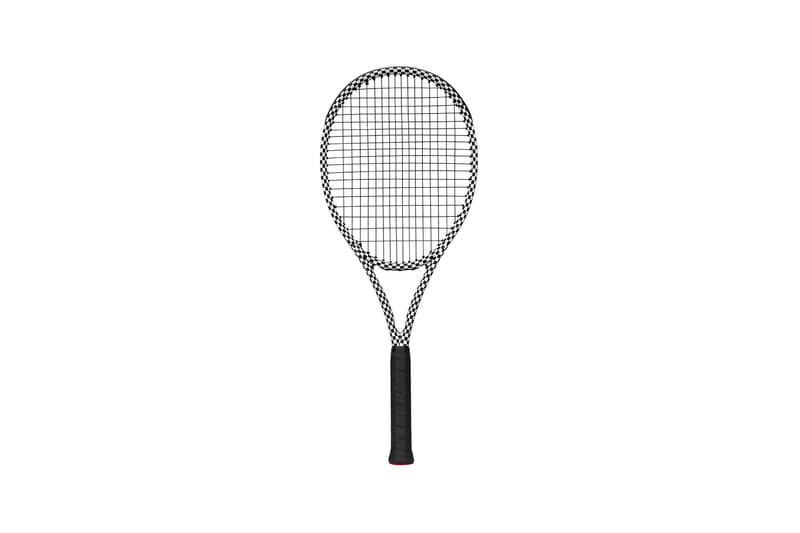 30 of 46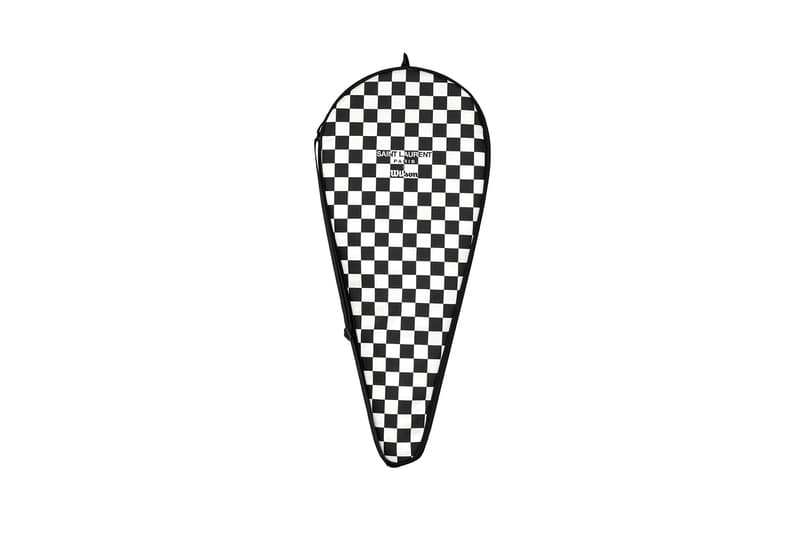 31 of 46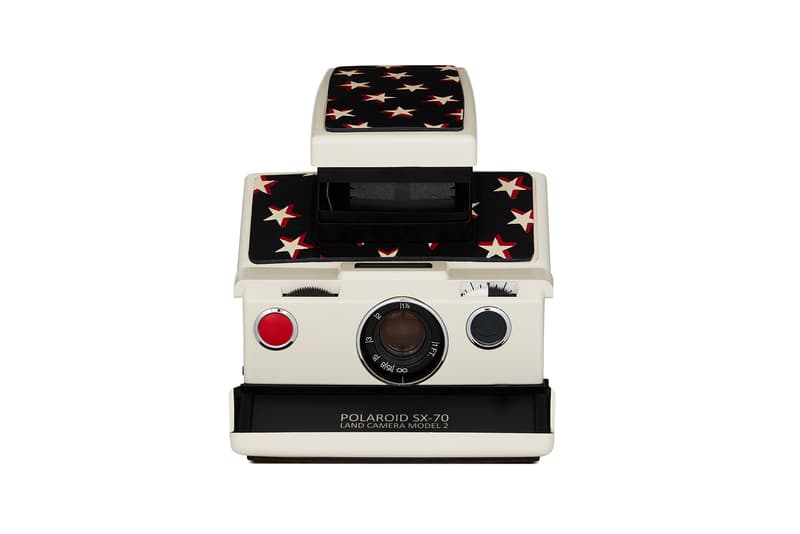 32 of 46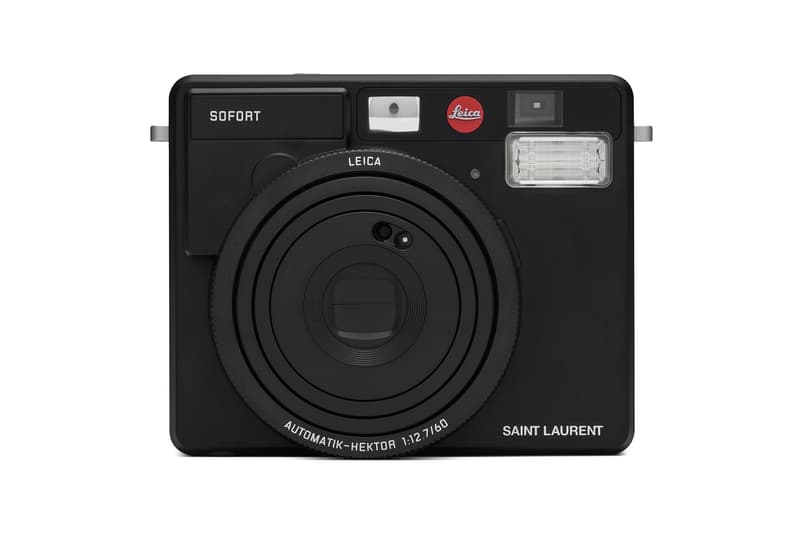 33 of 46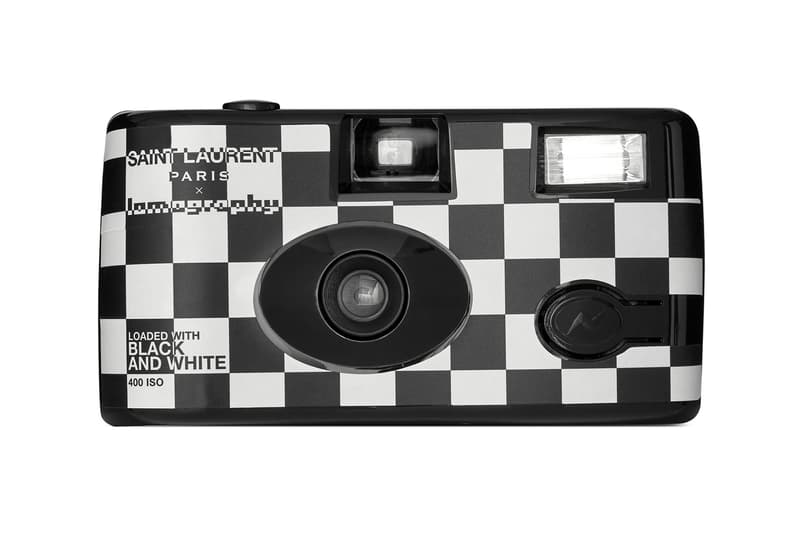 34 of 46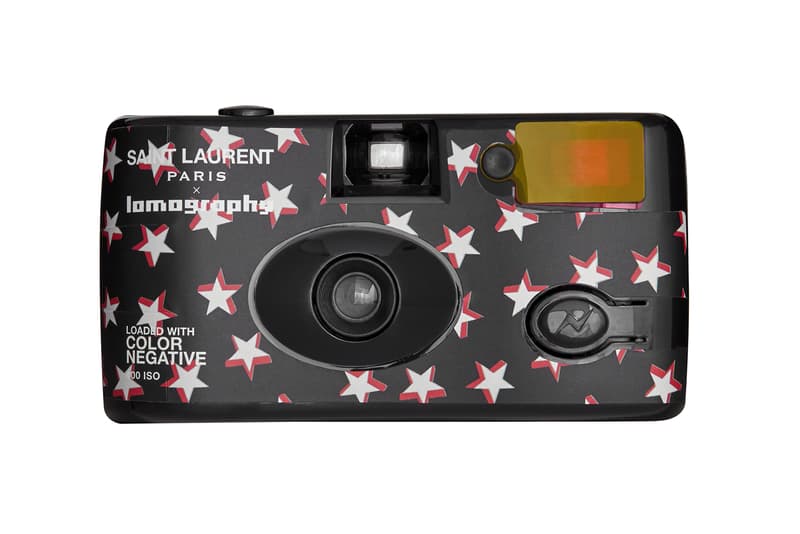 35 of 46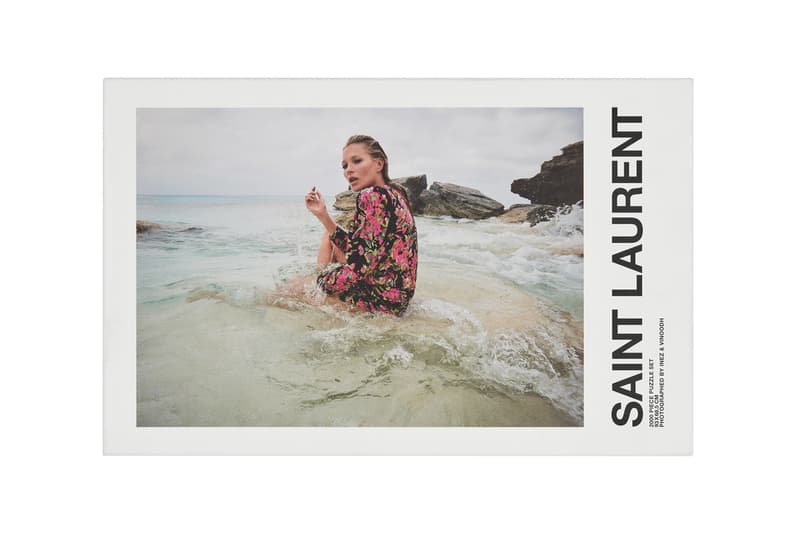 36 of 46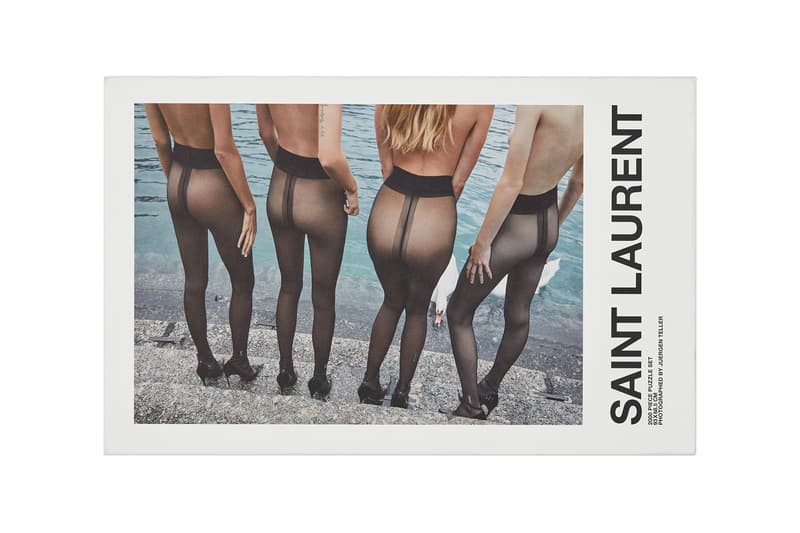 37 of 46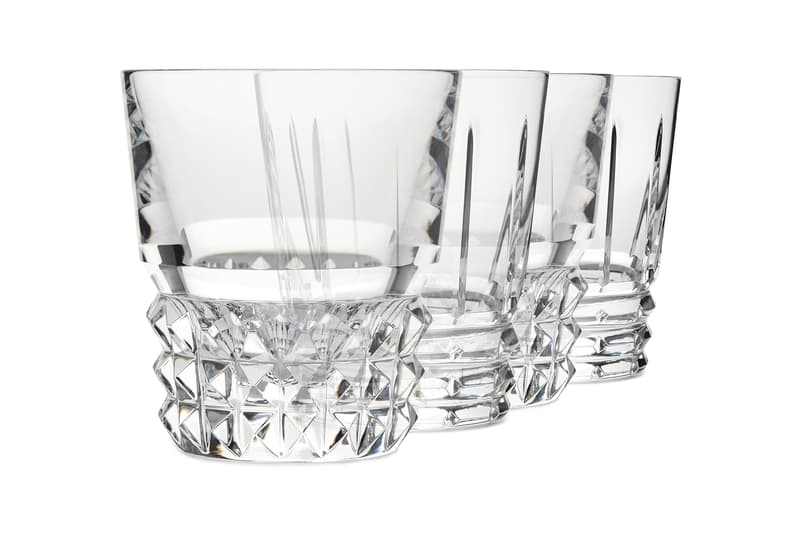 38 of 46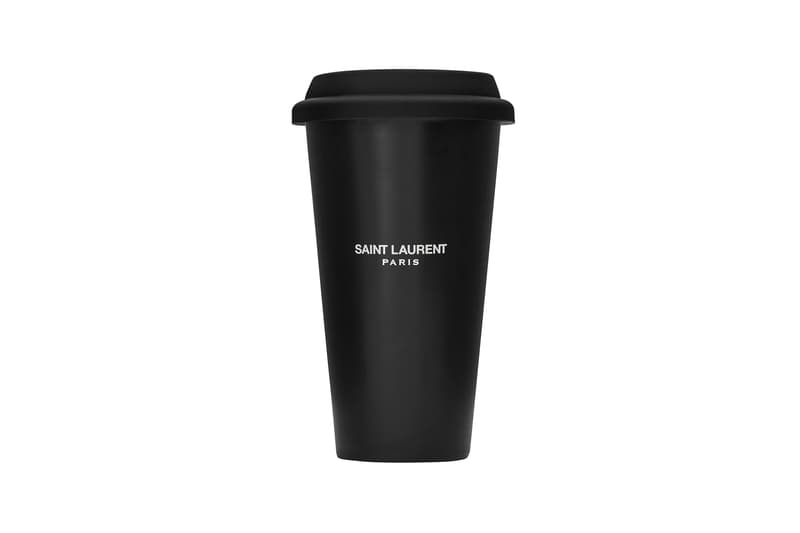 39 of 46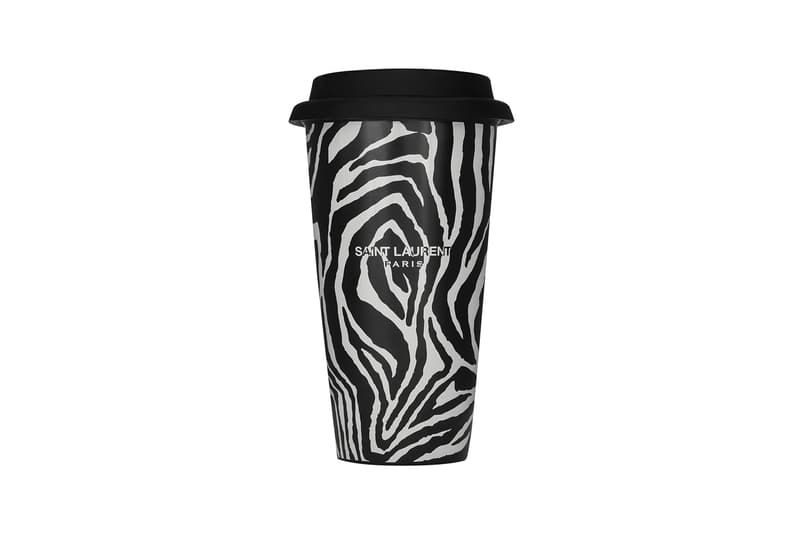 40 of 46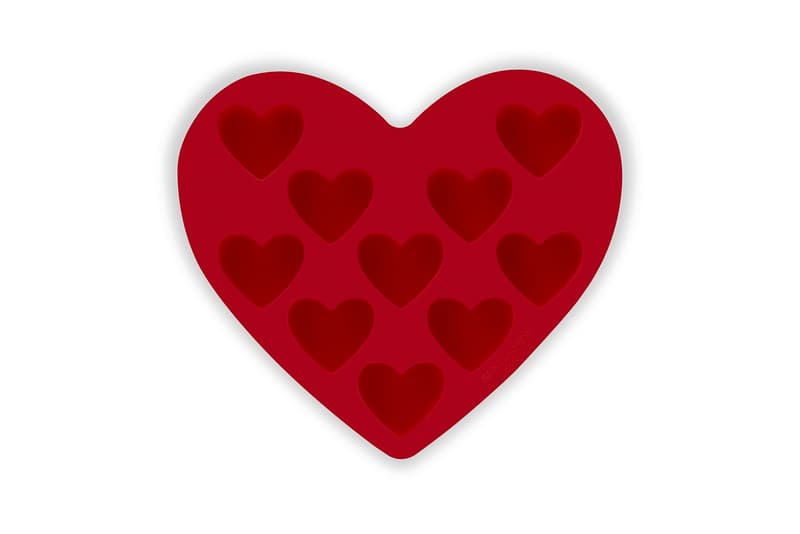 41 of 46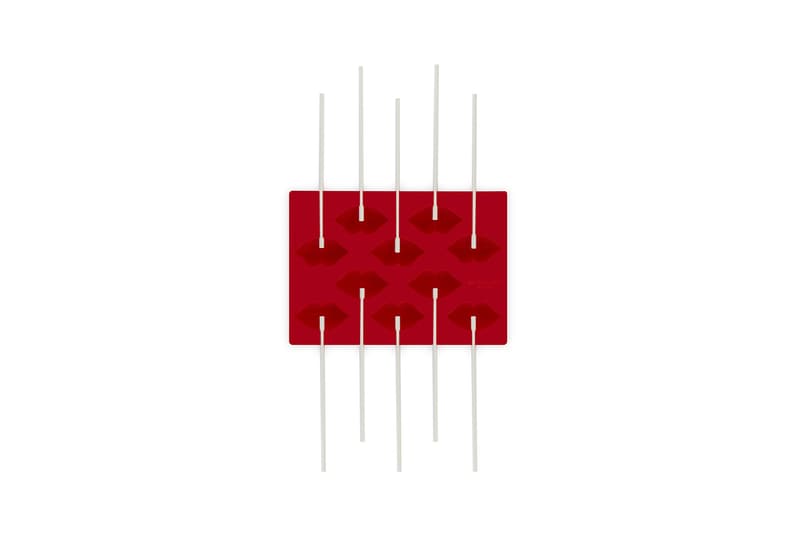 42 of 46
43 of 46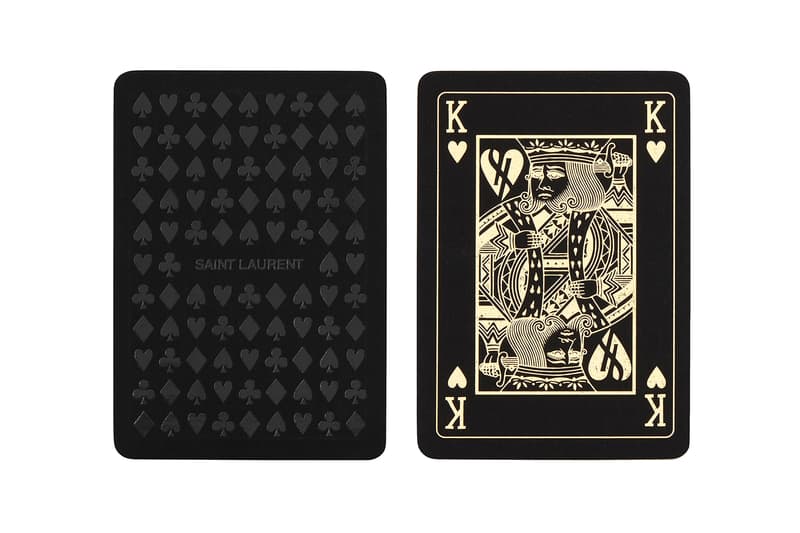 44 of 46
45 of 46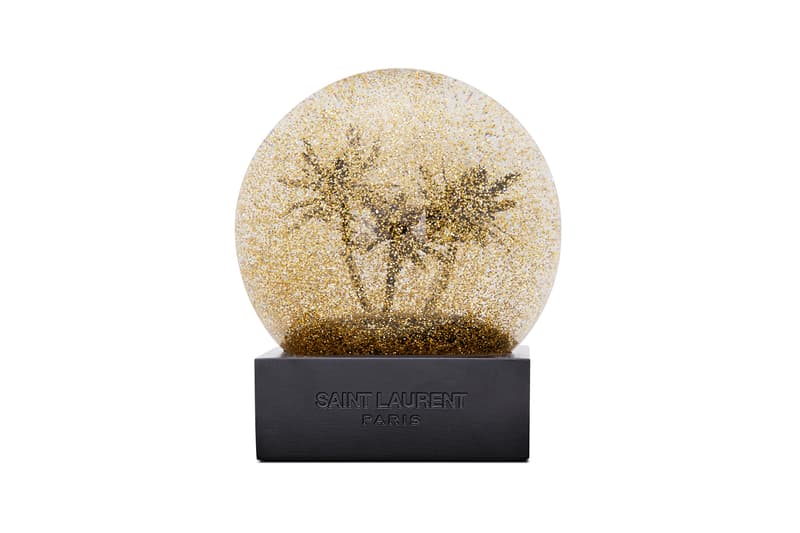 46 of 46
Fashion
Saint Laurent Drops Luxe Poolside Essentials Including Floats, Beach Balls and Flip Flops
Savor the last days of summer in style.
Saint Laurent Drops Luxe Poolside Essentials Including Floats, Beach Balls and Flip Flops
Savor the last days of summer in style.
Saint Laurent Rive Droite has unveiled an expansive collection of summer lifestyle and fashion items. Capitalizing on the final weeks of August, the range includes a series of elevated poolside accessories including heart-shaped inflatable floats, logo beach balls and leopard-print towels.
Also suited for the pool are Havaianas flip flops in zebra and leopard print, sleek speakers and a matte black reusable water bottle. Ice cube molds, Baccarat tumblers and metal straws are a few of the collection's homeware items while sporting goods span yoga mats, dumbbell weights, Wilson tennis balls and a metal-outfitted Everlast punching bag. Additional collaborations include Lomography disposable cameras, a 6KU bicycle and vintage-style Sharp boombox.
Take a look at Saint Laurent Rive Droite's summer lifestyle items above. The collection is available at the Saint Laurent website and at Saint Laurent's Rive Droite boutique in Beverly Hills.
Share this article