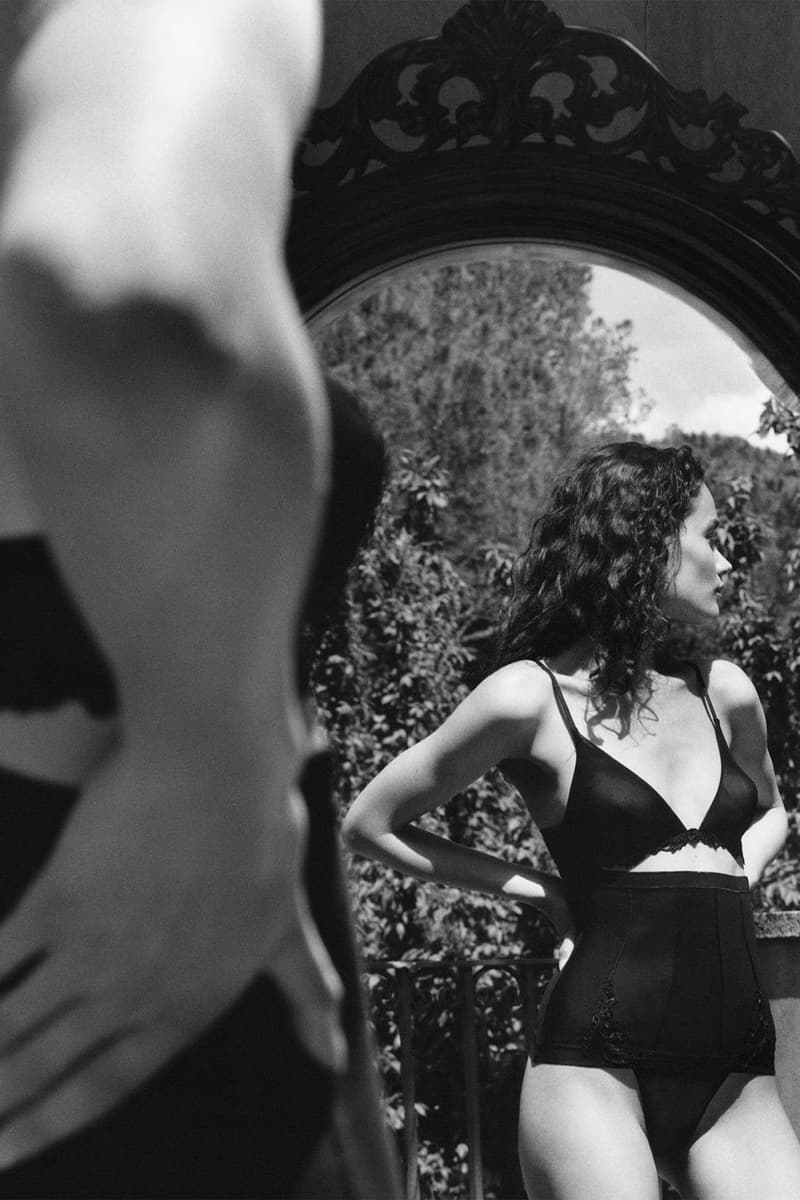 1 of 39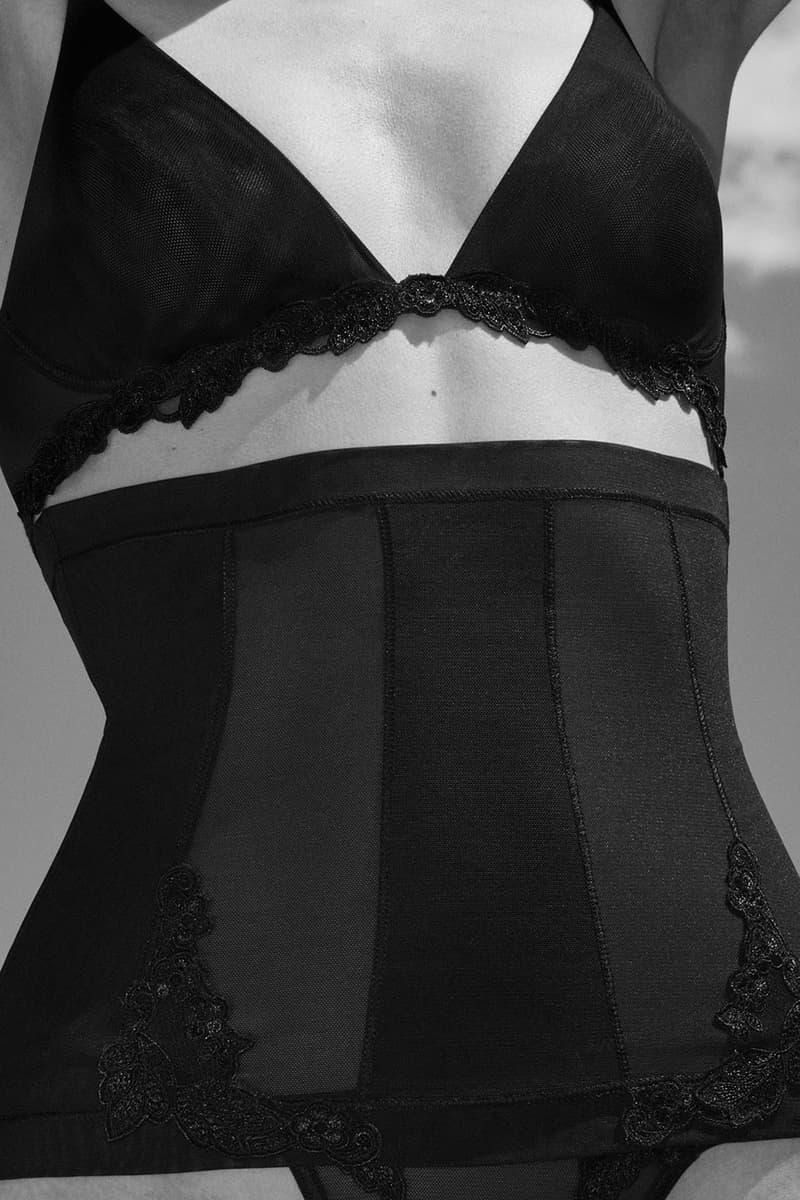 2 of 39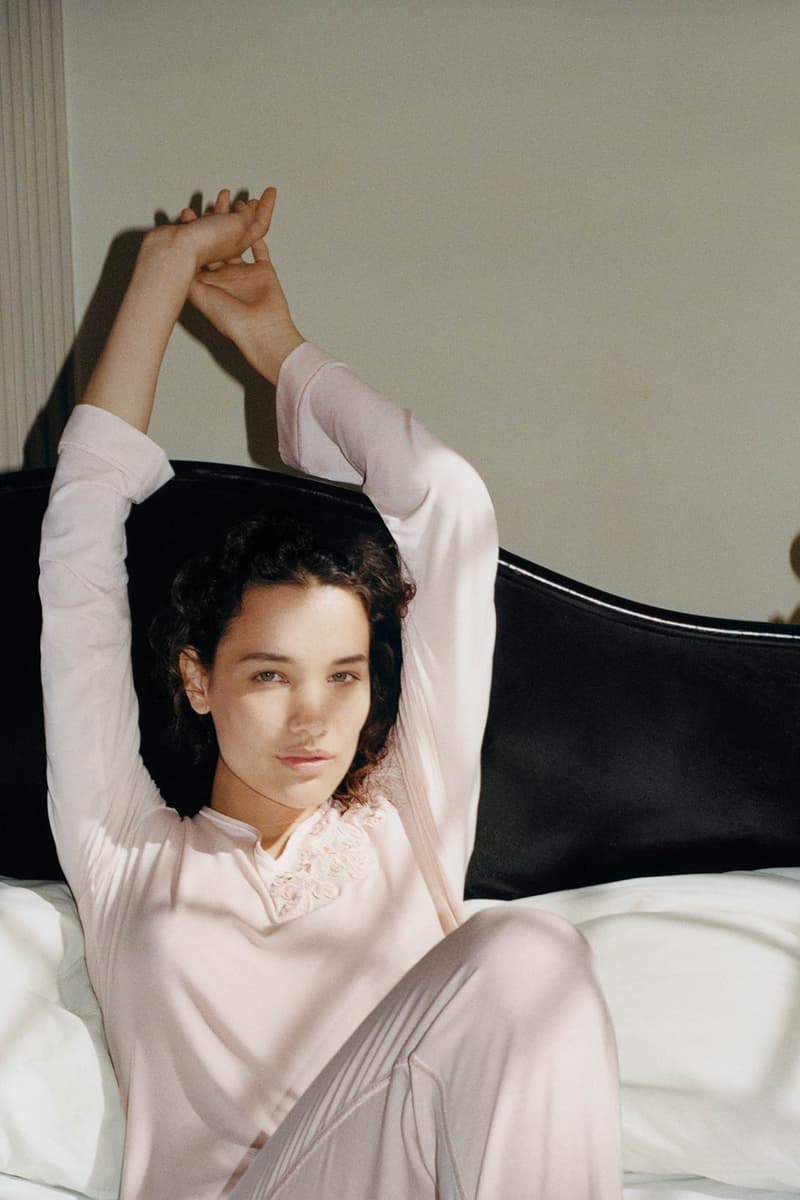 3 of 39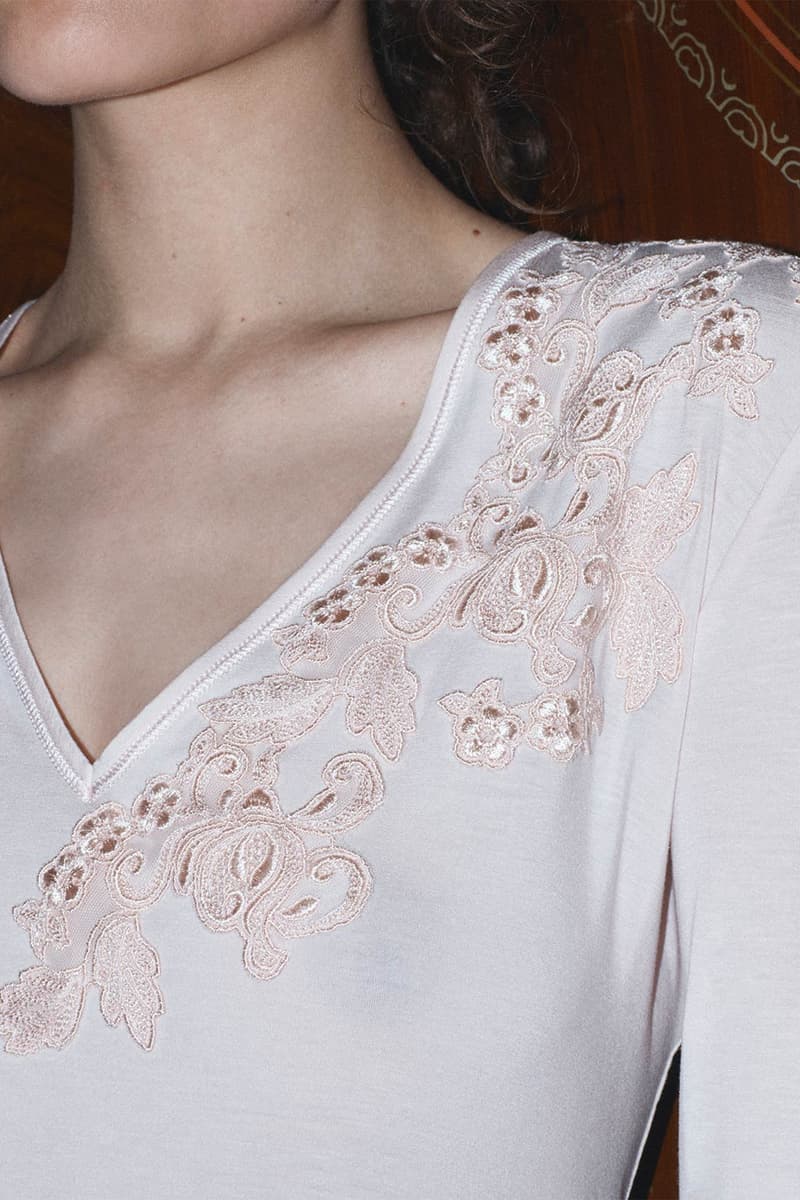 4 of 39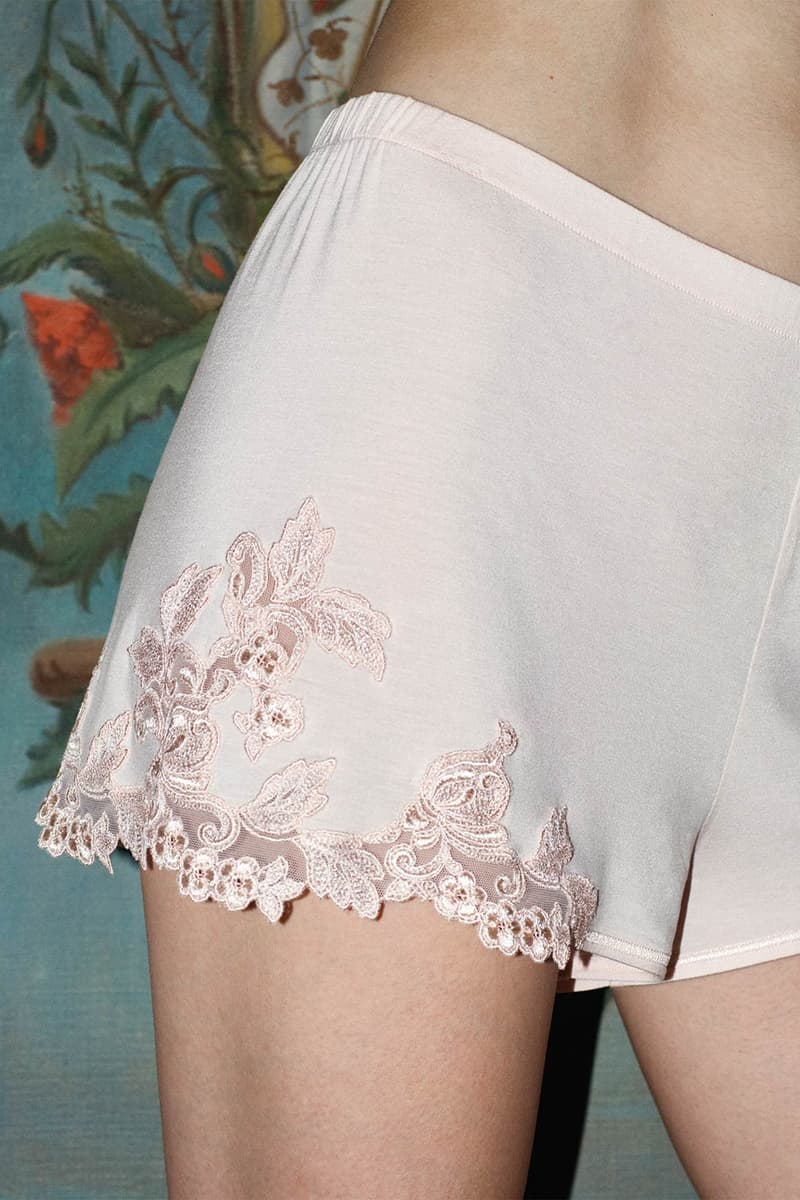 5 of 39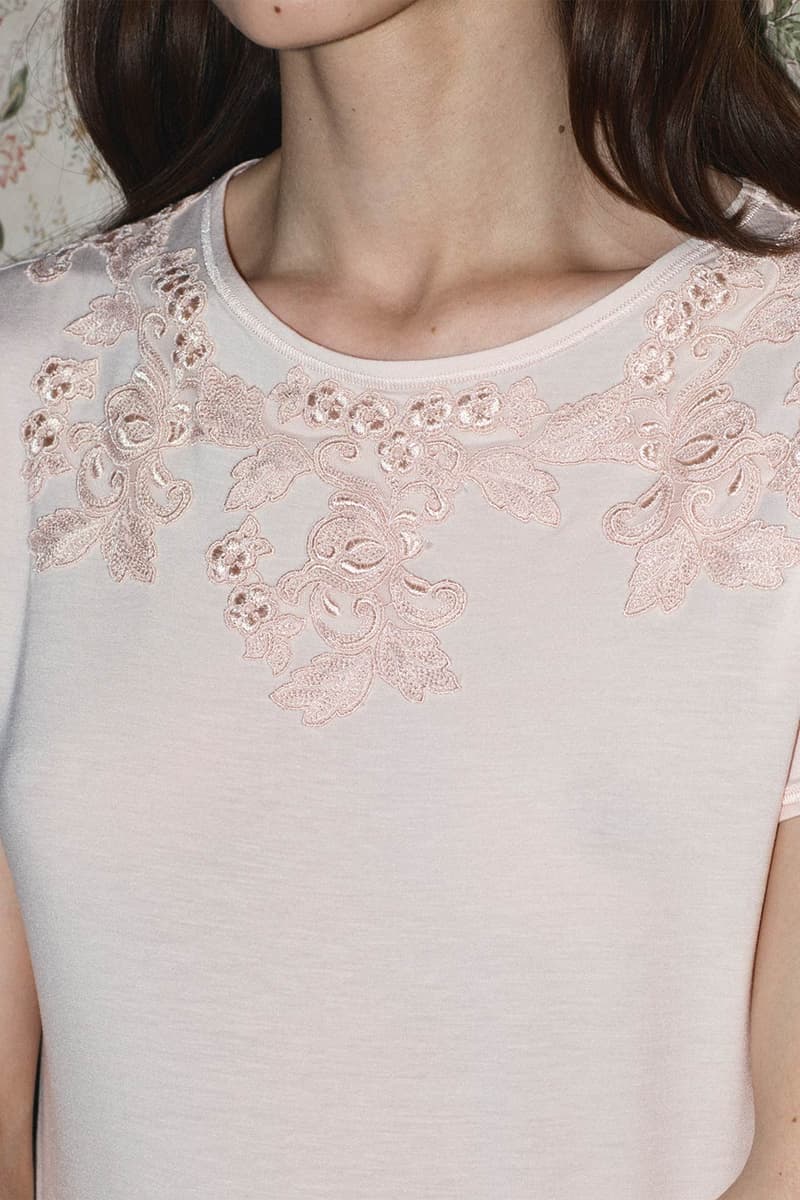 6 of 39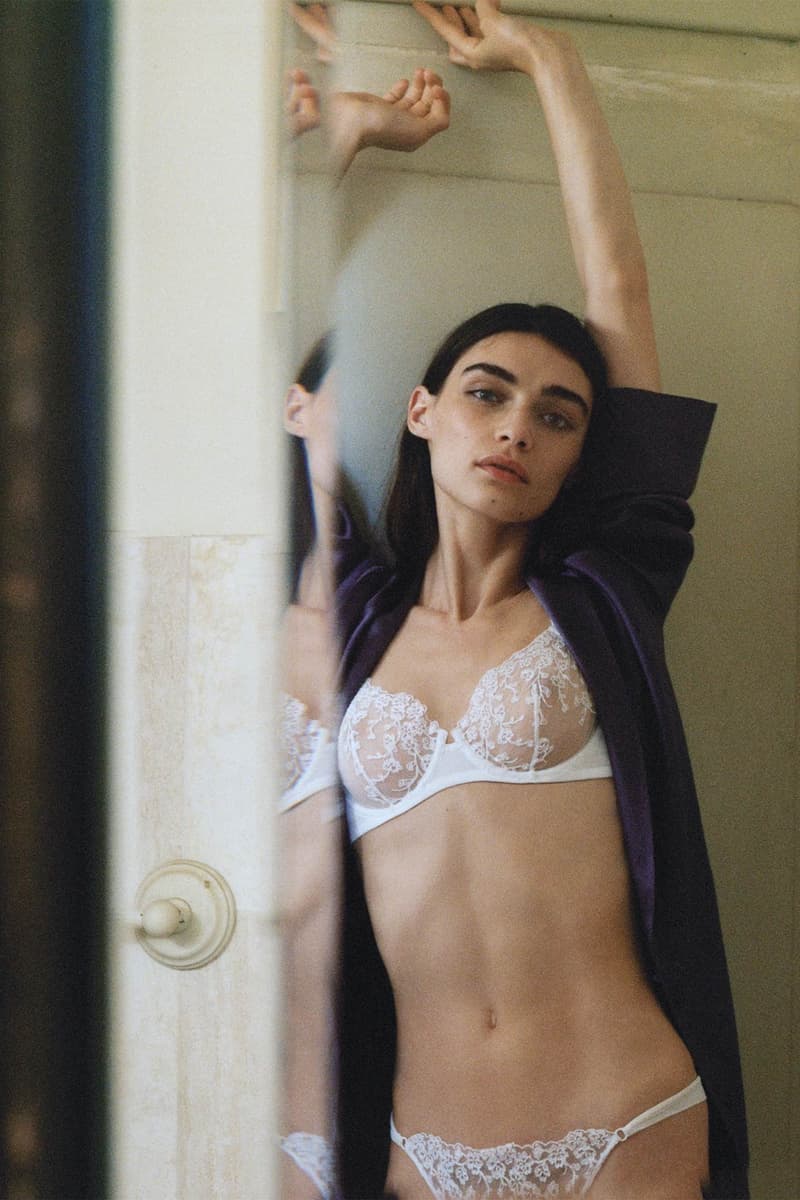 7 of 39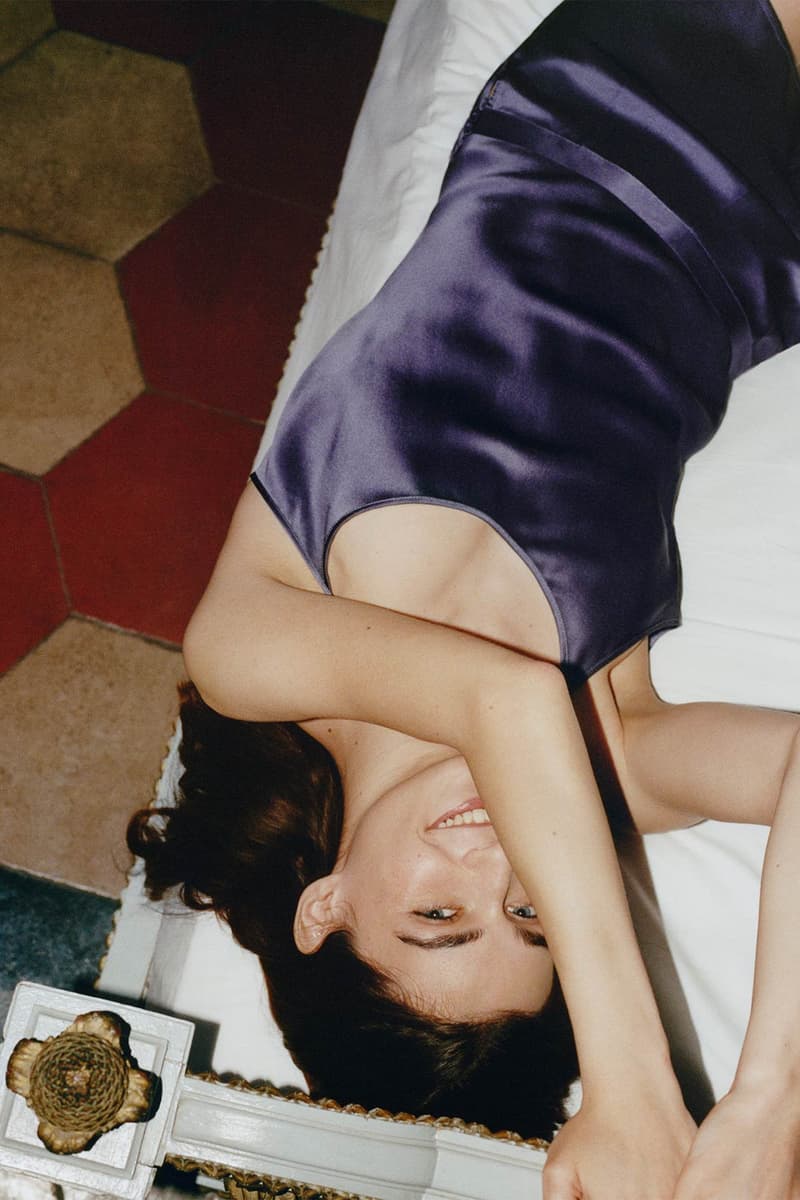 8 of 39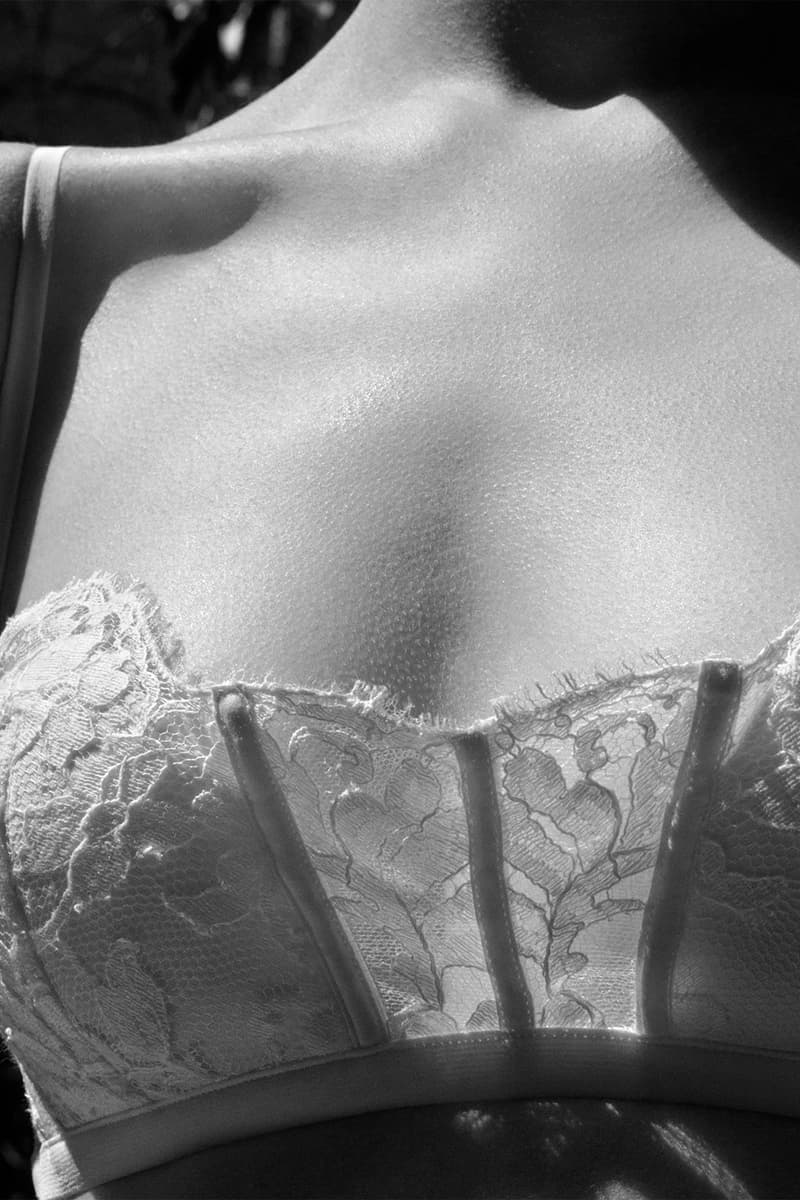 9 of 39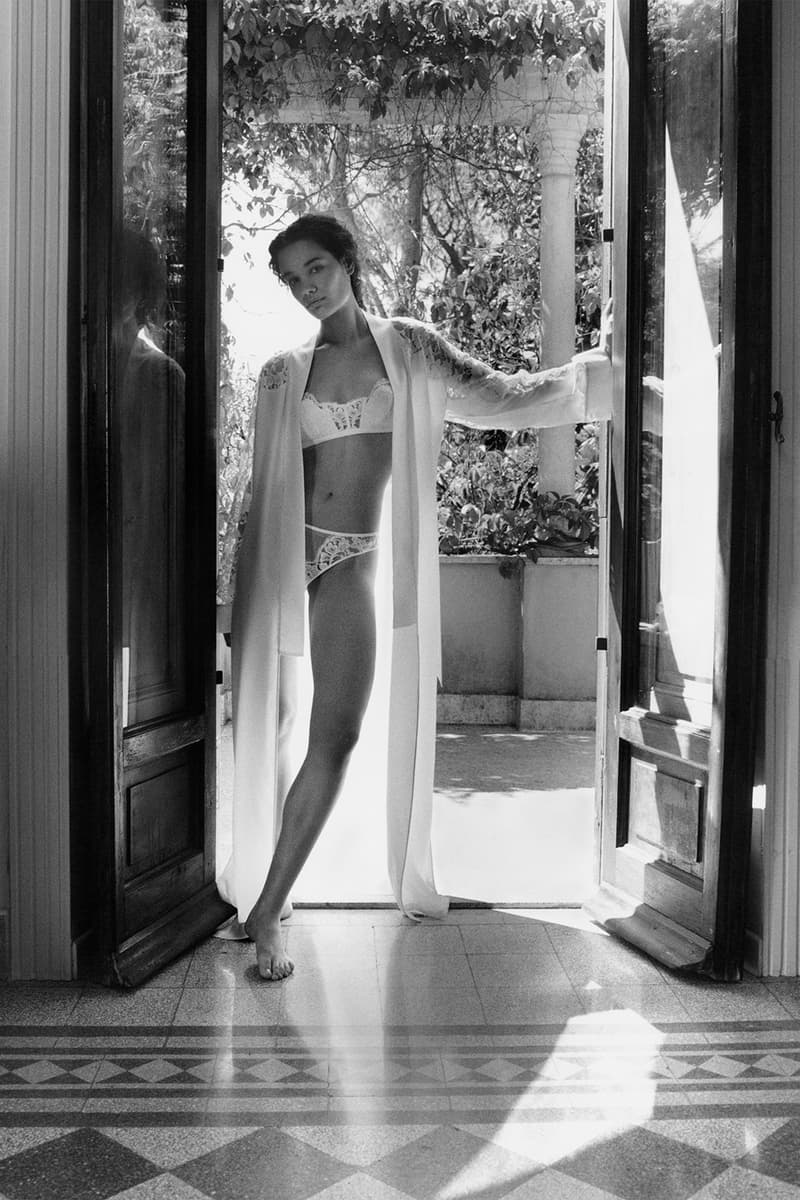 10 of 39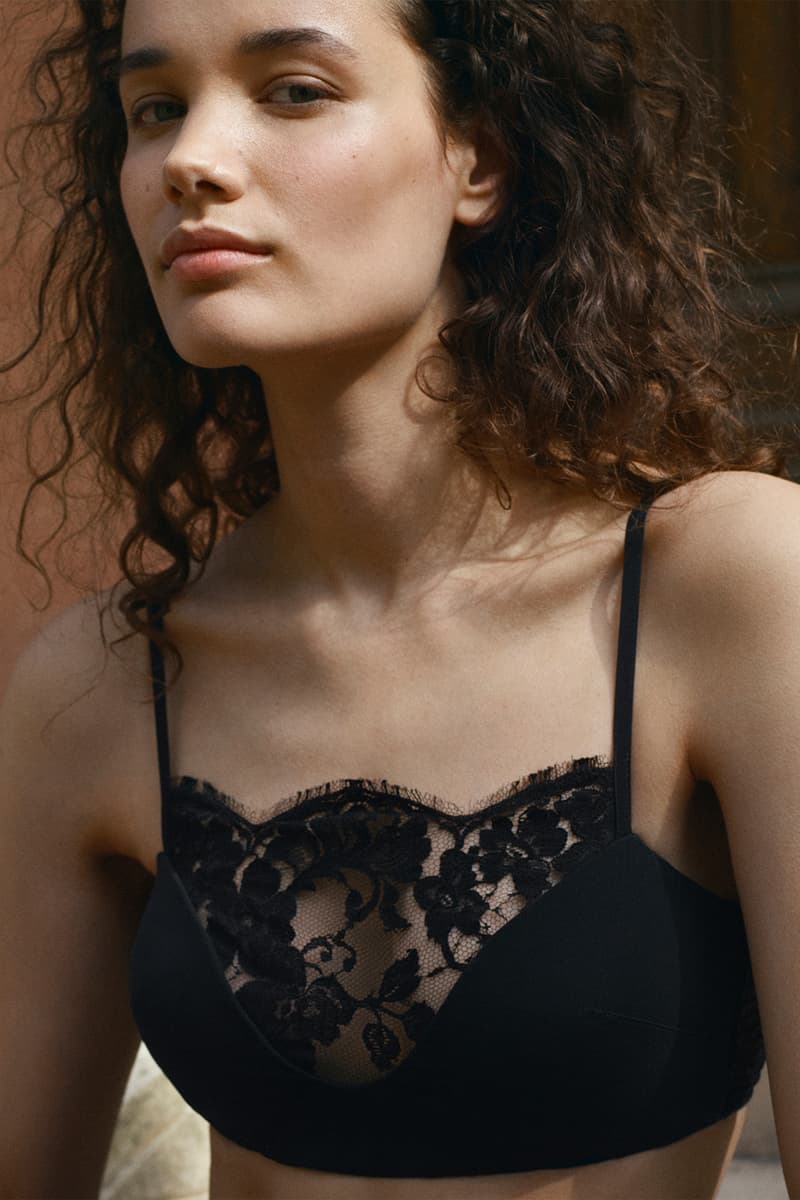 11 of 39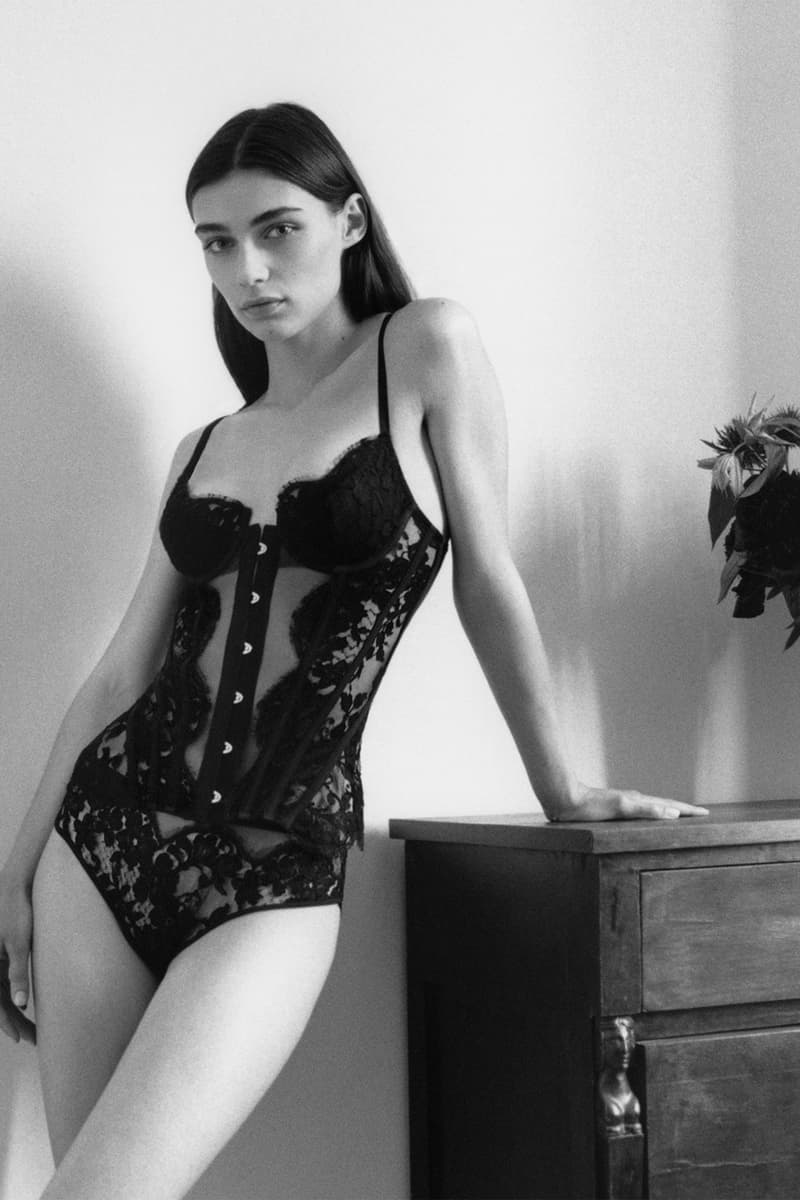 12 of 39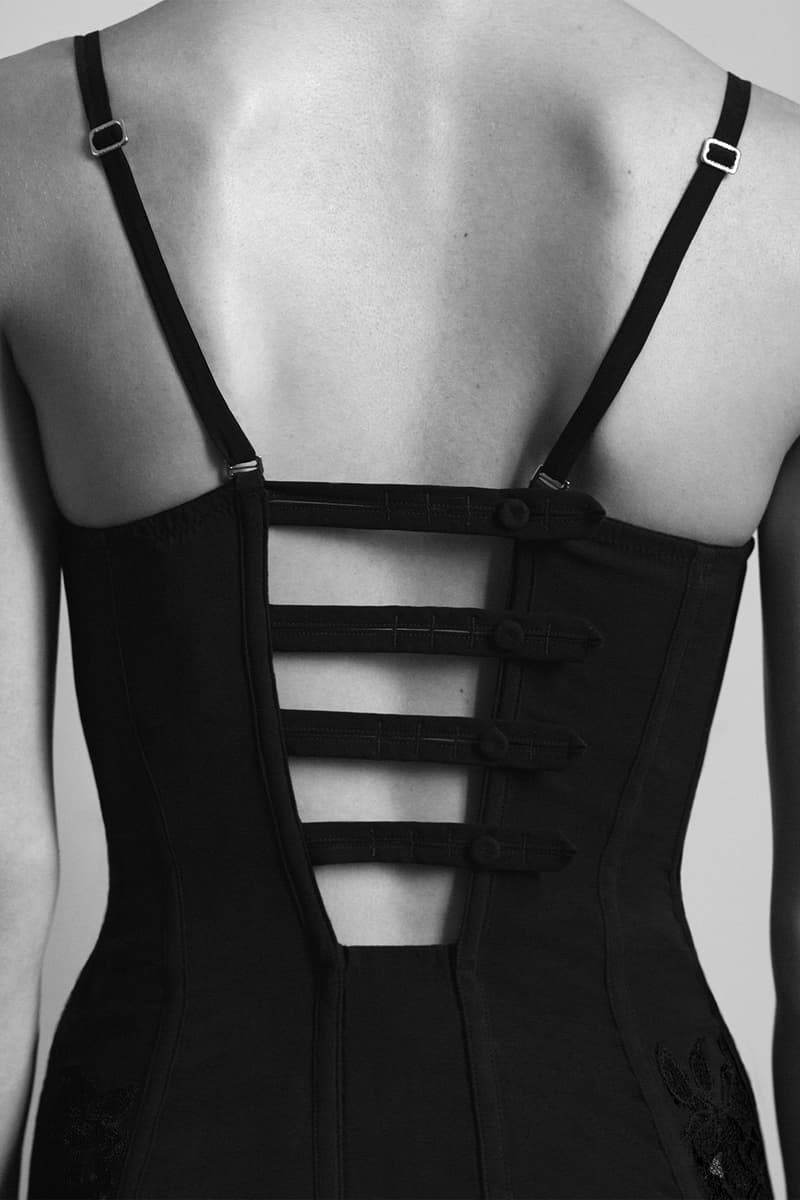 13 of 39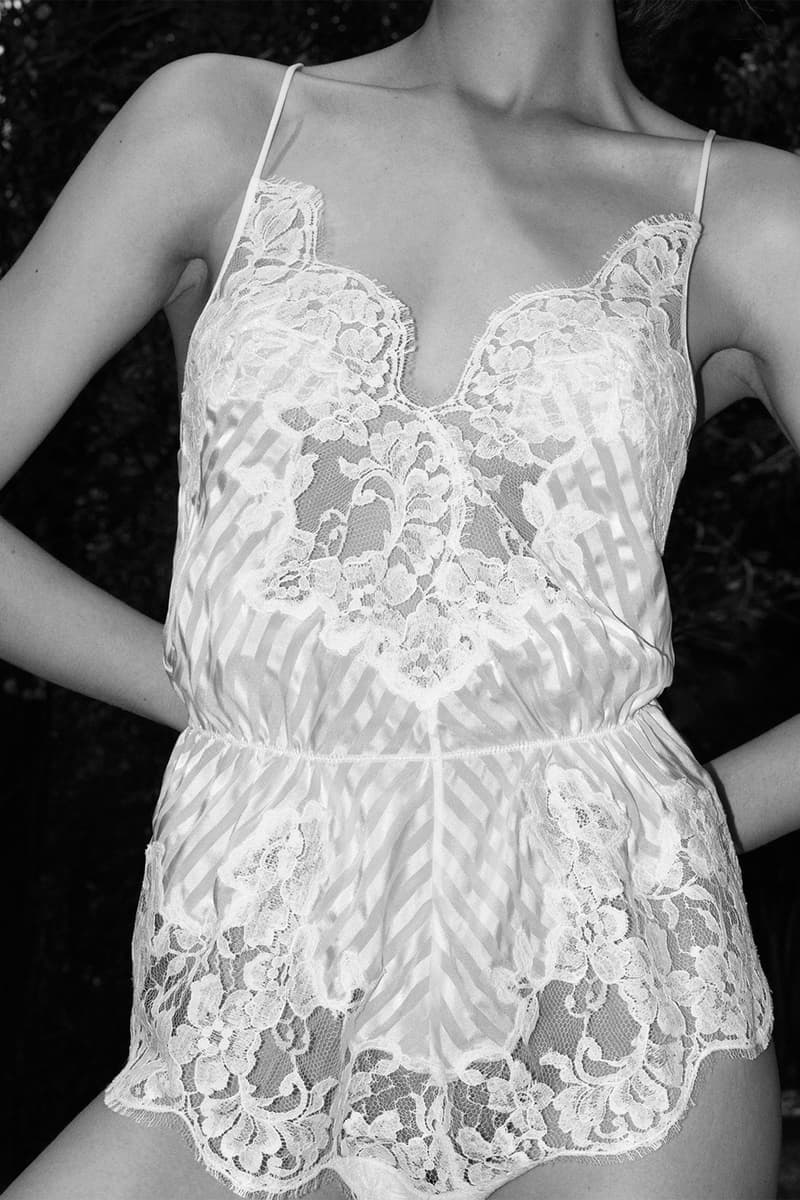 14 of 39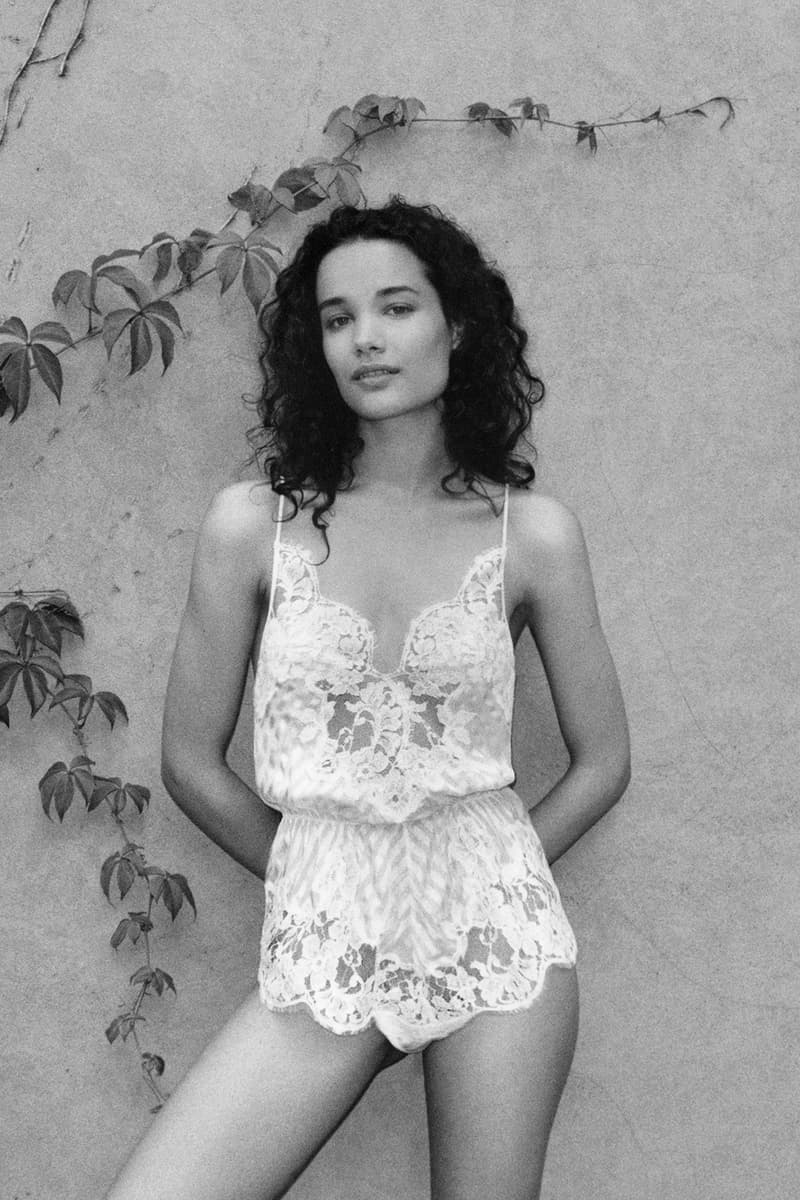 15 of 39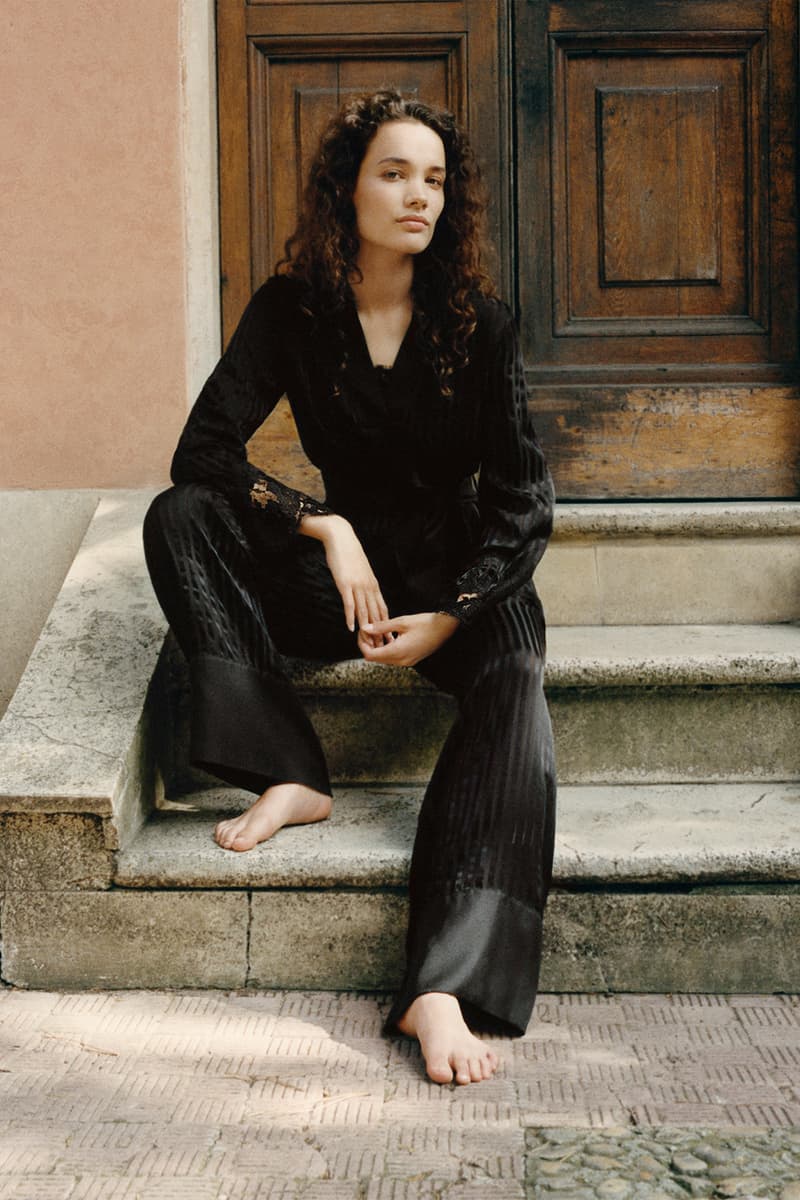 16 of 39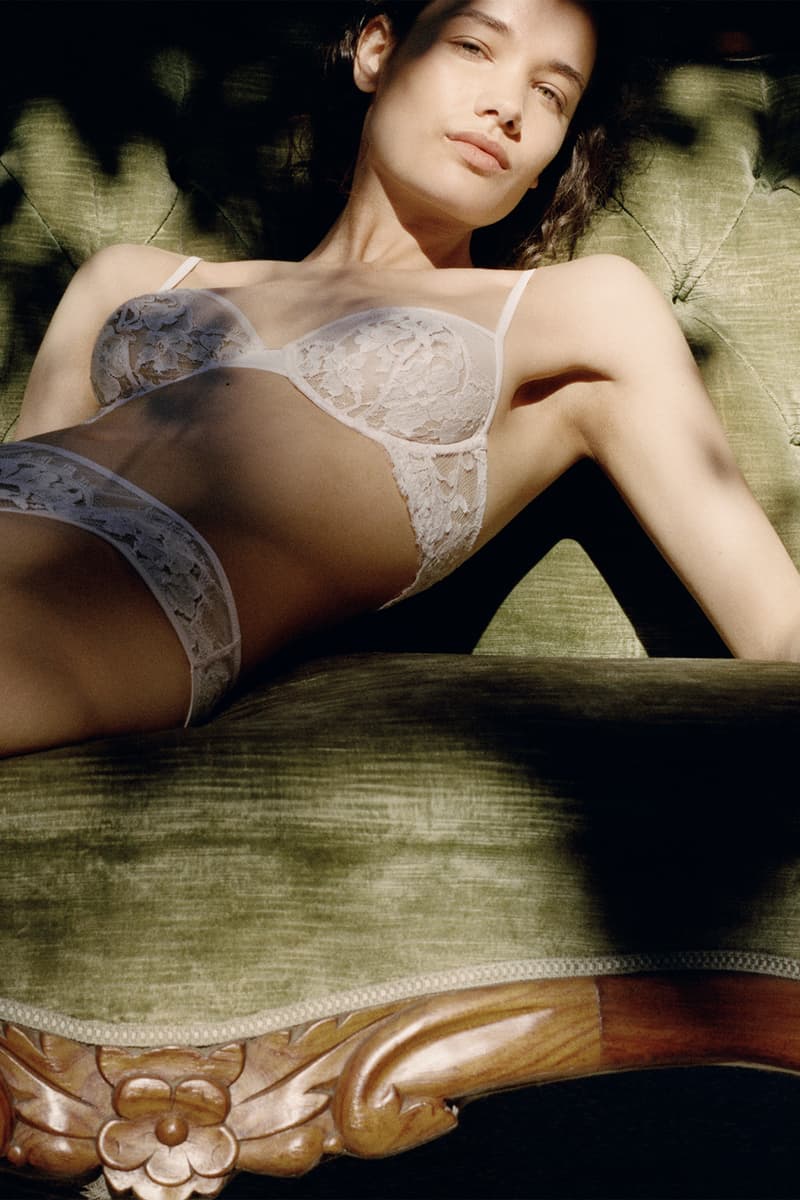 17 of 39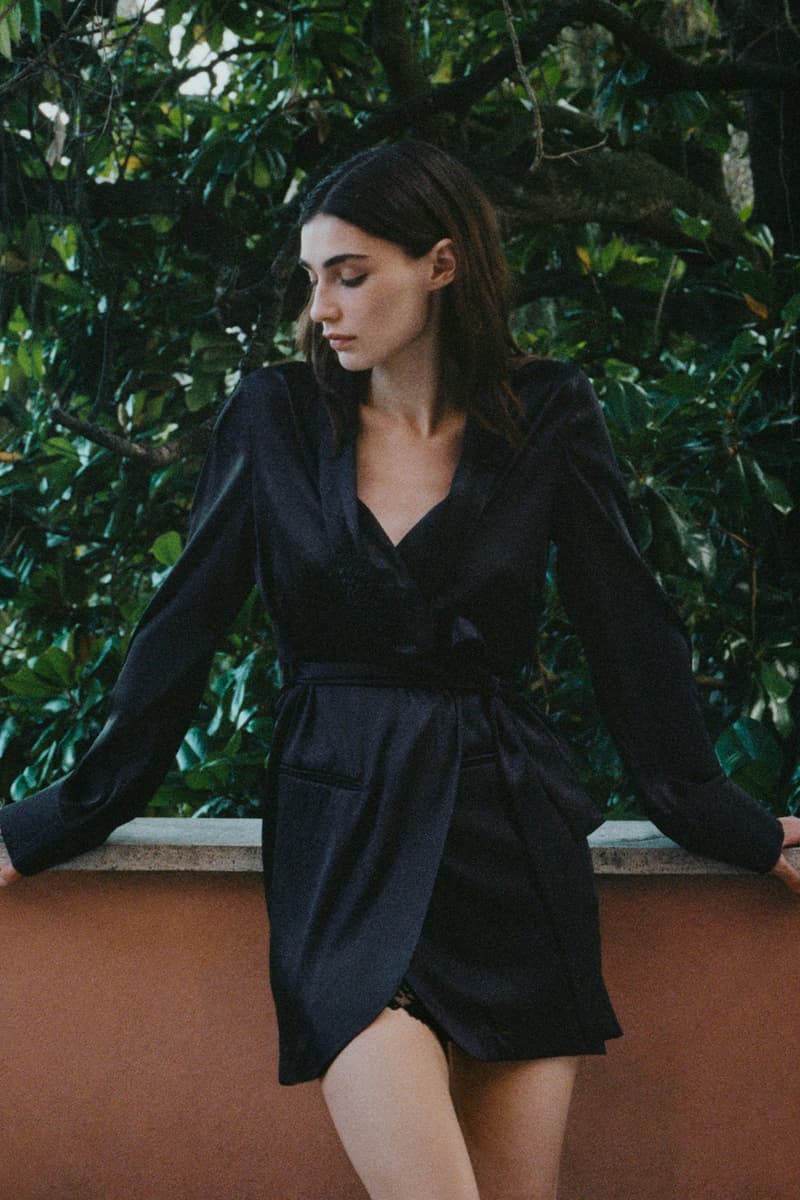 18 of 39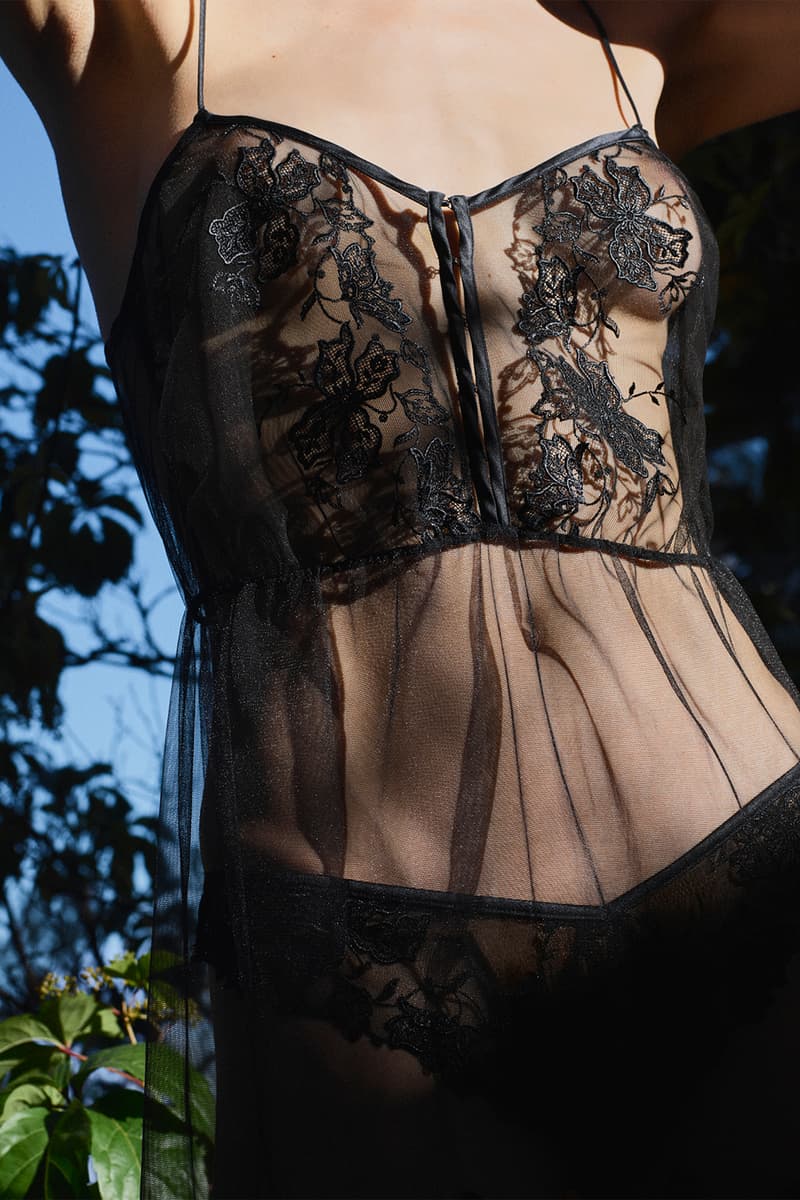 19 of 39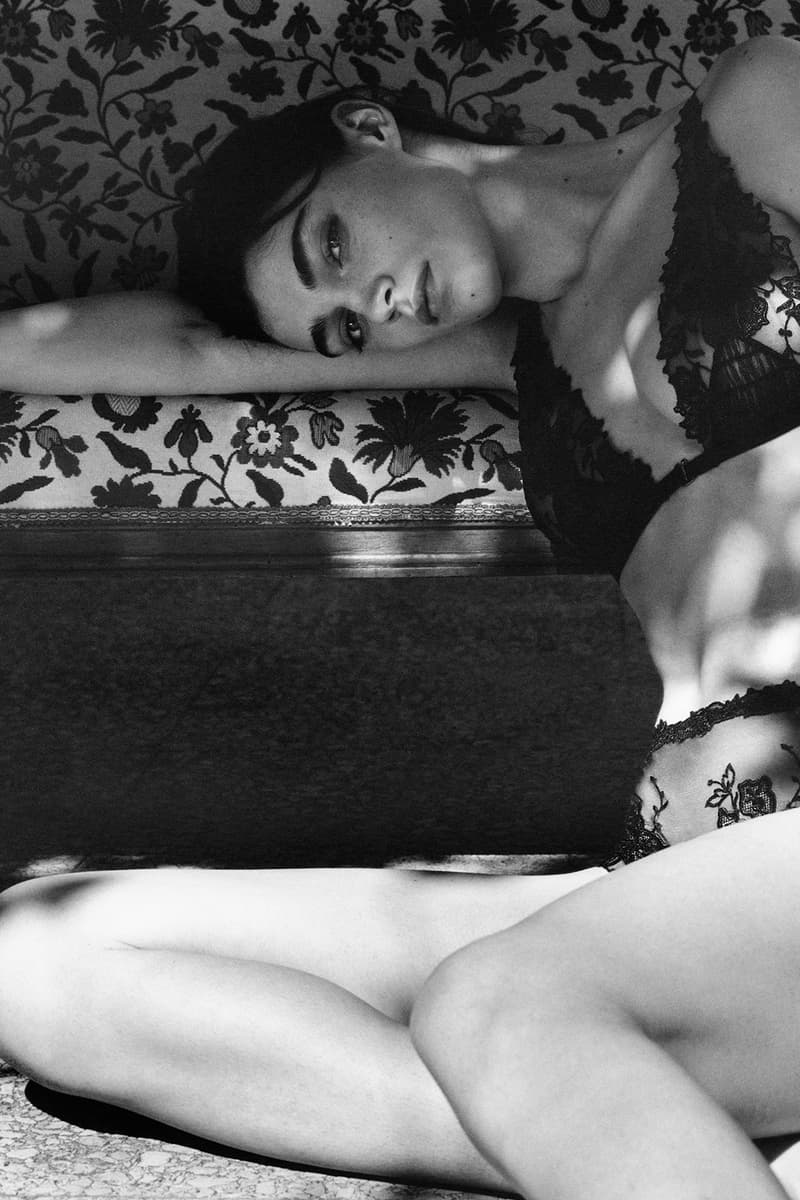 20 of 39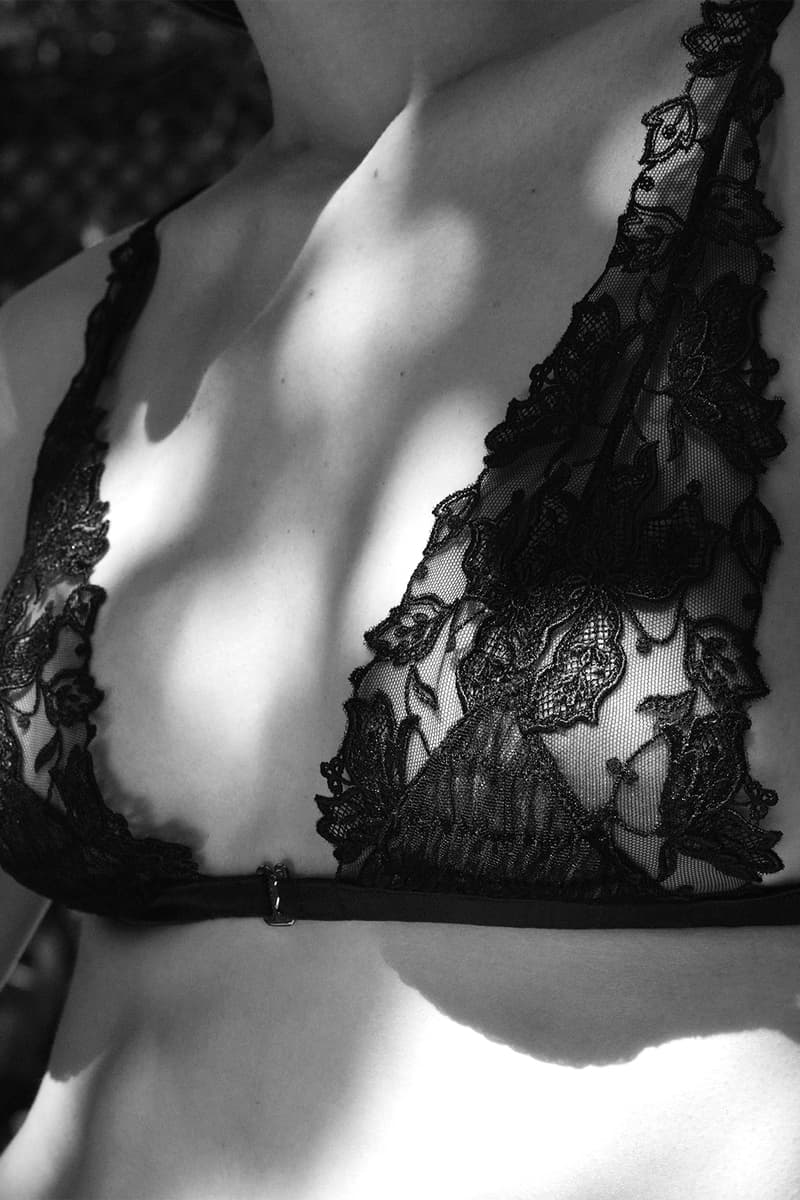 21 of 39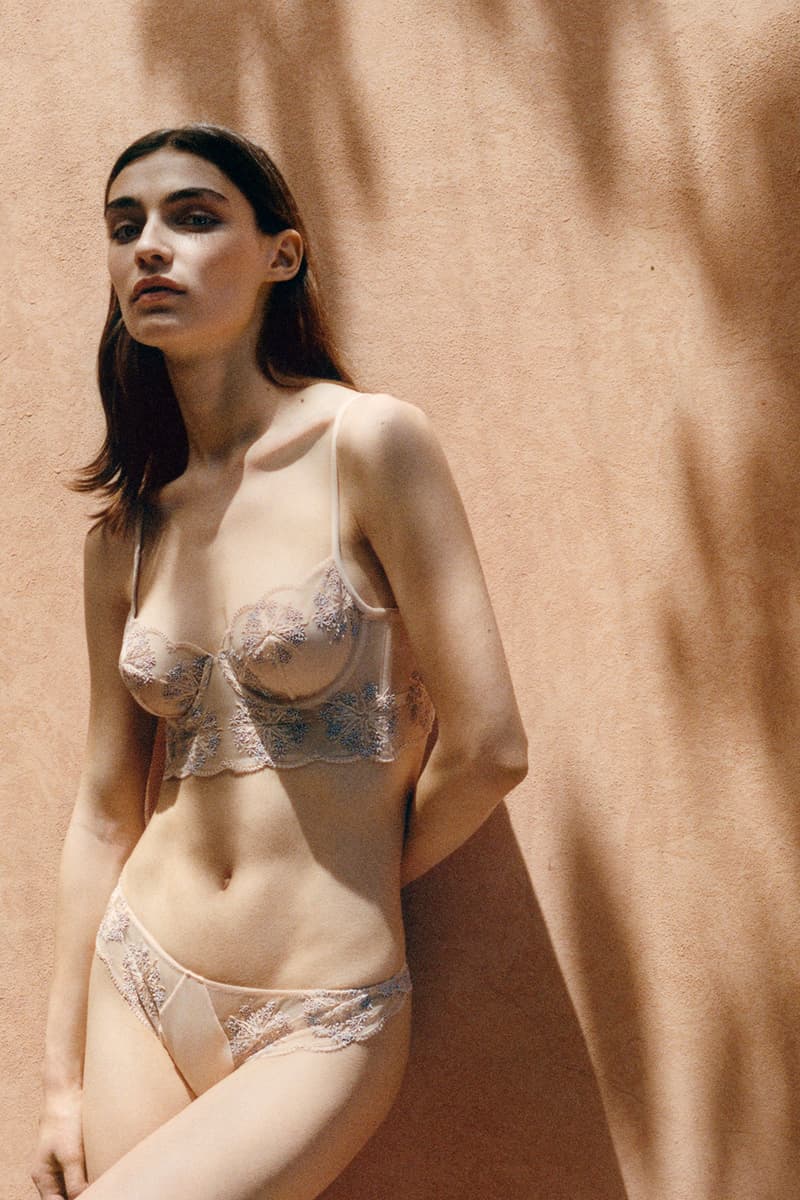 22 of 39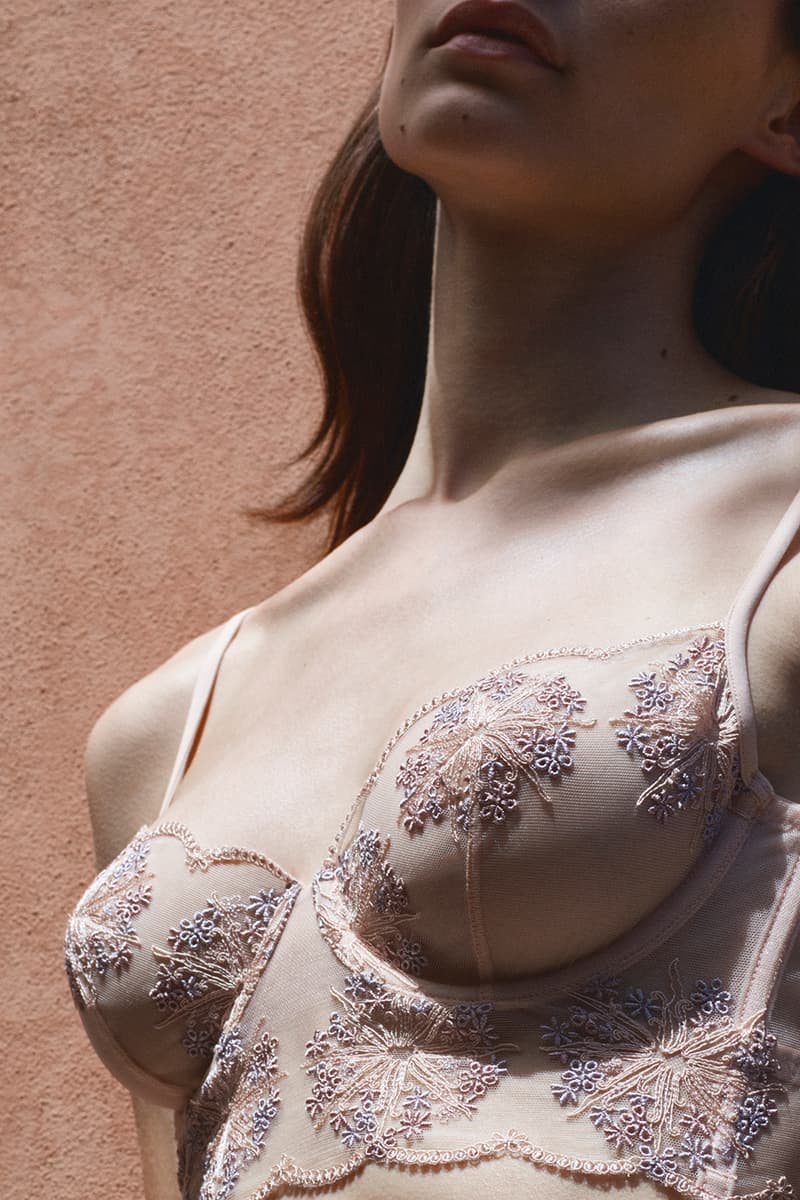 23 of 39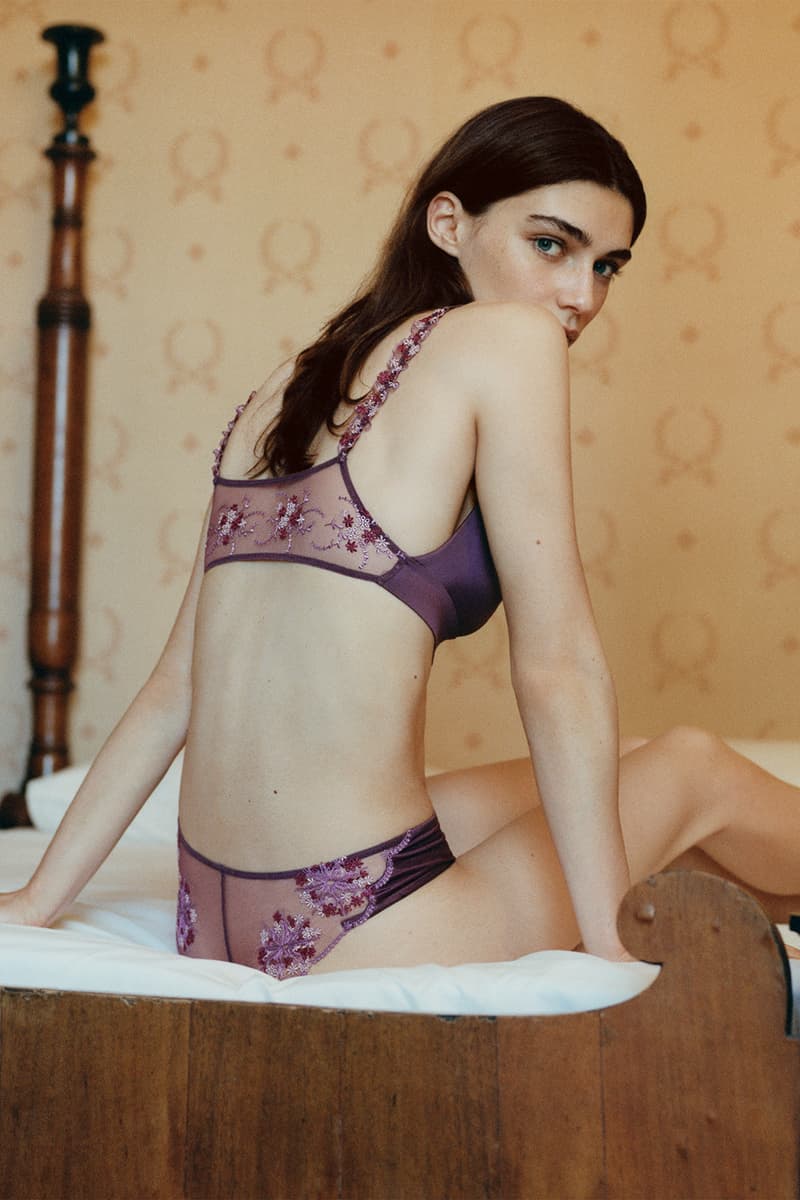 24 of 39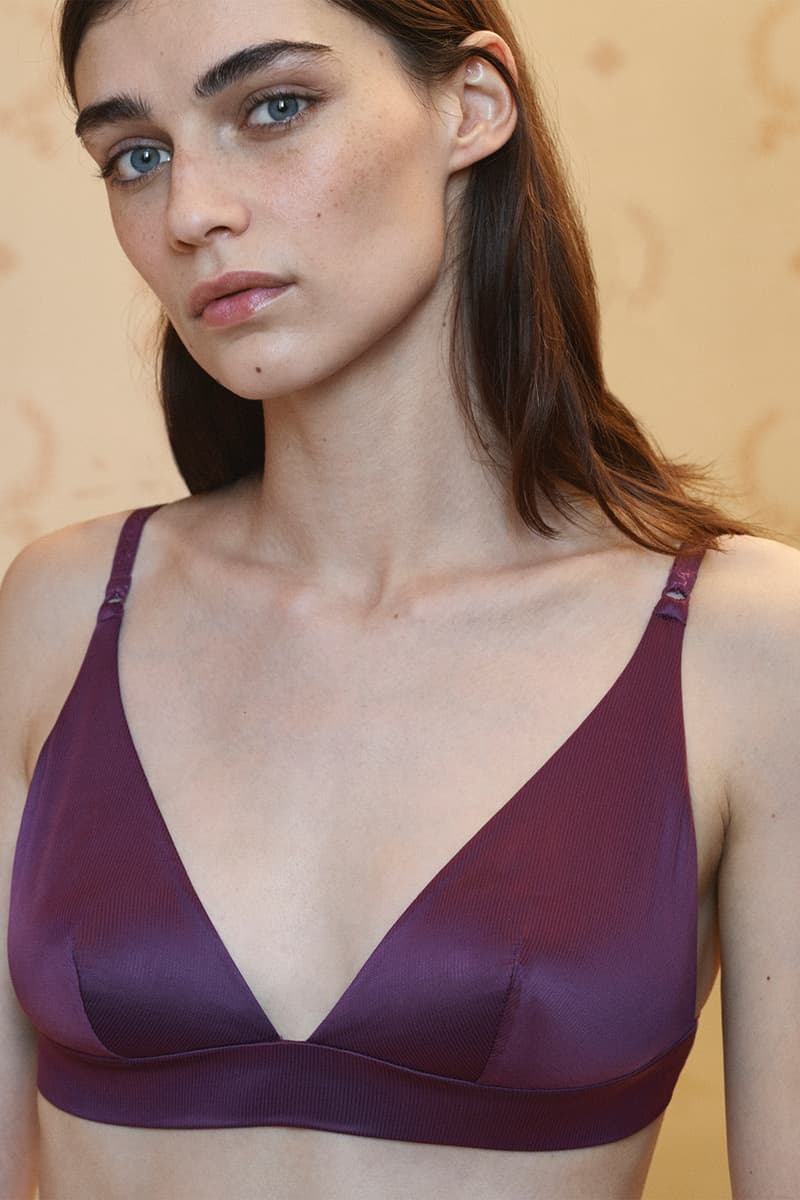 25 of 39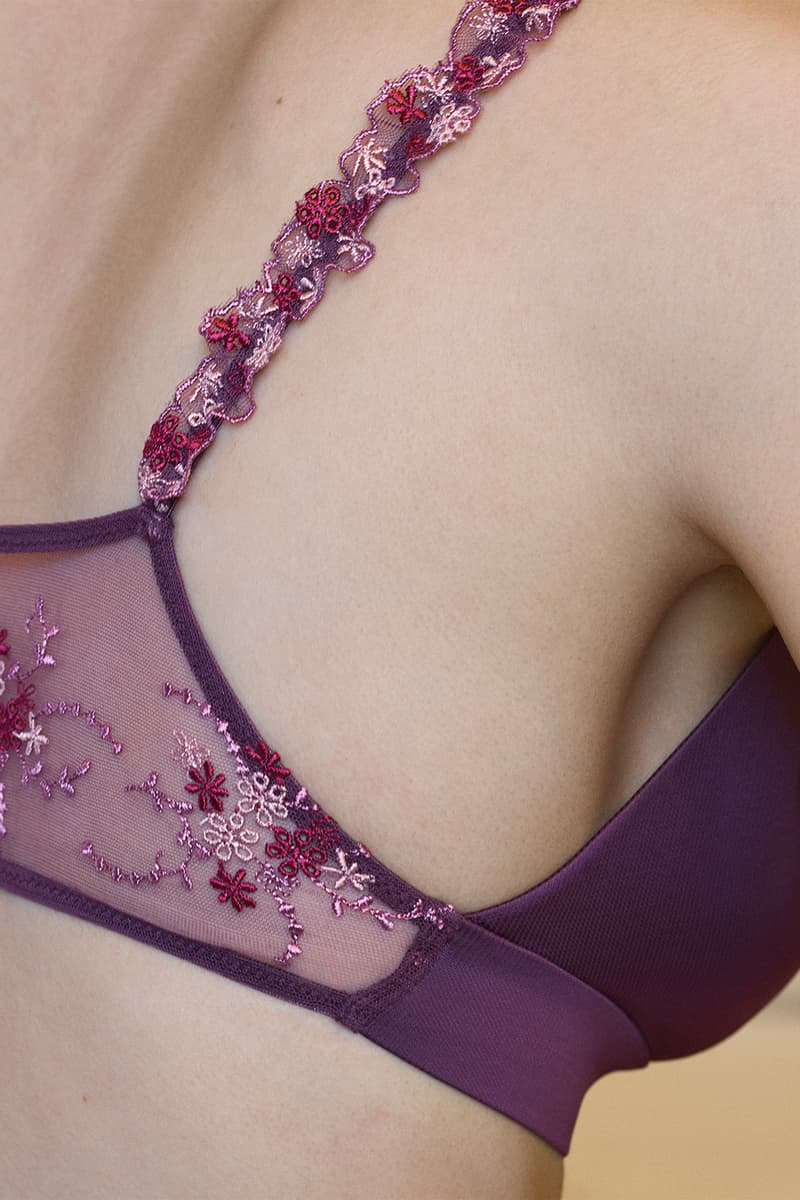 26 of 39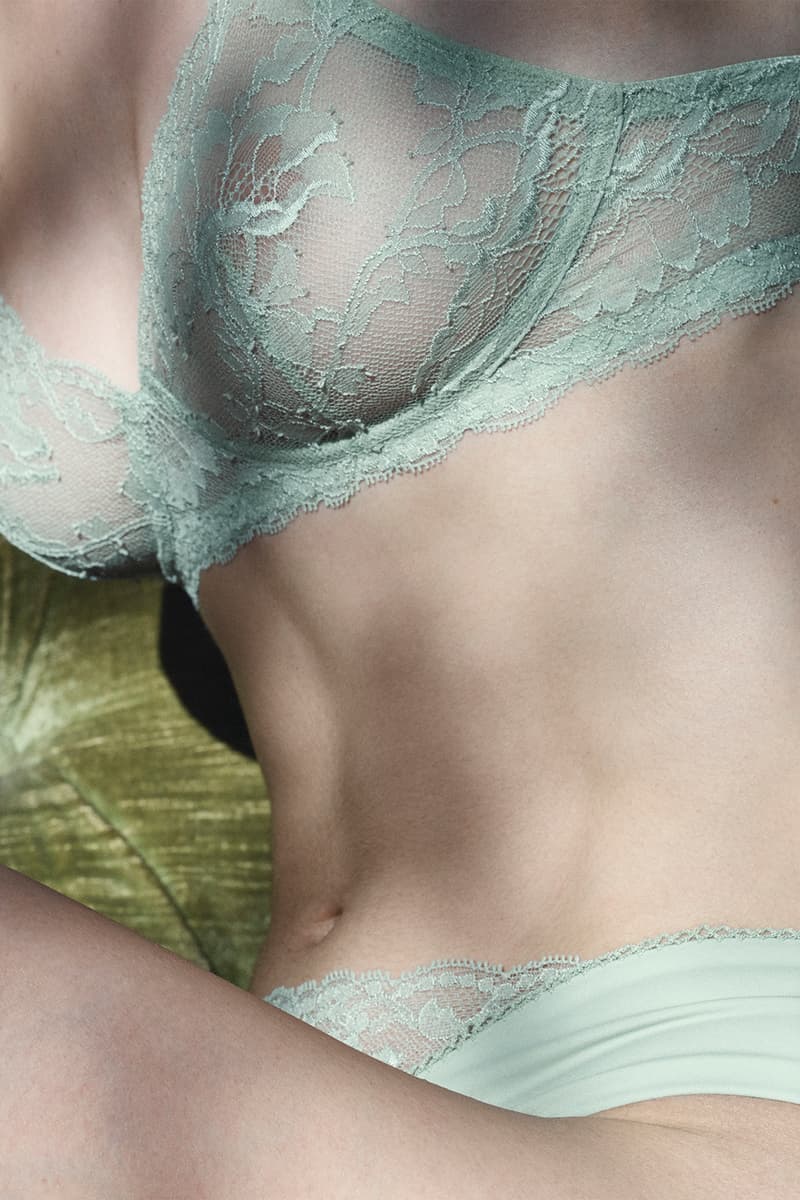 27 of 39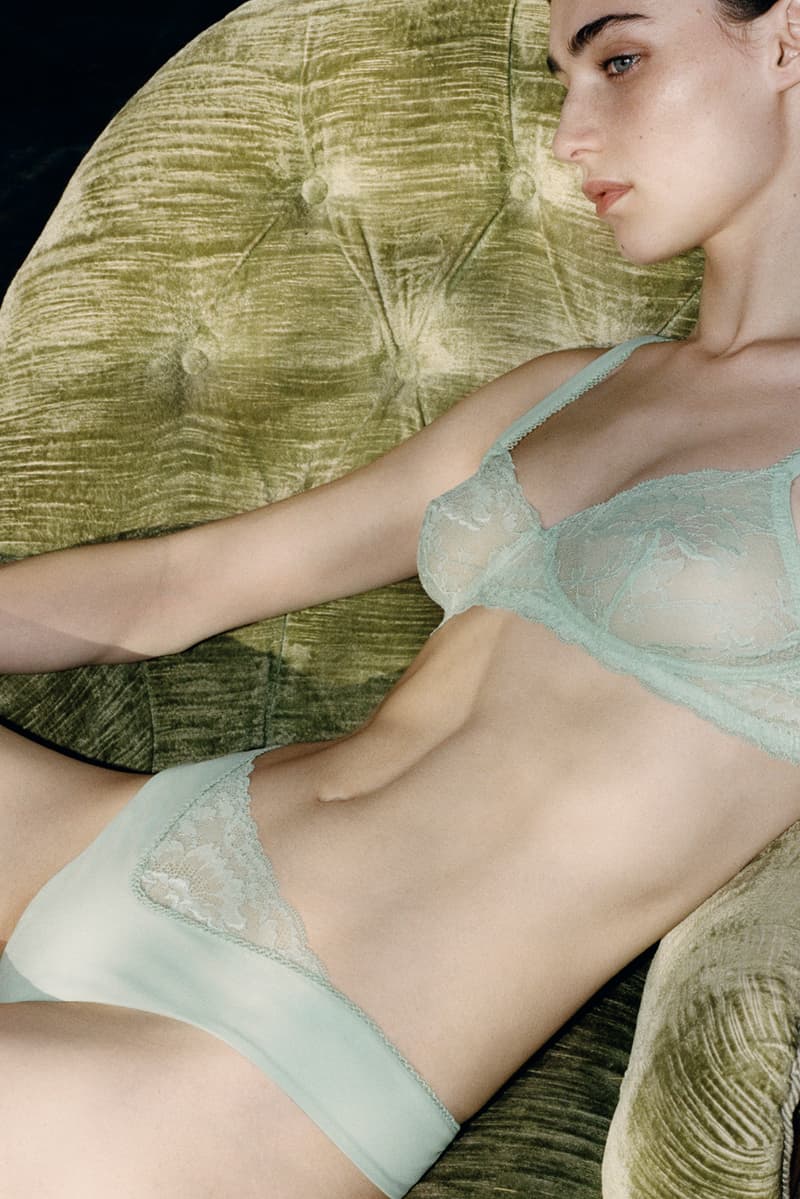 28 of 39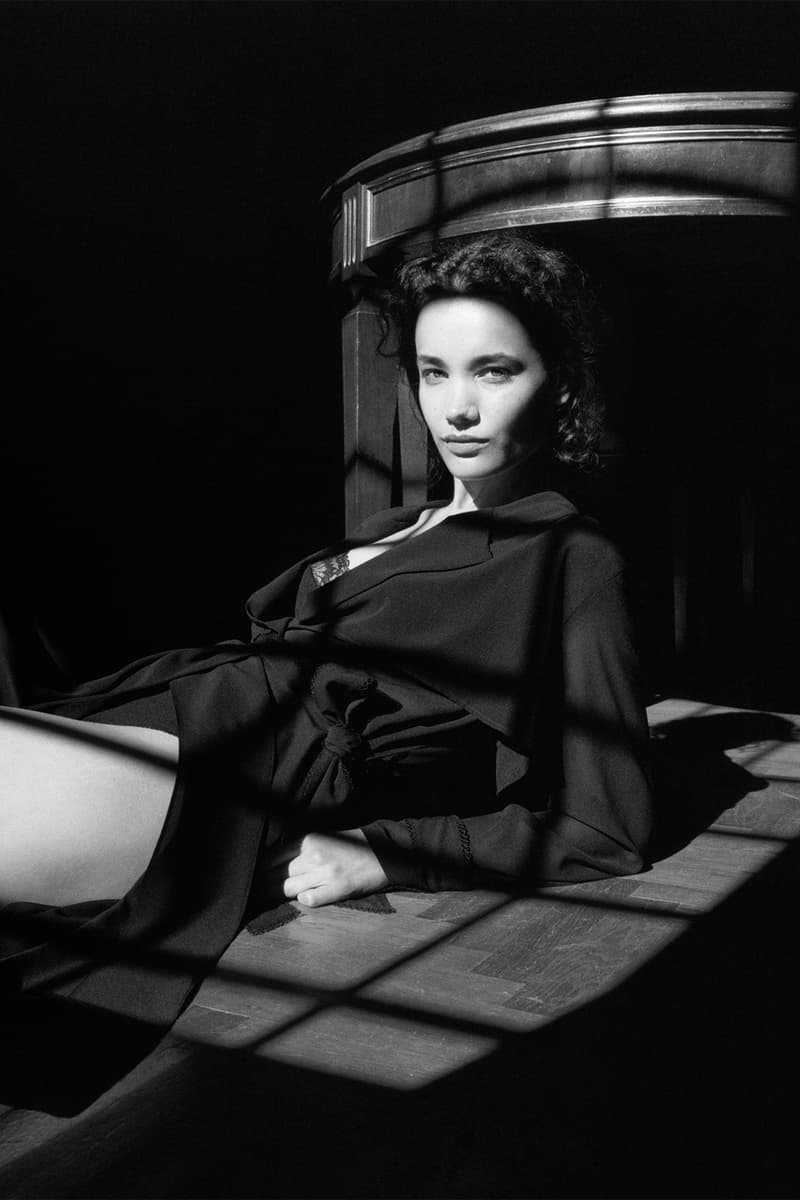 29 of 39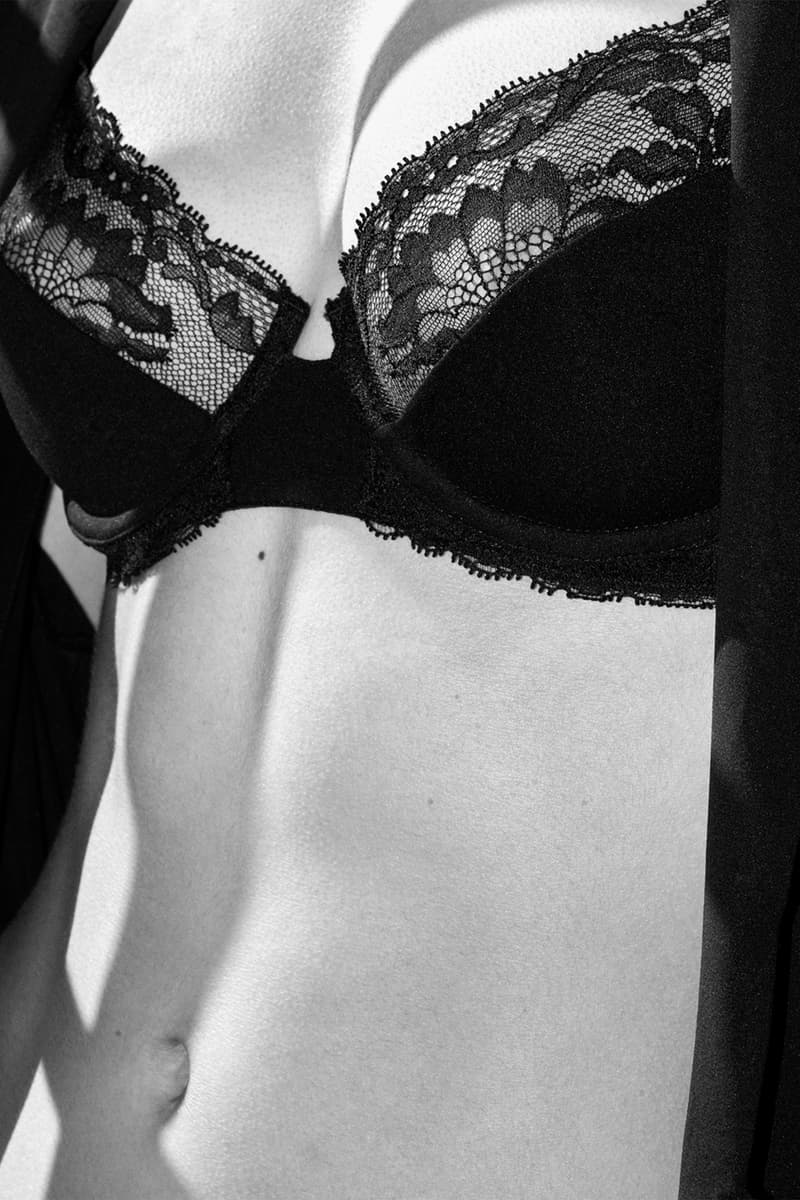 30 of 39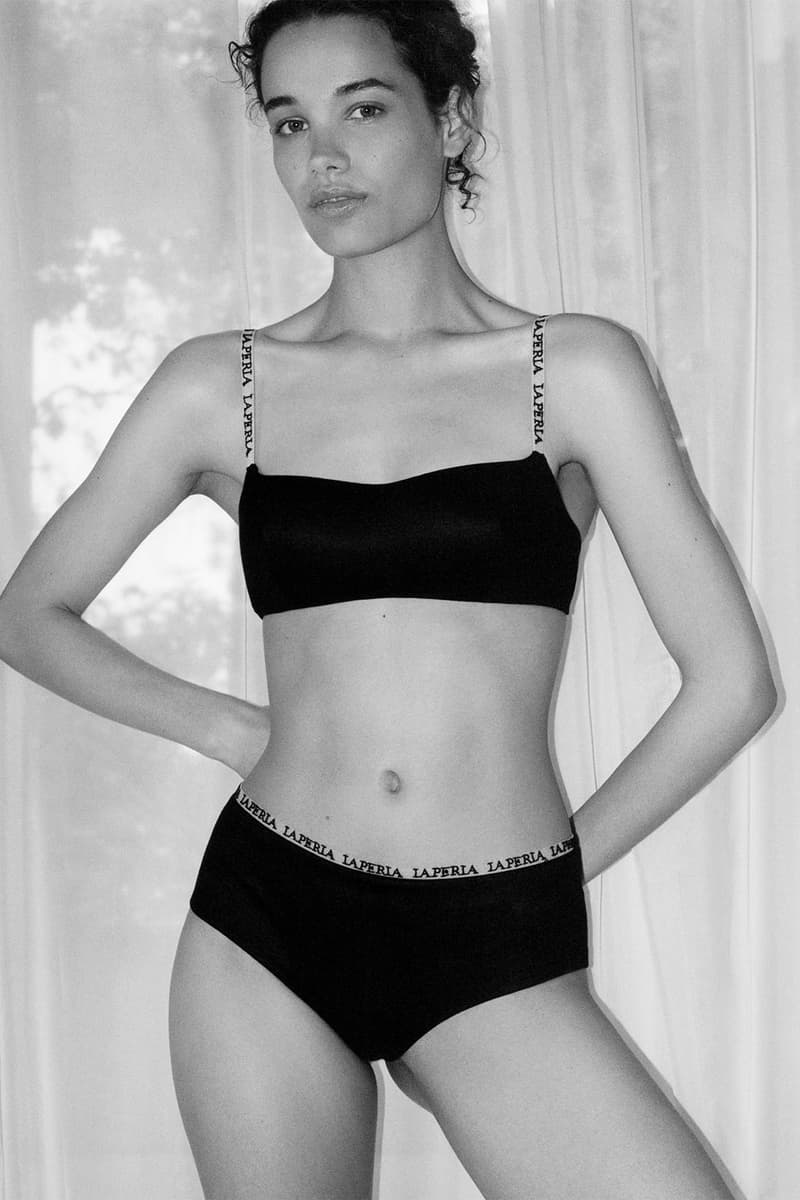 31 of 39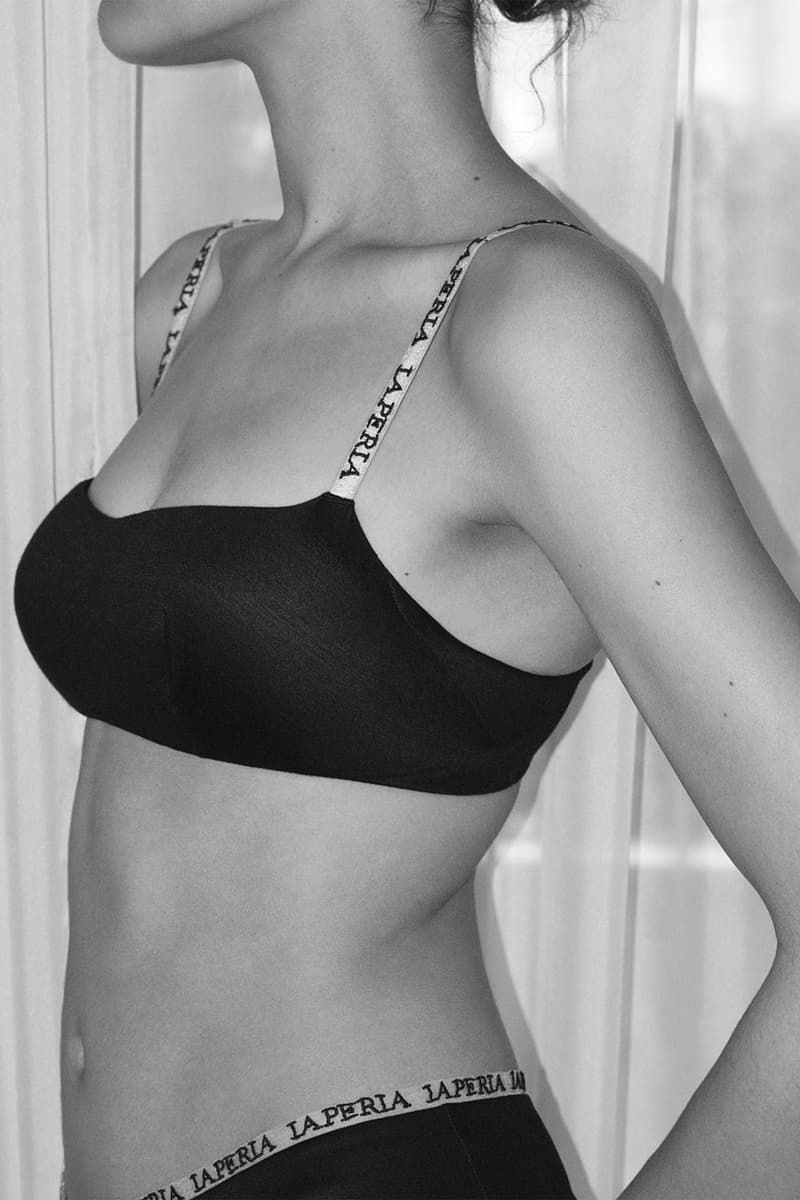 32 of 39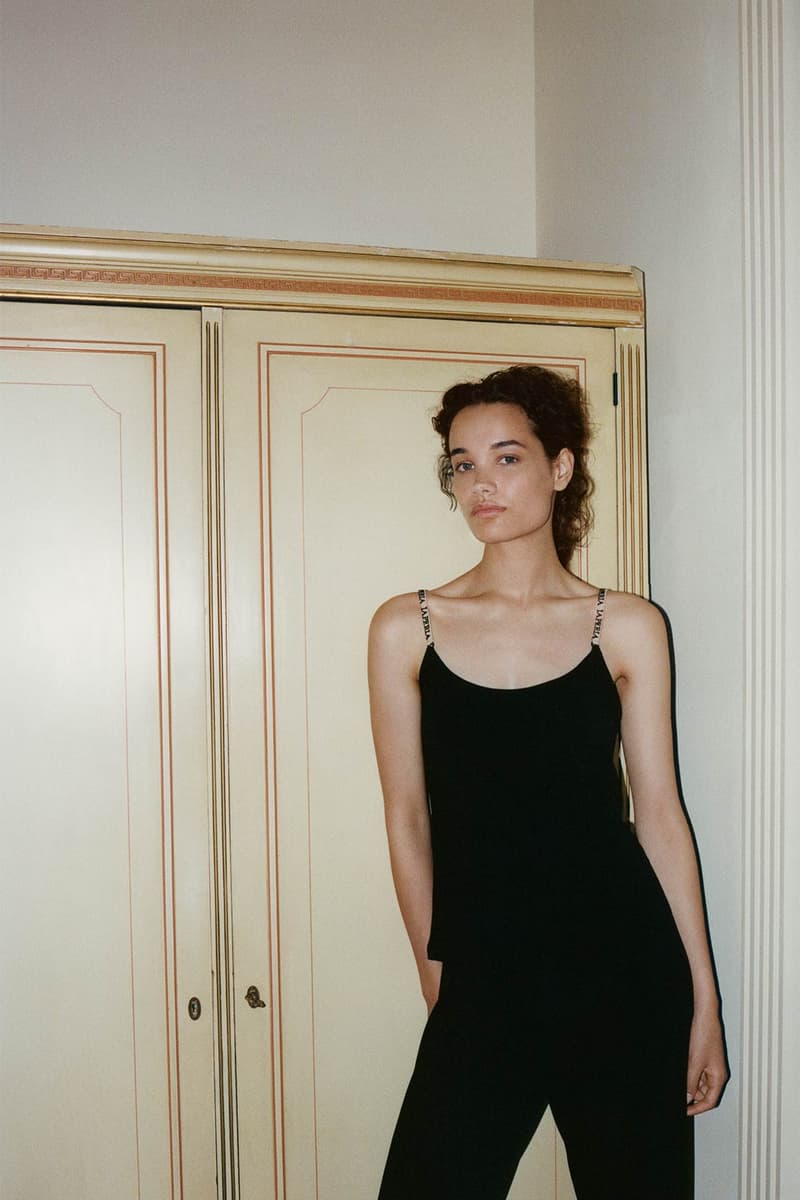 33 of 39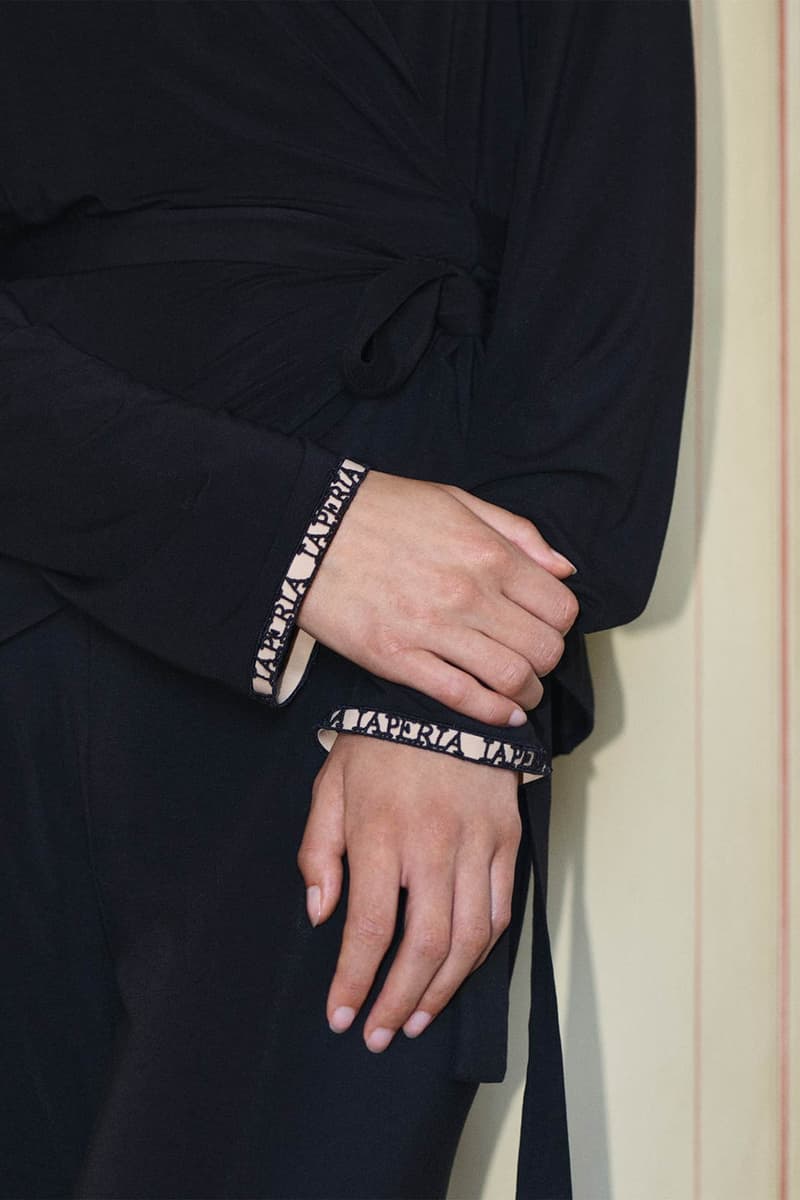 34 of 39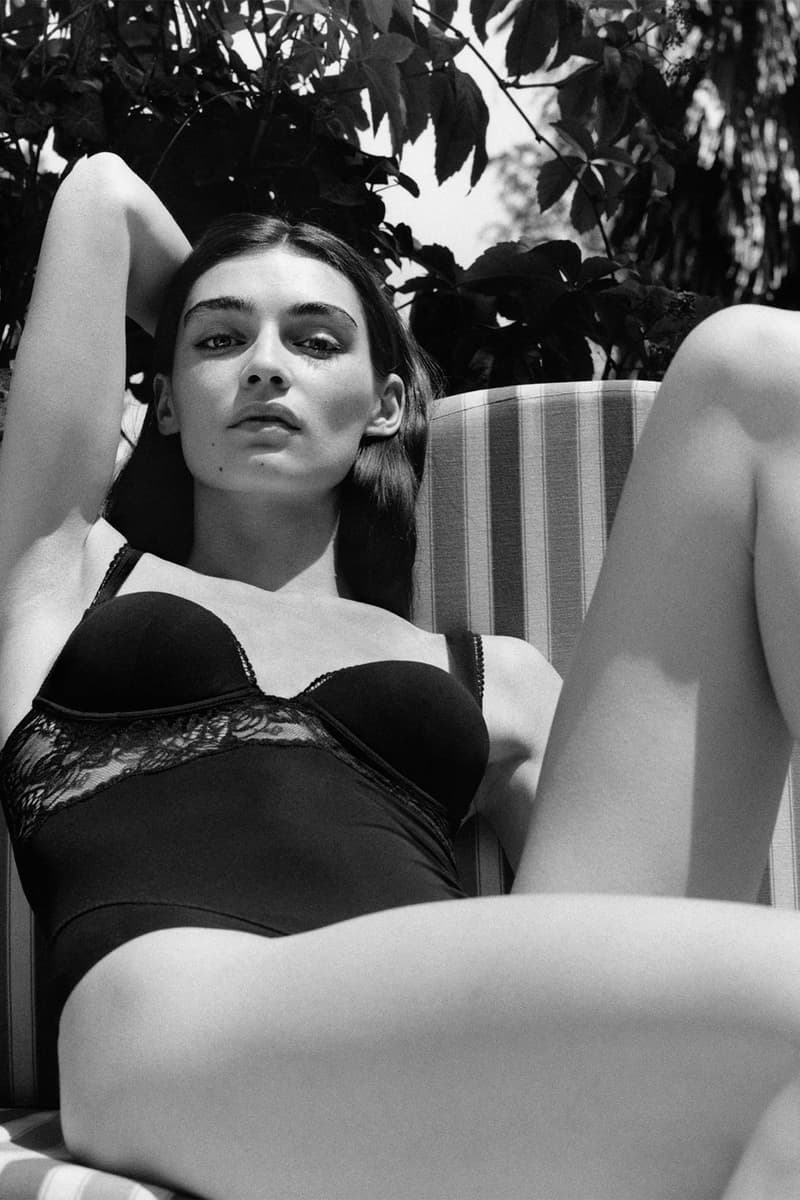 35 of 39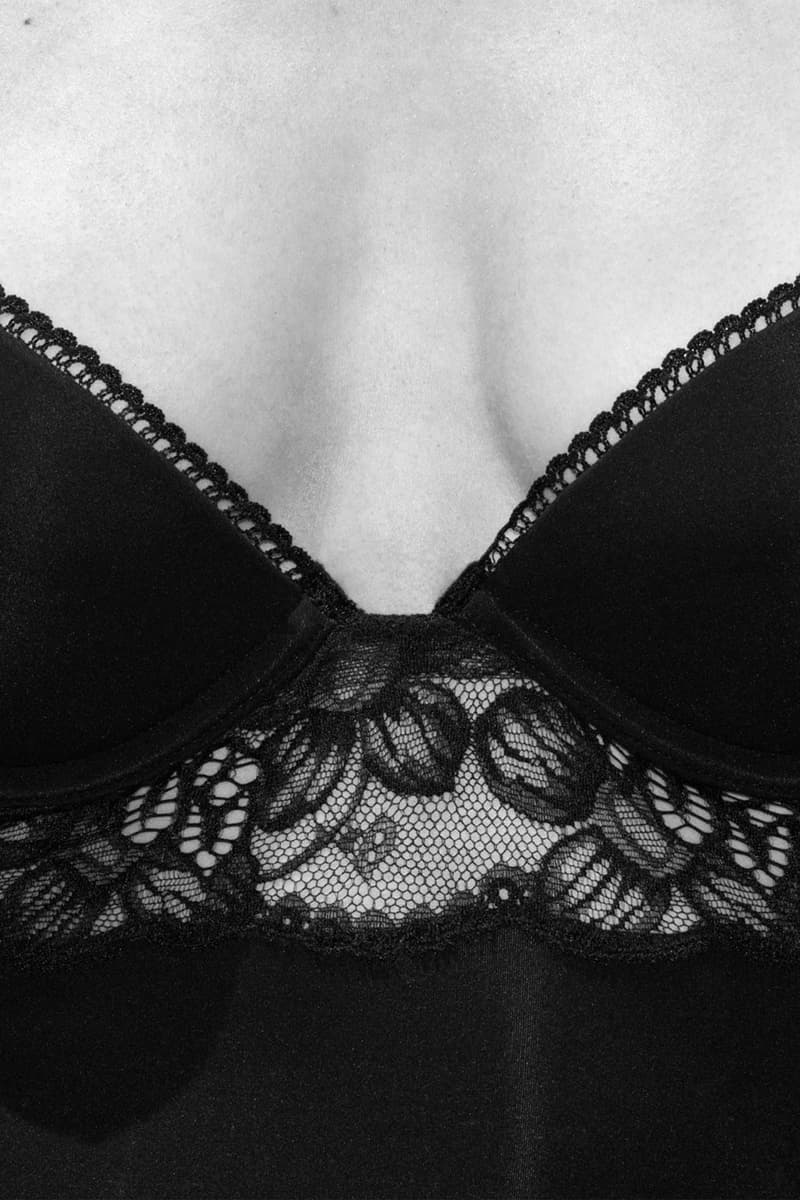 36 of 39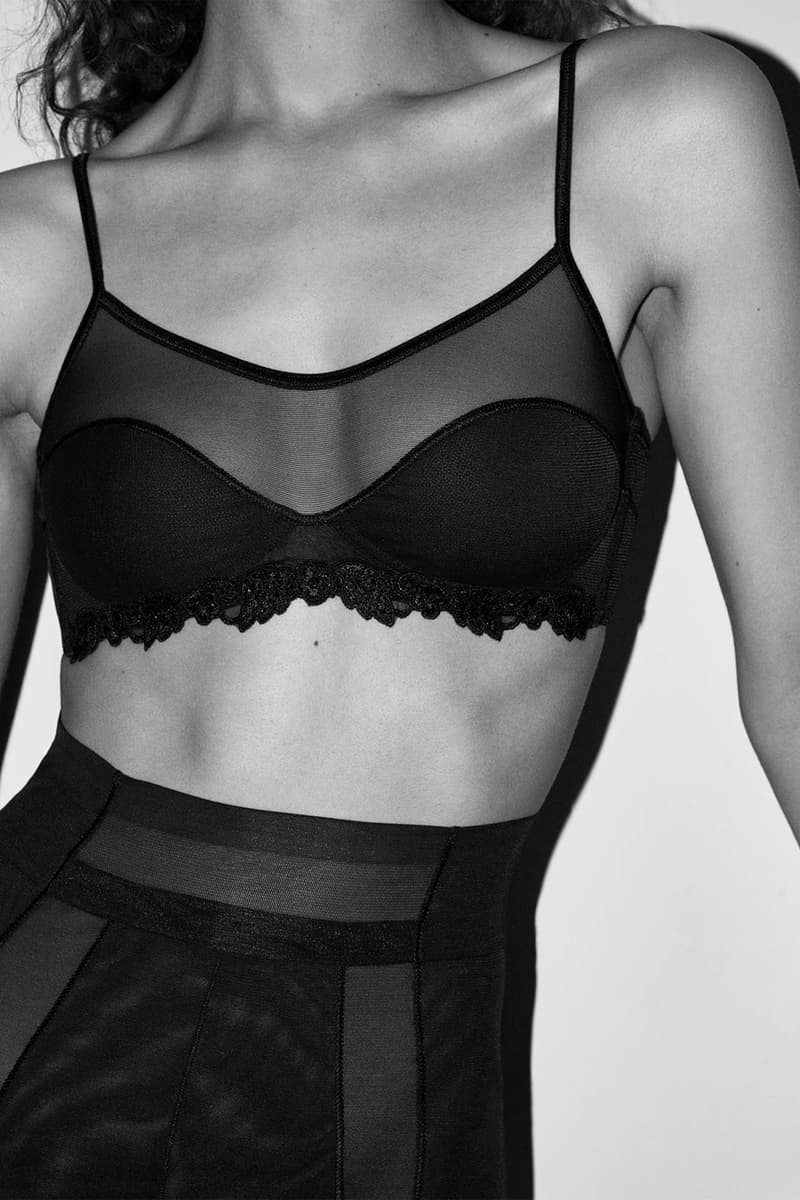 37 of 39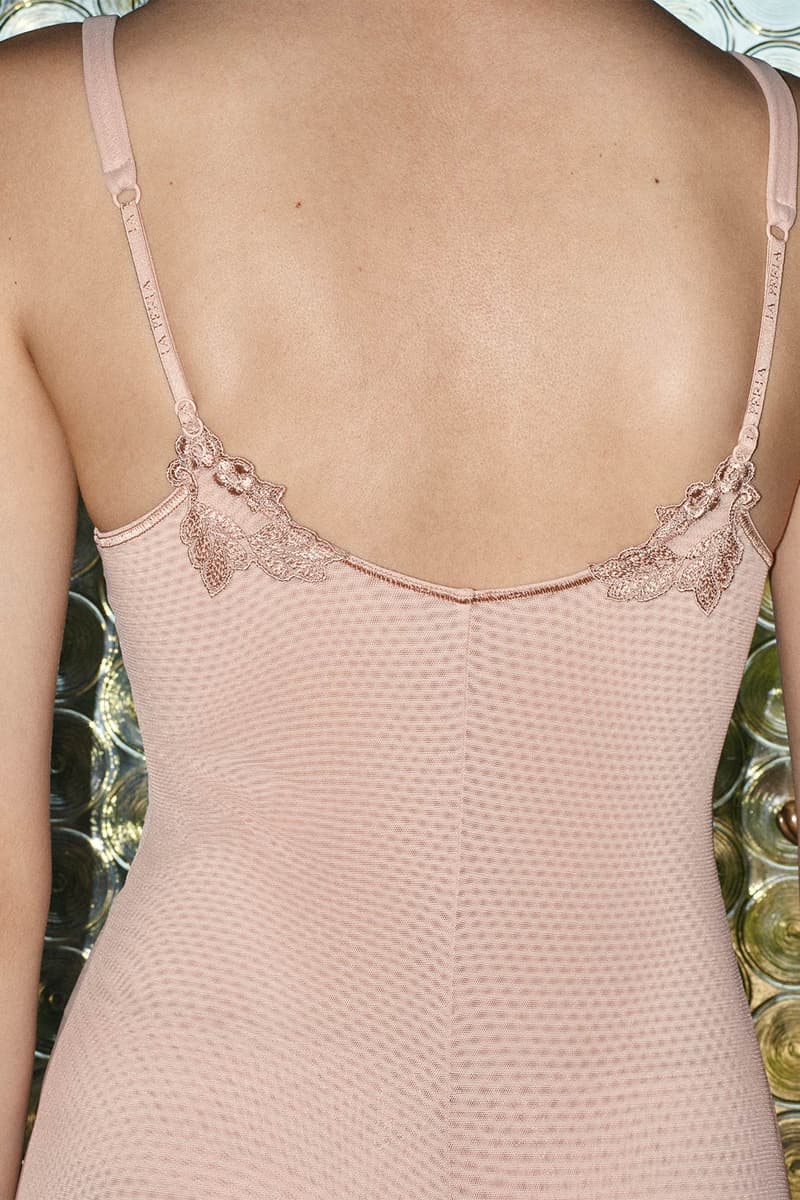 38 of 39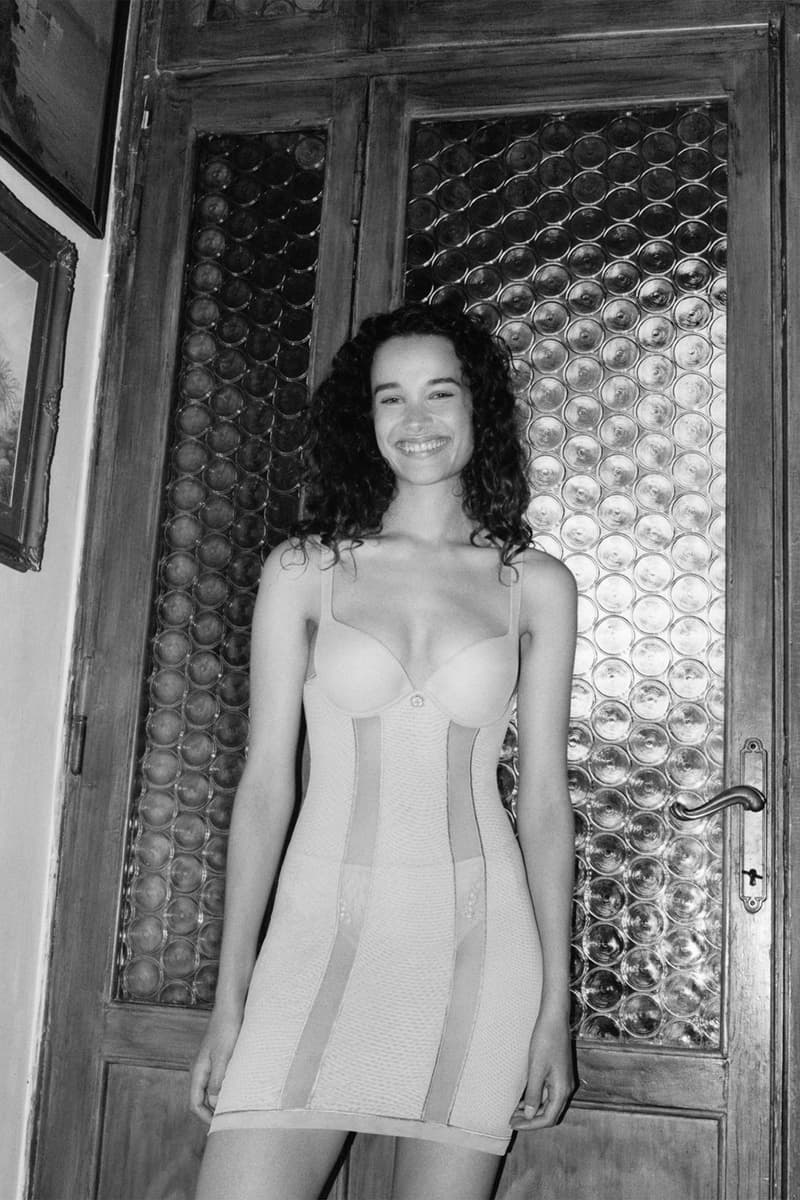 39 of 39
Fashion
Take a Look at La Perla's FW20 Campaign Featuring 11 New Collections
Inspired by romance and femininity in the '60s and '70s.
Take a Look at La Perla's FW20 Campaign Featuring 11 New Collections
Inspired by romance and femininity in the '60s and '70s.
For the Fall/Winter 2020 season, La Perla has unveiled 11 new collections featuring lingerie, nightwear and loungewear pieces. Photographed by Larissa Hofmann in an Italian villa steeped in natural sunlight, the Italian luxury lifestyle brand's campaign embodies the essence of intimacy, natural freedom and empowered femininity.
The label's Creative Director Alessandra Bertuzzi has taken a modern approach to romance as seen in her latest designs. According to a press release, Bertuzzi was inspired by the '60s and '7os, "a time in history which celebrated free artistic movement and cultural revolution that embraced romance and creativity." Dubbed "Maison Contouring," "Imagine," "Flower Explosion," "Layla," "Floral Groove," "Miss Sunshine," "Fall in Love," "Good Vibrations," "Silk," "Maison@Home" and "Tree of Life," the ranges boast a selection of elegant styles and essential pieces available in fall-ready hues. Take a closer look at the offerings in the gallery above.
La Perla's FW20 collections are now available online and in-stores at the brand's global flagships and concessions. In case you missed it, don't forget to check out its recent anniversary capsules here.
Share this article