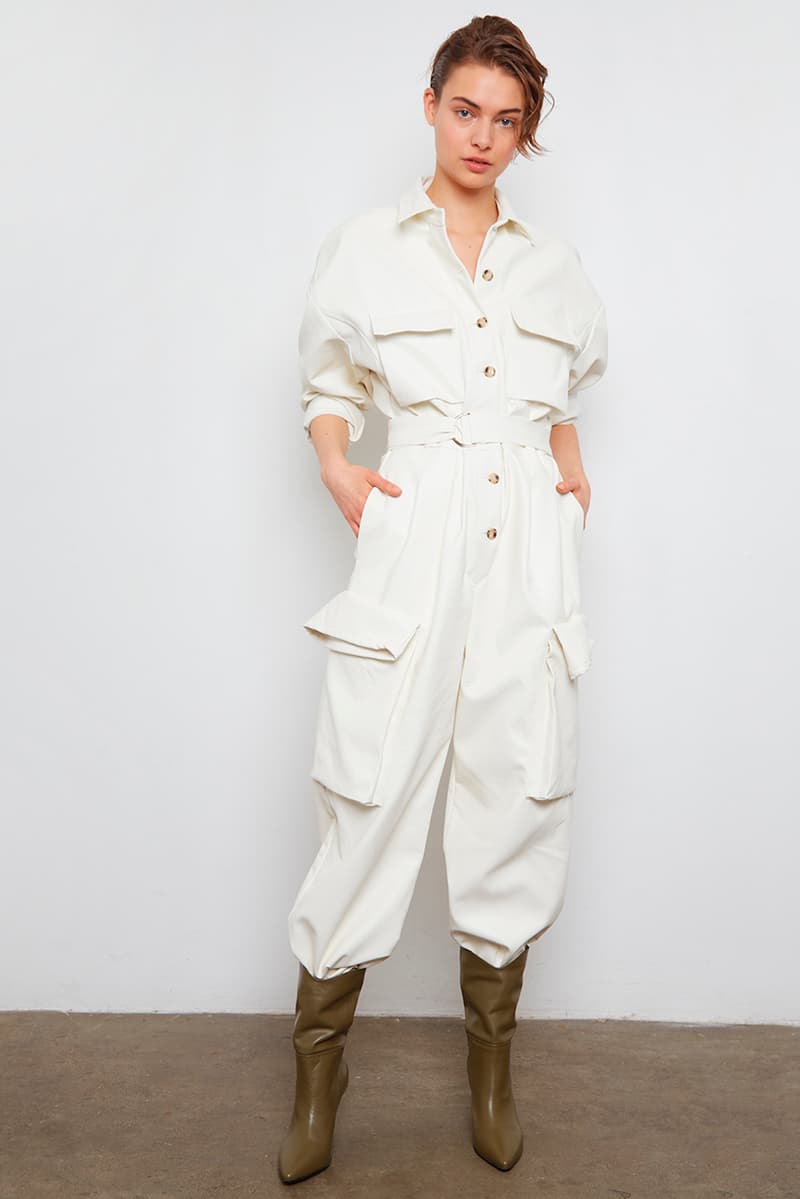 1 of 5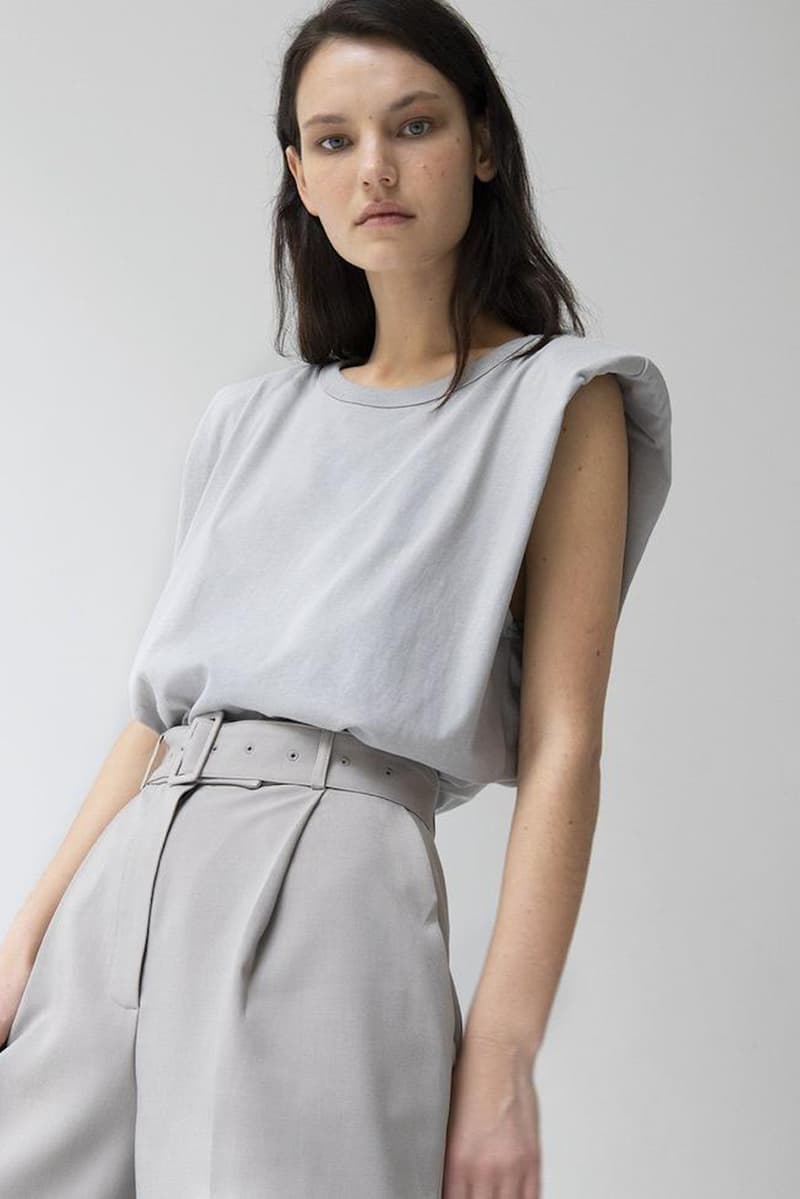 2 of 5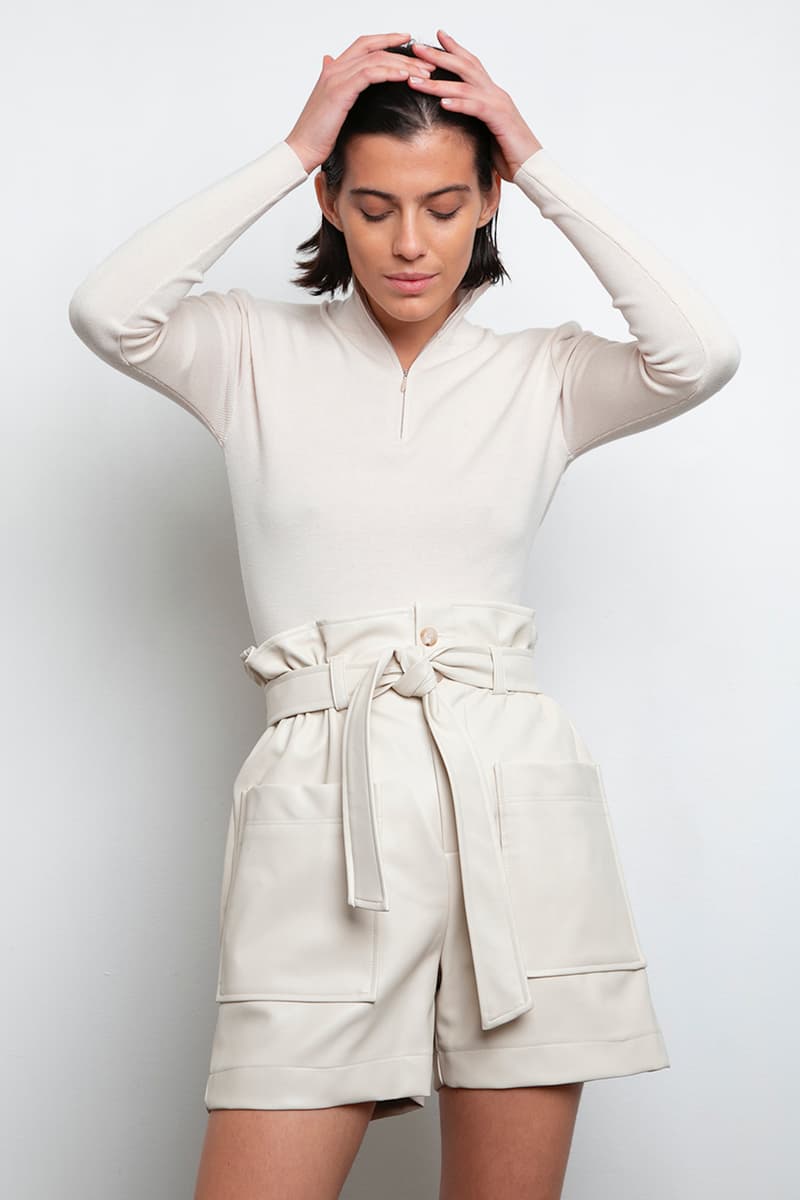 3 of 5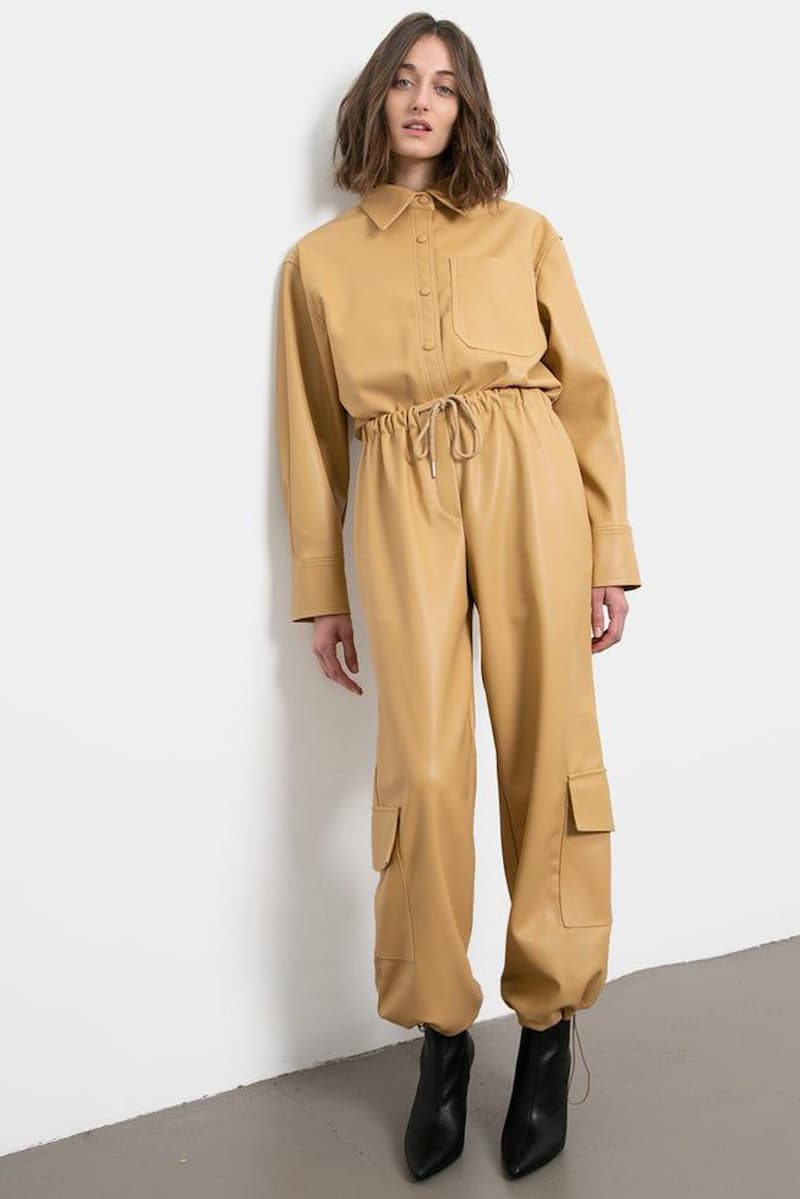 4 of 5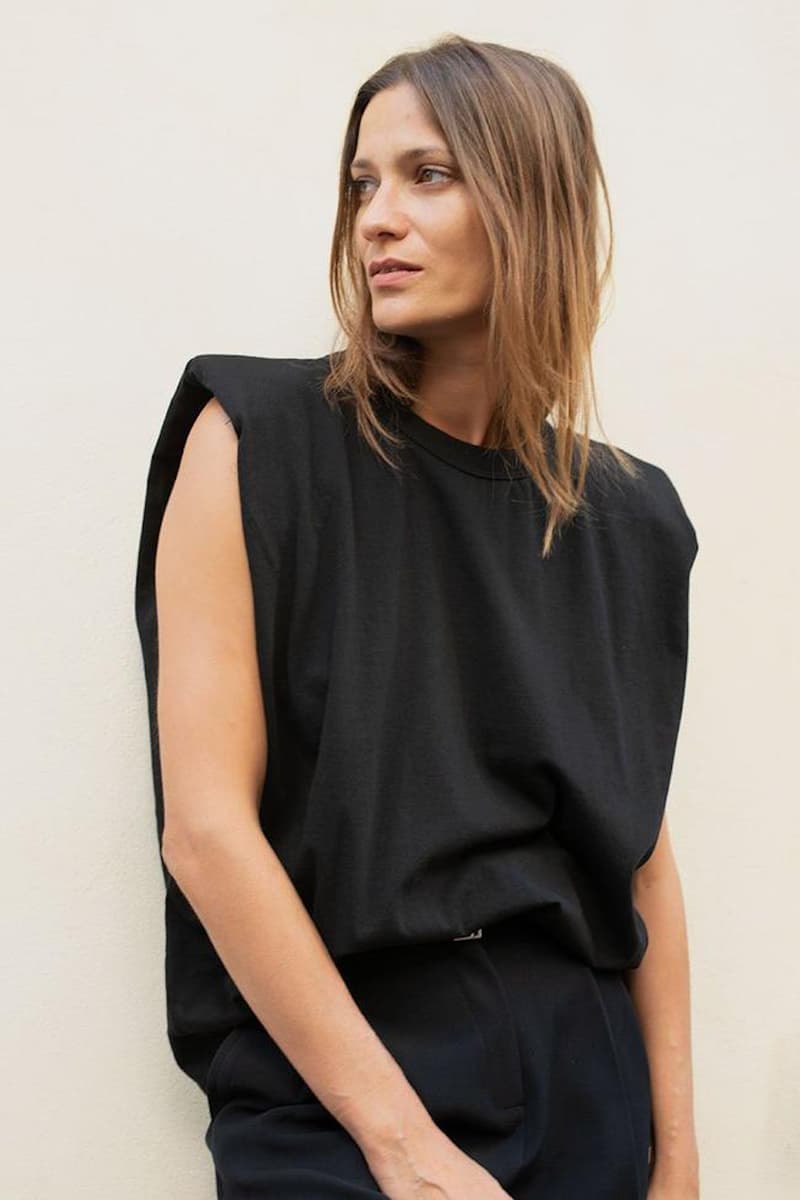 5 of 5
Fashion
The Frankie Shop Is Instagram's Favorite Label
Read our exclusive interview with the founder ahead of the FW20 season.
The Frankie Shop Is Instagram's Favorite Label
Read our exclusive interview with the founder ahead of the FW20 season.
The Frankie Shop has perhaps become one of Instagram's most loved labels, with the fashion elite frequently sporting the brand's signature broad shoulder tees, boy-ish blazers and relaxed suits. Starting as a concept store stocking various small labels, Frankie Shop has now turned into its own entity, creating its own collections, lookbooks and must-have pieces.
Going from a small Instagram page to being stocked at retailers like Net-A-Porter, there's no doubt that Frankie Shop is the next big thing. "Gaelle, the designer has an eye like no other for innovative social first designs," said senior fashion market editor Libby Page, adding, "one of our key focus areas was really to expand our direct to consumer brands, so we were so pleased when we could launch Frankie Shop earlier this year as the exclusive wholesale partner. The brand is regularly worn by international tastemakers who champion these key pieces and increase their desirability."
Ahead of the Fall/Winter 2020 season, we had the chance to catch up with Gaelle Drevet and talk about everything from the growth of the label, to the influence social media has had on the brand. Keep reading below for our full interview.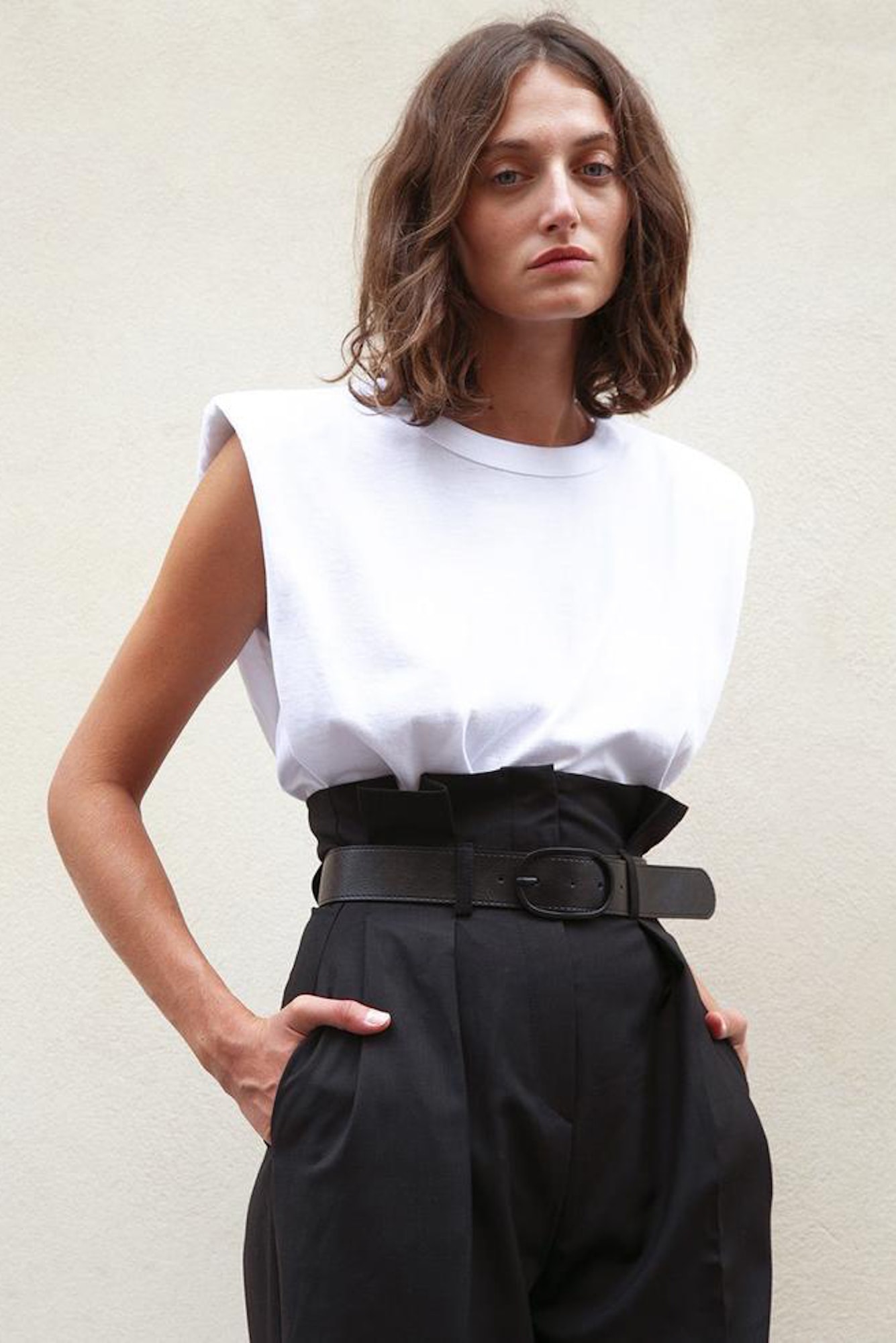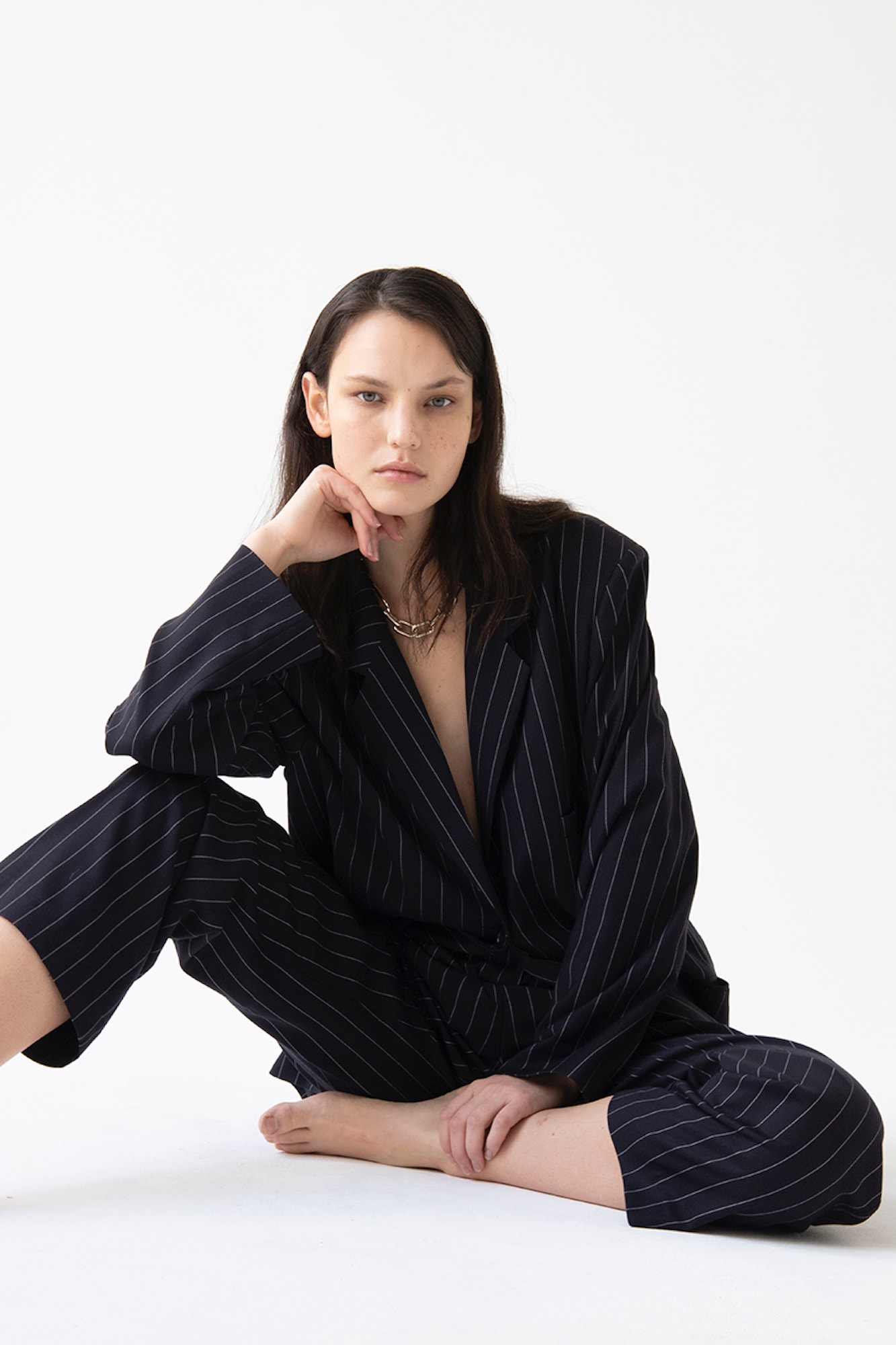 How did the Frankie Shop start? What were the main obstacles in starting a brand?
The Frankie Shop started because I was looking for modern minimalist clothing for myself that didn't look dated and I couldn't find anything special on the market. It was more of a concept store to begin with various Indie brands, but I always branded Frankie as a strong curated fashion destination, this was my selection and this is what people came for. The main obstacle as a young brand is to get potential customers to know you but with social media nowadays you have the tools to do this yourself.
How has social media benefited the growth of Frankie Shop? Do you think social media is the new way to advertise?
Social media has been extraordinary for our business – from working with influencers, to our customers sharing their own iterations of their Frankie looks, and just the outreach potential social media has in general. We have seen significant growth in our audience each year and even since the pandemic began, and look forward to watching it continue to flourish. We work with an amazing network of influential tastemakers in the industry – we are lucky enough to have these women we admire and respect who genuinely love wearing our clothes and are happy to share them with their following. In this way, it has been our most powerful and beneficial marketing tool.
What is the core DNA behind Frankie Shop?
The core of Frankie Shop is very girl meets boy, its name alone crosses the line between the two. We love timeless modern classics, think effortless, relaxed silhouettes with the occasional twist for flair.
How did you navigate the COVID-19 pandemic? What were the main difficulties?
While many online businesses continued to operate during the height of the pandemic, we made the decision to close our stores and website entirely for two months because this was the only safe possible practice for everyone on our team. This was of course extremely difficult for us as a business in many ways since we couldn't ship anything but our customers remained loyal and we took care of our staff during the lockdown so everyone was excited to reopen in late Spring. We have since been lucky by how smoothly it has gone given the circumstances. We have actually seen growth since reopening, and do not take that support for granted!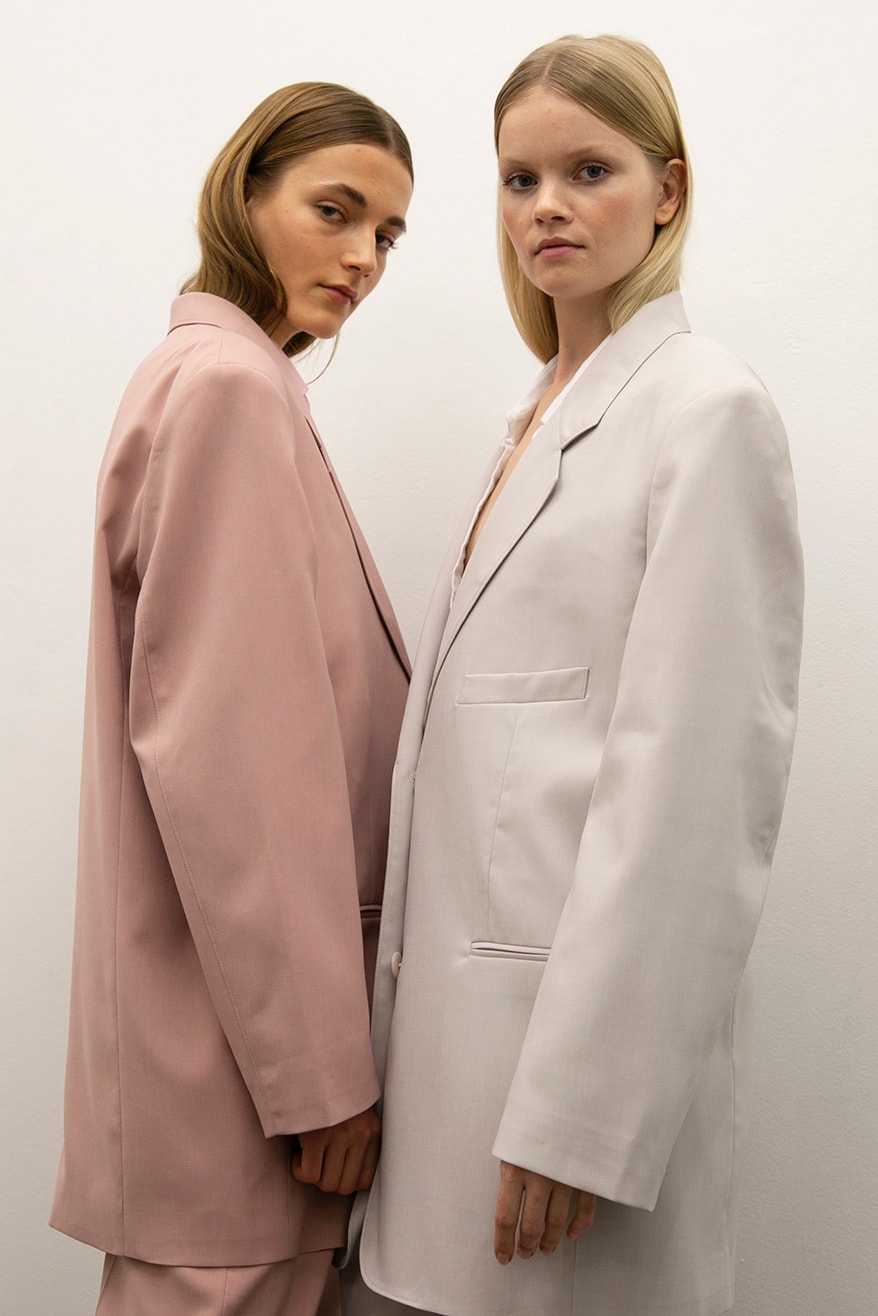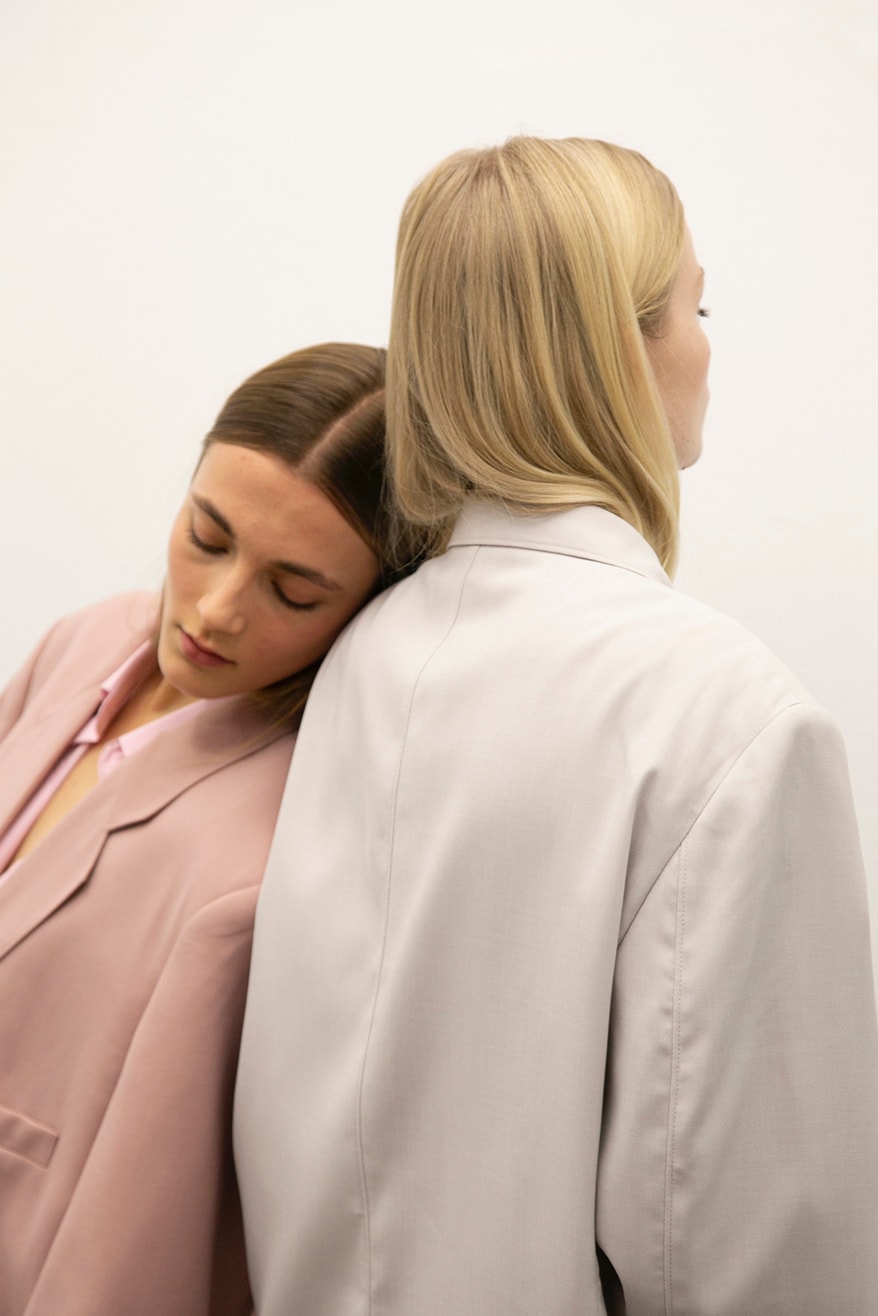 What does the future look like for Frankie Shop? Any big plans you can share?
We are very fortunate that each year we have grown exponentially, and of course hope we continue to do so in the future. We had many projects planned before the pandemic, new & bigger stores and various partnerships but if there is one thing that we can learn from these difficult times is to take the opportunity to slow things down so for now the focus is on growing the brand organically.
What advice would you give to young girls looking to start their own brand?
Focus on what you love and find your niche in the market, this is key to have a strong voice in the fashion business, there is always room for something new and fresh, don't be afraid of hard work and do a lot of things yourself at first, that's the only way to understand the management of your brand even if you make mistakes, you learn from them.
What is the difference between running your own site and being picked up by a retail giant like NET-A-PORTER?
Well, it was an honor frankly to start our wholesale adventure with NET-A-PORTER, a leading online business started by a woman and renowned for its unparalleled edit of luxury fashion. It elevated our brand to a global audience. When running your own site, the responsibility is solely on you as a business to drive all of the engagement and traffic. Working with such an established company like NET-A-PORTER is a great opportunity because that audience and awareness is already there, so we get that built-in exposure. We are so lucky to have these partnerships because it allows us to grow even further.
---
Share this article