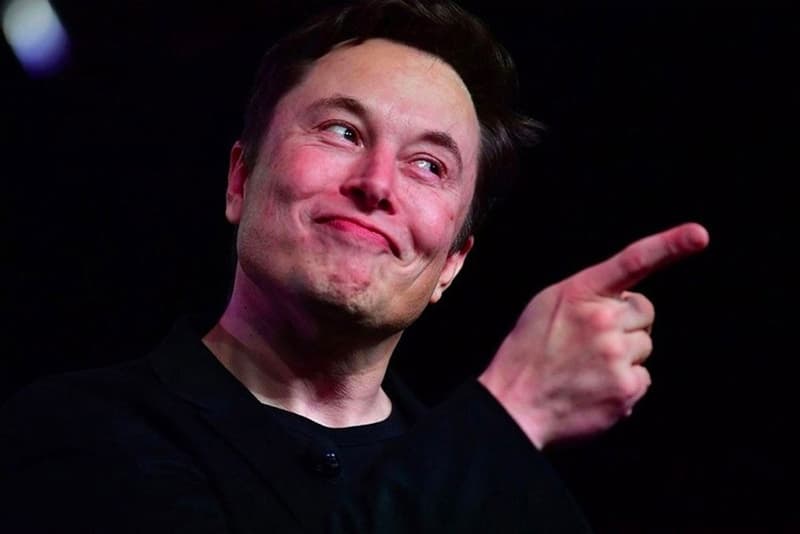 Etsy Stock Jumps After Elon Musk Tweets About It
"I kinda love Etsy."
Elon Musk, the richest person on the planet, is undeniably one of the most influential figures on social media. Following the spike in downloads for the Signal Messenger app, Etsy saw a significant jump in stocks after the Tesla CEO tweeted about it.
"I kinda love Etsy," he praised the e-commerce platform, explaining in more tweets that he had purchased a "hand-knit wool Marvin the Martian helm[et] for [his] dog." As soon as the social media posts went live, shares of Etsy rose by almost 10 percent, reaching as high as 8.6 percent. However, the stock later pulled back, down two percent by the afternoon.
The outrageous news comes alongside recent hot stocks such as GameStop Corp., which saw a surge thanks to traders in a popular Reddit group dubbed wallstreetbets.
Share this article