1 of 5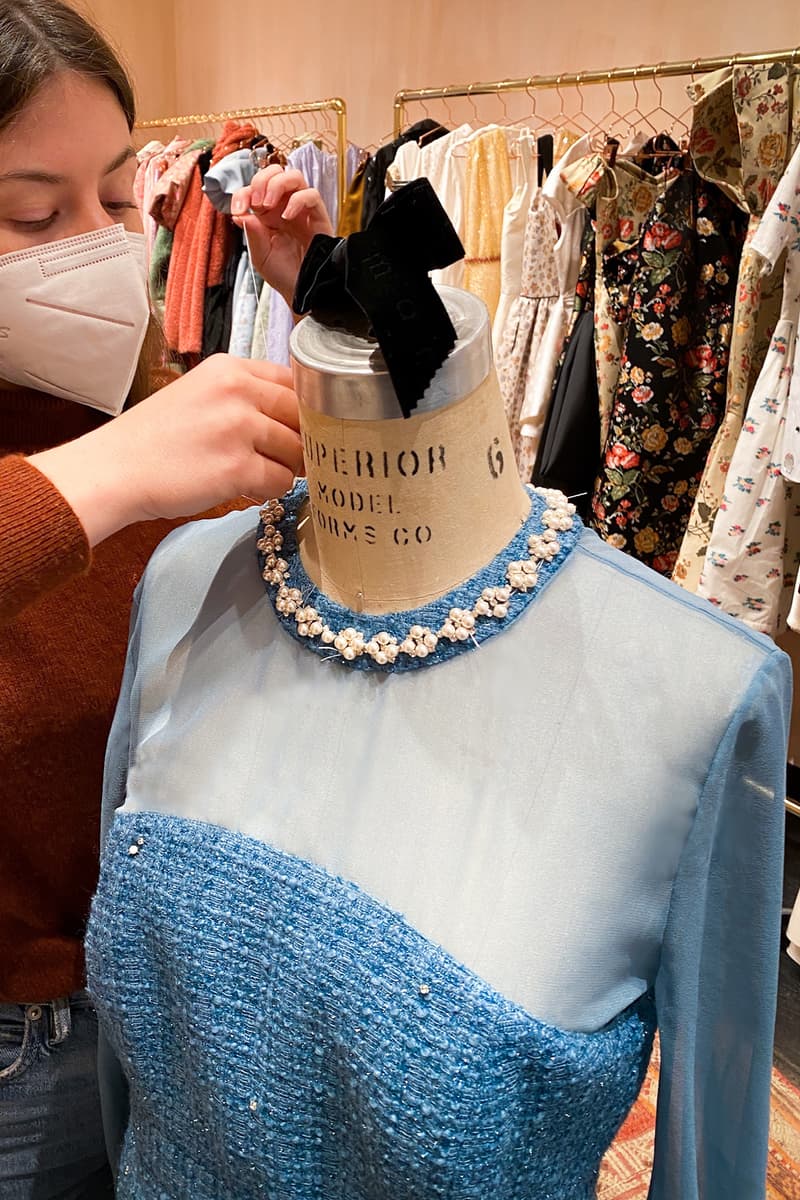 2 of 5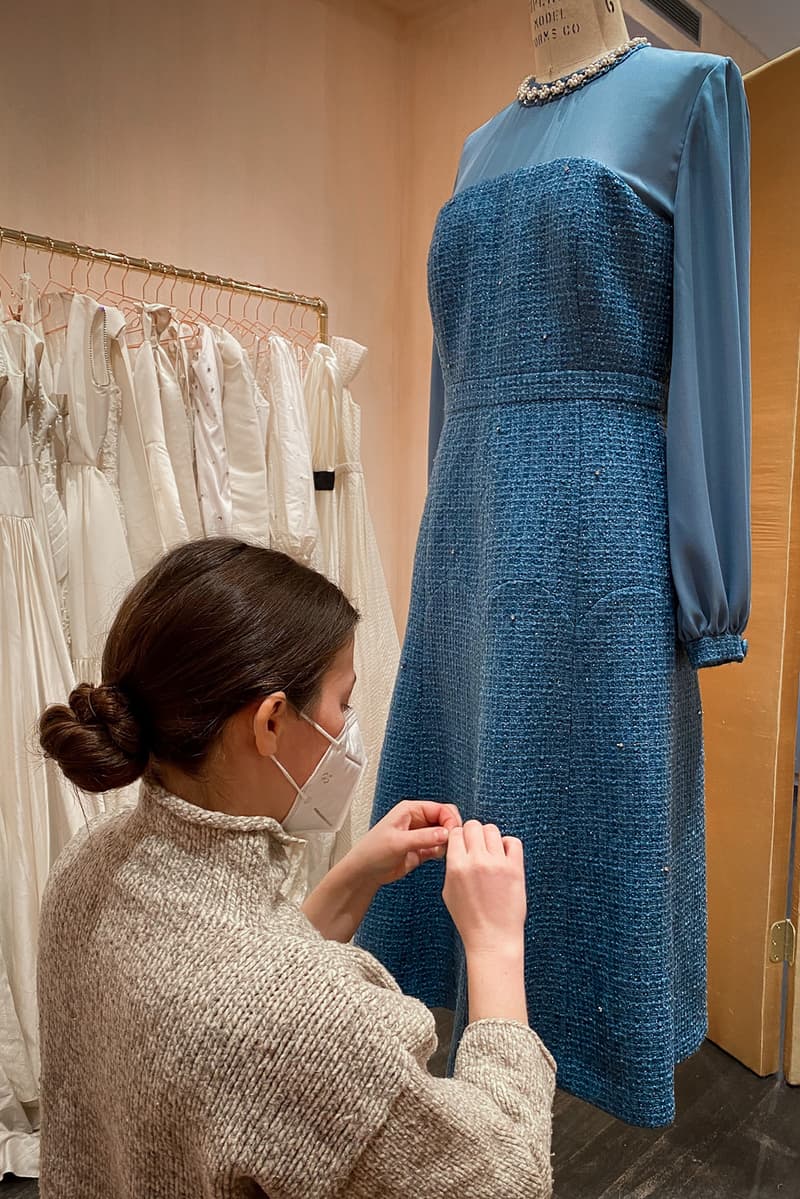 3 of 5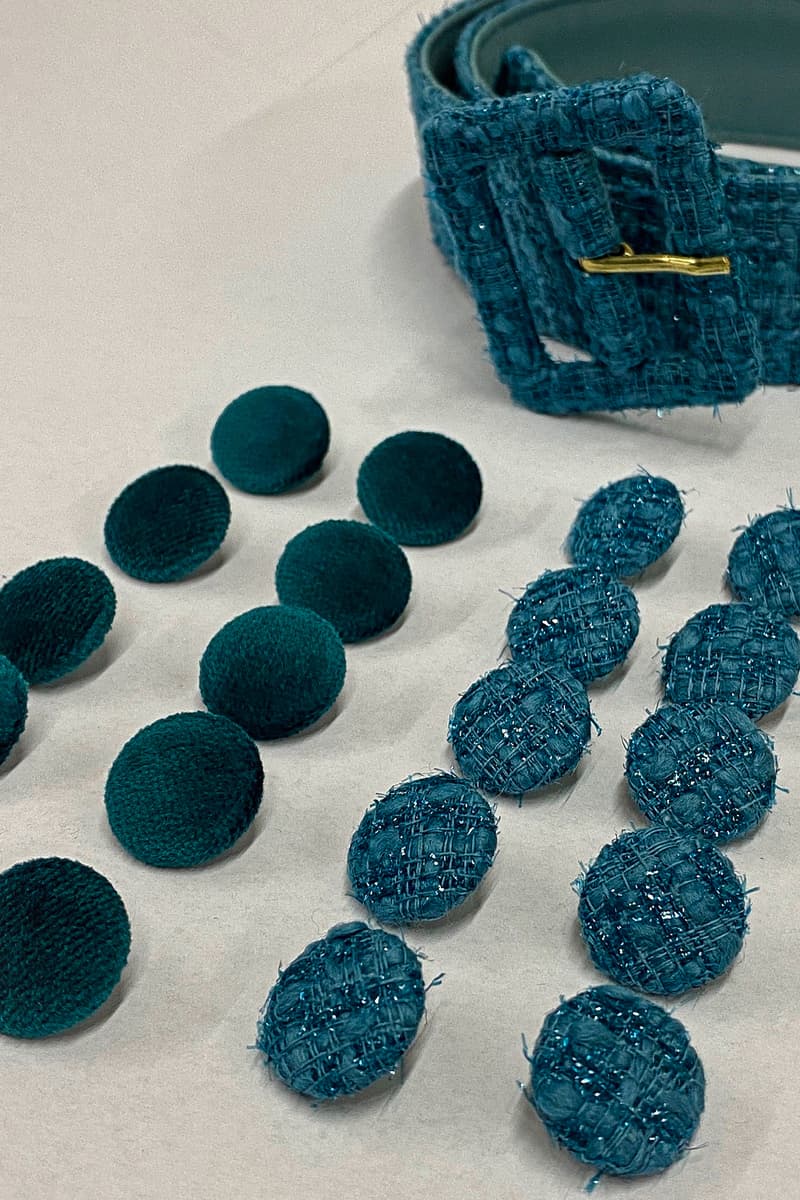 4 of 5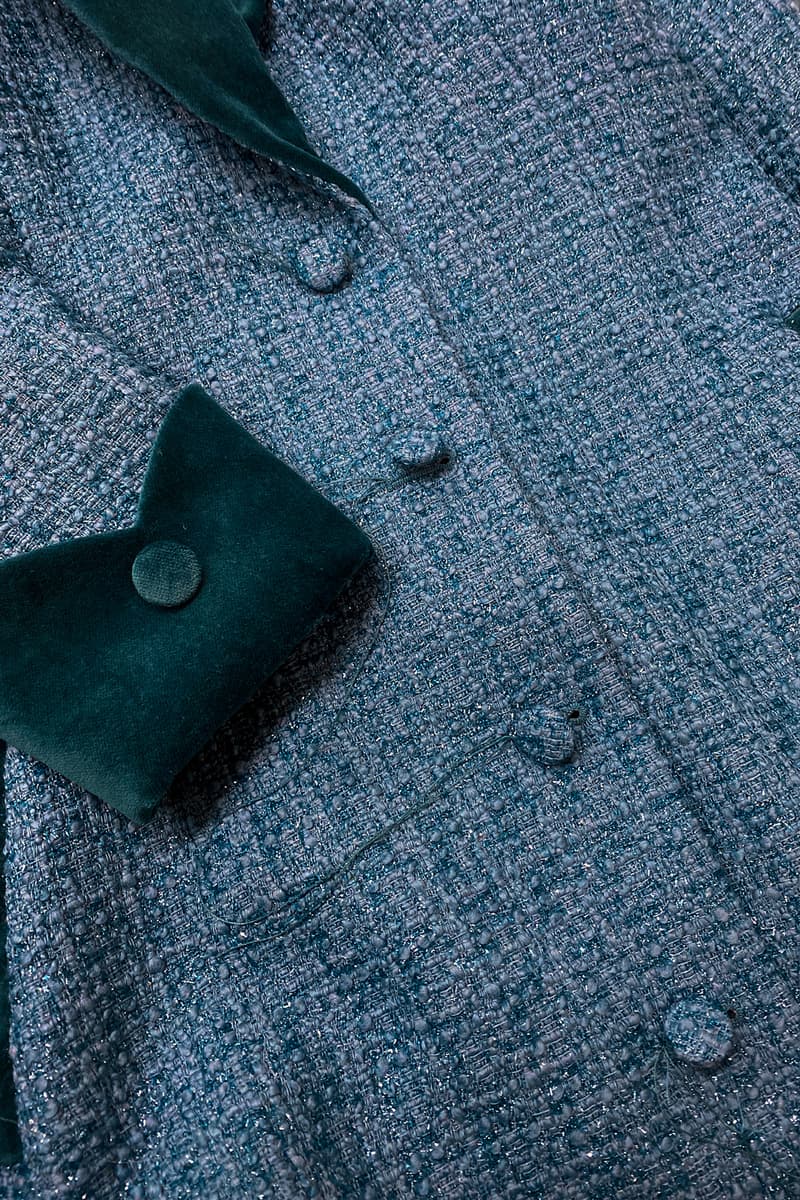 5 of 5
Fashion
Take a Behind-the-Scenes Look at the Making of Jill Biden's Inauguration Outfit
Alexandra O'Neill of Markarian shares the process behind Dr. Biden's blue coat and dress.
Take a Behind-the-Scenes Look at the Making of Jill Biden's Inauguration Outfit
Alexandra O'Neill of Markarian shares the process behind Dr. Biden's blue coat and dress.
Last week, Jill Biden catapulted emerging designer Alexandra O'Neill and her label, Markarian, into the spotlight after wearing an ensemble designed by the New York-based brand to the presidential inauguration. The saturated color, elegant silhouette and quietly luxurious detailing of the First Lady's ocean blue coat and dress immediately captivated viewers around the world. Biden's decision to support an independent American designer, a choice that stood in sharp contrast to Melania Trump's preference for European labels such as Dolce & Gabbana and Valentino, made a statement.
O'Neill, who learned to sew at 10-years-old with the help of her seamstress grandmother, founded Markarian in 2017. Since its inception, the brand has dressed celebrities including Laura Dern and Kerry Washington. In December 2020, O'Neill (along with a selection of other designers) was approached by Dr. Biden's stylist, believed to be Bailey Moon, who asked for initial ideas and sketches. "They gave us creative liberty for those first ideas and were open to seeing different options from which the look evolved," the founder explained. "I was extremely humbled to be a part of the group of designers that were initially presented. Seeing Dr. Biden walk out in Markarian the day of the inauguration was surreal."
Over the course of a month, O'Neill worked closely with Dr. Biden's team to finalize her inauguration day ensemble — "it was a collaborative process," the designer said. "I wanted to make something classic and feminine for Dr. Biden that mixed timeless silhouettes with Markarian's signature feminine tailoring and special detailing. I looked to another classically stylish blonde for inspiration, Grace Kelly, along with looks of past First Ladies," she said of the final product. As for the outfit's vibrant color? "I think that blue is a soothing color. It symbolizes trust, confidence and stability," O'Neill added.
Now, Markarian is accepting special orders for looks similar to Dr. Biden's. O'Neill also revealed that her upcoming Fall/Winter 2021 collection will include pieces reminiscent of the historic outfit, which she designed while creating the forthcoming range. In the meantime, O'Neill is open to dressing Dr. Biden again. "Her team was lovely to work with, and it's an honor that she chose us as a female-founded American brand who makes everything in the heart of New York City's Garment Center," the designer concluded.
Image Credit

Alex Brandon/Pool/Afp Via Getty Image
Share this article