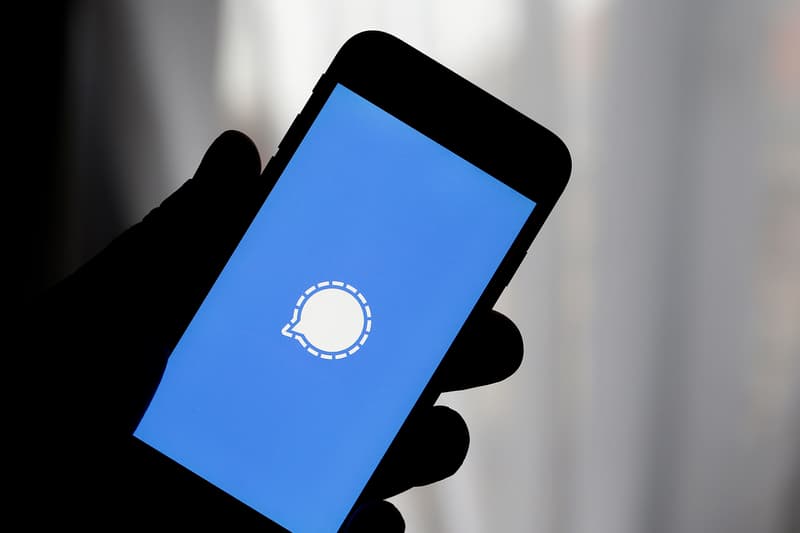 Tech
Here's Everything You Need To Know About Signal
The encrypted messaging app has climbed to the top of Apple's App Store.
Here's Everything You Need To Know About Signal
The encrypted messaging app has climbed to the top of Apple's App Store.
Founded by Moxie Marlinspike and Brian Acton in 2018, Signal Messenger is a privacy-focused messaging app that has recently generated buzz on the Internet. Just last week, Elon Musk posted a short yet impactful tweet, urging his followers to "Use Signal."
As criticism over Facebook's latest privacy policy updates for WhatsApp mounts, many from around the globe have started downloading and switching to Signal. Moments after Musk shared his tweet last week, Signal even had to announce registration delays, as the platform welcomed a massive surge of new users. At the time of publishing this article, Signal has already landed the No. 1 spot in the social networking category of Apple's App Store.
According to CNET, WhatsApp's new privacy policy includes the expansion of openly collecting certain user data and sharing it with Facebook. As for Signal, the platform rejects "any entity that asks for your data" and offers specific features that help "further anonymize you."
Below, we round up a few key facts you need to know about the app.
What is Signal?
For those who have not come across Signal yet, you can use it just like any other messaging app where you can send texts, videos, audio files, photos, and even conduct voice and video calls. Protected by end-to-end encryption, users can "independently verify other Signal users' identity" once their number has been confirmed by the company.
How does encrypted messaging work?
If you're unfamiliar with end-to-end encryption, it essentially jumbles up your messages before you hit send, and reassembles them for the verified recipient. "This prevents law enforcement, your mobile carrier and other snooping entities from being able to read the contents of your messages even when they intercept them," CNET reports.
In addition, Signal does not store user data and supplies you with "app-specific locks, blank notification pop-ups, face-blurring anti-surveillance tools and disappearing messages." Of course, all of these features can be used to their full potential only if you are communicating with a fellow Signal user.
Which devices support Signal?
You can now download Signal on Apple's App Store and Google's Play Store for free. The service is also available on desktop for Mac, Windows and Linux users.
Share this article