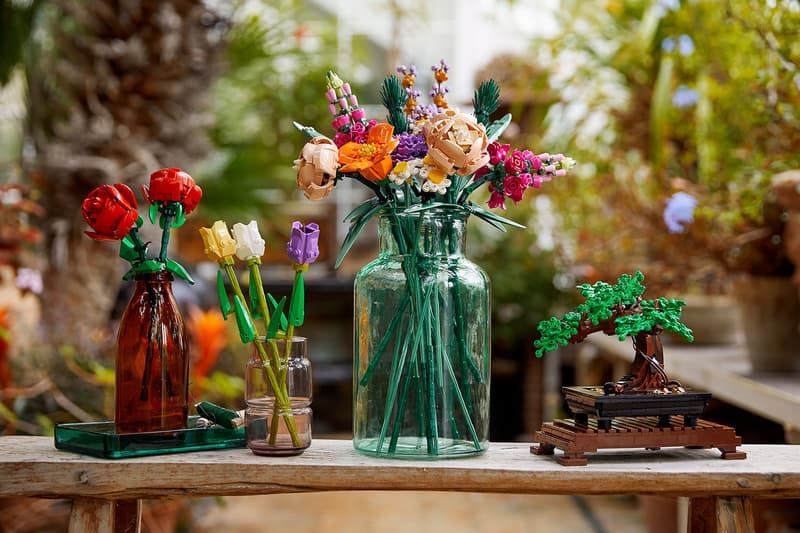 1 of 7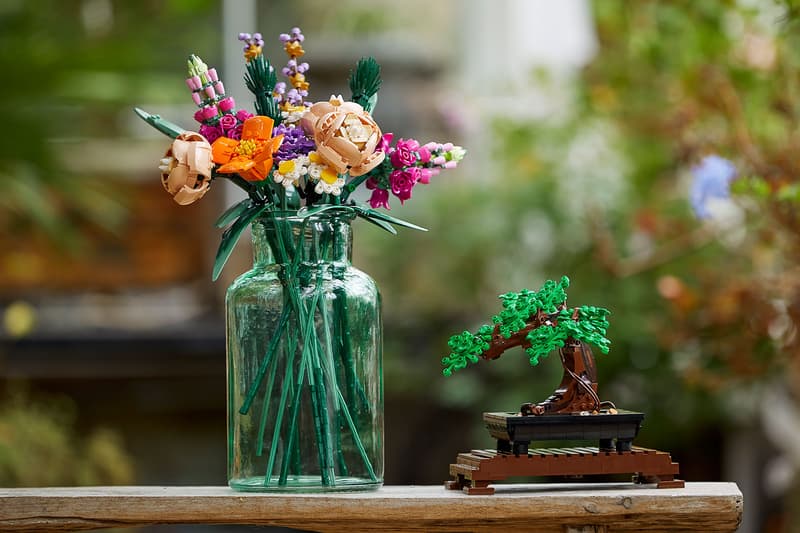 2 of 7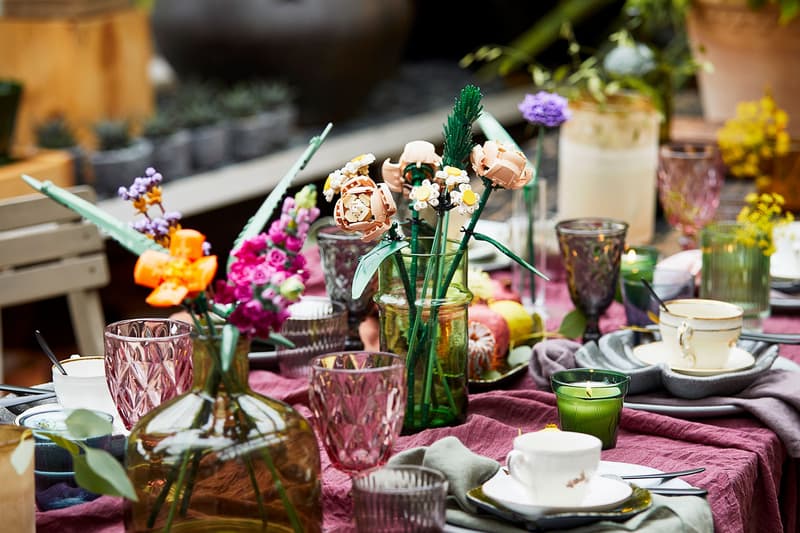 3 of 7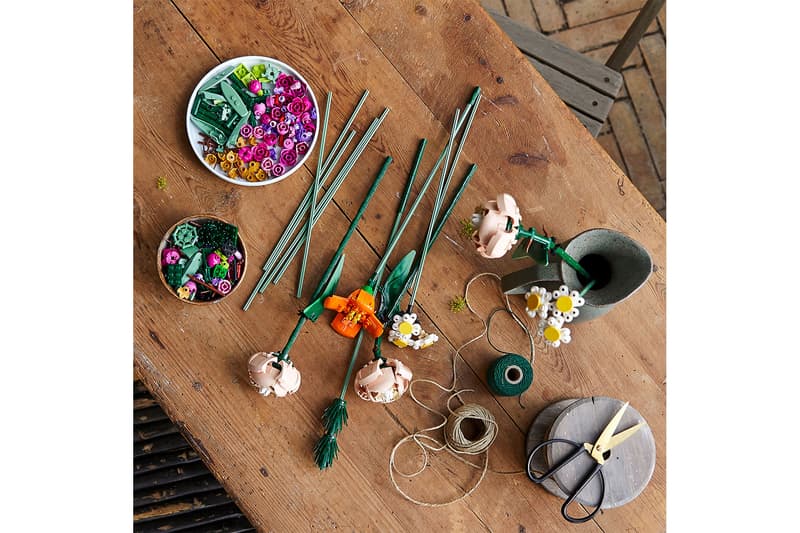 4 of 7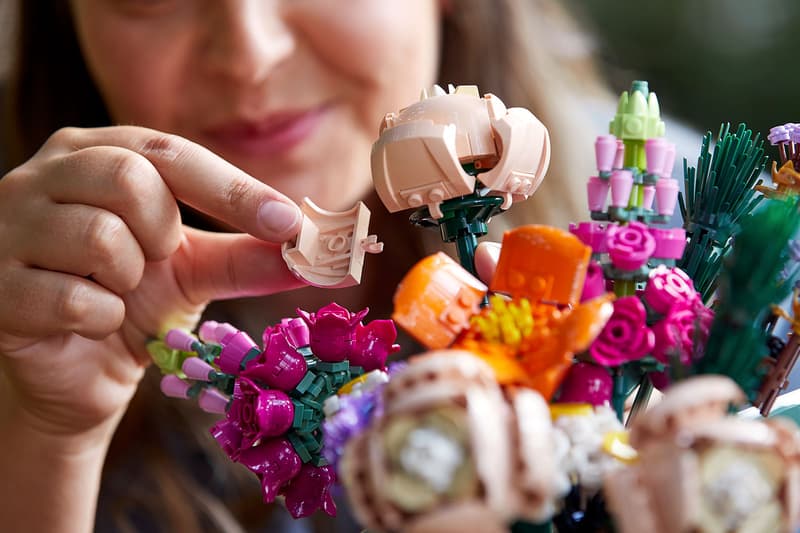 5 of 7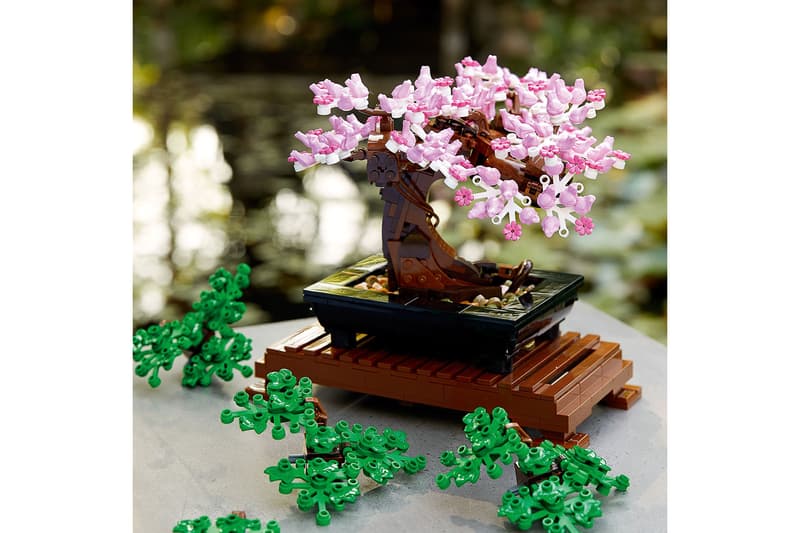 6 of 7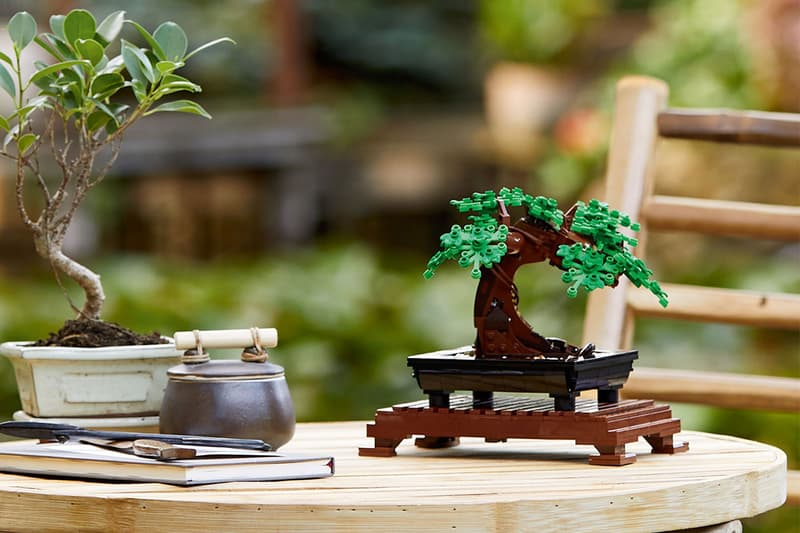 7 of 7
Home
Brighten Up Your Home With LEGO's New "Botanical" Collection
These sugarcane-based "plants" will last all year.
Brighten Up Your Home With LEGO's New "Botanical" Collection
These sugarcane-based "plants" will last all year.
Continuing its sustainability initiative, LEGO has launched a new plant-based collection for its green-fingered fans. With the "Botanical" range made using ethically sourced sugarcane, you'll be able to keep your home fresh all year long with these geometrical plants.
The release arrives with two sets: a Flower Bouquet and Bonsai Tree. As its name suggests, the former is a decorative 756-piece offering that can be customized through various arrangements of snapdragons, roses, poppies and more. Users can create their own bouquet to display in their favorite vases at home. Meanwhile, the Bonsai Tree is an 878-piece kit designed to bring zen in the new year. Featuring a rectangular pot, the plant can be swapped with pink cherry blossoms for the spring season.
"As adults look for new ways to switch off and relax, we're delighted to be able to help them seek solace from their busy everyday lives as they immerse themselves in creating these beautiful botanical builds," LEGO's Design Lead Jamie Berard shares in a press release. "The customizable elements and mindful building experience will hopefully help them express their personality as their creativity blossoms."
Priced at $49.99 USD each, the Flower Bouquet and Bonsai Tree are sold out as of now, but keep your eyes peeled for a potential restock.
Share this article