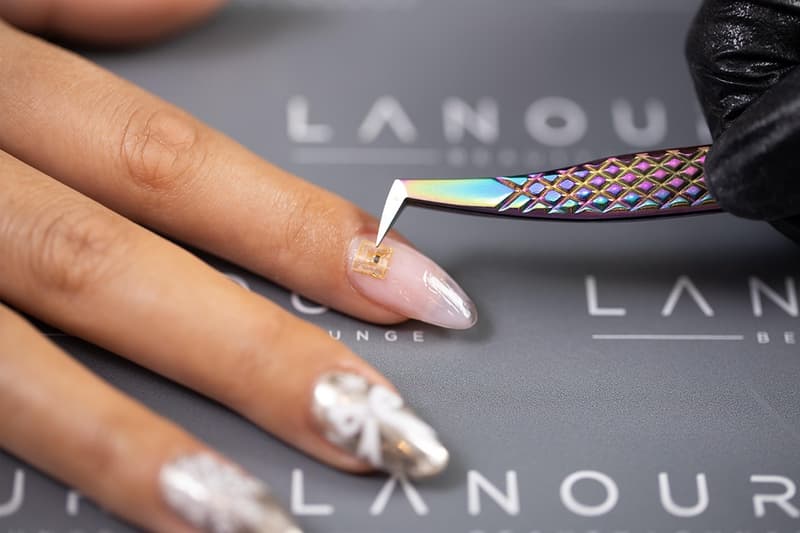 1 of 4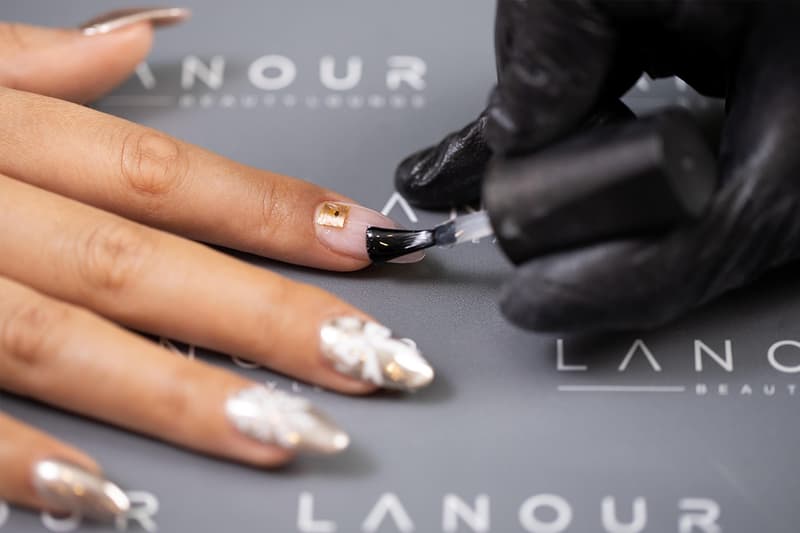 2 of 4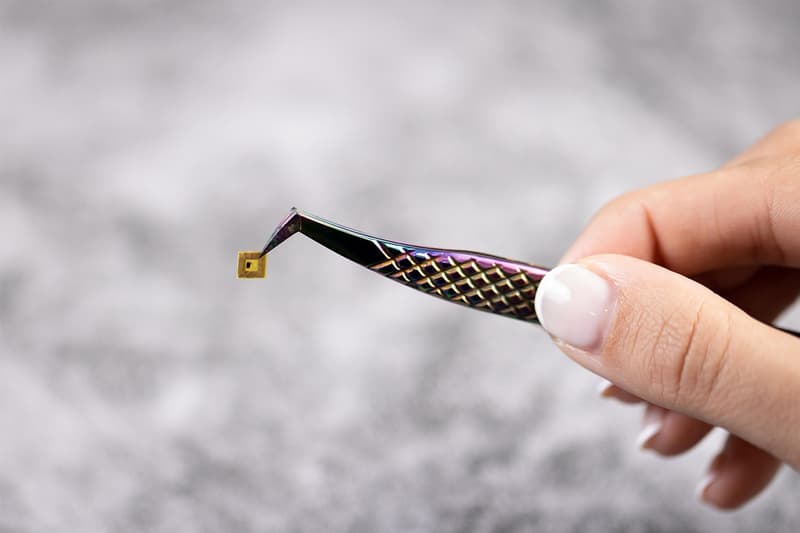 3 of 4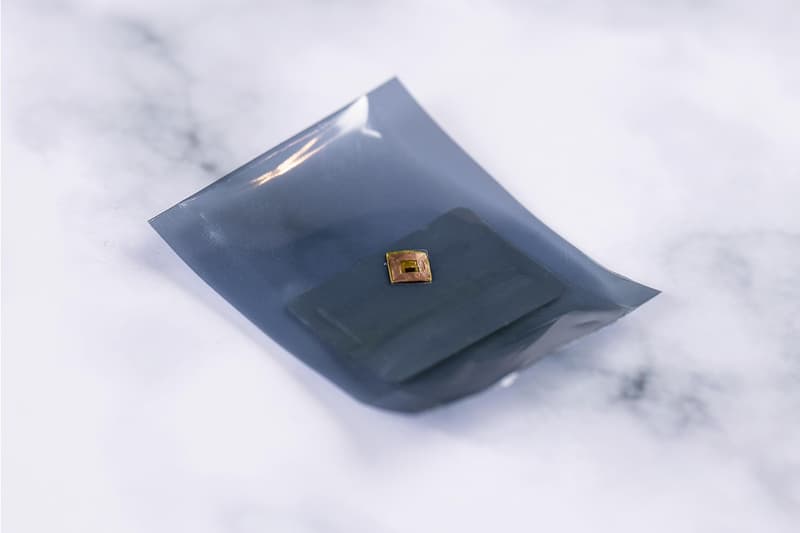 4 of 4
Beauty
Wireless Payments Set To Become Easier Than Ever With NFC Microchip Nails
Beauty meets technology at a salon in Dubai.
Wireless Payments Set To Become Easier Than Ever With NFC Microchip Nails
Beauty meets technology at a salon in Dubai.
Lanour Beauty Lounge, a salon located in Dubai, is offering probably one of the most high-tech manicure treatments for its clients. Dubbed the Smart Nail, the nails come with a tiny microchip that uses near-field communication (NFC) technology.
That means by tapping the tip of your finger to smart devices like a phone, you can easily transfer information such as your business card, Instagram handle or WhatsApp details. According to the shop's promotional video, the Smart Nail could potentially be developed to support contactless payments, although the current microchips cannot hold as much data.
Those based in Dubai can try out the Smart Nail for themselves. The high-tech manicure is priced at 250 Dhs (approximately $68 USD) for the first application.
In case you missed it, New Yorkers can now hop on subway trains and buses via contactless fare payments.
Lanour Beauty Lounge
Duja Tower, Trade Centre 1
Dubai, United Arab Emirates
Share this article