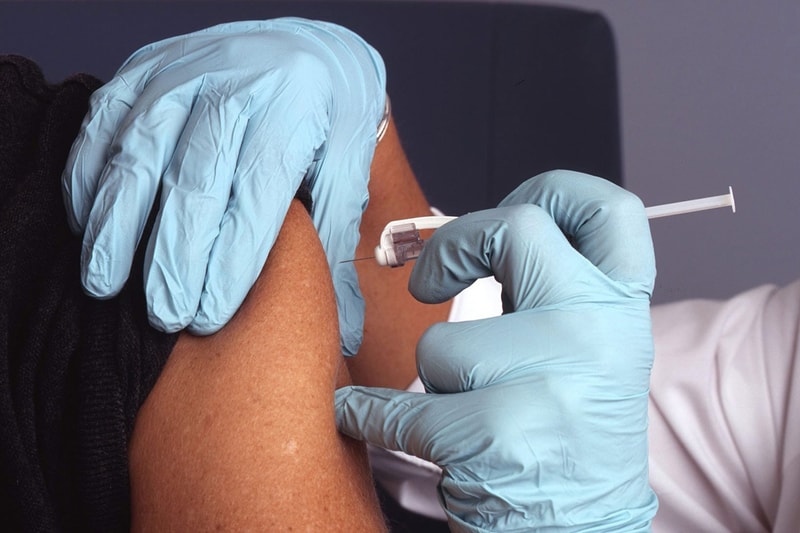 Culture
FDA and CDC Vote All Adults to Receive COVID-19 Vaccine Booster Shots
With one final step needed to become official.
FDA and CDC Vote All Adults to Receive COVID-19 Vaccine Booster Shots
With one final step needed to become official.
The FDA and the CDC have voted for all Moderna and Pfizer COVID-19 vaccine booster shots for anyone 18 years and older in the U.S. on Friday.
Once CDC Director Dr. Rochelle Walensky signs off on the recommendation, adults wanting to get vaccinated can do so six months after their first two doses. They can get either booster shot regardless of which vaccine brand they initially received.
"There was not a single state that voiced opposition to this move," Dr. Nirav Shah, Maine's top health official and president of the Association of State and Territorial Health Officials, said during a panel, according to CBS News.
Previously, only adults 65 years or older who received the first two doses and some vulnerable groups at high risk of infection or disease were eligible to get the Moderna or Pfizer booster.
Stay tuned for more updates related to COVID-19.
---
Share this article