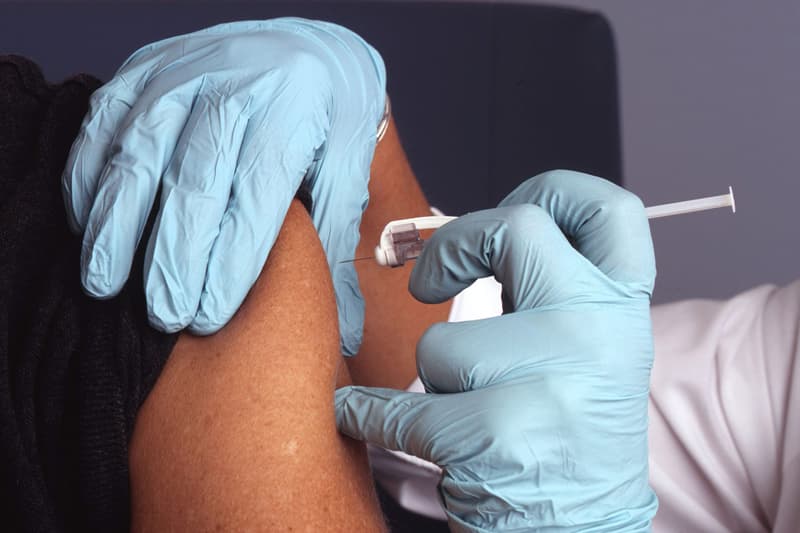 Health
Moderna COVID-19 Vaccine Claims To Be 100% Effective in Teens
The company aims to get the FDA's approval by June.
Moderna COVID-19 Vaccine Claims To Be 100% Effective in Teens
The company aims to get the FDA's approval by June.
The Moderna (mRNA-1273) COVID-19 vaccine is reportedly 100 percent effective in teenagers aged 12 to 17. According to CNBC, Moderna is planning to ask the Food and Drug Administration (FDA) to "expand the emergency use of its COVID vaccine for teens early next month."
"We are encouraged that mRNA-1273 was highly effective at preventing COVID-19 in adolescents," Moderna's CEO Stephane Bancel said in a press release. "We remain committed to doing our part to help end the COVID-19 pandemic."
The company confirmed on May 25 that its vaccine "was shown in the trial to be 93 percent effective after one dose" due to the fact that children are "less likely to get seriously ill." If approved by the FDA, the number of shots available to middle and high school students will increase by a significant amount. Last month, Pfizer and BioNTech were authorized by the FDA for 12- to 15-year-olds.
The approval process might take a month or so, just in time for the new school year. Stay tuned as we wait for further updates.
Share this article