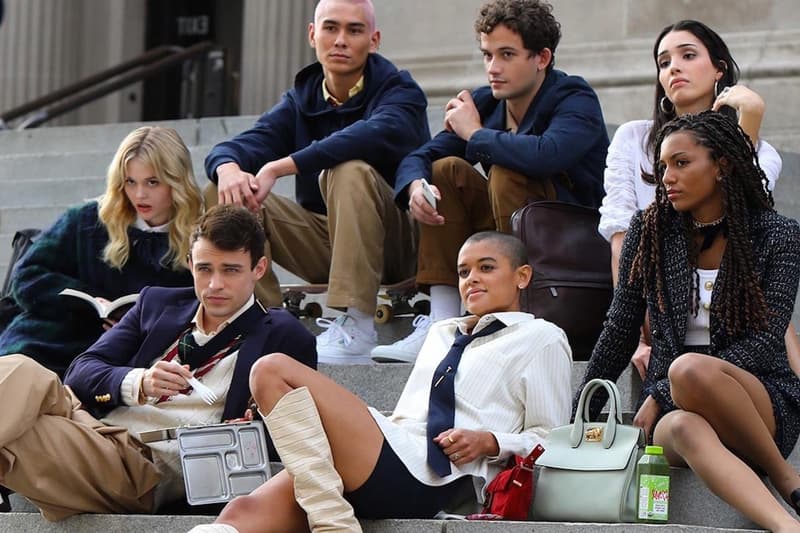 The 'Gossip Girl' Reboot Returns With Part 2 on Thanksgiving
You know you love it.
Thanksgiving has always been an iconic holiday in Gossip Girl history, and the reboot seems to continue the tradition. The new series, which premiered earlier this year, is returning with Part 2.
In the trailer for the second half of Season 1, Gossip Girl narrates, teasing all the chaos that is about to unleash for New York's elite. "Trigger warning, followers: I promise this post will not be pretty," she says. "Thanks for your secrets, your lies and all the tips you've given me. This story is anything but over."
Fans will finally get to see all the drama that unfolds between the Julien Calloway, Zoya Lott and Otto "Obie" Bergmann IV love triangle. Based on the trailer, Part 2 will also explore the relationship dynamic between Max Wolfe, Audrey Hope and Akeno "Aki" Menzies, whom left viewers with a cliffhanger in the Part 1 finale.
The Gossip Girl reboot for Season 1, Part 2 will be available to stream on HBO Max on November 25. Watch the trailer below.
Share this article