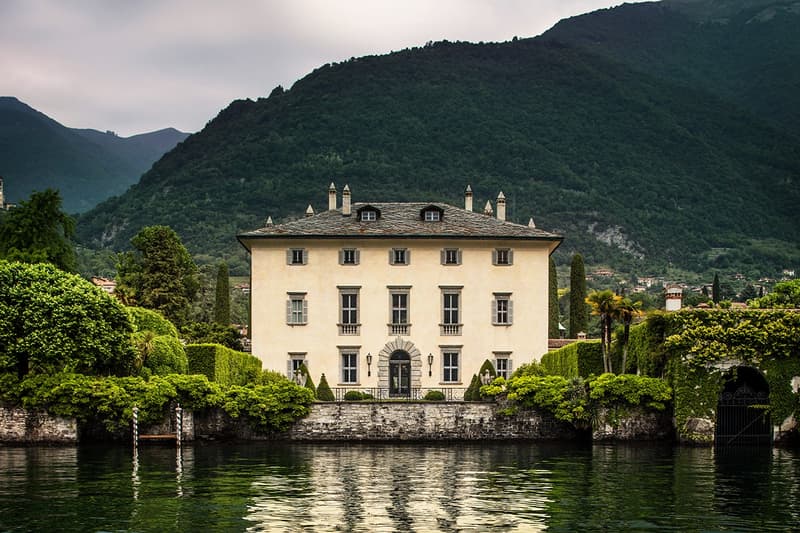 1 of 7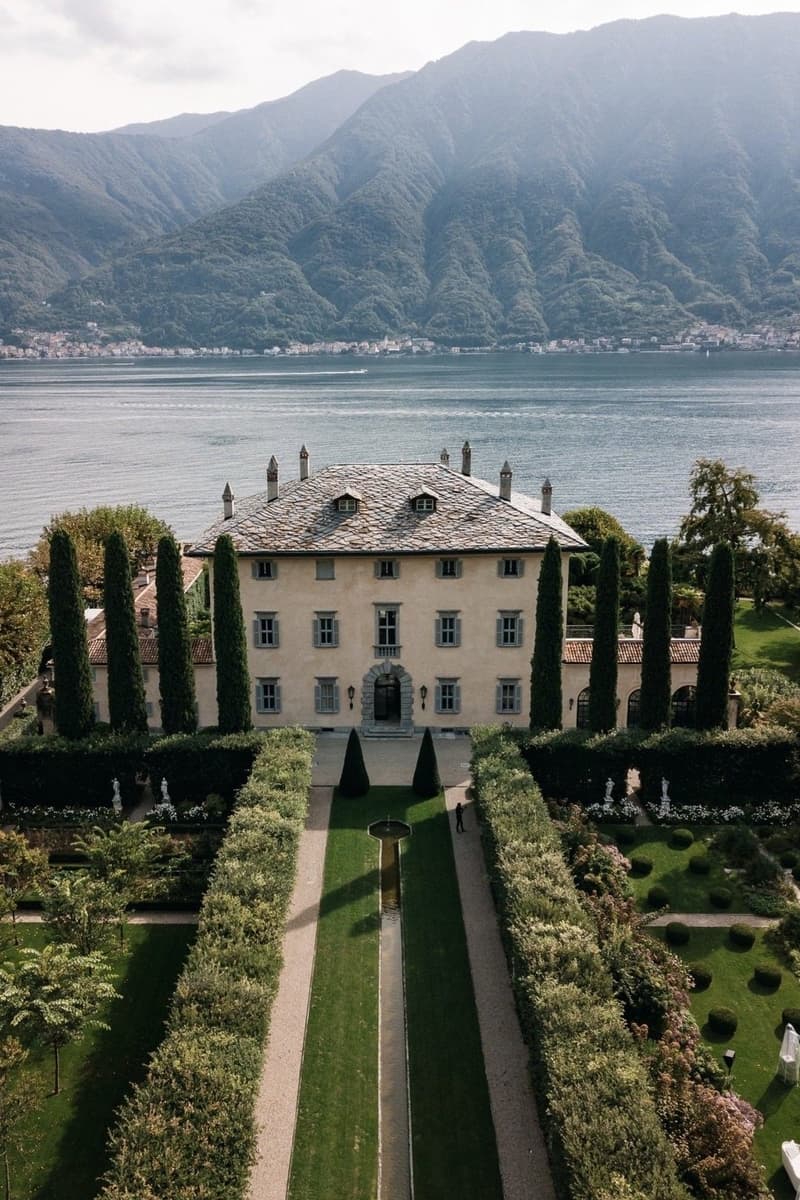 2 of 7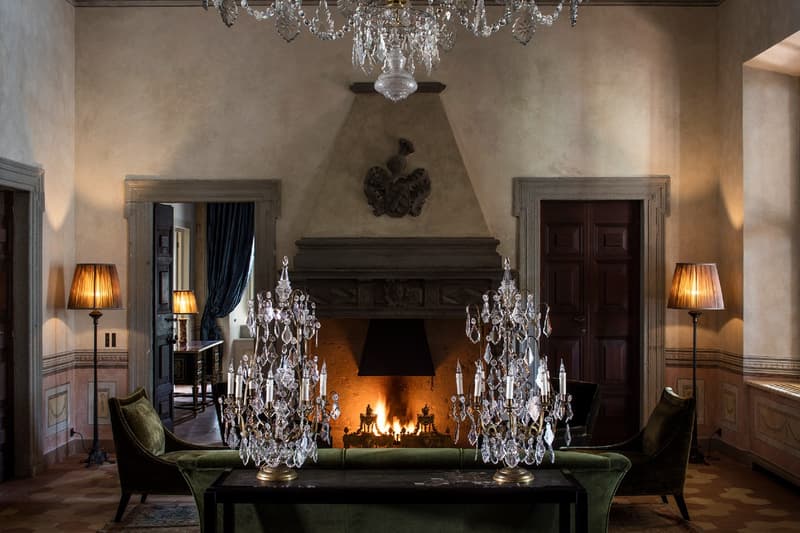 3 of 7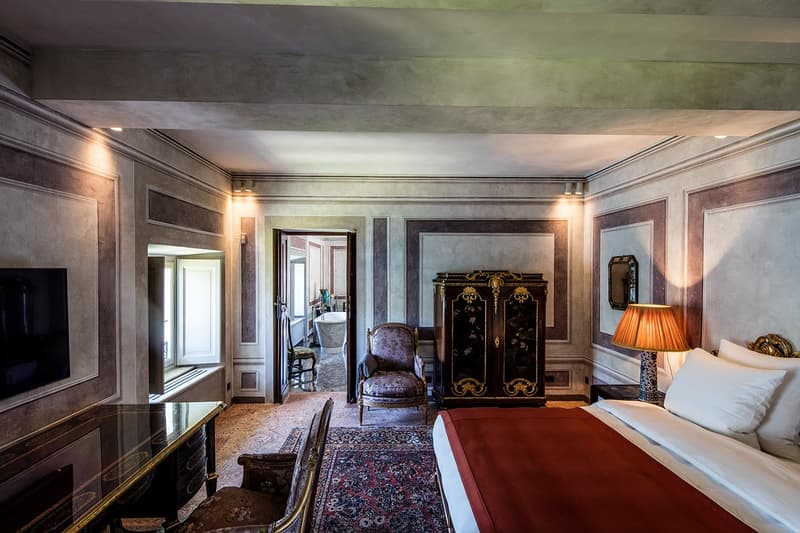 4 of 7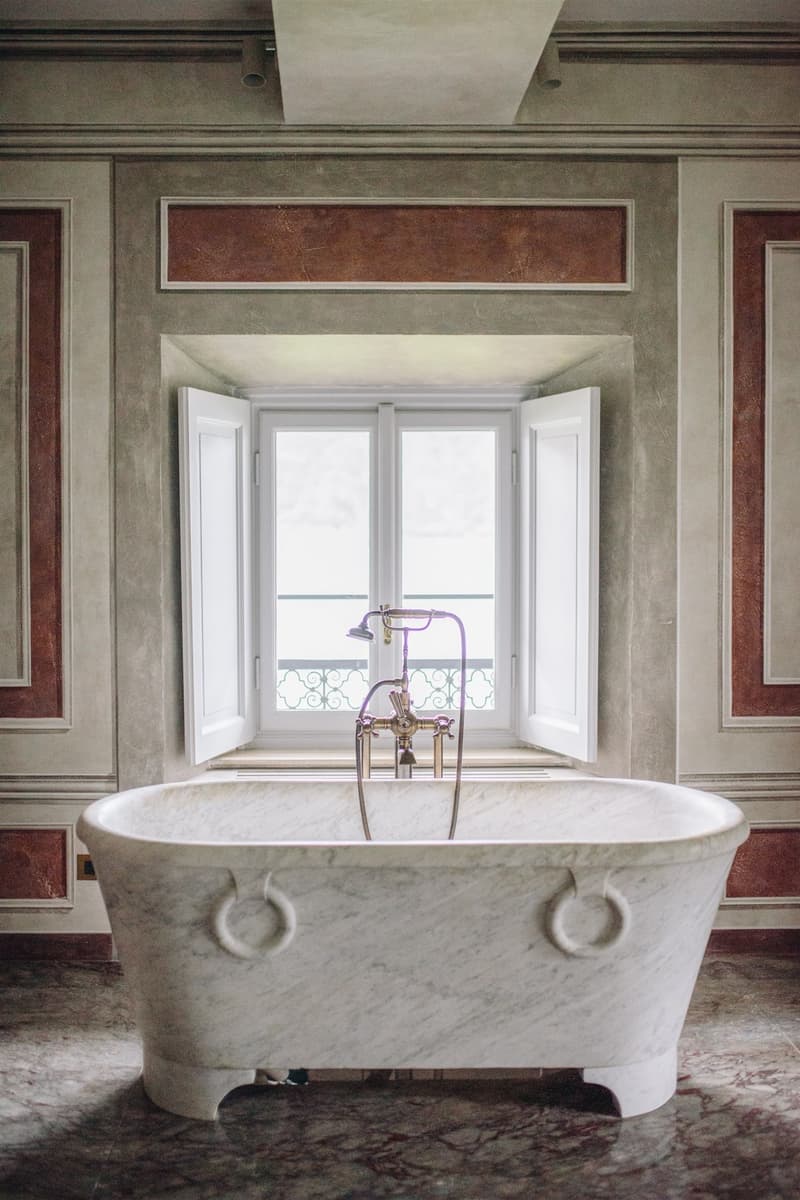 5 of 7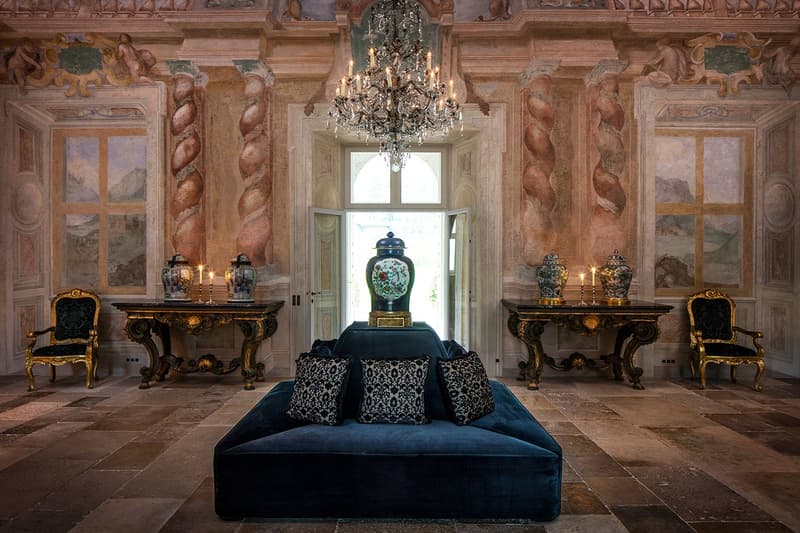 6 of 7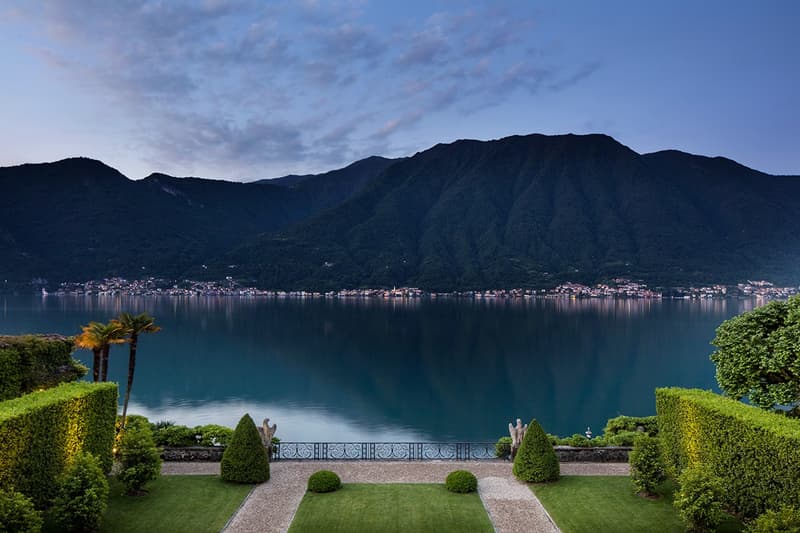 7 of 7
You Can Now Vacation in the Actual 'House of Gucci' Home
Available to book on Airbnb.
House of Gucci fans, if you've been wanting to experience the luxury lifestyle firsthand, here's your chance. It turns out Villa Balbiano, which is the site of Gucci family patriarch Aldo Gucci's home in the film, is available to book on Airbnb.
The home is located on the western shore of Lake Como in northern Italy. The historical palazzo was built in the 16th century by Cardinal Tolomeo Gallio, who resided there. One century later, it was inhabited by Cardinal Angelo Maria Durini. These days, Villa Balbiano is considered to be one of the largest private residences on Lake Como featuring an outdoor swimming pool, a boathouse and a private pier.
Those interested can start booking on December 6 at 12 p.m. ET for a one-night stay on March, 30, 2022 at a rate of $1,128 USD. Look through the photos in the gallery above to see Villa Balbiano. To see even more of the luxurious home, make sure to catch House of Gucci, which hits theaters on November 24.
Share this article