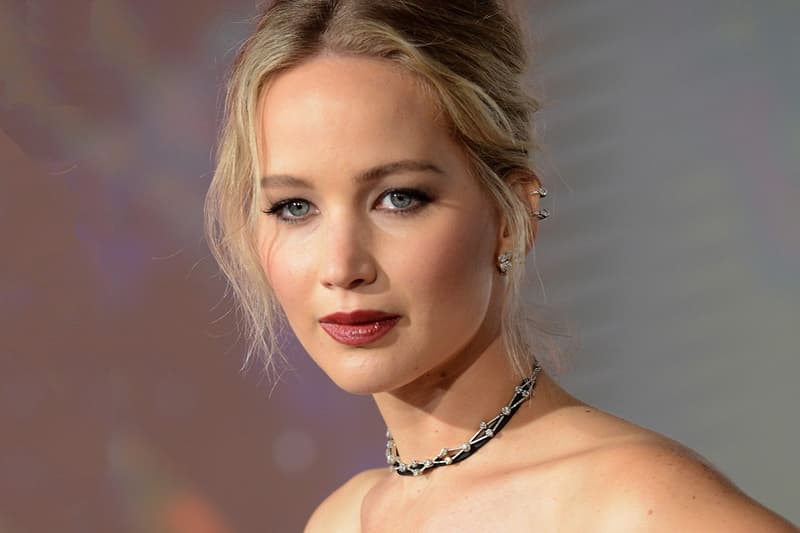 Culture
Jennifer Lawrence Opens up About Her 2014 Nude Photo Leak
Which involved several other celebrities.
Jennifer Lawrence Opens up About Her 2014 Nude Photo Leak
Which involved several other celebrities.
Despite it's been seven years, Jennifer Lawrence is still dealing with the trauma that came with having personal photos leaked online.
"Anybody can go look at my naked body without my consent, any time of the day," Lawrence recently revealed to Vanity Fair for its December issue. "Somebody in France just published them. My trauma will exist forever."
This isn't the first time the Oscar-winning actor opens up about the subject. During a 2014 interview with Vanity Fair, Lawrence revealed how hurt she was by having her privacy violated. "Just because I'm a public figure, just because I'm an actress, does not mean that I asked for this," she told the outlet at the time. "It does not mean that it comes with the territory. It's my body, and it should be my choice, and the fact that it is not my choice is absolutely disgusting. I can't believe that we even live in that kind of world."
Lawrence's photo leak was part of a much larger scandal. Between April 2013 and October 2014, several celebrities, including Lawrence and other stars such as Kate Upton and Kirsten Dunst, had private photographs leaked to Reddit after a hacker gained access to their personal iCloud accounts. Throughout the years, the Hunger Games star has faced trouble dealing with how accessible her private photos are to the rest of the world.
"I feel like I got gang banged by the f–king planet — like, there's not one person in the world that is not capable of seeing these intimate photos of me," she told The Hollywood Reporter's "Awards Chatter" podcast in November 2017. "You can just be at a barbecue and somebody can just pull them up on their phone. That was a really impossible thing to process."
Share this article