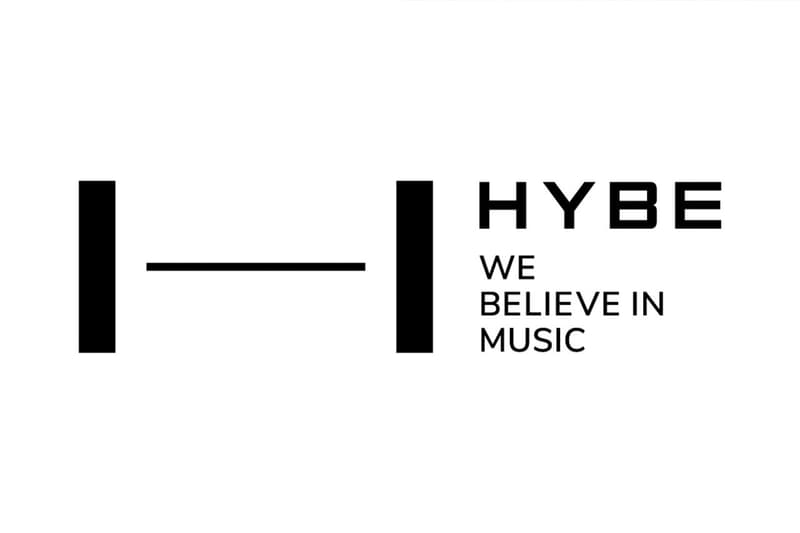 Music
HYBE, the Company Behind BTS, Launches Sub-Label ADOR for New Girl Group
The upcoming K-pop act is slated to debut in 2022.
HYBE, the Company Behind BTS, Launches Sub-Label ADOR for New Girl Group
The upcoming K-pop act is slated to debut in 2022.
While the company is currently accepting applications for a global K-pop act, HYBE Corporation has now launched a new sub-label for its upcoming girl group slated to debut in 2022.
Dubbed ADOR, the independent label will be led by Min Hee-jin, who is known to have been a creative director and board member at SM Entertainment (the company behind aespa, Girls' Generation, SHINee and more) before signing with HYBE in 2019. This marks the first-ever label to be created under HYBE, although the company — previously known as Big Hit Entertainment — has acquired other music labels such as Source Music in the past.
Not much information has been revealed so far other than that ADOR is preparing to debut a new girl group in 2022. The new act will reportedly be comprised of talents recruited through 2019's PLUS GLOBAL AUDITION.
"With the launch of ADOR, I'm prepared to give rise to another change in the music industry. We will be showcasing new artistic intellectual property (IP) and content fully embedded in ADOR's philosophy," Min said in a statement.
Share this article