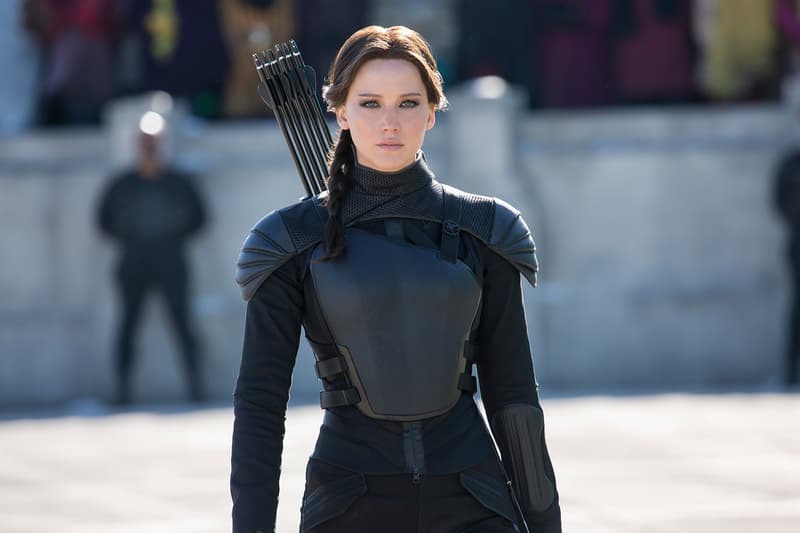 Film & TV
'The Hunger Games' Prequel Movie Has Officially Been Confirmed
Based on Suzanne Collins' upcoming novel, 'The Ballad of Songbirds and Snake.'
'The Hunger Games' Prequel Movie Has Officially Been Confirmed
Based on Suzanne Collins' upcoming novel, 'The Ballad of Songbirds and Snake.'
Lionsgate has confirmed that a prequel to the Hunger Games franchise is officially in the works, which will be directed by none other than Francis Lawrence. According to The Hollywood Reporter, the movie will be based on Suzanne Collins' upcoming novel, The Ballad of Songbirds and Snake – set to release on May 19.
The plot follows the story of a younger version of President Coriolanus Snow who gets chosen to be a mentor for the 10th Hunger Games. He is described as "a teenager born to privilege but searching for something more, a far cry from the man we know he will become. Here, he's friendly. He's charming. And, for now anyway, he's a hero," according to Entertainment Weekly.
Collins will "write the film's treatment" and will serve as an executive producer. She stated: "Lionsgate has always been the cinematic home of The Hunger Games, and I'm delighted to be returning to them with this new book."
A production date has not been set and there is currently no word on casting. Stay tuned while we wait for more details to surface.
Elsewhere in entertainment, here are all the 2020 movies being delayed due to COVID-19.