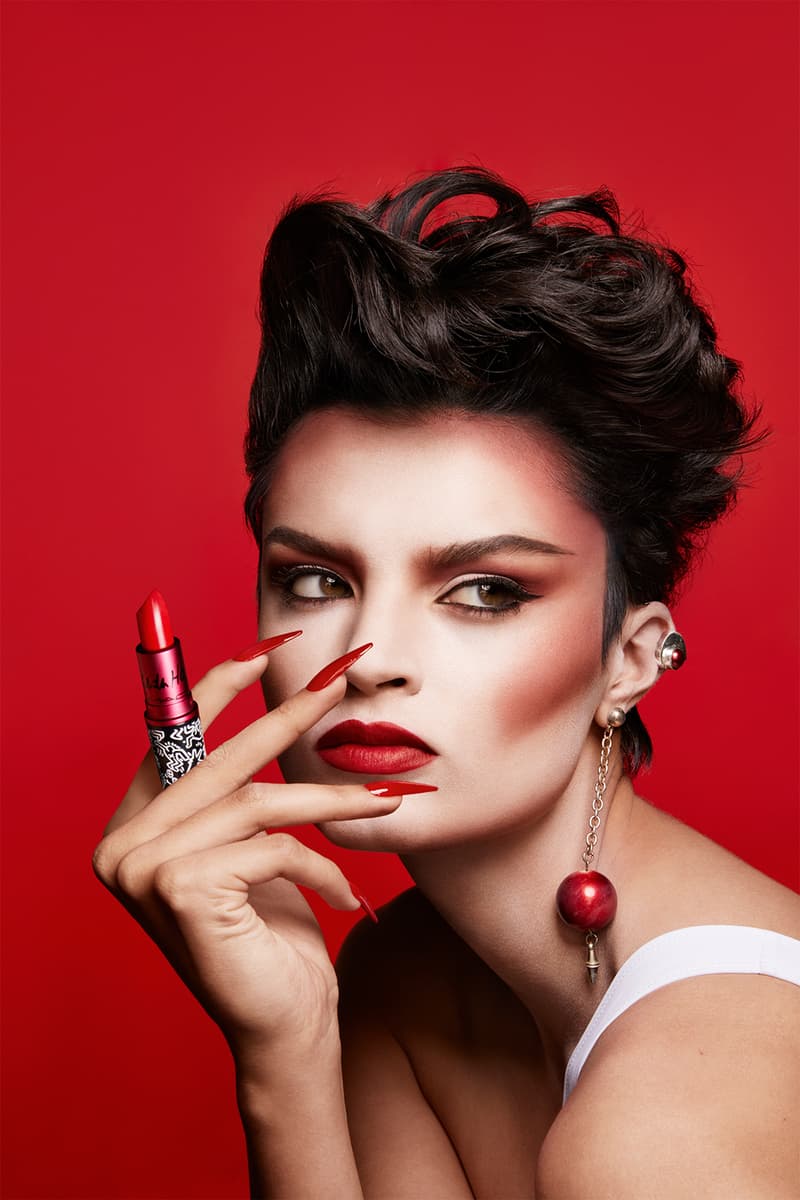 1 of 7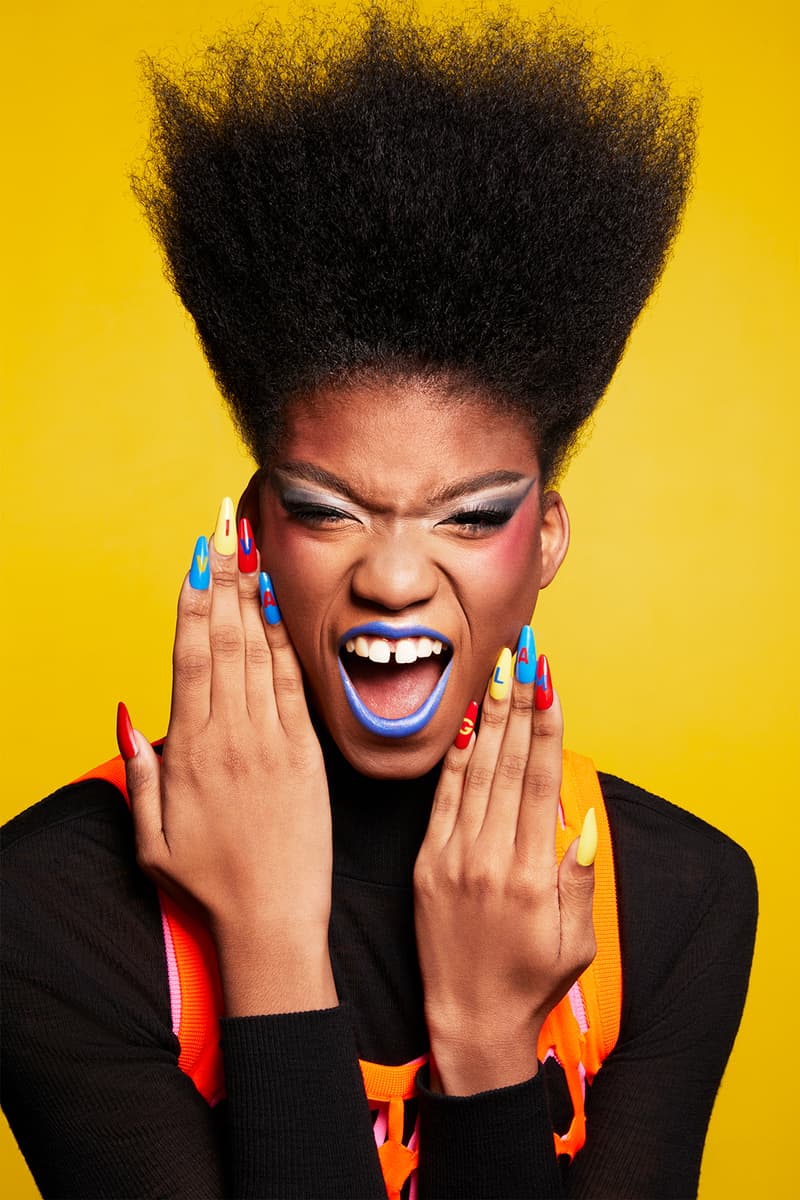 2 of 7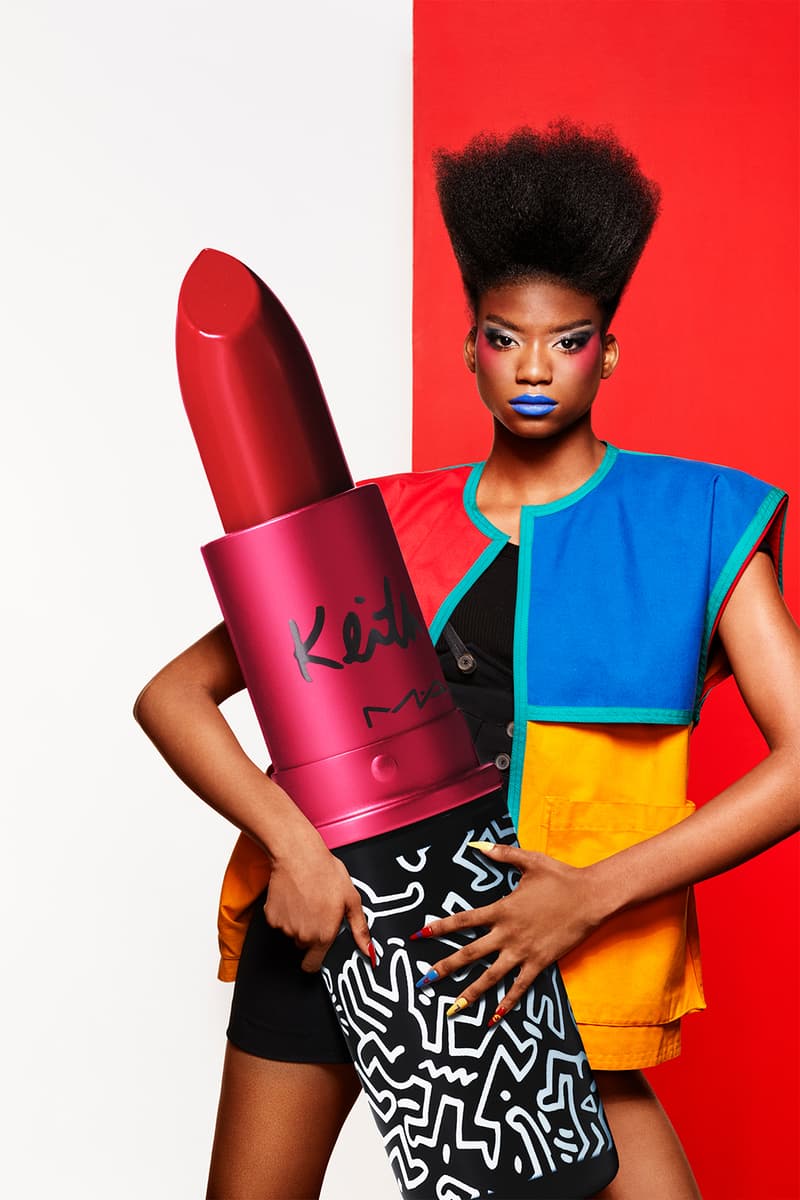 3 of 7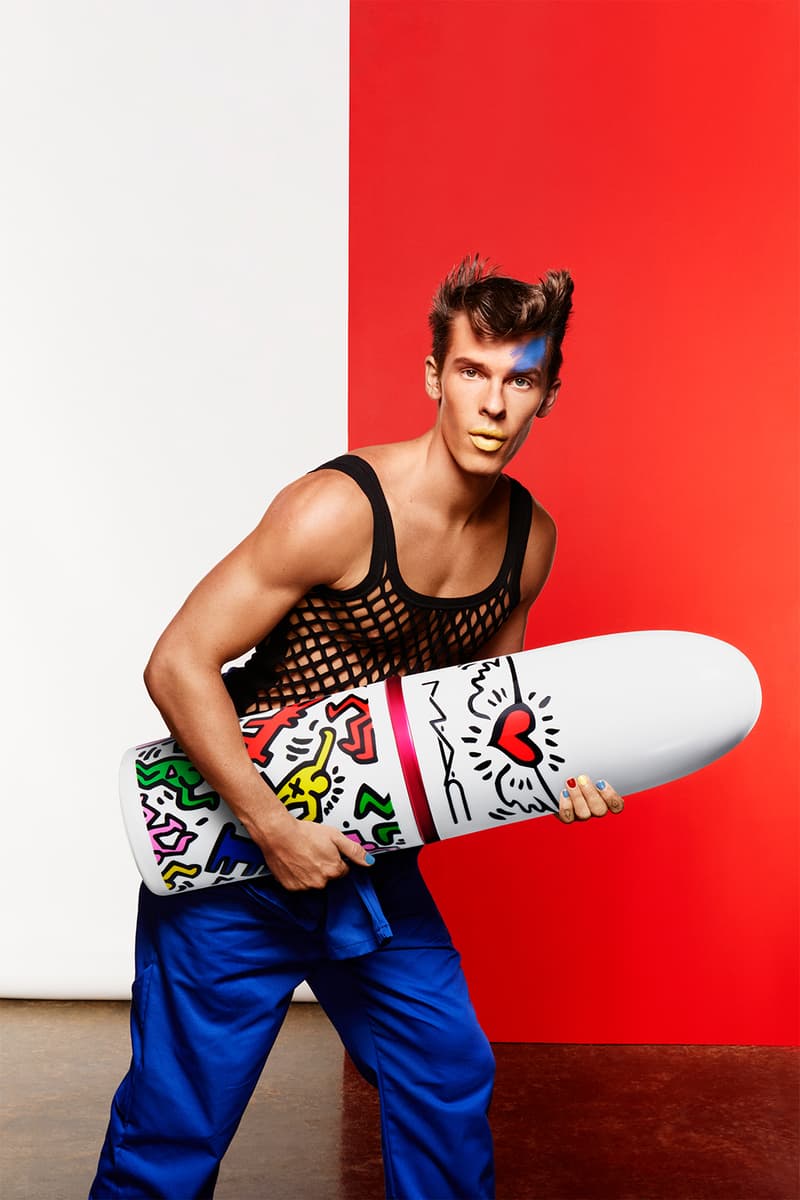 4 of 7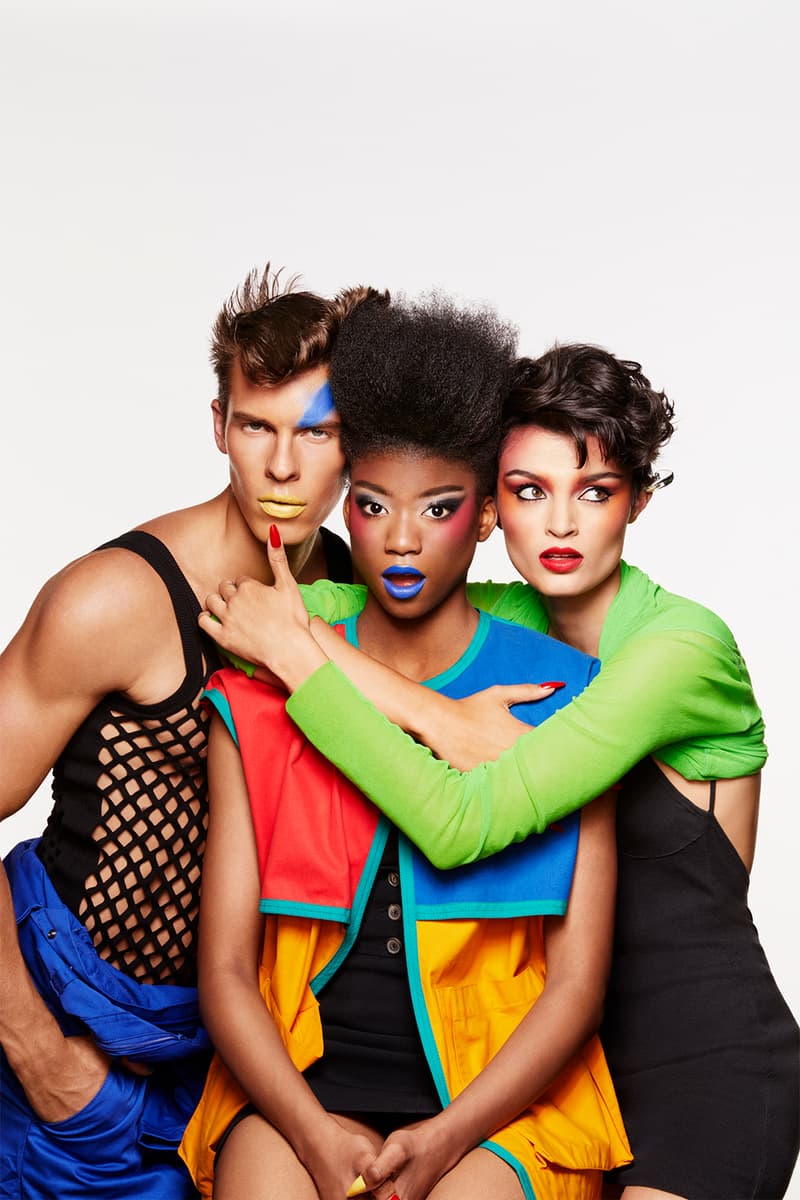 5 of 7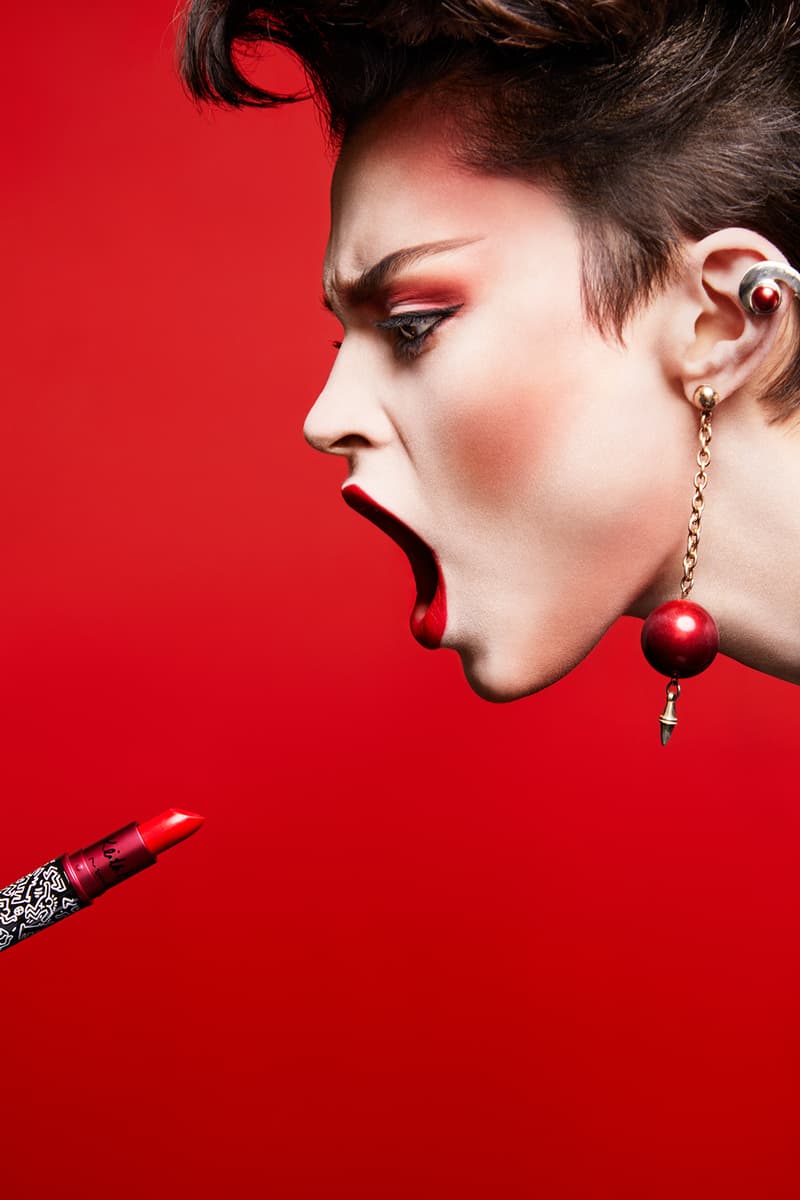 6 of 7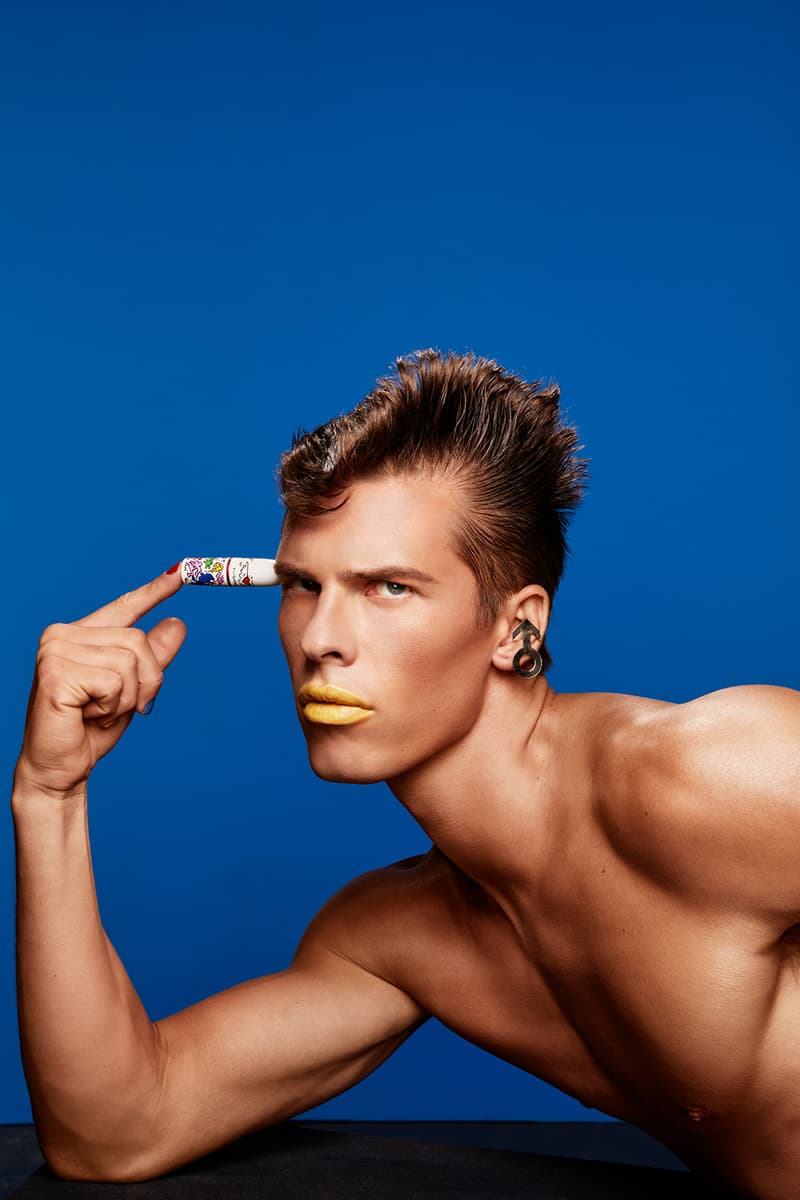 7 of 7
Beauty
MAC Reimagines Its Signature VIVA GLAM Lipstick With Keith Haring
Unveiled through a bold campaign lensed by artist Bryce Anderson.
MAC Reimagines Its Signature VIVA GLAM Lipstick With Keith Haring
Unveiled through a bold campaign lensed by artist Bryce Anderson.
MAC Cosmetics' VIVA GLAM lipstick has received a brand new look. Created in collaboration with the Keith Haring Foundation, the packaging of the product is covered in the late artist's iconic graphics.
To honor Haring's legacy, the new lipstick colorways arrive in bold and vibrant hues of red, blue and yellow. For those who are unfamiliar, the beauty brand's VIVA GLAM campaign originally launched during the height of the HIV/AIDS crisis in the '90s. Since then, the initiative has raised over $500 million USD and counting, as well as helped fund more than 1,800 organizations around the world. Continuing its efforts, MAC will donate proceeds from its new VIVA GLAM 27 line to the MAC VIVA GLAM fund.
"This year's campaign is so significant as it marks 40 years since the first reported AIDS case by the CDC, which shows us the strides that have been made towards fighting the HIV/AIDS epidemic, the biggest in our lifetime before COVID, and what work still needs to be done," Drew Elliott, global creative director of MAC Cosmetics, tells us. "We are so honored that the Keith Haring Foundation agreed to join forces with us to carry forward Keith's mission of using art to drive positive change for those most in need of support, and proud that his iconic art and philanthropy lives on through VIVA GLAM."
Peep the campaign above lensed by artist Bryce Anderson. Head over to MAC's website to shop the latest lippies.
Share this article