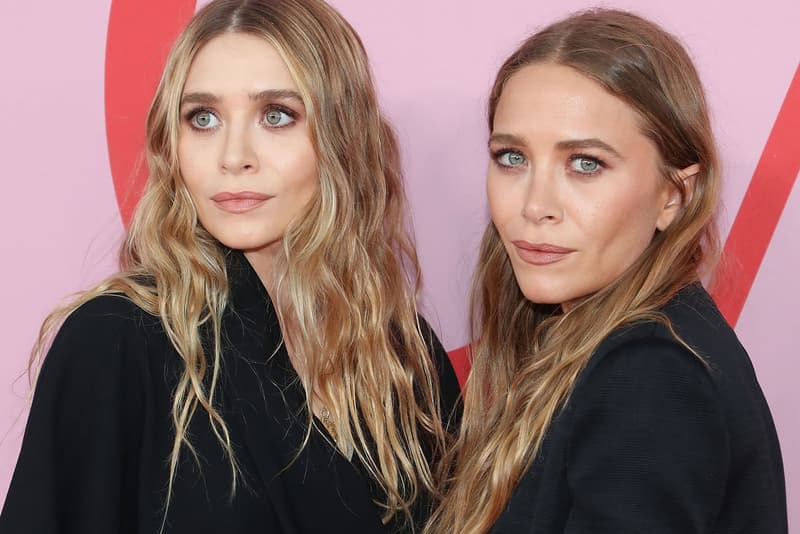 The Olsen Twins' The Row Launches Its First Fragrance Oils
Arriving in three scents.
Mary-Kate and Ashley Olsen are back in the fragrance business, launching their first-ever scented oils for The Row.
Arriving in three iterations, the oils are formulated in partnership with L'Oeil du Vert's perfumer Haley Alexander Van Oosten, who is known for creating exclusive and irreplicable scents using rare botanicals. Produced in small batches only, the products are described to be "represented by the phrase 'Pasa-thea Cale,' meaning one beautiful to all," offering a "distinct olfactory experience."
The "R" oil is a mix of fresh tobacco leaves, sandalwood, burnt Esfant seeds and rose, while "O" features notes of blue water lily, olibanum and orris. "W," the last iteration to spell out "ROW," boasts scents of amber, Champa and incense woods. Due to their exclusivity, all three oils are available in stores only, with prices ranging from $490 to $550 USD.
You can head over to The Row's website to learn more about the scented oils.
Share this article