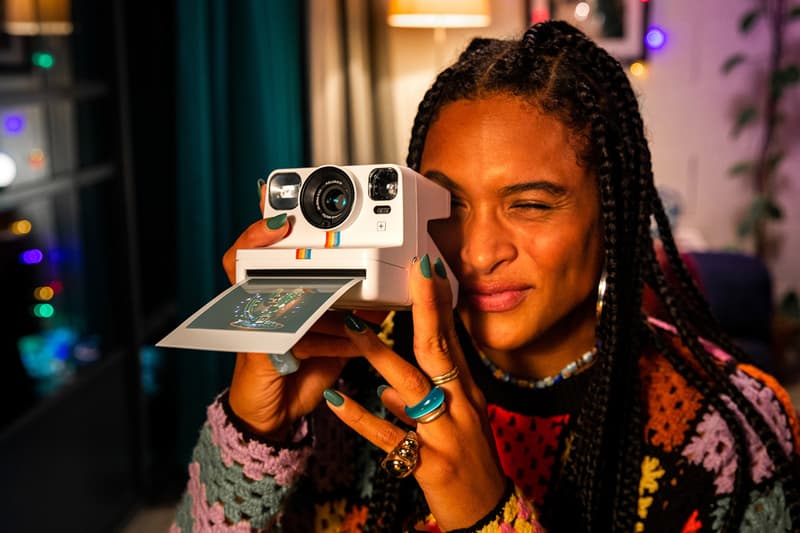 1 of 5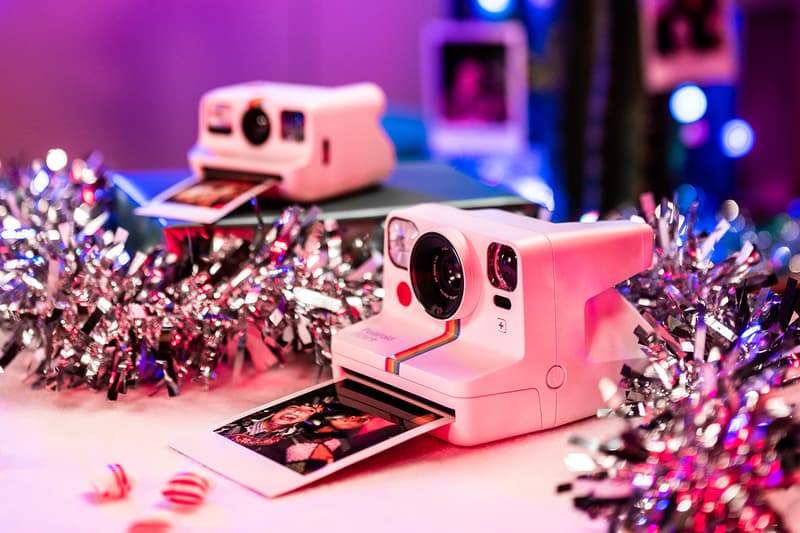 2 of 5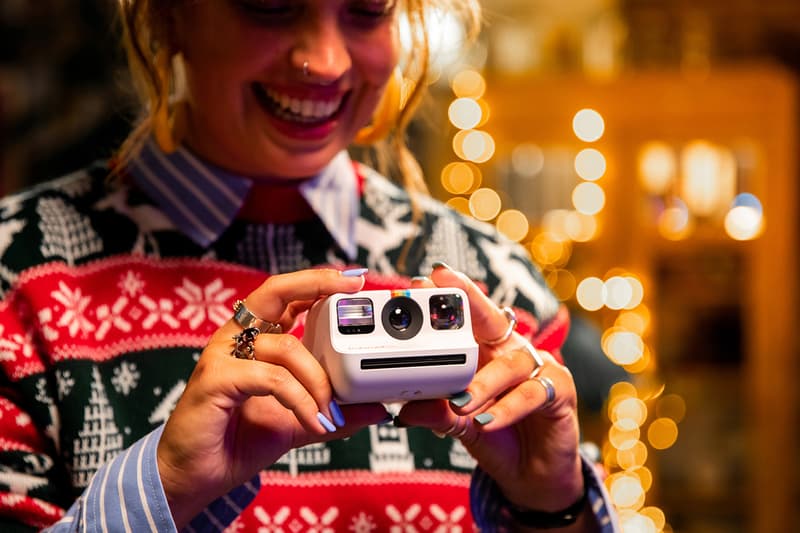 3 of 5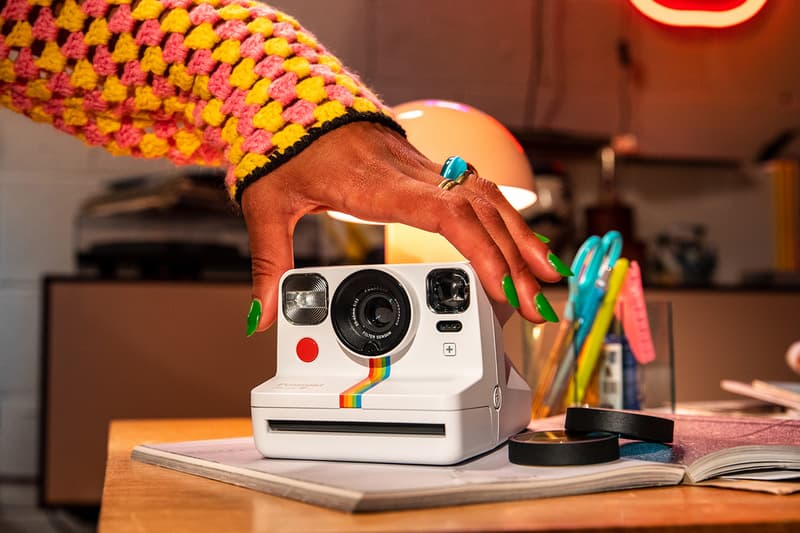 4 of 5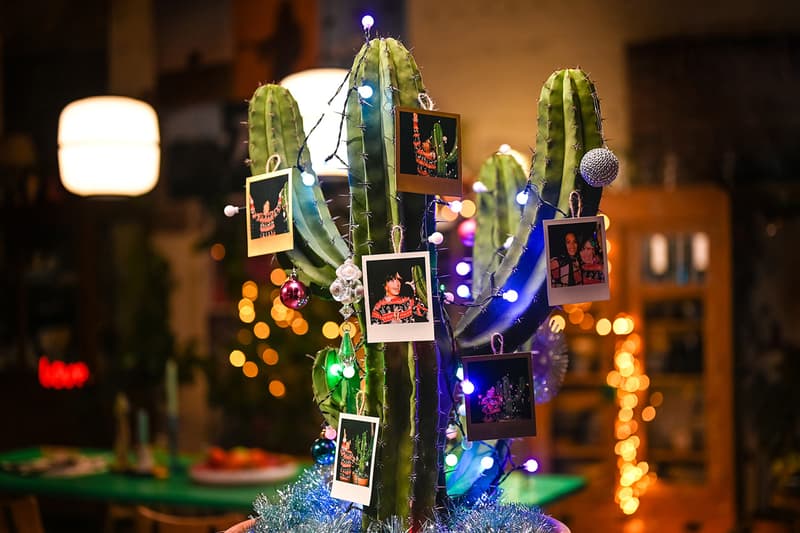 5 of 5
Art
Polaroid Presents Colorful "Create Your Holidays" Campaign
Starring the latest Now+ and Go cameras.
Polaroid Presents Colorful "Create Your Holidays" Campaign
Starring the latest Now+ and Go cameras.
In Polaroid's new campaign titled "Create Your Holidays," the twinkling lights of Christmas play backdrop to the color-infused photography from the brand's Now+ and Go cameras. Encouraging creativity this holiday season, the Polaroid Now+ camera is equipped with playful photography tools made accessible through the Polaroid app.
Launched earlier this fall, the Polaroid Now+ features integrated connectivity and a slew of other improved functions. Constantly changing and evolving its technology to suit the lifestyle and needs of its users, the Now+ camera combines traditional analog photography with digital tools, including light painting and a newly introduced aperture priority and tripod mode.
The Now+ camera also comes with a five-piece lens kit including Starburst, red vignette, orange, blue and yellow filters, that can saturate and soften color in images accordingly. The lenses, along with the app's photography tools, allows users to either quickly edit snaps or experiment with their photo creation for hours — the perfect gadget to play with after Christmas dinner feasting.
As the holiday rush sets in, Polaroid also recommends the new Polaroid Go, its smallest and most portable camera ever. Combining all the instant camera essentials into a 4-by-2 inches device, the Go features a dynamic flash, double exposure and self-timer. The camera is complete with a long-lasting battery life to see you through parties and events, as well as a handy travel case that can be picked up in a festive red.
Shop the featured "Create Your Holidays" products on the Polaroid website.
Share this article