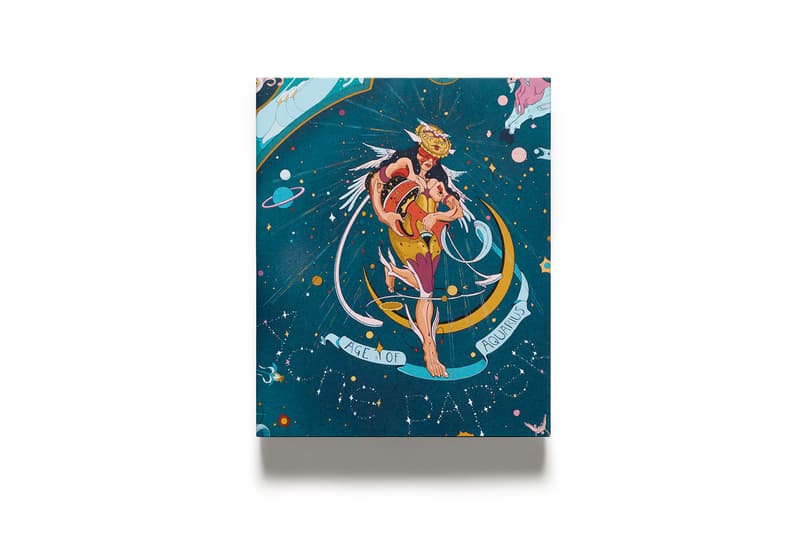 1 of 18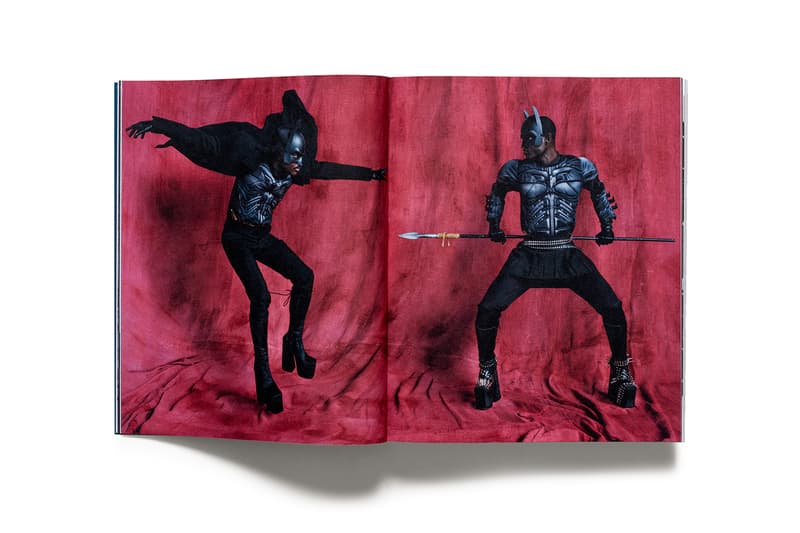 2 of 18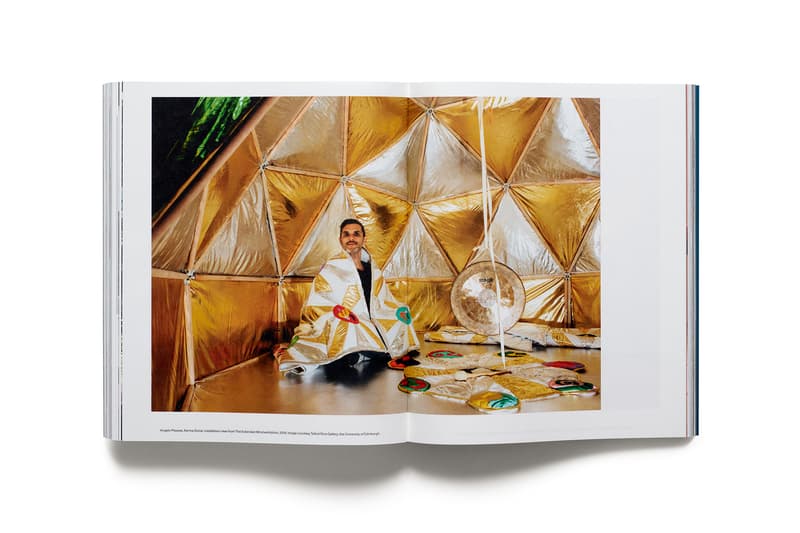 3 of 18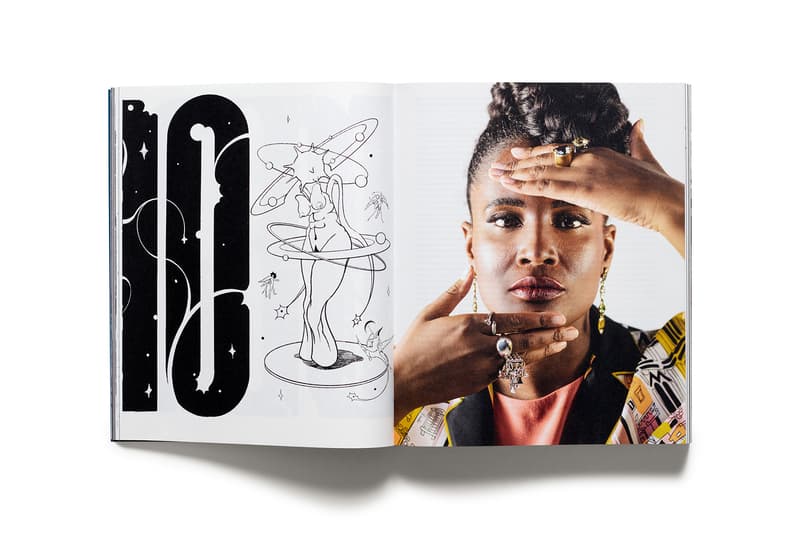 4 of 18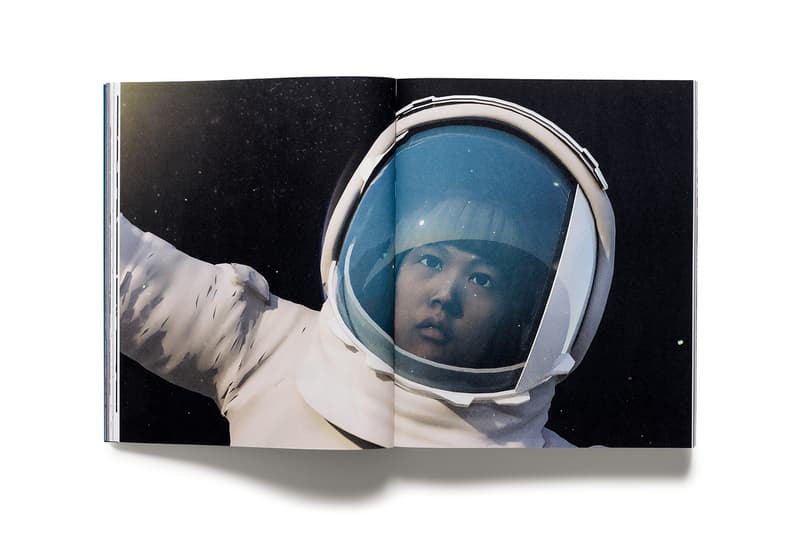 5 of 18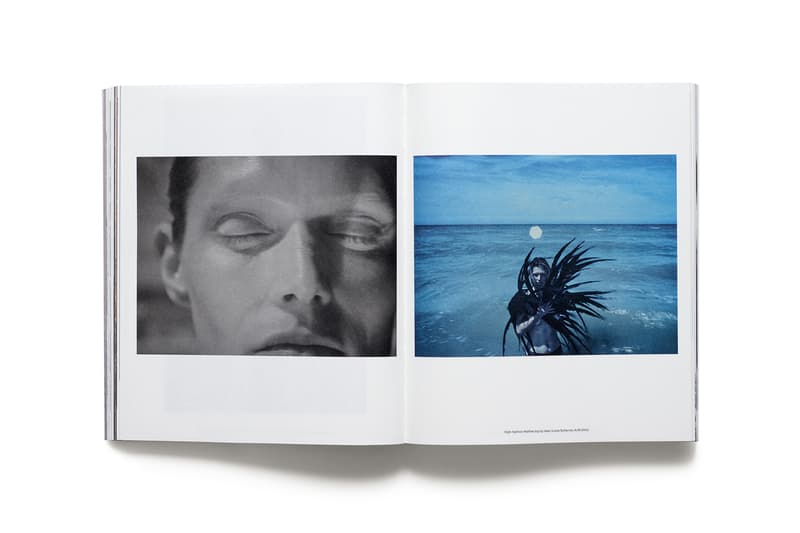 6 of 18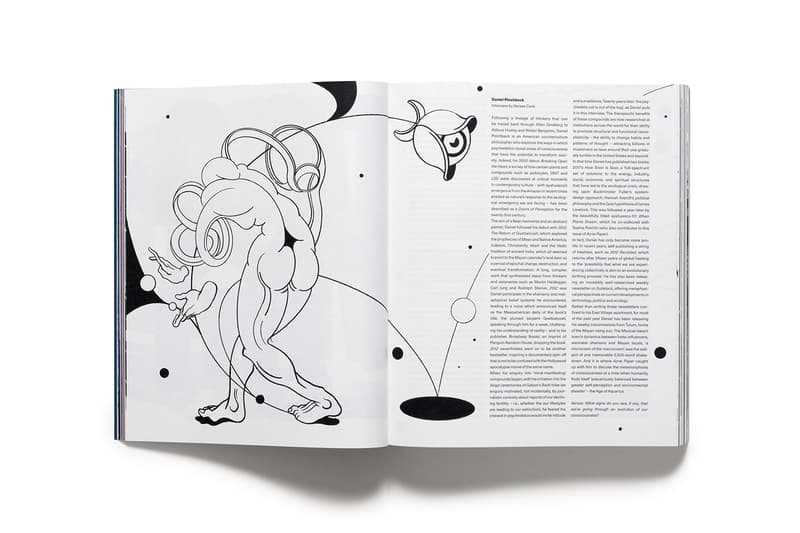 7 of 18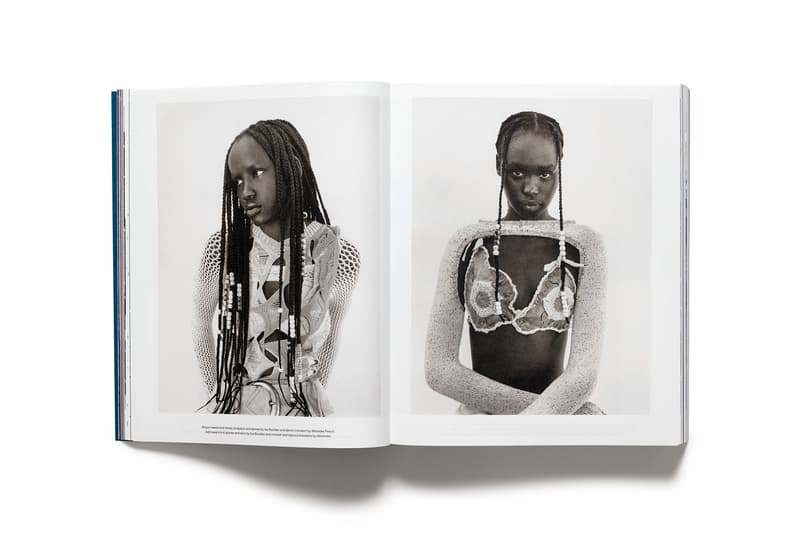 8 of 18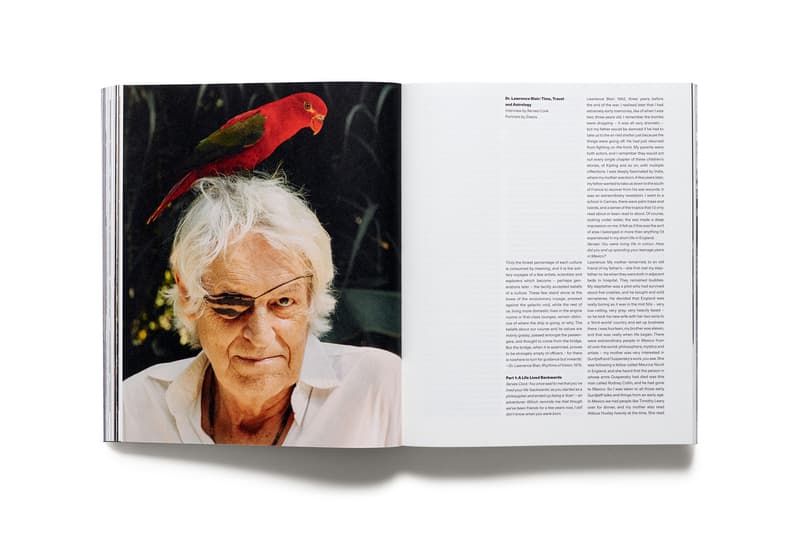 9 of 18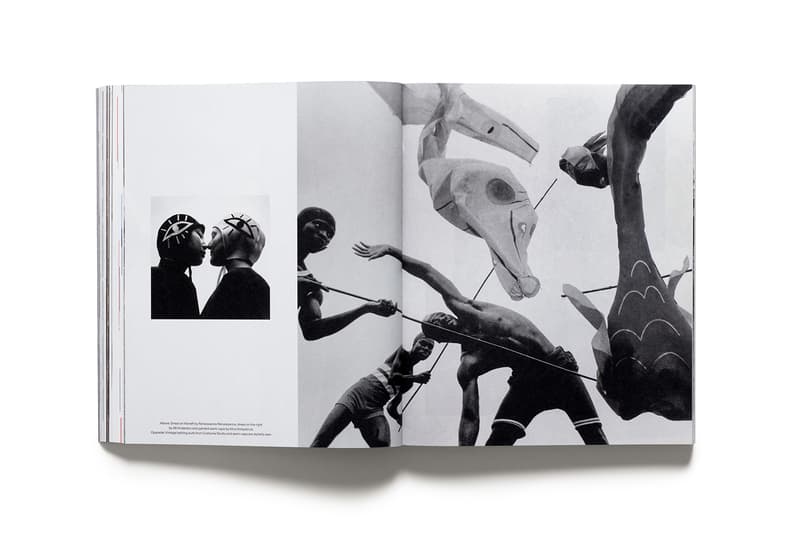 10 of 18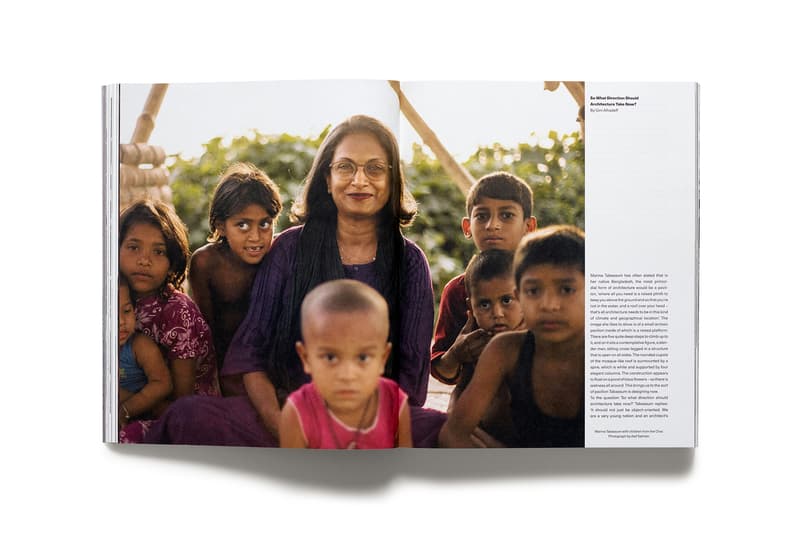 11 of 18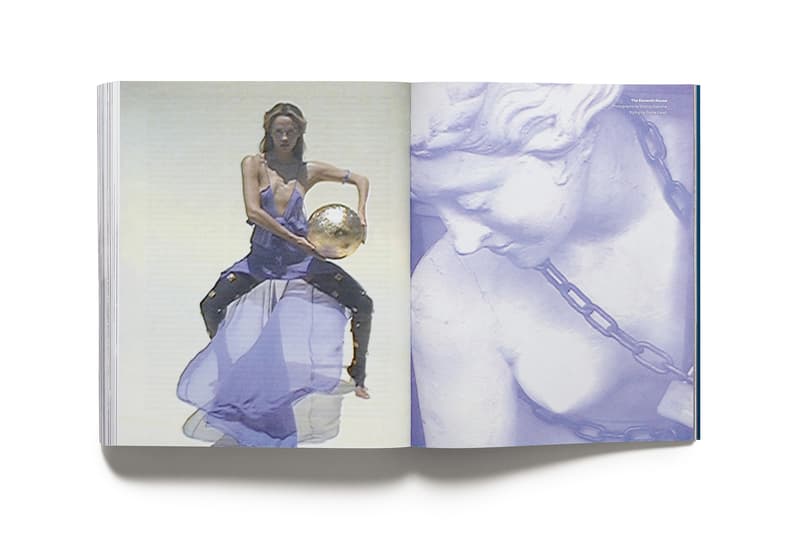 12 of 18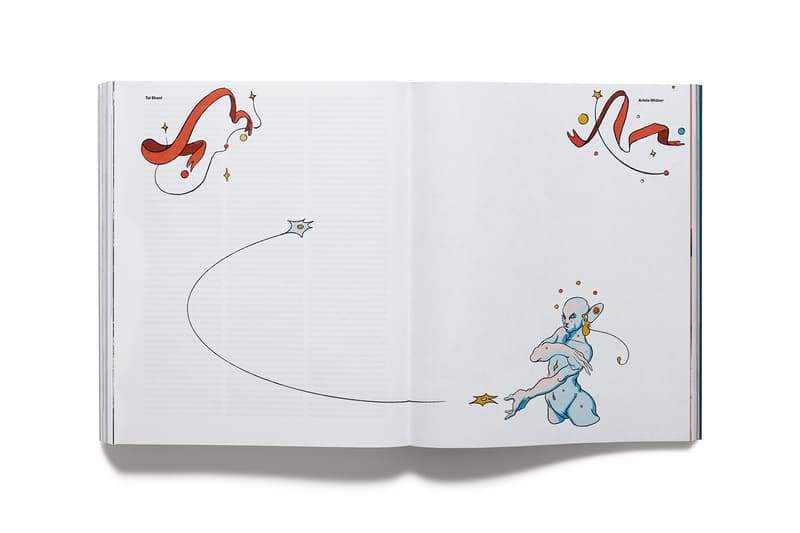 13 of 18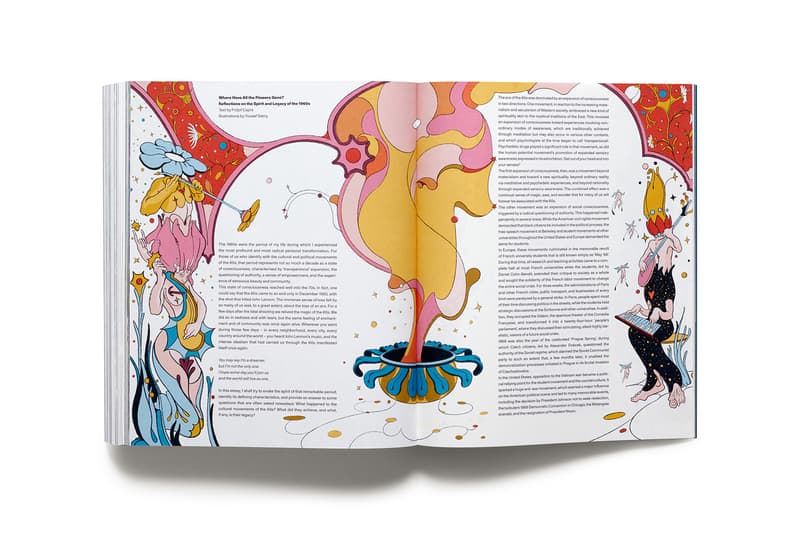 14 of 18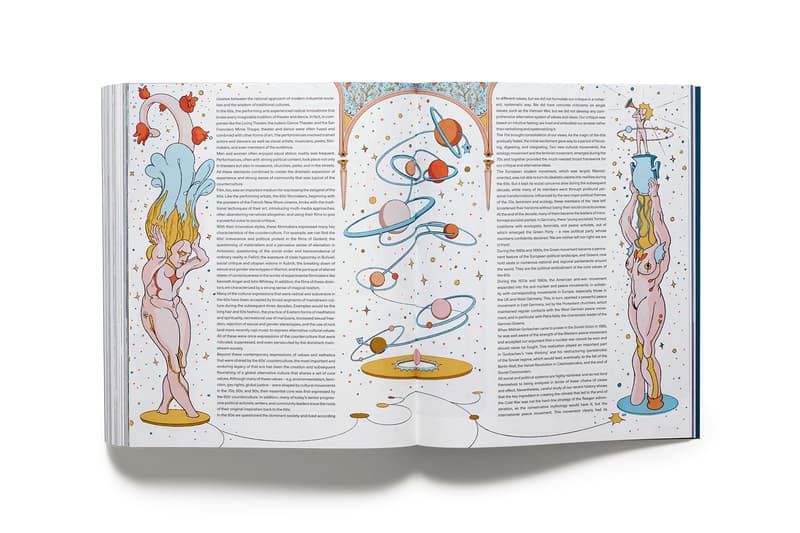 15 of 18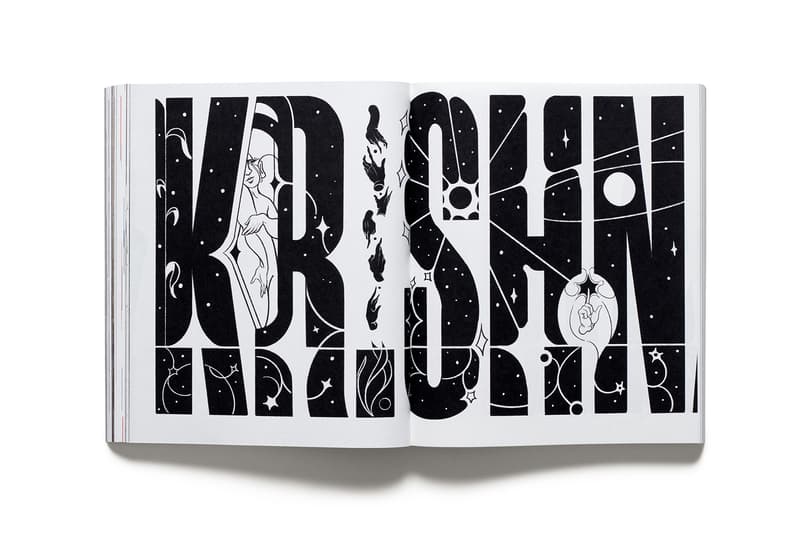 16 of 18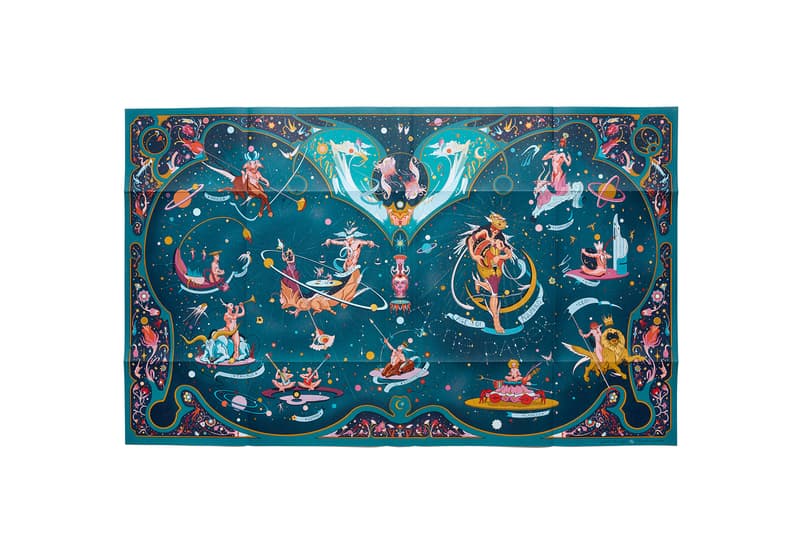 17 of 18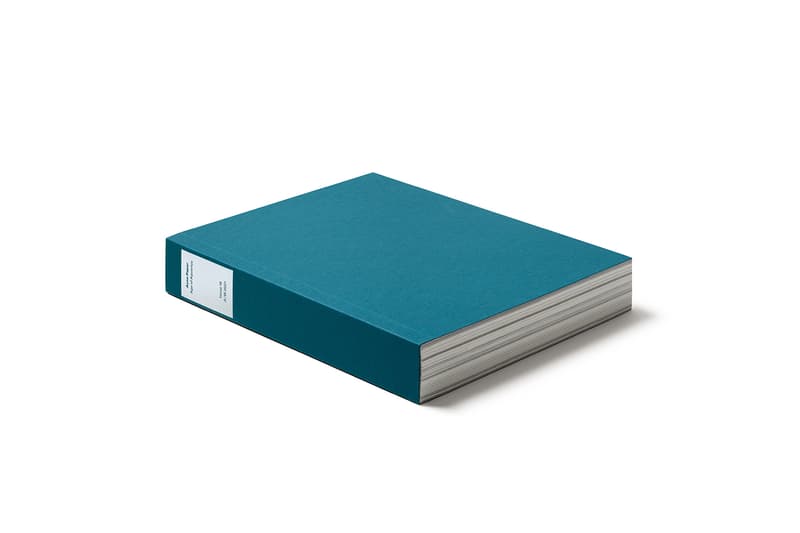 18 of 18
Acne Studios Relaunches 'Acne Paper' With Book-Magazine Hybrid
Titled "Age of Aquarius."
Acne Studios has relaunched Acne Paper with a brand new book-magazine hybrid inspired by the theme of "Age of Aquarius."
Following its release back in June, Issue 16 arrives in a reimagined format and eccentric design. Featuring 500 pages, the book comes with a cover that unfolds into a poster, making it the perfect collector's item. In terms of content, the piece includes fashion stories by Justin French, Ib Kamara, Julie Greve, Lotta Volkova, Jack Davison, Brian Molloy, Casper Sejersen, Imruh Asha, Sharna Osborne and Emilie Kareh. Contemporary artists like Lu Yang, Melanie Bonajo, Nam June Paik, Anna Perach, Angelo Plessas and 2019 Turner Prize winner Tai Shani have also contributed to the issue.
In addition to the narratives, Acne Paper highlights today's ecological and politically charged issues from field experts including anti-racist activist and author Djamila Ribeiro, counterculture philosopher Daniel Pinchbeck and more. An essay by Hilton Als, Robin Muir and Fritjof Capra, and a biographical feature on the spiritual leader Jiddu Krishnamurti can also be found in the book.
Acne Paper Issue 16 is now available online, and at Acne Studios stores and select bookstores.
View this post on Instagram
Share this article