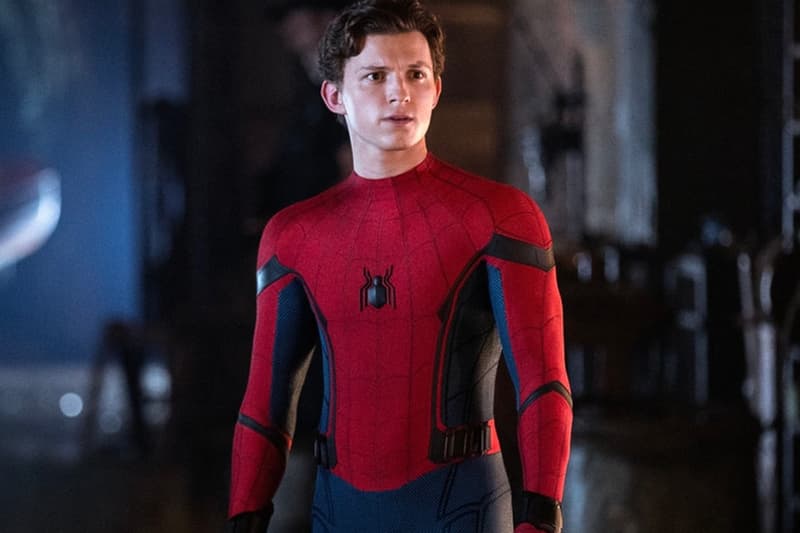 Film & TV
Tom Holland To Return as Spider-Man for 3 More Marvel Films
The second trilogy is confirmed.
Tom Holland To Return as Spider-Man for 3 More Marvel Films
The second trilogy is confirmed.
Tom Holland won't be hanging his Spider-Man suit anytime soon. According to Spider-Man: No Way Home producer Amy Pascal, you can expect another trilogy starring the British actor.
"This is not the last movie that we are going to make with Marvel — [this is not] the last Spider-Man movie. We are getting ready to make the next Spider-Man movie with Tom Holland and Marvel, it just isn't part of … we're thinking of this as three films, and now we're going to go onto the next three. This is not the last of our MCU movies," Pascal told Fandango, adding that "Marvel and Sony are going to keep going together as partners."
Pascal also teased the possibility of Holland portraying Spider-Man outside the Marvel Cinematic Universe. "We all want to keep making movies together," she said. "How's that for an answer?"
Holland recently expressed wanting to retire from Peter Parker after age 30 during an interview with GQ. He is currently 25, which means the second Spider-Man trilogy could be completed by 2026. "When they cast the young kid in Spider-Man to replace me, whether it's next year or in five years, I'll take it upon myself to teach them about the responsibilities of being Spider-Man," he added.
Spider-Man: No Way Home hits theaters on December 17.
Share this article