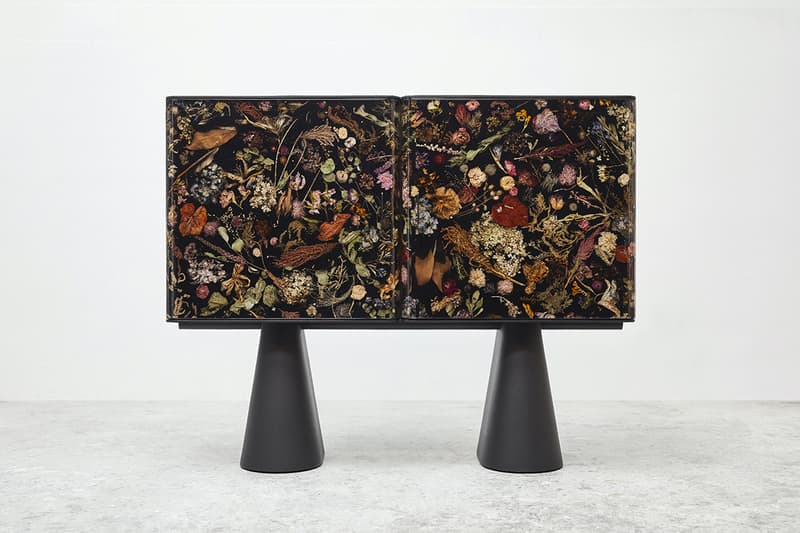 1 of 5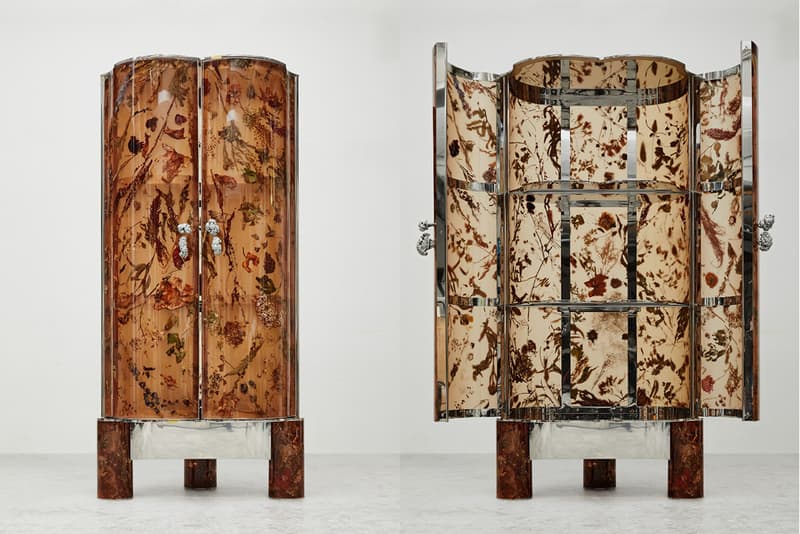 2 of 5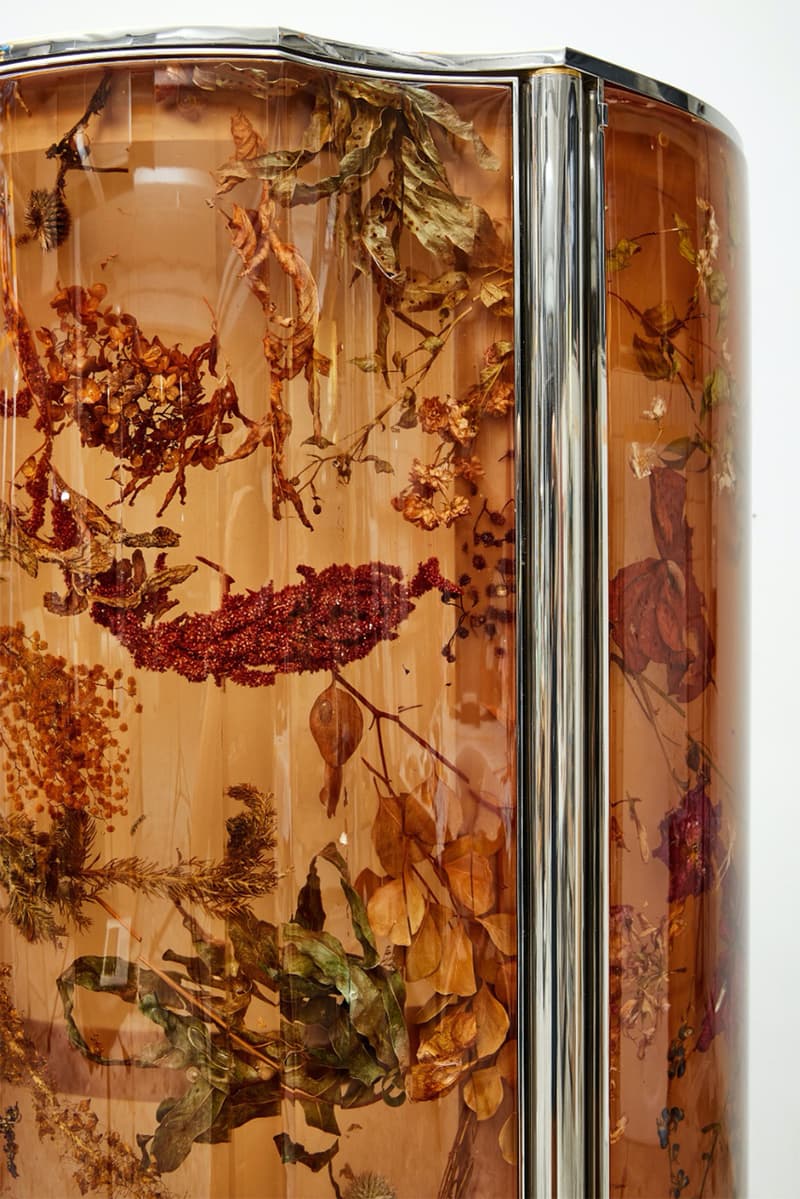 3 of 5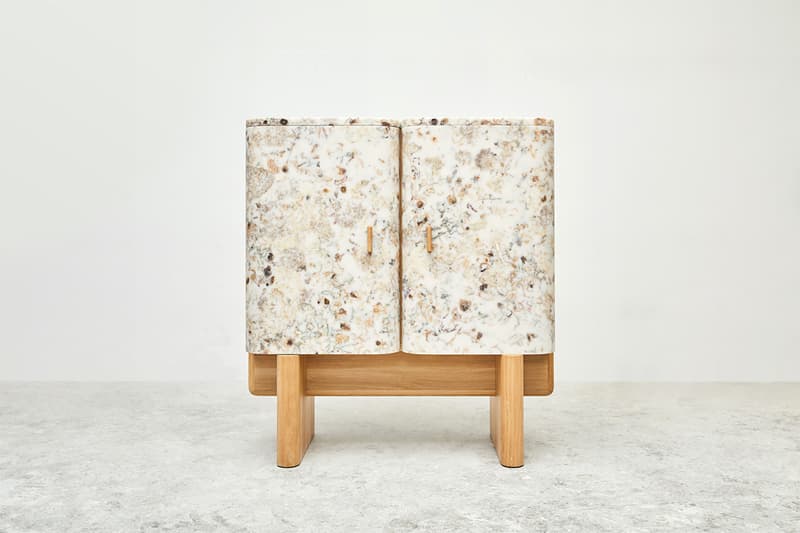 4 of 5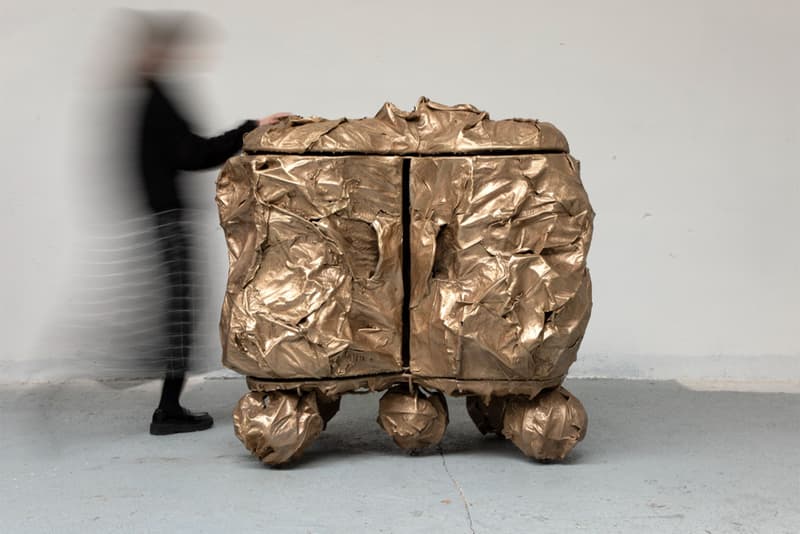 5 of 5
Art
Experience the Beauty of Nature's Death and Decay at This Design Miami Exhibit
Artist Marcin Rusak presents his "Flora Contemporaria" collection.
Experience the Beauty of Nature's Death and Decay at This Design Miami Exhibit
Artist Marcin Rusak presents his "Flora Contemporaria" collection.
Driven to celebrate the cycle and beauty of life, Polish artist Marcin Rusak reimagines floral decay and waste as precious intricate sculptures at Design Miami in his new collection, "Flora Contemporaria."
In partnership with Twenty First Gallery, the inventive body of work is inspired by Josef Frank's Flora Cabinets, created in the early 20th century. Led by his inherited green thumb, Rusak is the descendant of flower growers and utilized the natural medium to navigate themes of time, decay, consumption and preservation. The artist uses carefully crafted and self-developed techniques to create four limited-edition cabinets that reconfigure Frank's original art for modern sensibilities.
"[Flowers] became a vehicle to speak about ideas I care about like consumption, ideas of value and non-permanence. We either make pieces that age and evolve or we create objects that preserve natural materials. I particularly enjoy working with flowers in so many stages of their life: from research into industrial growth to using flower waste and transforming it into natural composite material," says Rusak in a press release.
Explore the tender fragility of nature in Marcin Rusak and Twenty First Gallery's collection, "Floral Contemporia," at Design Miami this week. Rusak's work is also available for viewing online via his studio website.
Share this article