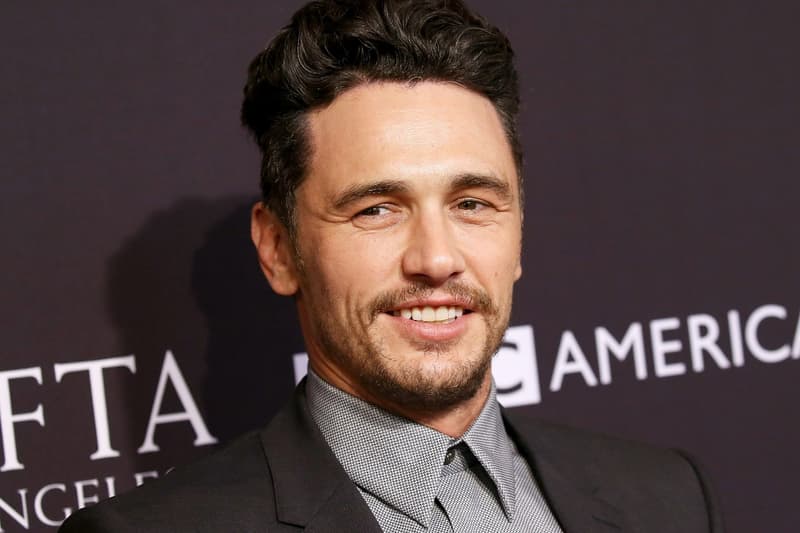 Culture
James Franco Breaks His Silence on Sexual Misconduct Allegations
The actor admits to sleeping with past students.
James Franco Breaks His Silence on Sexual Misconduct Allegations
The actor admits to sleeping with past students.
For the first time since 2018, James Franco is speaking up about sexual misconduct allegations made against him in the past few years. Additionally, the actor made revelations relating to sleeping with students and being a recovering sex addict.
Trigger Warning: This post includes graphic descriptions of alleged sexual misconduct.
Franco addressed the main reason he remained silent for so long. "You just want to get out in front of it and whatever you have to do, apologize, you know, get it done," he recently said on SiriusXM's The Jess Cagle Podcast. "But what that doesn't do is allow you to do the work, to look at what was underneath, like whatever you did, even if it was a gaff or you said something wrong or whatever, there's probably an iceberg underneath that, of behavior, of patterning, of just being blind to yourself that isn't gonna just be solved overnight. So I've just been doing a lot of work. And I guess I'm pretty confident in saying like, four years, you know?"
In 2019, the actor, who also taught acting, reached a settlement deal for a lawsuit alleging he intimidated his students into sexual situations. He's now stating "one of the stupidest things" he did was call one of his classes "Sex Scenes," noting it was not about sex and only meant to be a provocative title. However, he confessed he was intimate with some of his past students.
"Look, I'll admit I did sleep with students," he said. "I didn't sleep with anybody in that particular class. But, over the course of my teaching, I did sleep with students, and that was wrong. But like I said, it's not why I started the school and I didn't … I wasn't the person that selected the people to be in the class. So it wasn't a master plan on my part. But yes, there were certain instances where, you know what I was in a consensual thing with a student and I shouldn't have been."
Franco also touched on being a recovering sex addict since 2016. "It's such a powerful drug. And I got hooked on it for 20 more years," he said.
Watch part of Franco's interview on SiriusXM below.
Share this article