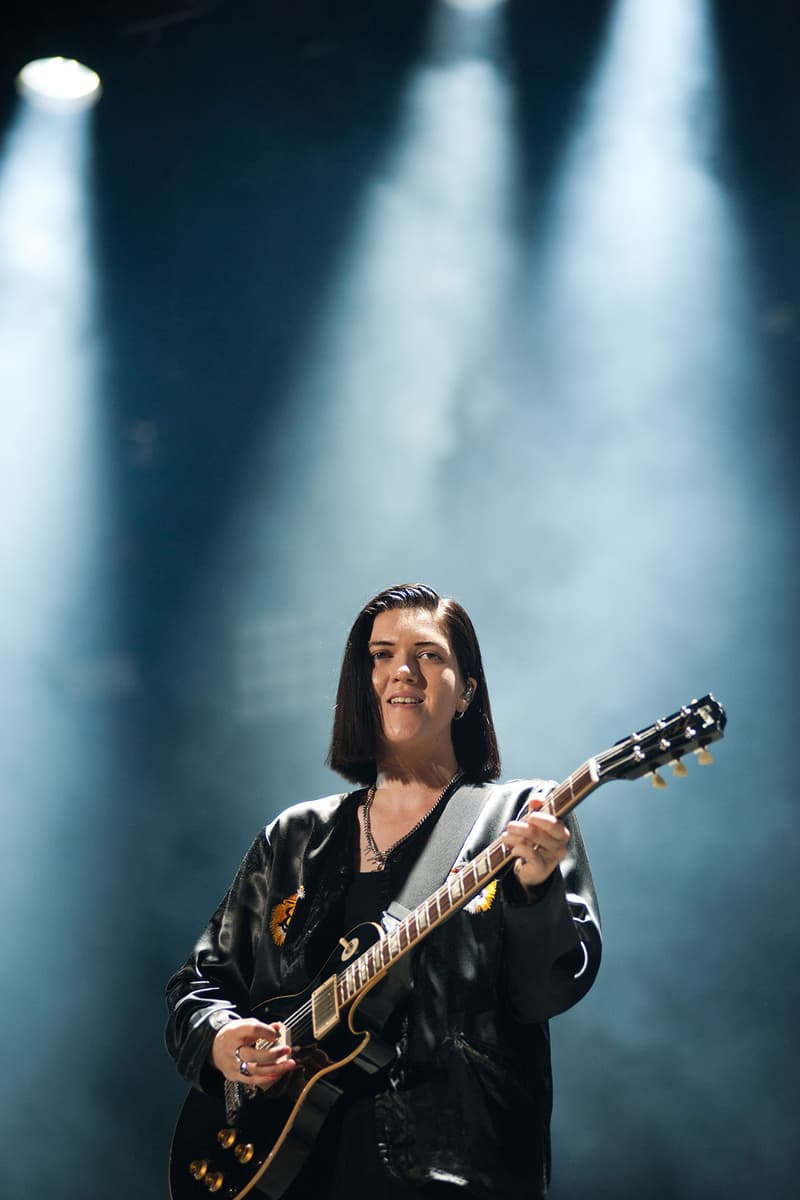 The xx Hint at New Music on Instagram
Following a four-year hiatus.
The xx took to Instagram last week to share an eight-second muted video of them recording an unknown song in the studio.
The band's last release was their third studio album I See You in 2017, and fans are patiently waiting for the group to make a comeback. Meanwhile, Romy Madley Croft has been exploring her solo career. In 2020, she recorded backup vocals for Jehnny Beth's track "We Will Sin Together" and even dropped her own single "Lifetime."
While no further details have been confirmed by the band yet, fans are predicting that Romy, James Smith and Oliver Sim are working on new material in their latest teaser clip. Last year, Romy shared that she and the boys would release new music but with no definite timeline.
"I got some messages and stuff from people saying: 'What's happened to The xx?' And I just wanted to be clear with that and just say we love each other and we're making more music together for sure," she told Apple Music. "But it's nice to just encourage each other to do something different, and like I said, just learn and bring something new back. And also I like being able to just see Oliver and Jamie do something from afar and be inspired by that," she added.
Stay tuned while we wait for The xx to officially announce their comeback.
View this post on Instagram
Share this article