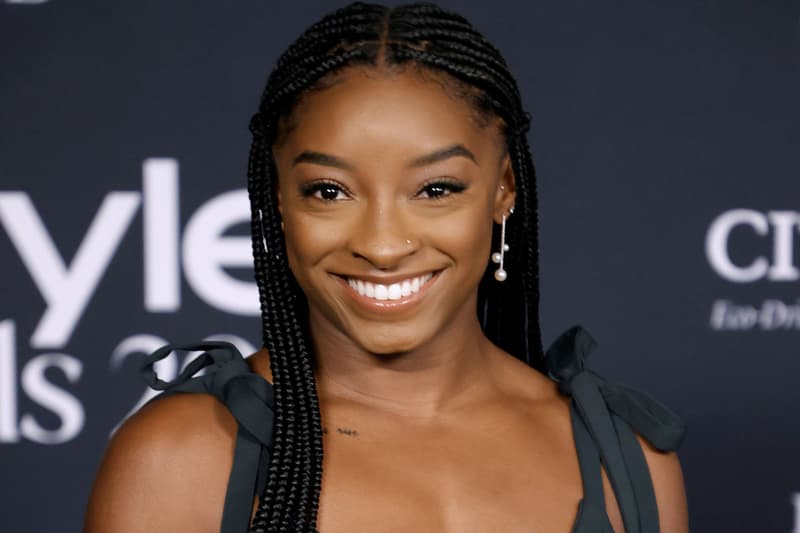 Simone Biles Is Crowned by 'TIME' as Athlete of Year
Declaring her the GOAT of gymnastics.
Simone Biles has officially been named as Athlete of the Year by TIME, also recognizing her as the GOAT of gymnastics, AKA the greatest of all time.
In addition to holding such a prestigious title, Biles has become such a powerful force for prioritizing her well-being after stepping down from the Olympics to focus on her mental health. Despite receiving backlash from many, Biles inspired athletes and fans everywhere.
"Simone Biles has used her remarkable position as the world's greatest gymnast ever to inspire a long overdue global conversation on mental health," Colin Kaepernick told TIME. "Her influence extends far beyond the realm of sports and shows us that another world — a better world — is possible when we speak our truths with integrity and authenticity."
Most importantly of all, Biles did what she felt was right for her regardless of what naysayers believed. "If I were going to quit, I had other opportunities to quit," Biles told the publication. "There is so much I've gone through in this sport, and I should have quit over all that — not at the Olympics. It makes no sense."
Check out Biles gracing the cover of TIME, and for more on her journey, watch the video below.
Simone Biles (@Simone_Biles) is TIME's 2021 Athlete of the Year #TIMEPOY https://t.co/yz9BkuDnto pic.twitter.com/y4FhB0HxAA

— TIME (@TIME) December 9, 2021
Introducing TIME's 2021 Athlete of the Year: @Simone_Biles #TIMEPOY https://t.co/RHVo1LIvse pic.twitter.com/HK9vJWhRan

— TIME (@TIME) December 9, 2021
Share this article