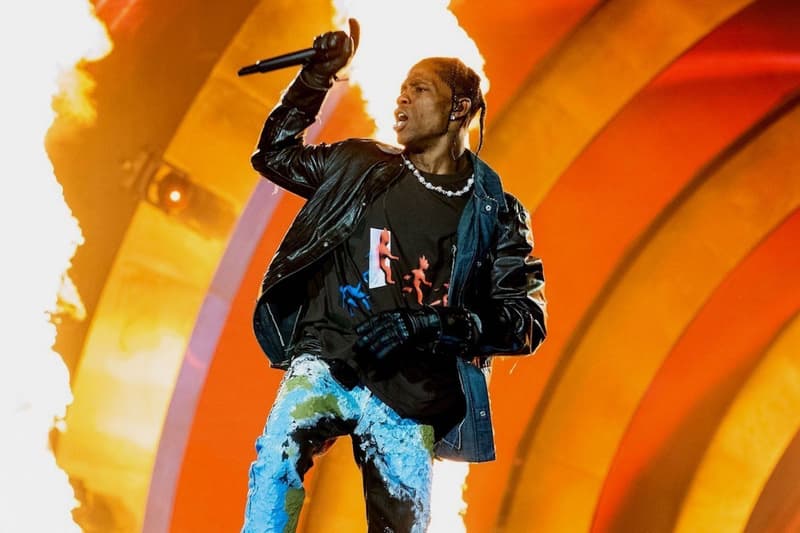 Culture
Travis Scott Makes His First Appearance Since the Astroworld Festival Casualties
In an interview with Charlamagne tha God.
Travis Scott Makes His First Appearance Since the Astroworld Festival Casualties
In an interview with Charlamagne tha God.
Travis Scott made his first appearance since the Astroworld Festival casualties during an interview with Charlamagne tha God on Thursday.
The rapper discussed the aftermath of the tragedy, noting he had limited knowledge about what went on in the crowd. "I didn't know the exact details [of the incident] until minutes before the press conference [after my set]," the rapper told Charlamagne in a video published on his YouTube channel. "And even at that moment, you're like, 'Wait, what?' People pass out, things happen at concerts, but something like that …"
Scott further explained he didn't know about the extent of the crowd surge, which resulted in 10 deaths and over 300 injured. "It's so crazy because I'm that artist too — anytime you can hear something like that, you want to stop the show," he explained. "You want to make sure fans get the proper attention they need. Anytime I could see anything like that, I did. I stopped it a couple times to just make sure everybody was okay. And I really just go off the fans' energy as a collective — call and response. I just didn't hear that. You can only help what you can see and whatever you're told, whenever they tell you to stop, you stop."
The Texas native is currently facing hundreds of lawsuits, which he recently began dismissing. For more on the Astroworld Festival tragedy, watch the full interview between Scott and Charlamagne tha God below.
Share this article