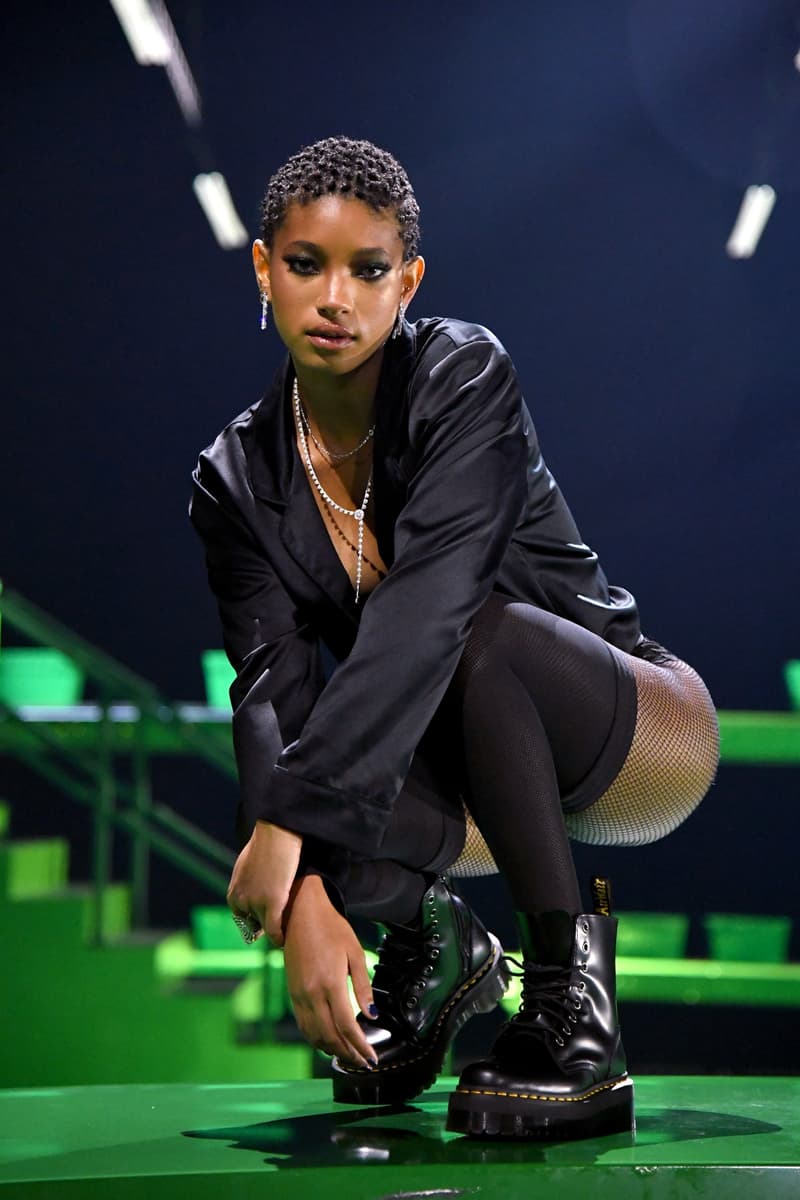 Willow Smith Says Music Has Her "By the Ovaries" After Nearly Quitting as a Kid
The singer felt pressure after the success from "Whip My Hair."
Music
Willow Smith Says Music Has Her "By the Ovaries" After Nearly Quitting as a Kid
The singer felt pressure after the success from "Whip My Hair."
Willow Smith is deeply passionate about her music career, but that wasn't always the case. There was a time the singer contemplated quitting after experiencing the pressure and success of  "Whip My Hair" a decade ago.
"I was extremely done with music after that," she told NME, reflecting on shaving her head at age 11 after her dad, Will Smith, refused to let her back out of a commitment. "I tried to do so many other things. I didn't make music for a whole year, which is insane for me."
Fortunately, after some soul searching, she realized she couldn't give that part of herself up. "I wanted to do other things to figure out if music was the real deal or not," she explained. "But it just stuck, man. It would not go away. It's like music was saying, 'I'm in your mind and in your heart, your forever roommate. You could write a book if you want, but it's not going to be your main thing. You're not going to leave me behind and be an author.'"
"I definitely could do both, and that's going to happen soon — but still: music has my heart," Smith said. "She's got me by the ovaries."
These days, Smith is focusing on making pop-punk music. Listen to her latest collaboration, the "t r a n s p a r e n t s o u l" remix featuring Kid Cudi and Travis Barker, below.
---
Share this article