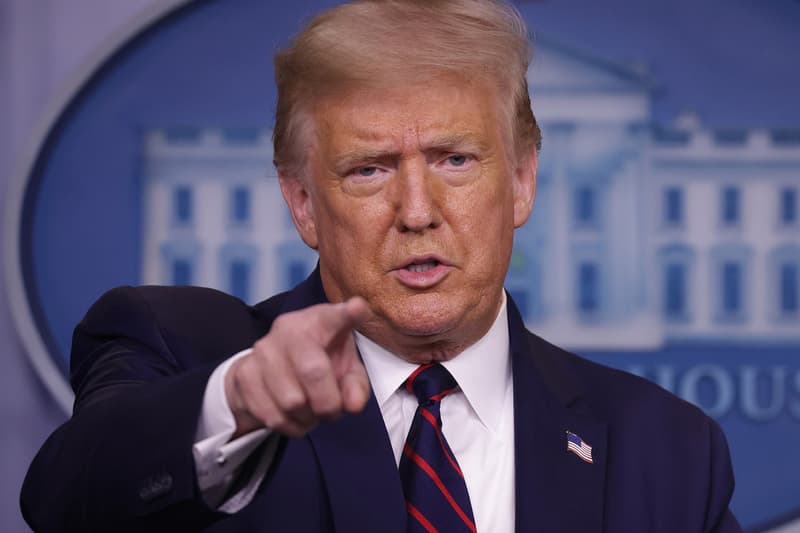 Culture
Twitter Confirms Donald Trump Is Permanently Banned From the Platform
Even if he runs for office again in 2024.
Twitter Confirms Donald Trump Is Permanently Banned From the Platform
Even if he runs for office again in 2024.
Donald Trump will not be allowed back on Twitter, even if he runs for office in 2024 and wins. Twitter's Chief Financial Officer Ned Segal confirmed the decision in an interview with CNBC, stressing that the website's account suspension policies are the same for all users, including former or current public officials.
"The way our policies work, when you're removed from the platform, you're removed from the platform, whether you're a commentator, you're a CFO, or you are a former or current public official," Segal said. "Remember, our policies are designed to make sure that people are not inciting violence and if anybody does that, we have to remove them from the service and our policies don't allow people to come back."
Segal's announcement comes as Congress continues to hold proceedings for Trump's impeachment trial. During the trial, prosecution has used Trump's tweets to build a case that the former president is guilty of inciting the Capitol insurrection that took place last month.
---
Share this article