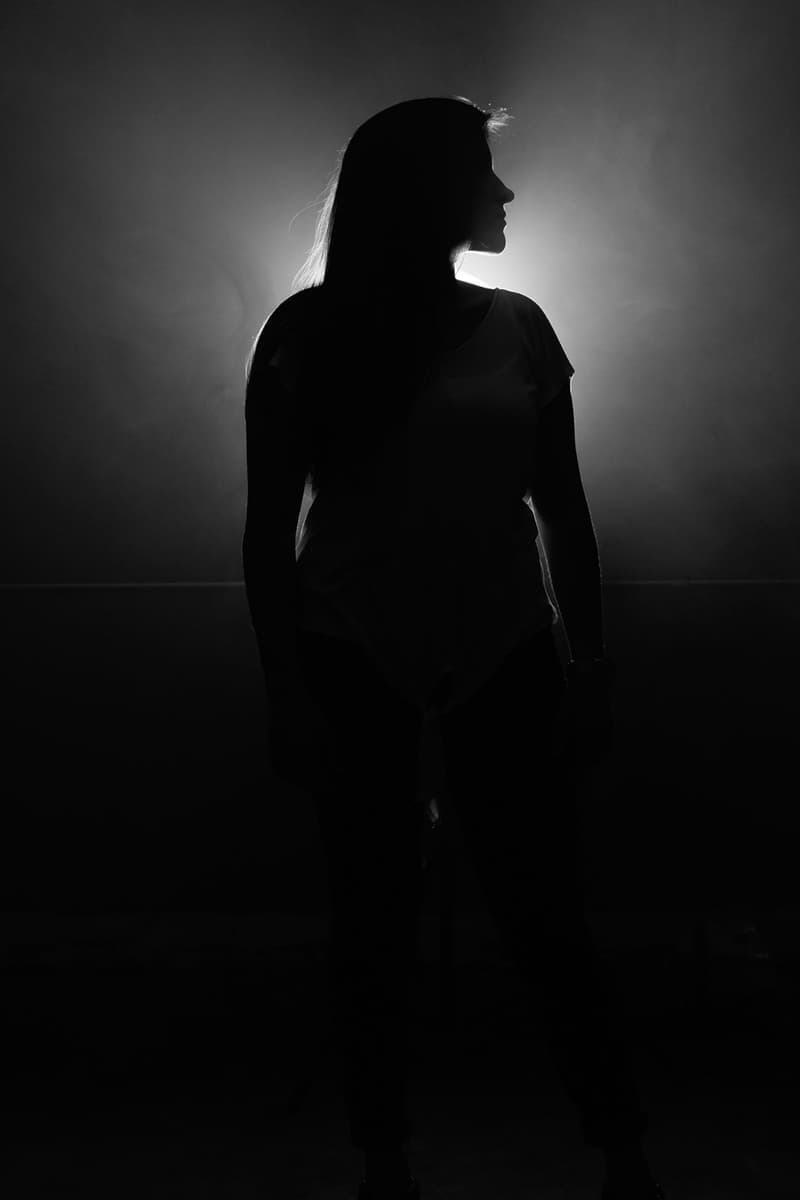 Some Users Are Editing TikTok's #SilhouetteChallenge Videos To Remove Filters
"Anyone can easily take those images and revert them back to the original."
Culture
Some Users Are Editing TikTok's #SilhouetteChallenge Videos To Remove Filters
"Anyone can easily take those images and revert them back to the original."
One of TikTok's latest trends, the #SilhouetteChallenge has been taking over the Internet with videos of women posing in front of a door with a red light filter. Like many other things on social media, the challenge that initially took off as a form of empowerment was ruined after a number of users began removing the filter to reveal creators' bodies.
For those who aren't on the video-sharing app, the trend went viral with stars like Tiffany Haddish and Lizzo sharing their own takes on the challenge. It also brought Doja Cat's 2019 release "Streets" to Billboard's Hot 100 chart. Created to make people feel good, users film their videos by standing in front of their cameras in lingerie and swimsuits.
Nefarious users have been taking to platforms like YouTube and Reddit to share tricks on how to reduce the filter's effects to reveal the video creators' bodies. Although the dedicated subreddit has been banned, TikTokers are warning one another to be aware of the tutorials that have been circulating the Internet.
"I keep seeing the Silhouette Challenge on my For You page, and even though they're all really cute and creative and y'all look bomb in them, just make sure you're being cognizant of what you're wearing before you actually do all the editing for the final product," @lostvsnryshots commented in a TikTok video to warn users. "Anyone can easily take those images and revert them back to the original. So if you're wearing a bra and panties, or if you're nude, or whatever you did before you applied the editing to create that shadow look, just know that it's really easy to just put it back to the original."
"Men are currently removing the vin rouge red filter from the silhouette challenge," a Facebook user commented, further pointing out: "When reminded that this is gross, creepy, and non-consenting, men respond that women are always finding ways to make themselves victims and they shouldn't have been naked on the Internet."
Share this article