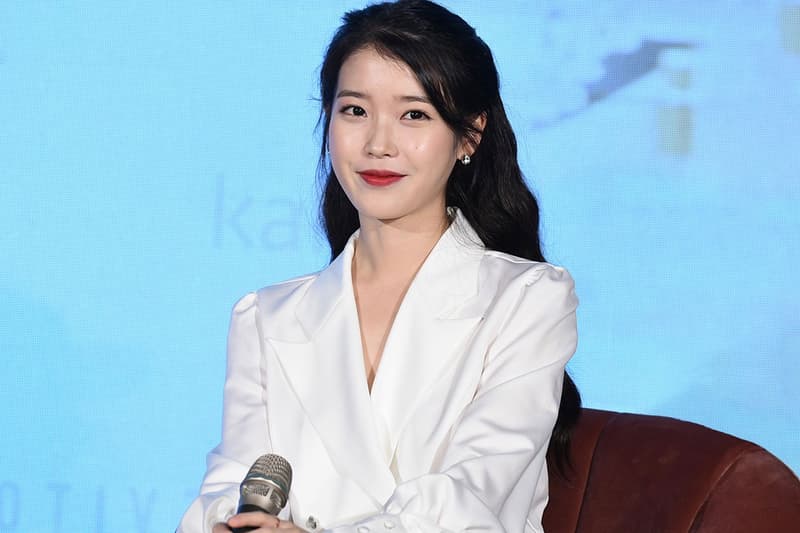 Music
Spotify Launches Streaming Service in Korea Without IU's Music
The regional platform is also missing tracks from MONSTA X and Zico.
Spotify Launches Streaming Service in Korea Without IU's Music
The regional platform is also missing tracks from MONSTA X and Zico.
After years of waiting, Spotify finally launched its streaming services in South Korea on Febraury 1. While many users are excited to experience the app, numerous fans have noticed that the platform is missing music from some of the biggest names in K-pop, including IU, MONSTA X and Zico.
Prior to the launch, Spotify's chief freemium business officer Alex Norstrom said in a statement: "We're looking forward to working even closer with the entire Korean music industry to uncover more artists and connect them with fans in Korea and the world, while also continuously working on providing an ever-improving, unrivaled listening experience to Korean listeners."
For those unfamiliar, Korea already has a highly competitive market in music streaming services with giants like Genie and Melon, which are owned by KT Corporation and Kakao, respectively. To survive the competition, Spotify has announced that it will focus on providing playlists that are specifically designed for Korean listeners.
Kakao M, one of the biggest content distributors in the country that owns tracks by IU, MONSTA X and Zico, has yet to sign a deal with Spotify, which is why the newly-landed platform hasn't been able to offer select music to its users. "We are still talking with Spotify (about distributing our songs through their platform)," Kakao M's spokesperson shared with The Korea Herald. The lack in the distribution of local artists' music explains why global platforms like Apple Music have struggled to remain competitive in the market.
"Our team on the ground has been working closely with local artists, labels and cultural tastemakers to offer an unrivaled music listening and discovery experience, ensuring that Spotify is going to be loved by listeners and artists in Korea," Spotify Korea's managing director David Park commented.
As of now, Spotify Korea is offering Premium Individual and Premium Duo subscription plans with a free three-month trial.
Share this article