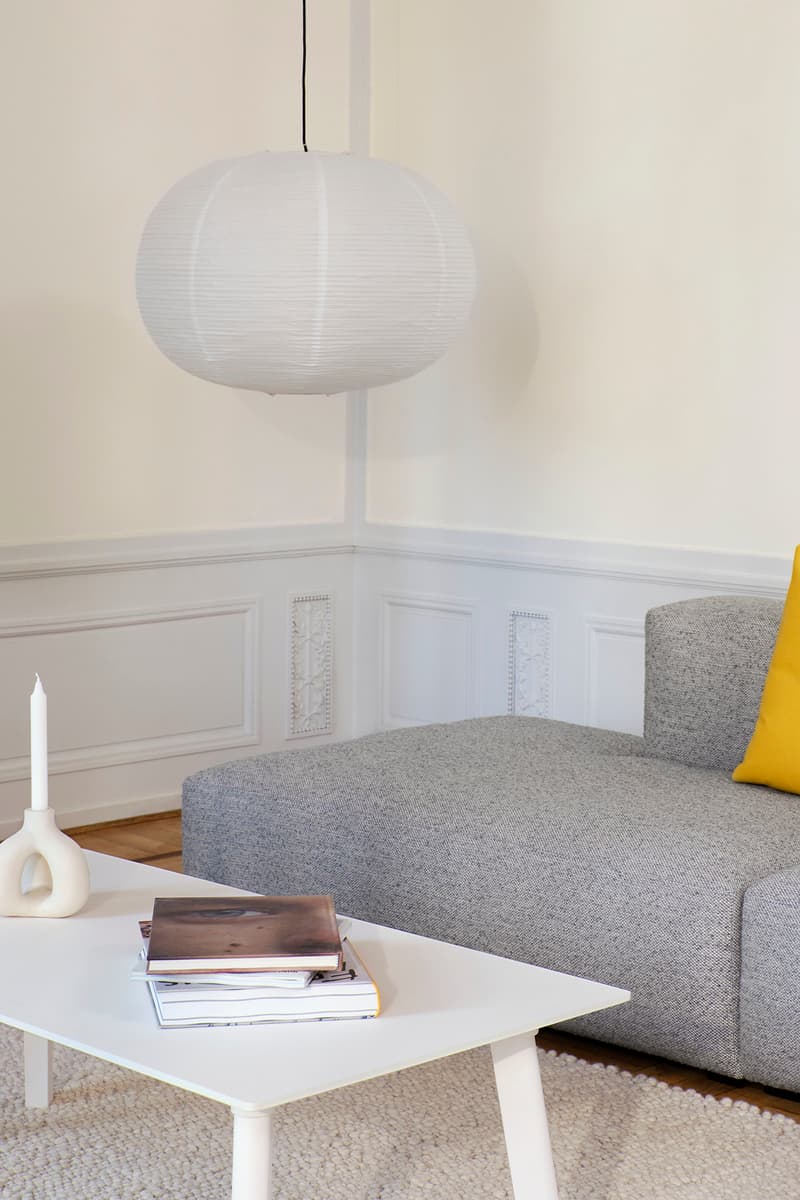 1 of 34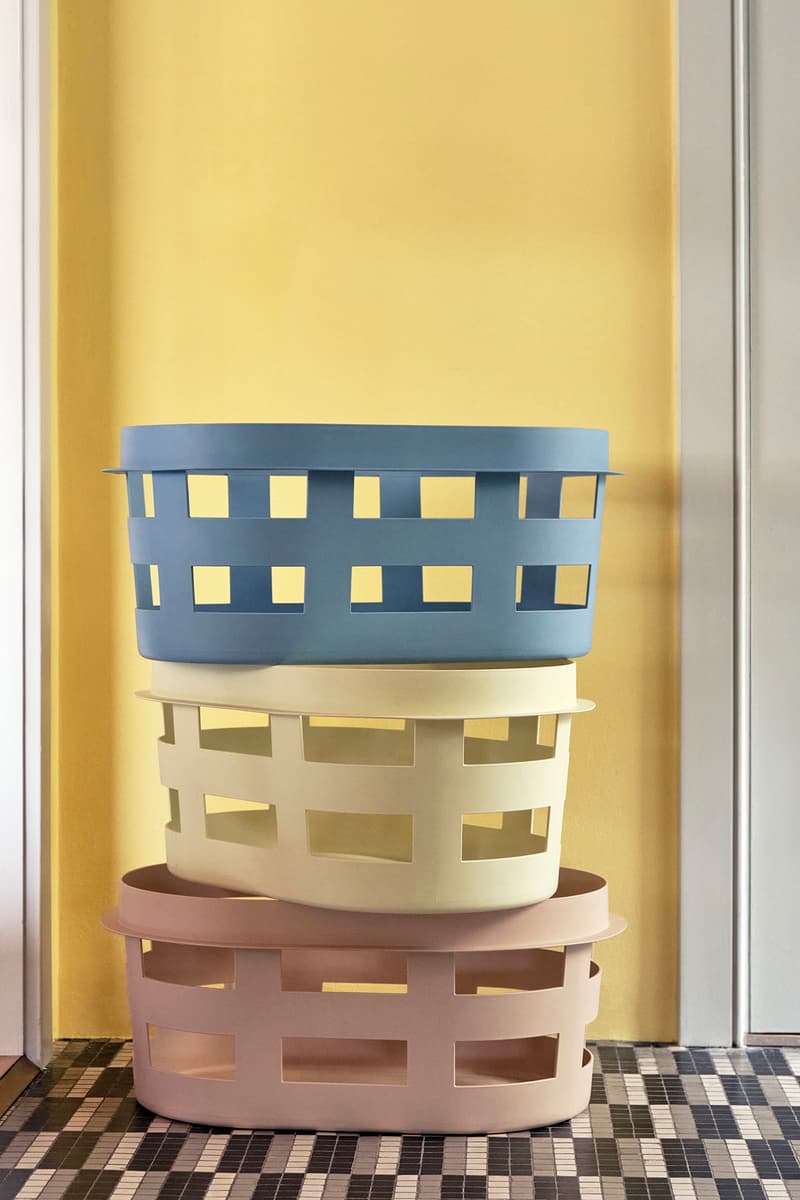 2 of 34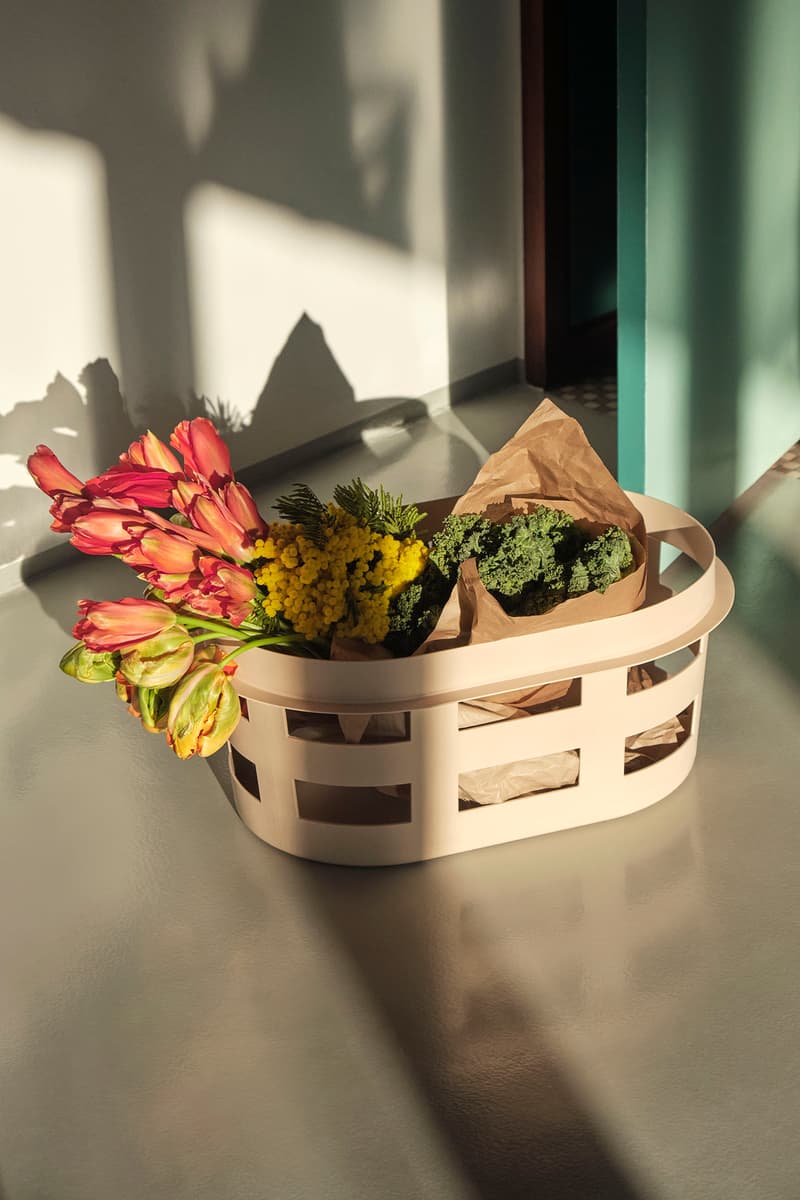 3 of 34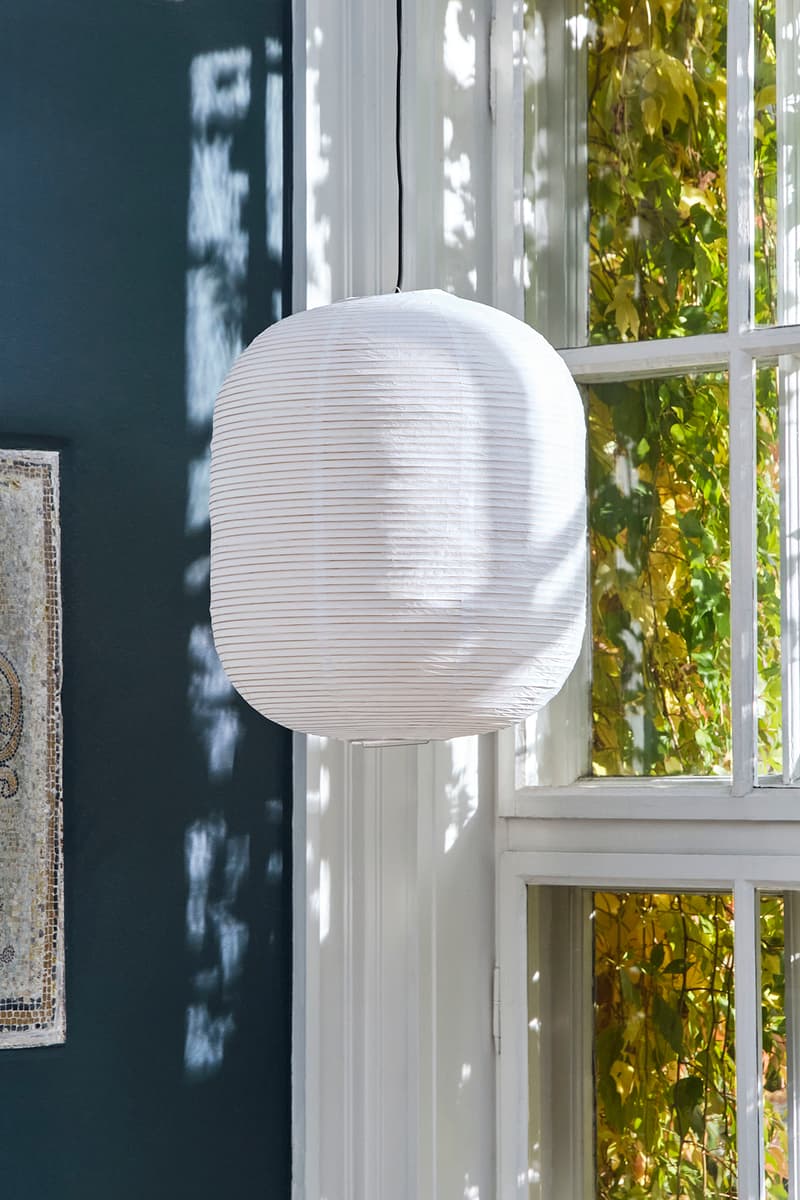 4 of 34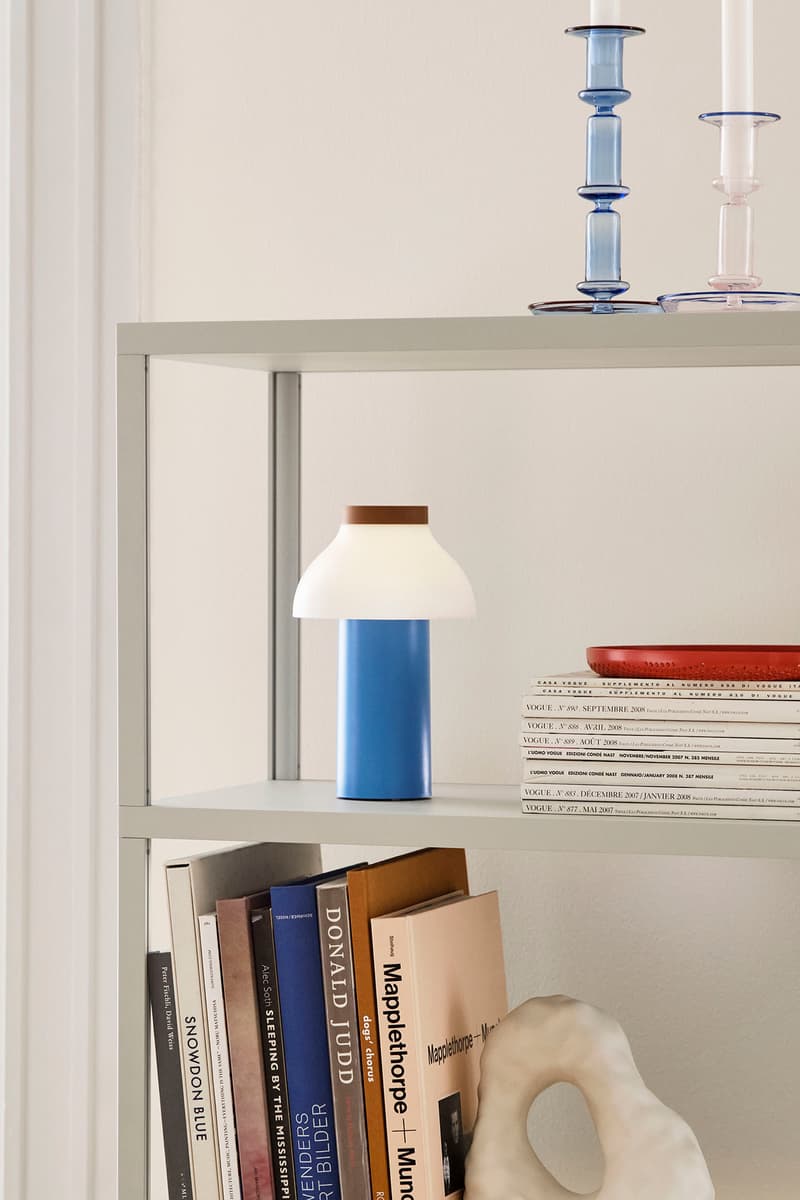 5 of 34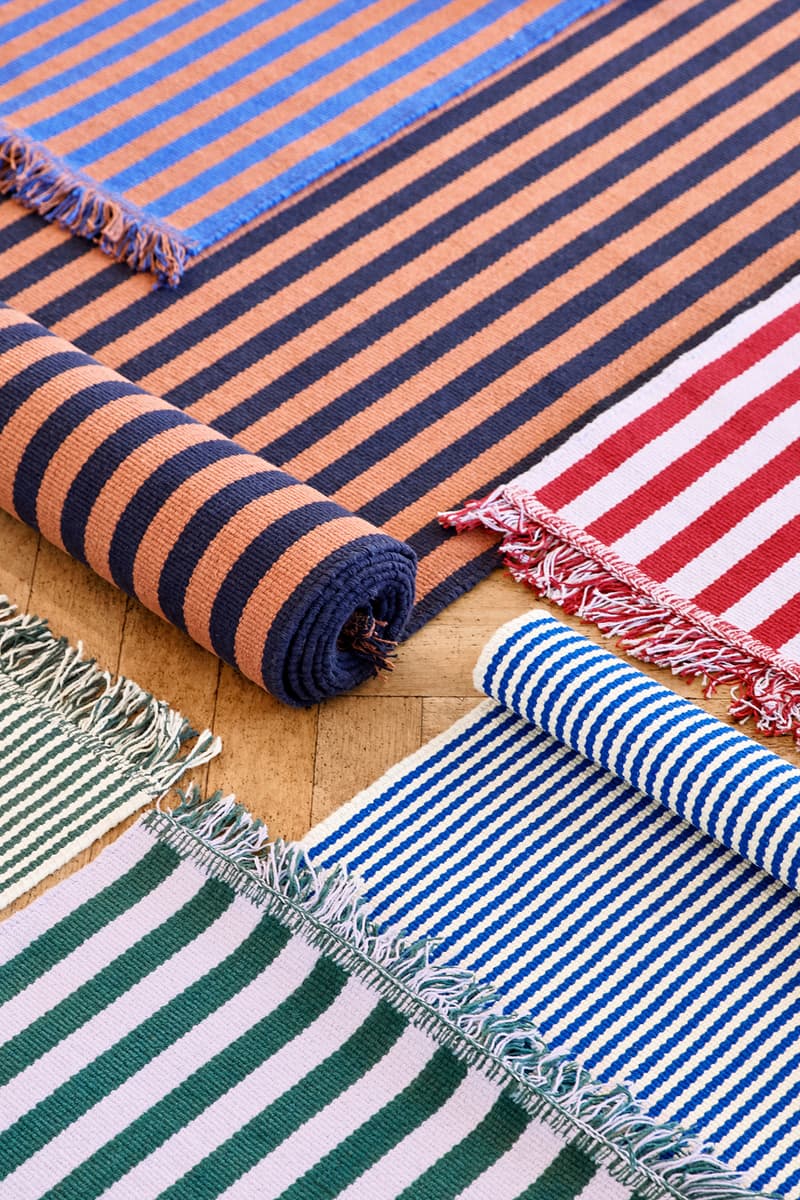 6 of 34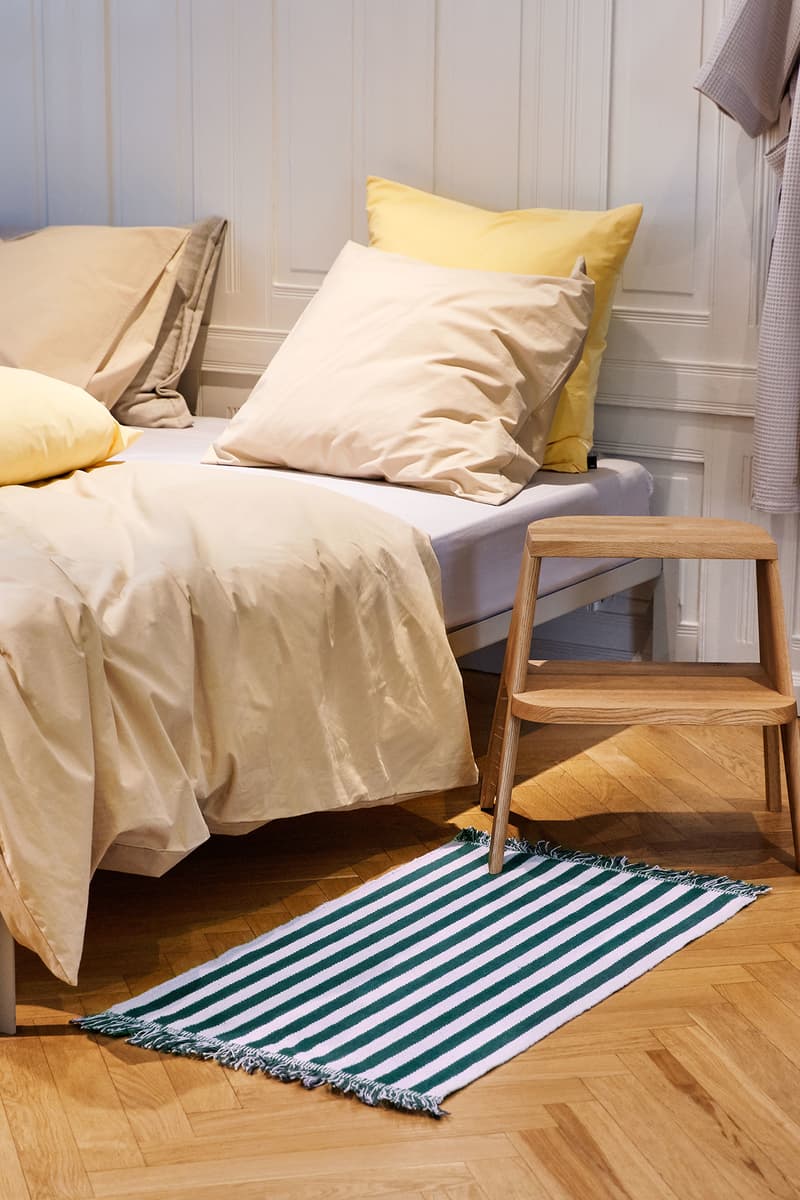 7 of 34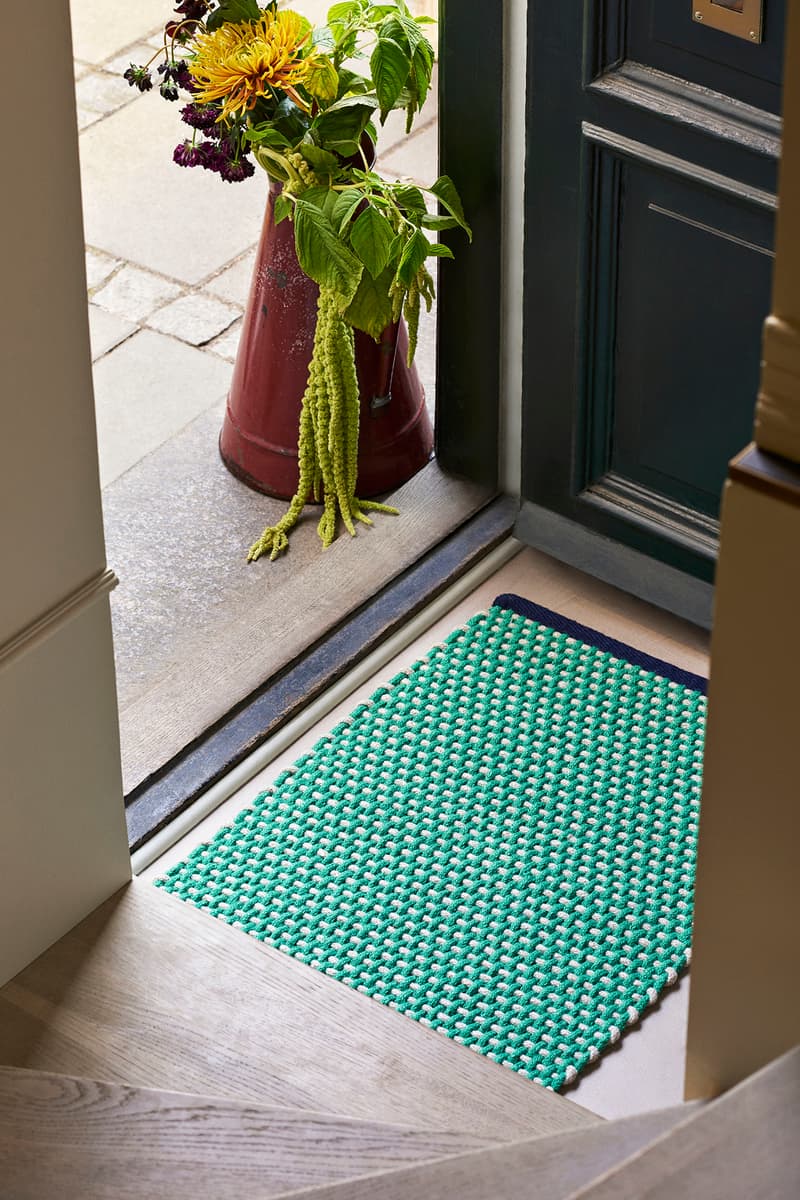 8 of 34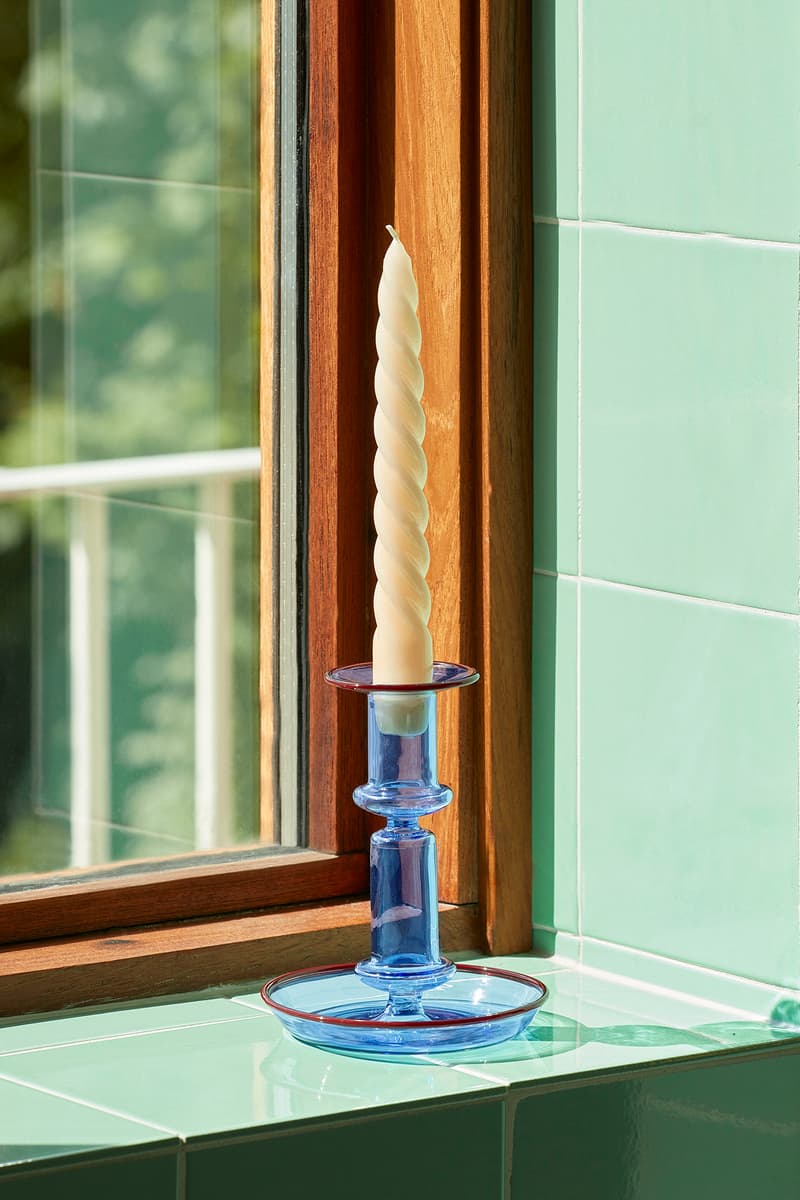 9 of 34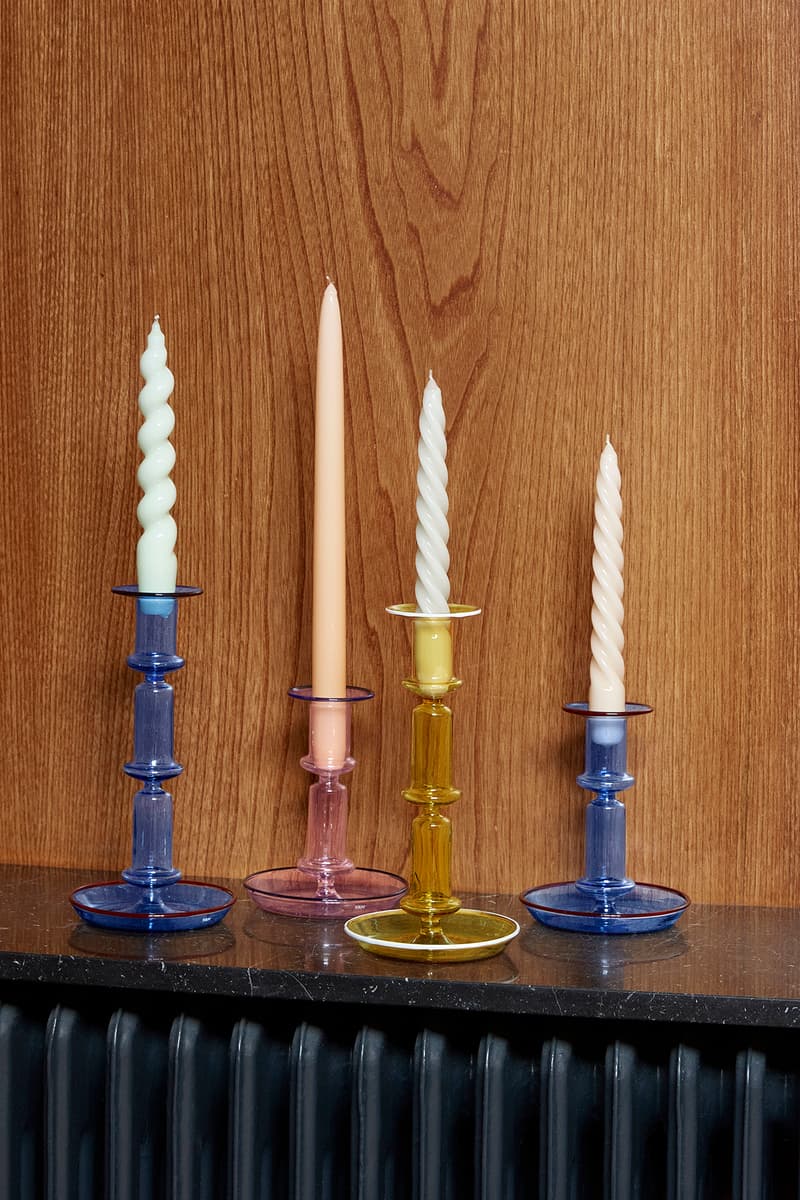 10 of 34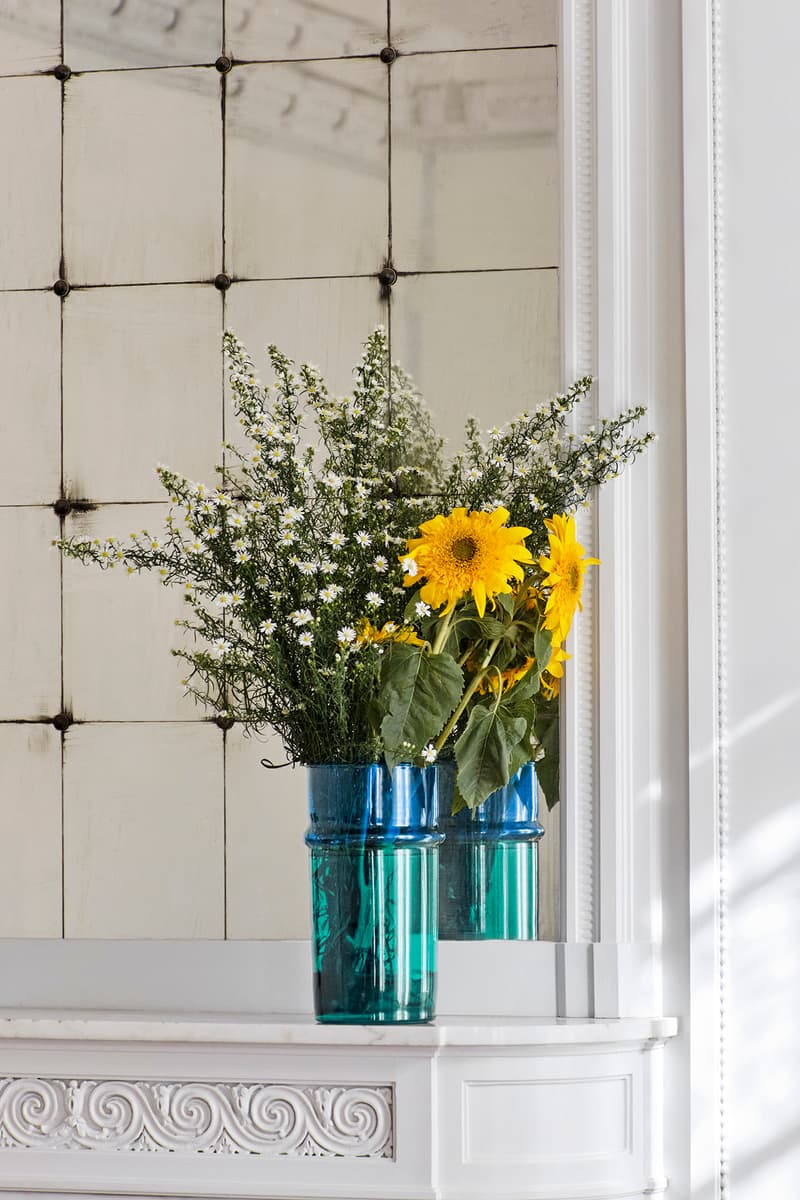 11 of 34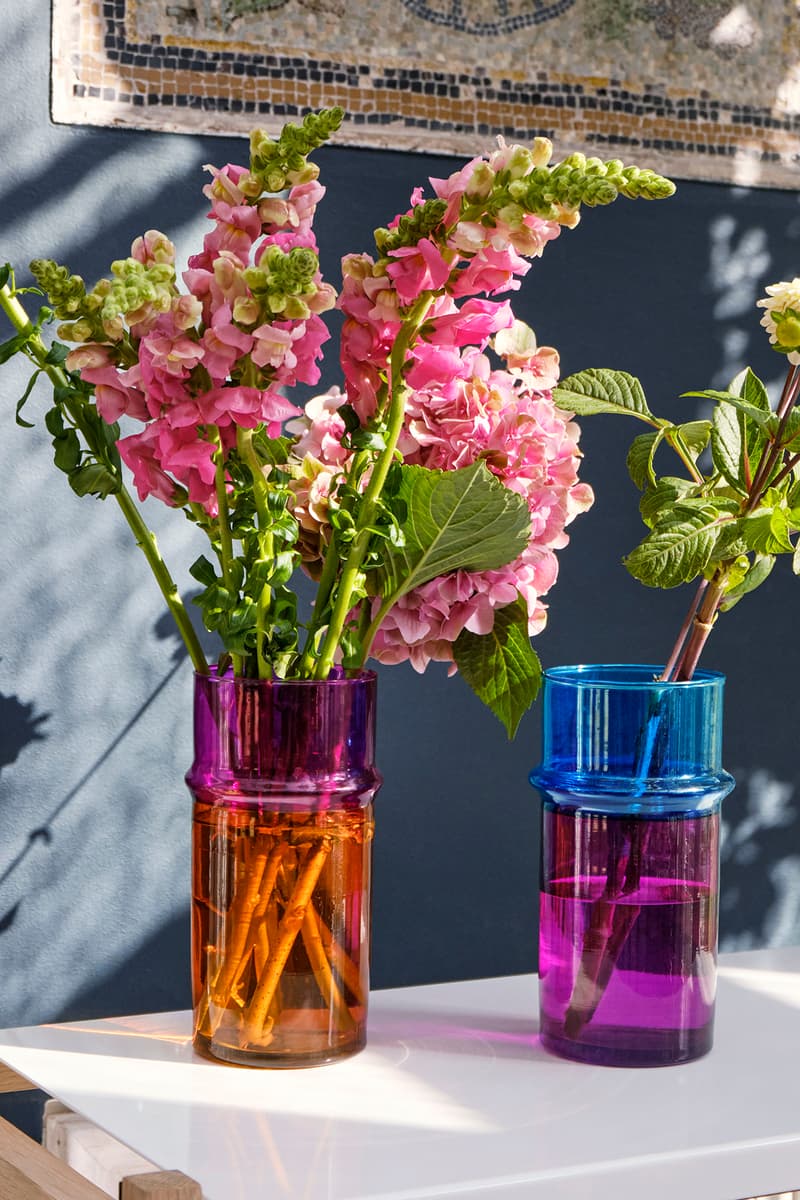 12 of 34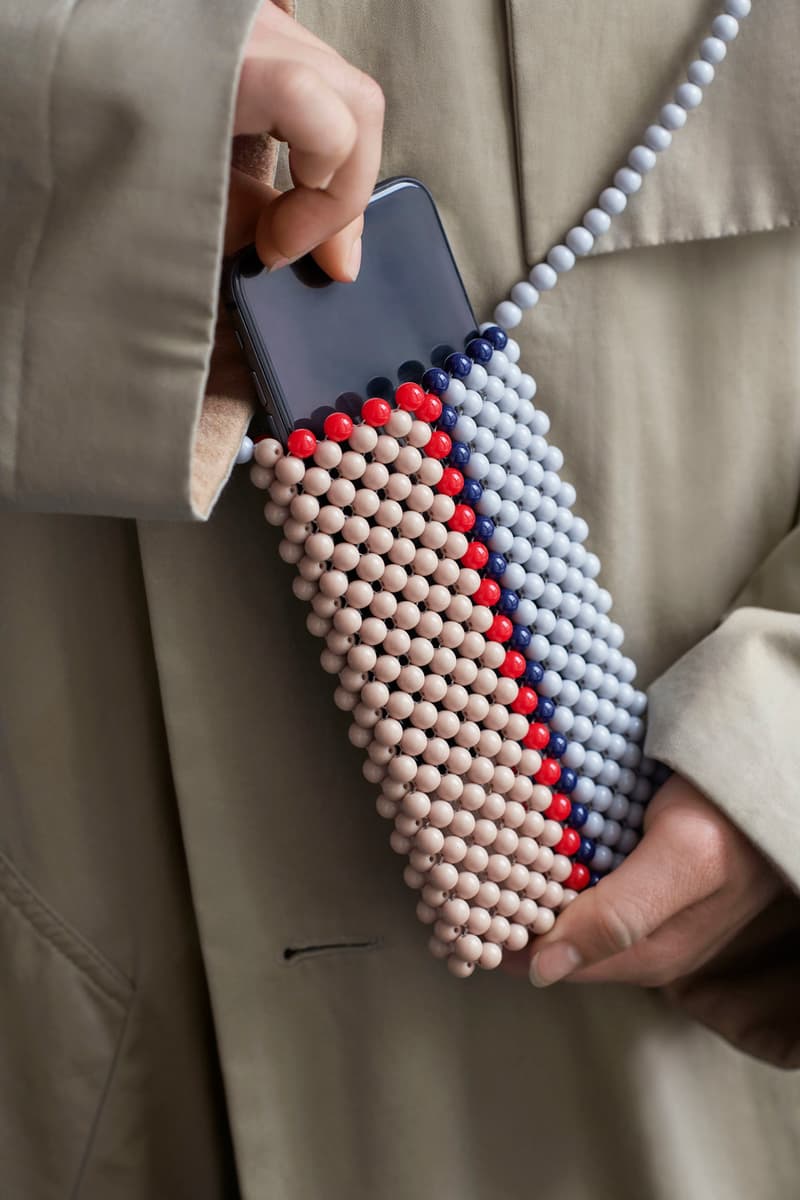 13 of 34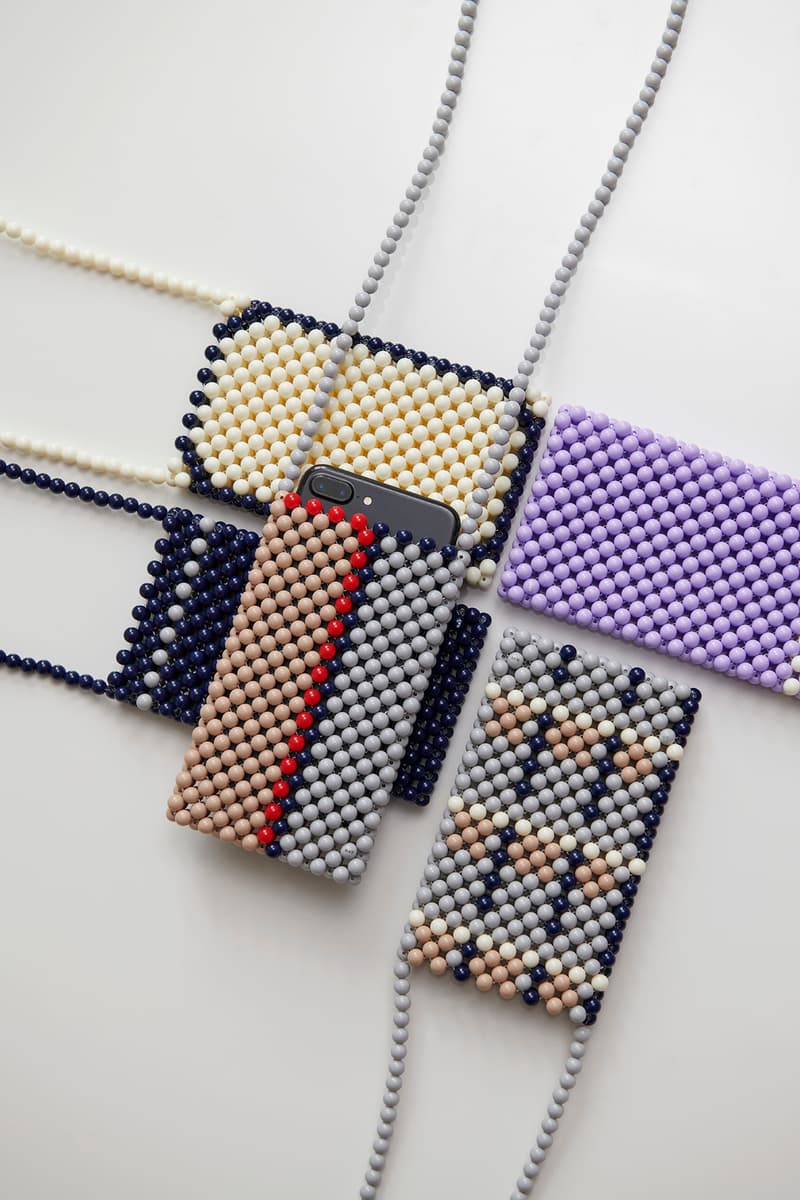 14 of 34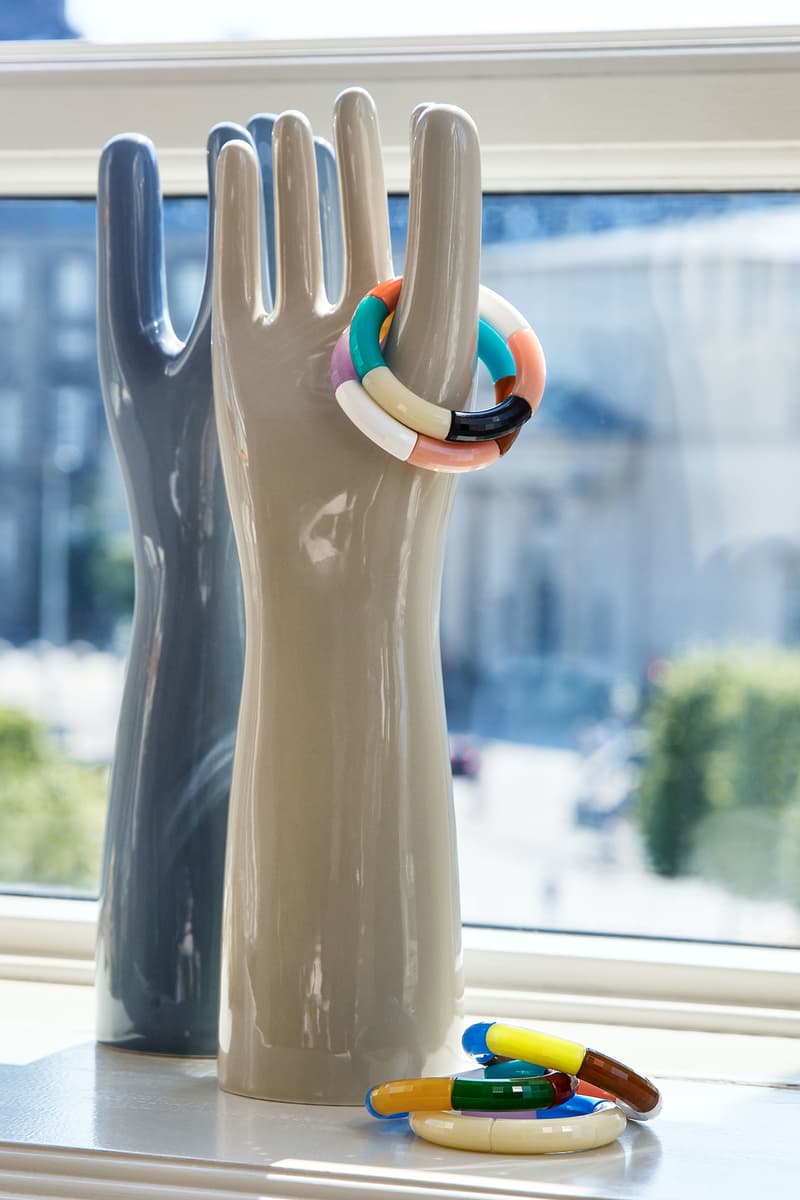 15 of 34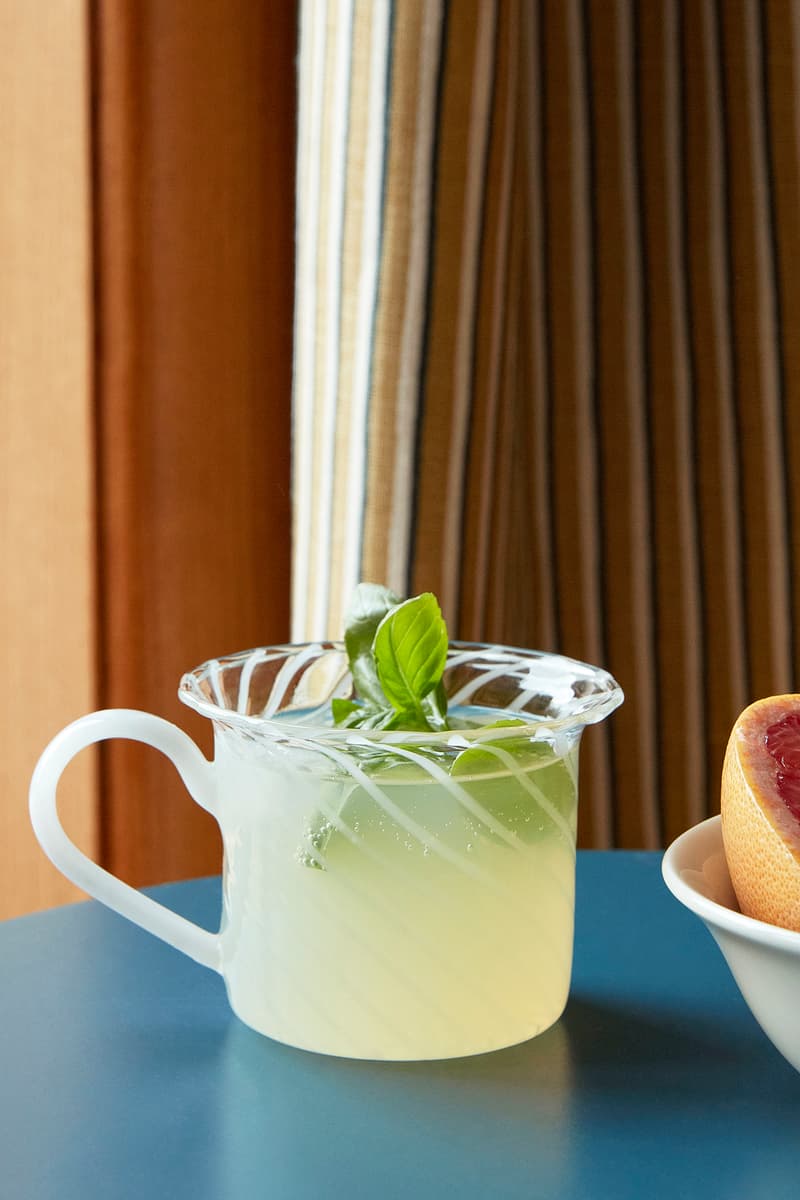 16 of 34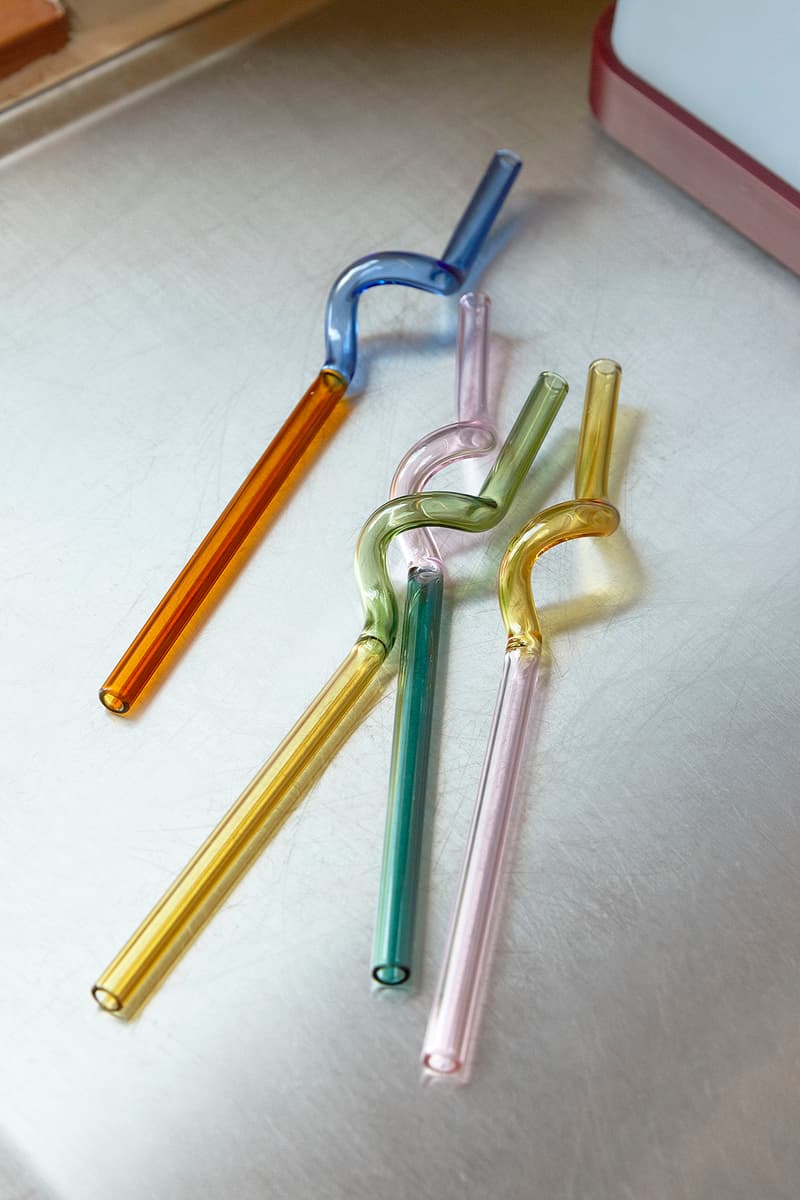 17 of 34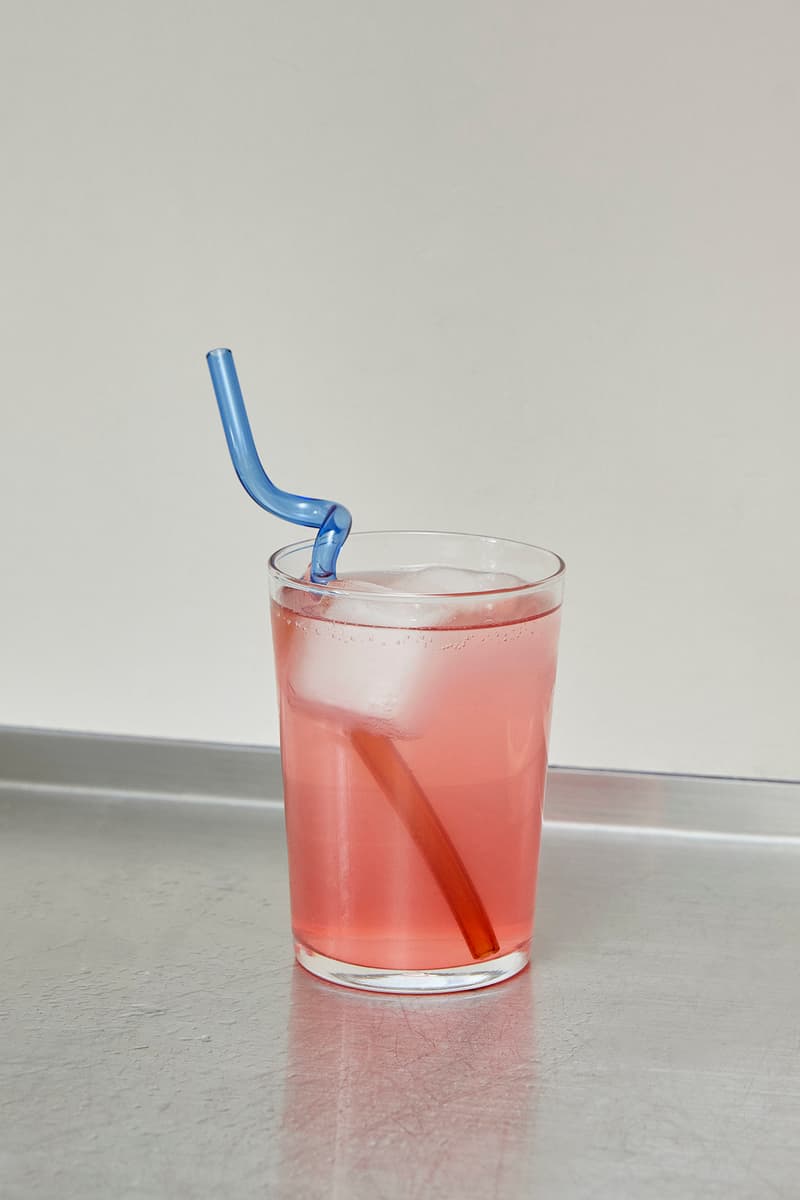 18 of 34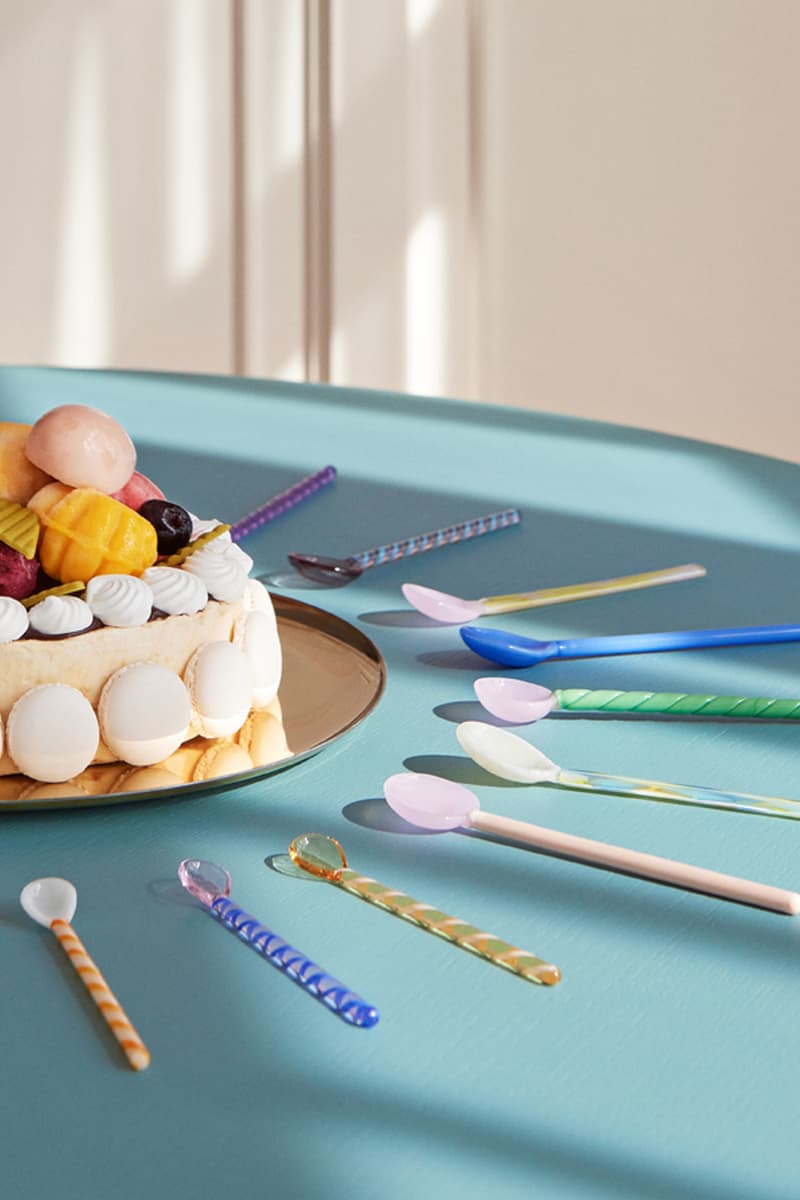 19 of 34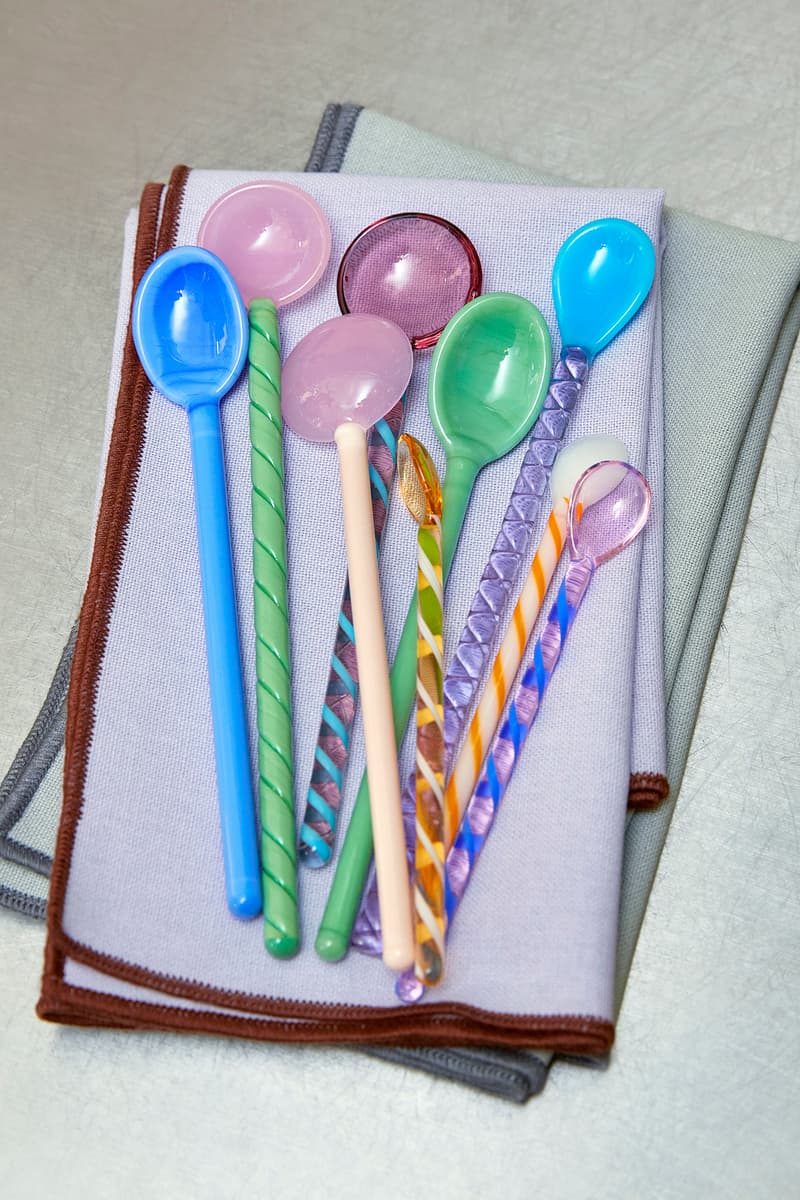 20 of 34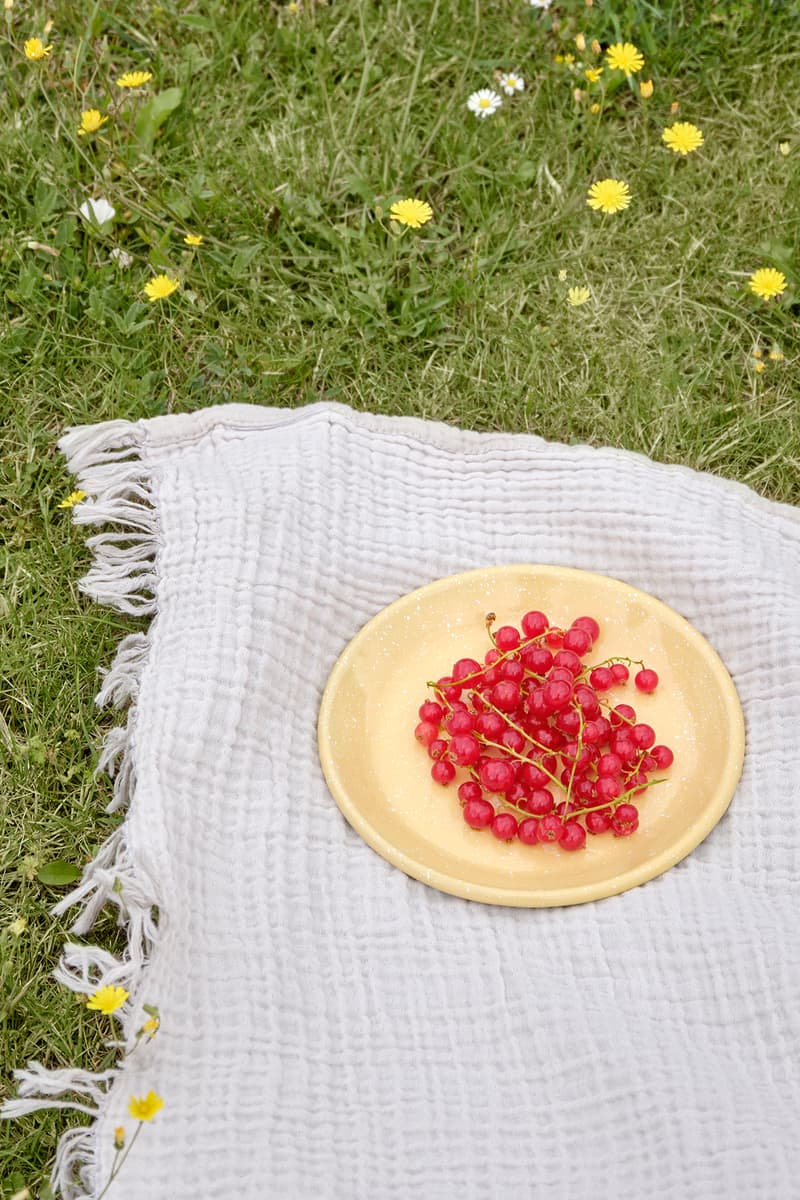 21 of 34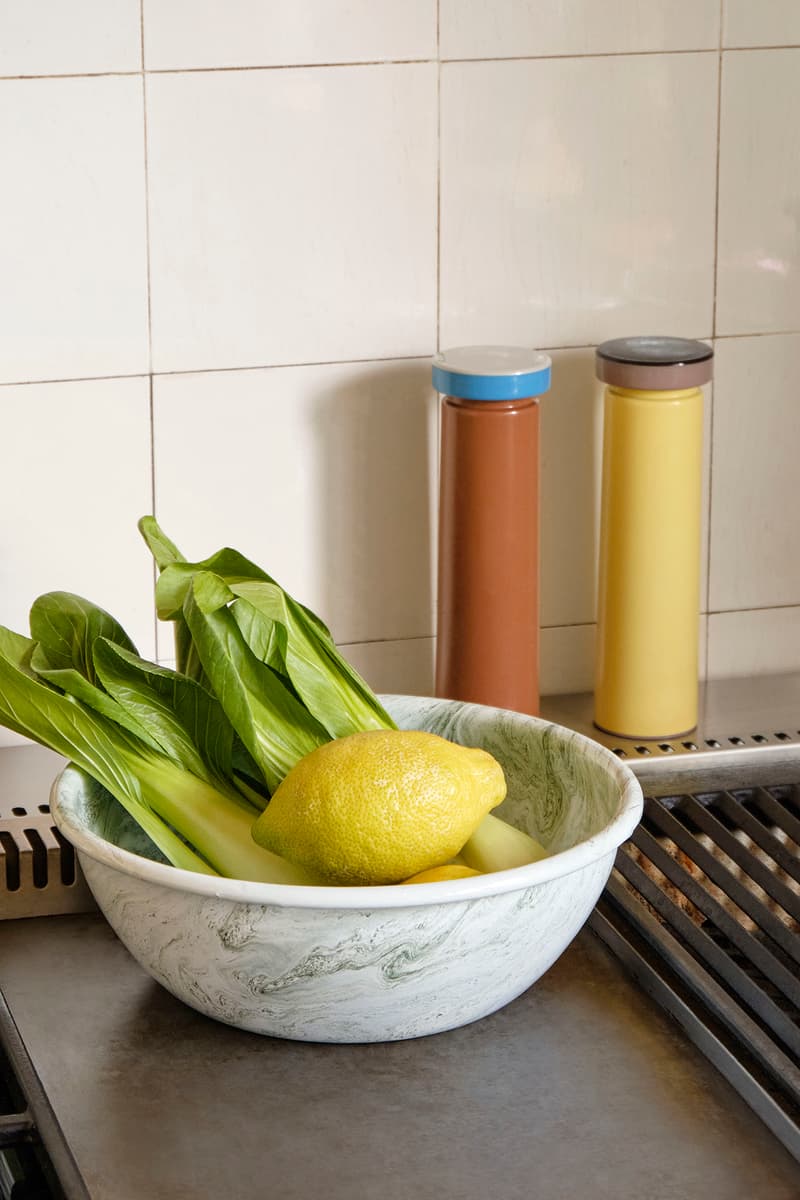 22 of 34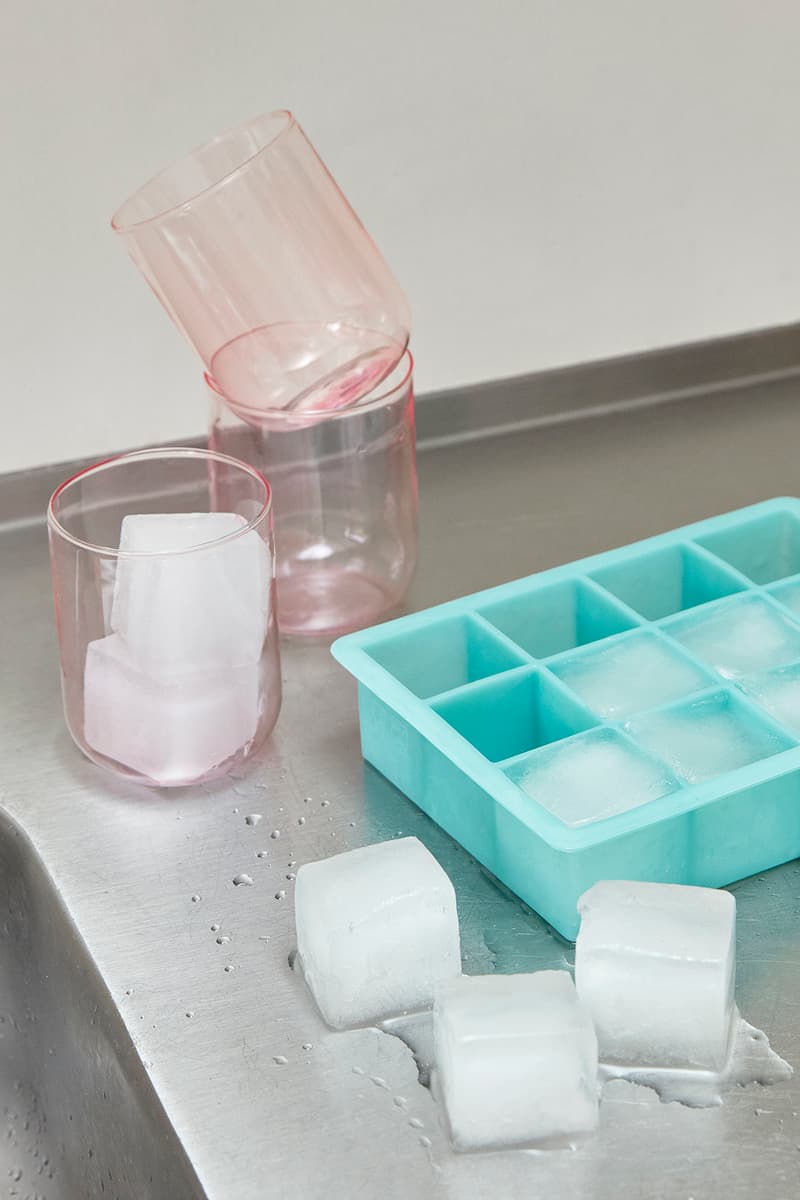 23 of 34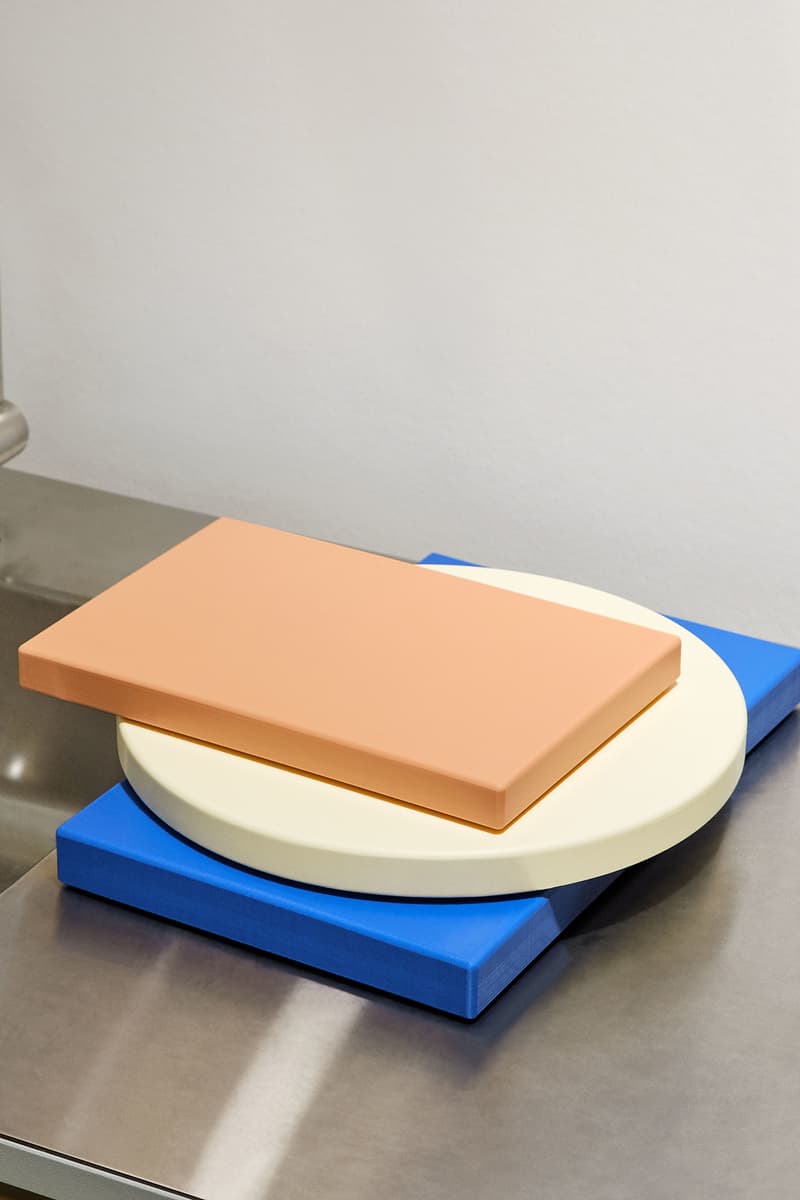 24 of 34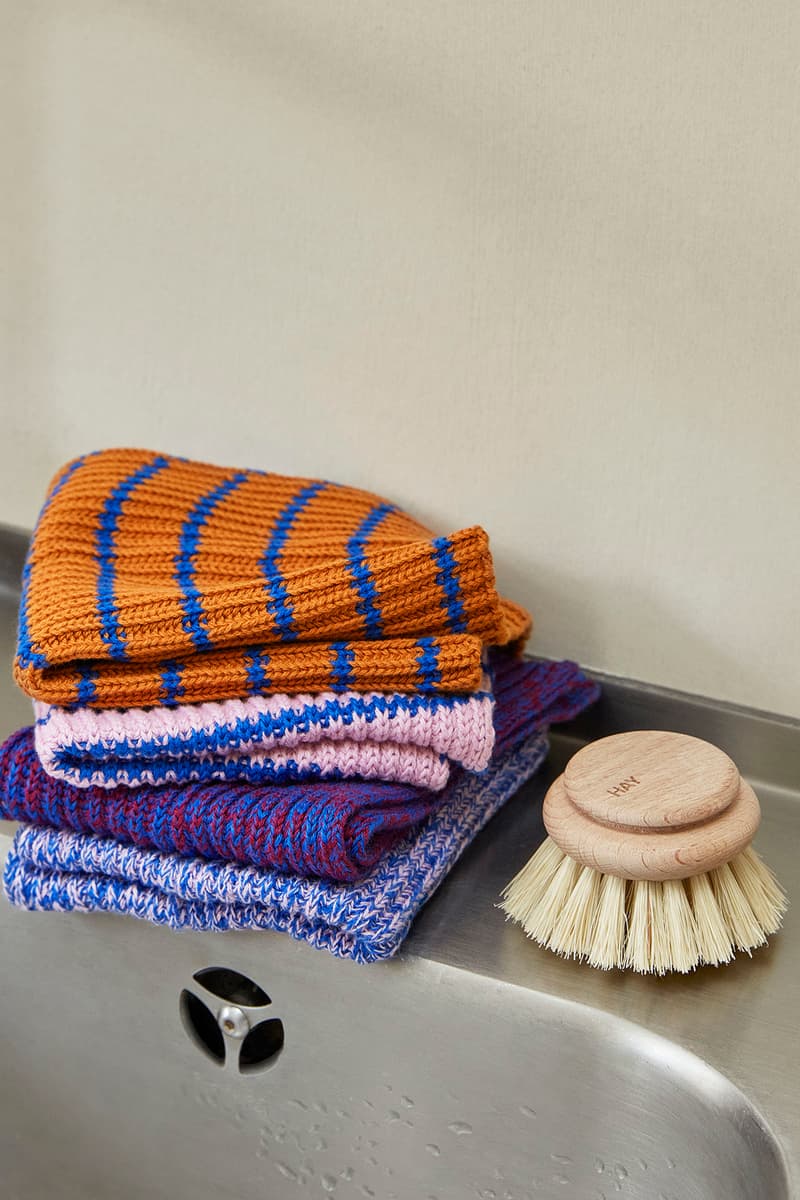 25 of 34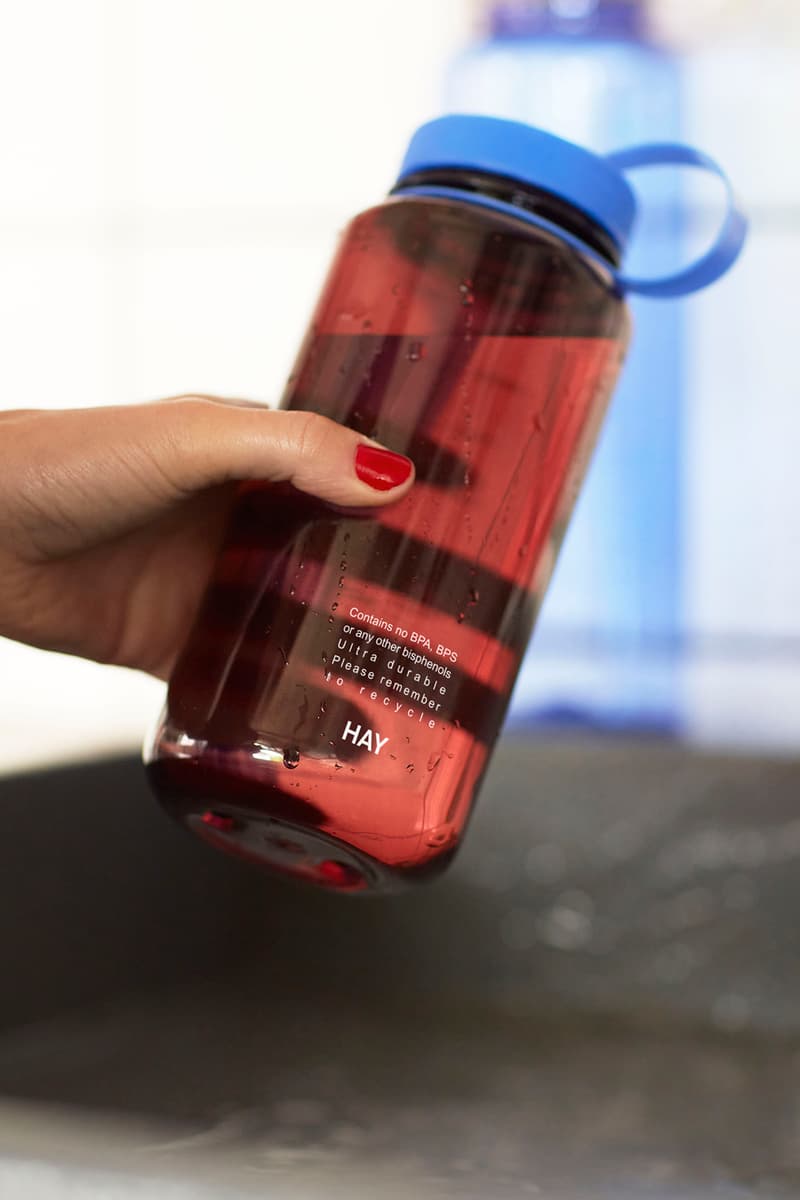 26 of 34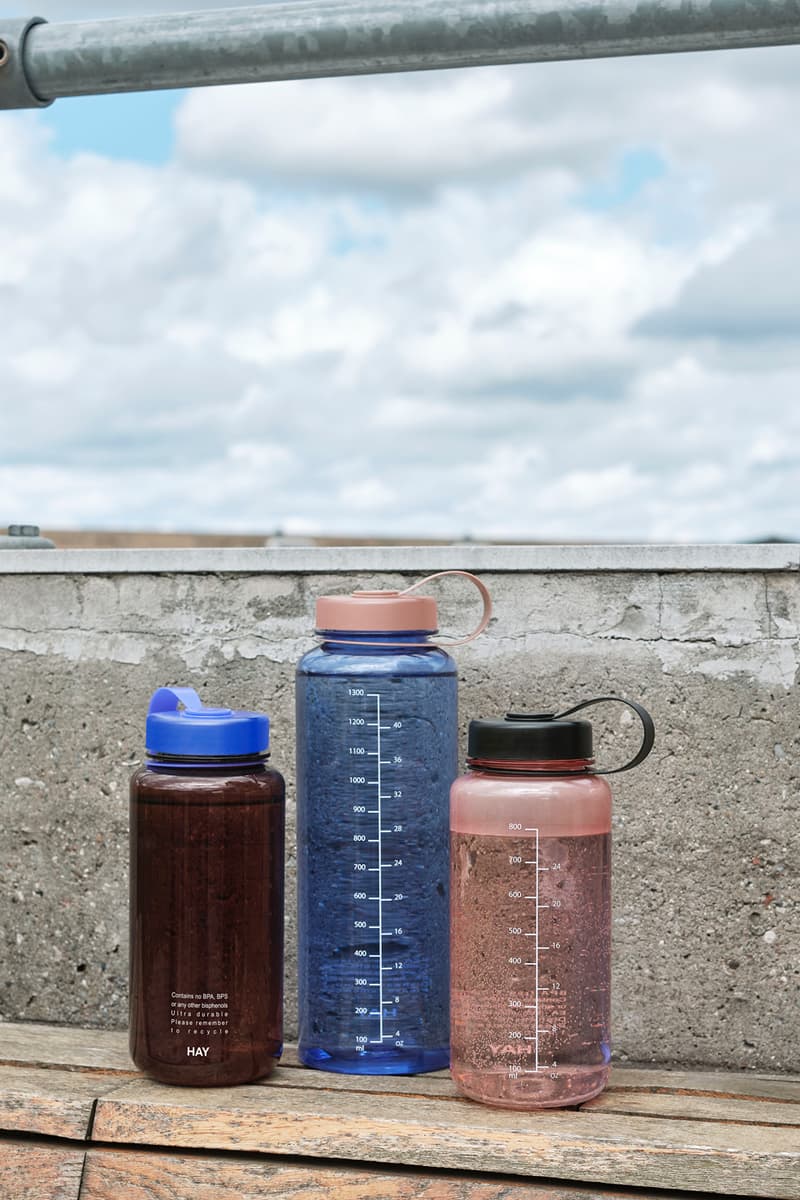 27 of 34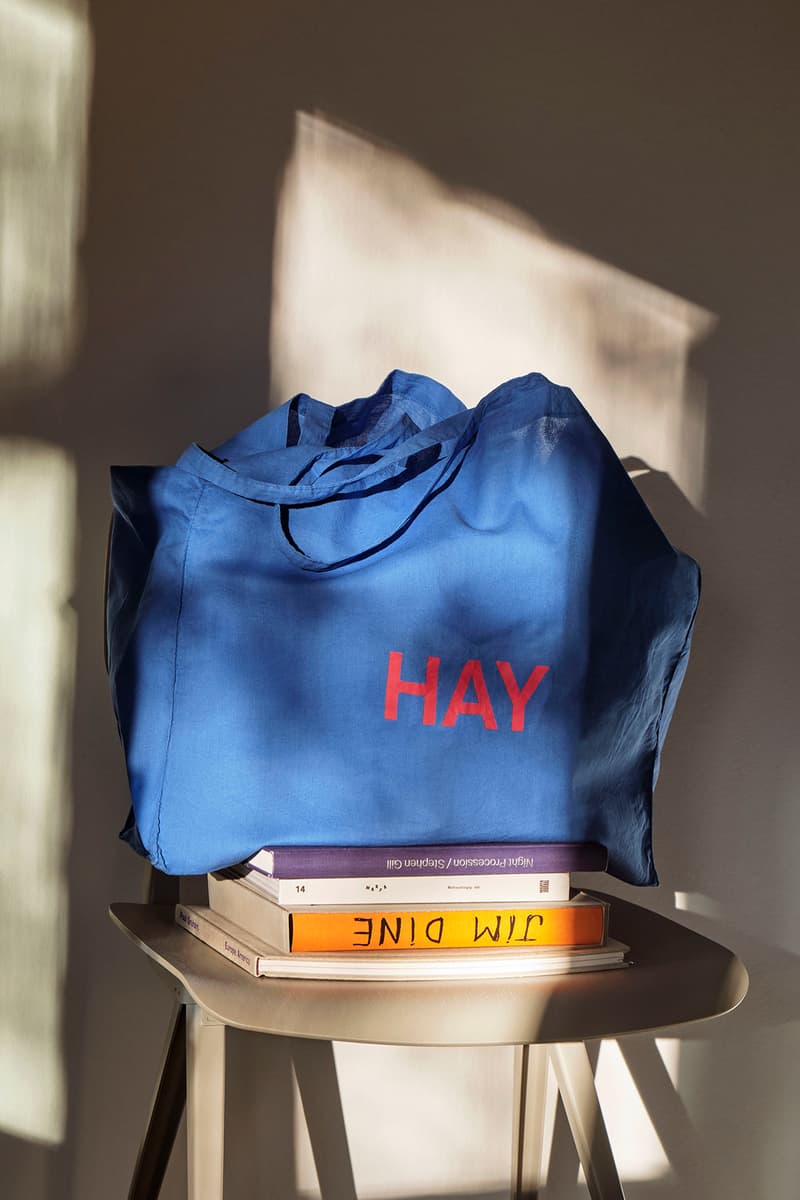 28 of 34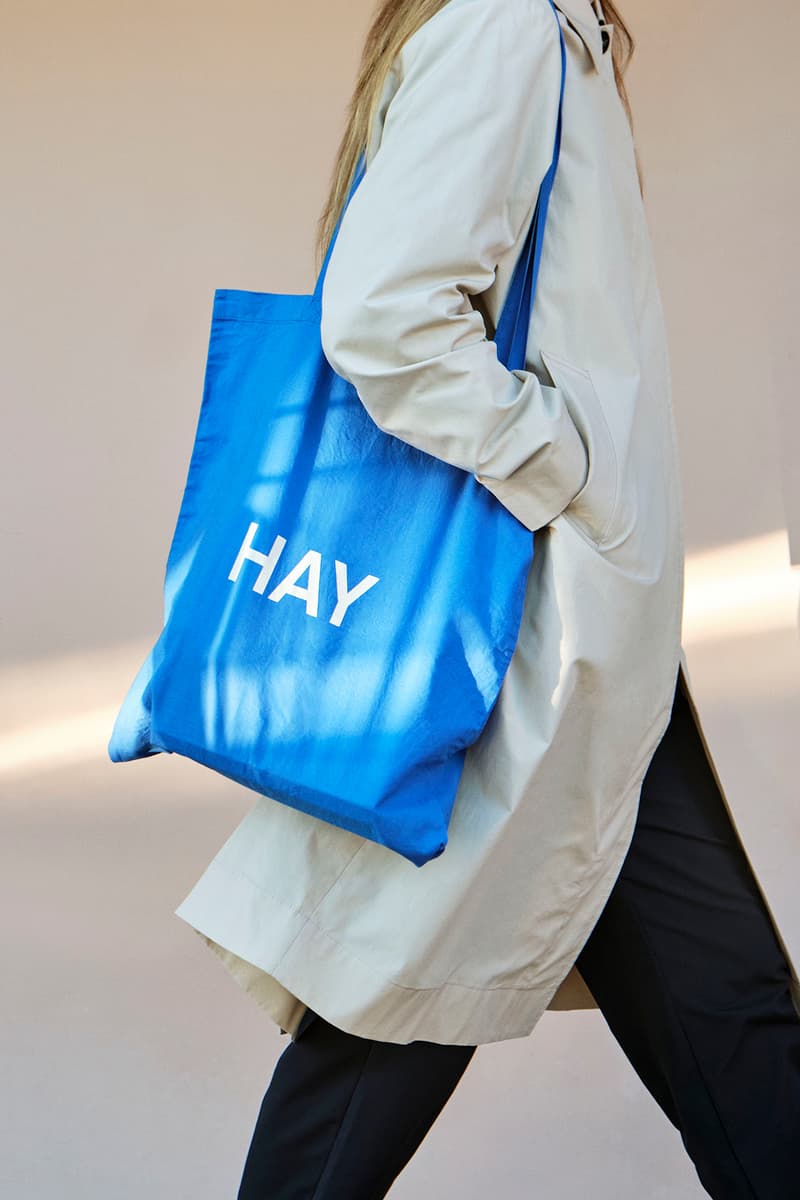 29 of 34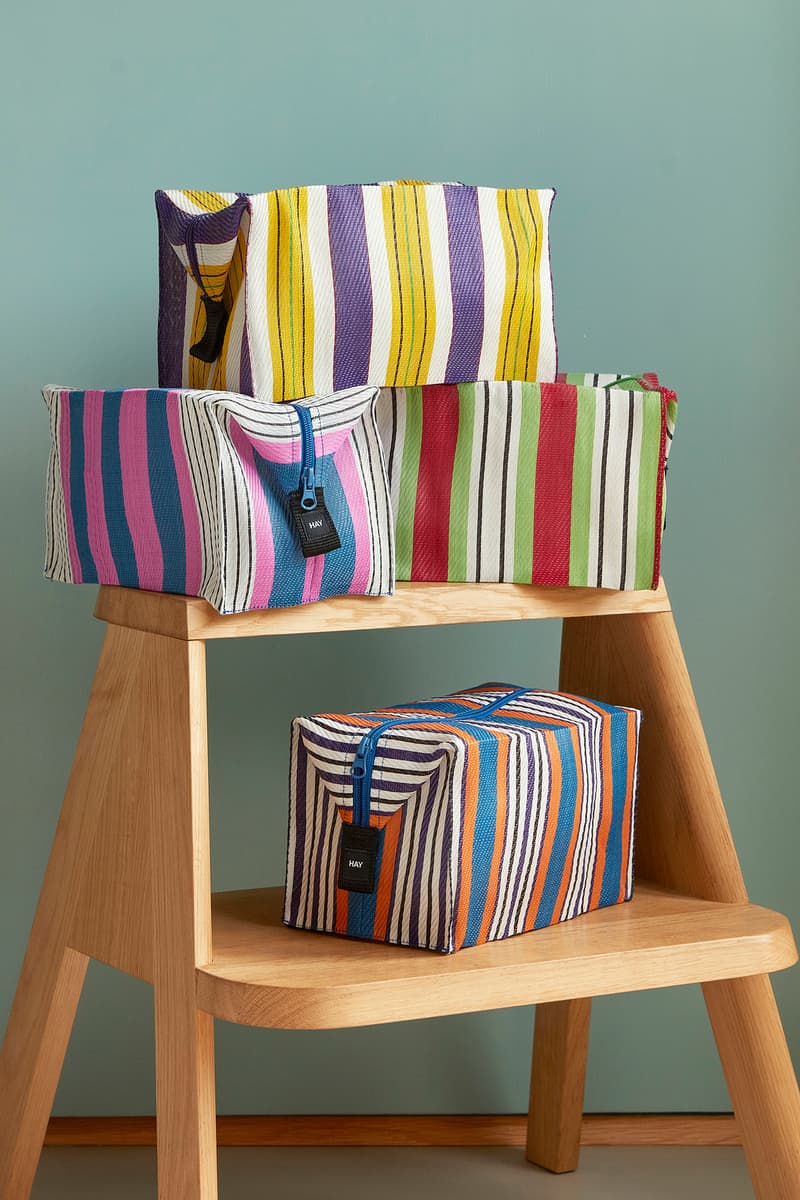 30 of 34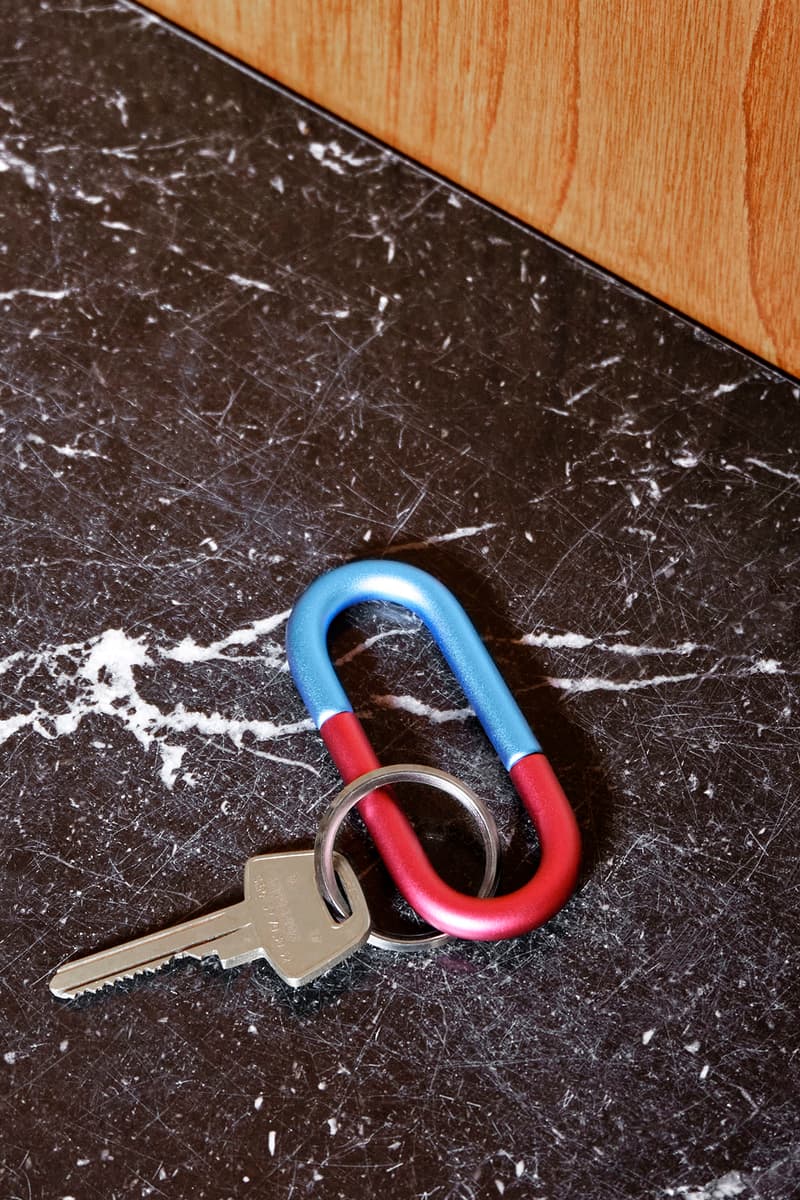 31 of 34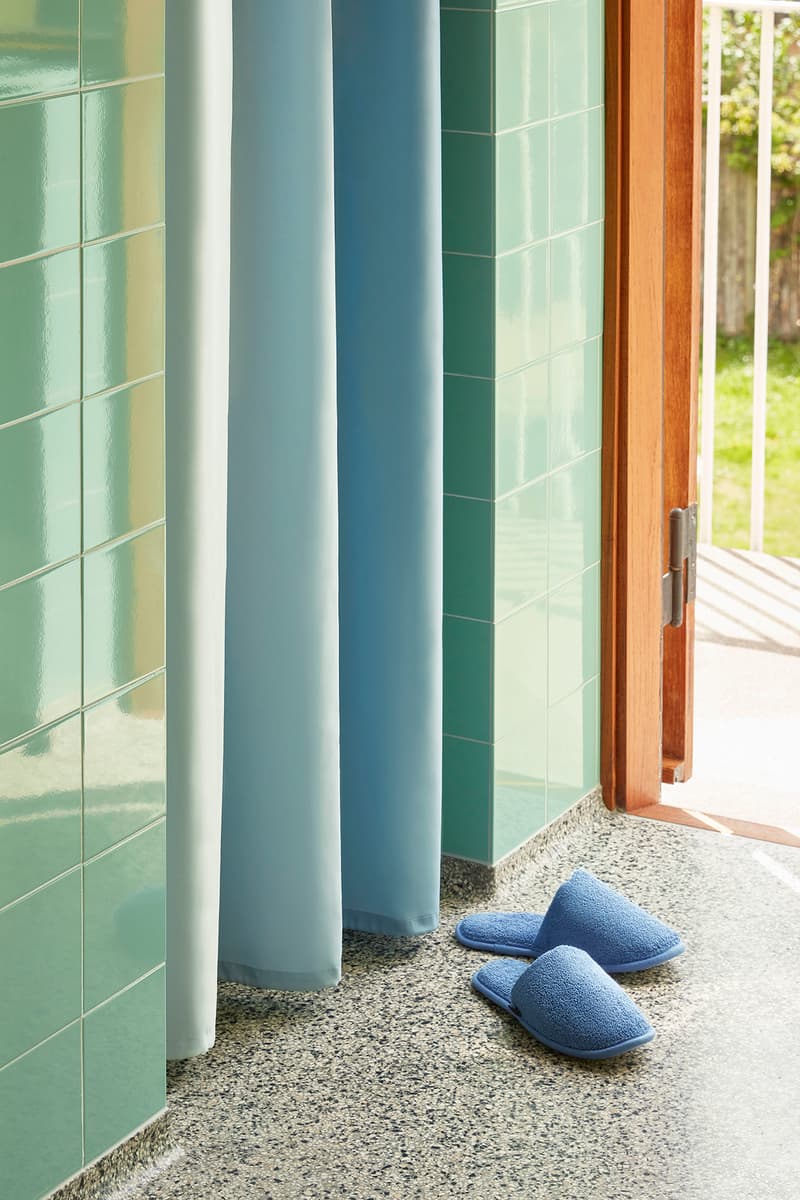 32 of 34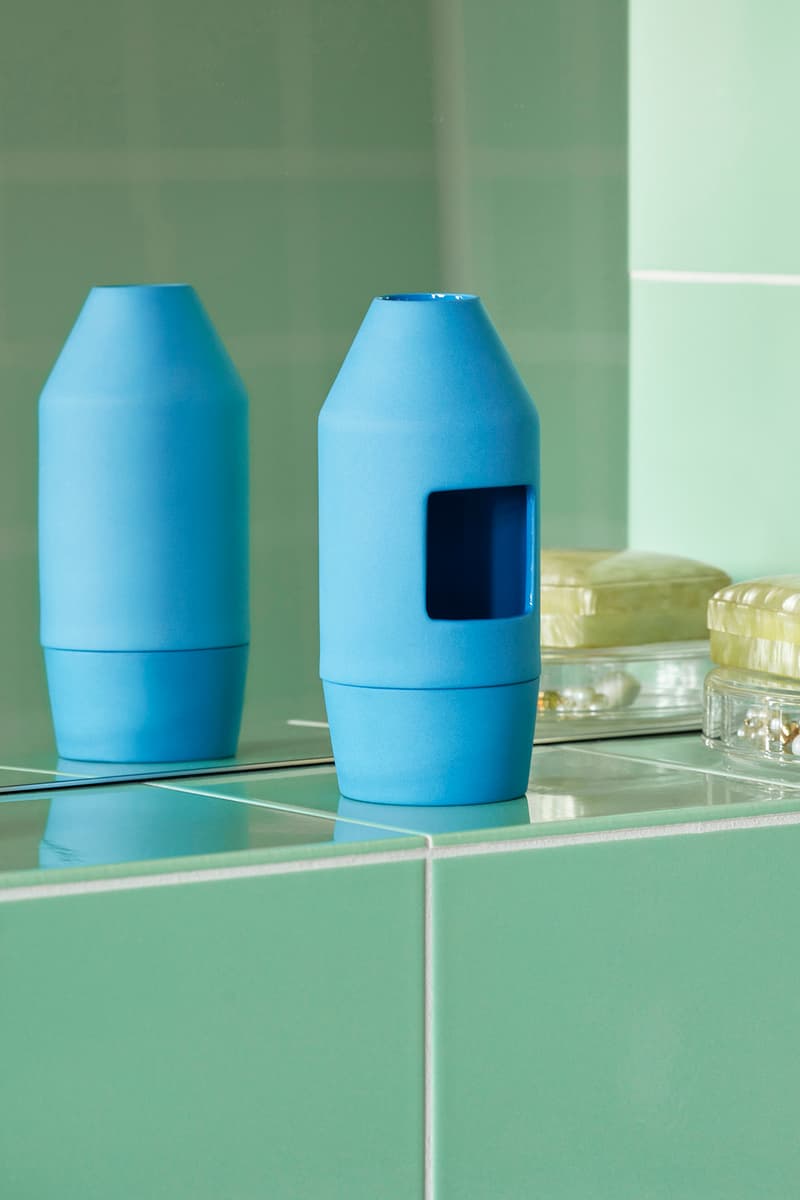 33 of 34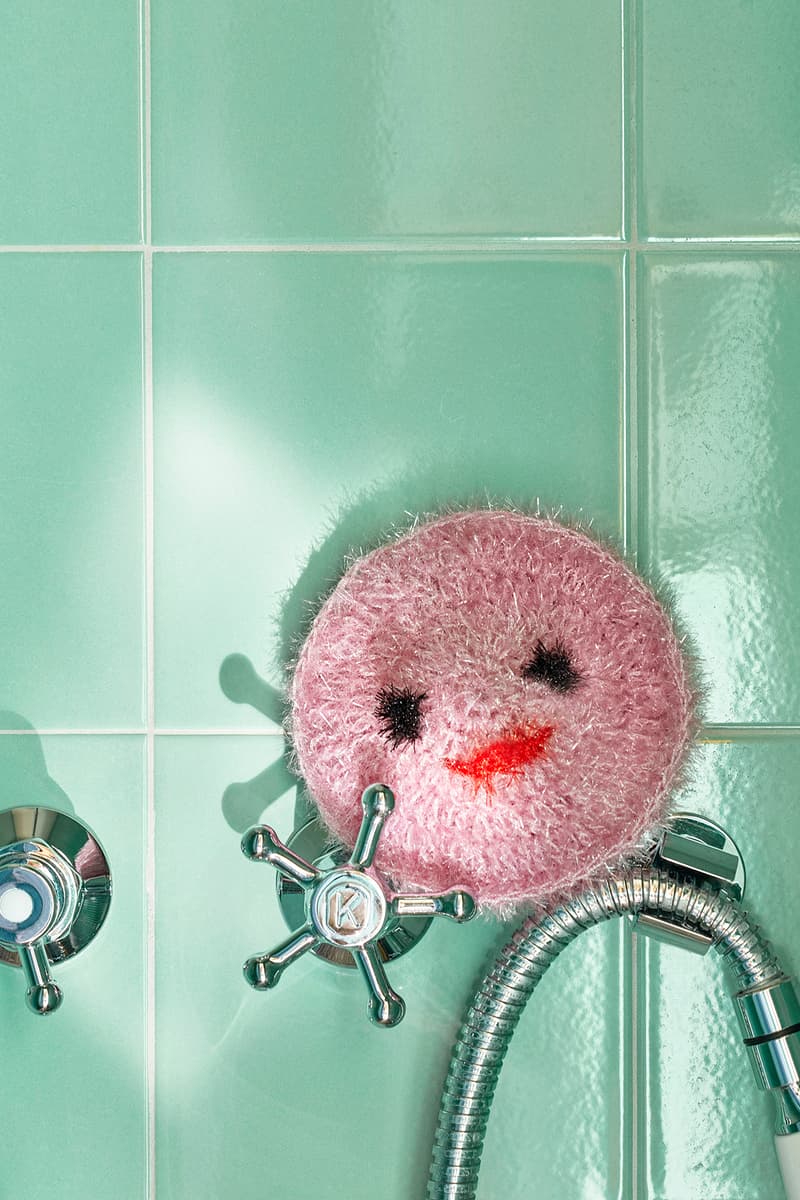 34 of 34
Art & Design
HAY Launches Stylish and Functional Home Accessories for Spring 2021
For the living room, kitchen and beyond.
HAY Launches Stylish and Functional Home Accessories for Spring 2021
For the living room, kitchen and beyond.
Danish design company HAY has unveiled its Spring 2021 collection of home accessories, filled with objects and tools created for both decorative and functional purposes.
From the living room and kitchen, to the bedroom and shower space, the new collection features a range of tastefully designed homeware items that are sure to brighten your mood. In lighting, the brand is launching two new rice paper lamp shades, one in an ellipse shape and another with an oblong appearance. A compact design made for indoor and outdoor use, the PC Portable Lamp — available in matte mono shades and multi-color combinations — offers a sleek lighting solution for the dinner table or the backyard garden. Adding a touch of hygge to any space, the Stripes and Stripes Rugs arrive in contrasting colors and are finished with fringe ends.
Another highlight of the seasonal launch, the popular Flare Candleholder has returned with a whole new look. Adding height to the original design, the mouth-blown glass stand now comes in a 5.5" Medium size and a 8.5" Tall option. Additional borosilicate glass accessories come in the form of new cups and mugs, spiral cocktail straws, as well as beautiful sets of glass spoons in candy-like hues.
Perfect for your errand runs, the new Perla Phone Holder by artist Ana Kraš is a hand-beaded crossbody sling ideal for carrying your smartphone, or even credit card or cash. For those looking to pick up a reusable water bottle to keep hydrated, HAY has released its own sustainable design coming in two sizes and different color options. An oversized blue tote bag emblazoned with the brand's logo will come in handy for weekly trips to the grocery store.
Select items from the furniture brand's Spring 2021 accessories lineup are now available to shop at the HAY website. Browse the gallery above to see the rest of the collection, and look out for new products to release over the next two months.
Share this article