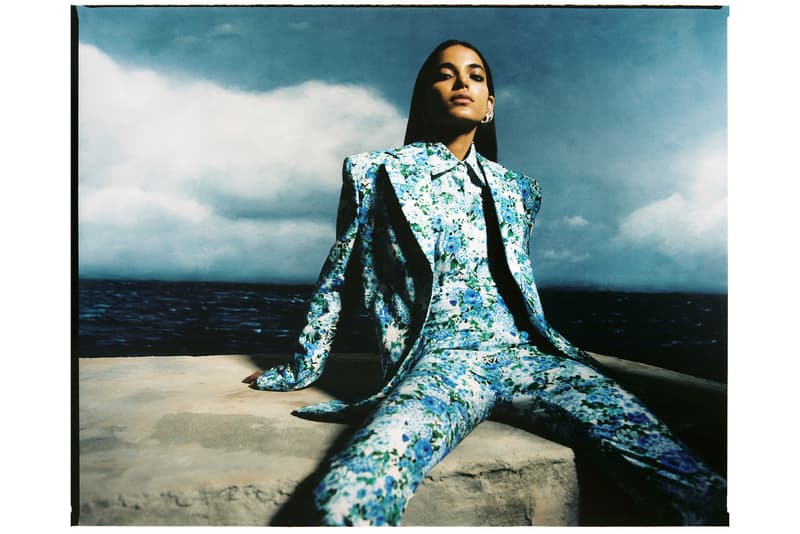 1 of 15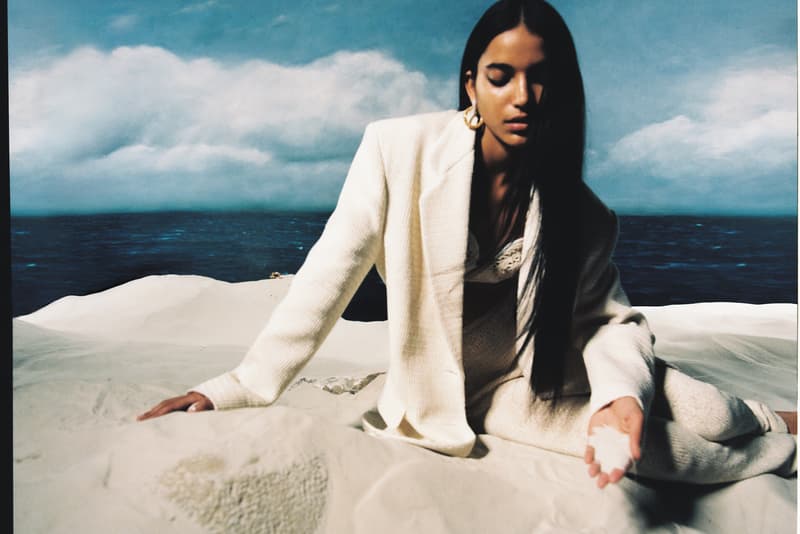 2 of 15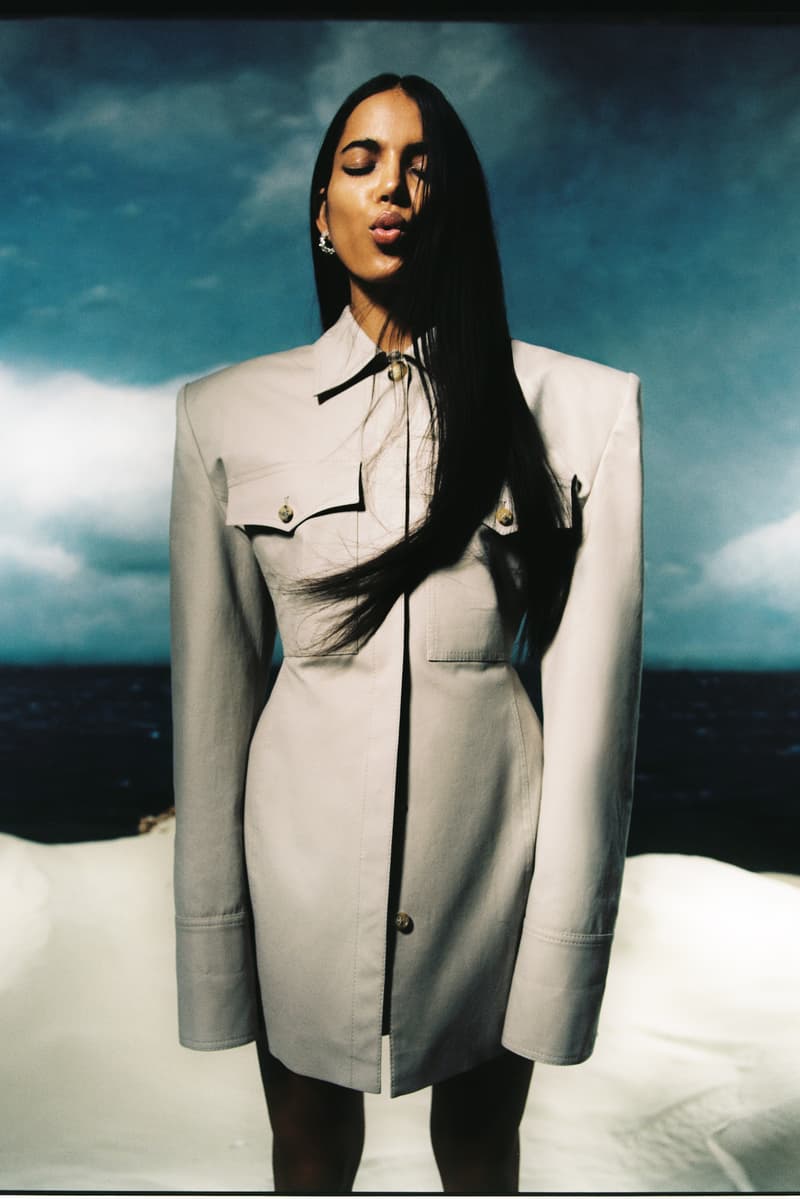 3 of 15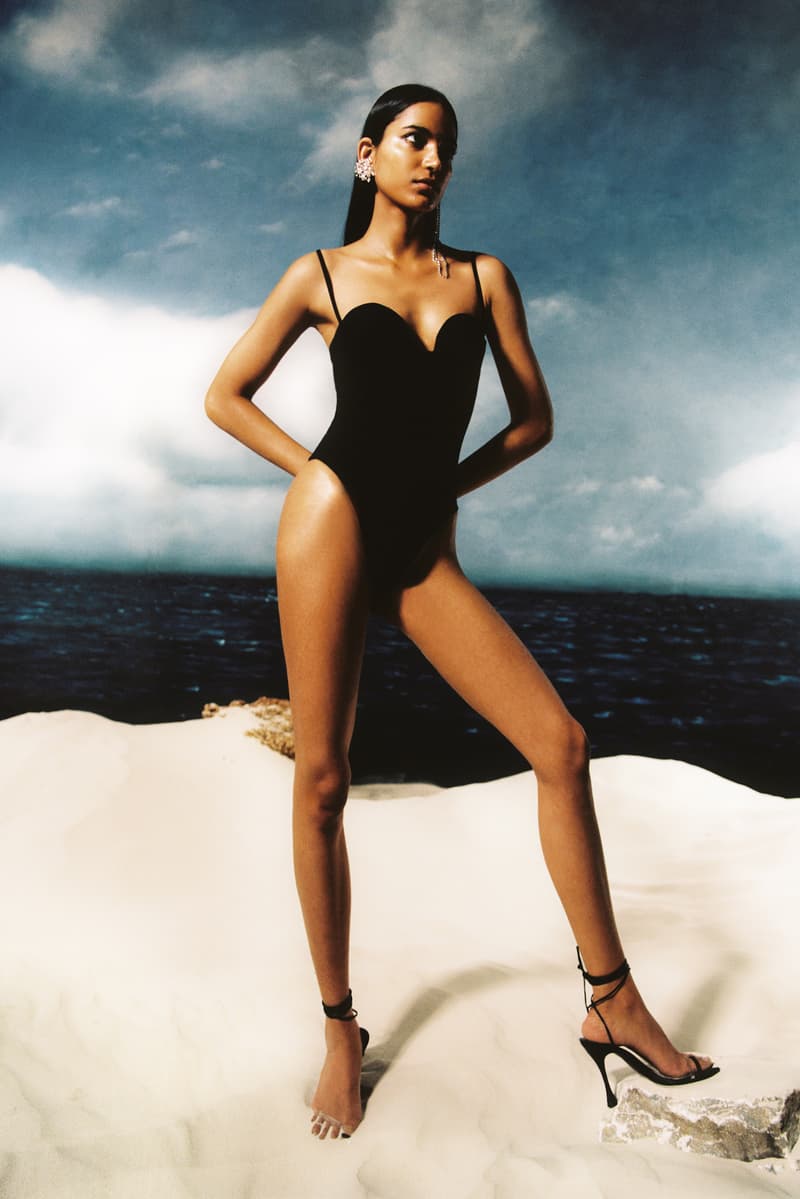 4 of 15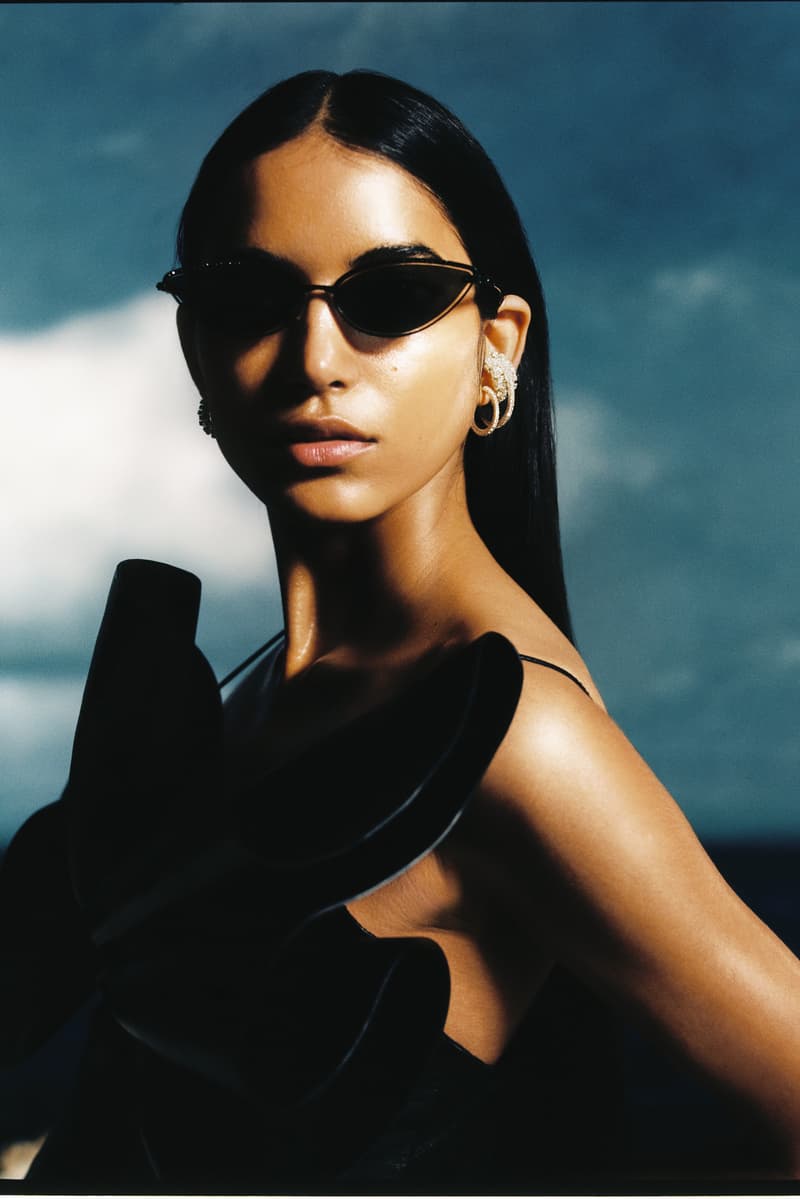 5 of 15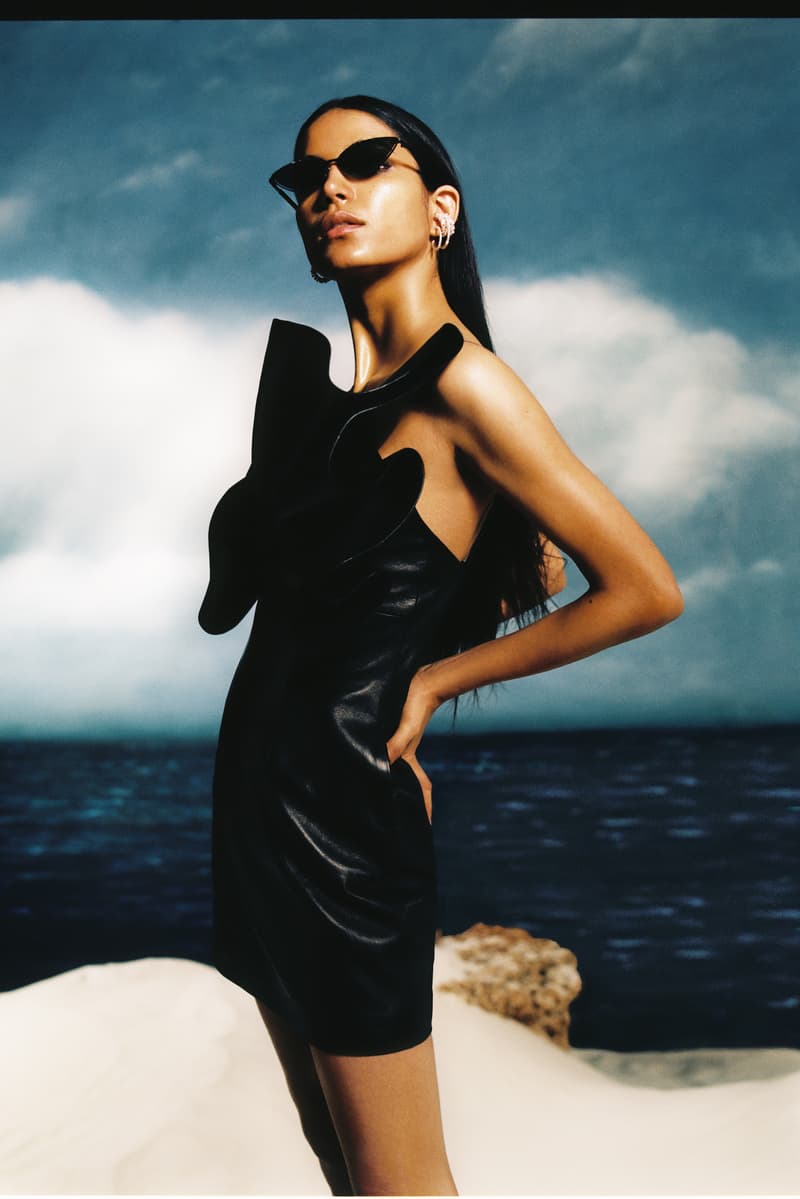 6 of 15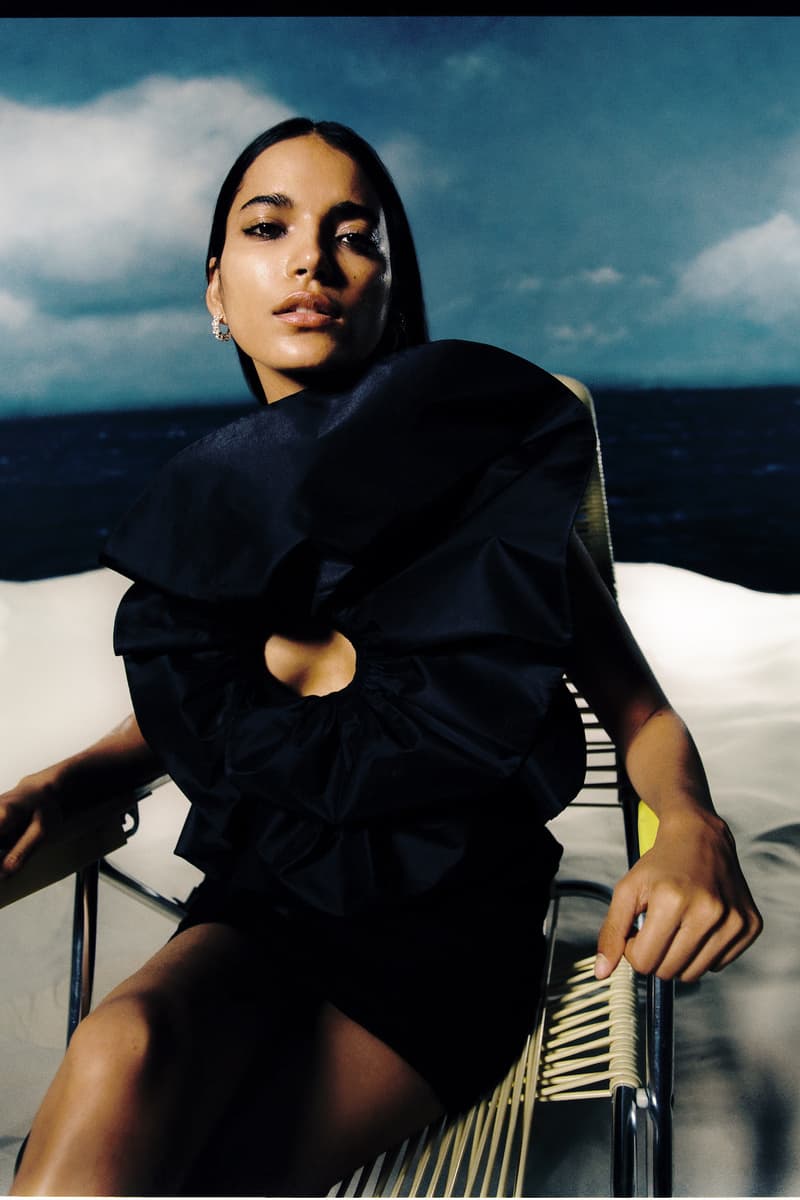 7 of 15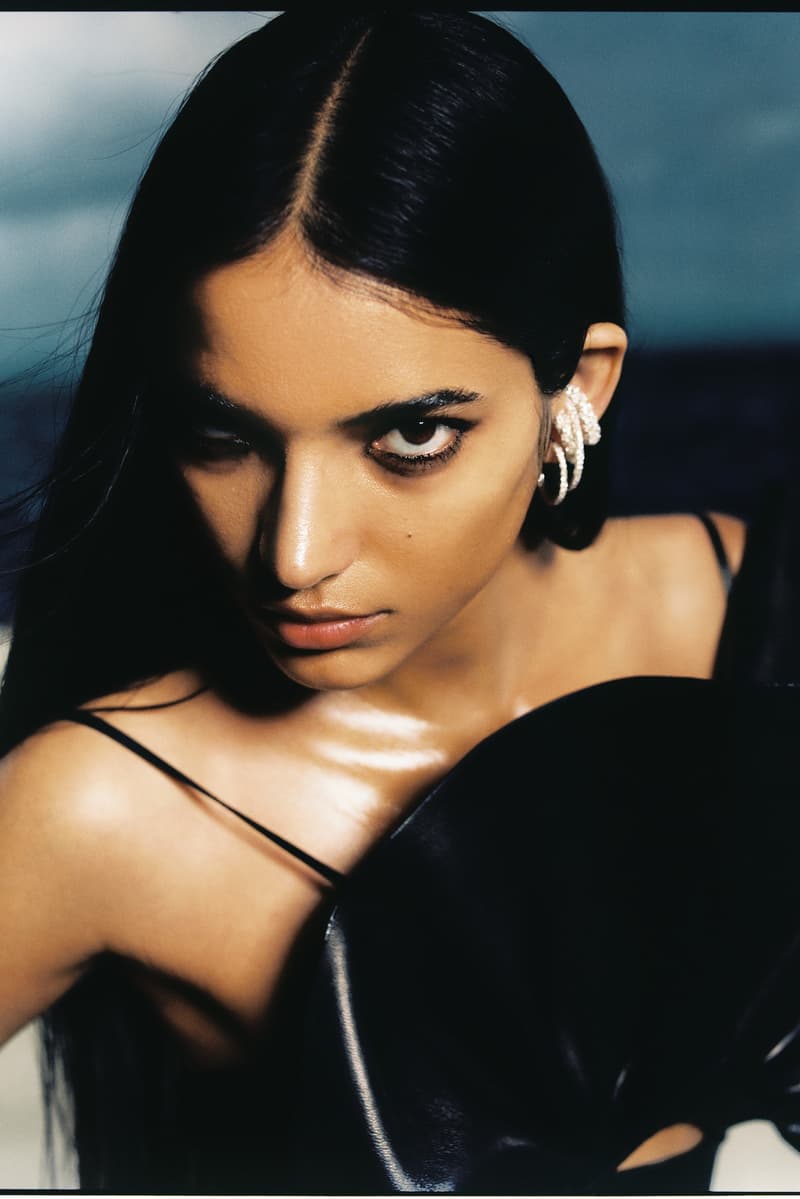 8 of 15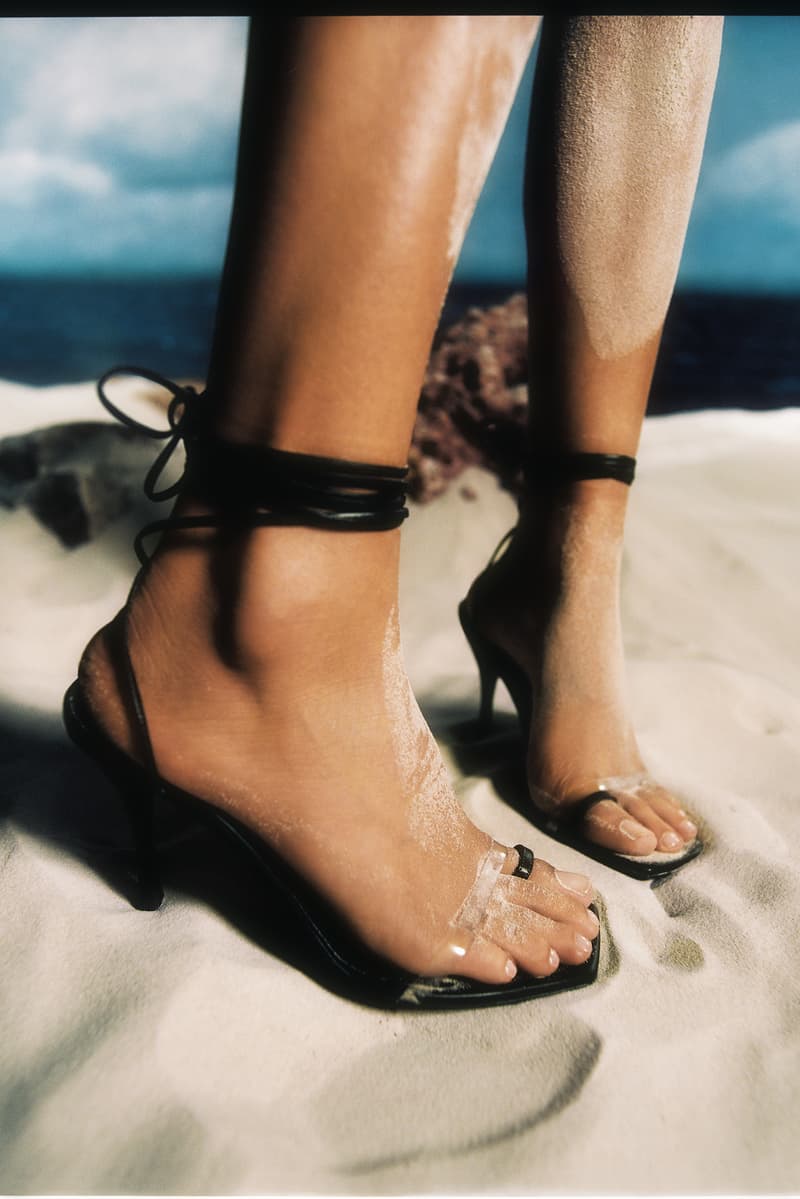 9 of 15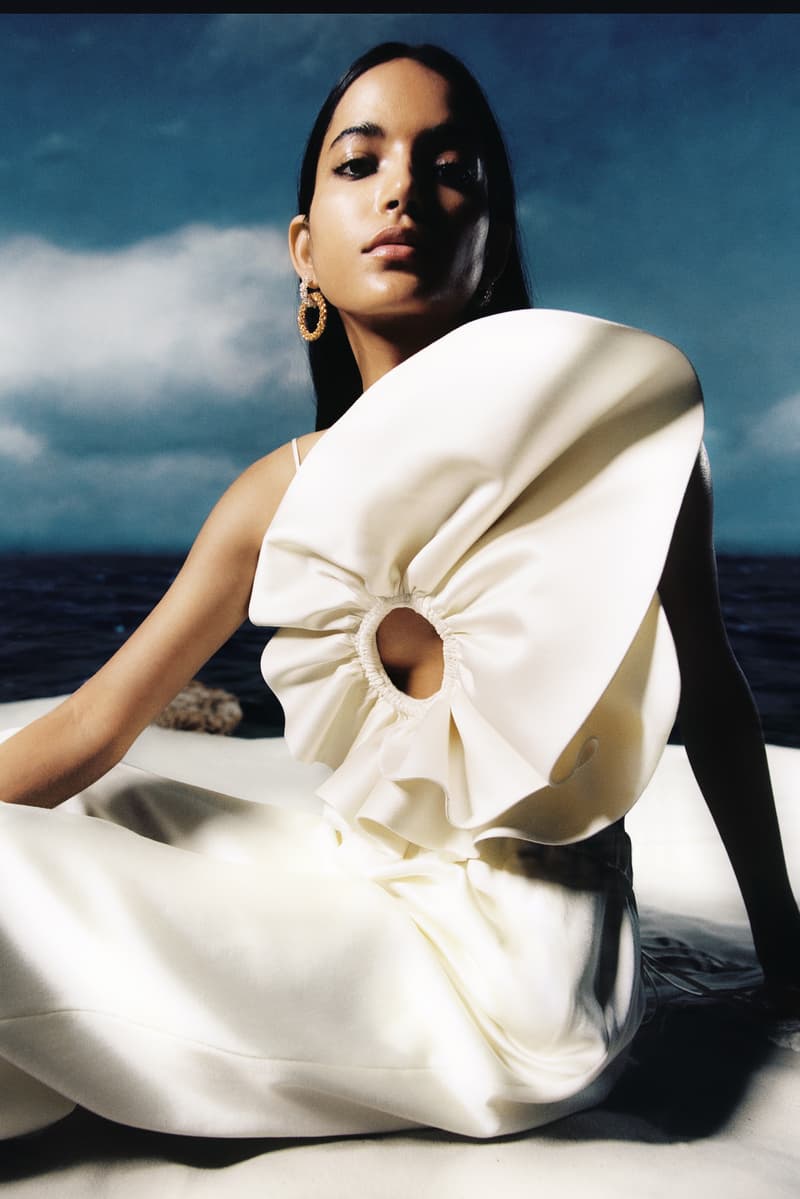 10 of 15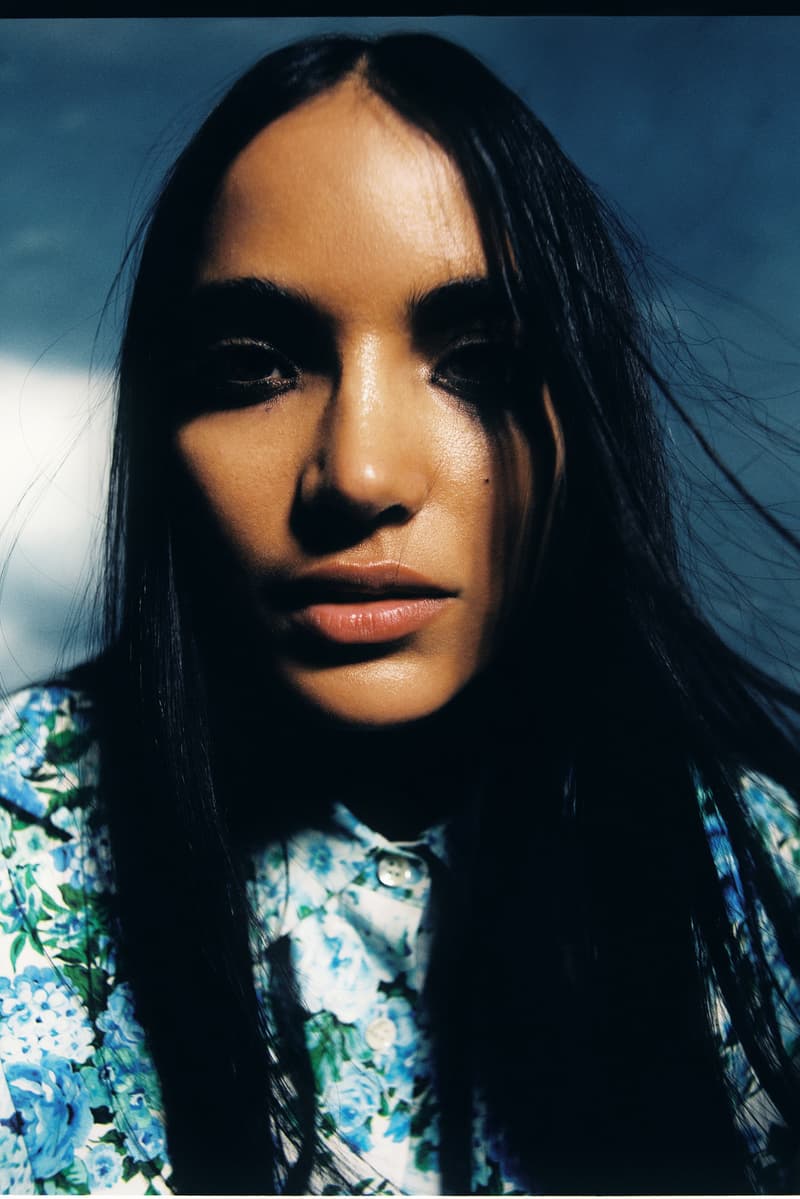 11 of 15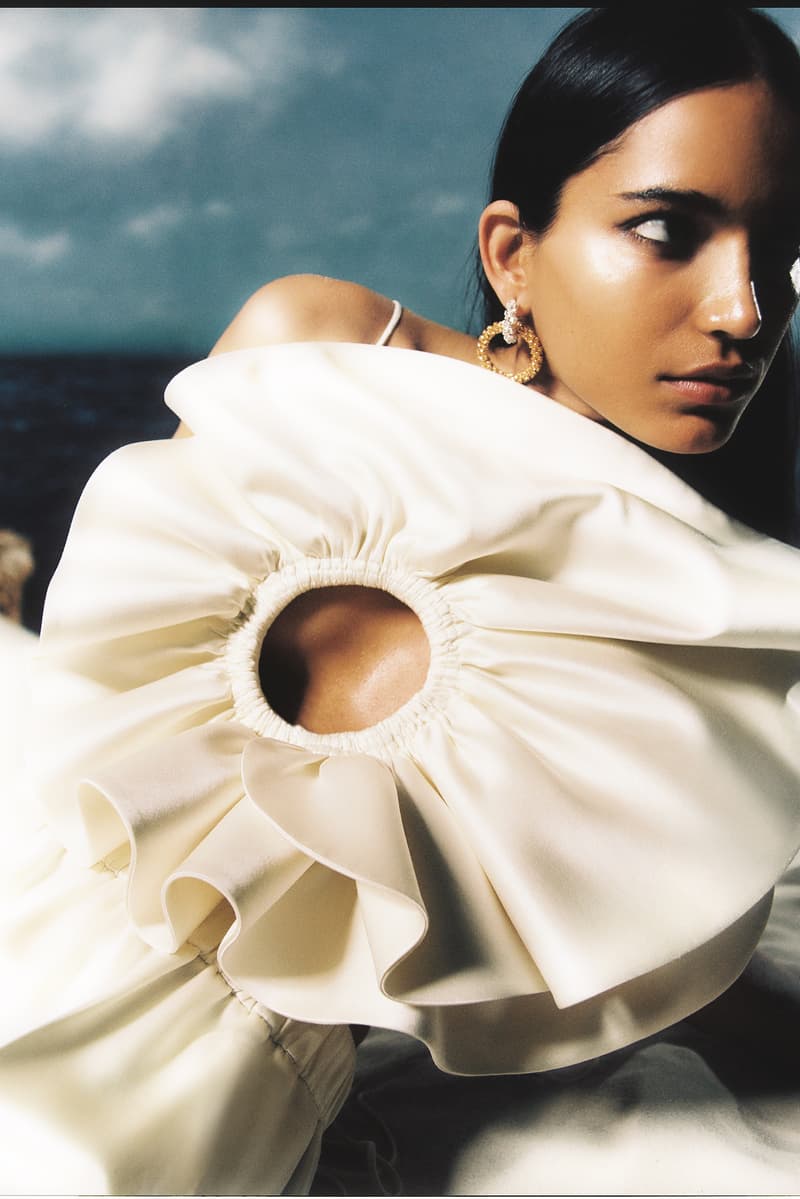 12 of 15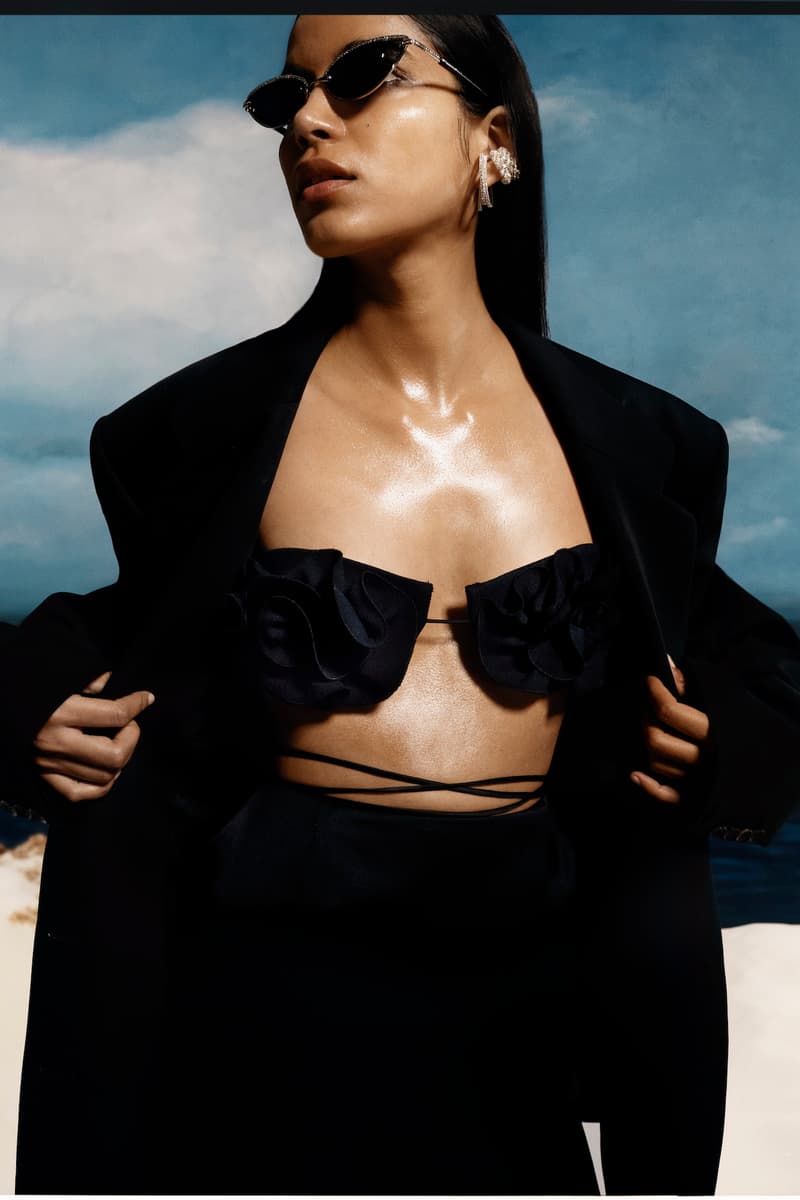 13 of 15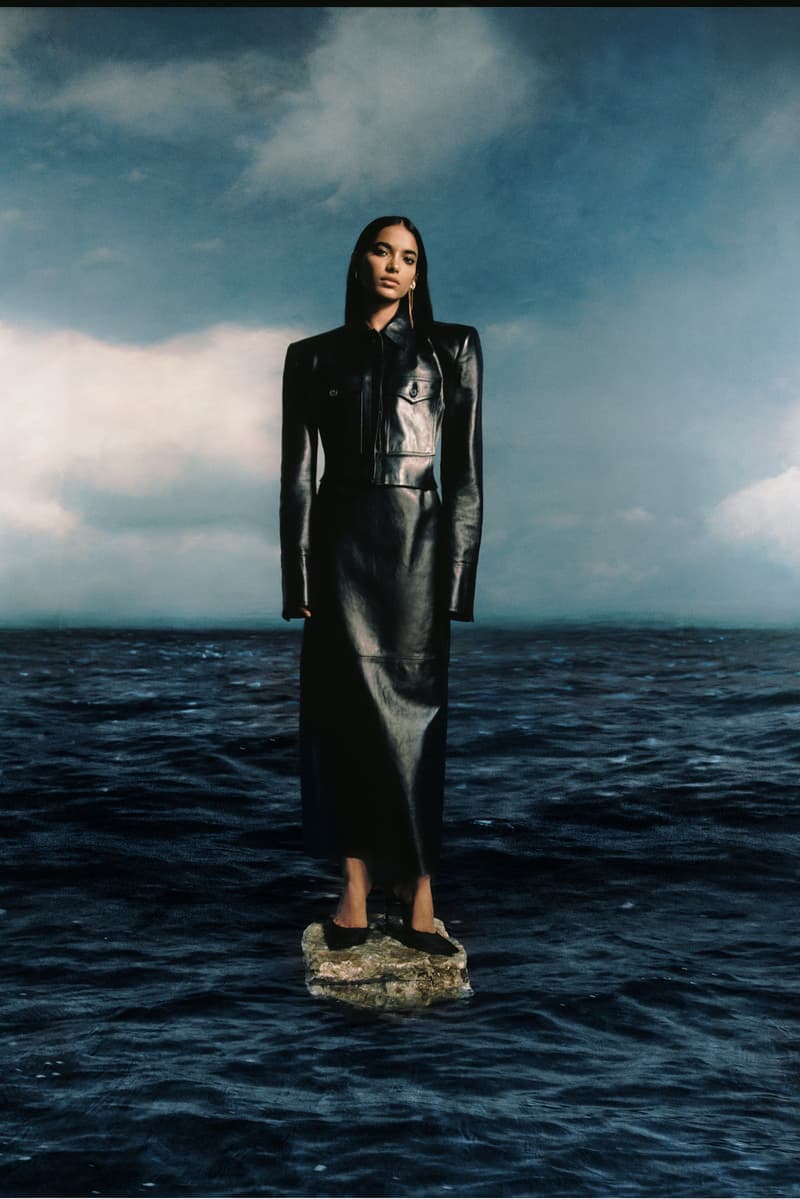 14 of 15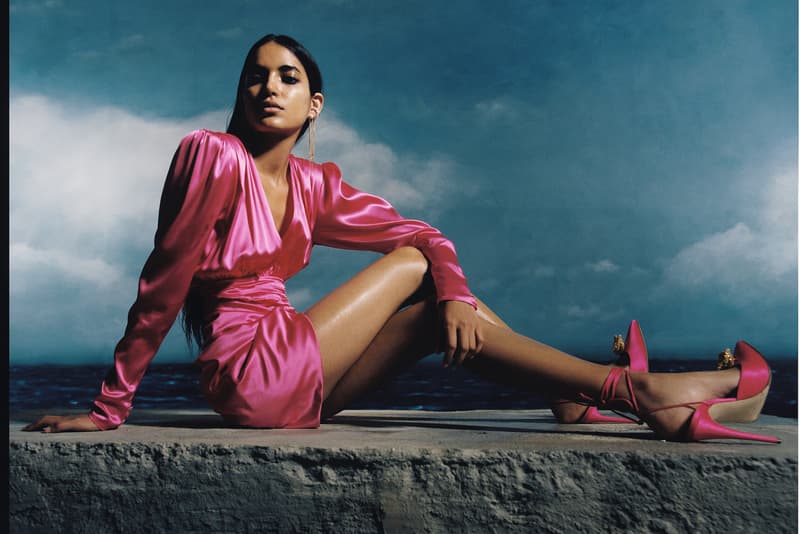 15 of 15
Fashion
Magda Butrym Is the Label You Need To Be Watching
We speak to the womenswear designer about everything from inspiration to empowering women.
Magda Butrym Is the Label You Need To Be Watching
We speak to the womenswear designer about everything from inspiration to empowering women.
When it comes to post-pandemic fashion, look no further than Magda Butrym. The designer has built her eponymous womenswear label over the past few years, and has created collections that embrace the female form and empower women – something at the core of the label's DNA. "We want to empower our female designers to build their businesses and we have been so happy to see Magda Butrym continue to develop her brand. The collection now encompasses all categories including knitwear and denim, as well as totally new categories such as beachwear that we are launching soon. All very much speak to the signature Magda Butrym style," said Libby Page, Senior Fashion Market Editor at Net-A-Porter.
With her Spring/Summer 2021 collection, Magda Butrym makes us fantasize about long summer evenings and warm nights by the ocean, through a collection that features both silky shirts and dresses as well as tailored denim, structured blazers and party-ready pieces with signature elements like bold shoulders and floral prints.
This season, Magda Buytrum is just what the customer is looking for. "Dressing with a sense of ease is what I expect our customer to gravitate towards. We're looking at pieces which have great versatility which can be worn to the office, at home or any social events; this can consist of knitwear, loose fitting blazers, and wide legged pants to name a few. Overall, our customers are still favoring coordinated separates that make getting dressed easy," adds Libby Page.
Ahead of the release of her Spring/Summer 2021 collection, we had the chance to speak to Magda Buytrum about everything from empowering women to working with independent artisans. Read our interview below, and shop the collection online at retailers like Net-A-Porter.
Where did your interest in fashion start?
It was from a very early age. Fashion in my home and with my family had prominence because my parents always paid attention to what they wore and there was a particular interest around the aesthetics of clothing.
For me personally, I learned that clothing could be so empowering, that it could shape an image and change self-esteem. I was able to transform myself to be more elegant and noticeable. In addition, fashion gave me a lot of joy and it was such an eye-opener to witness firsthand how my mood and behaviour would change due to what I was wearing. This is what really first captured my attention.
Where do you see yourself in five years? How do you see the label growing?
I think generally for me the main focus over the next five years is to really solidify the identity of the Magda Butrym brand. Of course we are looking to evolve and grow the category offer – we are currently in the process of launching our first handbag – but I want customers to become emerged in the Magda Butrym world through a focus on consistency and making the silhouette and style of the brand even stronger and easier to recognize. Each product should relate to the next to allow that organic flow from piece to piece.
Your label is all about empowering women. How do you think fashion builds confidence?
I have always looked to celebrate the female form within my designs, addressing those vital parts of my DNA for women, from the romantic, sophisticated and feminine through to the refined, effortless and sensual. My clothing looks to capture a modern femininity that empowers women. Confidence can only be enhanced and aided by fashion. It has to come from within. However, being part of something that adheres to values held dear can be so impactful and inspiring.
Why is it important to you to work with independent artisans to craft your pieces?
It's hugely important to celebrate and draw inspiration from local craftsmanship – it's integral to me and at the heart of the Magda Butrym brand. Techniques and traditions that have been passed through the generations are highlighted throughout the collection from handloom weaving through to crocheting. These methods really breathe life into beautiful pieces that have been created for the modern woman.
How would you describe the label using three words?
Empowering, sensual and romantic.
How did the COVID-19 pandemic impact you? What were the major changes it imposed on the fashion industry?
The fashion industry has been hugely impacted by the pandemic. So many different factors from showcasing and presenting collections in the traditional way and having to be completely re-considered, through to networking, visiting suppliers, businesses having to close down and projects/time-frames totally changing. It's a very different world today and so unexpected, but we have to accept it and do what we can to adjust and live our lives.
What advice would you give to young women looking to break into the fashion industry?
Passion. To really know that this is what you want to do. It's like being an artist that wants to create their visions. They don't do it for financial reasons, they do it for love and that's important, because it's more challenging and a lot tougher than people realize. I believe in doing something that really holds and encapsulates you career-wise. Life is about being happy and enjoying what you do and so many people miss that. Of course we have tough times but also rewarding ones.
I would also encourage work experience, being in an environment that is at the coal-face of the business where you can see how it works to get a well-rounded view. Plenty of that before deciding that it's for you. Drive and passion is a good start.
How have retailers like NET-A-PORTER helped in growing your brand?
Hugely, platforms such as NAP are priceless in a way because they have so much credibility and respect and of course, the audience is perfect for a brand like mine. The NET-A-PORTER platform is a creative and well-oiled machine where it always seems to be right on the pulse of what's happening in the industry and make it accessible to their consumer. As designers we need windows into our worlds, not only to see our creations but more importantly to see who WE are and WHY we do what we do. Therefore, with the shift in purchasing patterns – no more so during this pandemic – it is vitally important to be represented.
---
Share this article