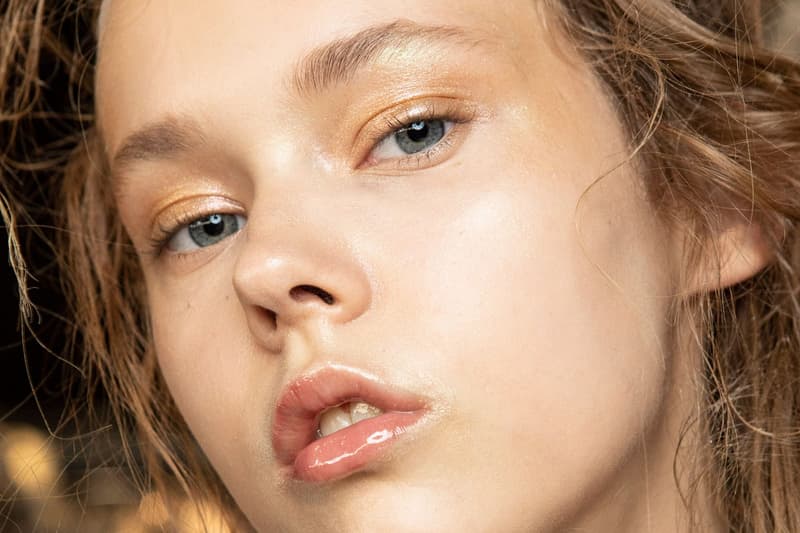 Beauty
New Study Ranks the Best and Worst U.S. Cities for Your Skin
Take a look at the surprising results.
New Study Ranks the Best and Worst U.S. Cities for Your Skin
Take a look at the surprising results.
Location, location, location — the phrase is a no-brainer when it comes to real estate, but what about skin health? As it turns out, the city you live in could be helping — or hindering — your pursuit of a glowing, dewy face.
A new study by SkinStore ranks the best and worst cities in the U.S. for skin health. Taking into consideration factors including stress, pollution and UV levels across the country, the investigation reveals some surprising results. Manchester, New Hampshire comes out on top with the lowest pollution level and UV ray index, rendering it the healthiest city to live in for your skin. Manchester is followed by Burlington, Vermont; New York City, New York; Anchorage, Alaska; and Fargo, North Dakota. Los Angeles is the most polluted city with one of the highest UV ray levels. Jackson, Mississippi; Phoenix, Arizona; and Houston, Texas are similarly unconducive to healthy skin.
Despite New York City making the cut as the third healthiest location for skin, it tanks when it comes to stress levels. The Big Apple is the second most stressed-out city in the U.S., topped only by Anchorage, Alaska. The city with the least stressed-out residents is Salt Lake City, Utah, followed by Indianapolis, Indiana; Des Moines, Iowa; and Columbus, Ohio.
Head to the SkinStore website to see its full ranking of best and worst U.S. cities for skin health.
---
Share this article