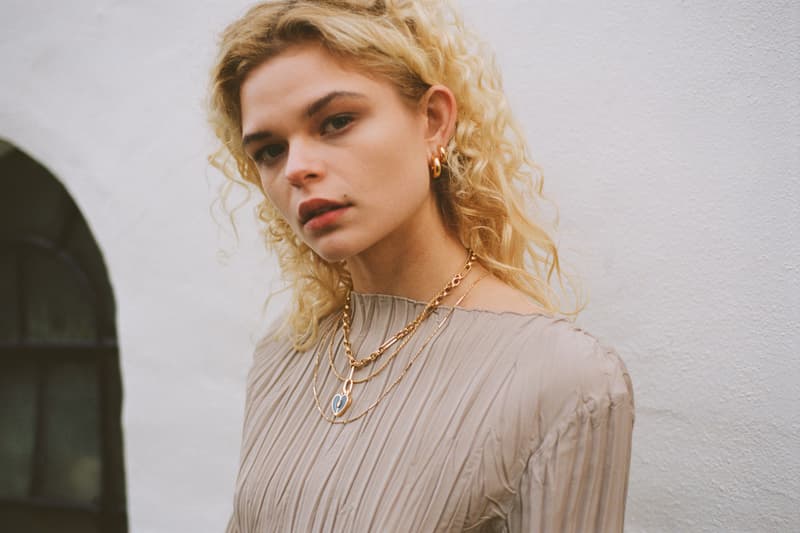 Fashion
Missoma Is Our Go-To Jewelry Brand for Layering This Spring
See all our favorite seasonal trends and products here.
Missoma Is Our Go-To Jewelry Brand for Layering This Spring
See all our favorite seasonal trends and products here.
With spring right around the corner, there's nothing as refreshing as adding new jewelry to your seasonal wardrobe. With warmer weather you can ditch your scarf and thick jackets, and wear something that exposes your neck – which means that a good necklace is your best investment ahead of the season. Whether you're looking to get your hands on statement pieces, or something for more everyday looks, we've put together a selection of our favorite pieces ranging from sleek hoop earrings to chain necklaces from Missoma. The brand has been seen on names like Bella Hadid and Kendall Jenner, and is becoming a favorite among fashion's elite.
The London-based label has become a go-to for its wide selection of jewelry, which ranges from affordable high-quality options to its luxury selection of fine jewelry, that features diamonds, white gold and other coveted materials. The label has also become synonymous with playful takes on layering and pairing jewelry, becoming the go-to brand for both seasonal and timeless pieces. Take a look at some of our favorite jewelry trends and products from Missoma below as well as online here, and let us know how you'll be styling your pieces this season.
Necklace Layering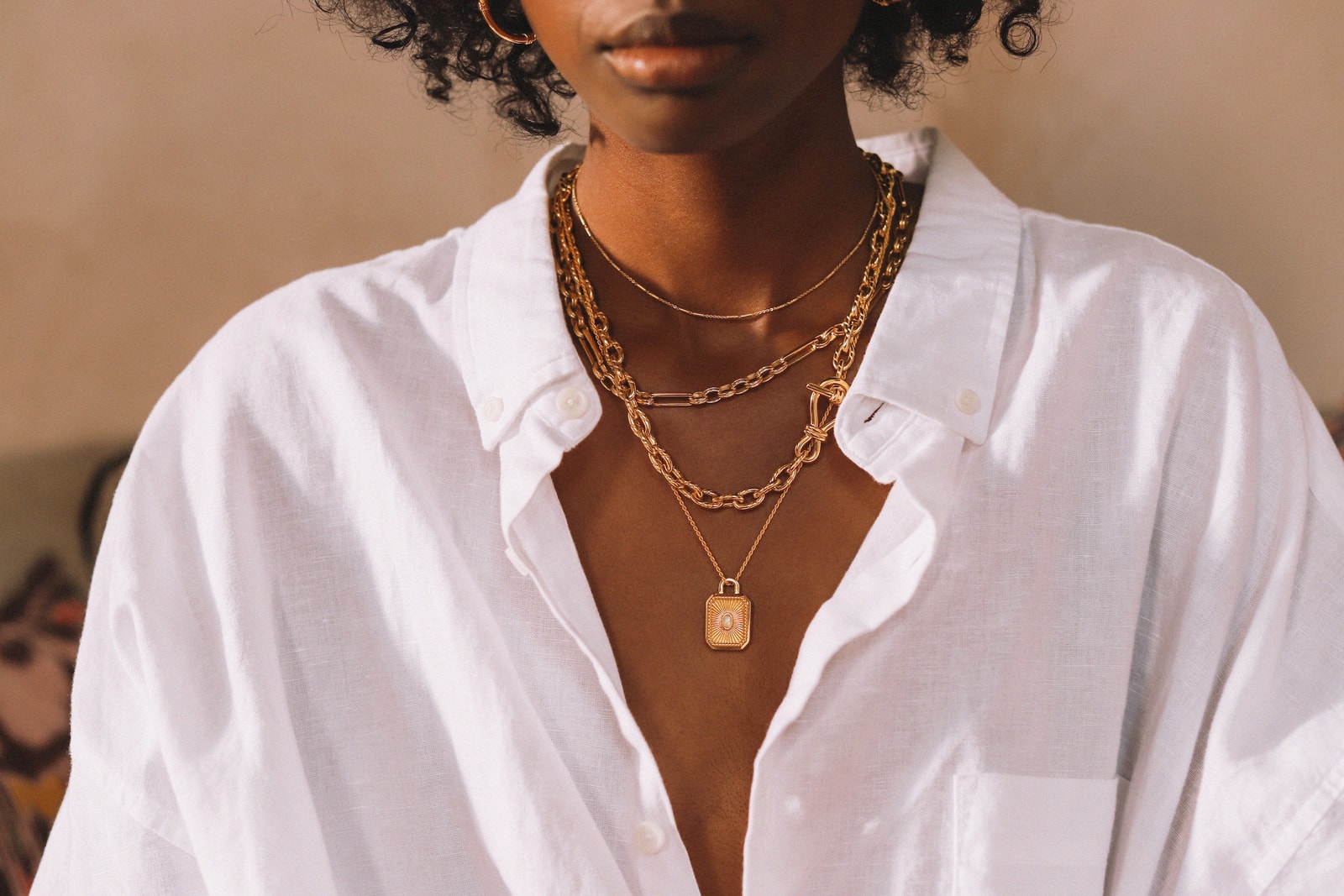 Layering necklaces is the perfect way to create an exciting yet timeless look. Play around with different thicknesses and finishes, such as the Gold Axiom Chain, more textured pieces like the Flat Snake Chain Necklace and dainty necklaces and mix and match until you've found a combination you like. Adding something with more eye-catching elements like the Roman Arc Coin Necklace will also help create dimension to your neck.
Take a look at all the chains from Missoma's range here.
Stacking Earrings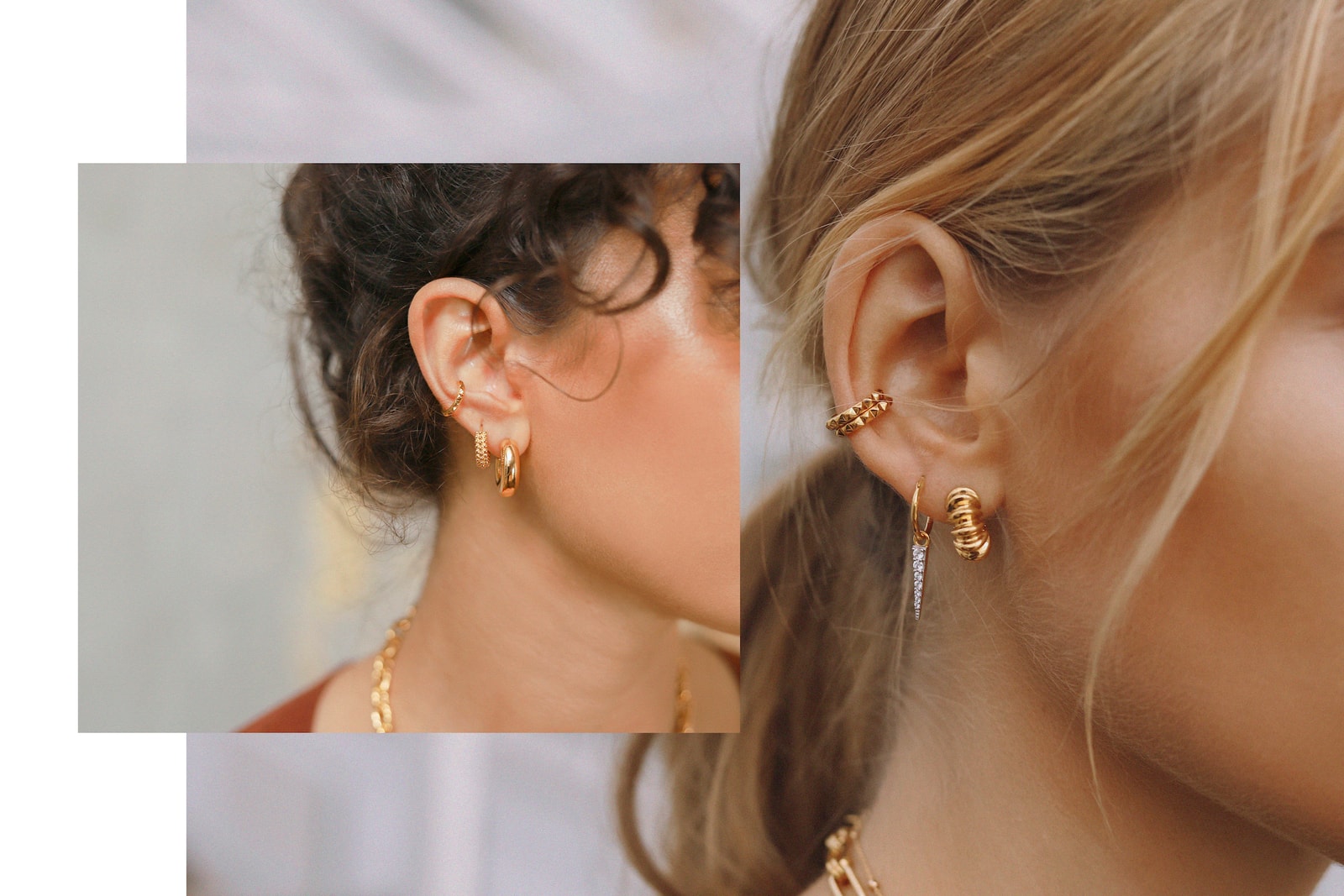 When it comes to earrings, our mentality is very much "the more, the merrier." Even if you've only got one piercing, you can easily start mixing and matching earrings with ear cuffs and other styles. We love pairing thicker hoops like the Chubby Hoop Earrings with slimmer ones like the Lucy Williams Gold Beaded Mini Hoop Earrings, as well as small iterations with a dangling pendant like the Lightning Charm Hoop Earrings, to create depth and excitement. If you're someone with a lot of piercings, the options are endless, and we're loving experimenting with all kinds of styles.
Missoma has a wide selection of earrings ranging from thick hoops to studs, as well as a fine jewellery collection for those looking for something a bit more luxury. Find the collections online here.
Add a Pendant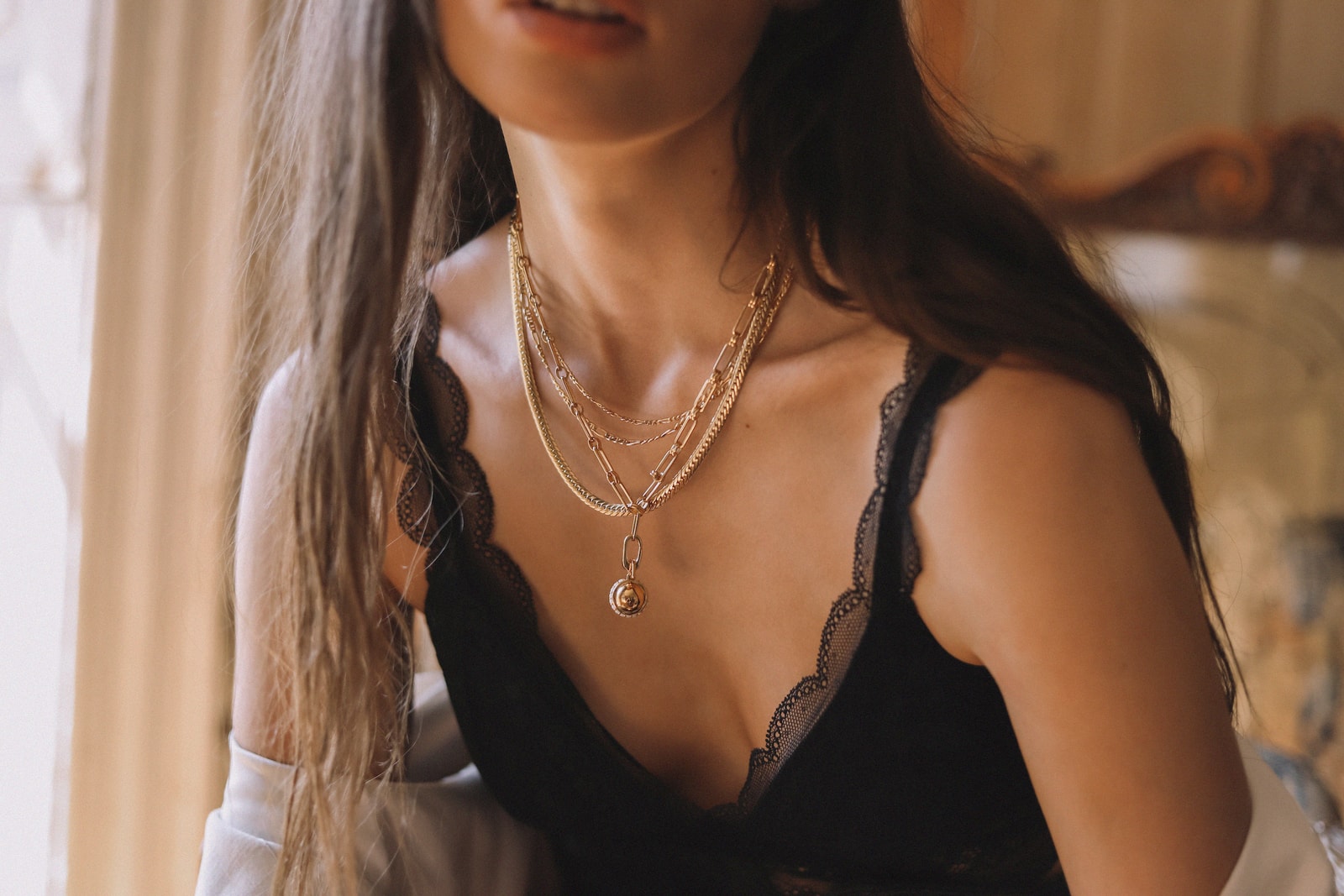 The easiest way to elevate any look is by wearing an eye-catching necklace, and by adding a pendant you're all set. Whether you've got an old chain laying around or you're looking to grab a brand new one from Missoma's Chain Collection, adding a fun pendant will without a doubt make your look feel a lot more luxury. You can go for something bold like the Snake Clip-On Pendant, or something instantly timeless like the Ridge Heart Clip-On Pendant – both creating the perfect eye-catching element.
Get your hands on the Missoma pendants here.
Share this article