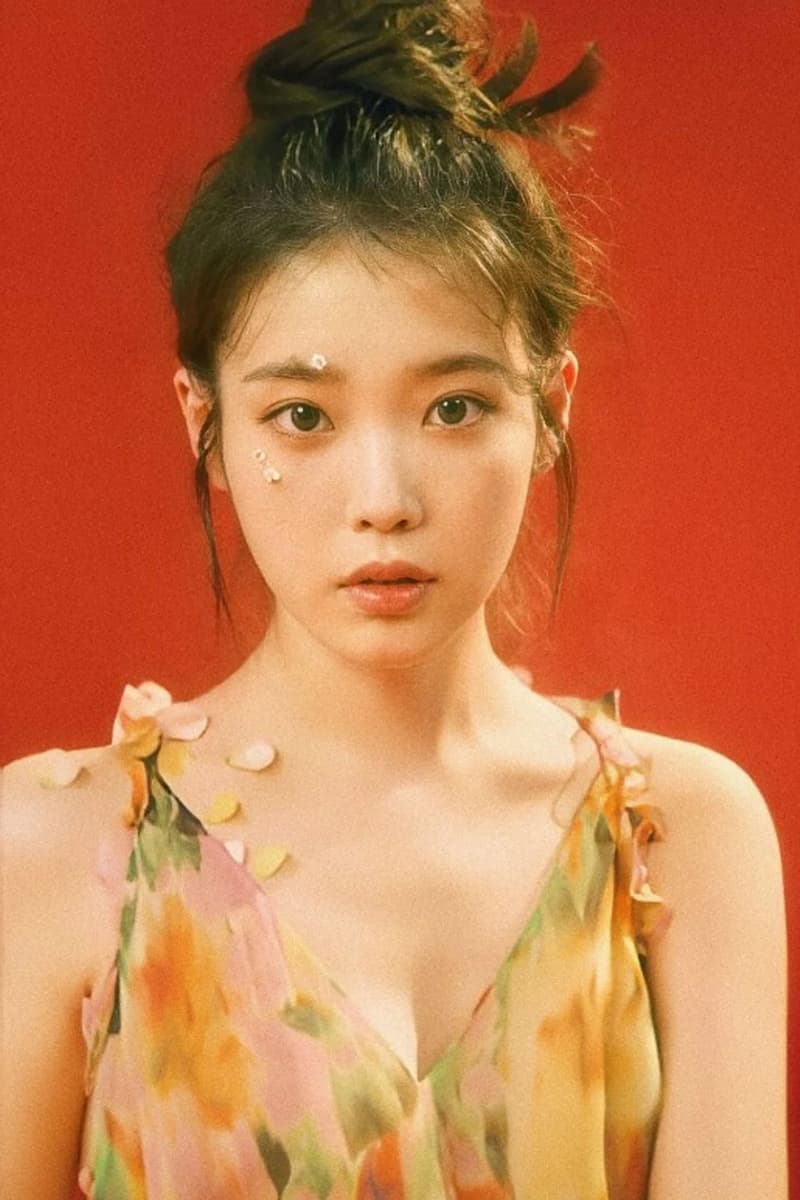 UPDATE: Missing K-Pop Releases Are Now Back on Spotify
The streaming service and Kakao M have finally come to an agreement to make more Korean music available worldwide.
Music
UPDATE: Missing K-Pop Releases Are Now Back on Spotify
The streaming service and Kakao M have finally come to an agreement to make more Korean music available worldwide.
UPDATE (March 11, 2021): Following the news that hundreds of K-pop releases had been removed from the streaming platform, Spotify has now announced that Korean music owned by Kakao M will be available across the globe again. The agreement applies to the app's users in South Korea as well.
Over the past month, Kakao M – which owns Melon, one of the leading streaming services in the country – had denied the rights to hundreds of K-pop songs to be played on Spotify as it launched in Korea. With the absence of tracks by IU, MONSTA X and more, numerous fans took to social media, urging the two companies to come to an agreement to make the missing tracks available worldwide.
"We are pleased that Kakao Entertainment's content and artists are back on Spotify, allowing our 345M+ global listeners across 170 countries to once again enjoy the music they love," Spotify's spokesperson said. "Spotify's mission has always been to connect artists to their fans all over the world and to give listeners access to all of the world's music. We are delighted that our Korean listeners will now also be able to enjoy this local music alongside our 70 million+ songs and 4 billion+ playlists."
Kakao issued a statement that reads: "Through its diverse partnerships around the world including Spotify, Kakao Entertainment hopes that music lovers around the world can easily access its artists' and music content to enjoy K-pop." It continued: "Kakao Entertainment remains committed to the Korean music ecosystem and its growth and will continue protecting the rights of artists, labels and local rights holders going forward."
---
ORIGINAL STORY (March 1, 2021): Back in early February, Spotify landed in Korea after years of anticipation only for fans to find out that music from artists like IU, MONSTA X and Zico were excluded from the platform. Just a month later, hundreds of K-pop releases have now been removed globally due to the ongoing disagreement between the streaming service and distributor Kakao M.
For those unfamiliar, Kakao M possesses a large share of Korean music, meaning that Spotify would need approval from the company to be able to carry certain K-pop releases. As reported by NME, Spotify has confirmed that select music under Kakao M would no longer be available as of March 1 "due to the expiration of its license."
"We have been working with Kakao M over the last year and a half to renew the global licensing agreement, so that their artists' music would remain available to Spotify's 345M+ listeners in nearly 170 markets around the world," a spokesperson explained. "Despite our best efforts, the existing licensing deal we had with Kakao M (which covered all countries other than South Korea) has come to an end." The source further expressed their regrets on the removal of popular tracks from the likes of Epik High, BIBI and more. "It is our hope that this disruption will be temporary and we can resolve the situation soon." According to NME, artists signed to giant labels like SM, YG, JYP and Big Hit are unaffected.
Responding to the situation, Epik High rapper Tablo took to Twitter to share his frustration: "Apparently a disagreement between our distributor Kakao M and Spotify has made our new album Epik High Is Here unavailable globally against our will. Regardless of who is at fault, why is it always the artists and the fans that suffer when businesses place greed over art?"
You can head over to Twitter to keep up to date on the artists impacted by the global removals.
Share this article