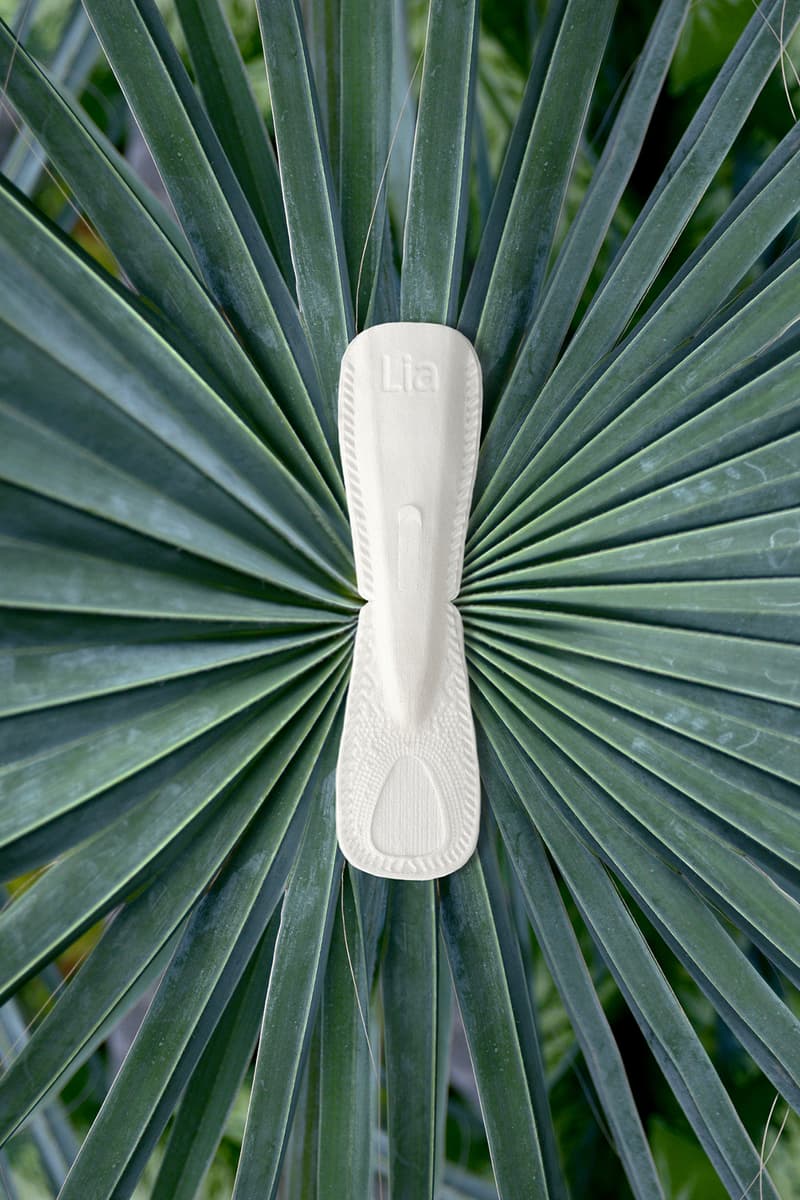 1 of 4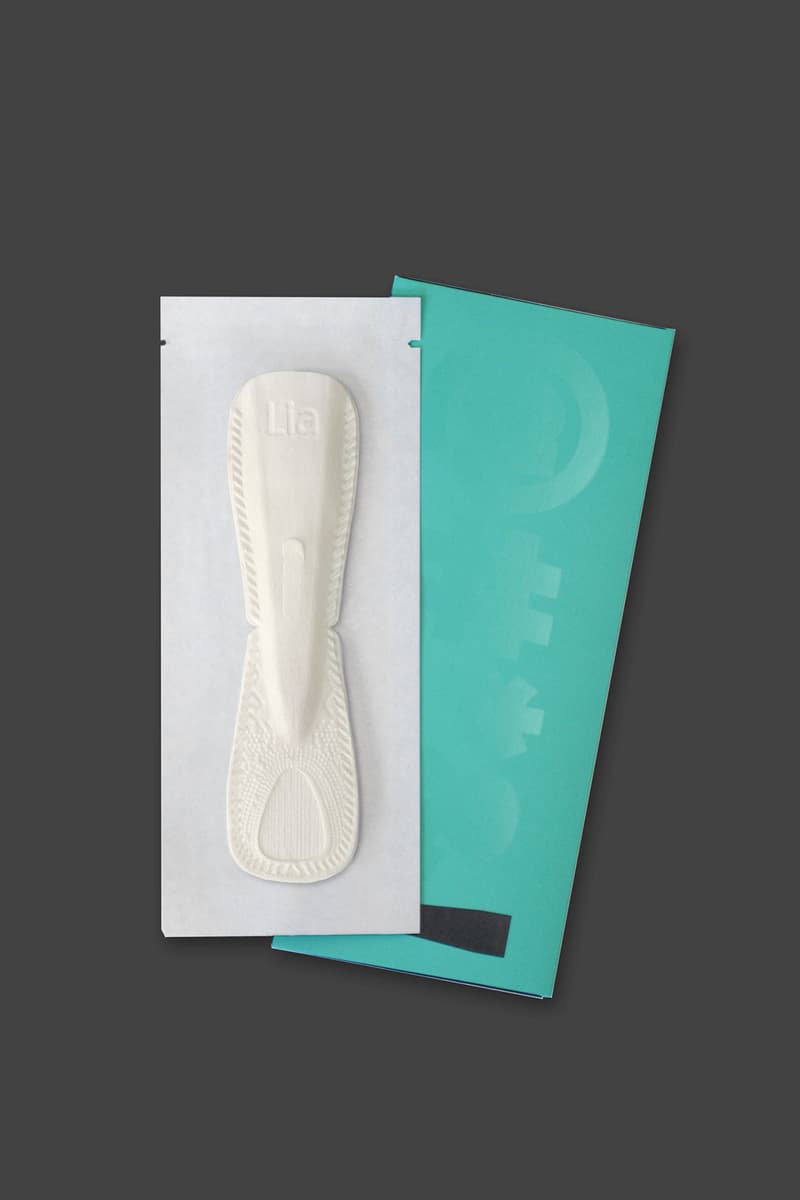 2 of 4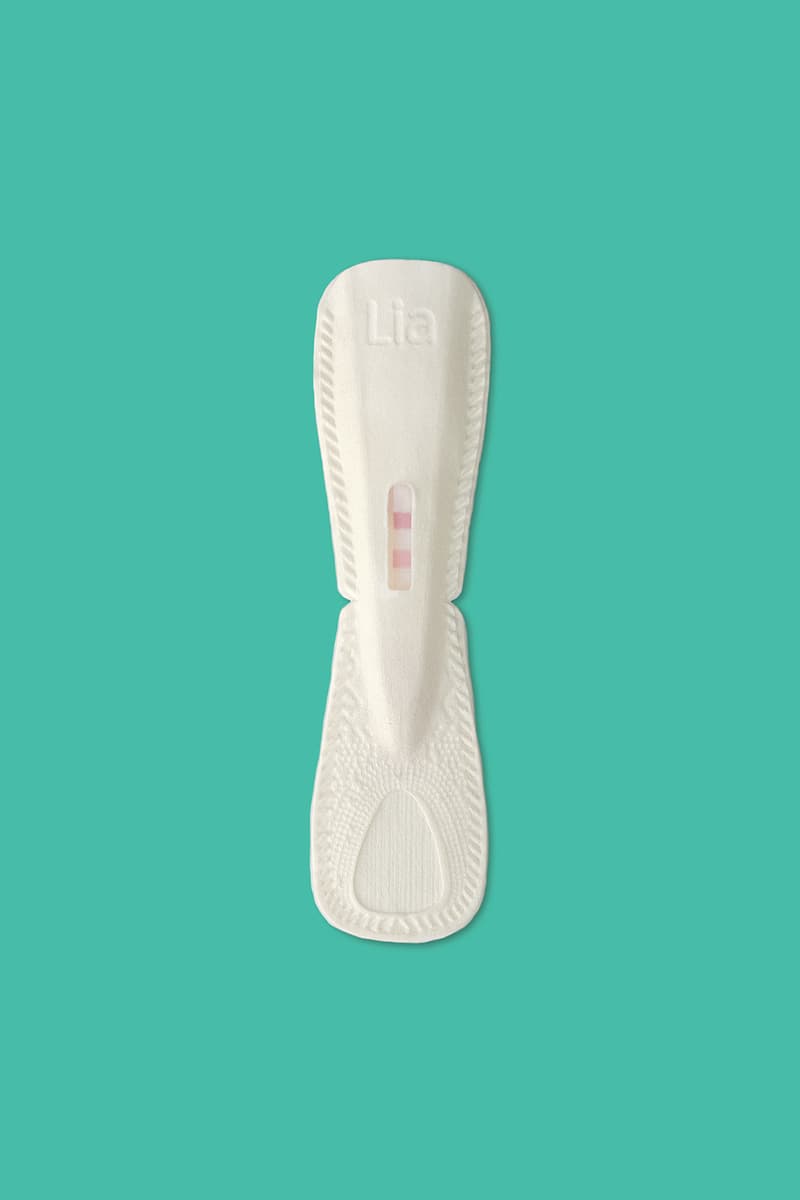 3 of 4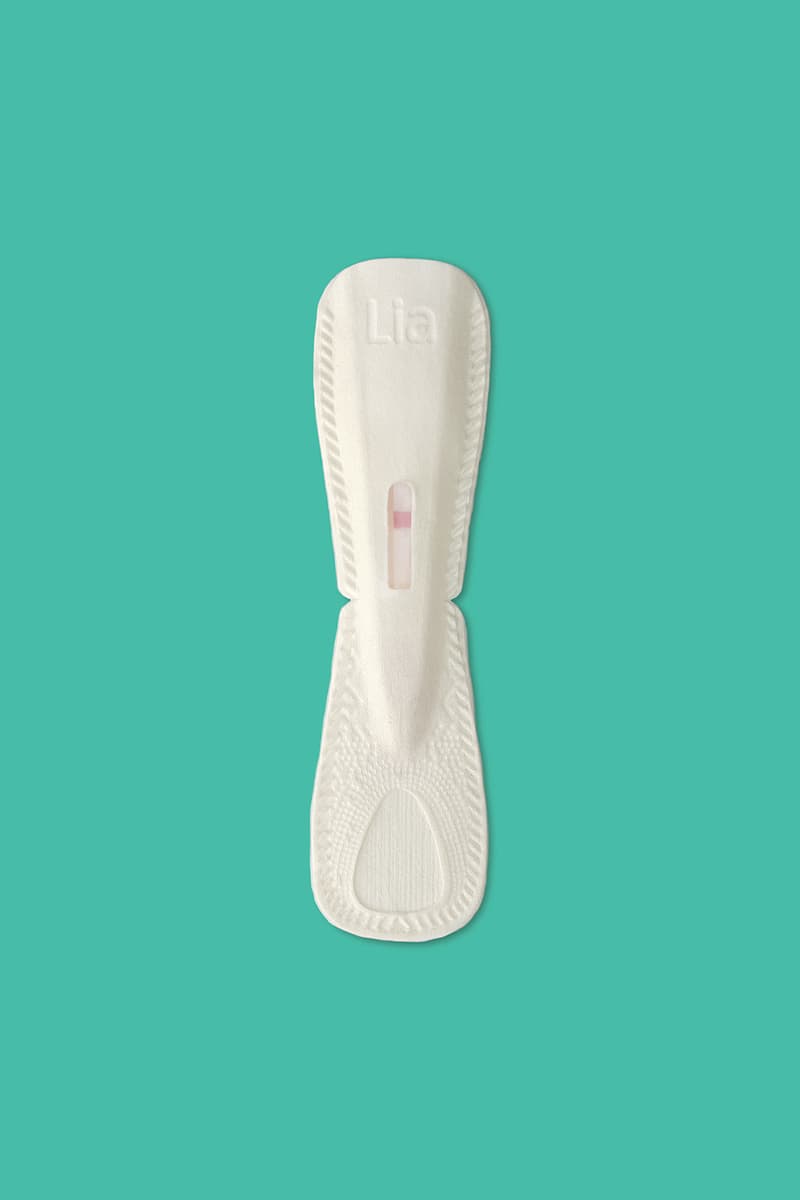 4 of 4
Health
The World's First Flushable, Biodegradable Pregnancy Test Is Here
The long-awaited innovation is finally available to purchase.
The World's First Flushable, Biodegradable Pregnancy Test Is Here
The long-awaited innovation is finally available to purchase.
Healthcare company Lia has launched the world's first biodegradable and flushable pregnancy test. Developed by Lia founders Bethany Edwards and Anna Couturier, the innovative product presents an eco-friendly and discreet alternative to plastic tests, which typically end up in landfills.
Made from paper that biodegrades in 10 weeks, the test is over 99 percent accurate, rivaling drugstore competitors. The sustainable solution functions just like a traditional pregnancy test — simply pee on the collection end and wait for five minutes. Then, remove the stick's tear tab to see your result: two lines indicate a positive and one line indicates a negative. Entirely flushable, the test allows users to keep their results private or reveal them when the time is right.
Lia's test, first reported on in 2017, hits the market after years of development. In fact, Edwards tested over 10,000 versions of the product over the course of its evolution. Bringing sustainable innovation to everyone, the test prices at only $13.99 USD for a box of two, more affordable than options from mainstays including First Response and ClearBlue.
Lia's pregnancy test is available to purchase at the Lia website.
Share this article