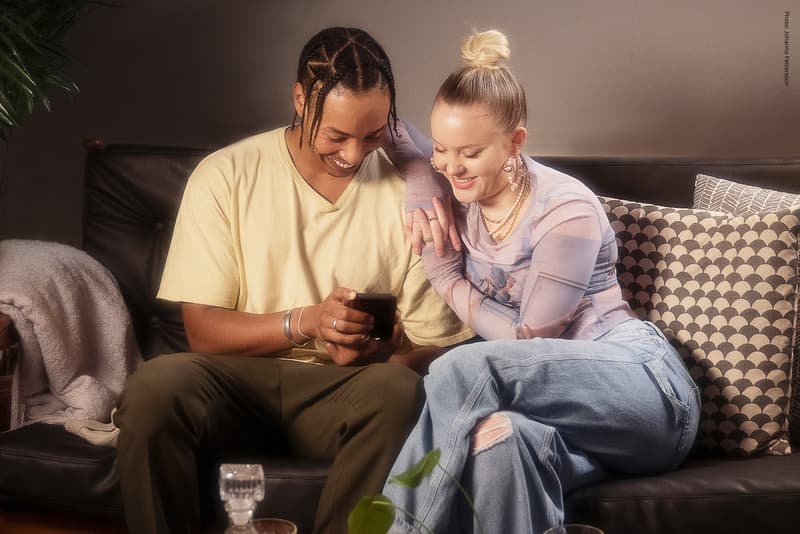 1 of 2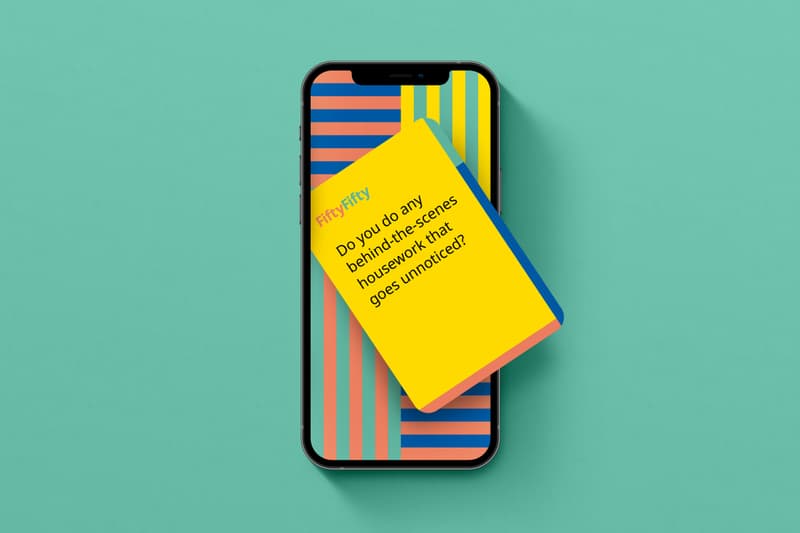 2 of 2
Culture
Zara Larsson and IKEA Team Up for International Women's Day
Launching FiftyFifty, a new digital game tackling conversations around inequality in the home.
Zara Larsson and IKEA Team Up for International Women's Day
Launching FiftyFifty, a new digital game tackling conversations around inequality in the home.
Ahead of International Women's Day, Swedish furniture giant IKEA has teamed up with equally Swedish singer Zara Larsson to launch a new game called FiftyFifty, which sends an empowering message about inequality in the home.
"In the best of times, the division of household chores can be challenging for couples and add an unnecessary level of stress. Add in home working and home schooling due to lockdowns, and the situation is exacerbated even further. And with women still undertaking more of the basic care needs, this is causing strains in many relationships, regardless of their length or the life stage of the couple. FiftyFifty provides a pause button to help us all, regardless of gender, revaluate and re- set our home life. In many cases, an open and honest conversation is the first step to resolving imbalance," said relationship expert Jennie Miller, who worked with the furniture label to develop the game.
View this post on Instagram
"As a female artist, I feel the effects of inequality in my industry every day – many people don't realise music is still such a male-dominated space. There are so many places where inequality still exists but goes unseen. As a society, we still have a way to go to ensure women have the same opportunities, the same chances to succeed, as men. And that really has to start in our own homes, in our own lives and relationships. That's why IKEA felt like the perfect partner for International Women's Day, because they're really trying to help make the world more equal from the ground up," said Zara Larsson about the collaboration, also revealing that she will be putting on a free virtual gig together with IKEA where she will be performing new songs from her upcoming album Poster Girl.
"A third of women in the key retail markets where IKEA is present say that their careers are held back because they do more in the home than men. We owe it to them to play our part in helping to address the imbalance, and equally to all our customers who expect us to help make a difference beyond the walls of IKEA. Greater equality at home means greater gender equality in society," explained Peter List, Global Head of Equality, Diversity & Inclusion at IKEA Retail. IKEA's Ingka Group also shares steps they've taken as an organization, reaching a 50/50 gender balance in management positions, as well as commitment to gender equal pay across the whole group by the end of 2021. In 2016, the group also co-charied the first UN high-level panel on Women's Economic Empowerment, and has been continuously working hard to promote diversity and equal opportunities within the workplace as well as in society.
The game FiftyFifty takes couples through ten questions designed to start honest conversations about everyday equality, in a casual and fun setting, that will launch on International Women's Day digitally on IKEA Instagram feeds. To tune into Zara Larsson's virtual concert, head over to her YouTube page on March 8th at 8 p.m. CET.
View this post on Instagram
Share this article