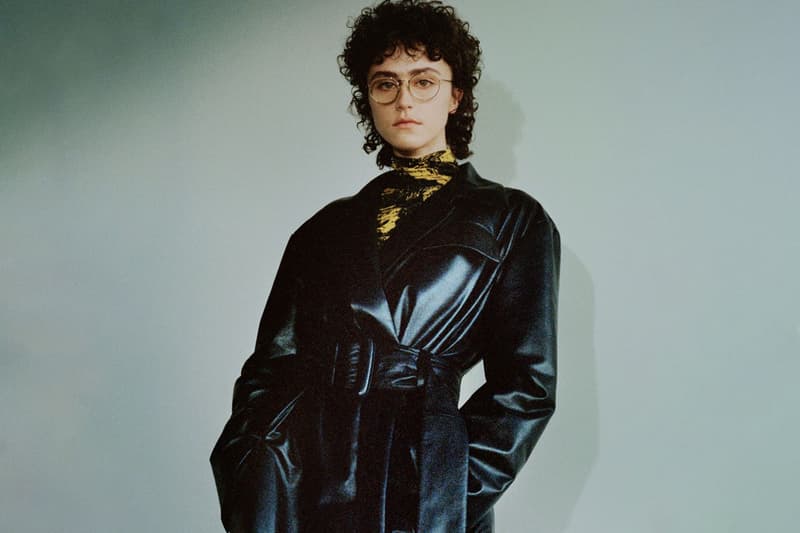 Fashion
Ella Emhoff Announces Knitwear Collaboration With Batsheva Hay
Marking the 21-year-old's first fashion team-up.
Ella Emhoff Announces Knitwear Collaboration With Batsheva Hay
Marking the 21-year-old's first fashion team-up.
Ella Emhoff, Kamala Harris' stepdaughter, has been taking over social media feeds over the past few months with her digital runway debut and limited knitwear collection drop. Now, the Gen-Z star has landed a collaboration with Batsheva Hay, whom she had previously worked with for the presidential inauguration.
The announcement was made in an episode of Vogue's Good Morning Vogue series, where the 21-year-old meets with the fashion designer during New York Fashion Week. The duo sits down in a studio to discuss each other's styles. "That's what is so important about designing, especially to me. Being able to create things that you like without the outside influence of what you think the fashion industry wants, which is why I'm so excited that we're collaborating," Emhoff shares, as Hay continues: "I'm totally, totally excited." The two then discuss the creative direction for their co-created knitwear.
Watch Emhoff and Hay's conversation below. Not much information is available just yet, but keep your eyes peeled for more details on the upcoming collection that will blend Emhoff's fun crochet creations with Batsheva's feminine designs.
Image Credit

Daniel Shea/Proenza Schouler
Share this article