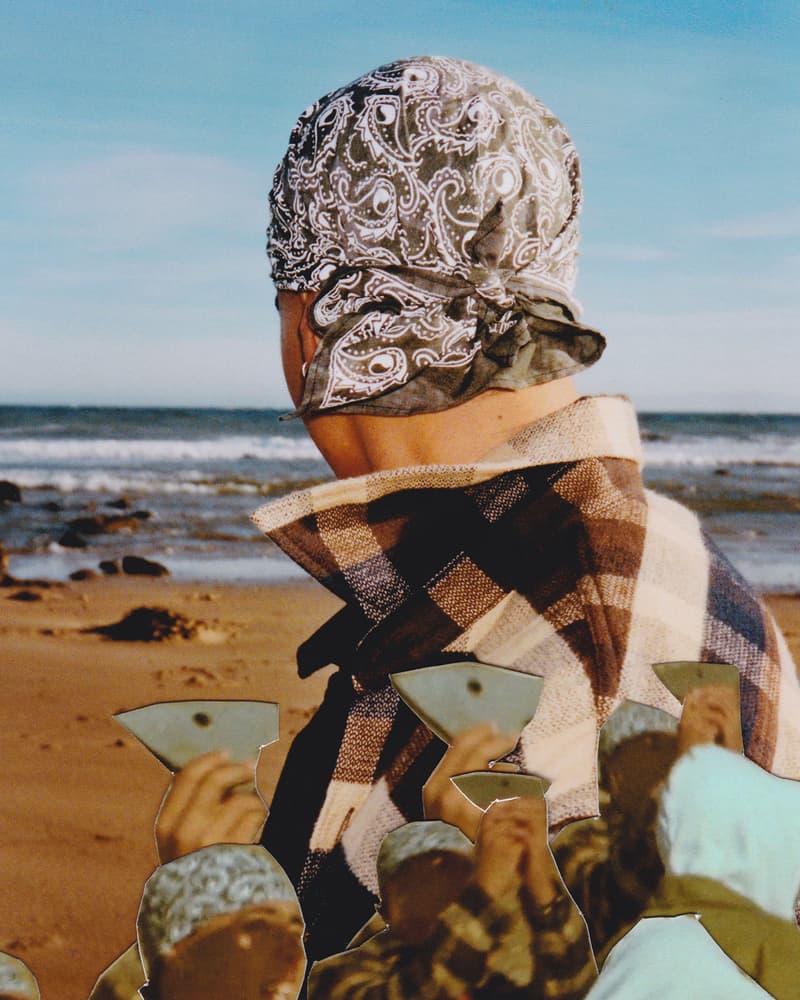 1 of 86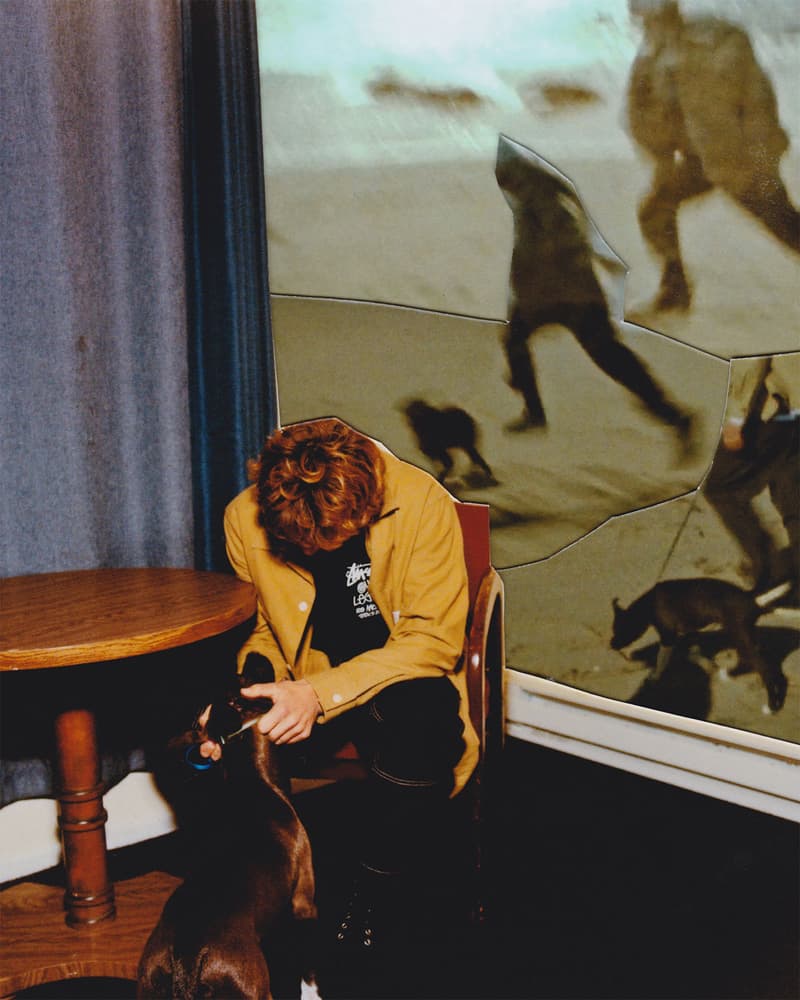 2 of 86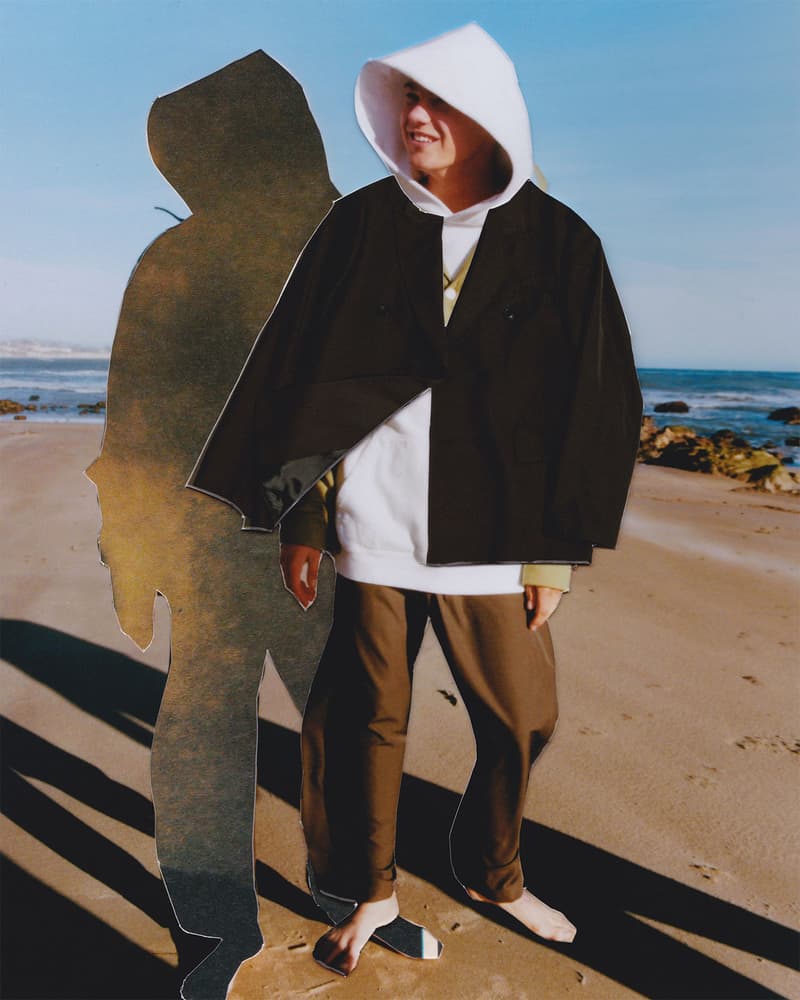 3 of 86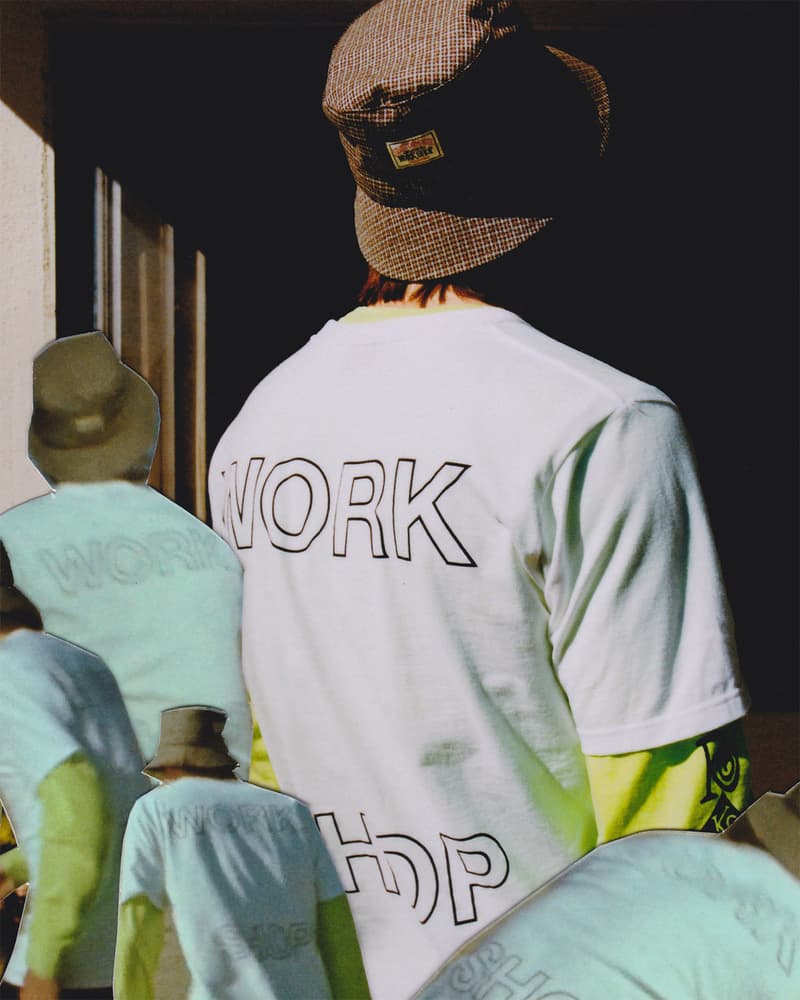 4 of 86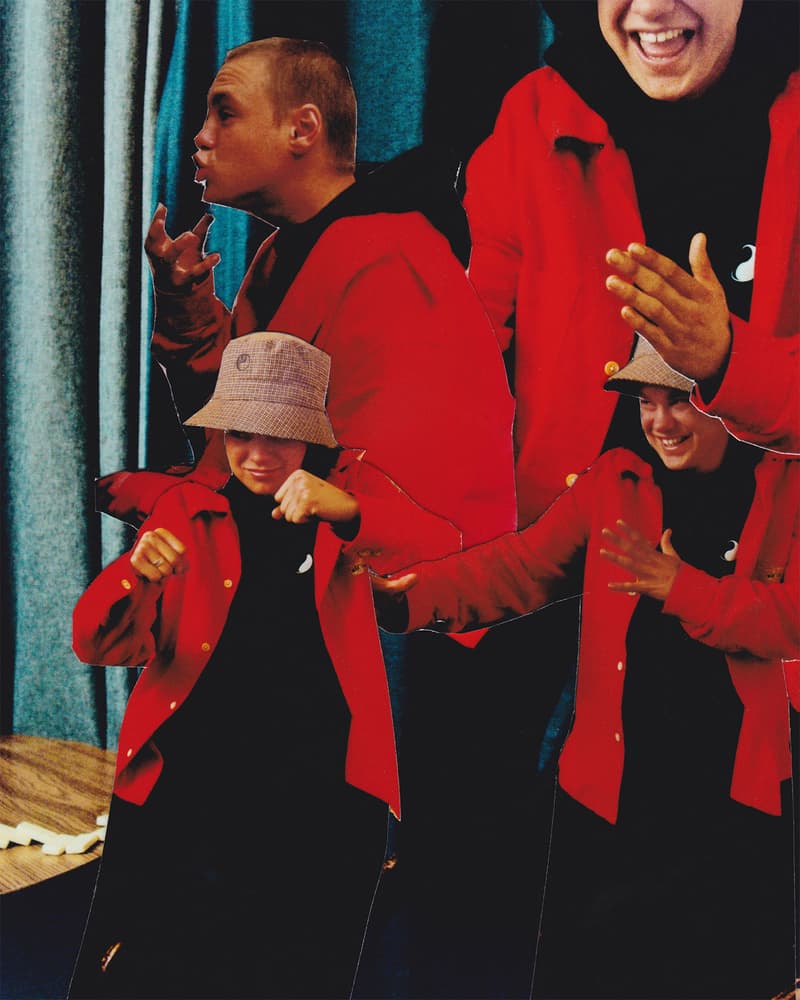 5 of 86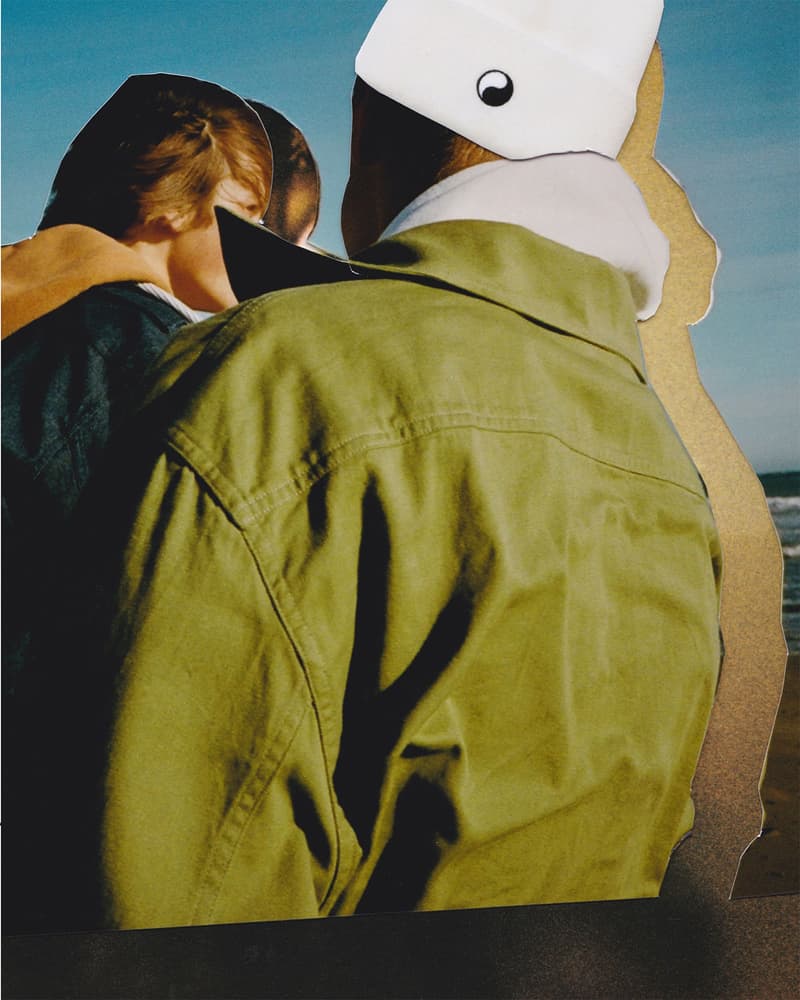 6 of 86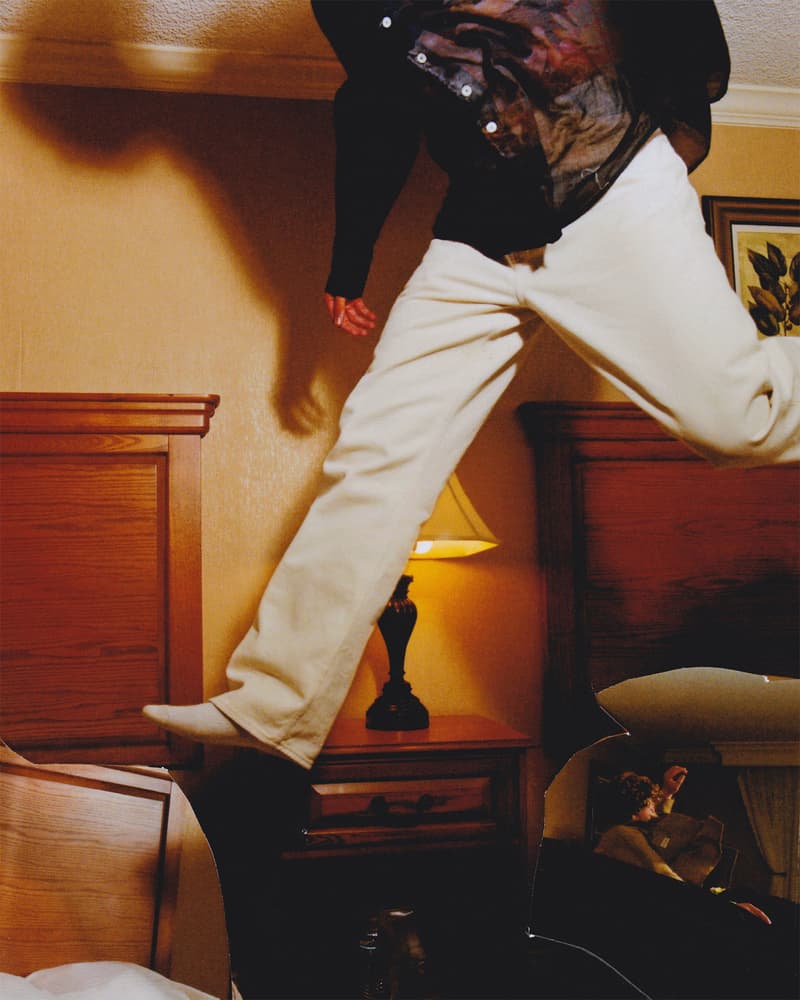 7 of 86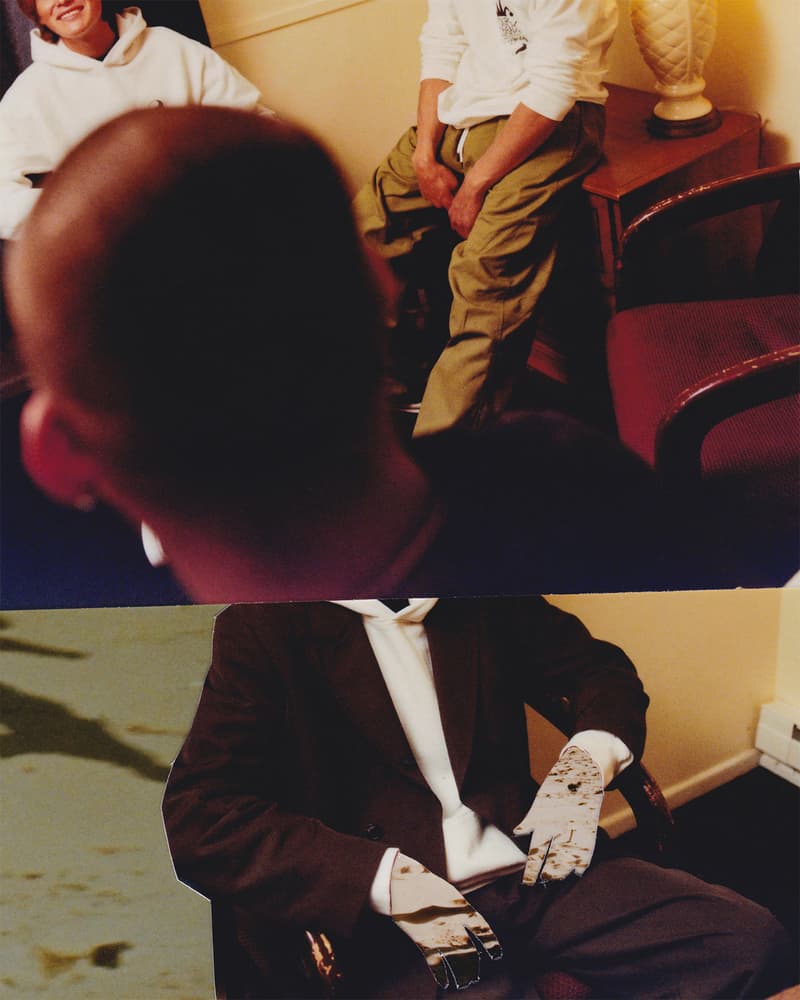 8 of 86
9 of 86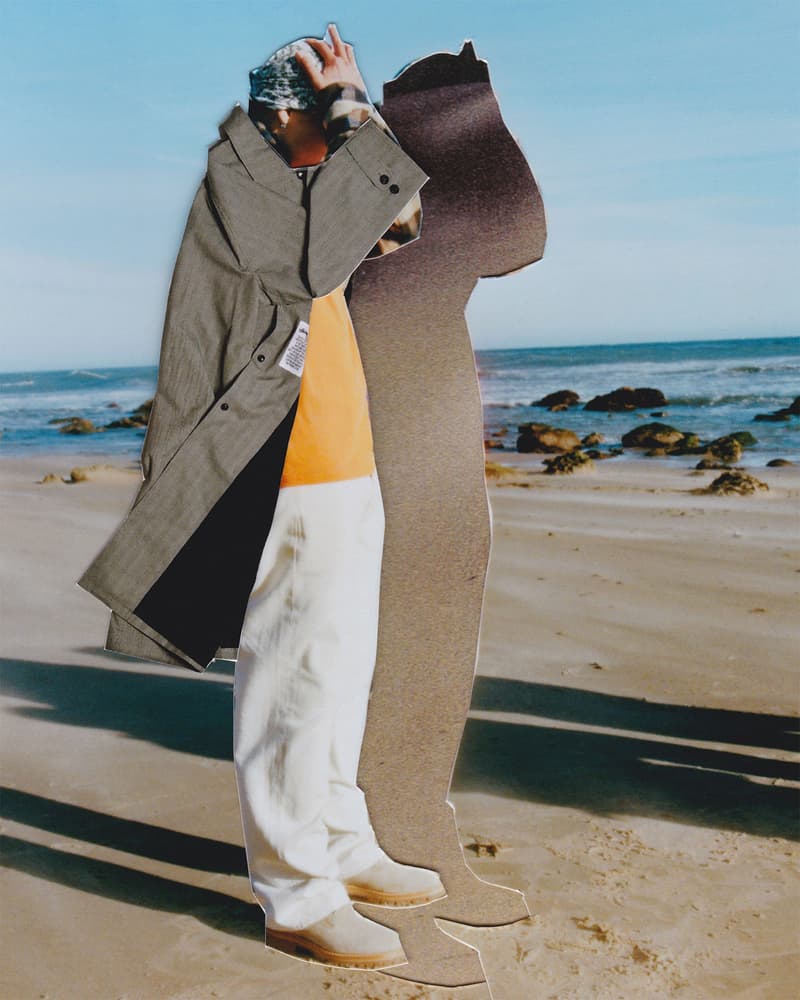 10 of 86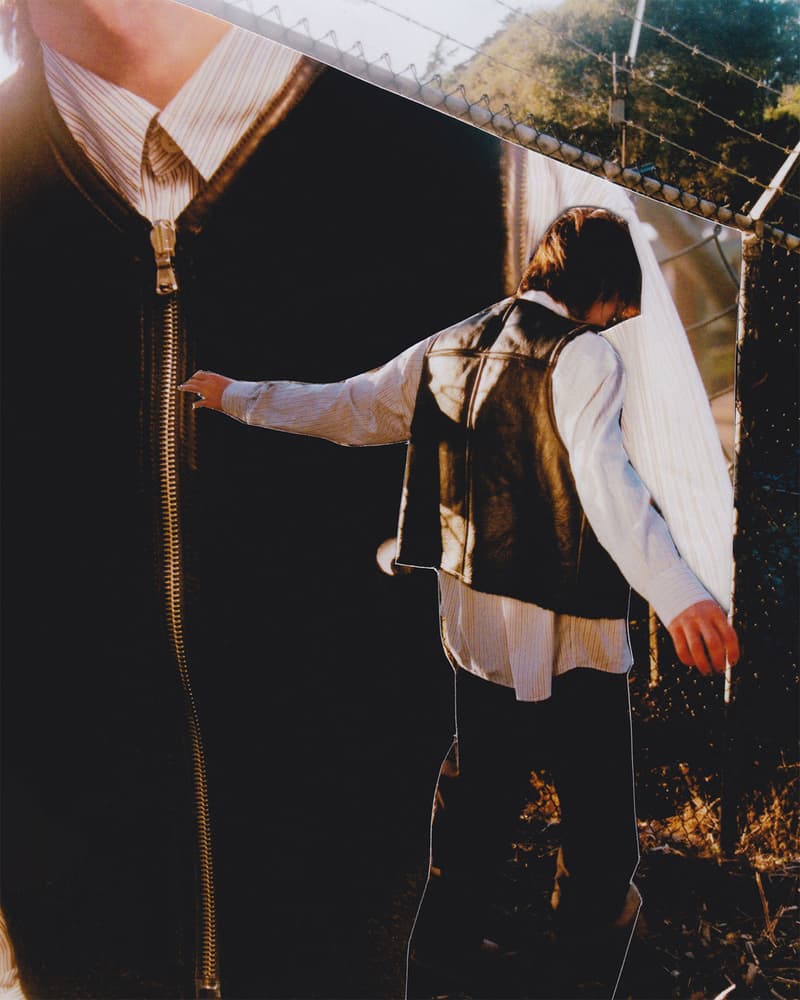 11 of 86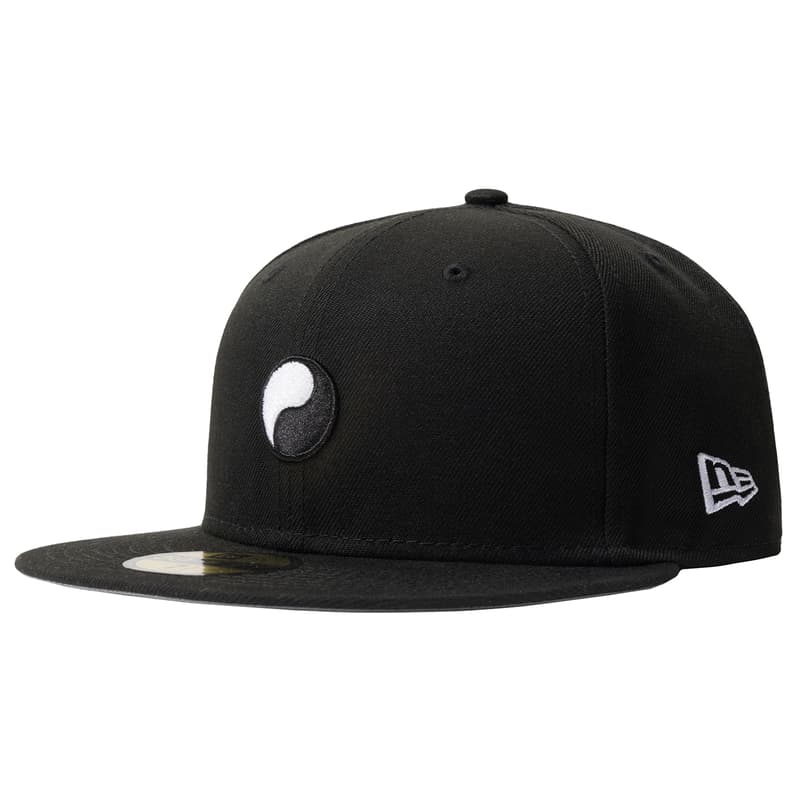 12 of 86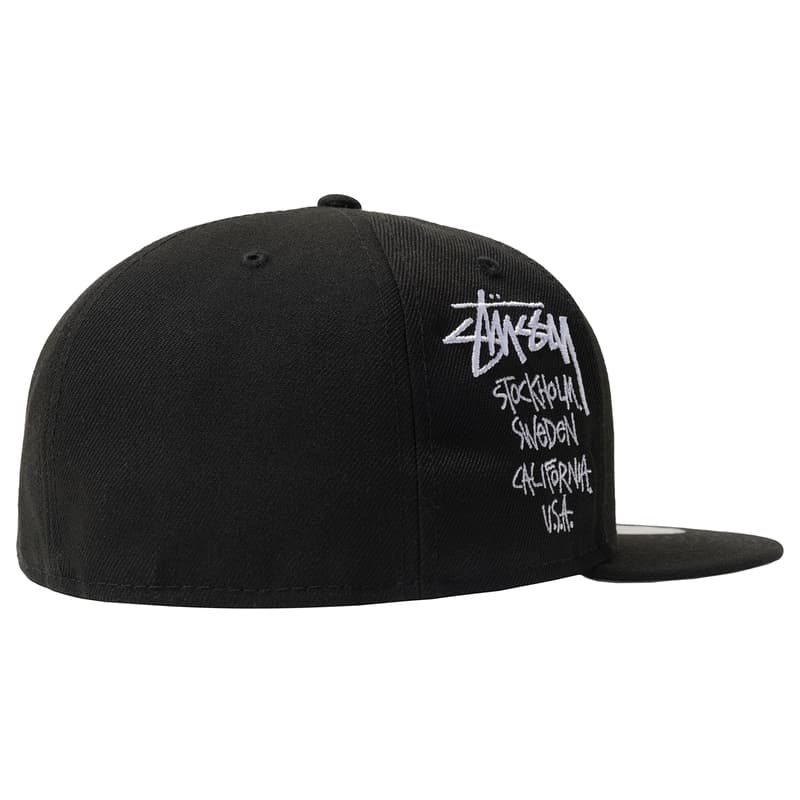 13 of 86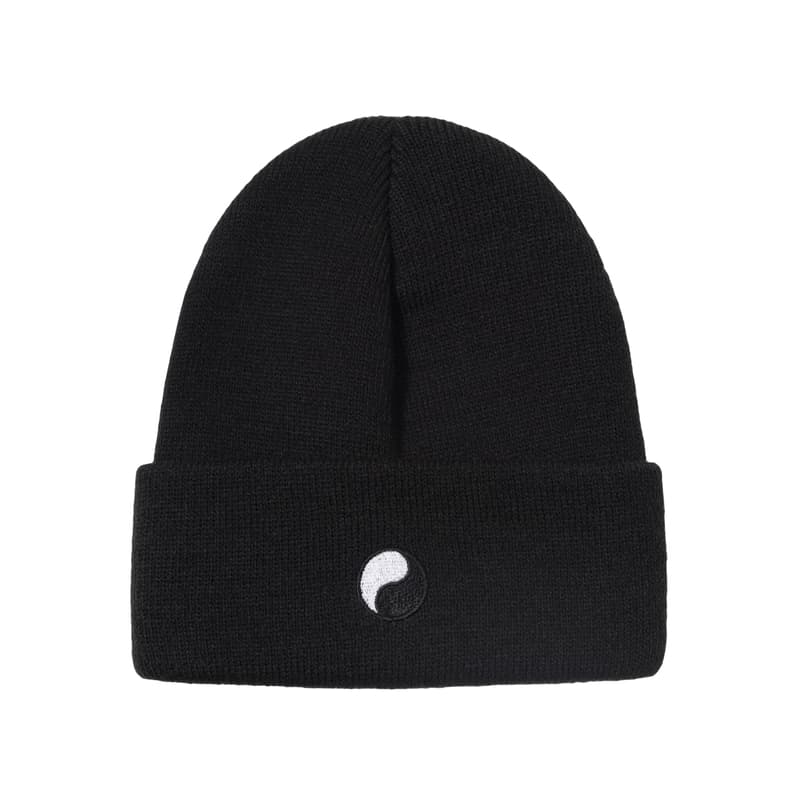 14 of 86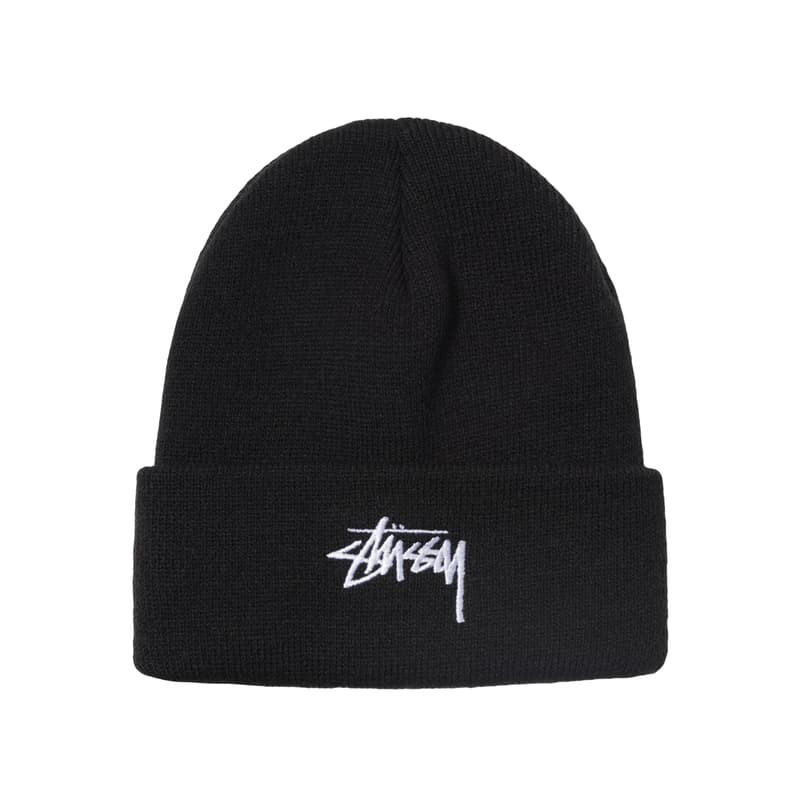 15 of 86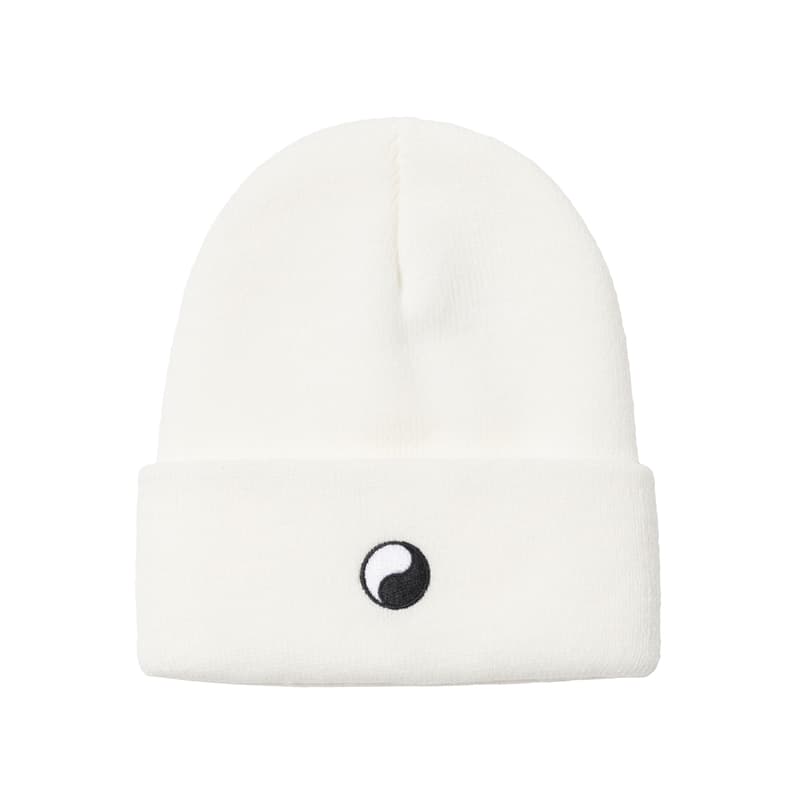 16 of 86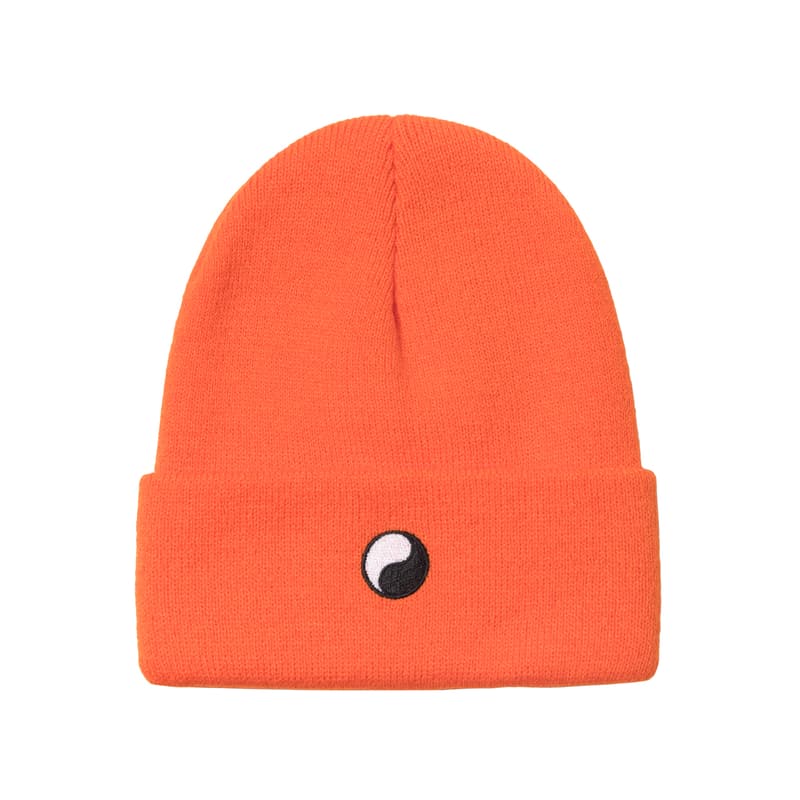 17 of 86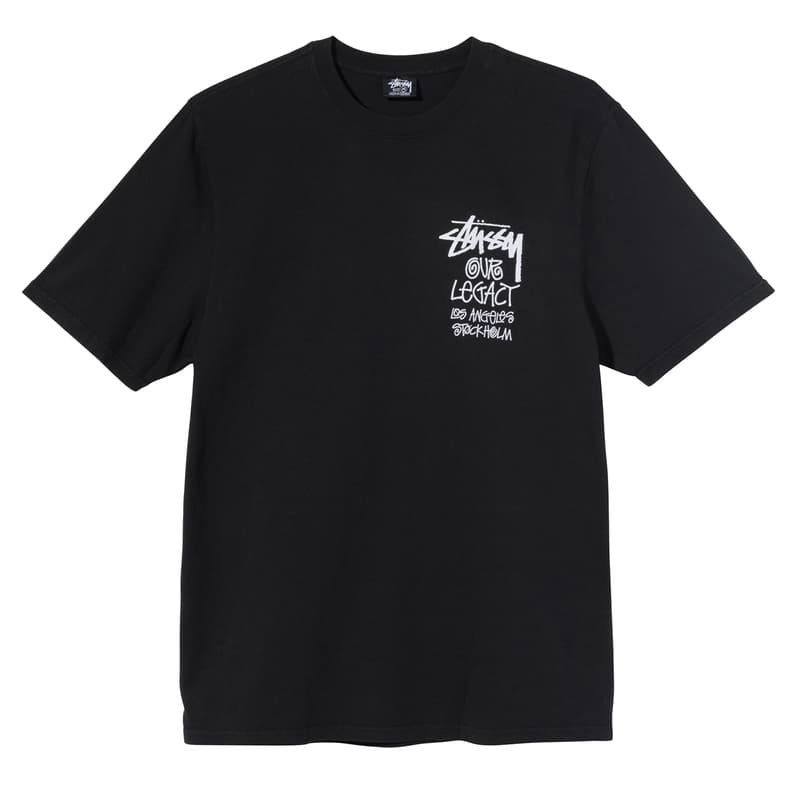 18 of 86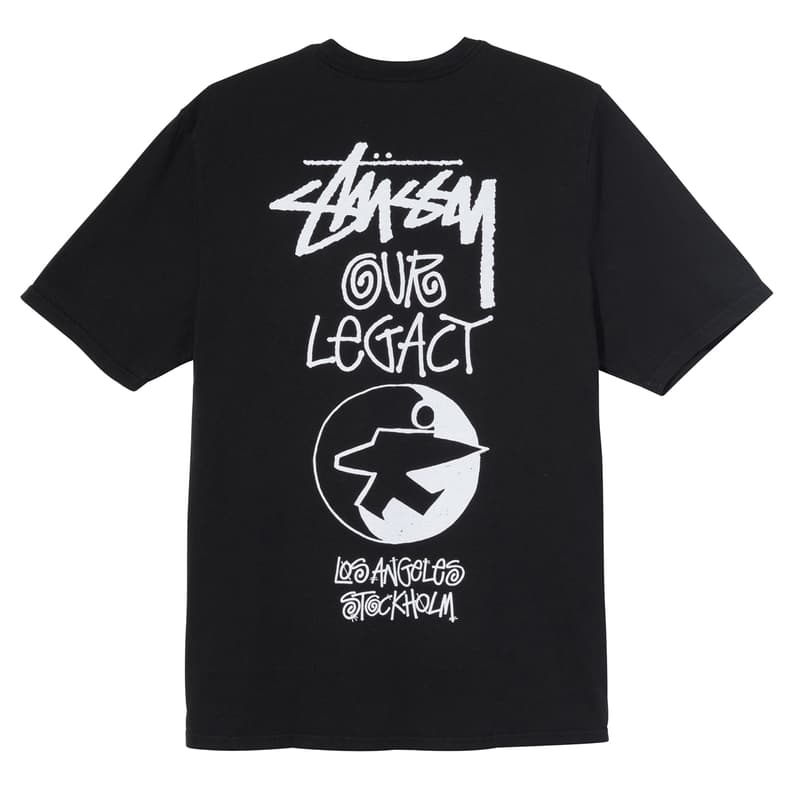 19 of 86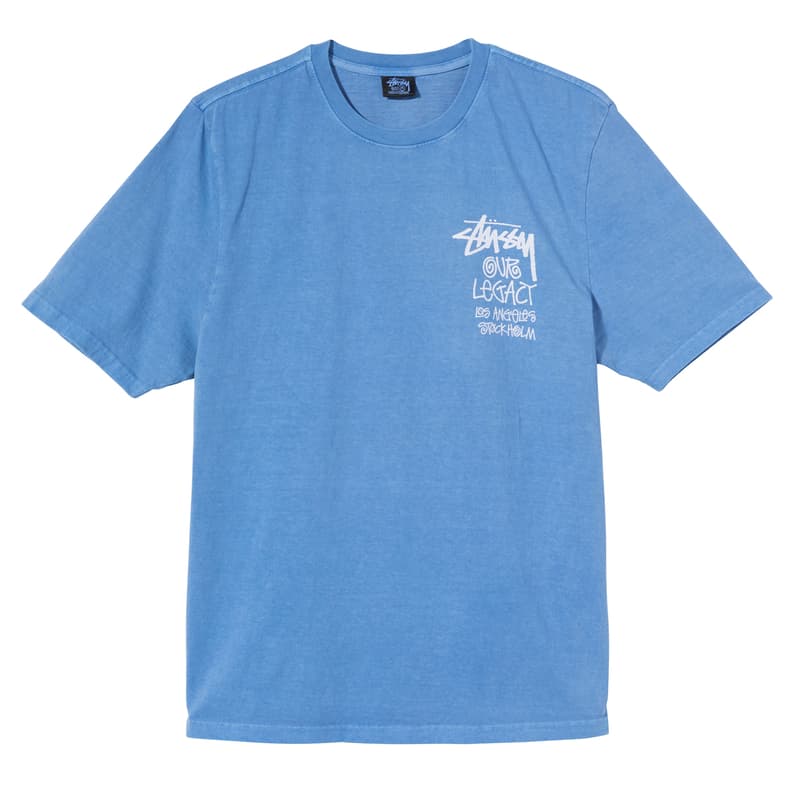 20 of 86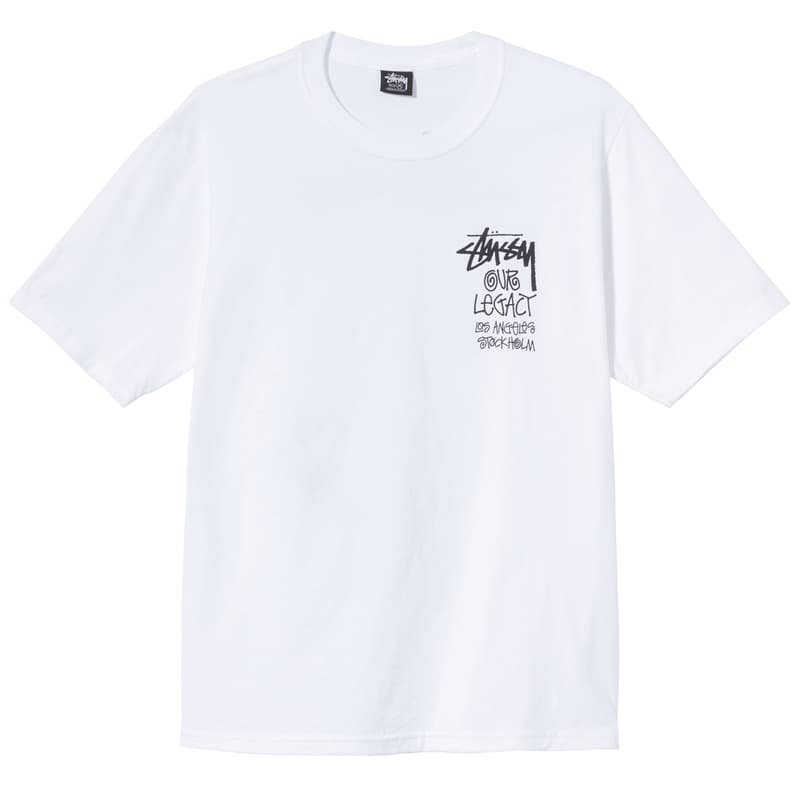 21 of 86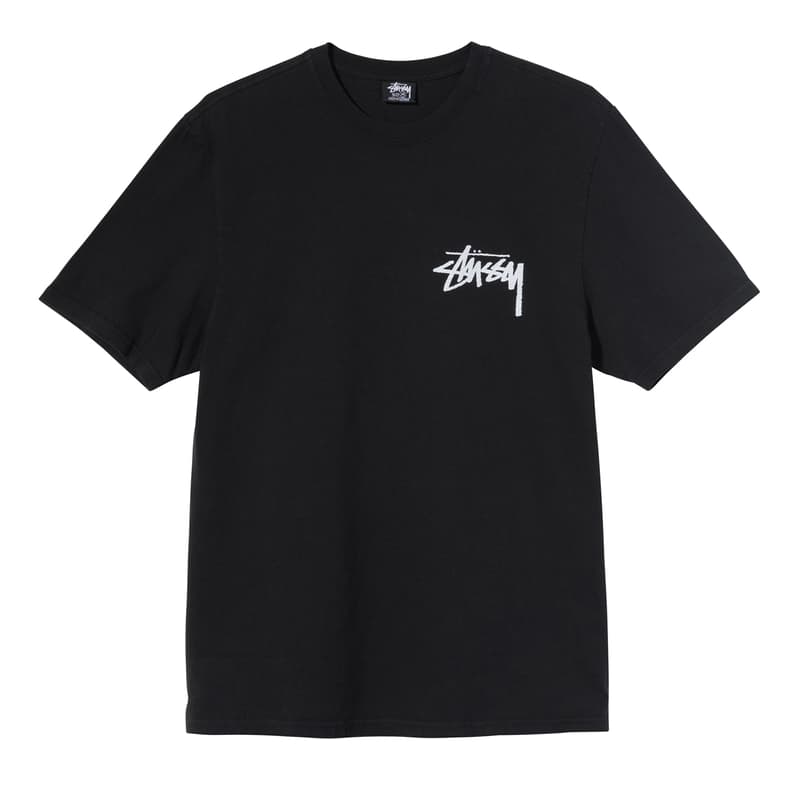 22 of 86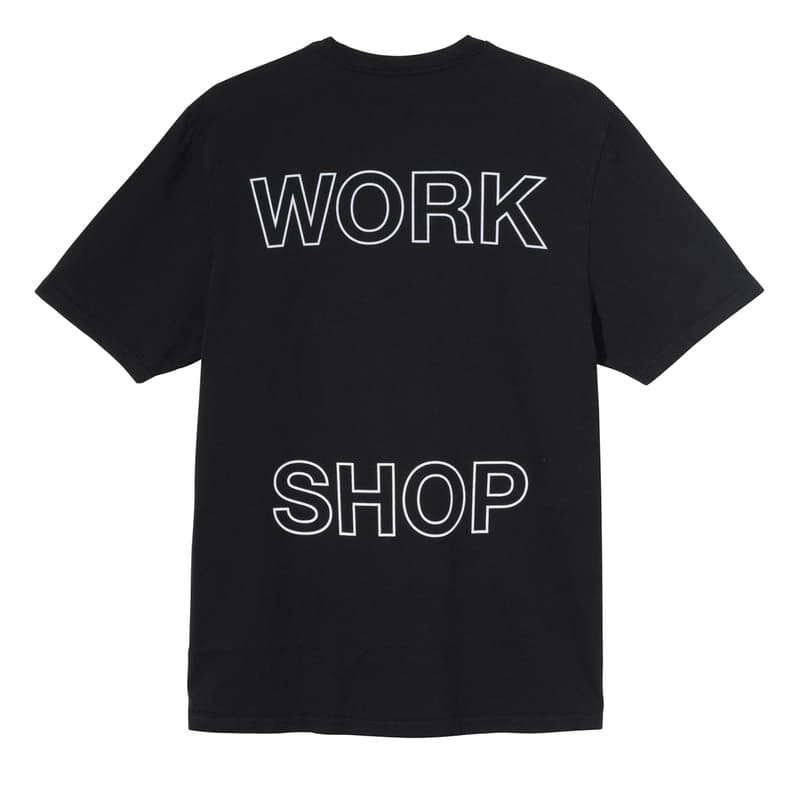 23 of 86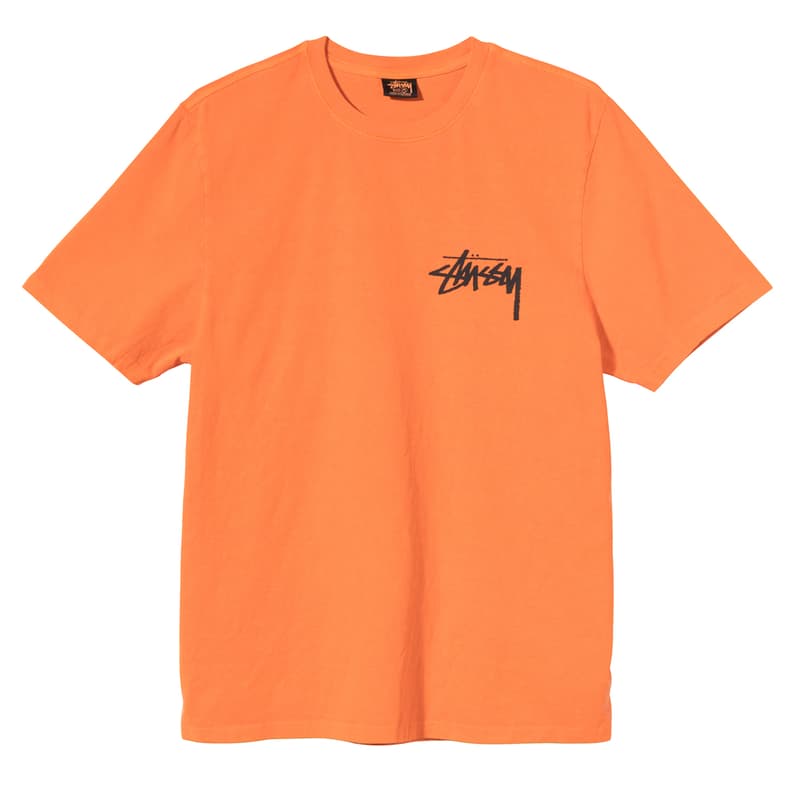 24 of 86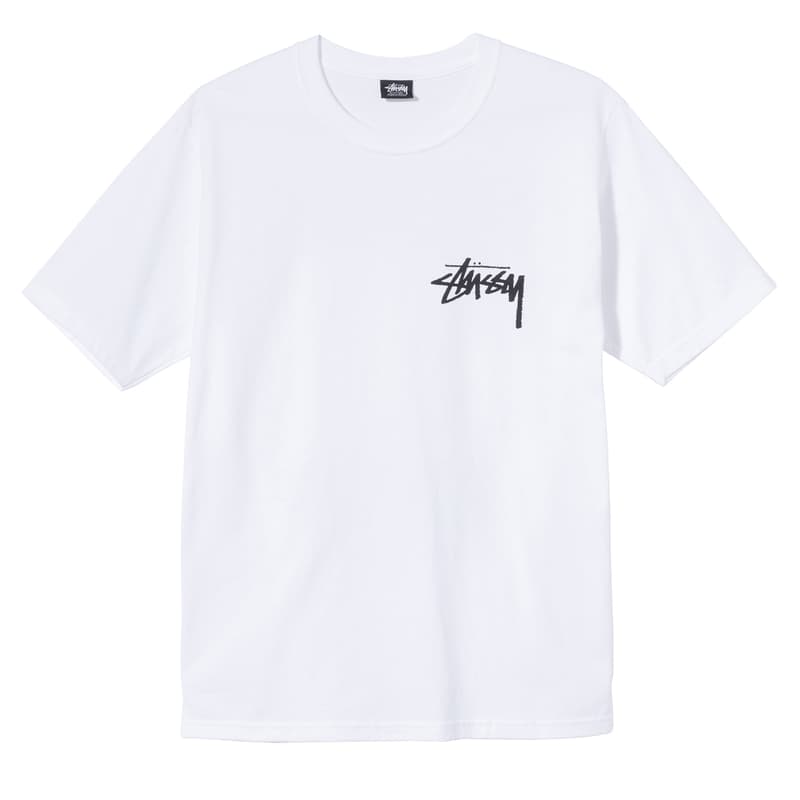 25 of 86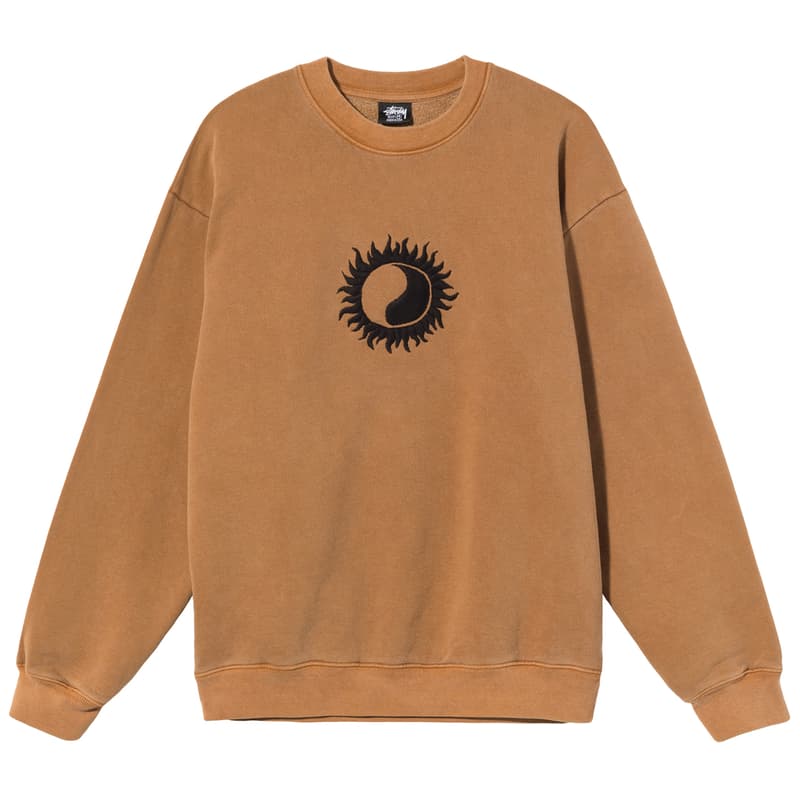 26 of 86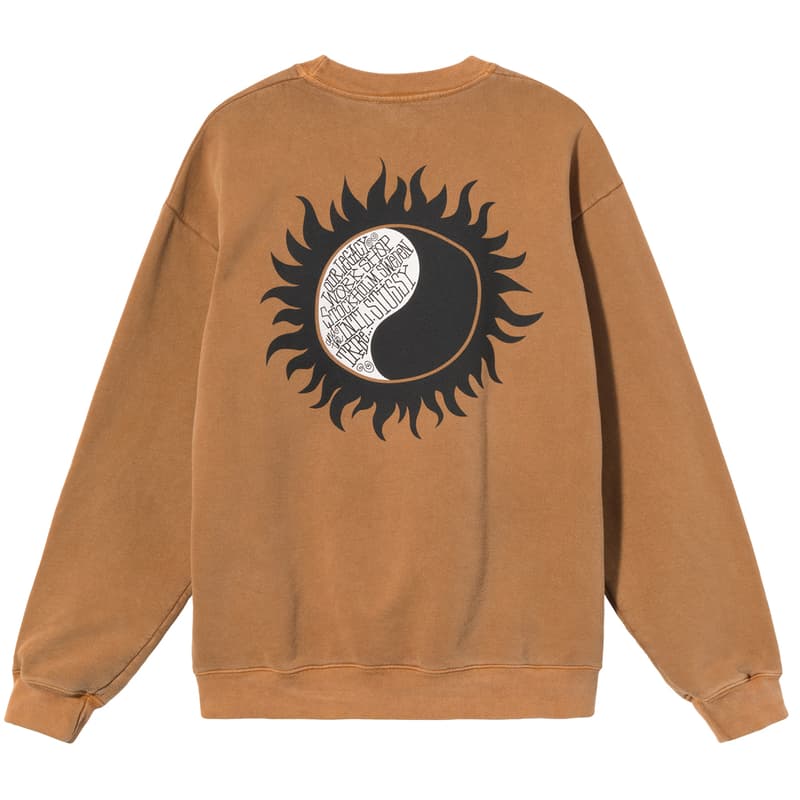 27 of 86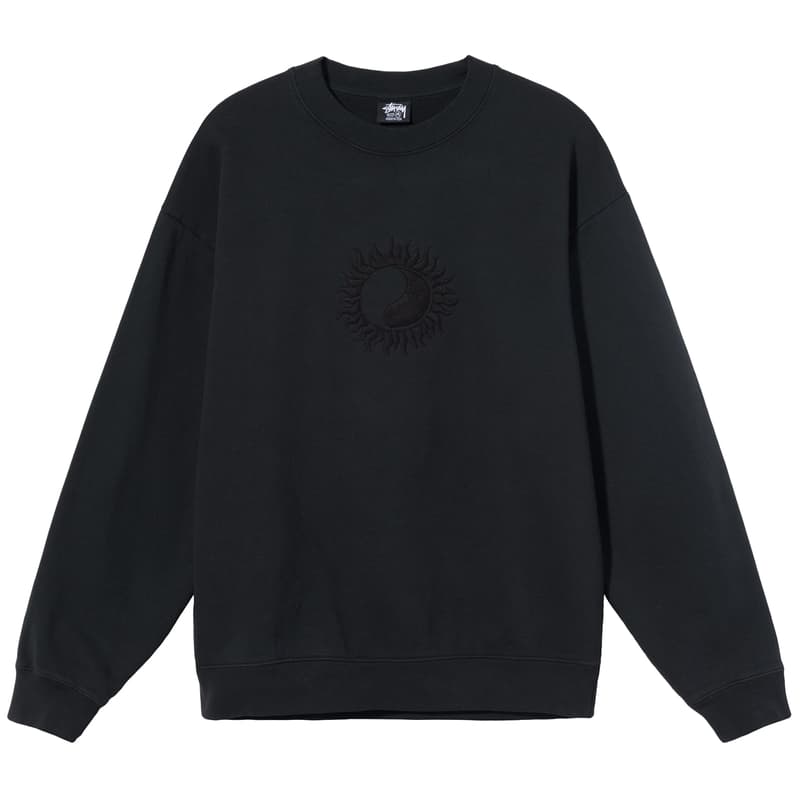 28 of 86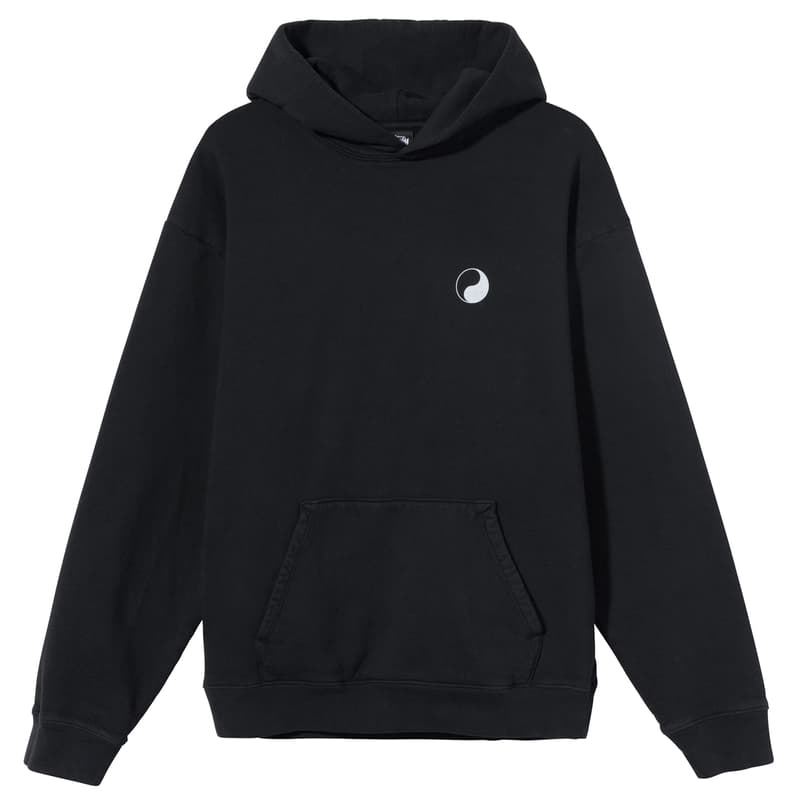 29 of 86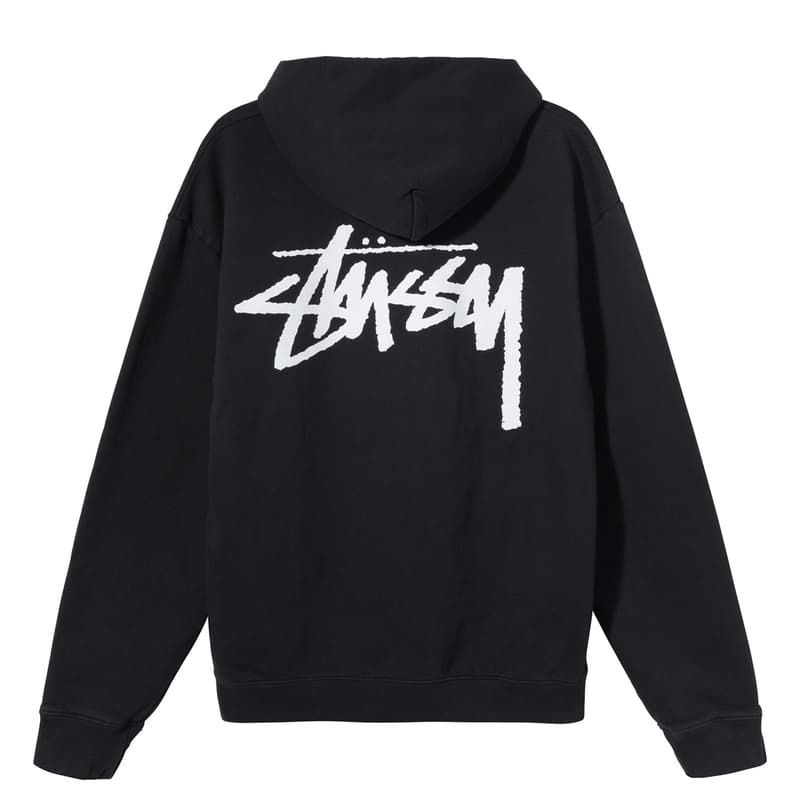 30 of 86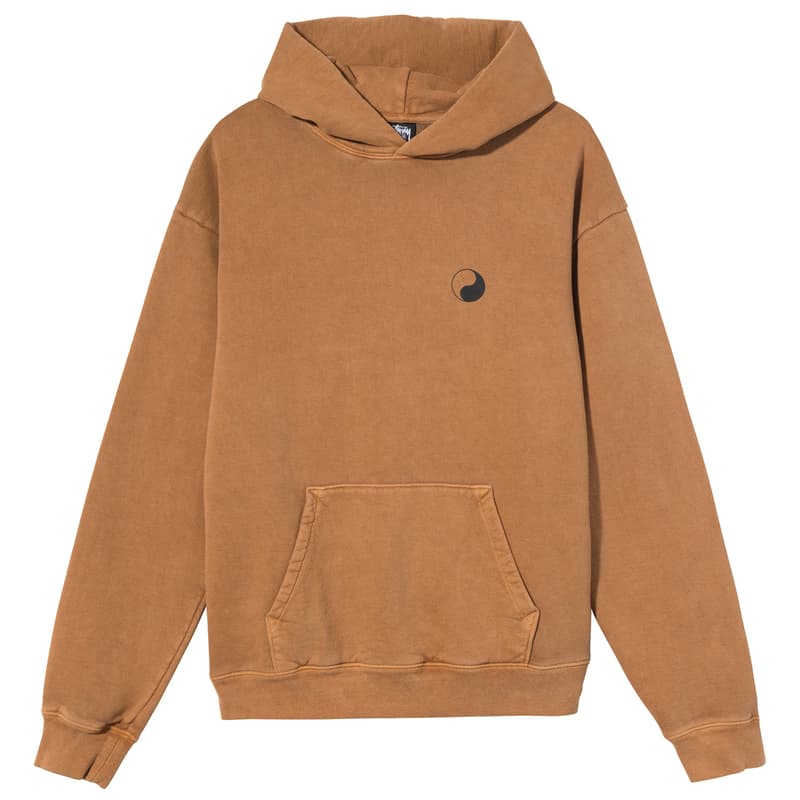 31 of 86
32 of 86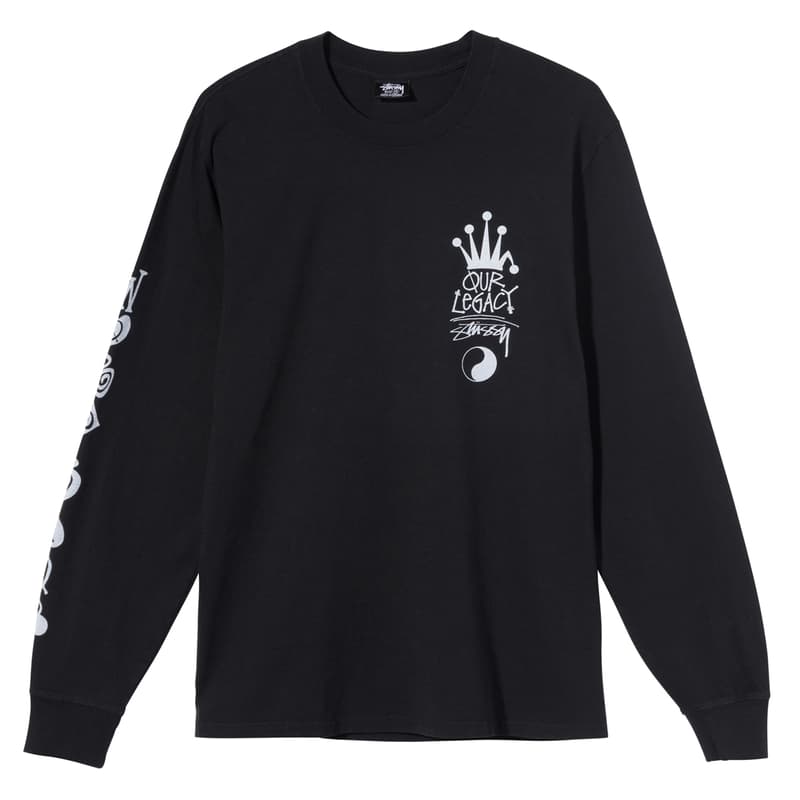 33 of 86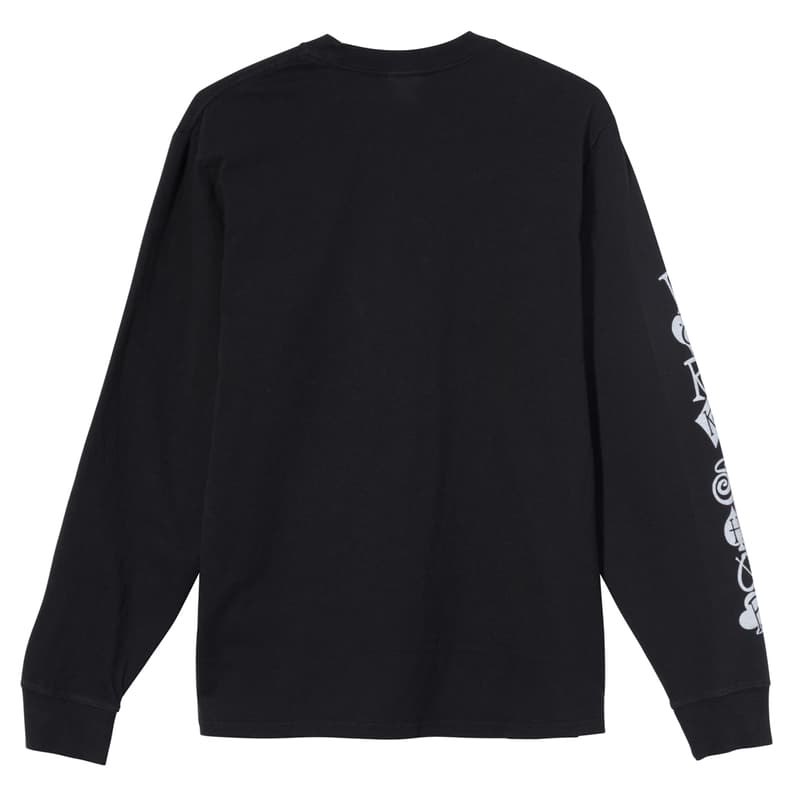 34 of 86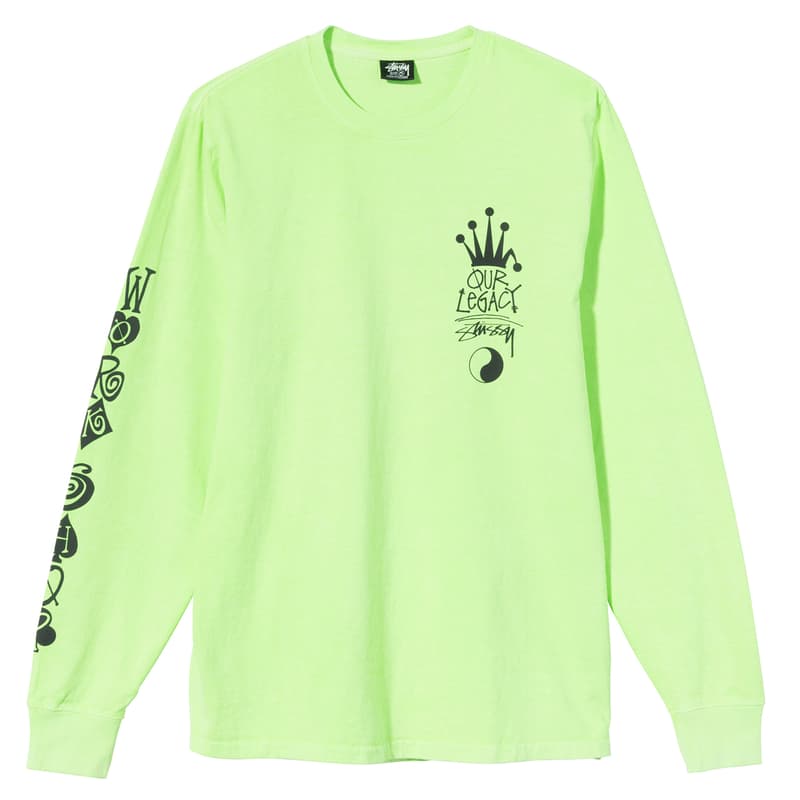 35 of 86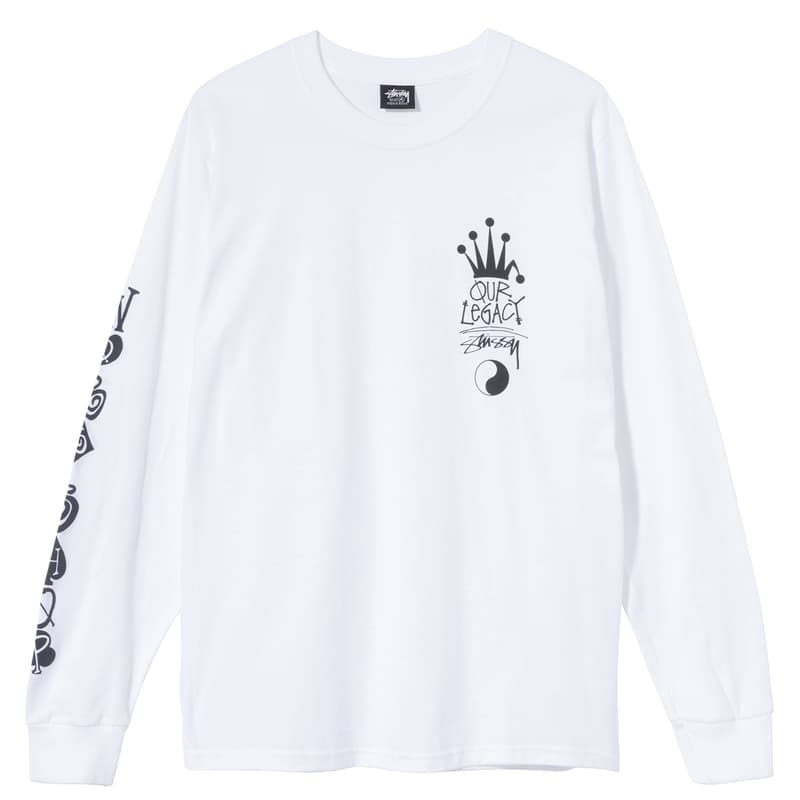 36 of 86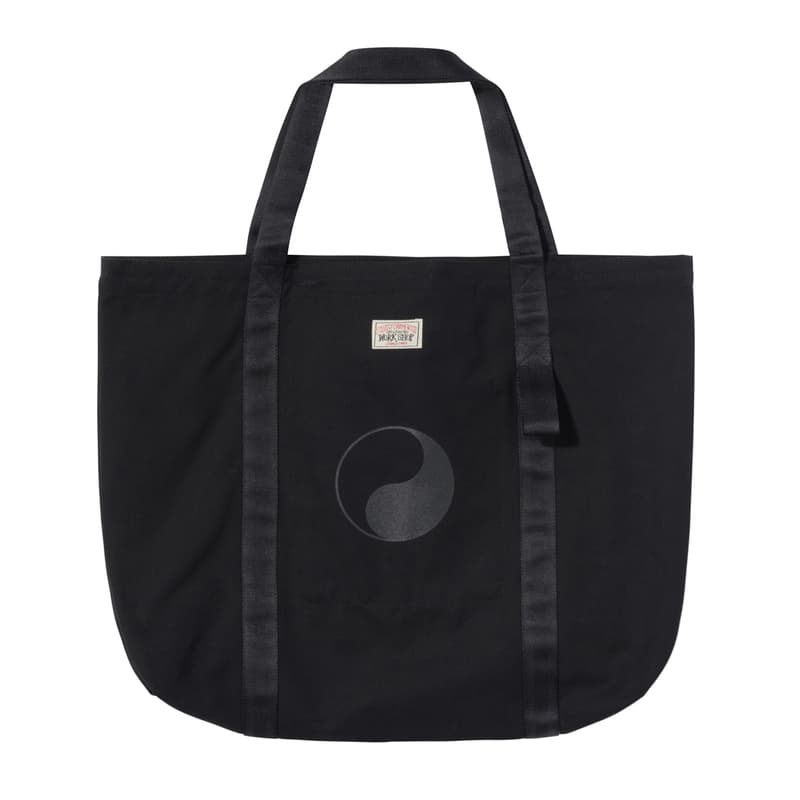 37 of 86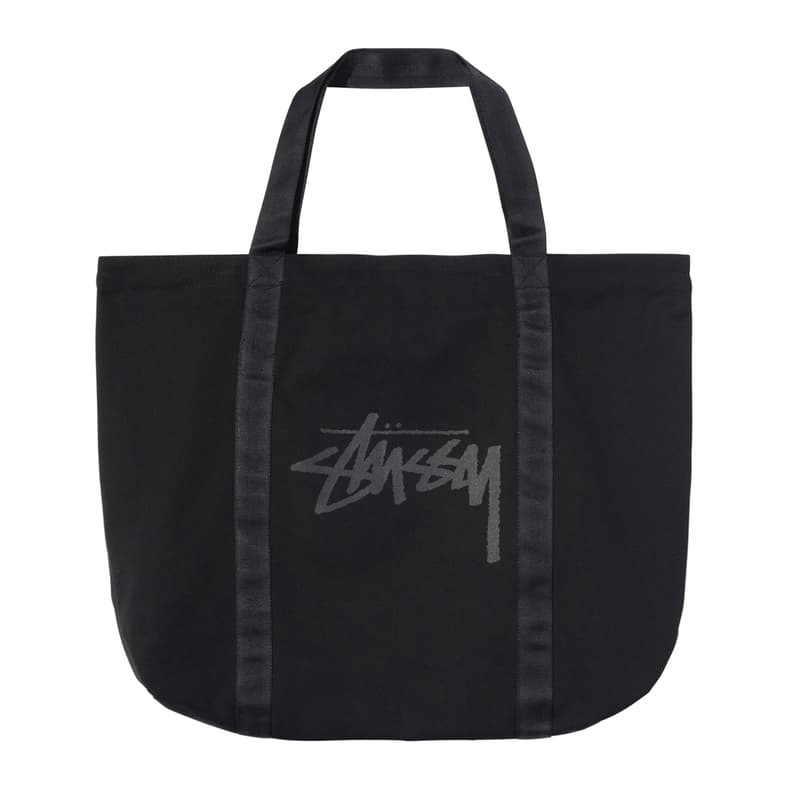 38 of 86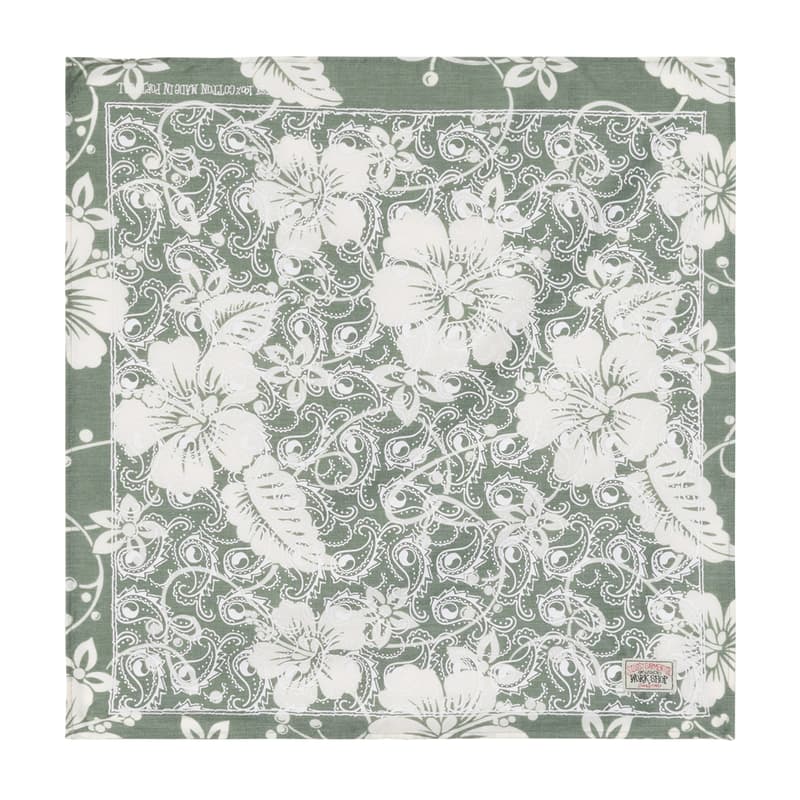 39 of 86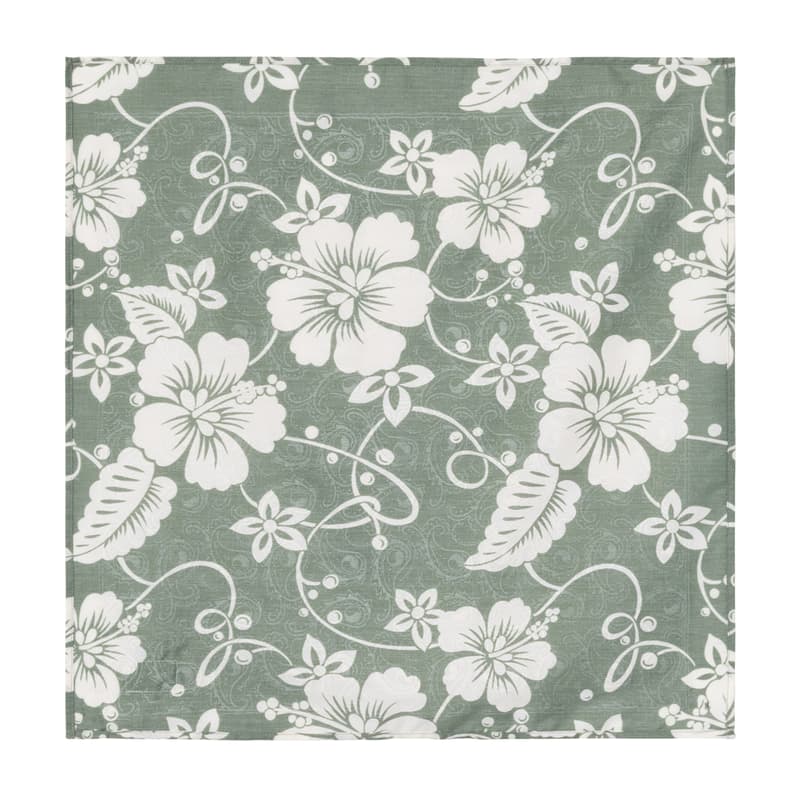 40 of 86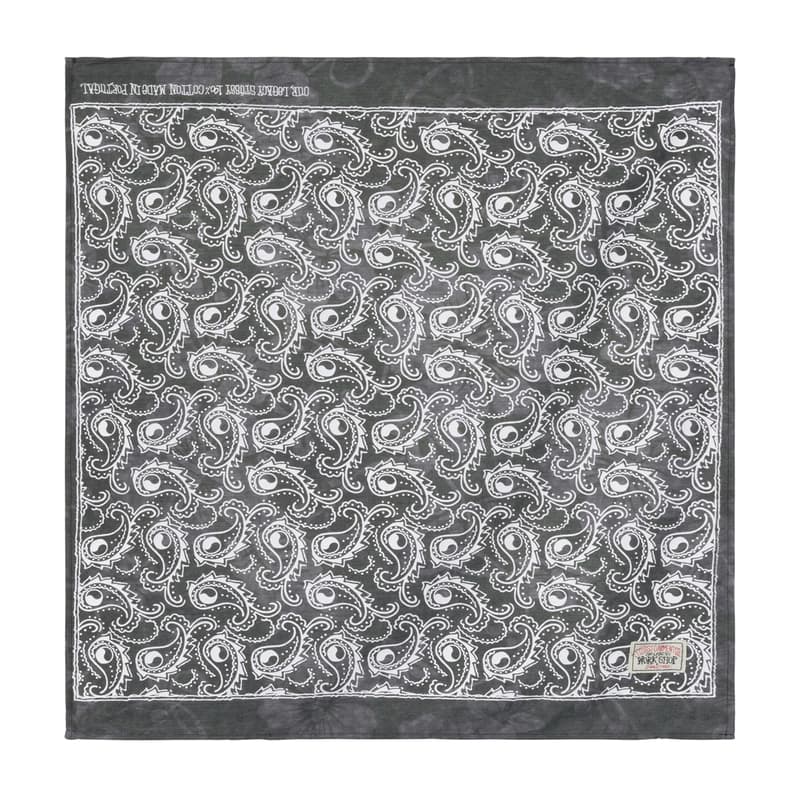 41 of 86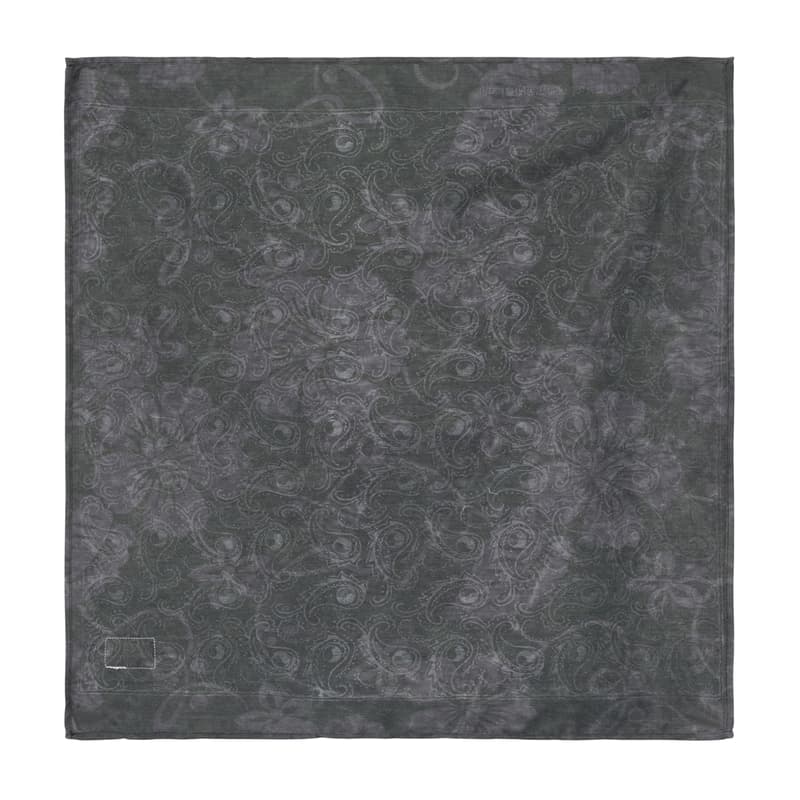 42 of 86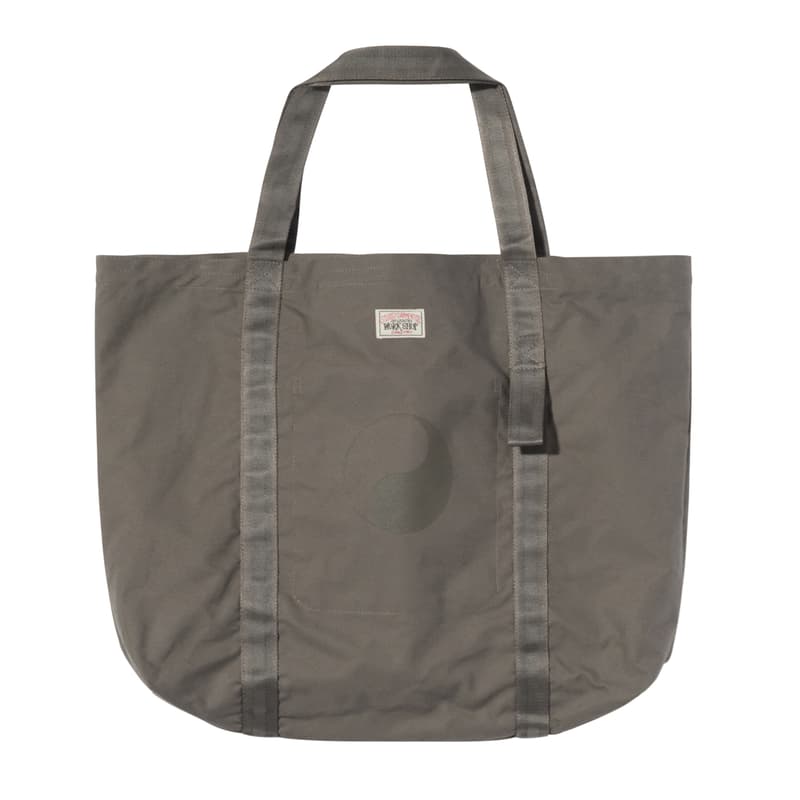 43 of 86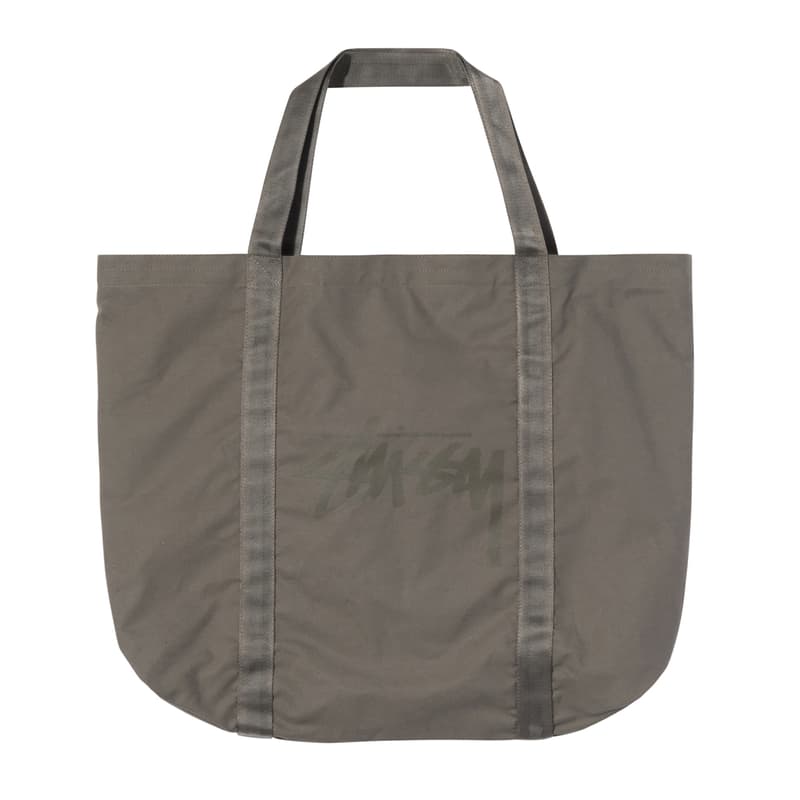 44 of 86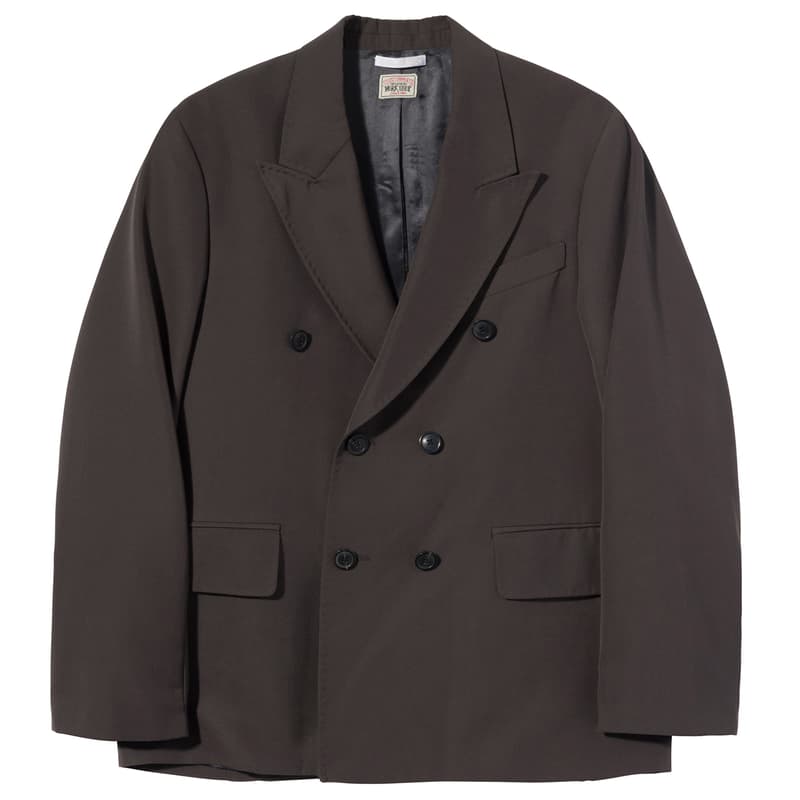 45 of 86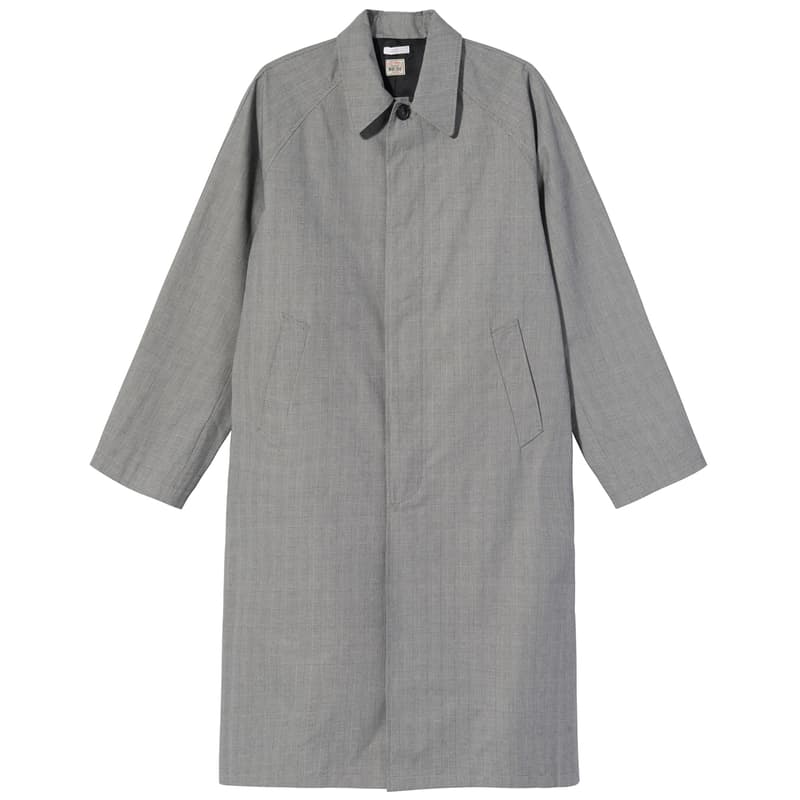 46 of 86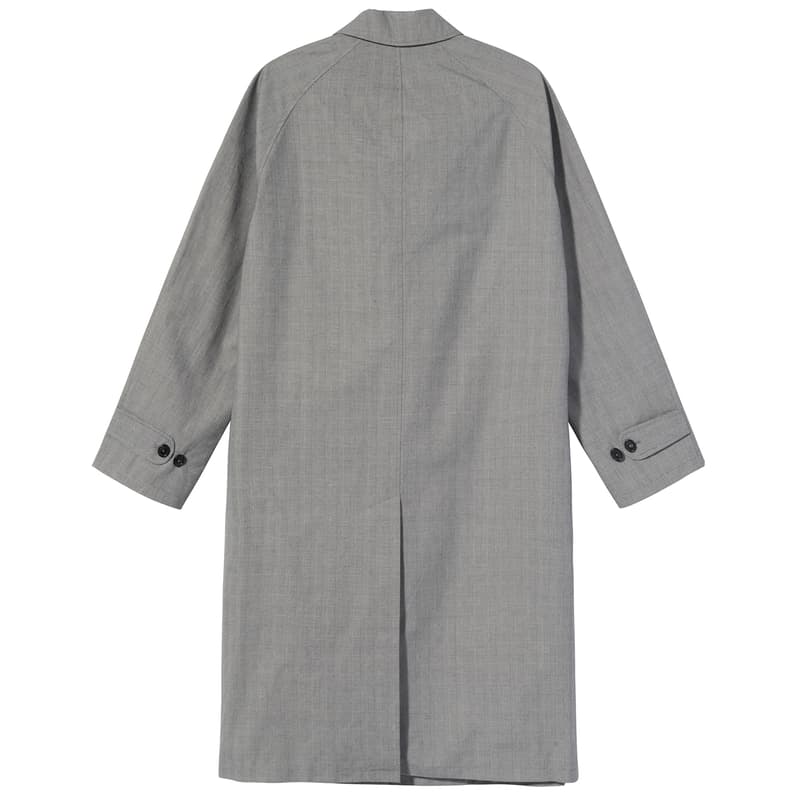 47 of 86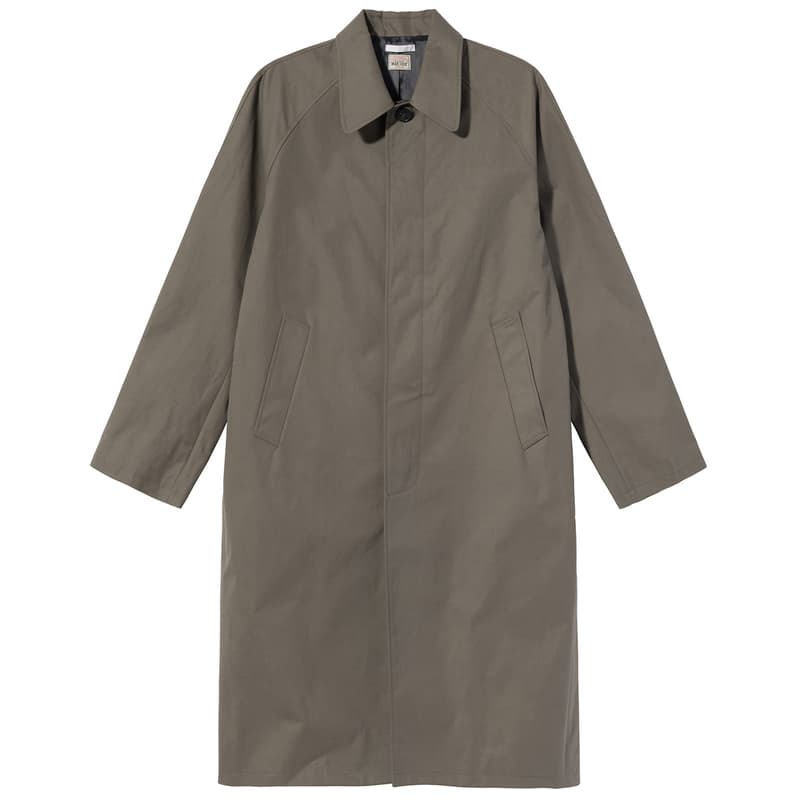 48 of 86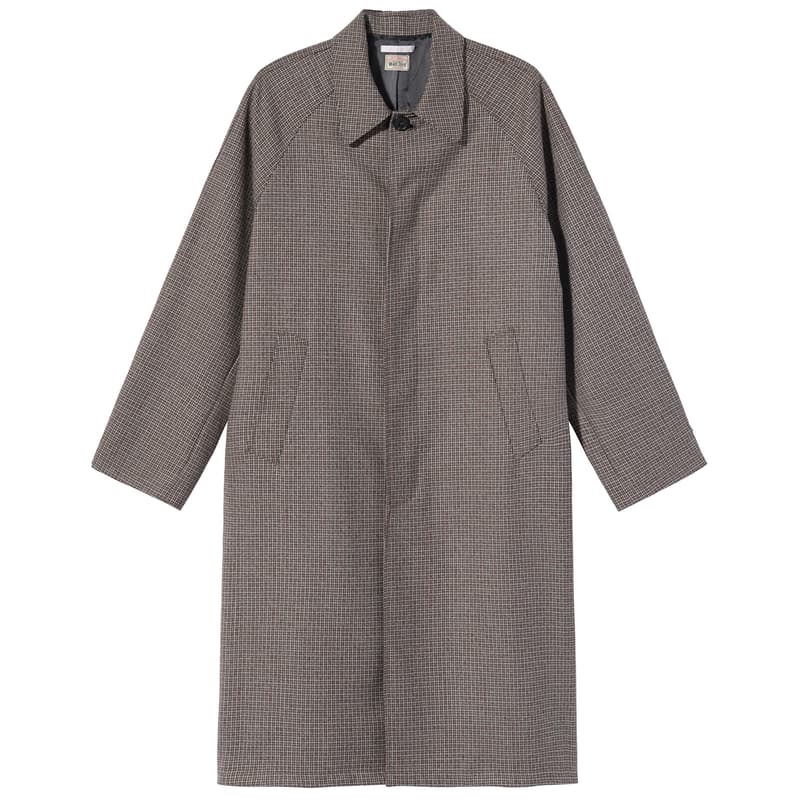 49 of 86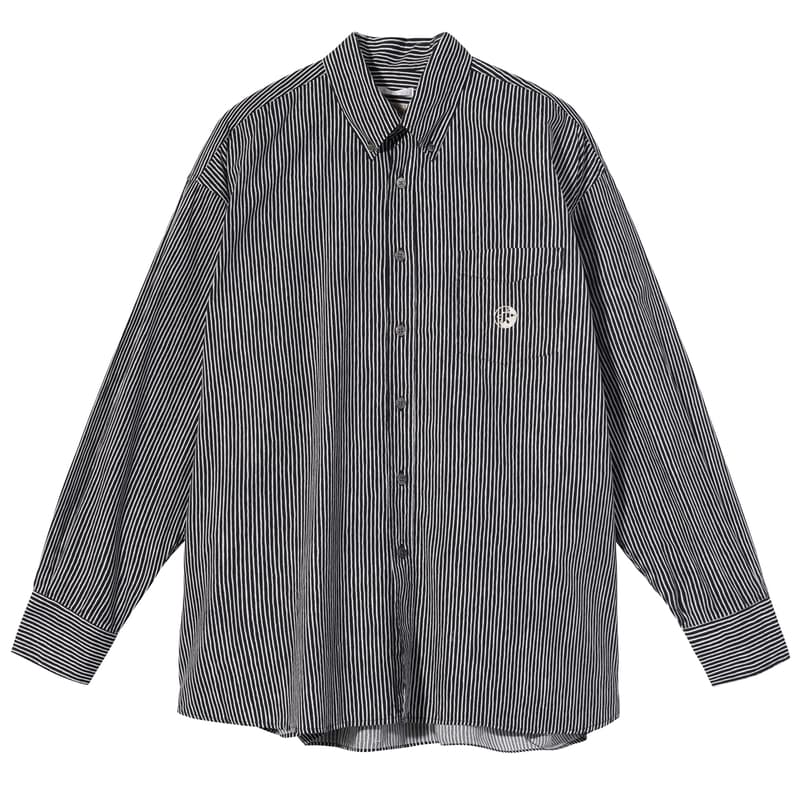 50 of 86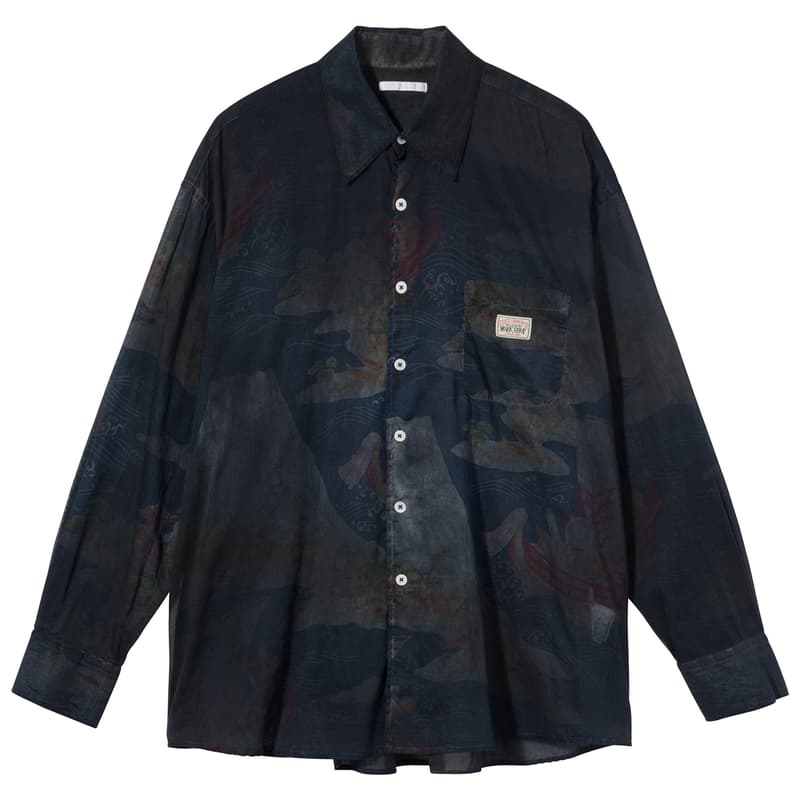 51 of 86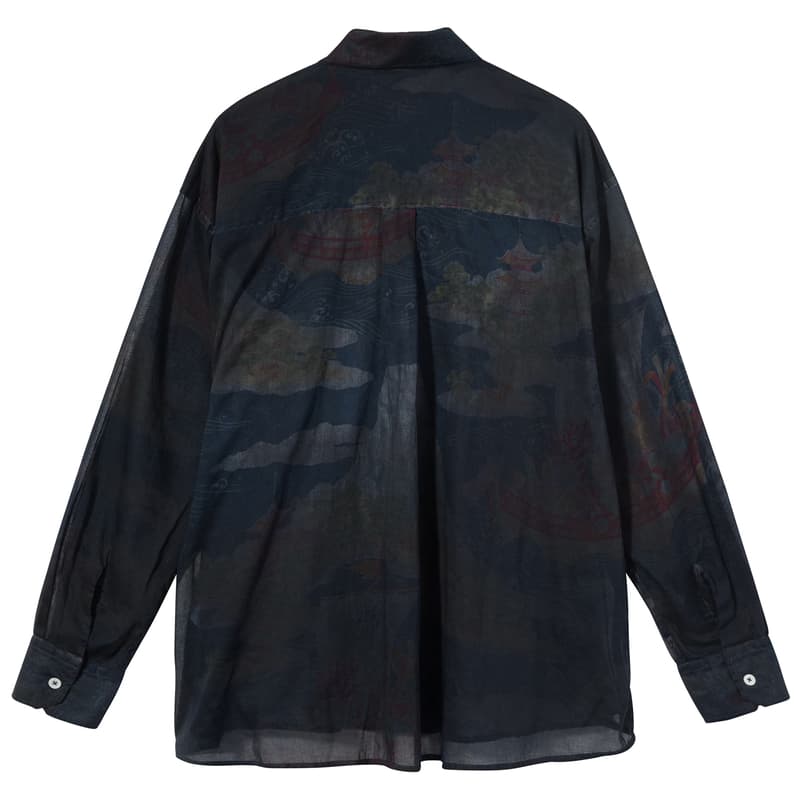 52 of 86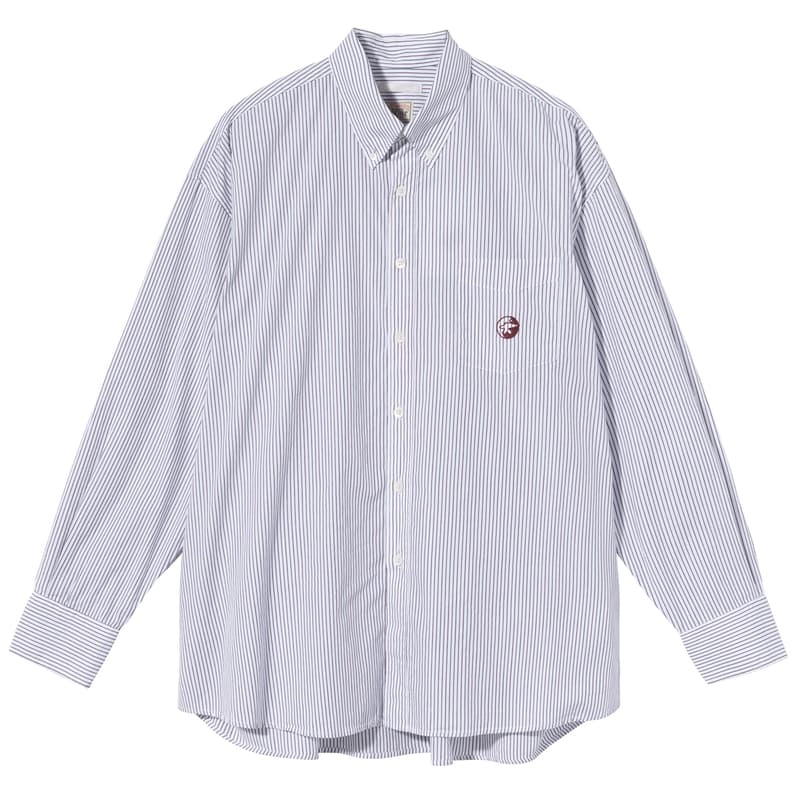 53 of 86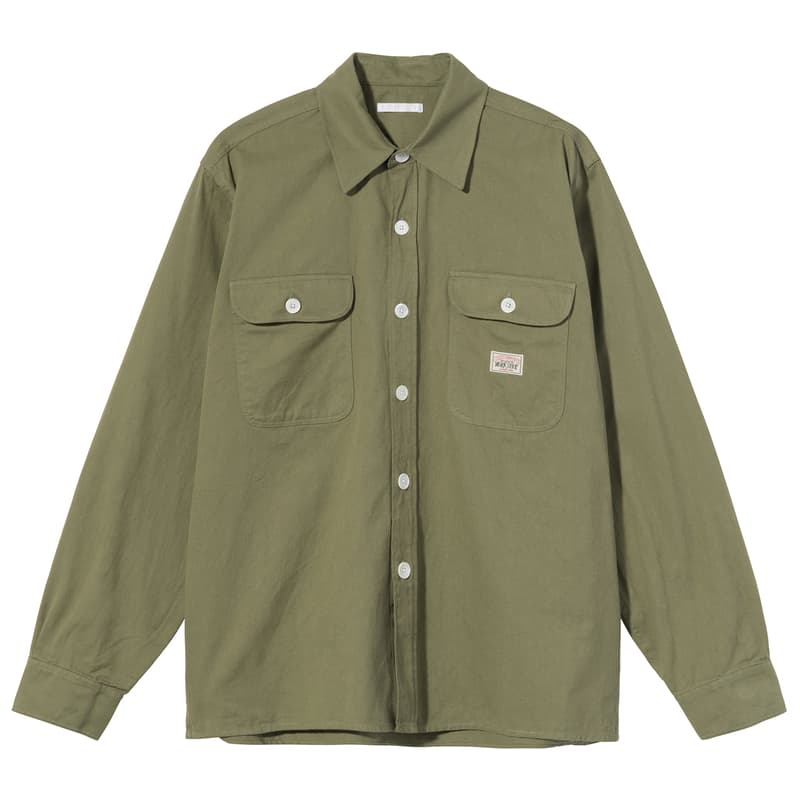 54 of 86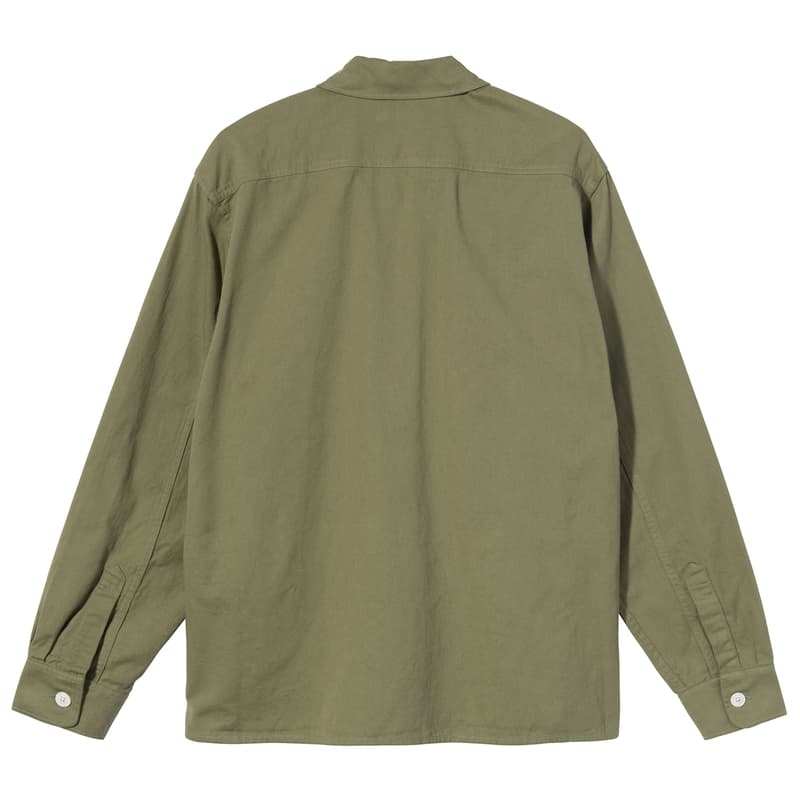 55 of 86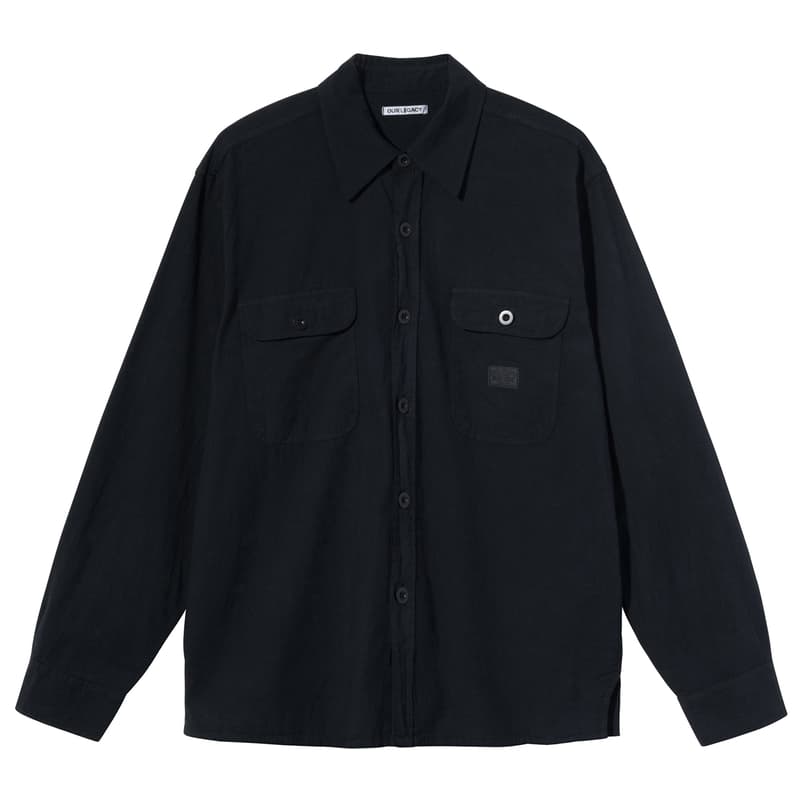 56 of 86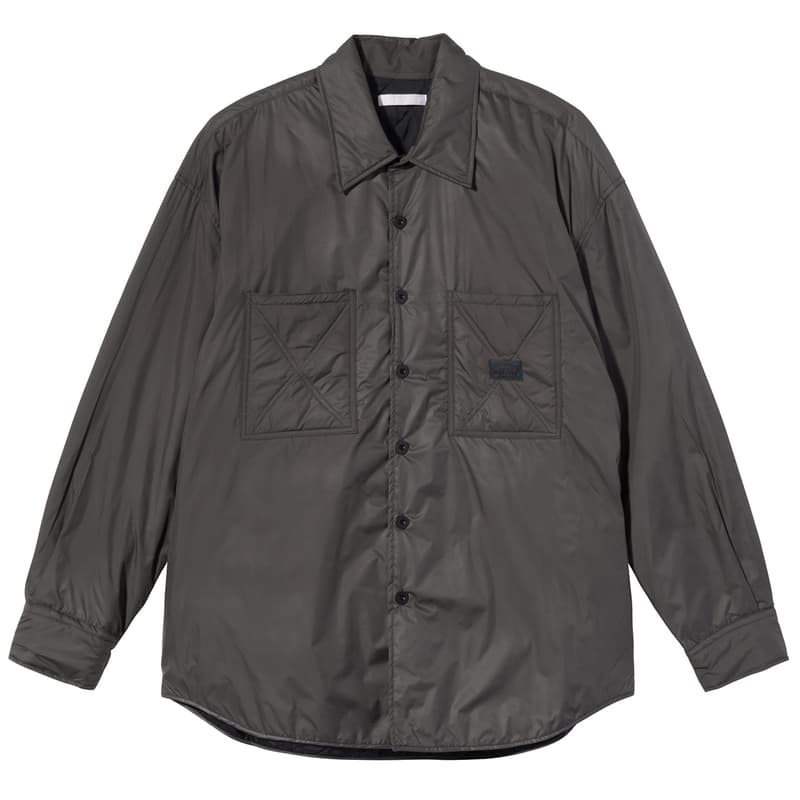 57 of 86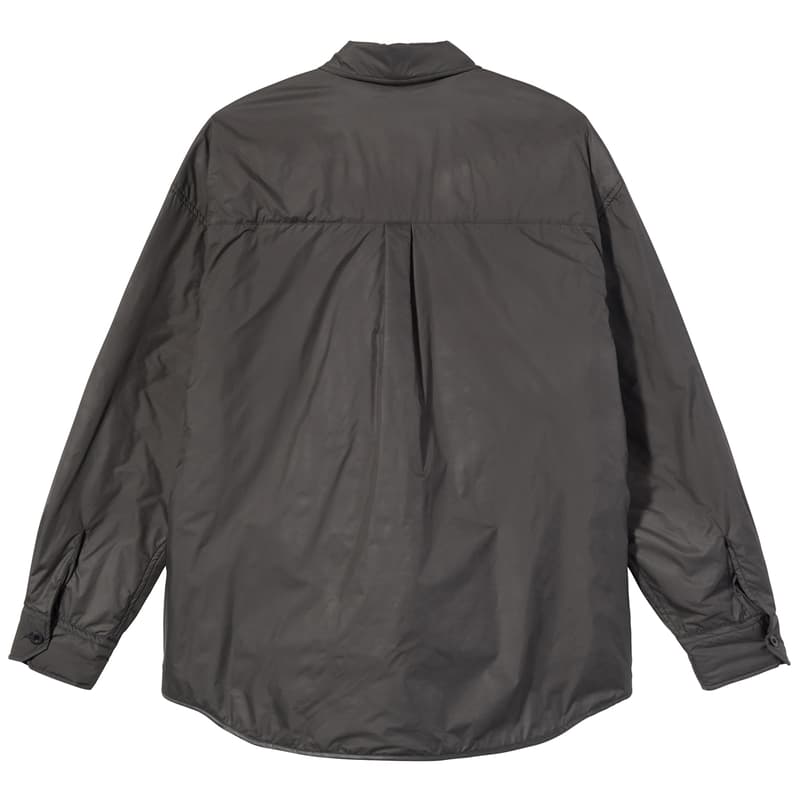 58 of 86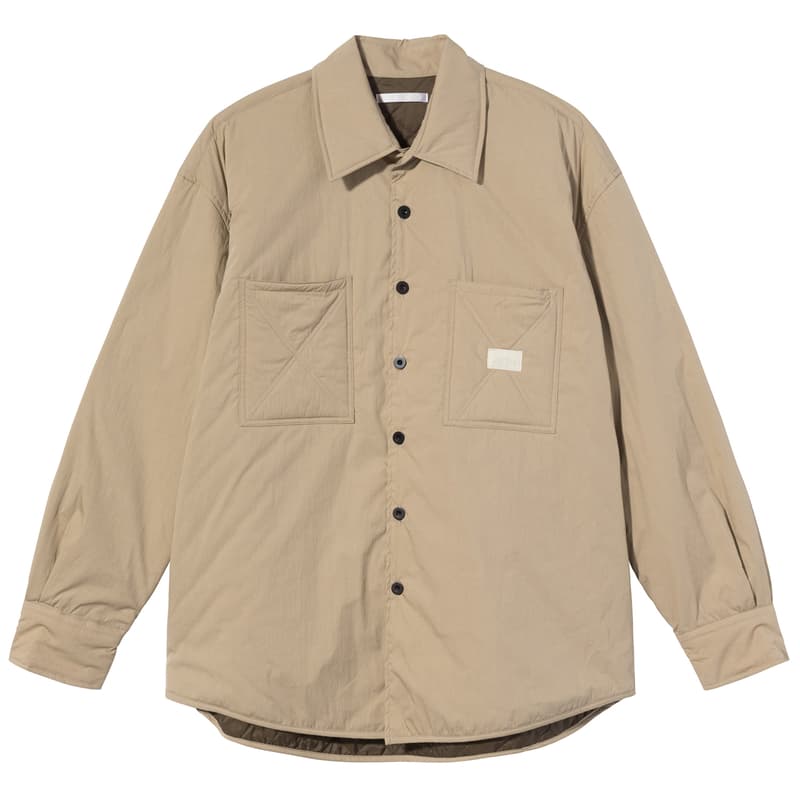 59 of 86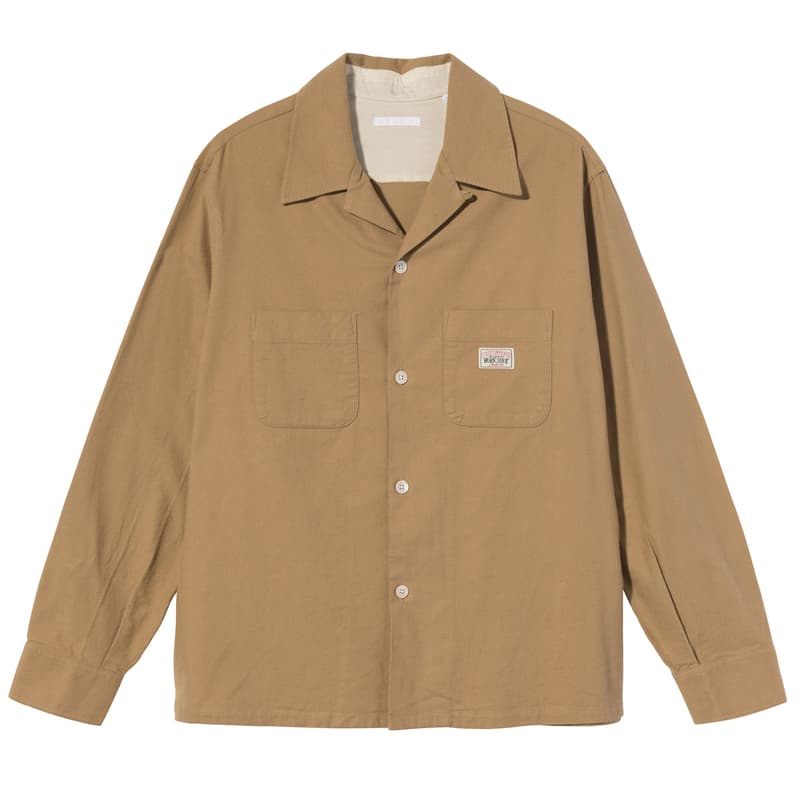 60 of 86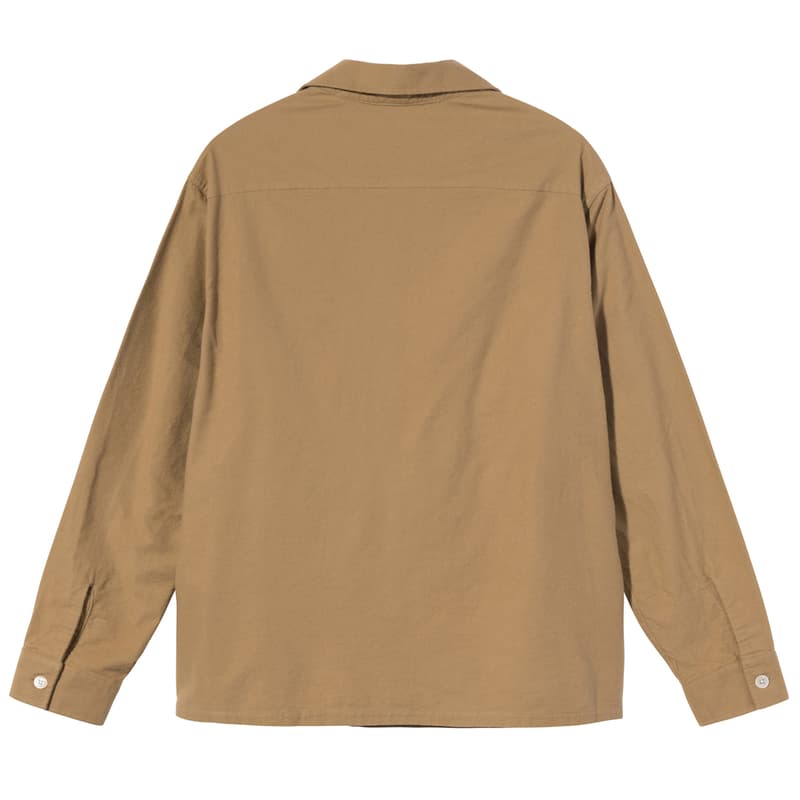 61 of 86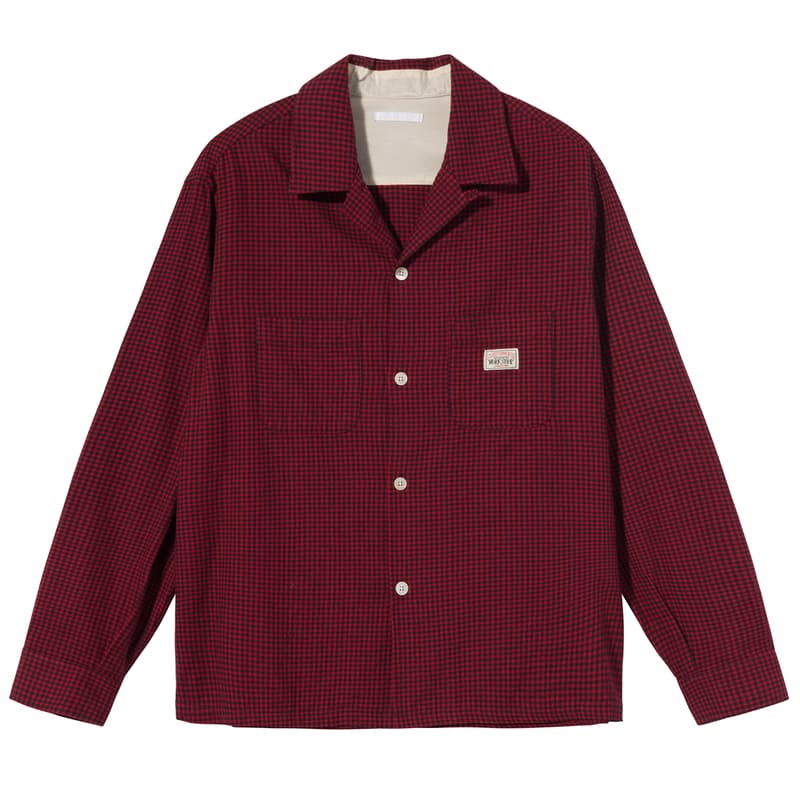 62 of 86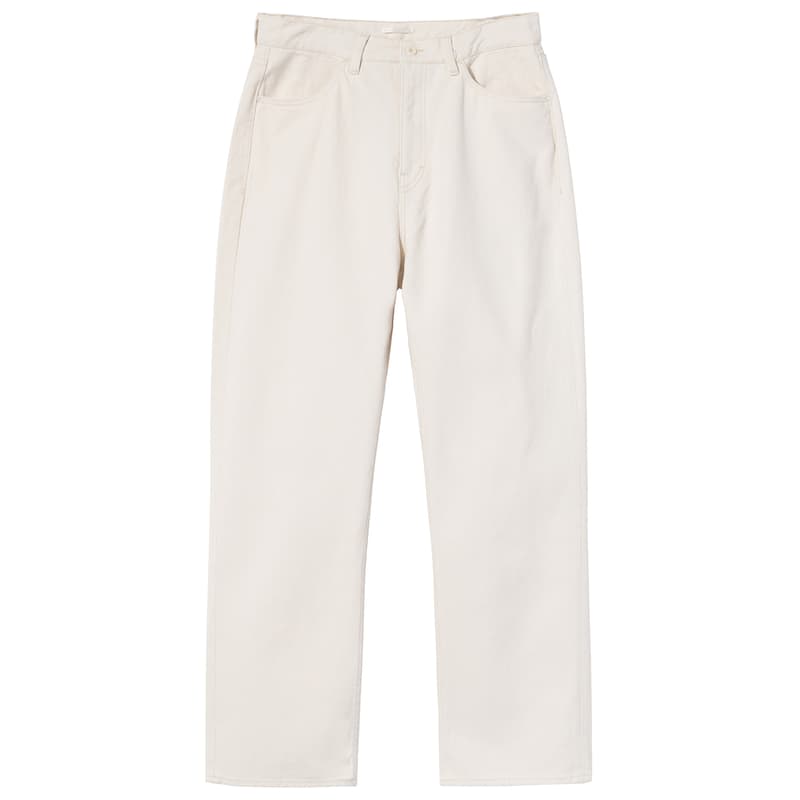 63 of 86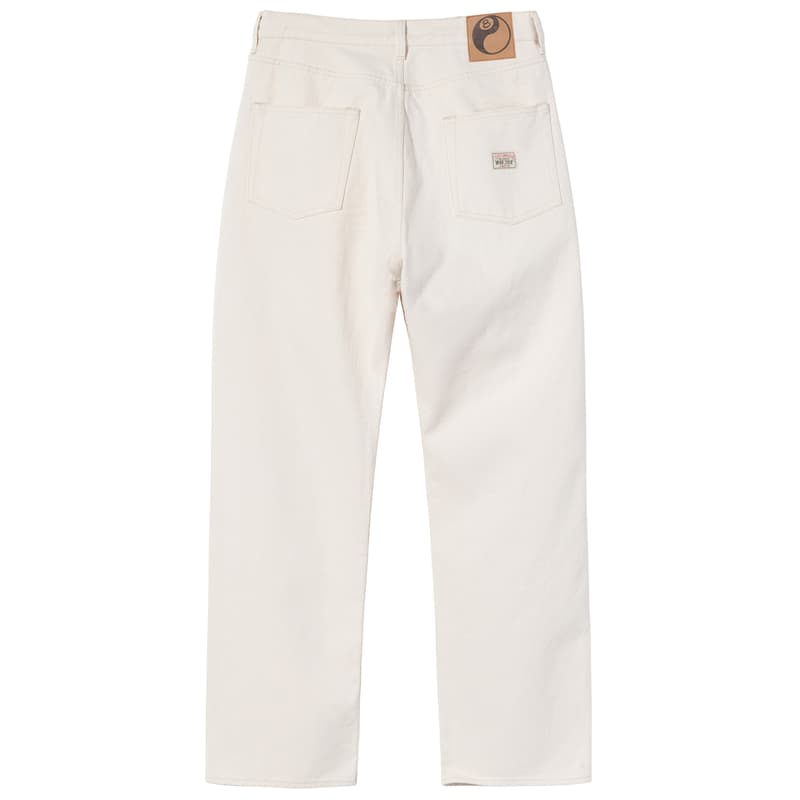 64 of 86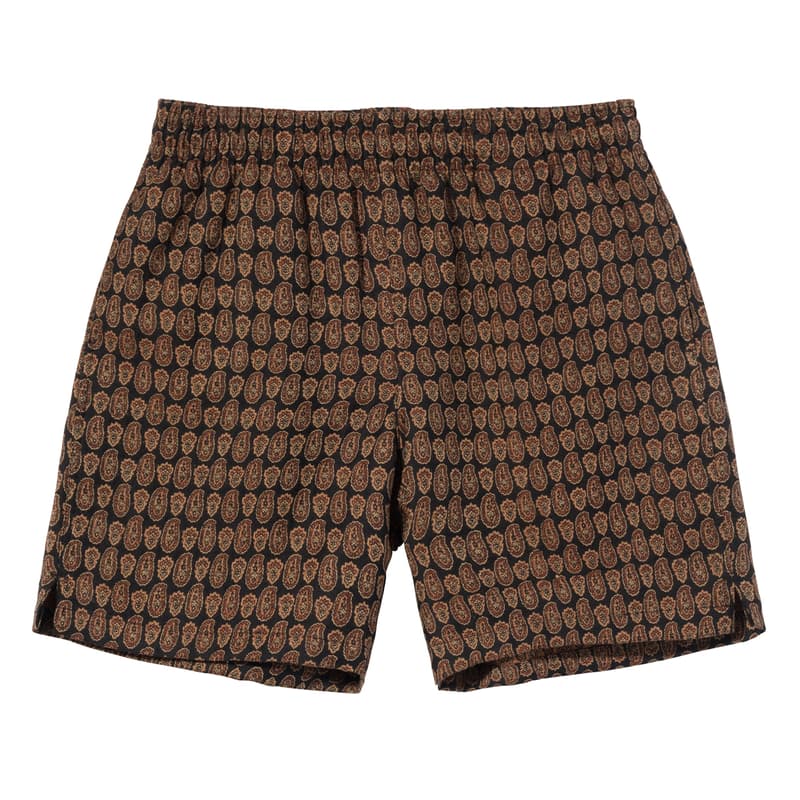 65 of 86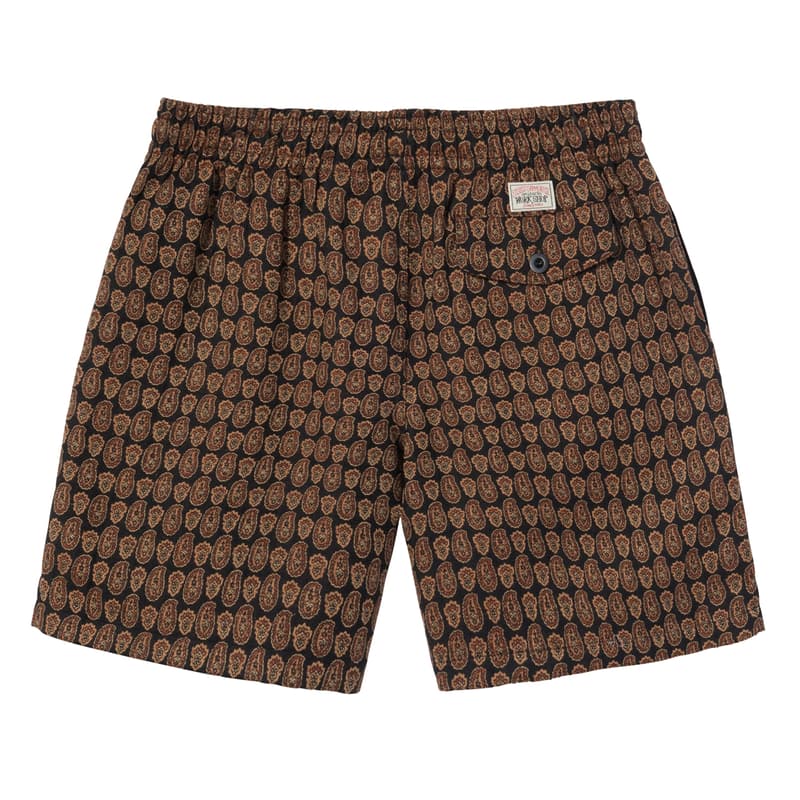 66 of 86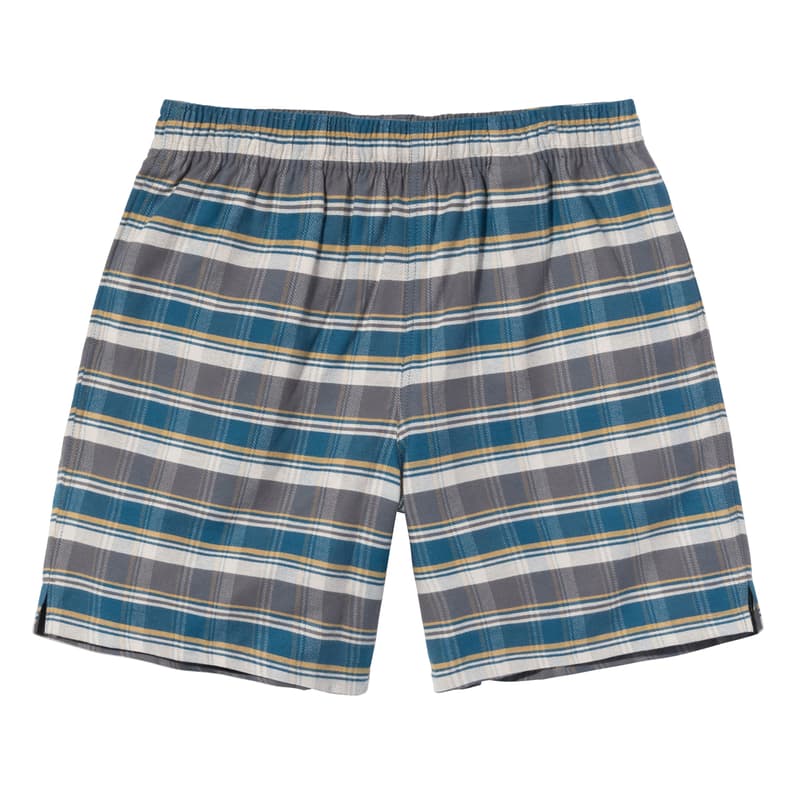 67 of 86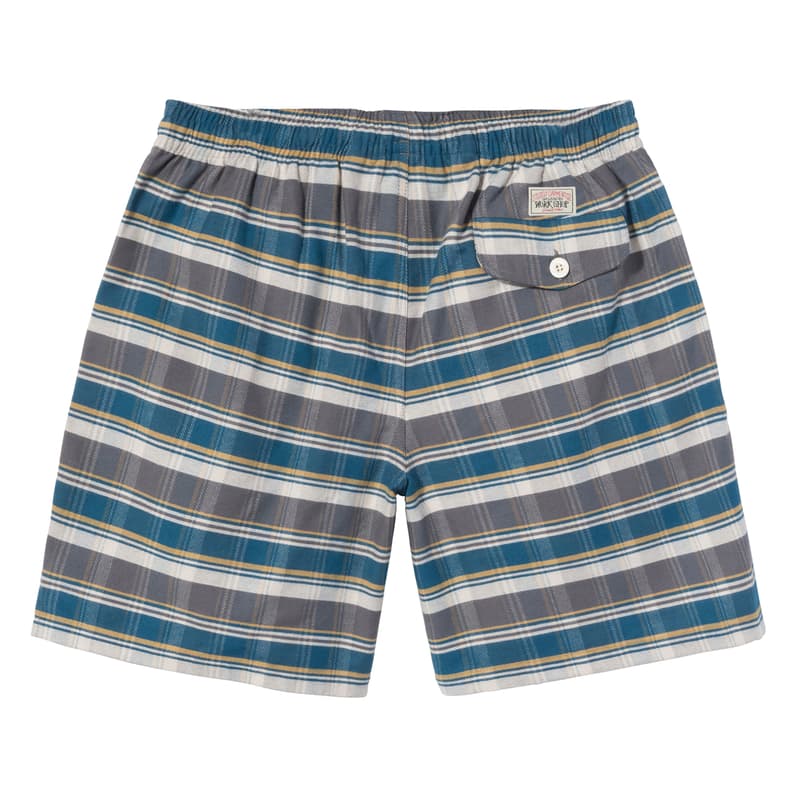 68 of 86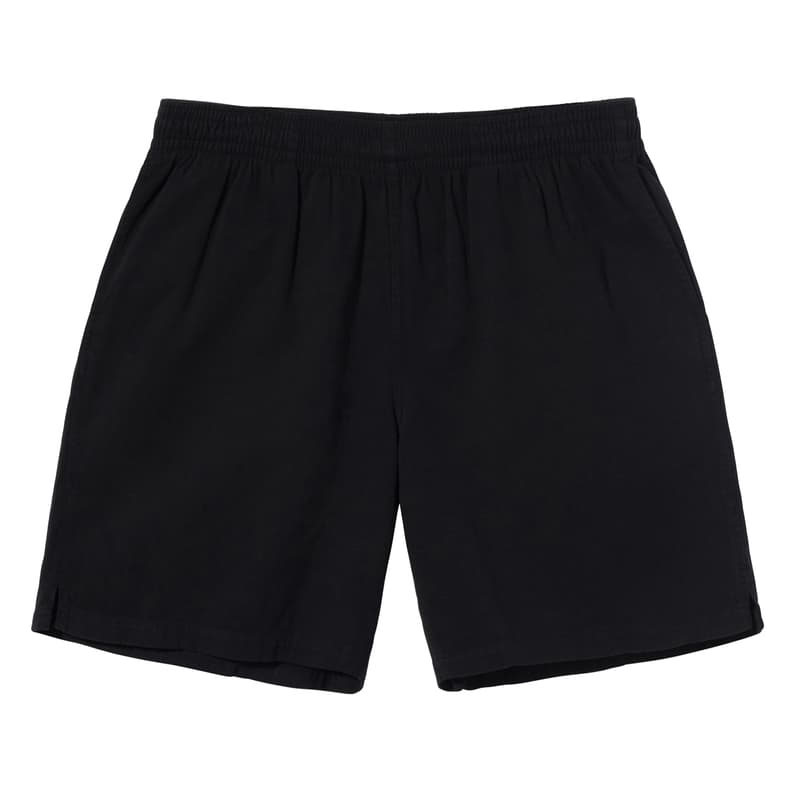 69 of 86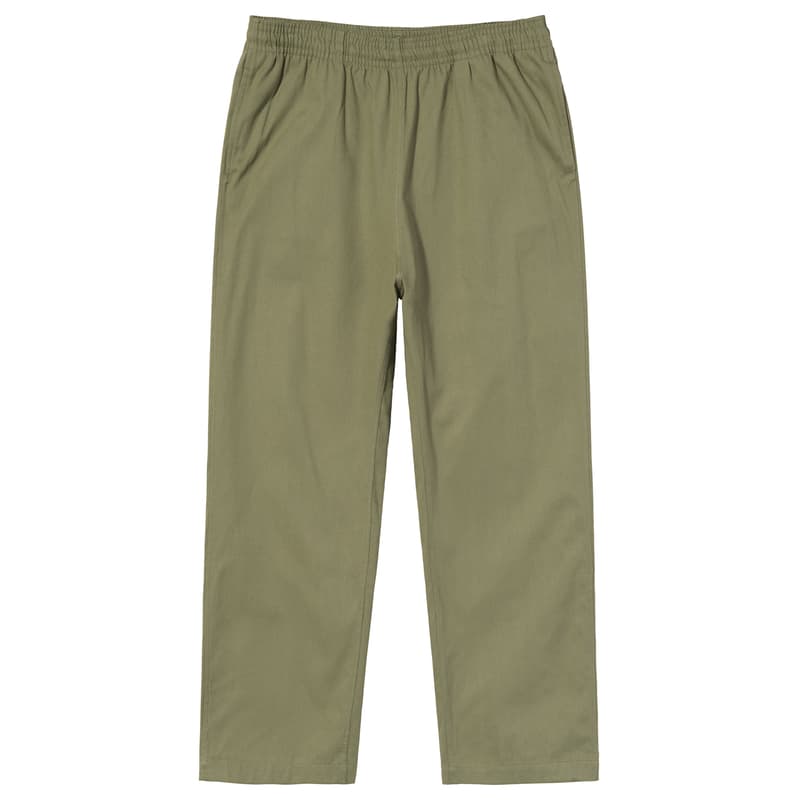 70 of 86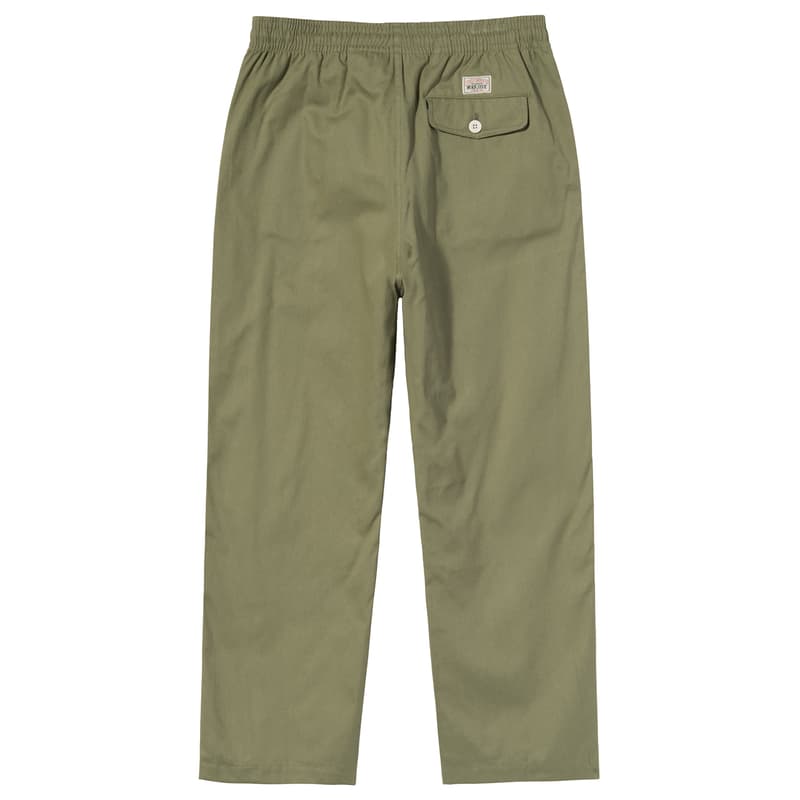 71 of 86
72 of 86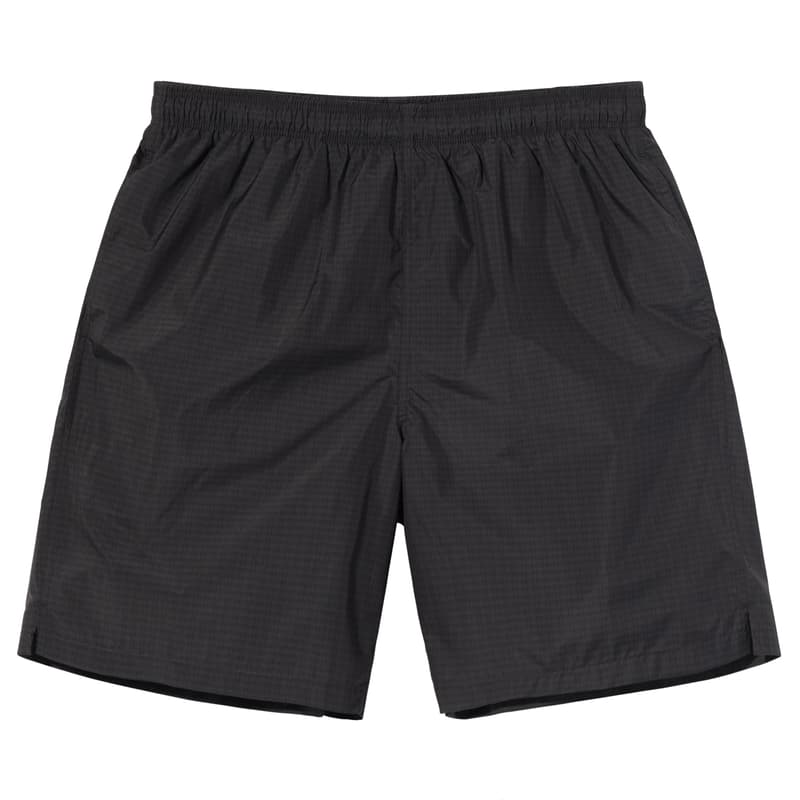 73 of 86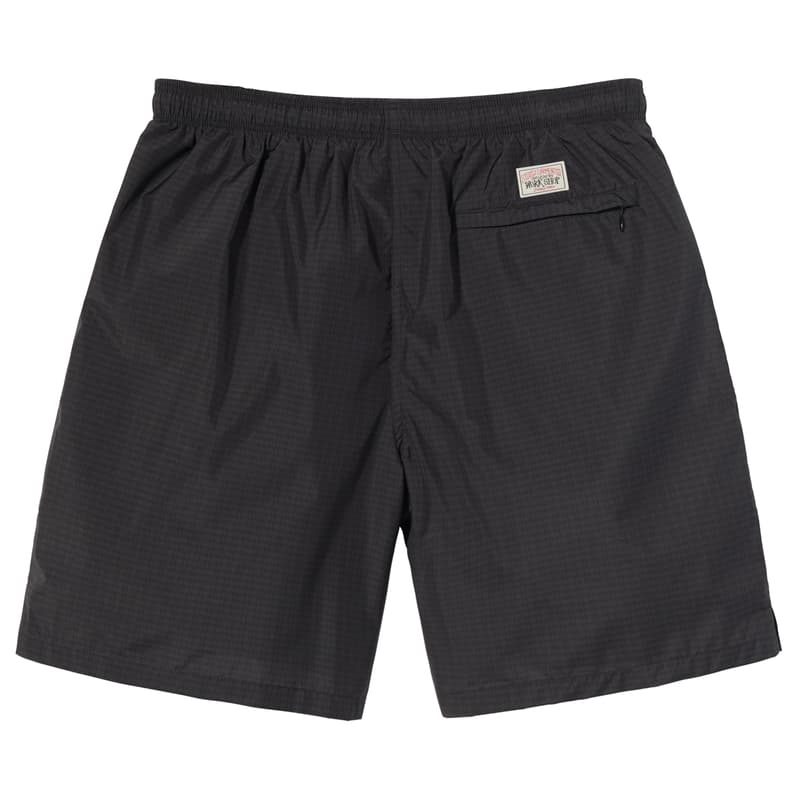 74 of 86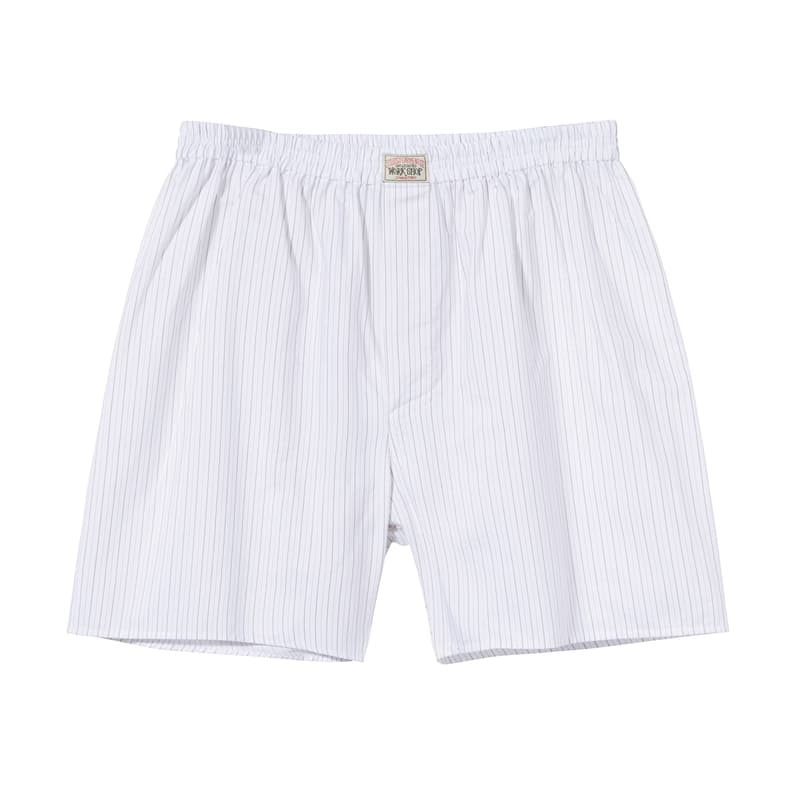 75 of 86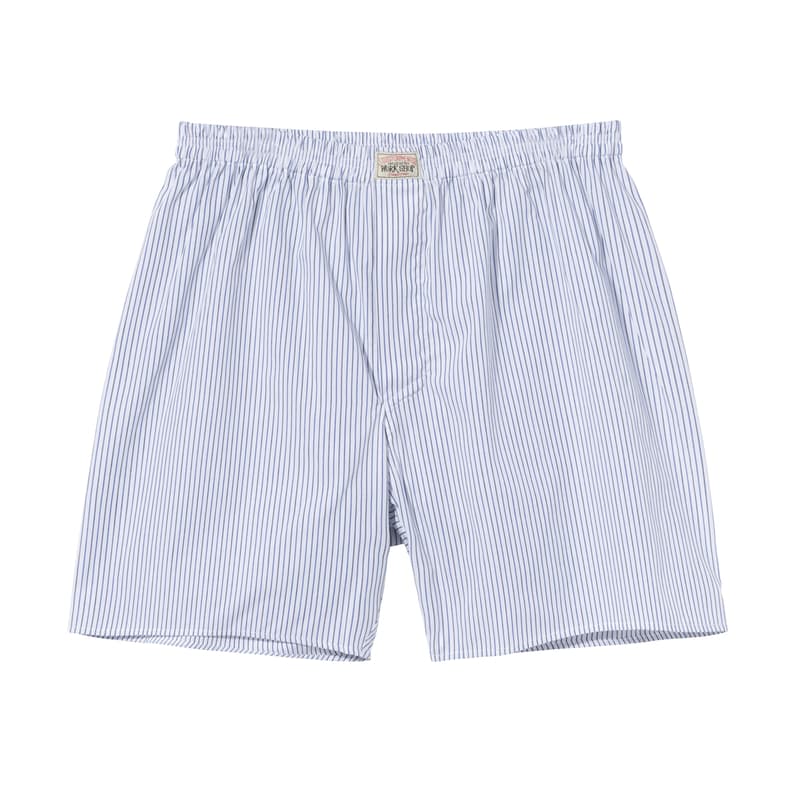 76 of 86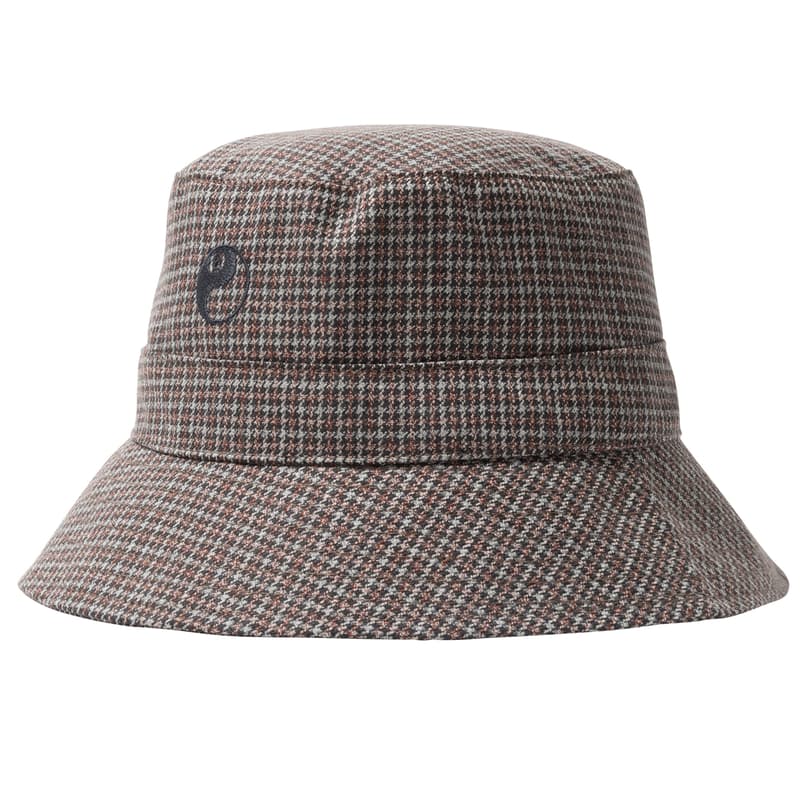 77 of 86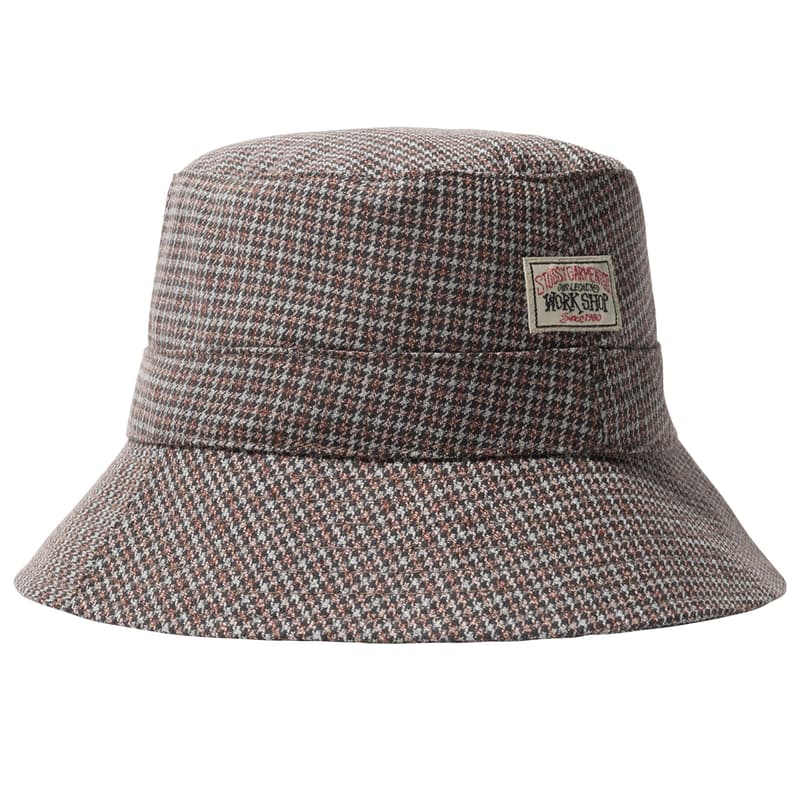 78 of 86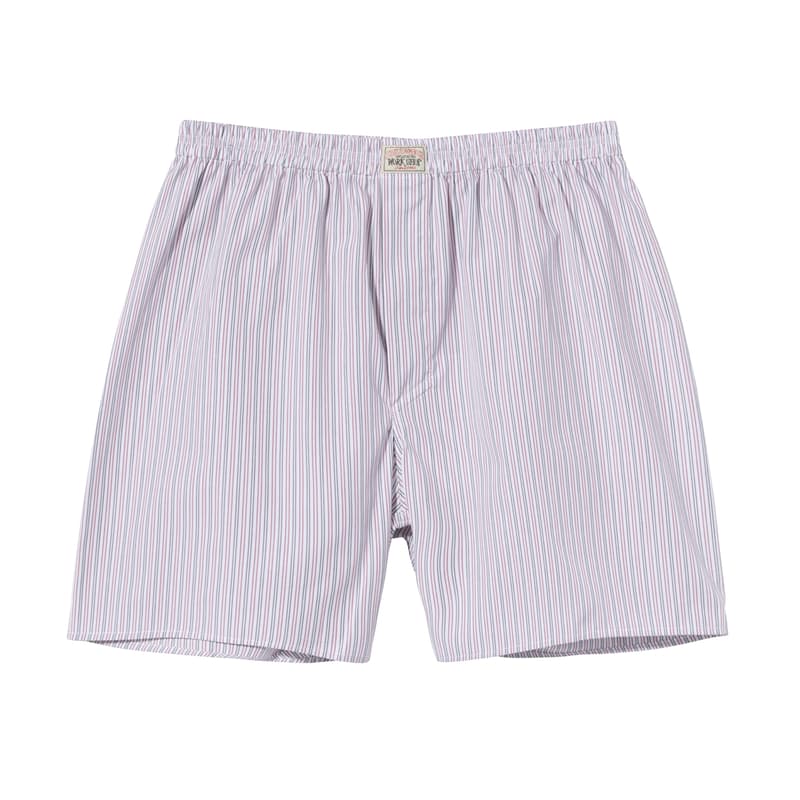 79 of 86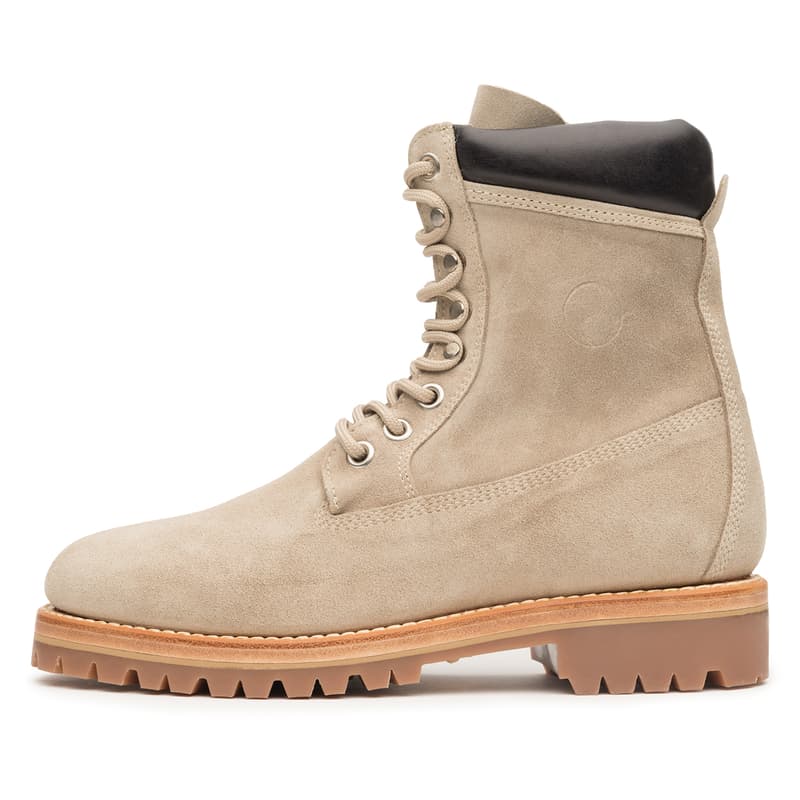 80 of 86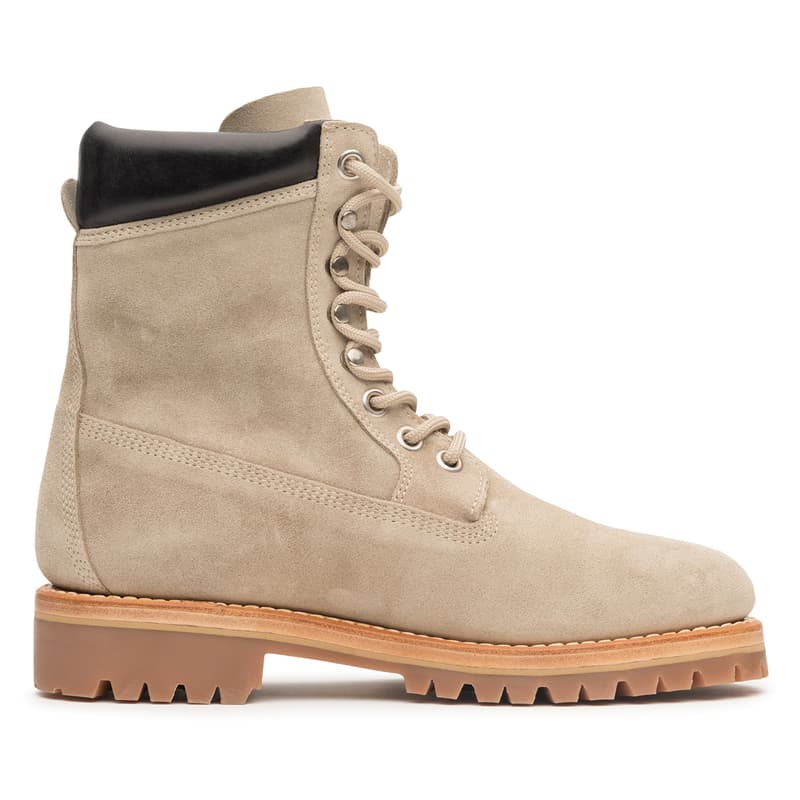 81 of 86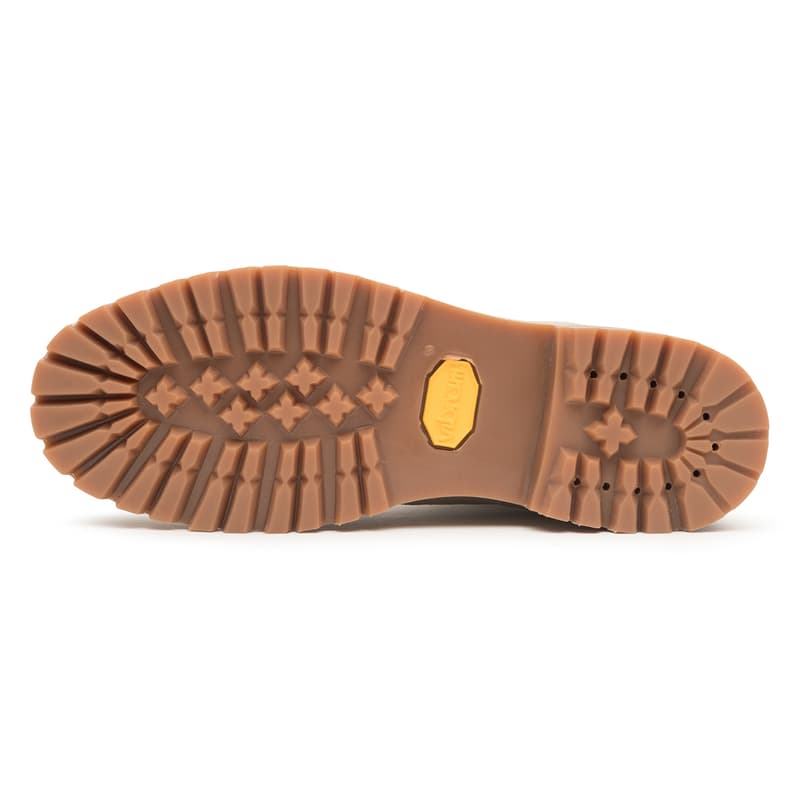 82 of 86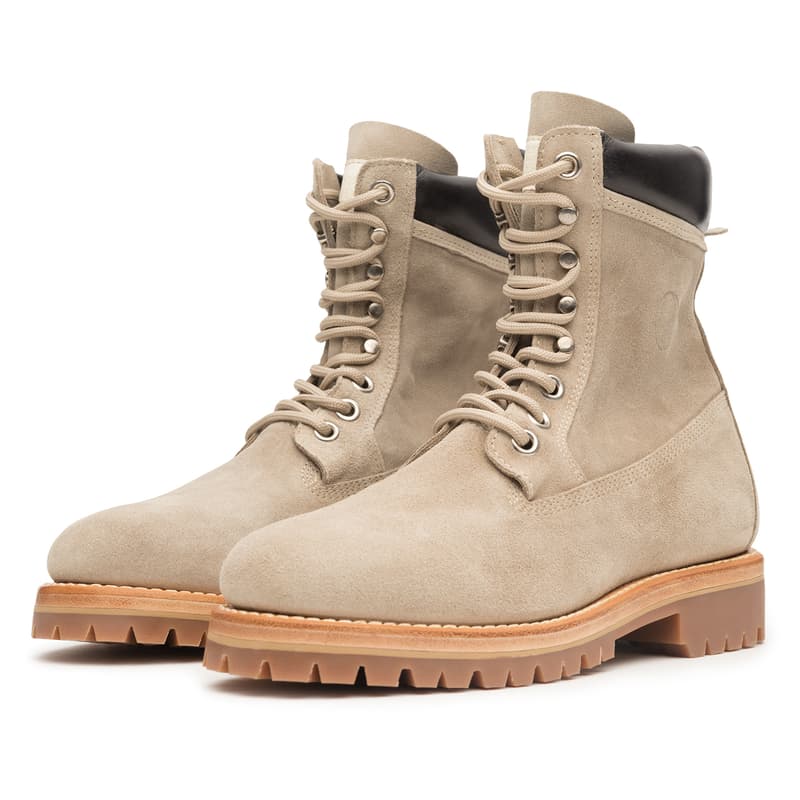 83 of 86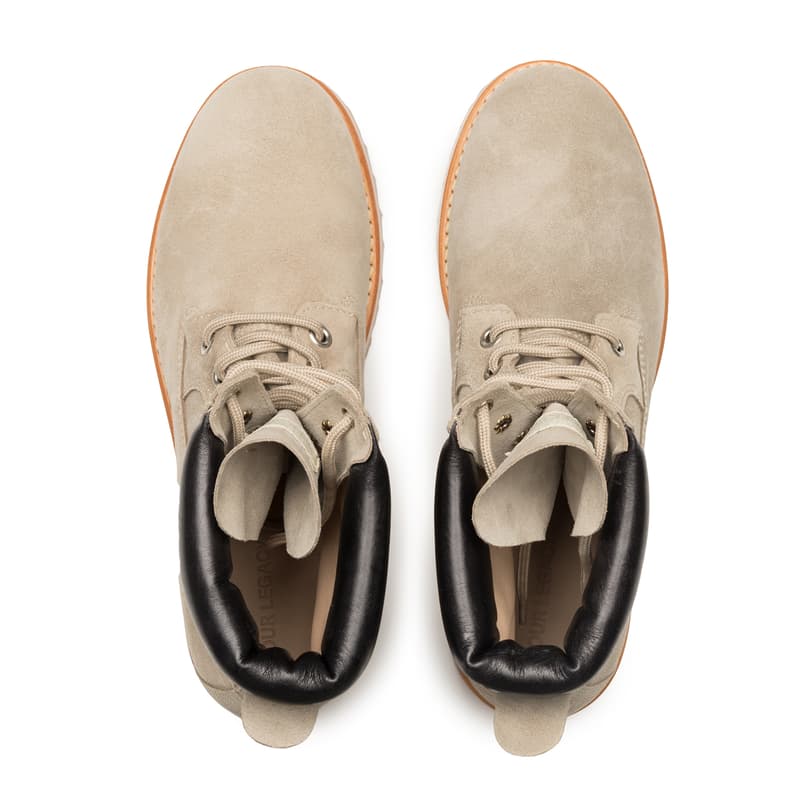 84 of 86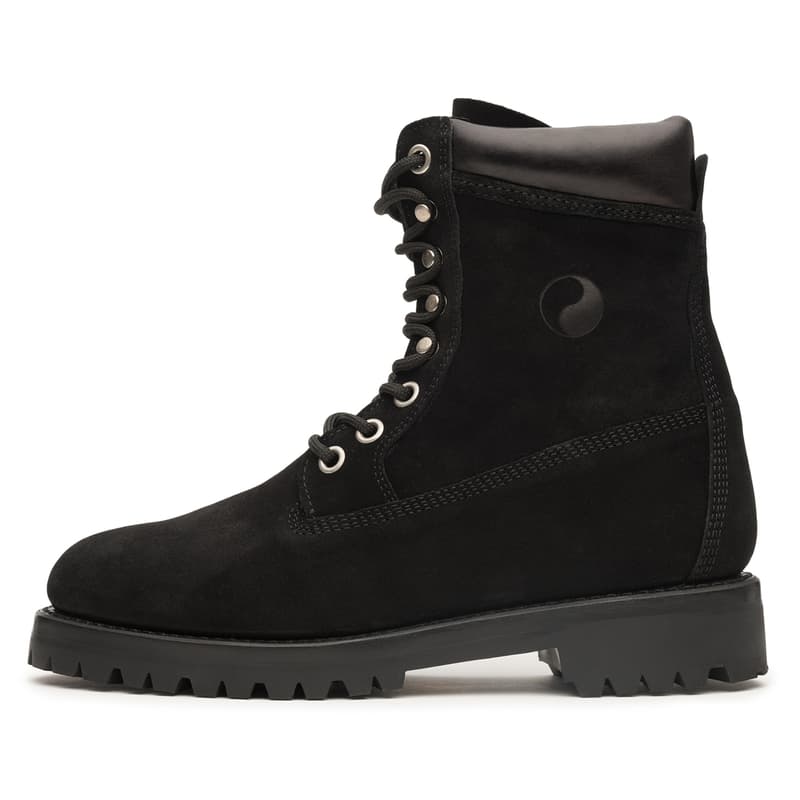 85 of 86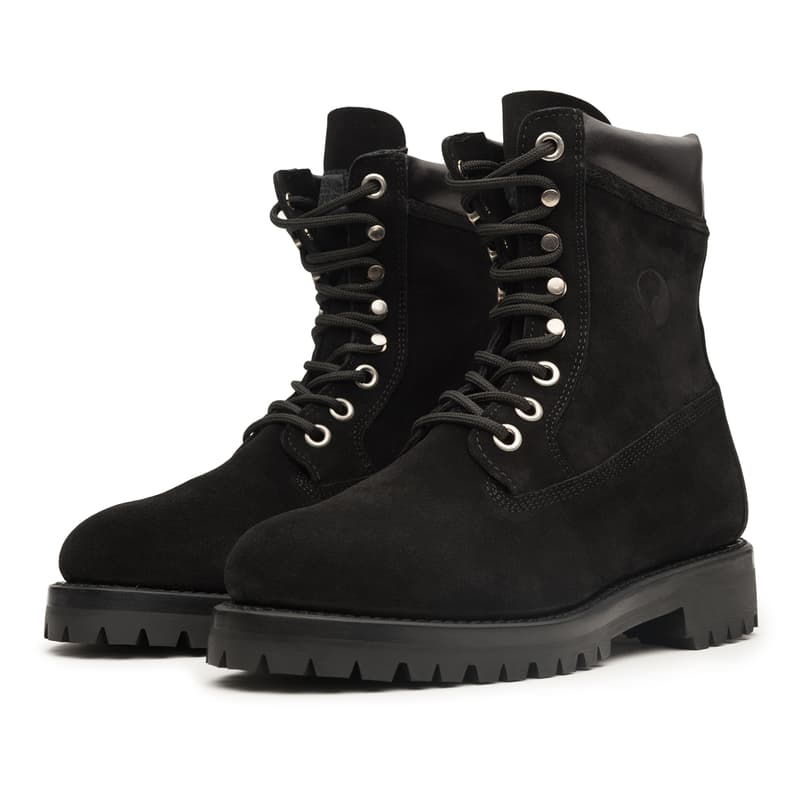 86 of 86
Fashion
Here's a Full Look at Our Legacy x Stussy's SS21 Collaboration
Laidback designs to complete your fits all year round.
Here's a Full Look at Our Legacy x Stussy's SS21 Collaboration
Laidback designs to complete your fits all year round.
Continuing their partnership released last fall, Stussy and Our Legacy have come together once again to craft beach-ready items for the Spring/Summer 2021 season. Just like the previous installment, the new designs boast versatility and are made to be worn all year long.
Stussy's signature graffiti font spells out the two labels along with their home grounds – Los Angeles and Stockholm. The graphics are printed onto tees in black, white, blue and more. The collection continues with select sweatshirts donning sun motif embroidery, as well as black, white and brown hoodies. Elsewhere, pattern shirts are kept minimal with logos patched onto the front pocket while jackets are accentuated with cross-shaped stitching details. The collaboration is rounded out with a variety of summer-ready shorts and trousers.
In accessories, co-branding is found on caps, bucket hats, beanies and tote bags. You can up your outfit game this coming season with floral and paisley cotton bandanas. The laidback collection is highlighted with black and sand-colored work boots complete with Vibram soles.
Scroll through the gallery above for a full look at the SS21 collection, which is slated to drop via Stussy's website and select Dover Street Market stores on April 9.
View this post on Instagram
Photographer

Daniel Regan
Stylist

Alex Assil
Share this article