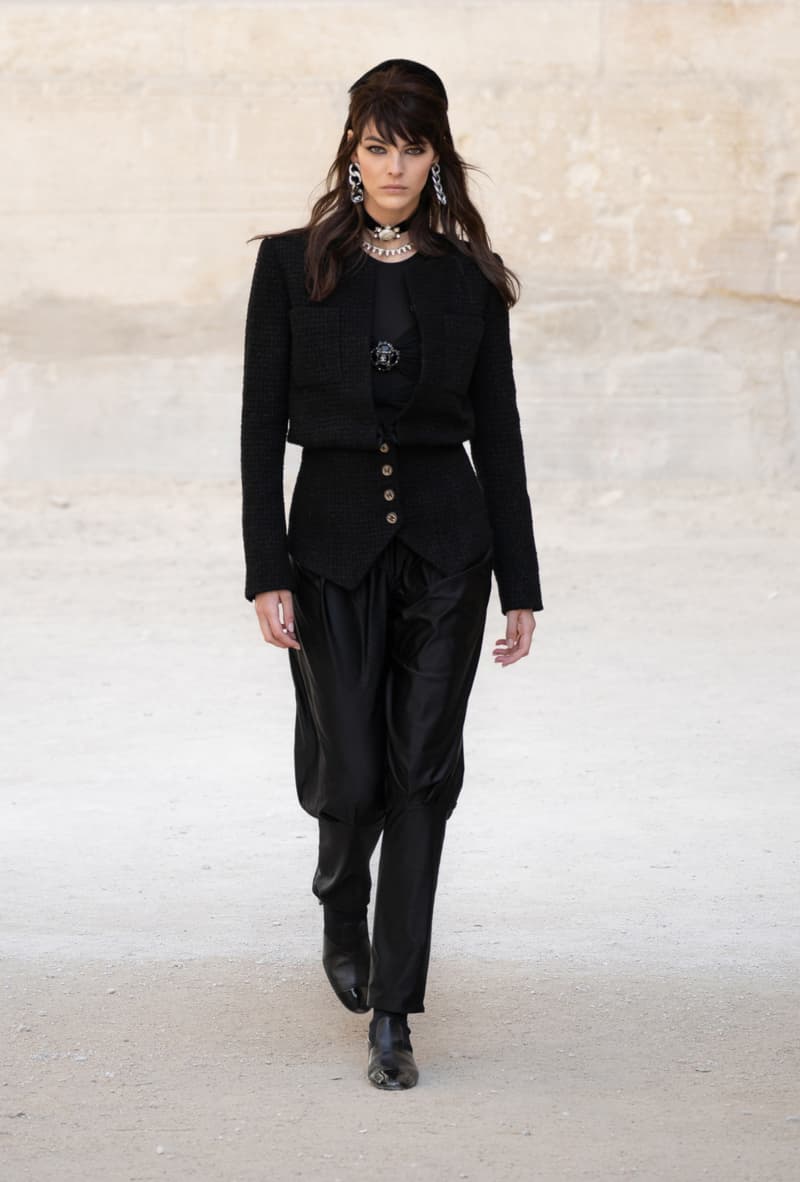 1 of 66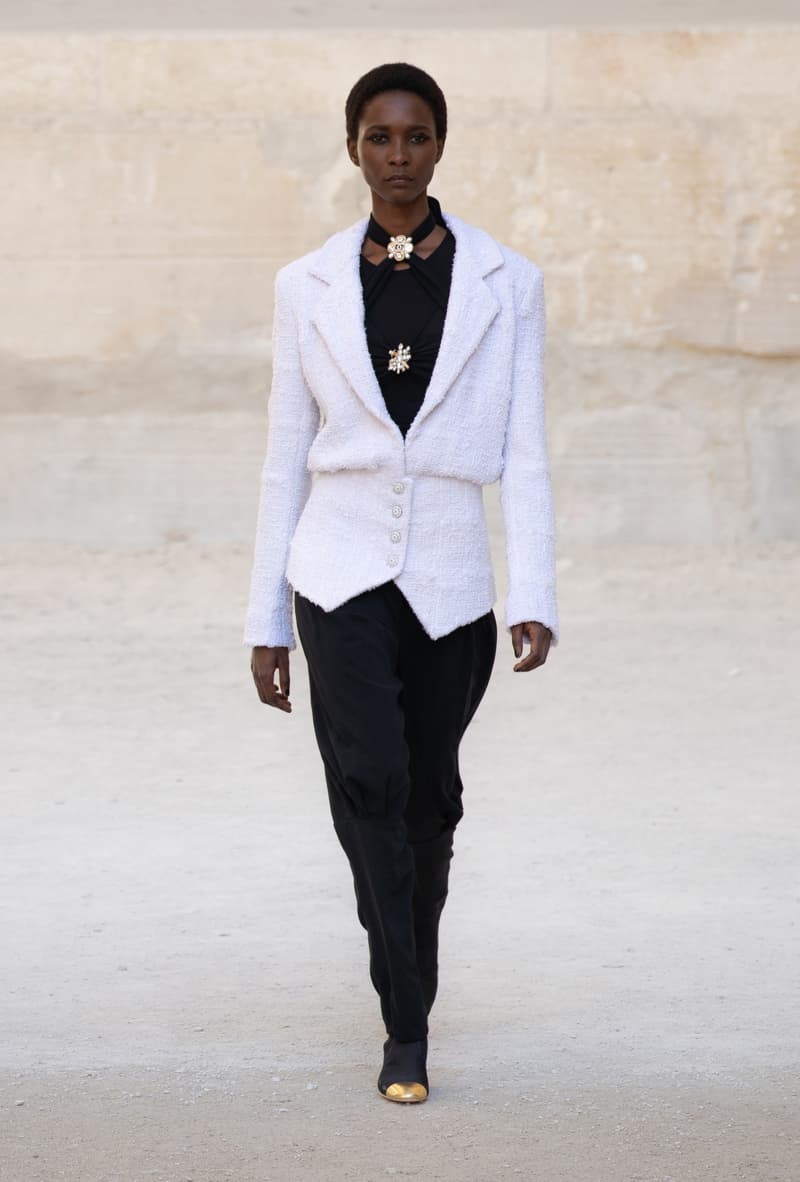 2 of 66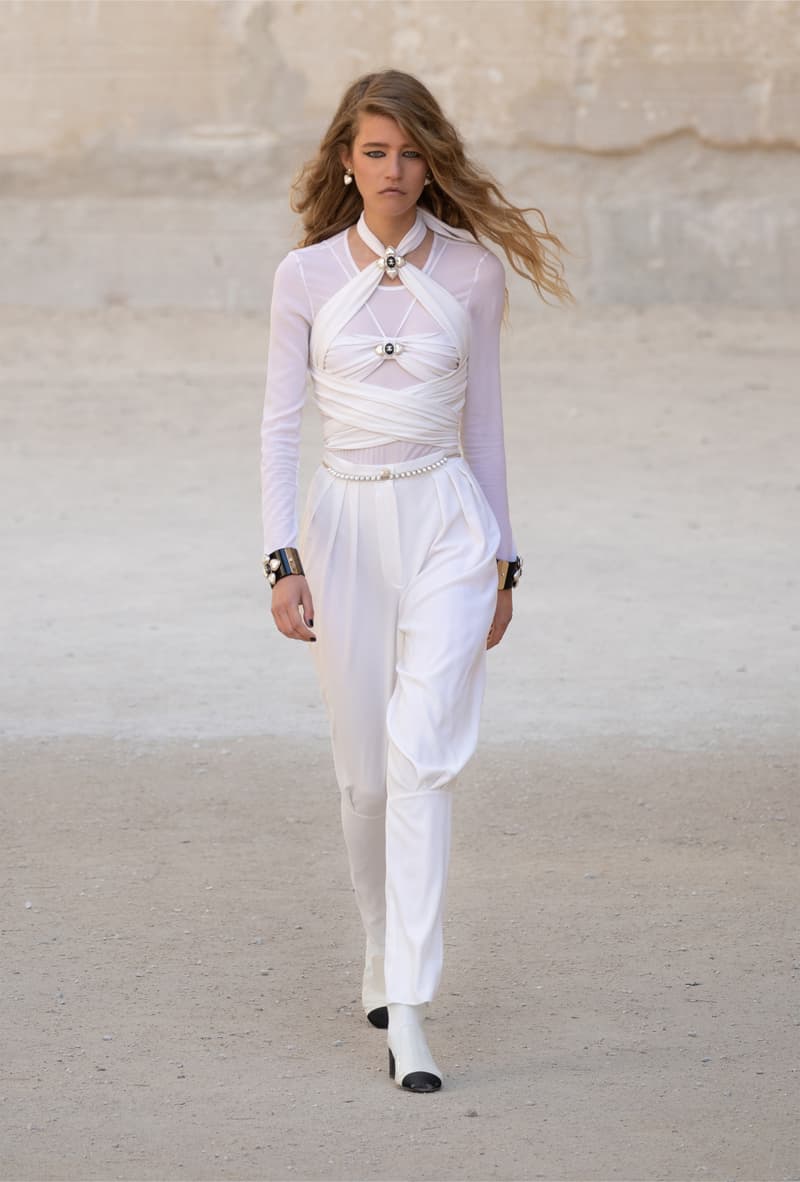 3 of 66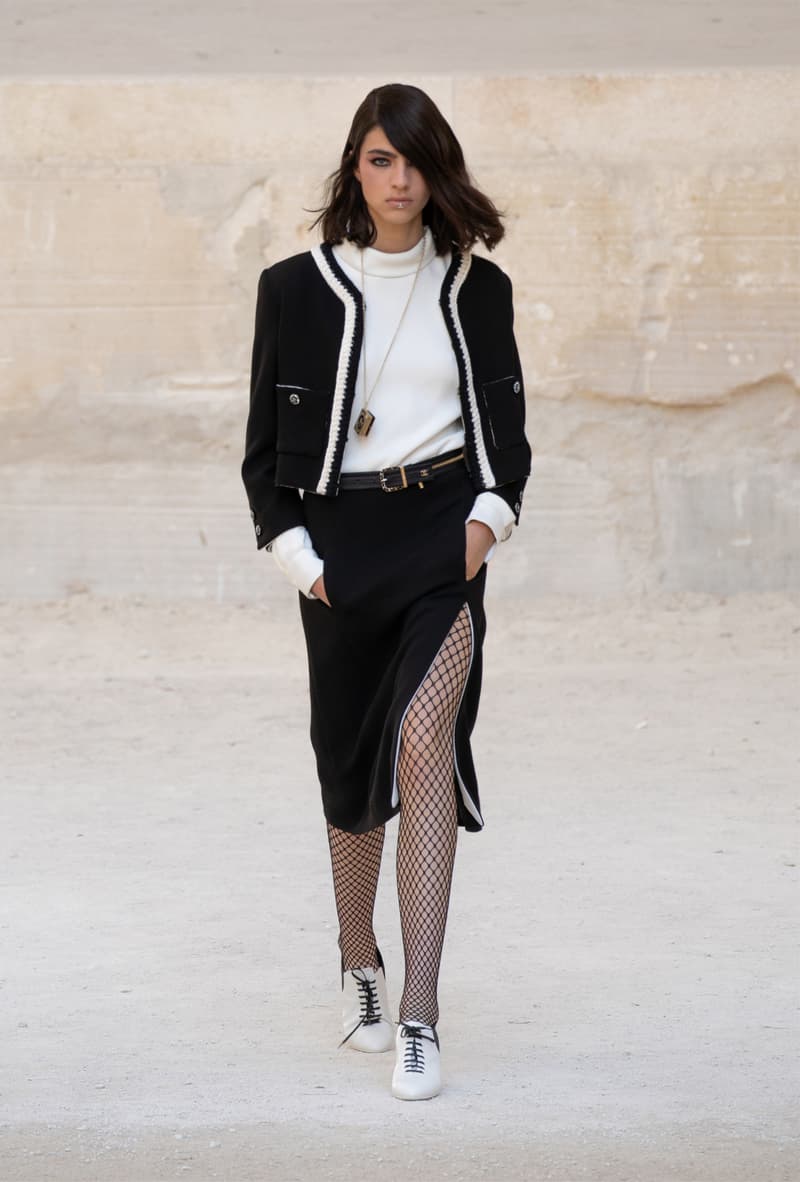 4 of 66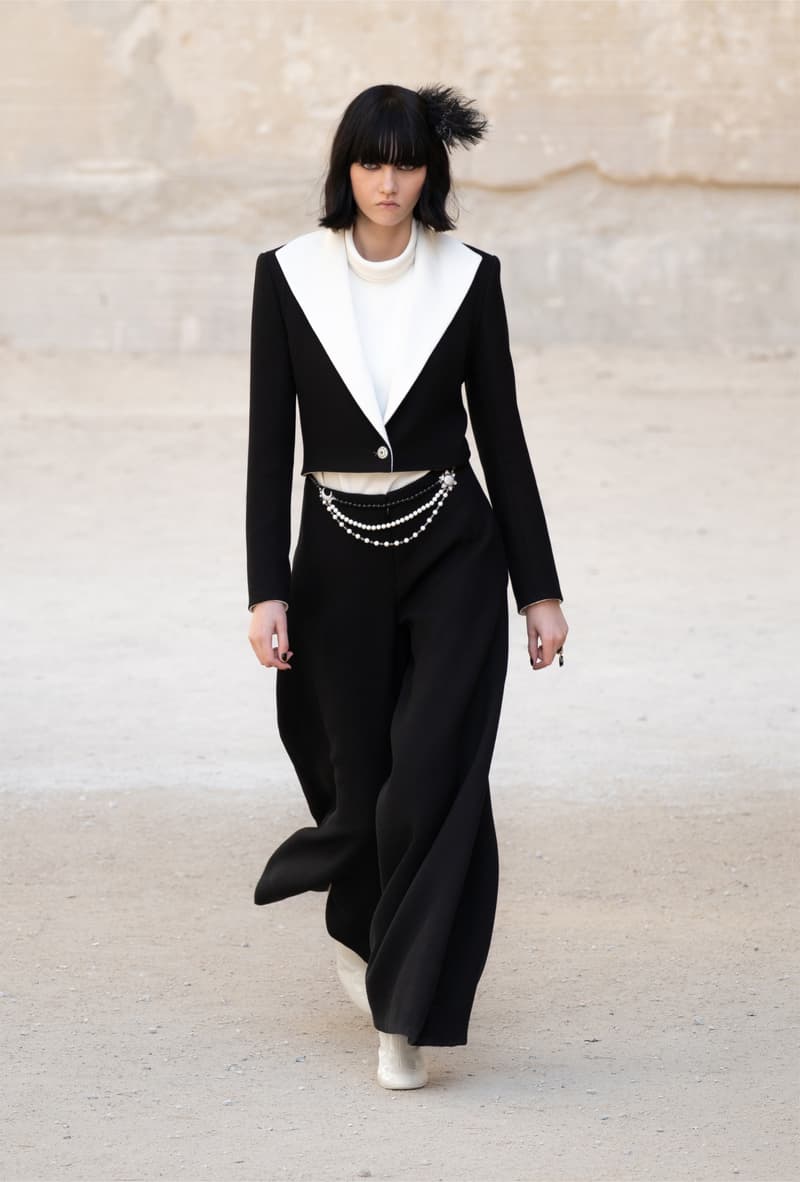 5 of 66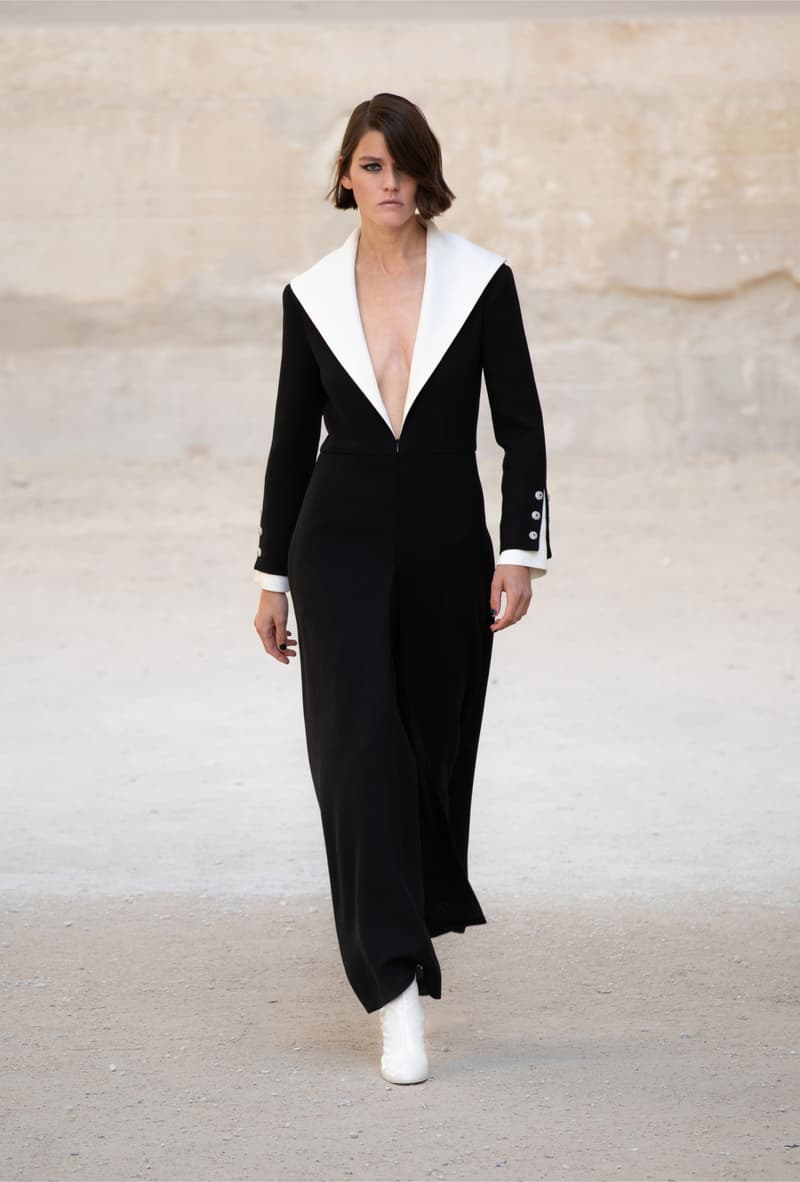 6 of 66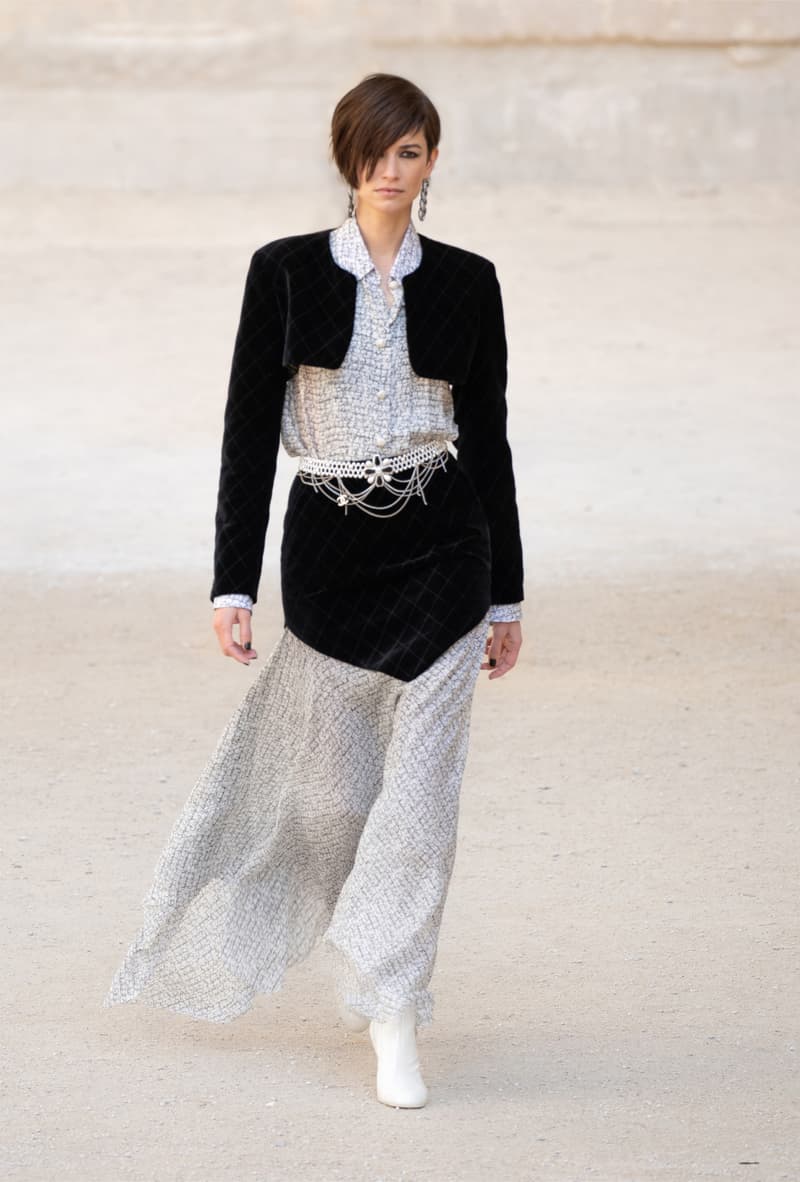 7 of 66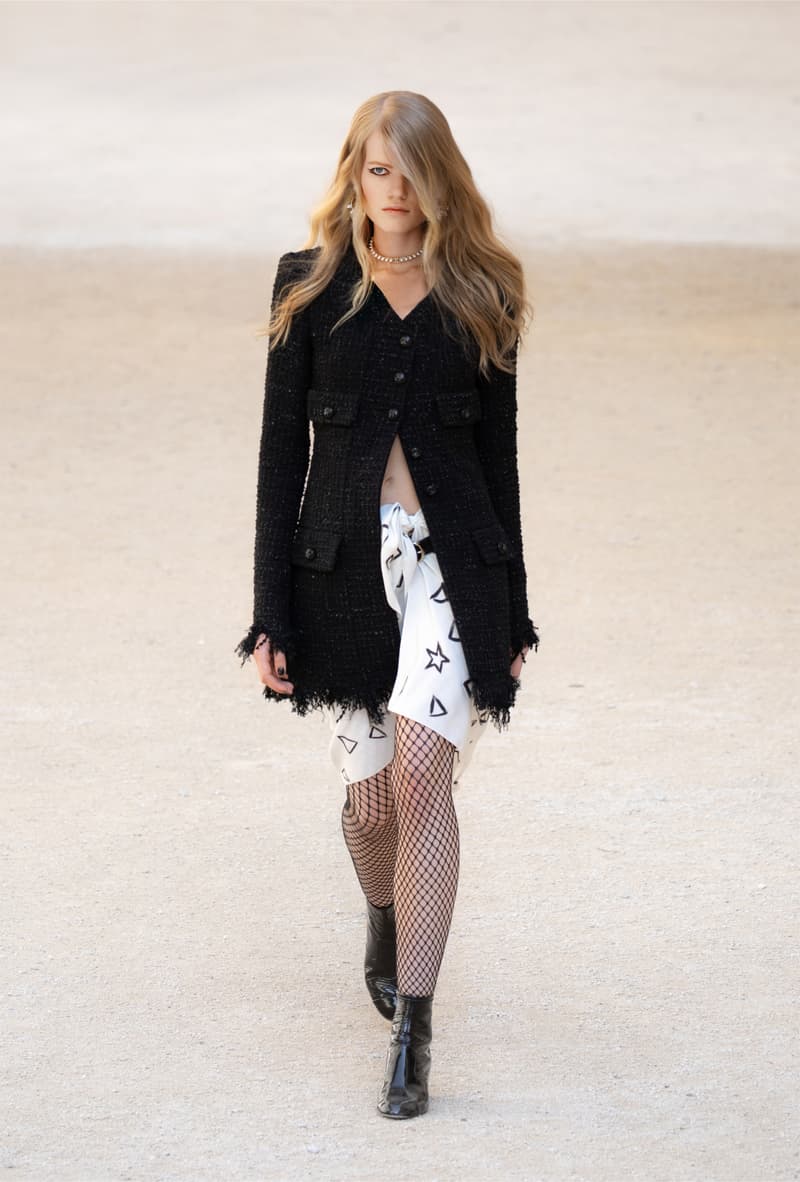 8 of 66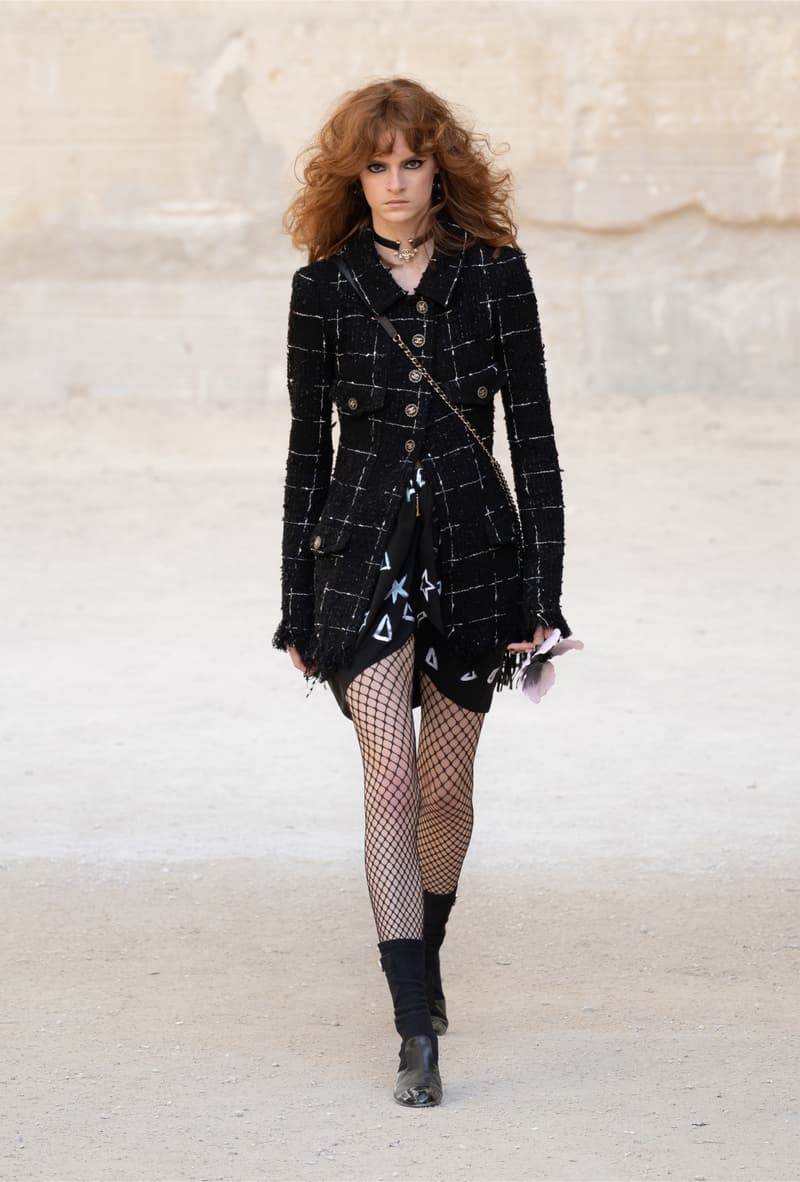 9 of 66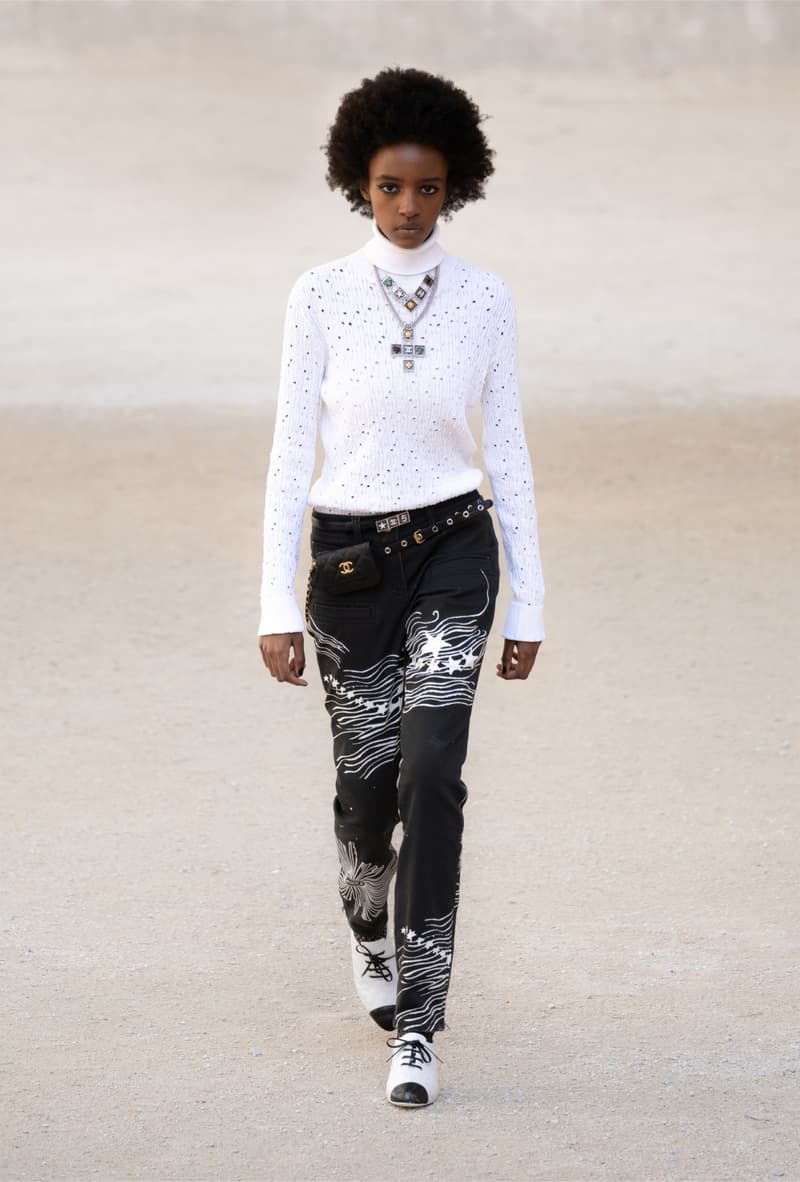 10 of 66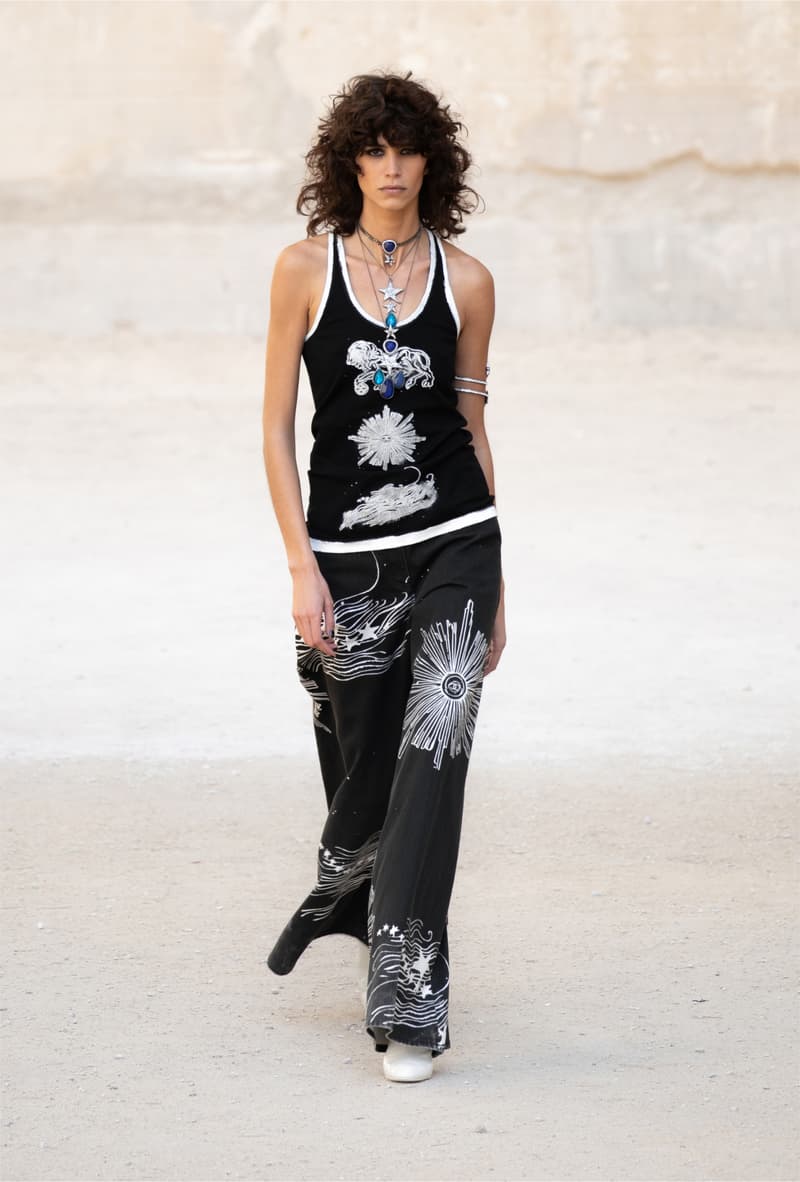 11 of 66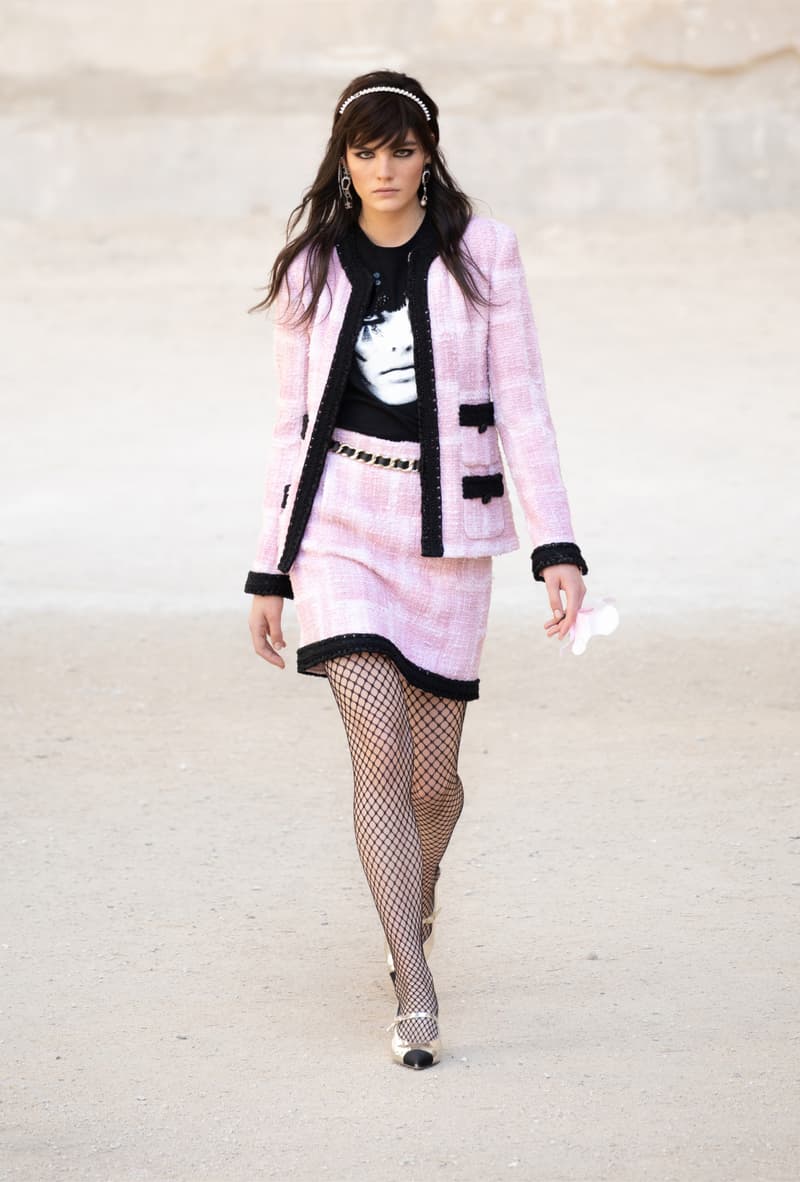 12 of 66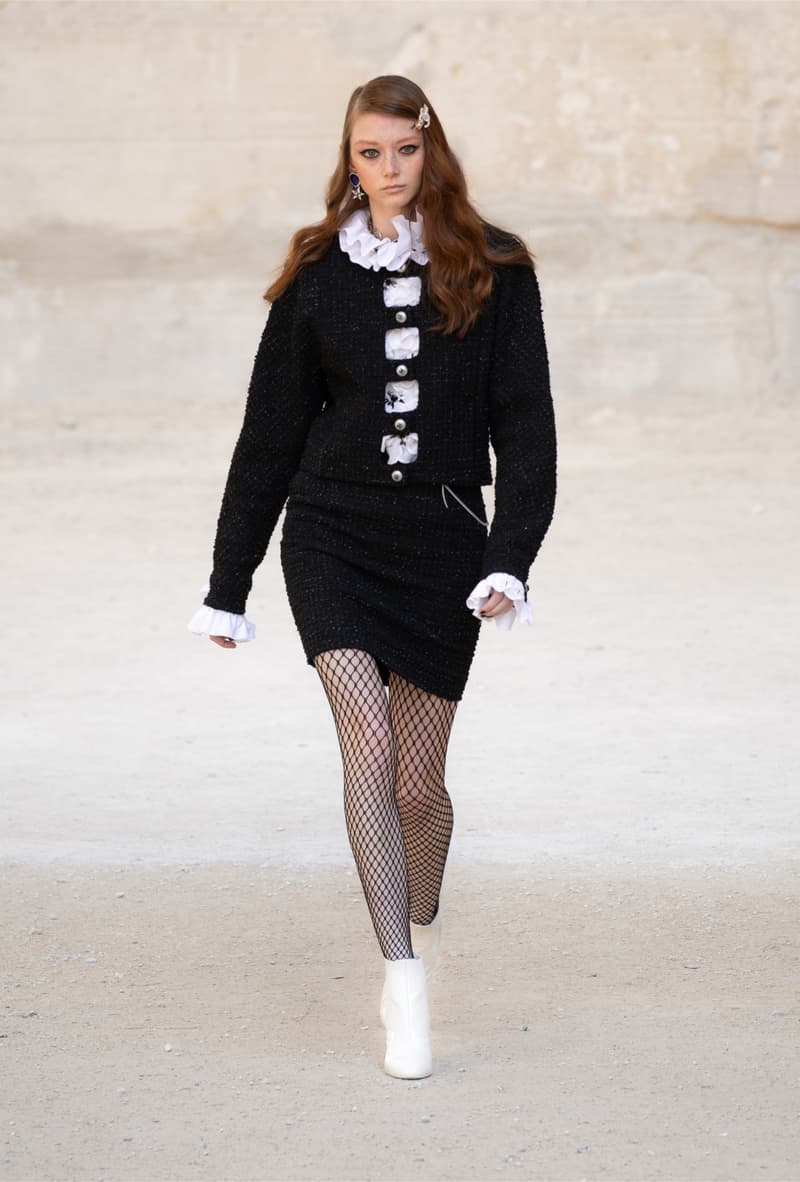 13 of 66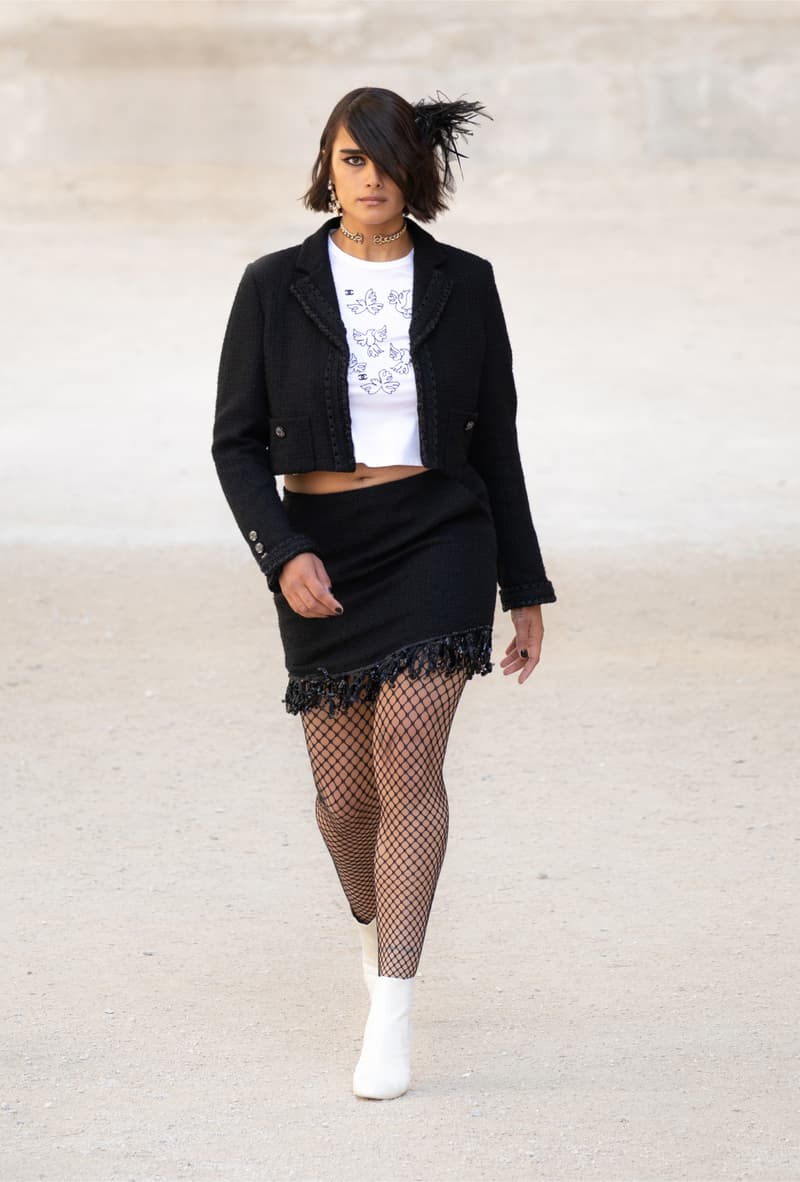 14 of 66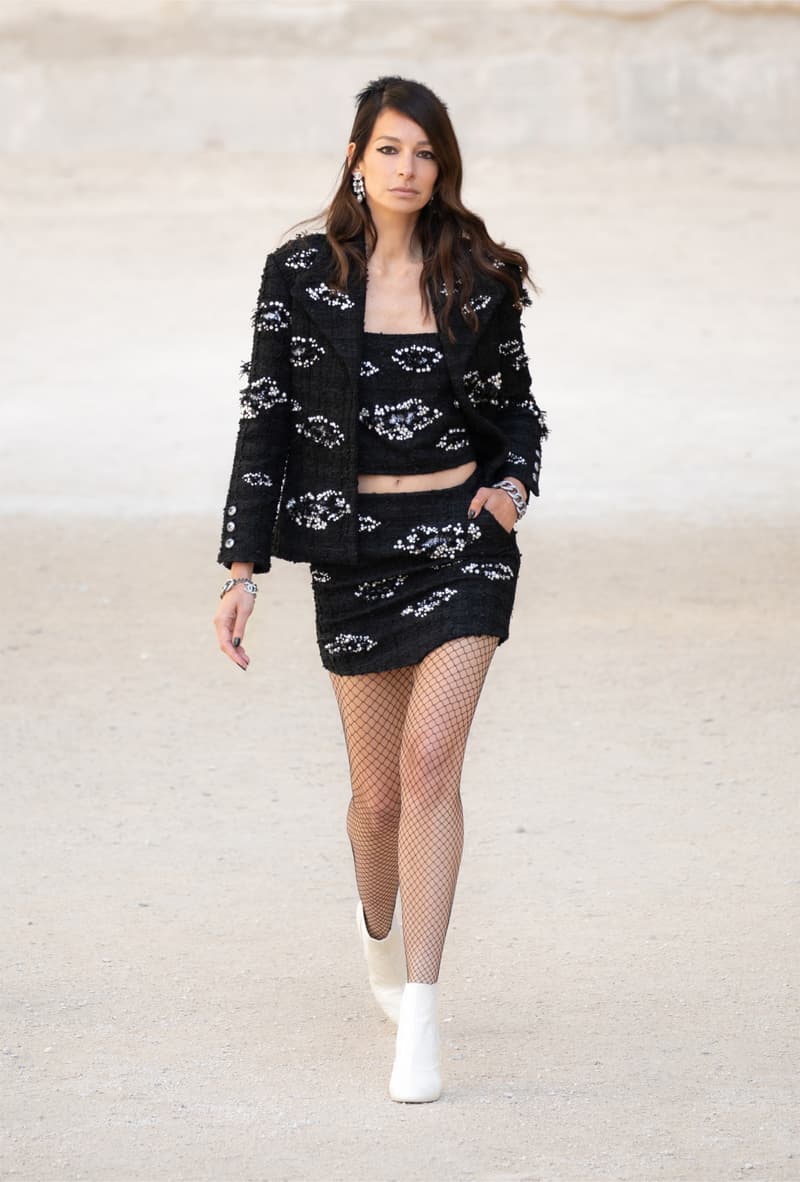 15 of 66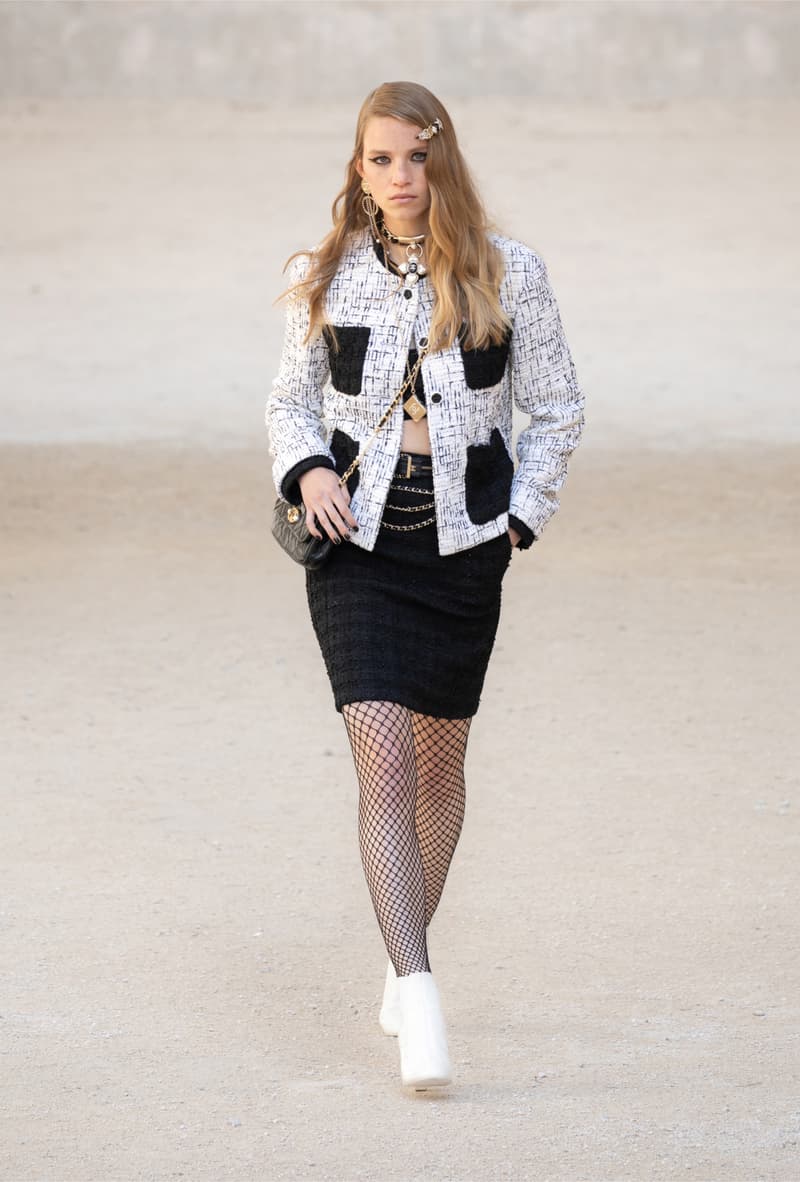 16 of 66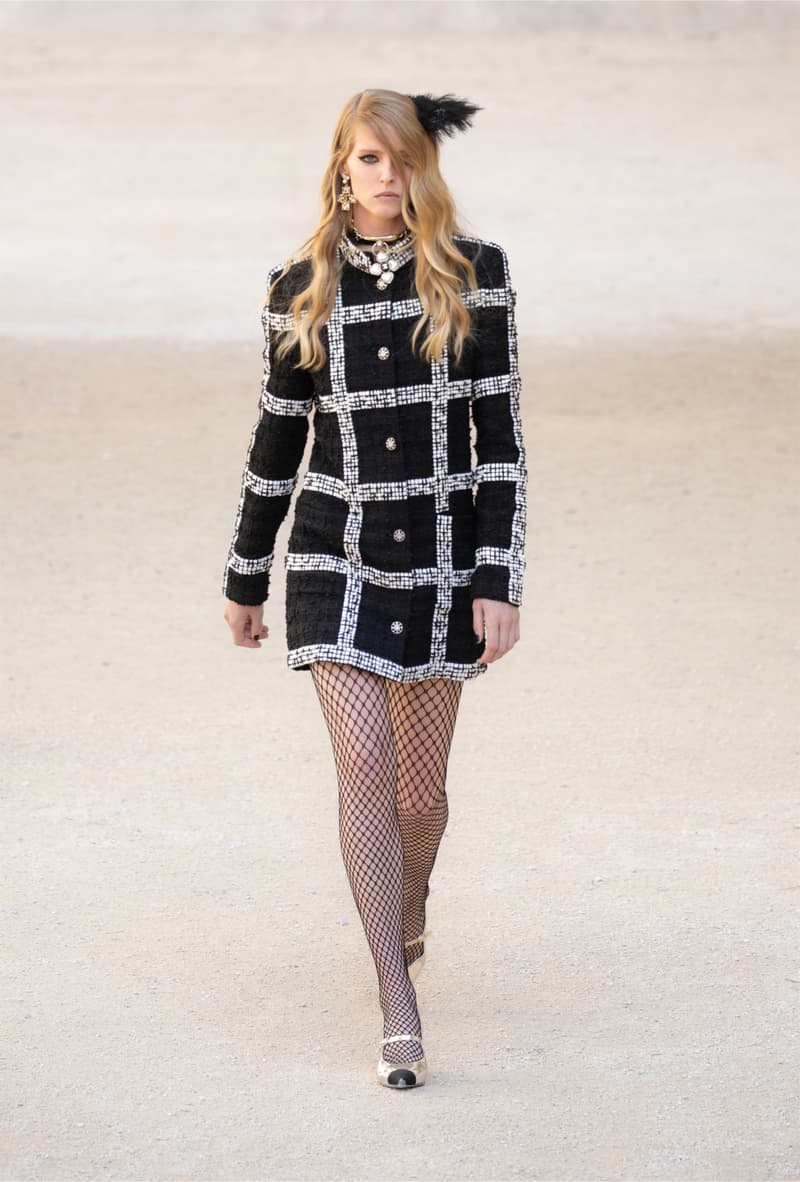 17 of 66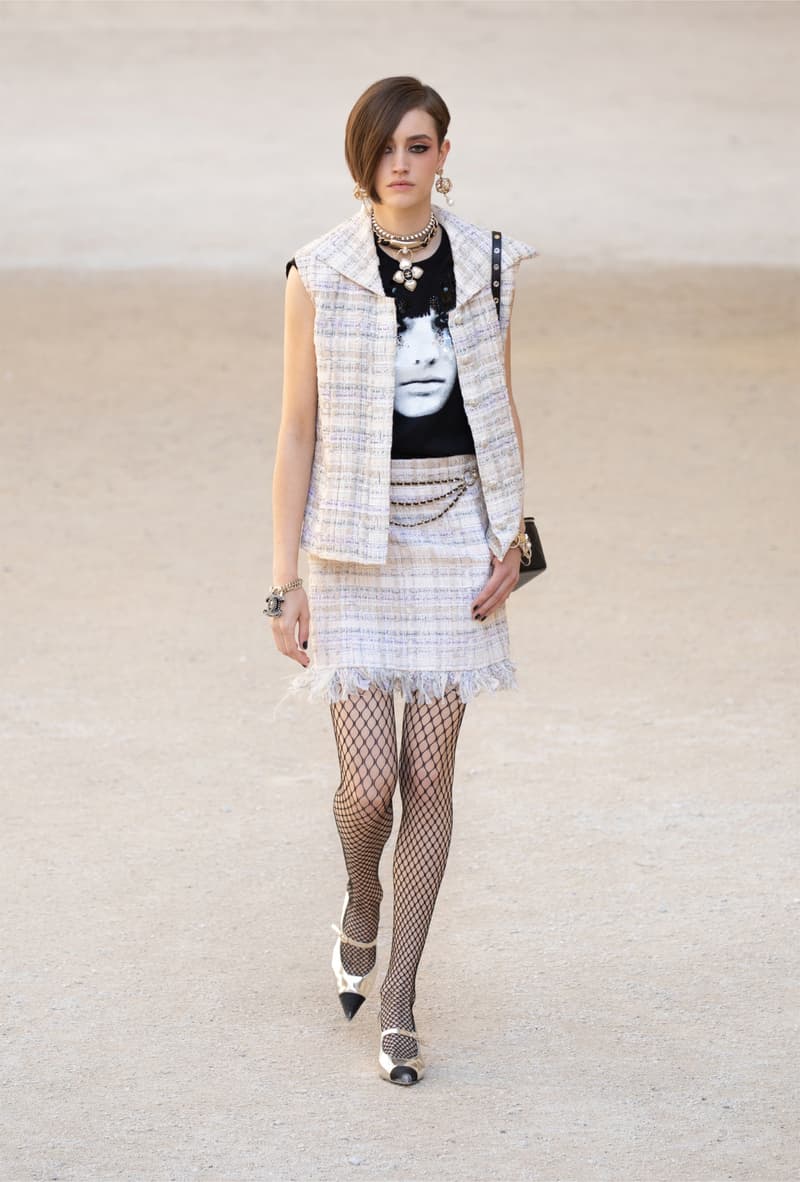 18 of 66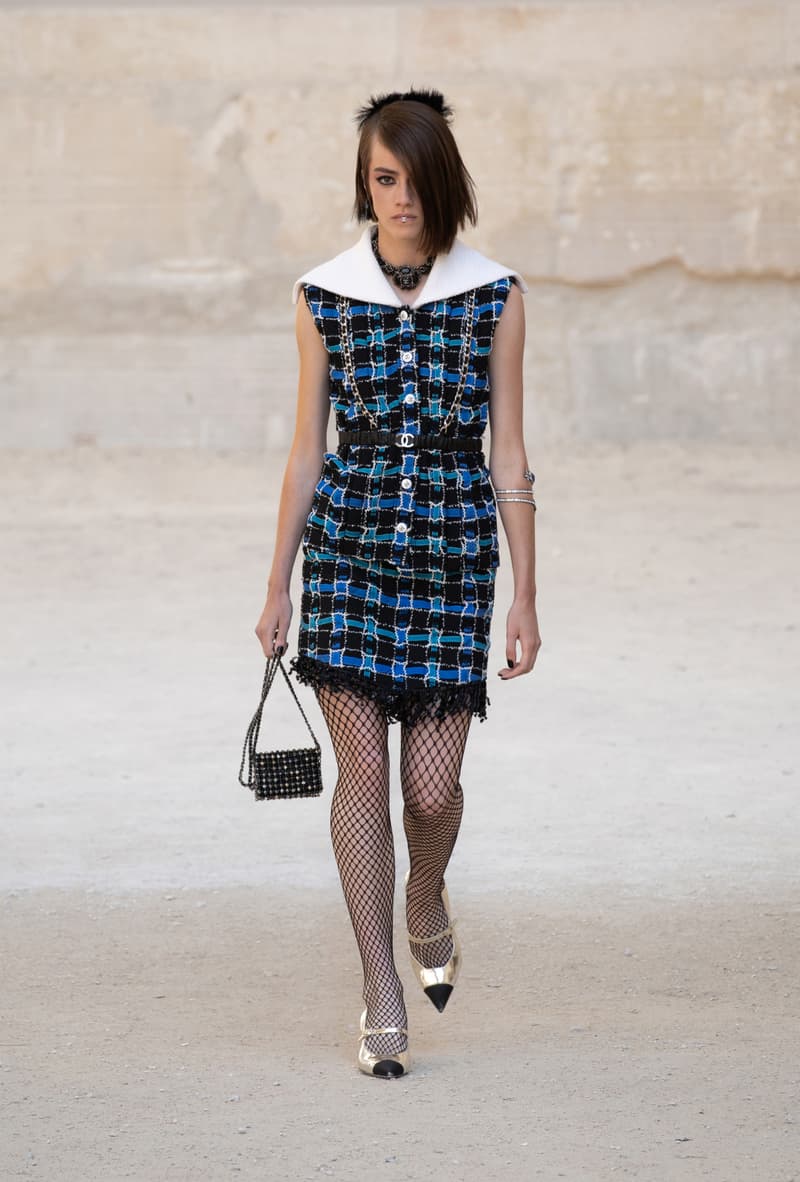 19 of 66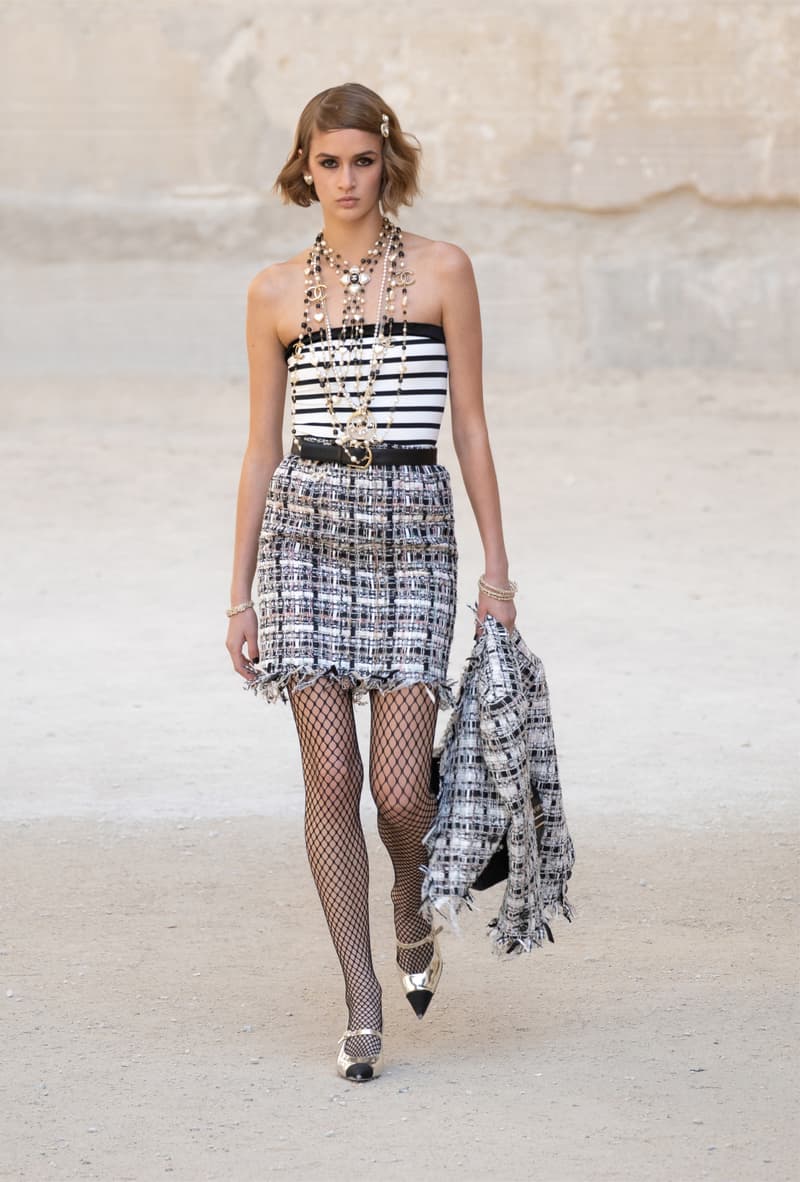 20 of 66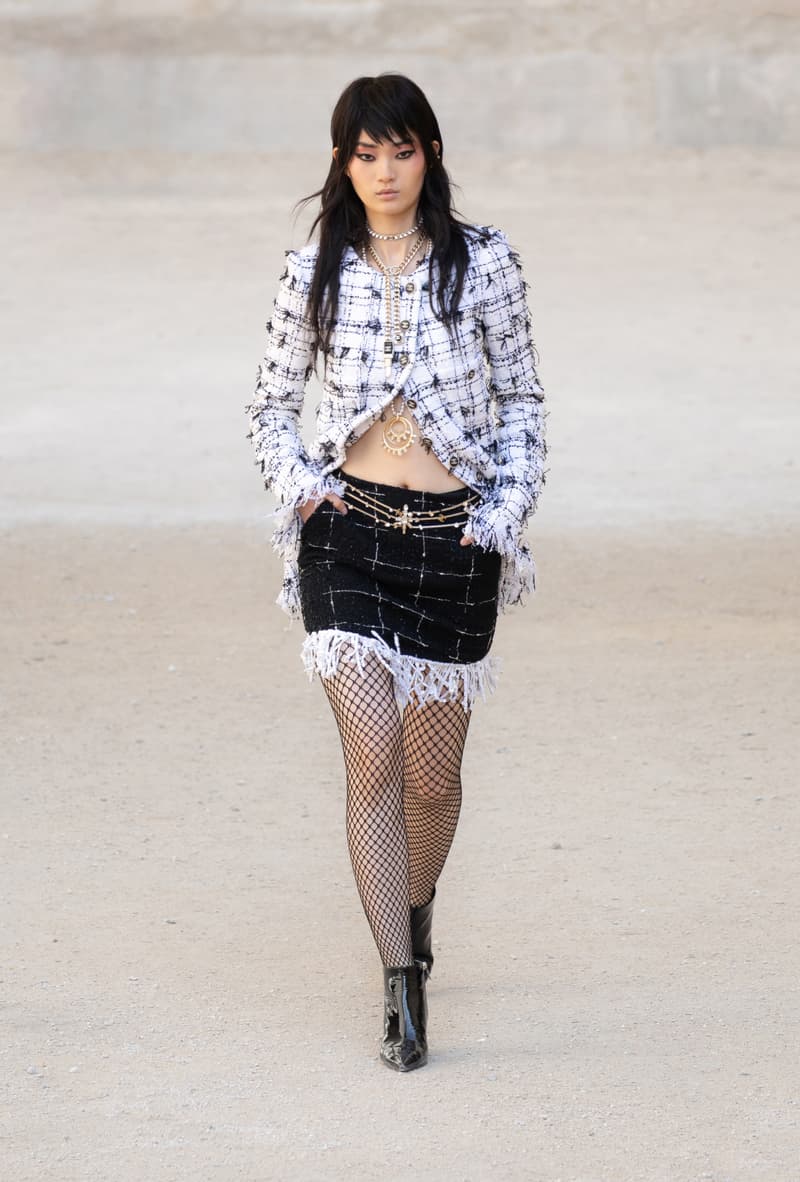 21 of 66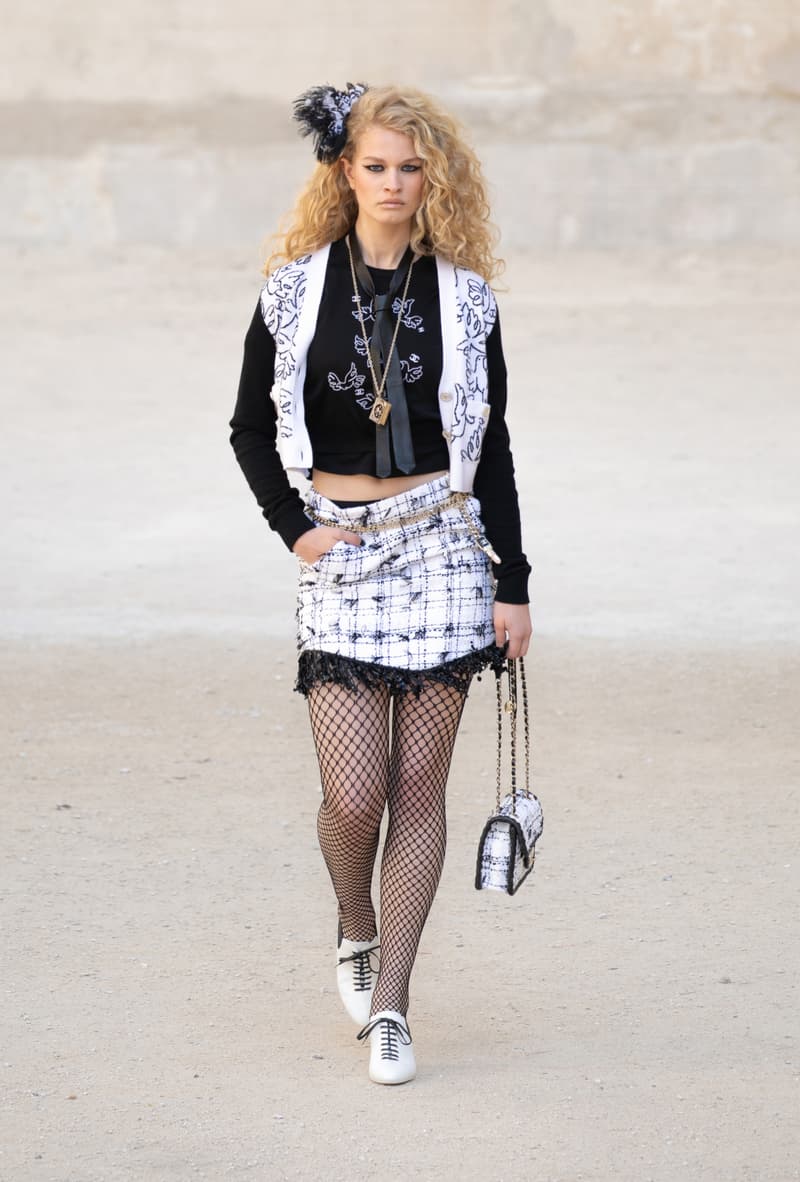 22 of 66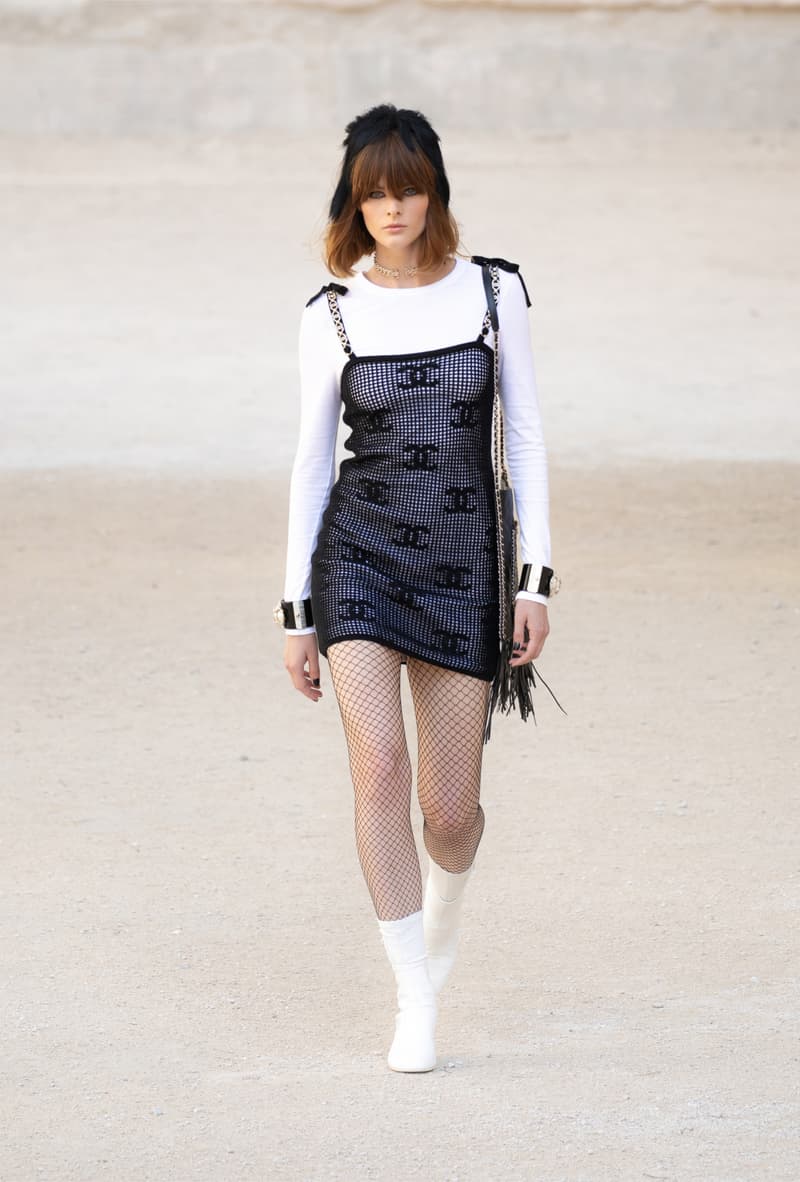 23 of 66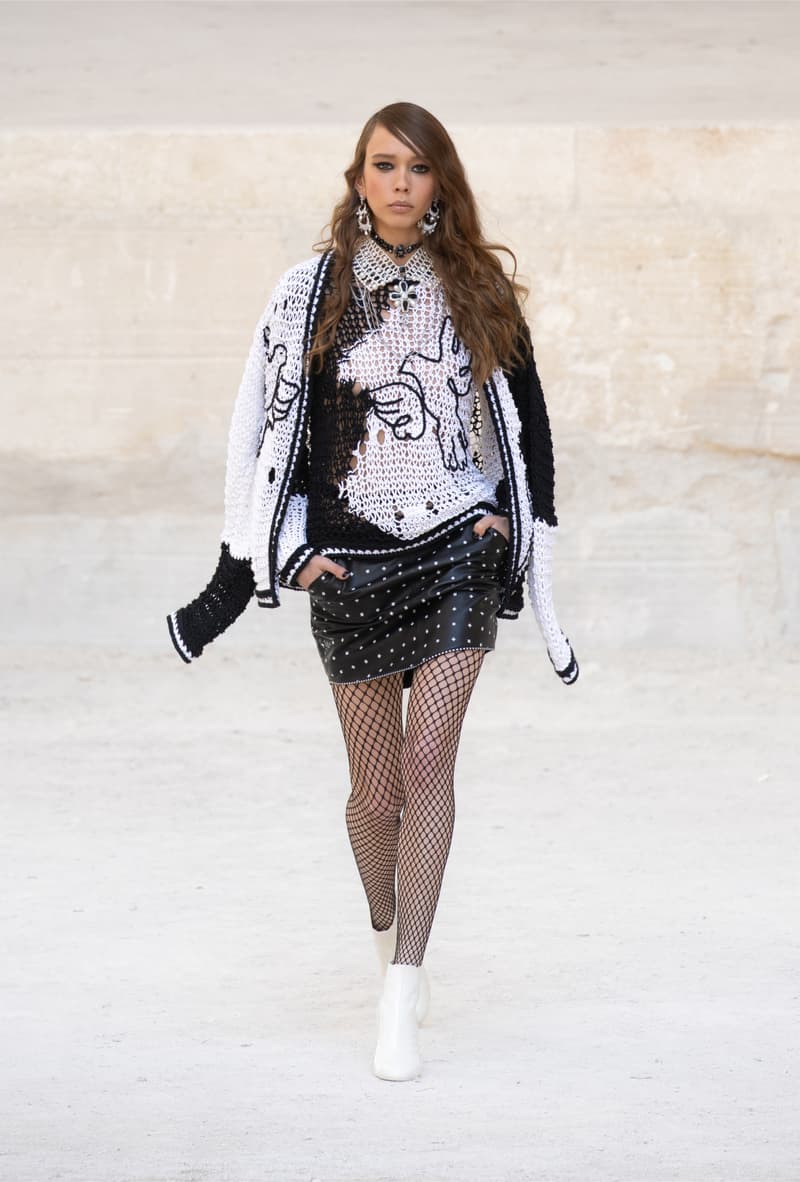 24 of 66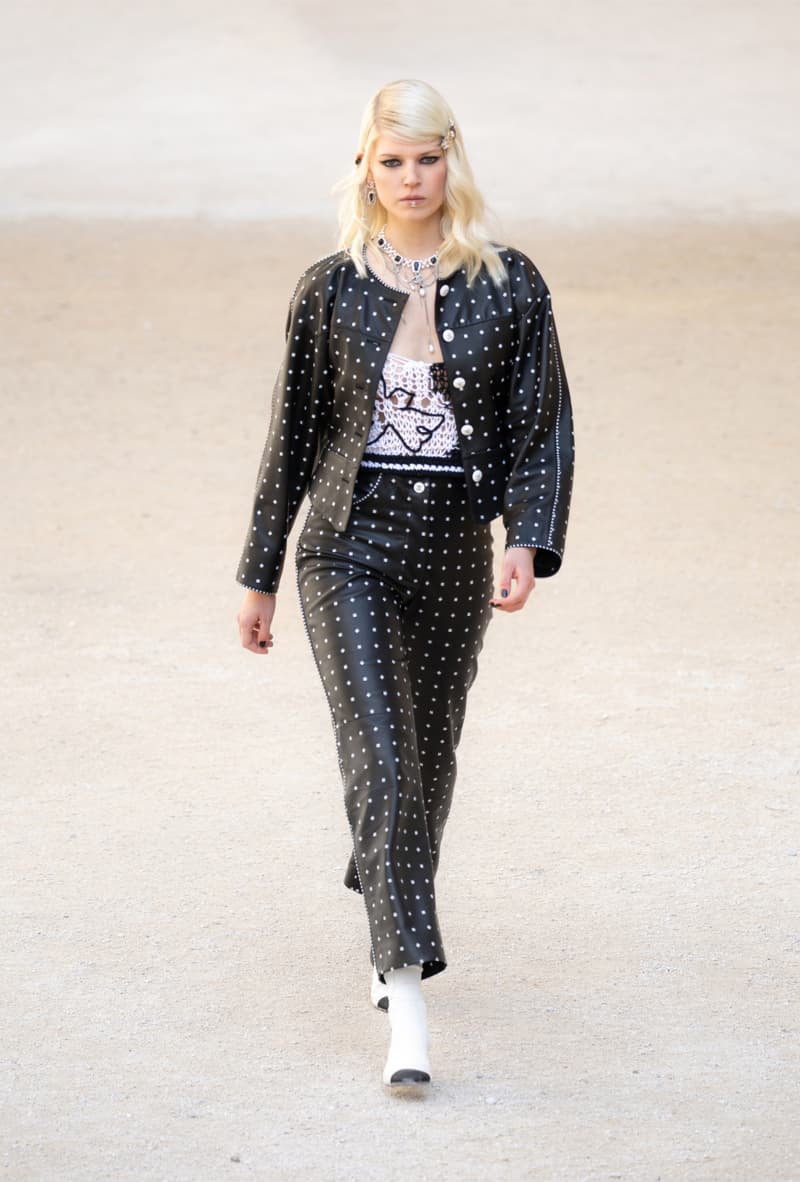 25 of 66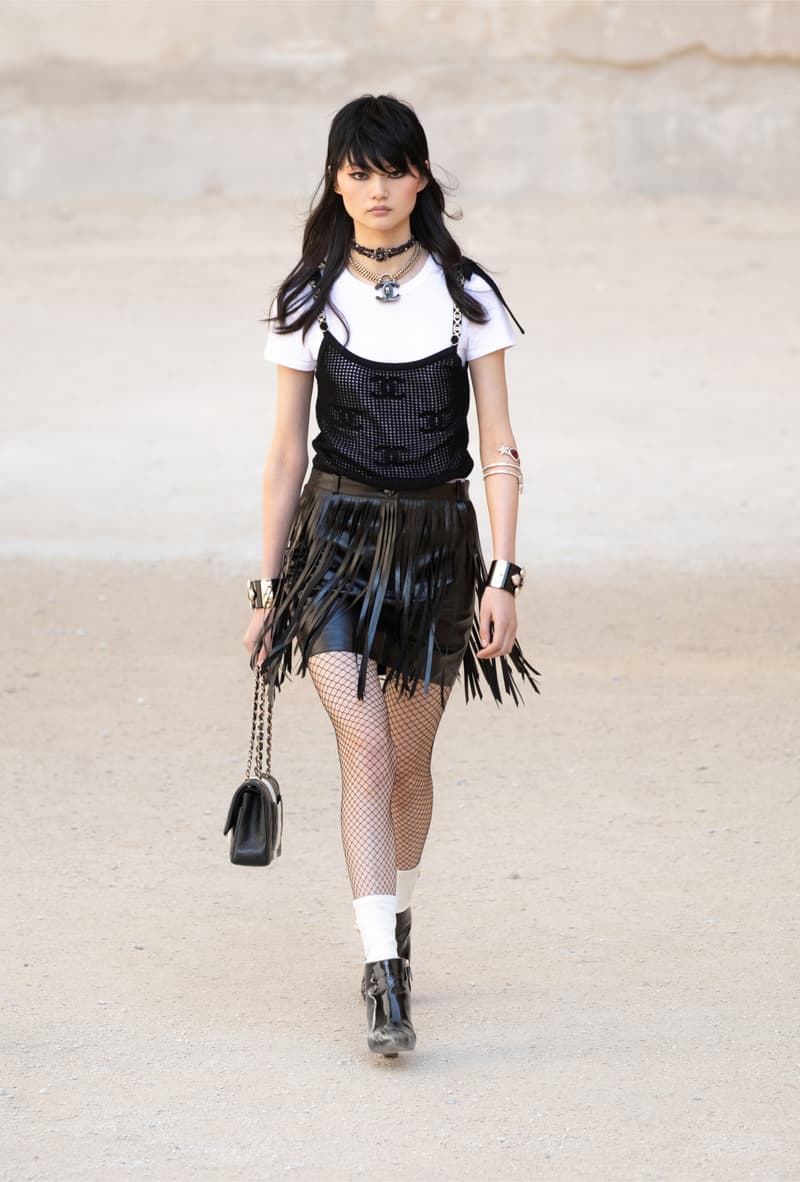 26 of 66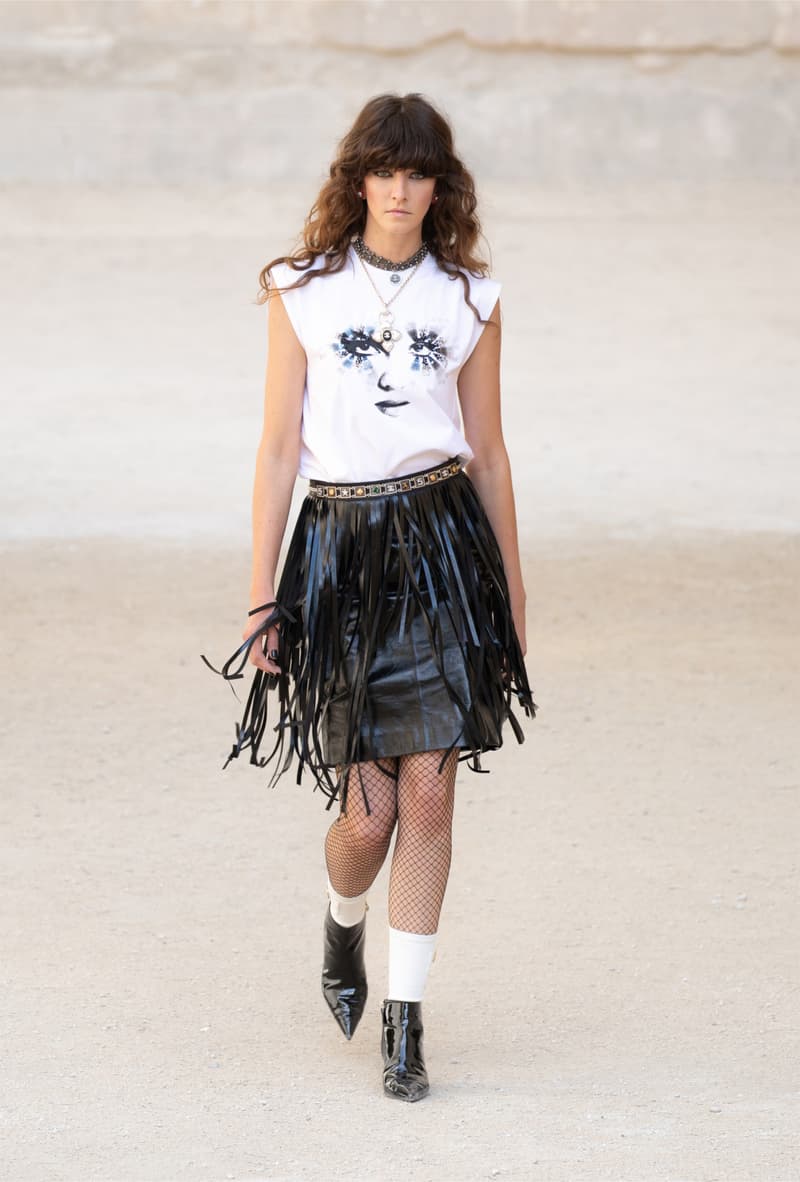 27 of 66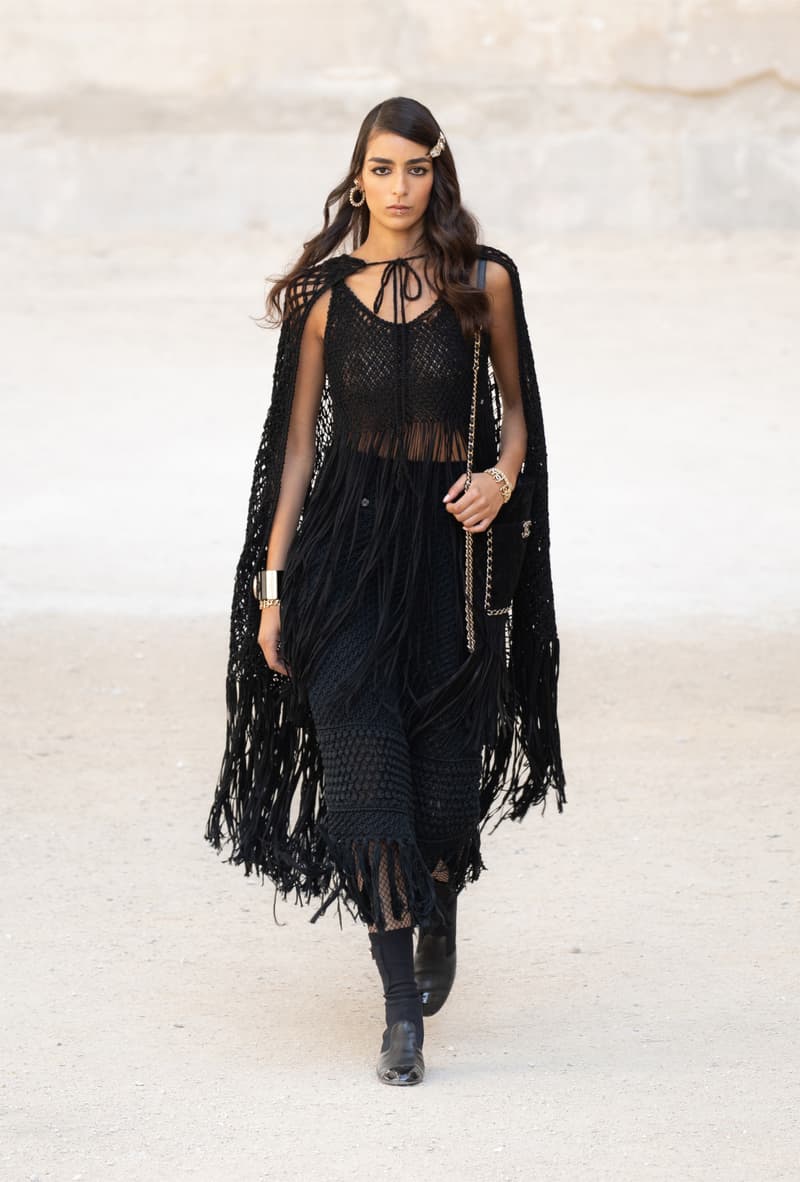 28 of 66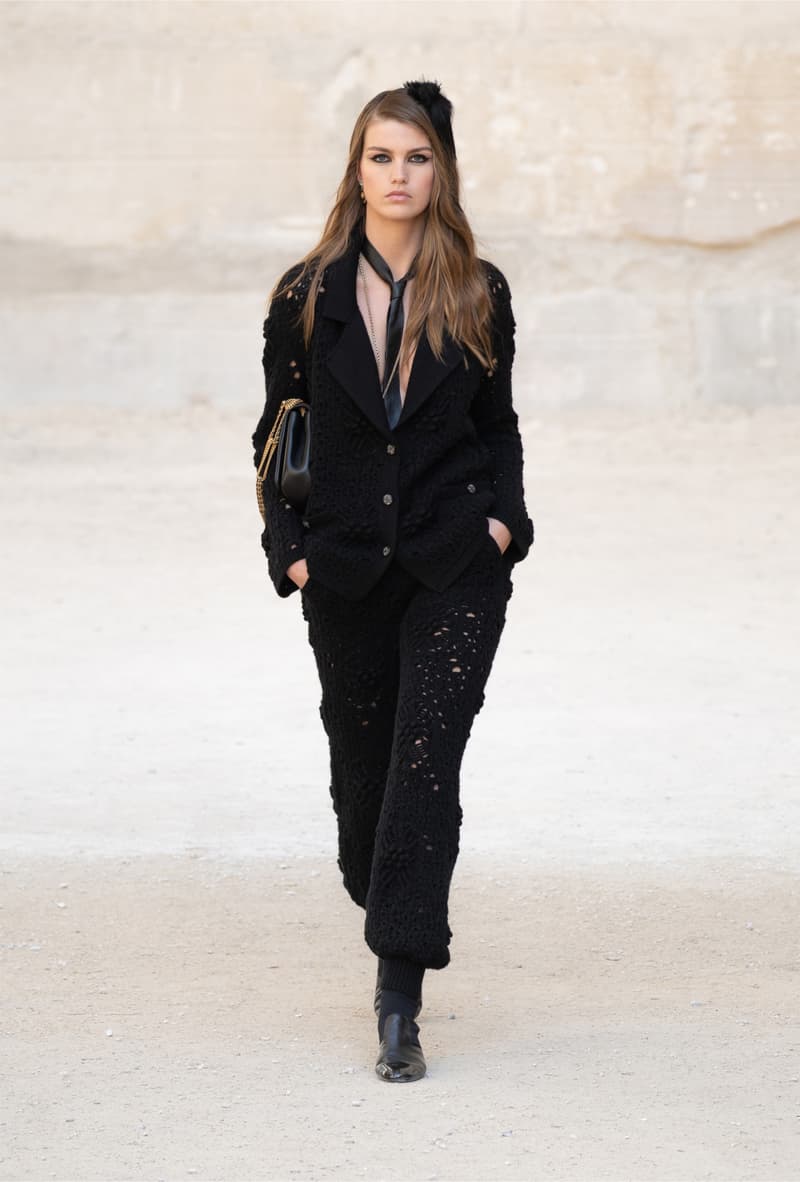 29 of 66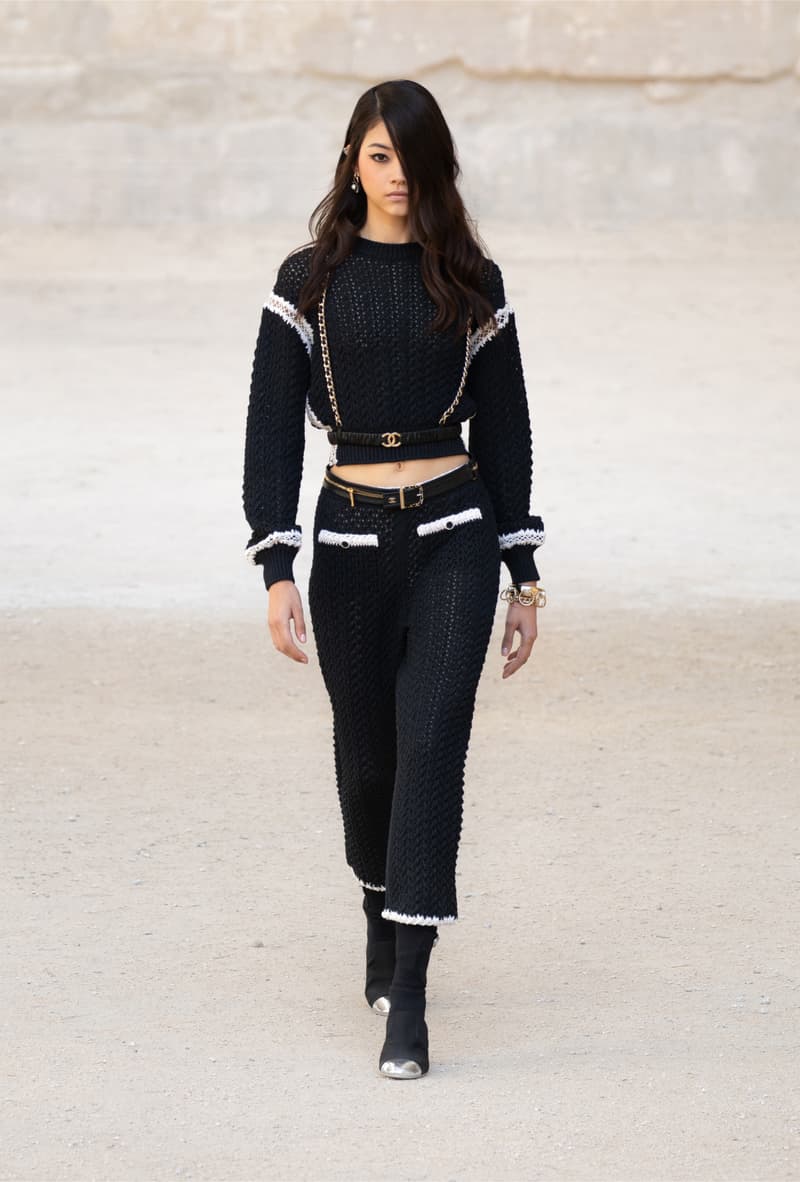 30 of 66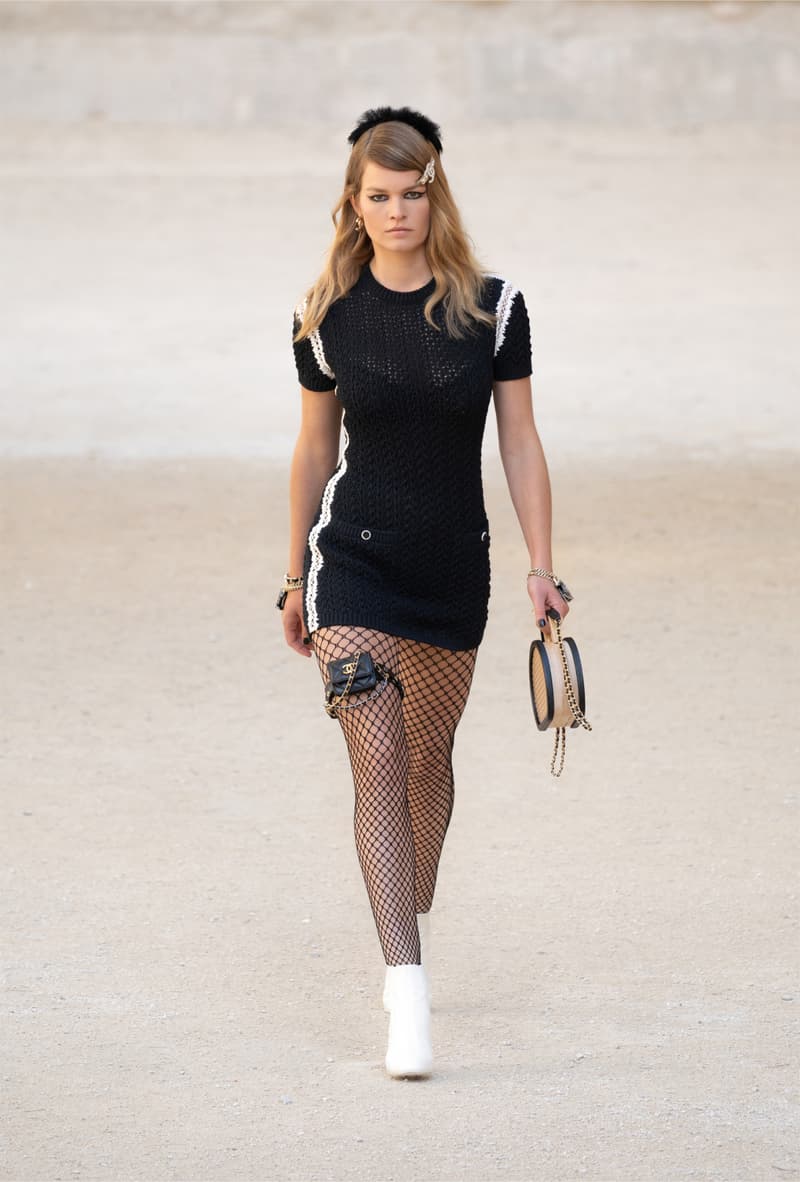 31 of 66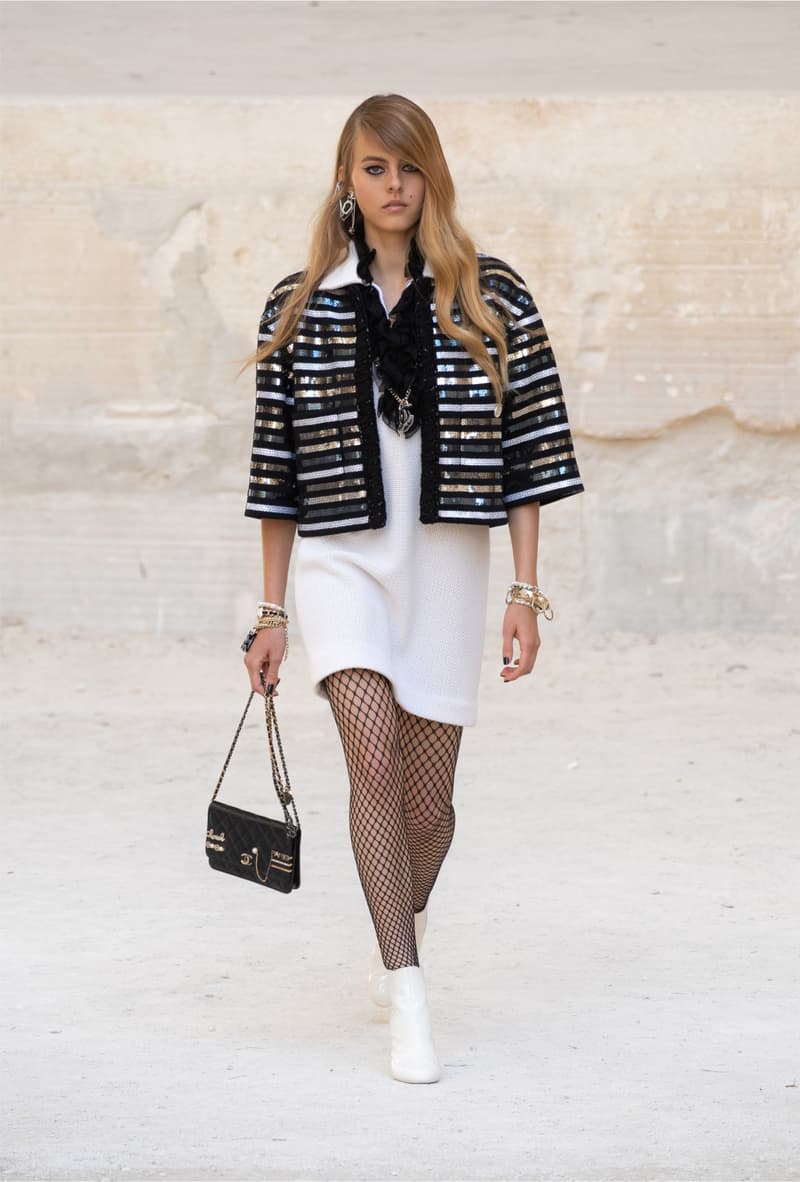 32 of 66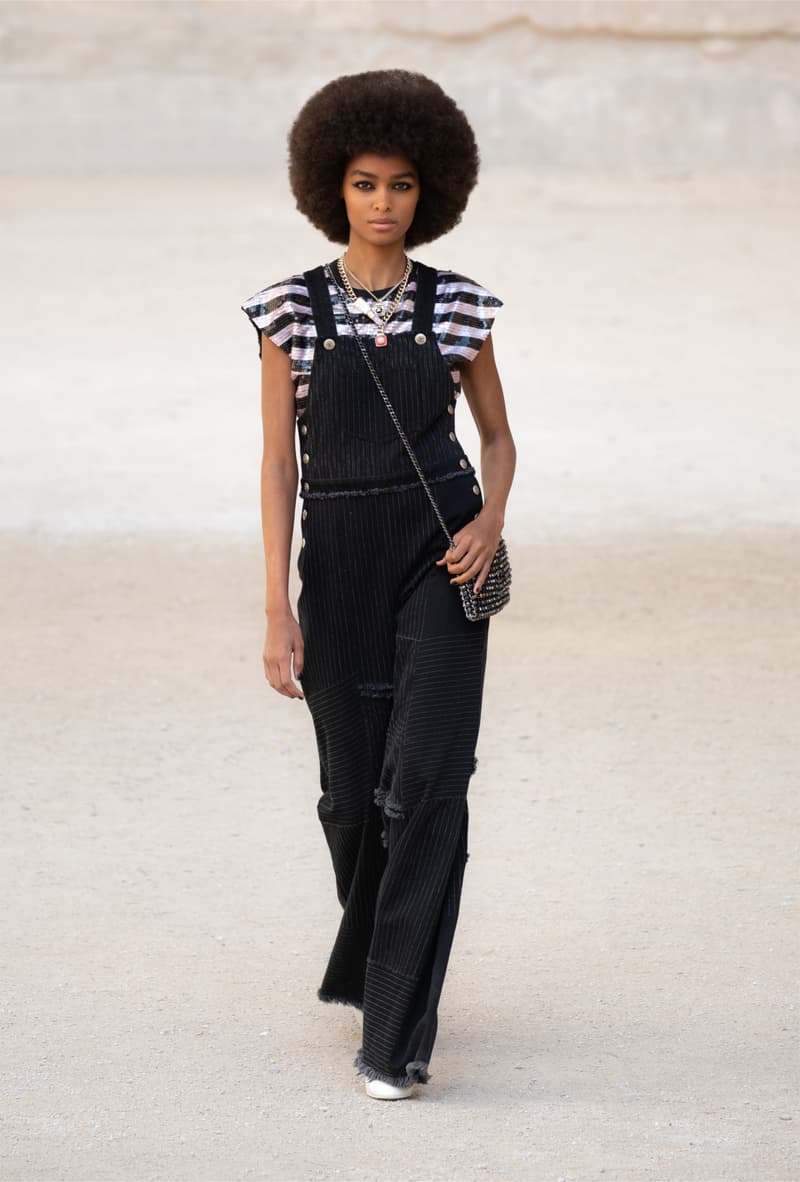 33 of 66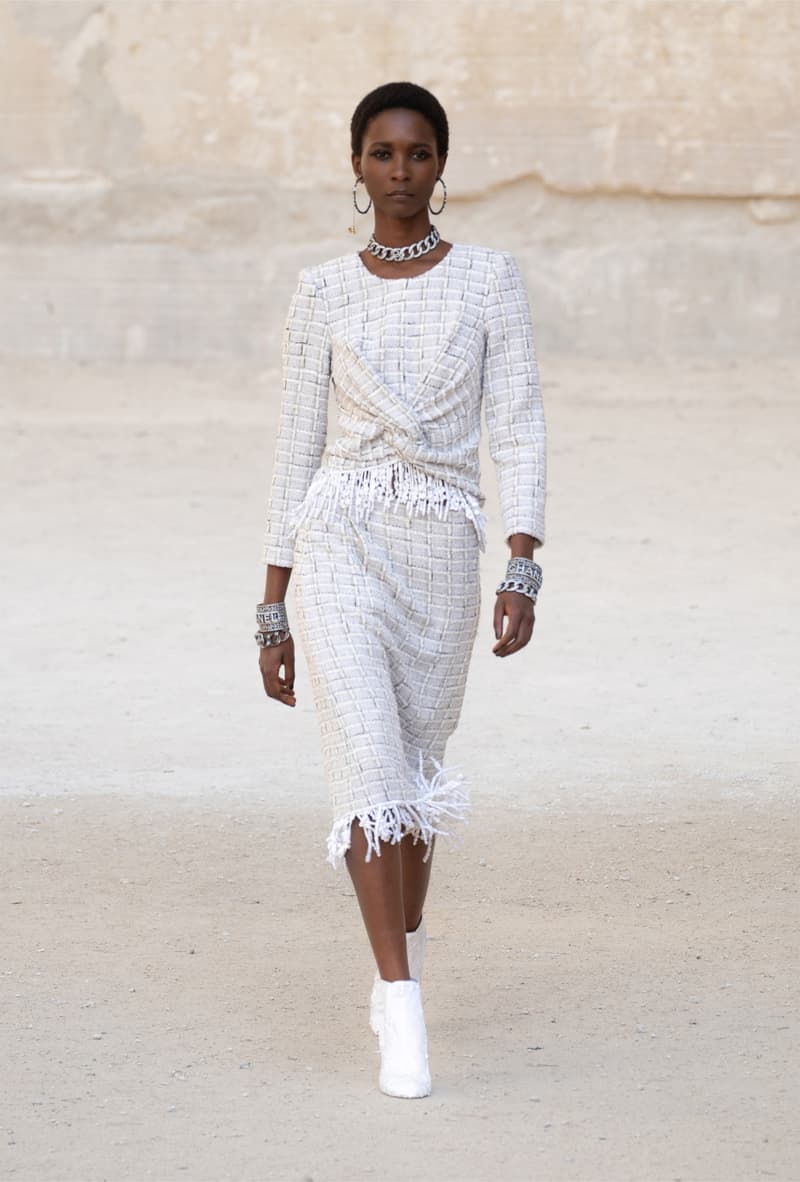 34 of 66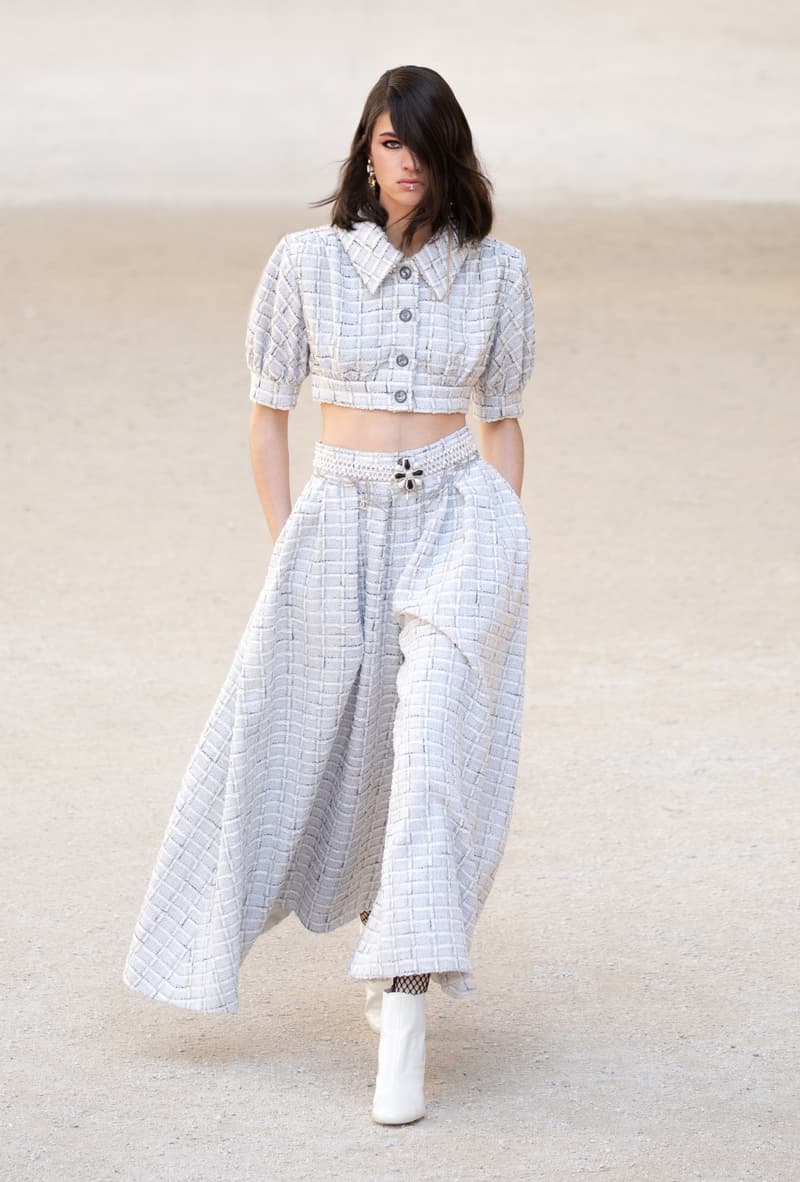 35 of 66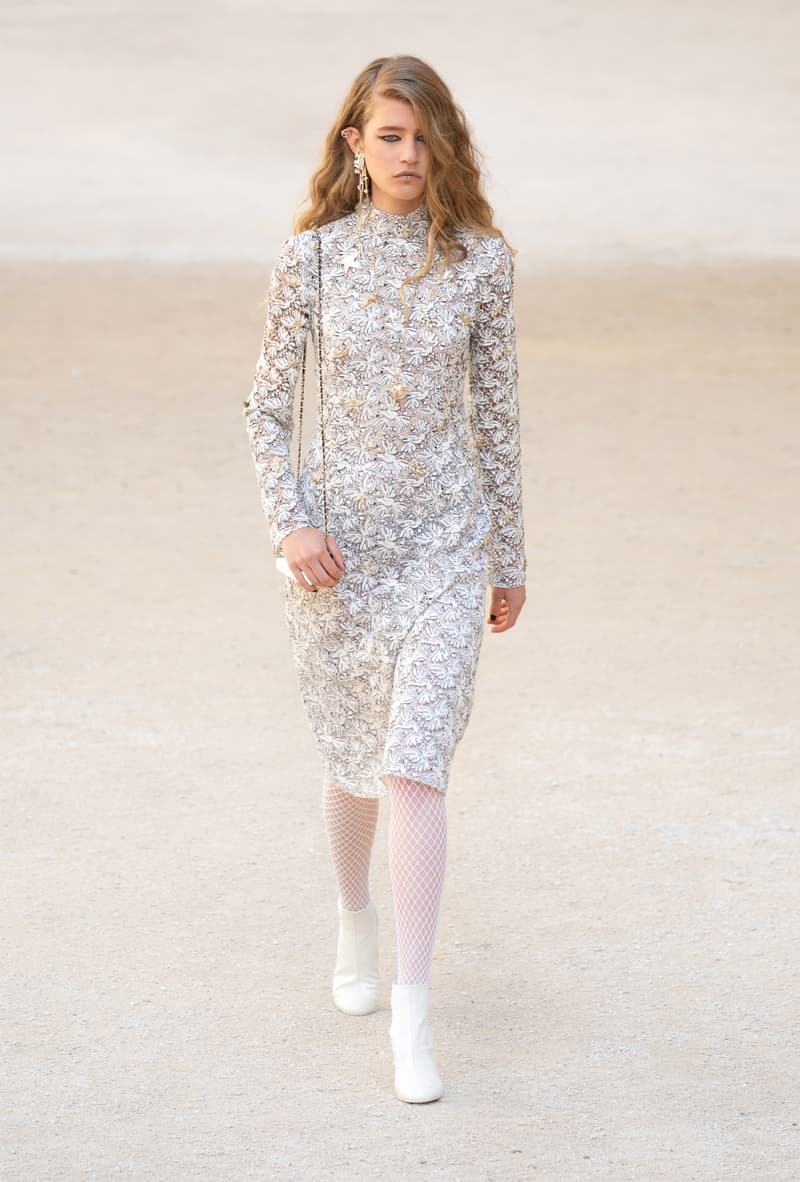 36 of 66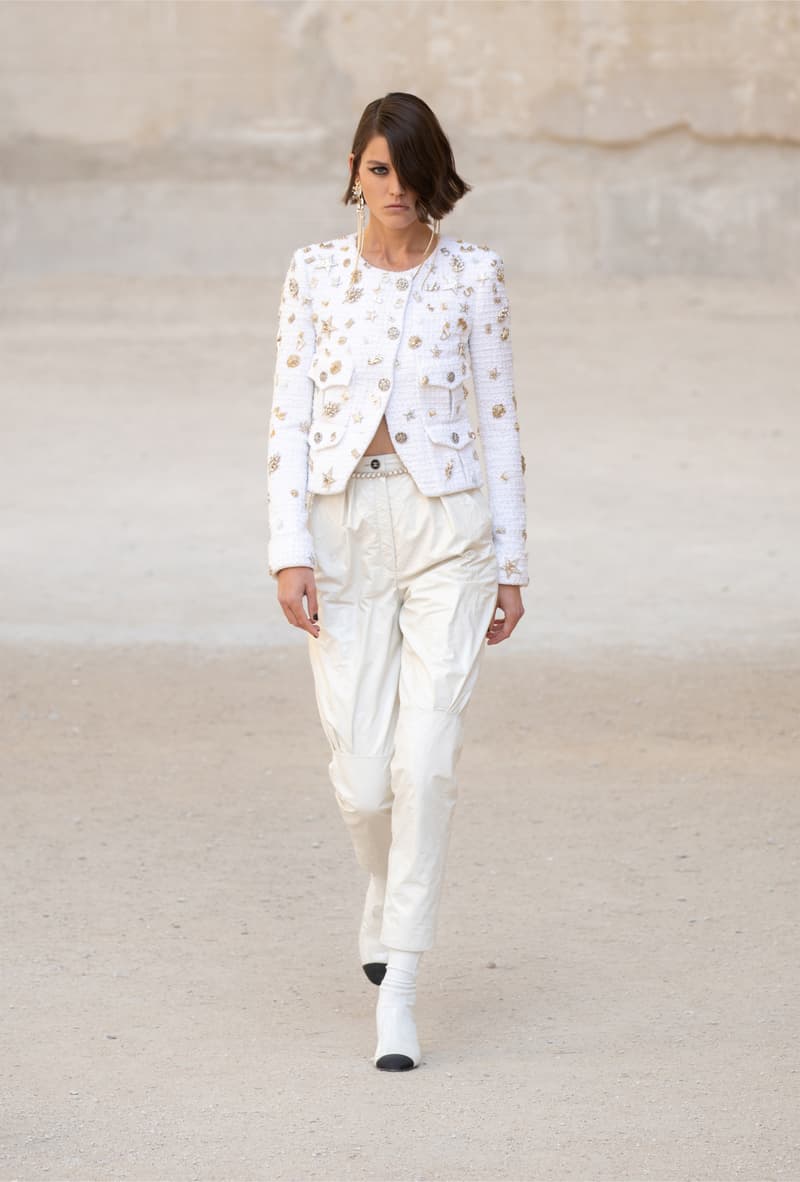 37 of 66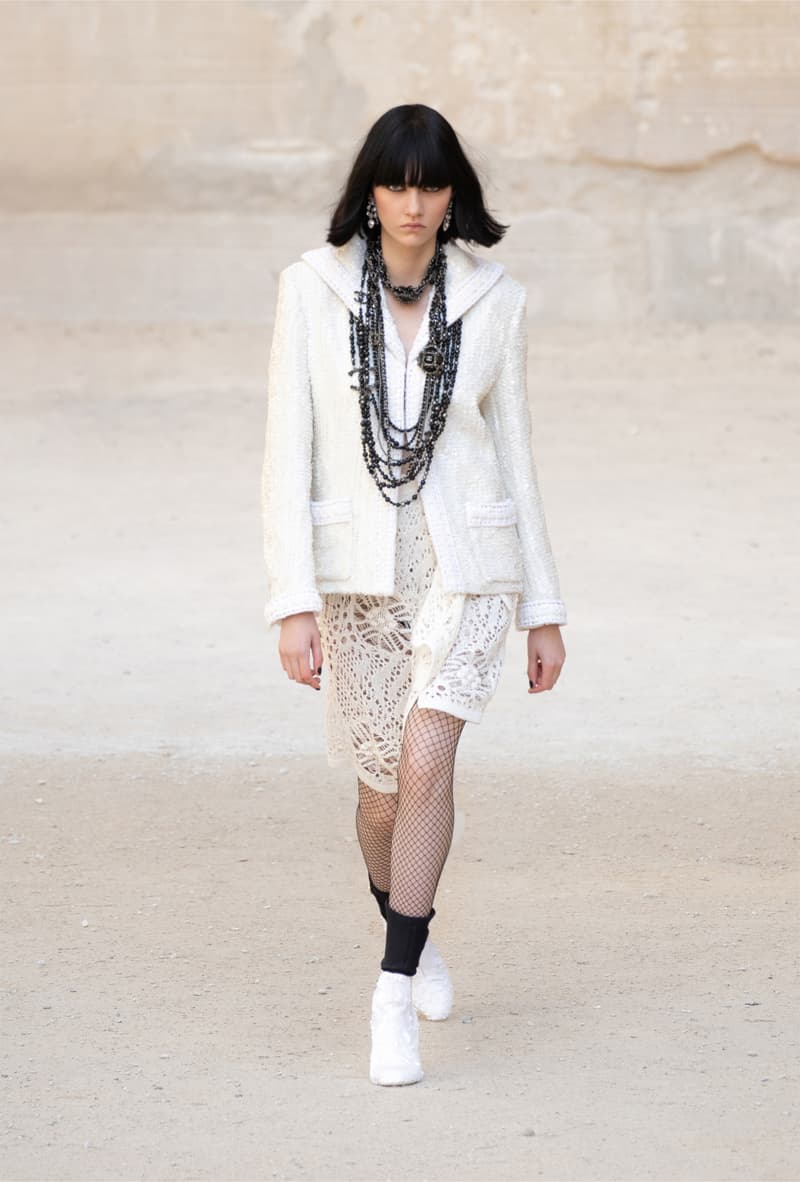 38 of 66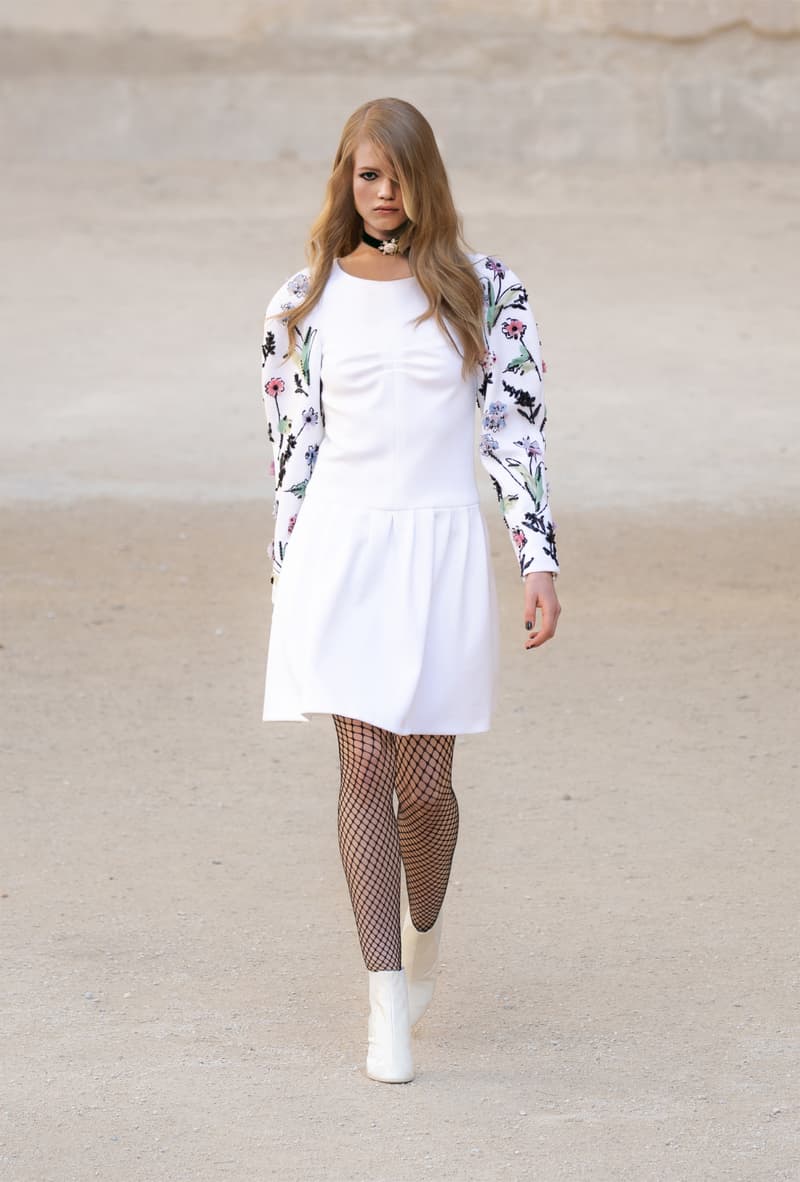 39 of 66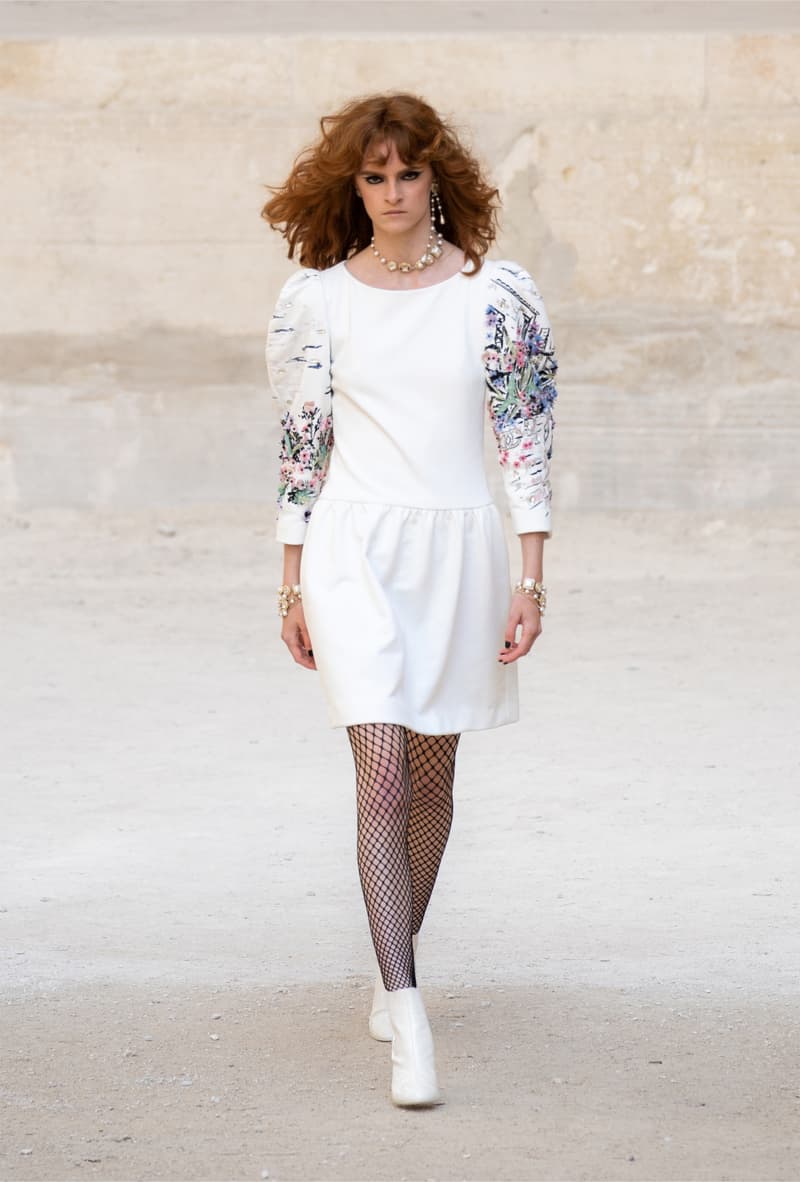 40 of 66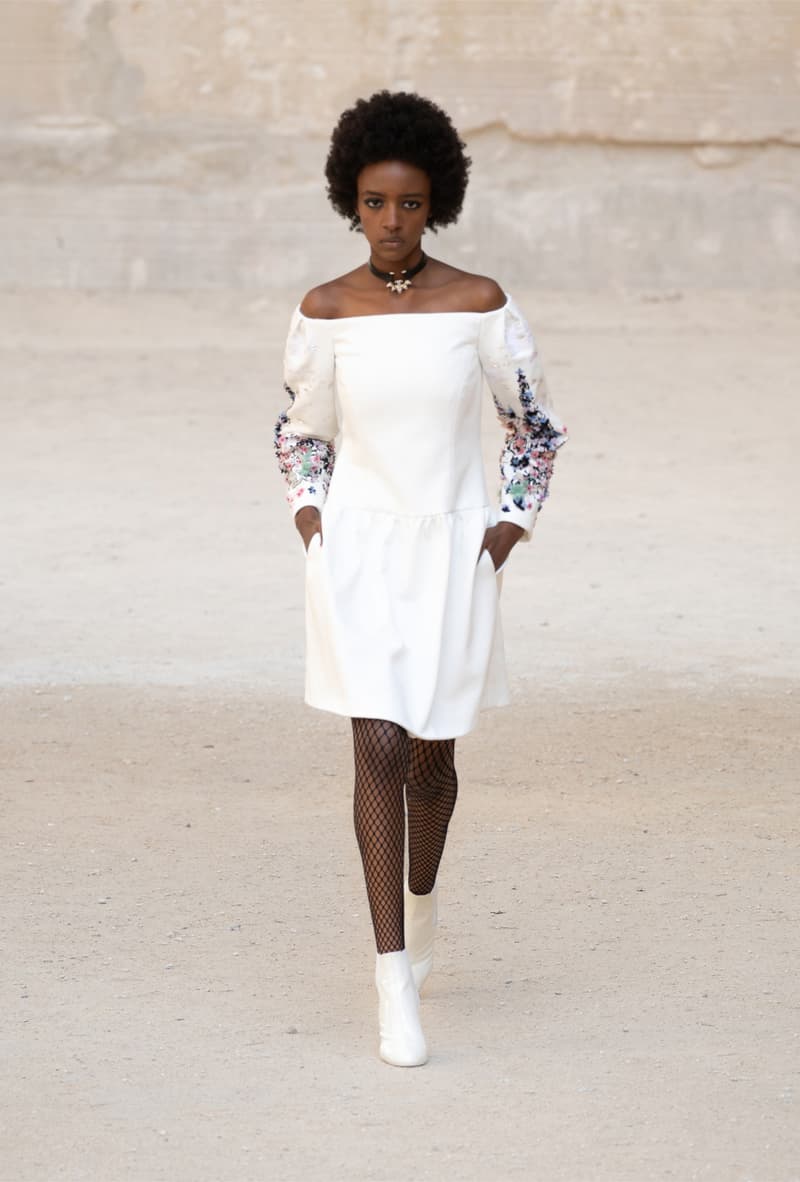 41 of 66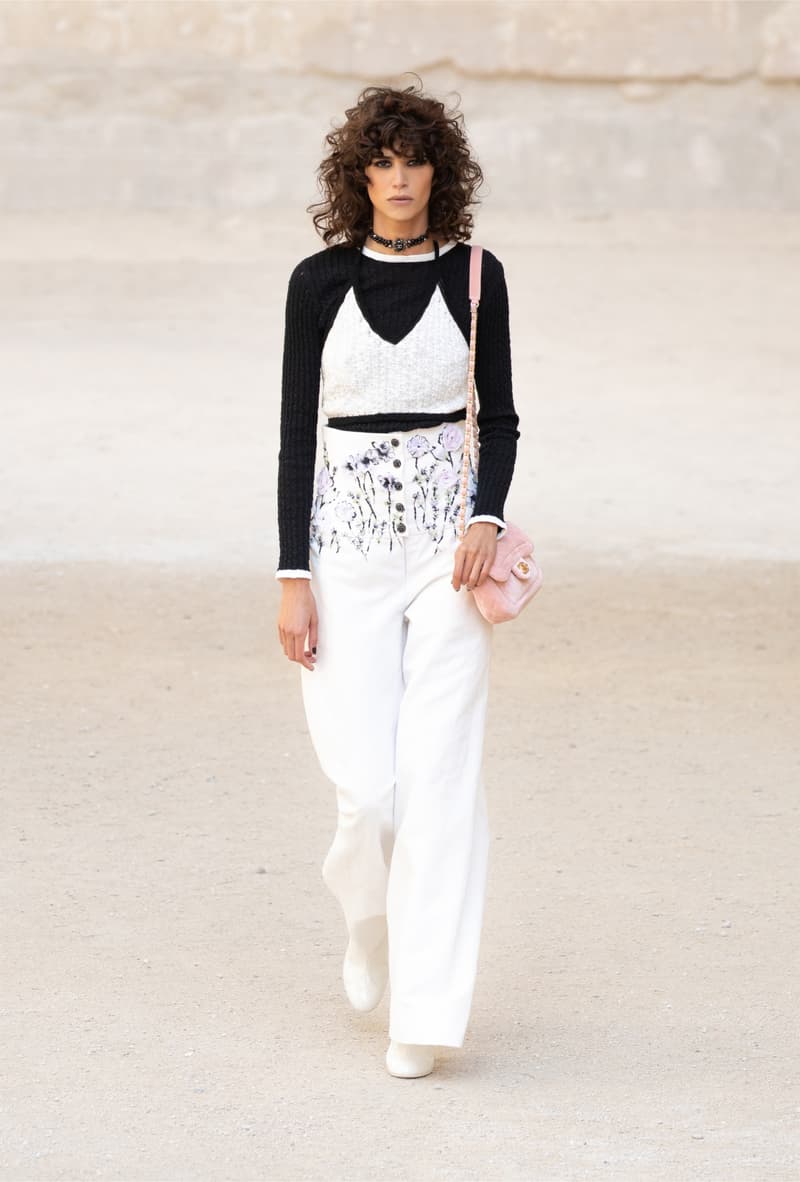 42 of 66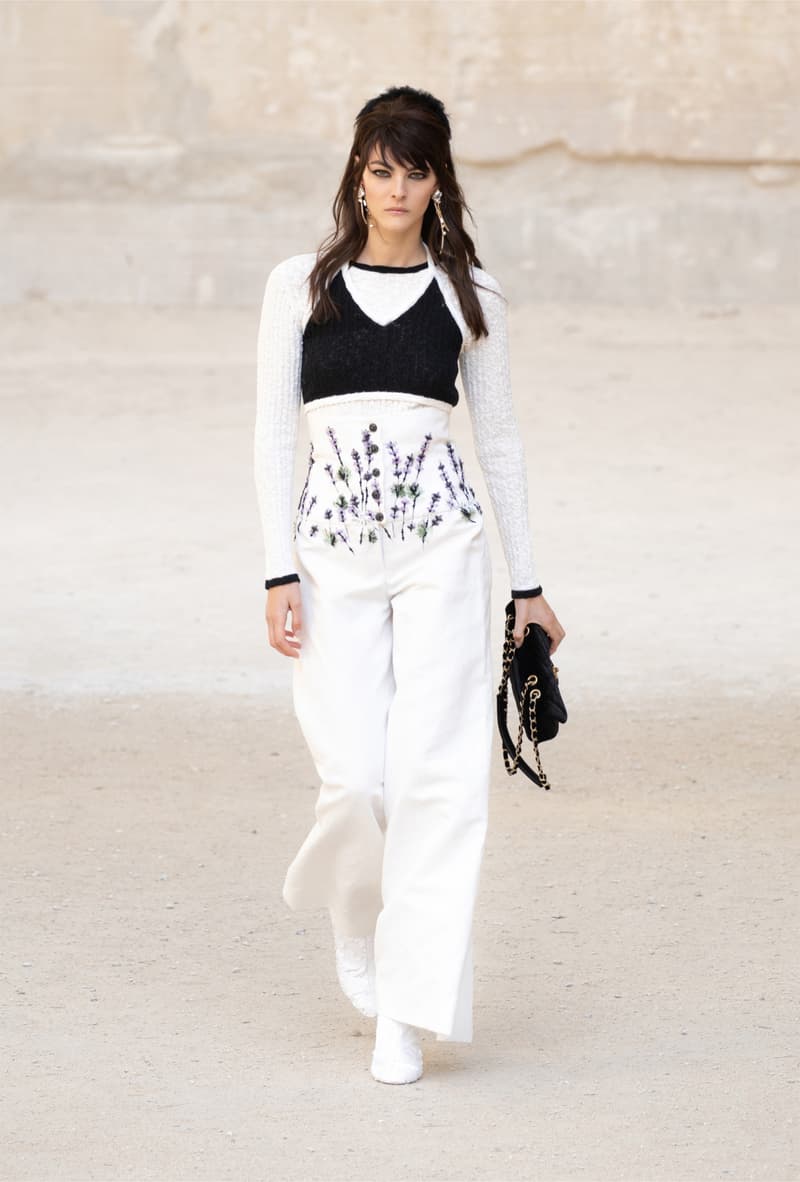 43 of 66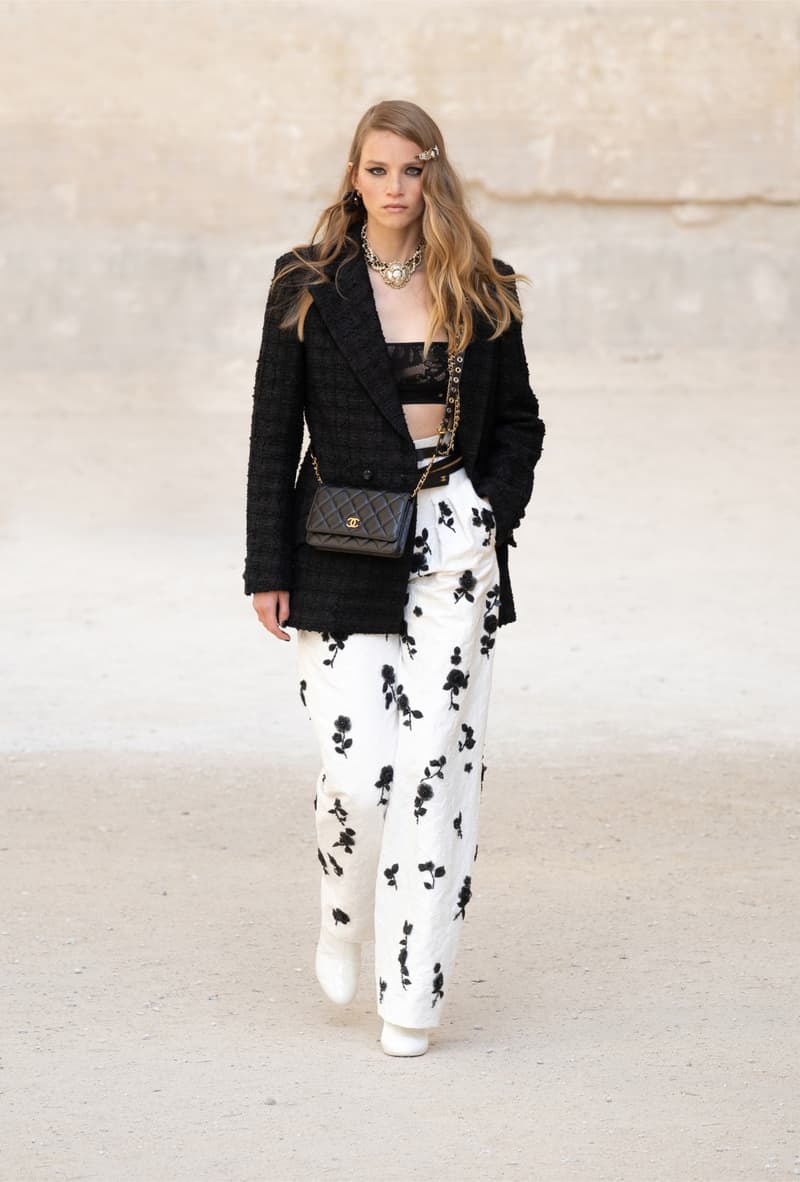 44 of 66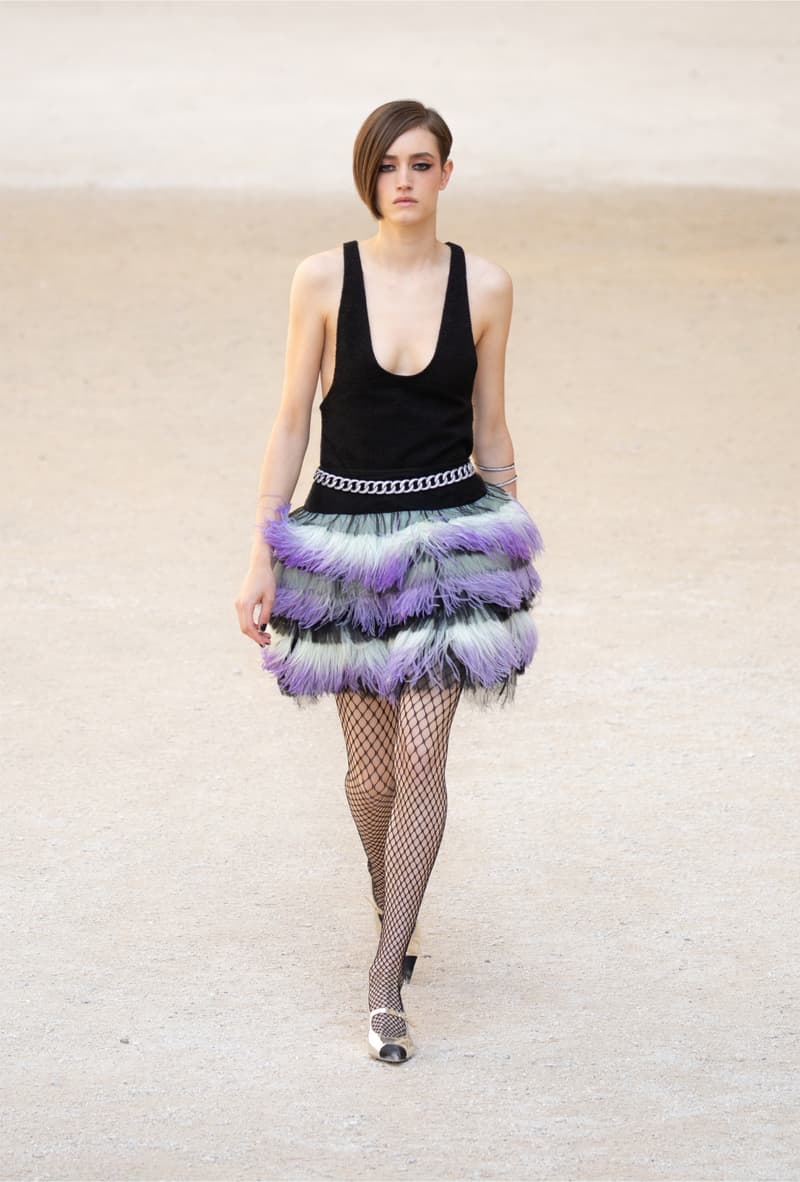 45 of 66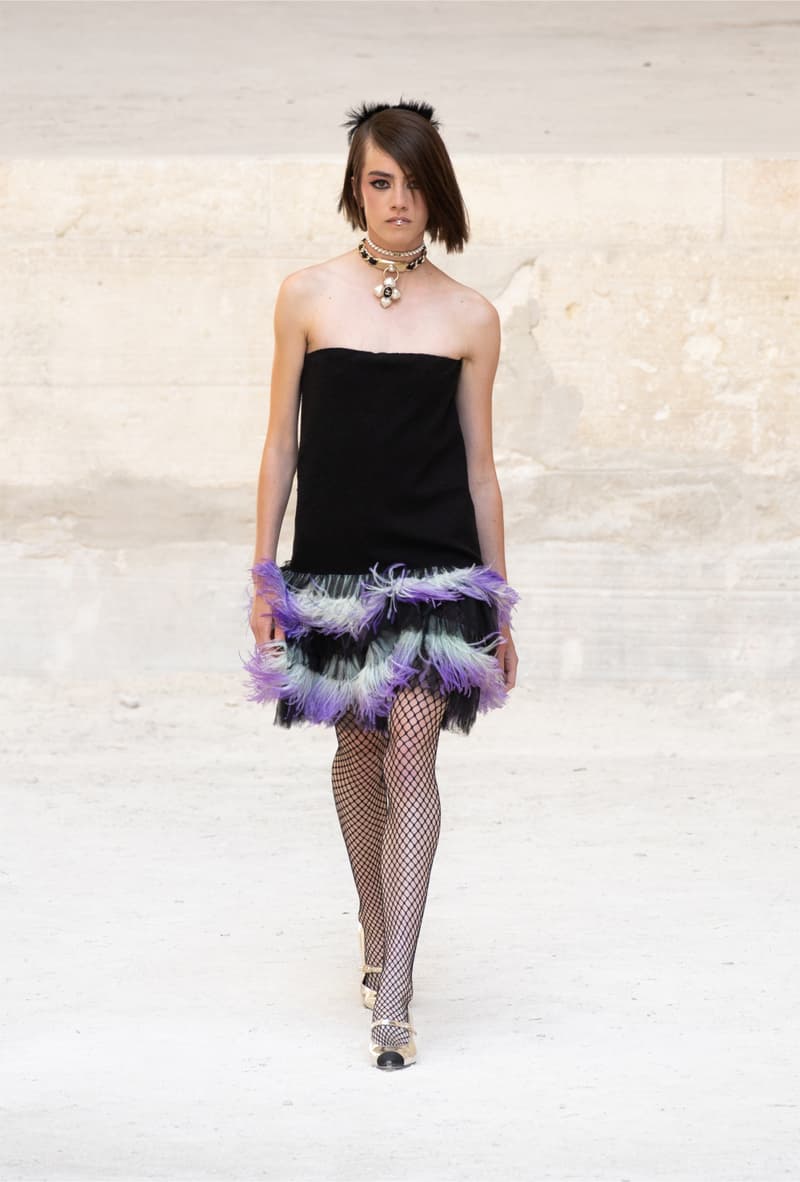 46 of 66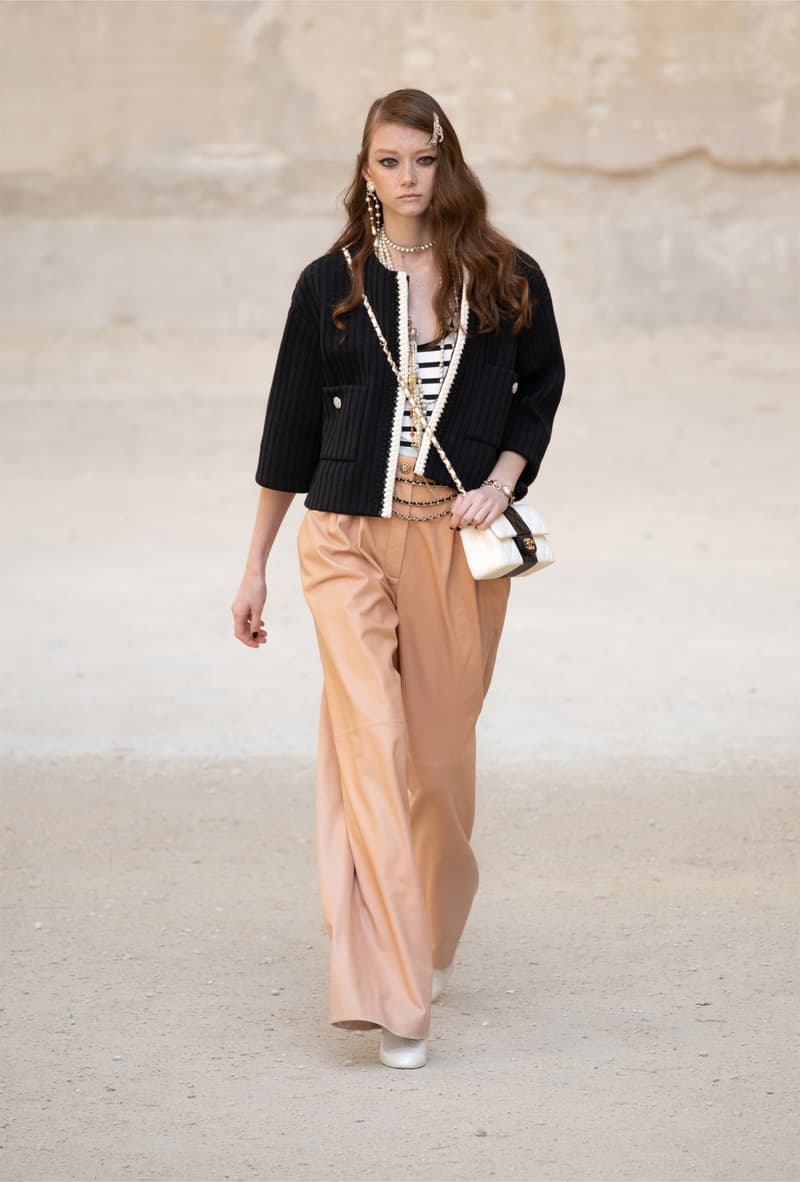 47 of 66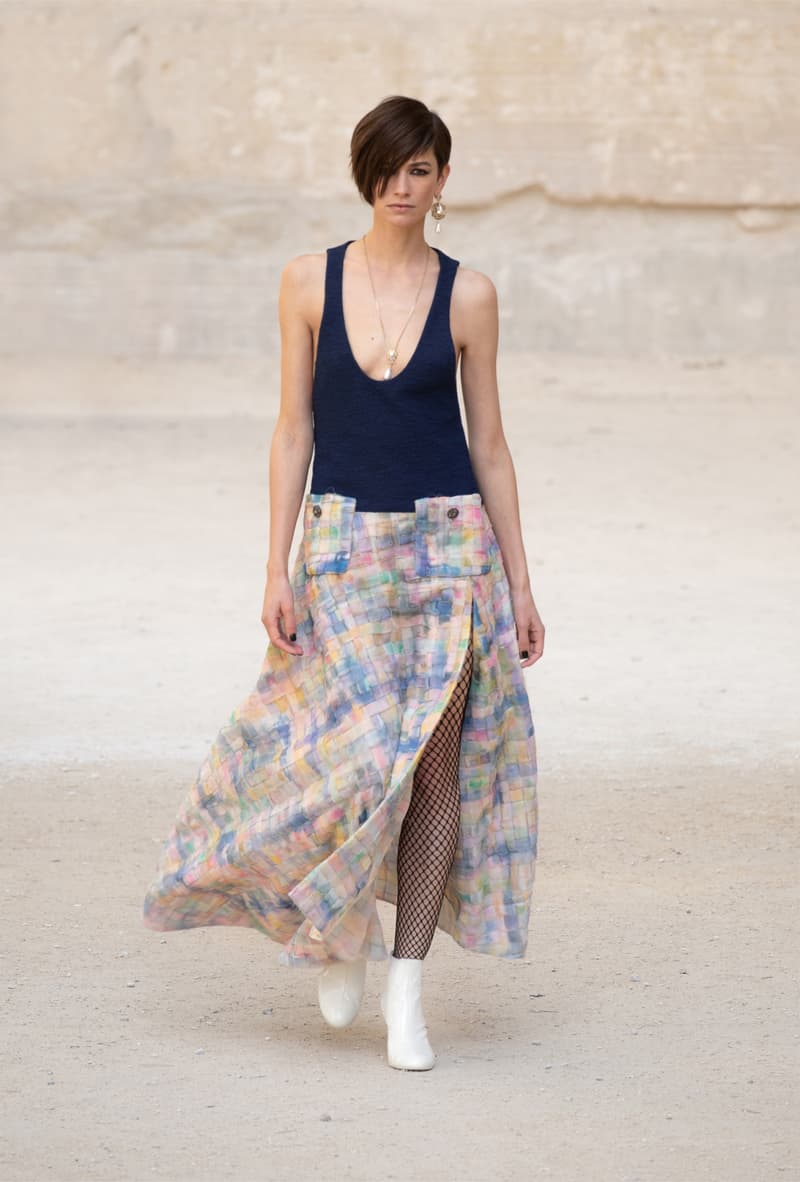 48 of 66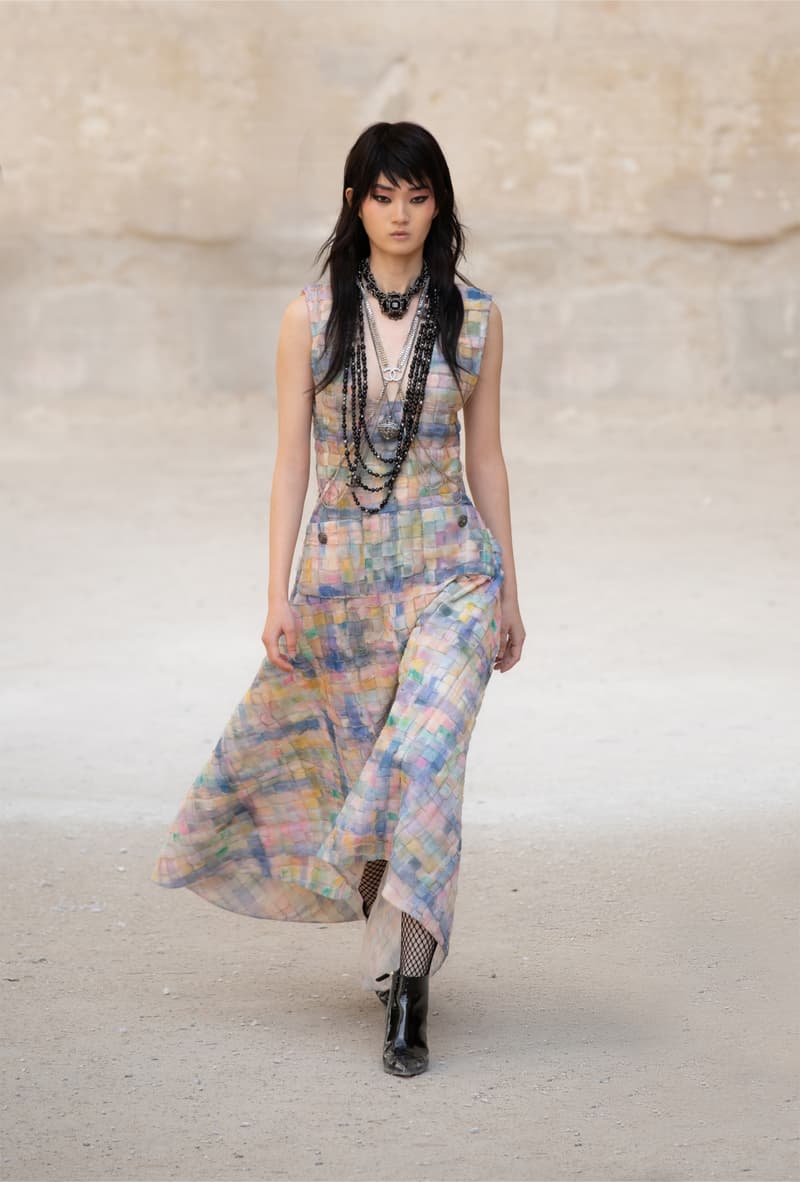 49 of 66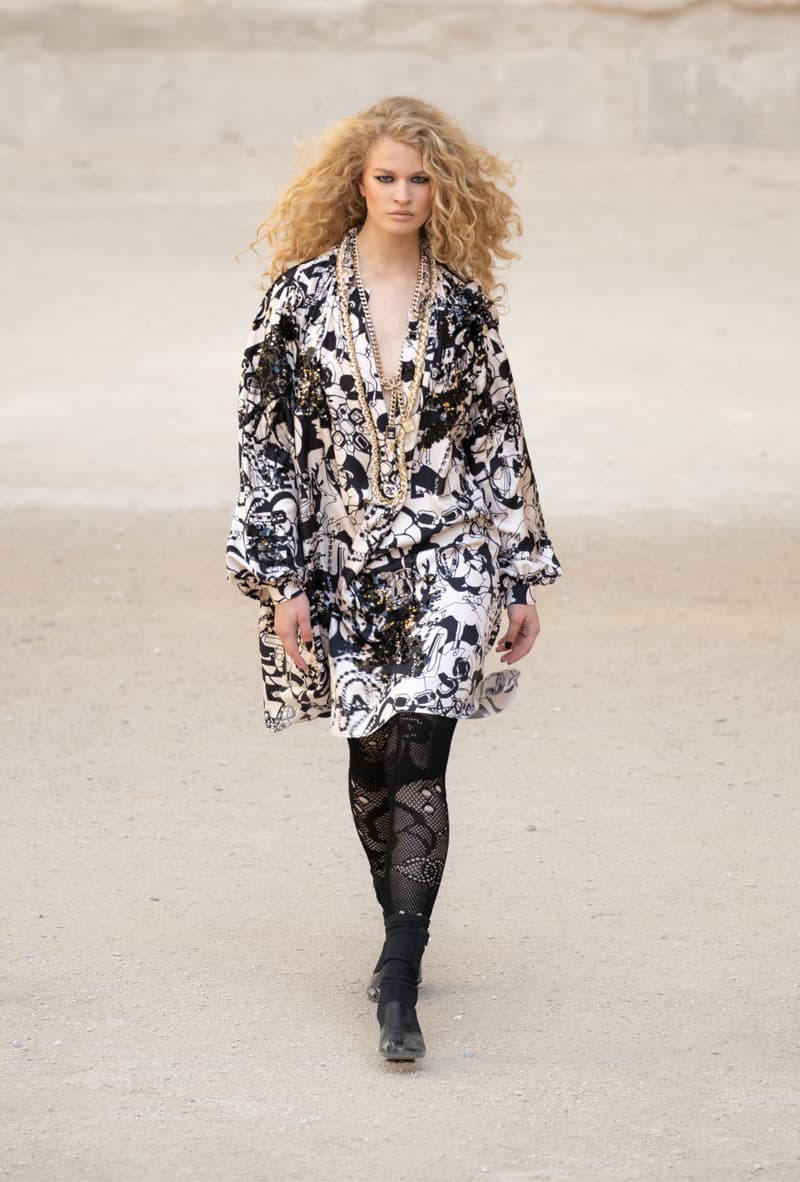 50 of 66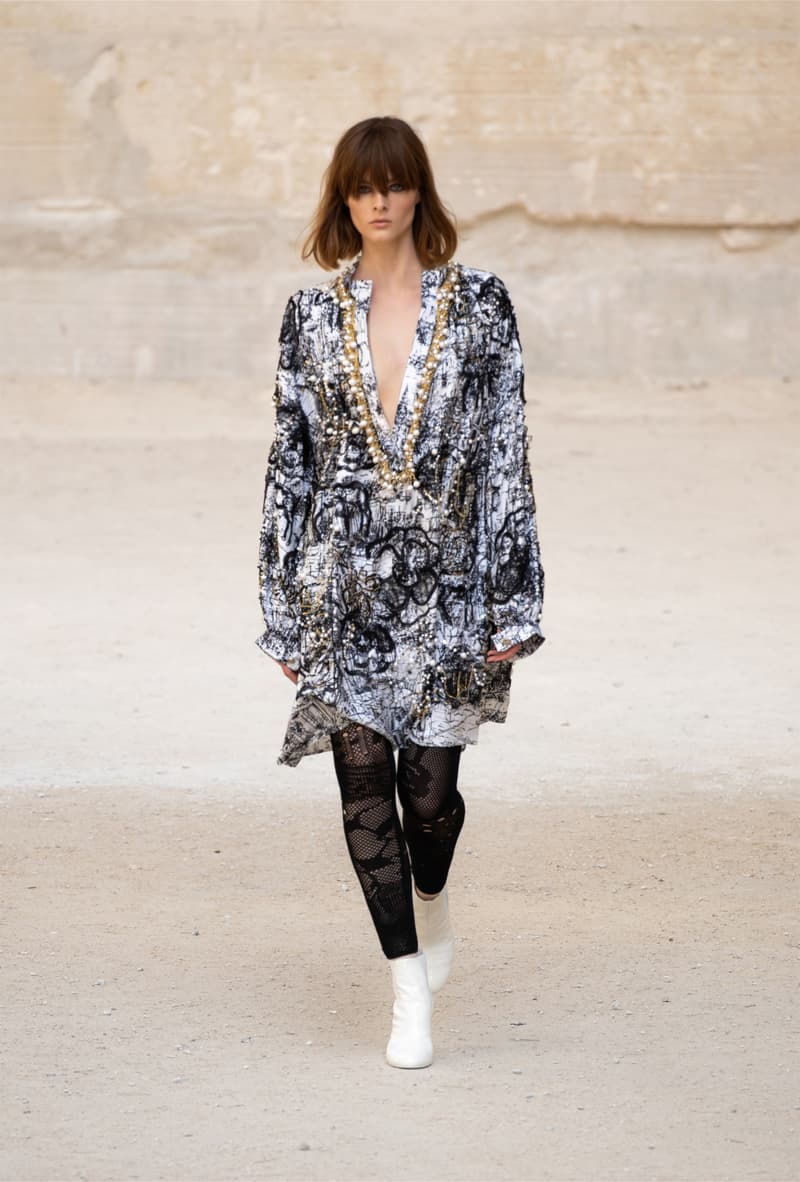 51 of 66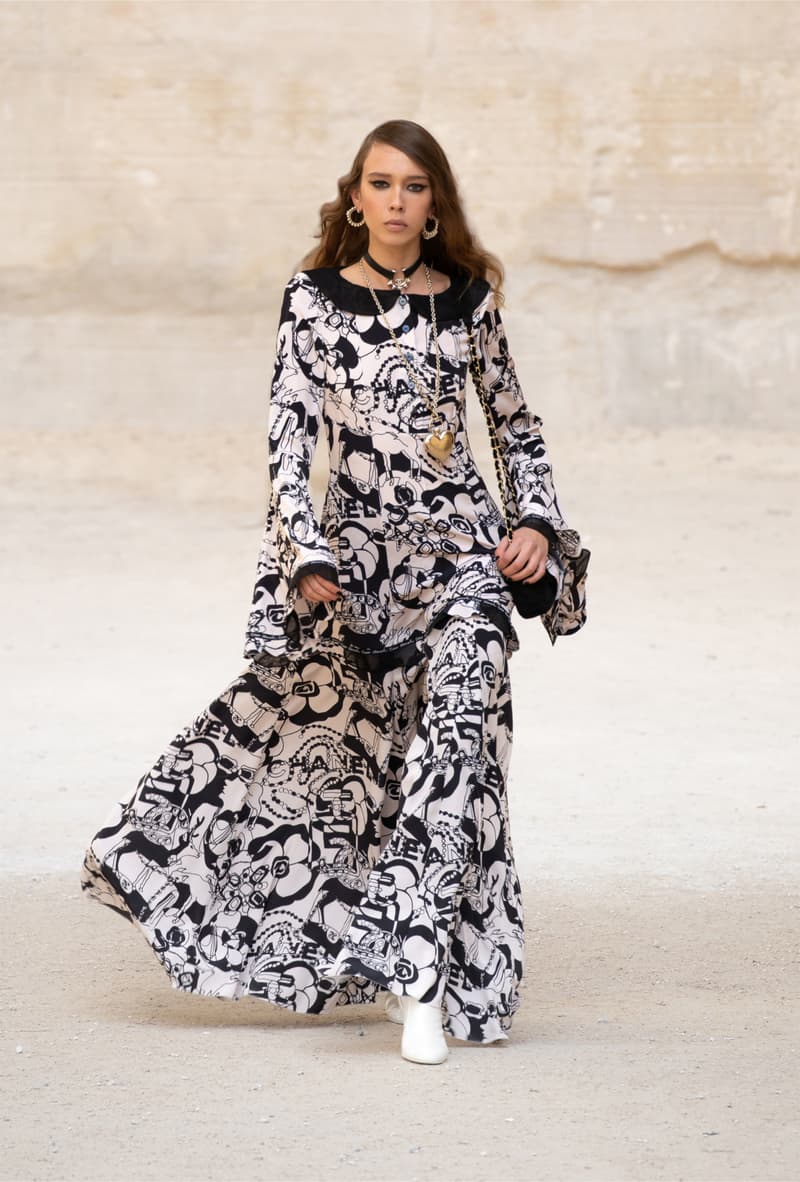 52 of 66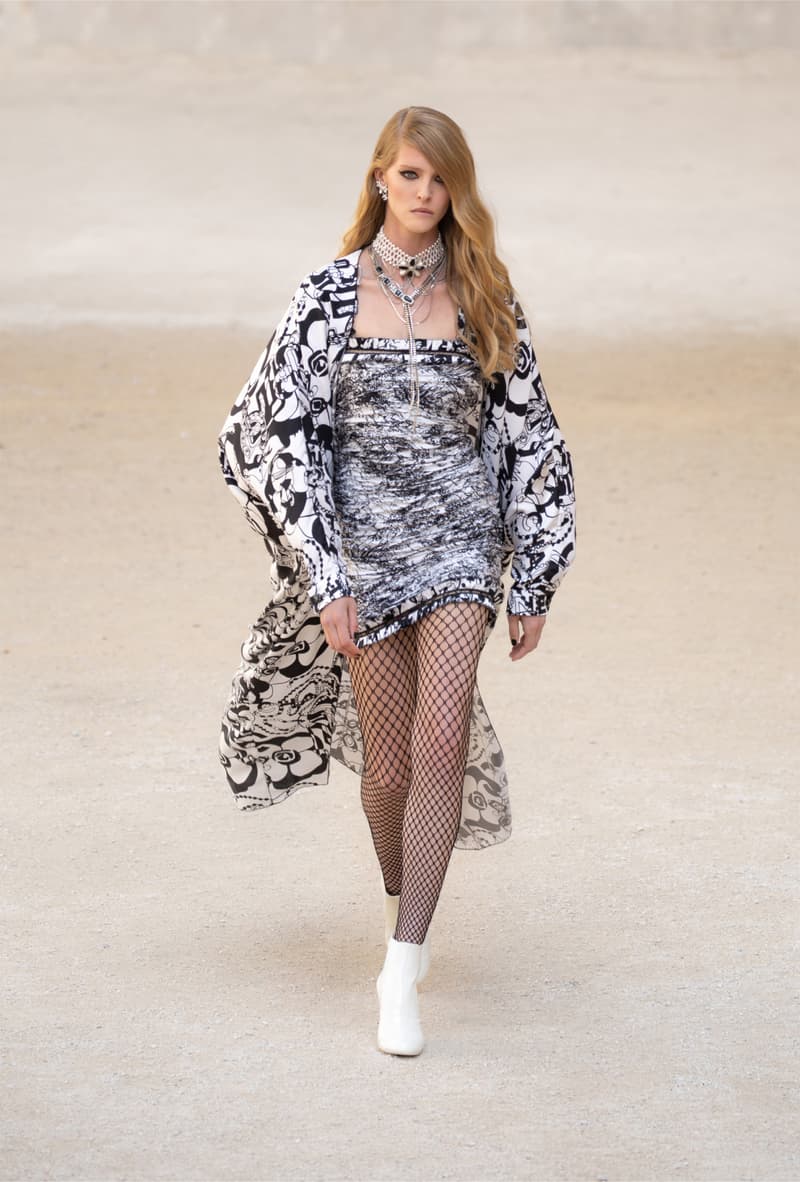 53 of 66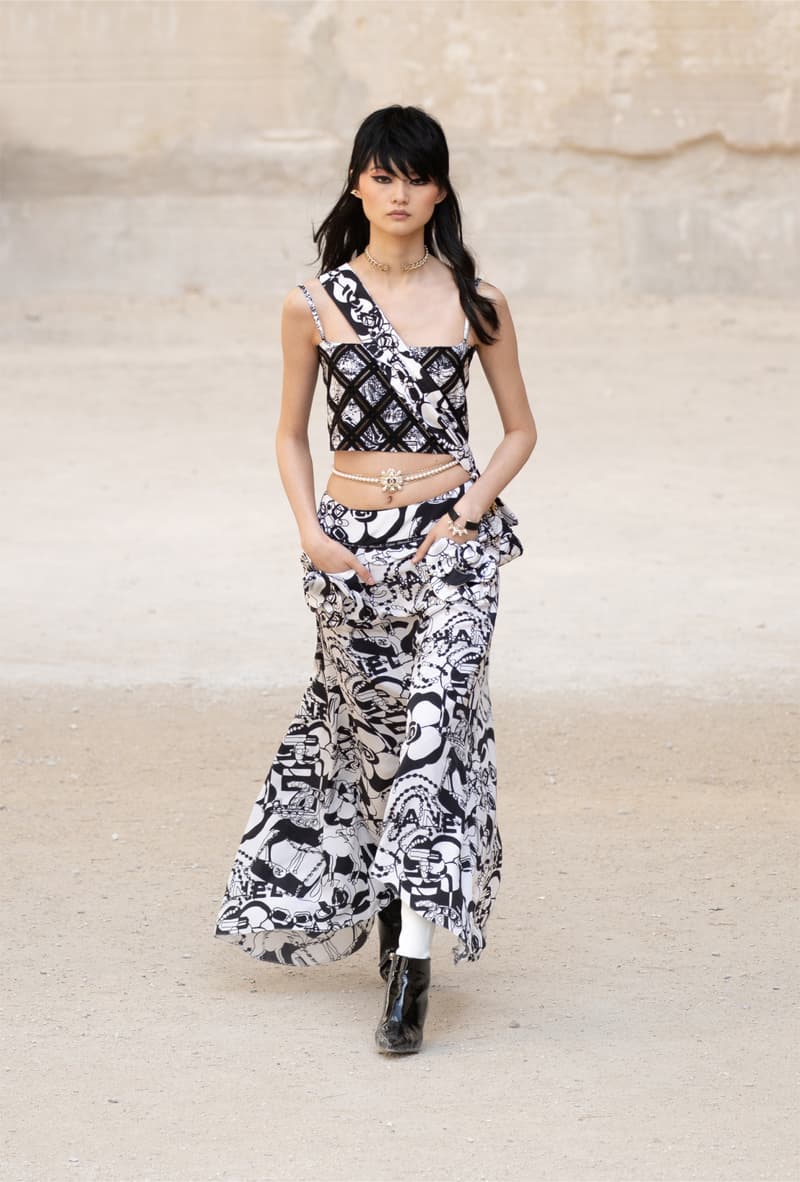 54 of 66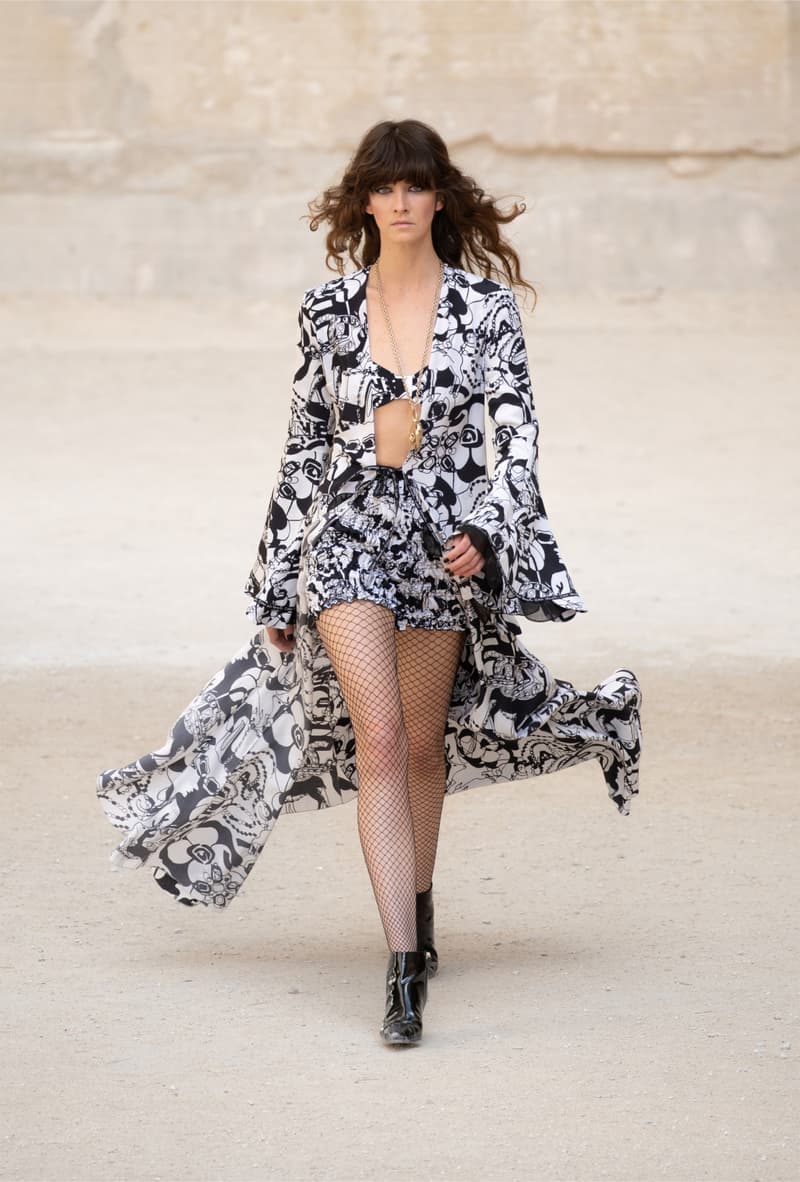 55 of 66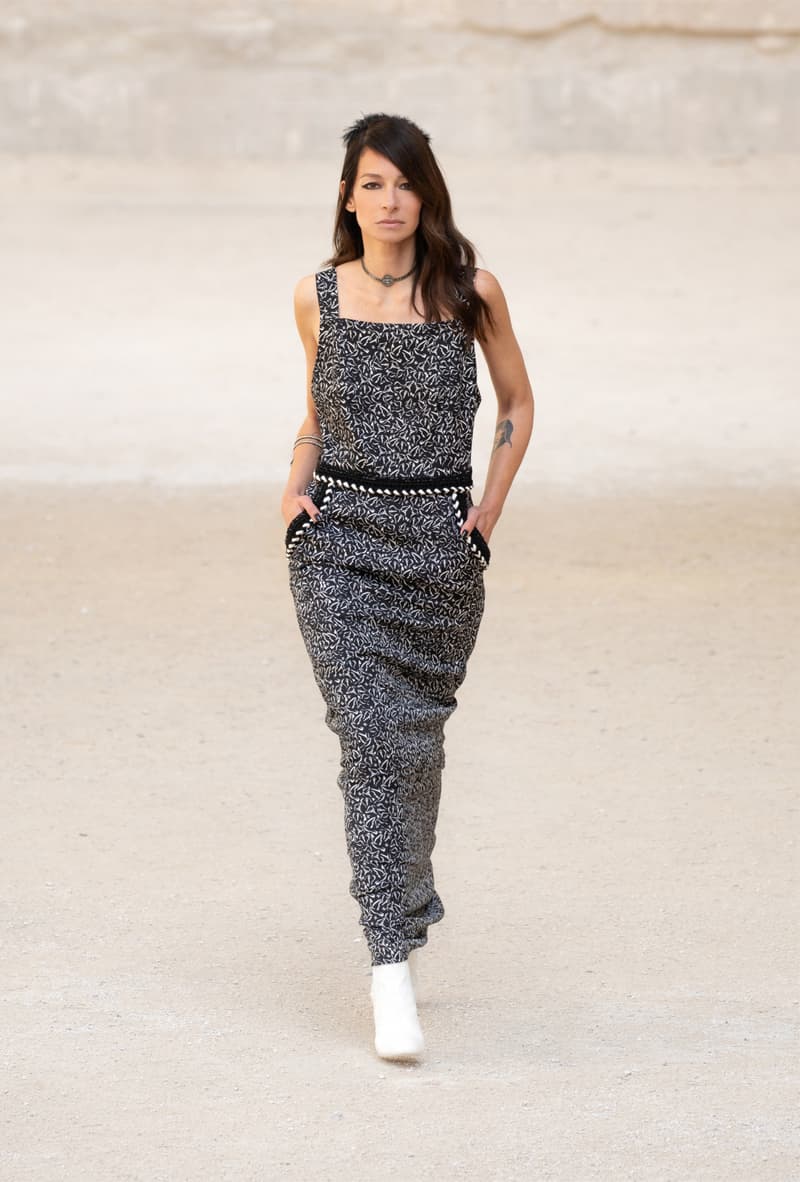 56 of 66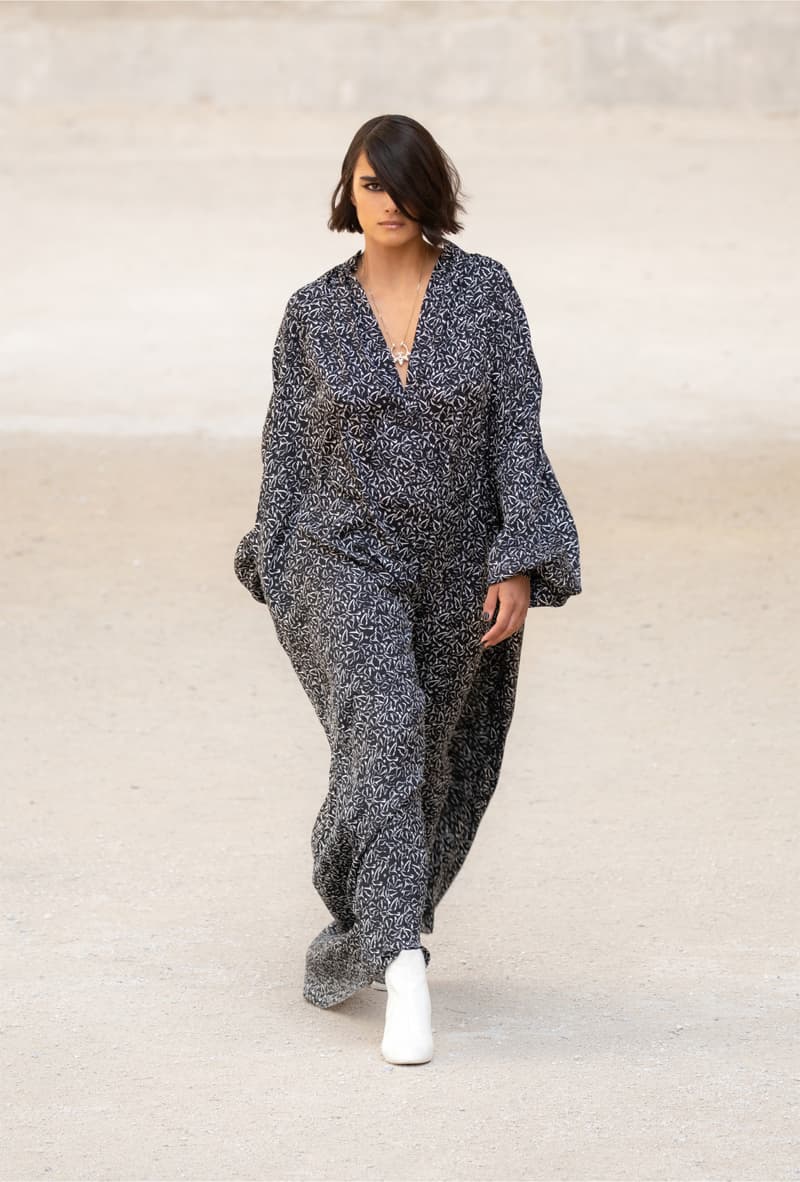 57 of 66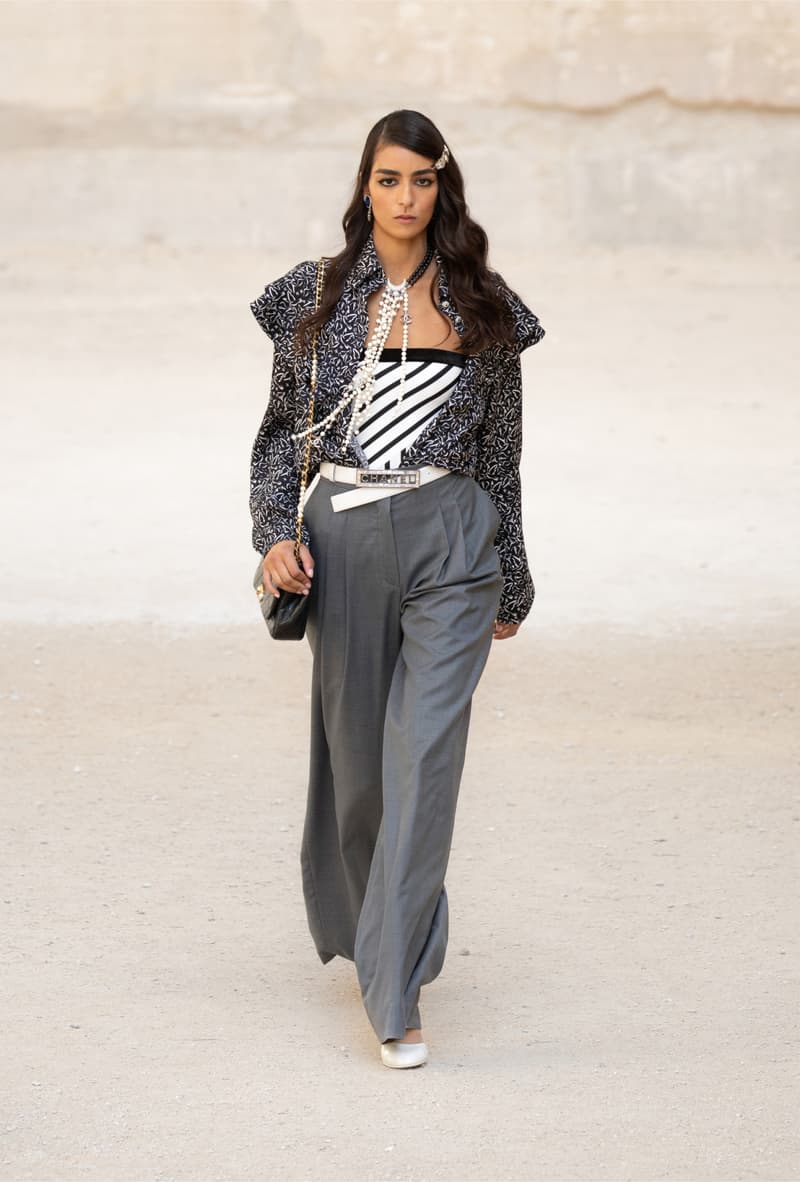 58 of 66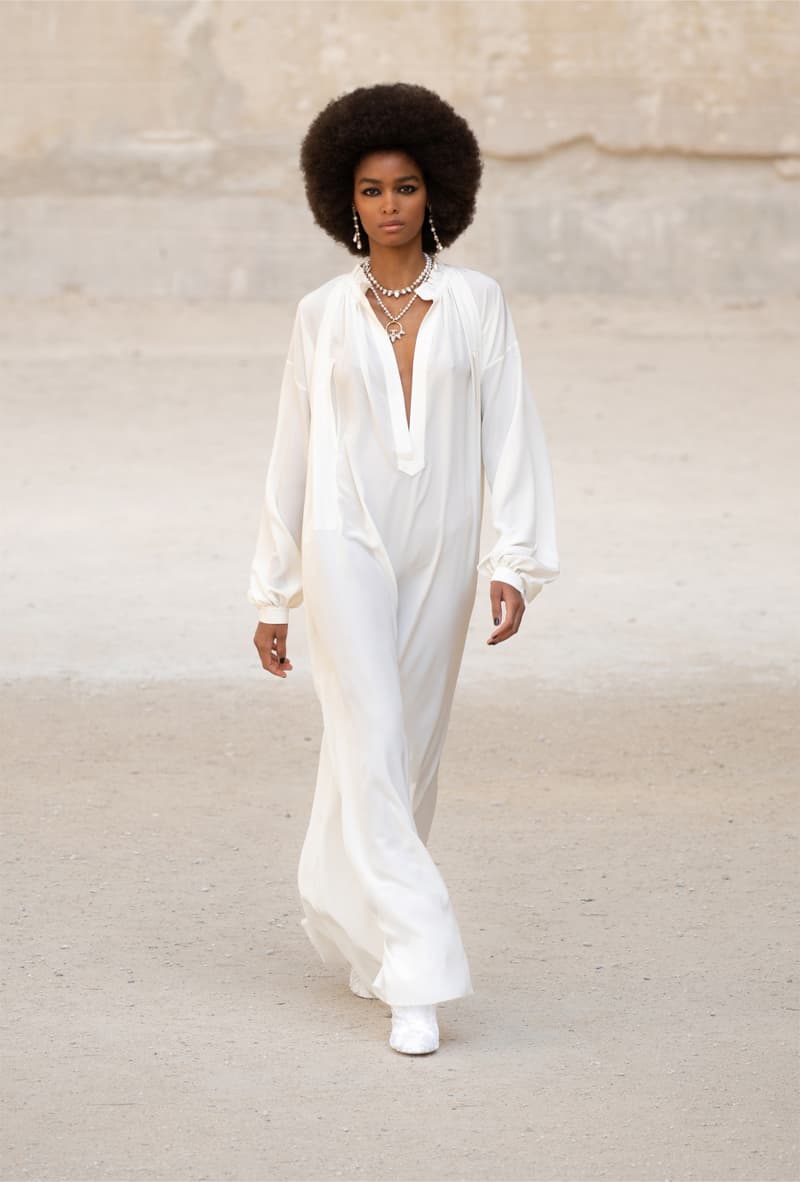 59 of 66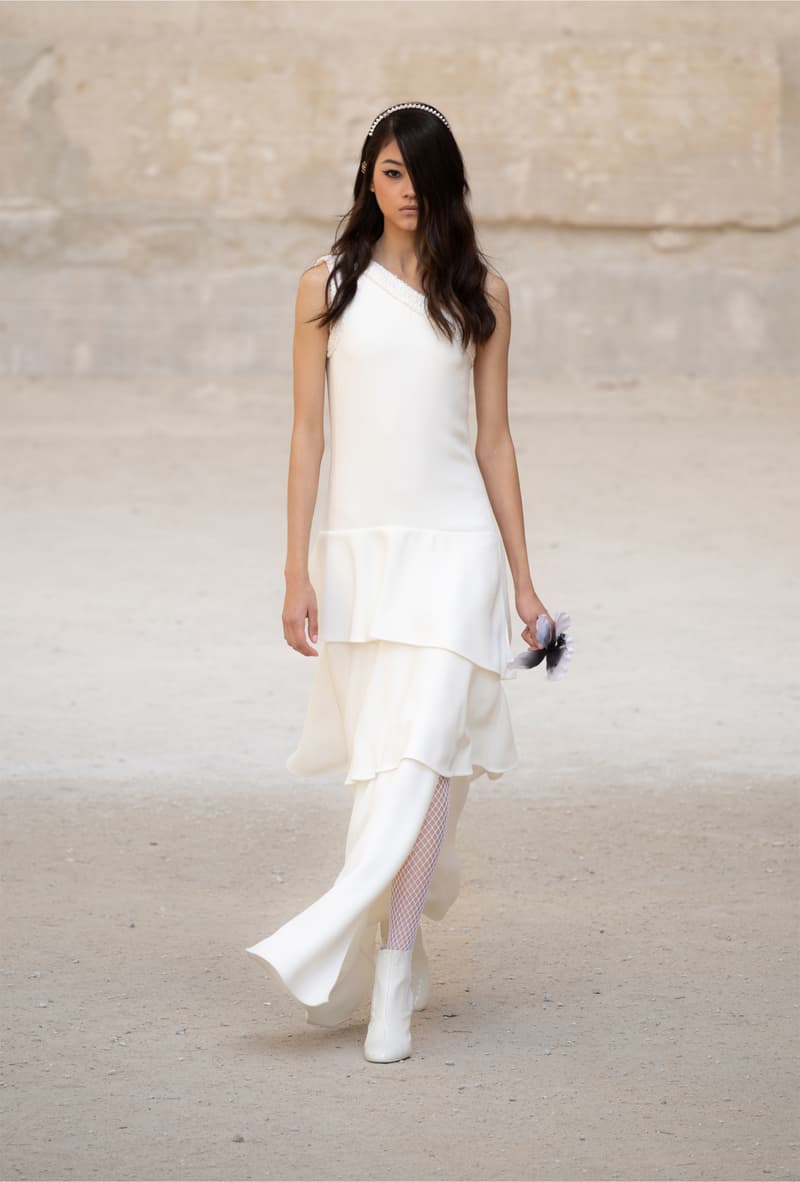 60 of 66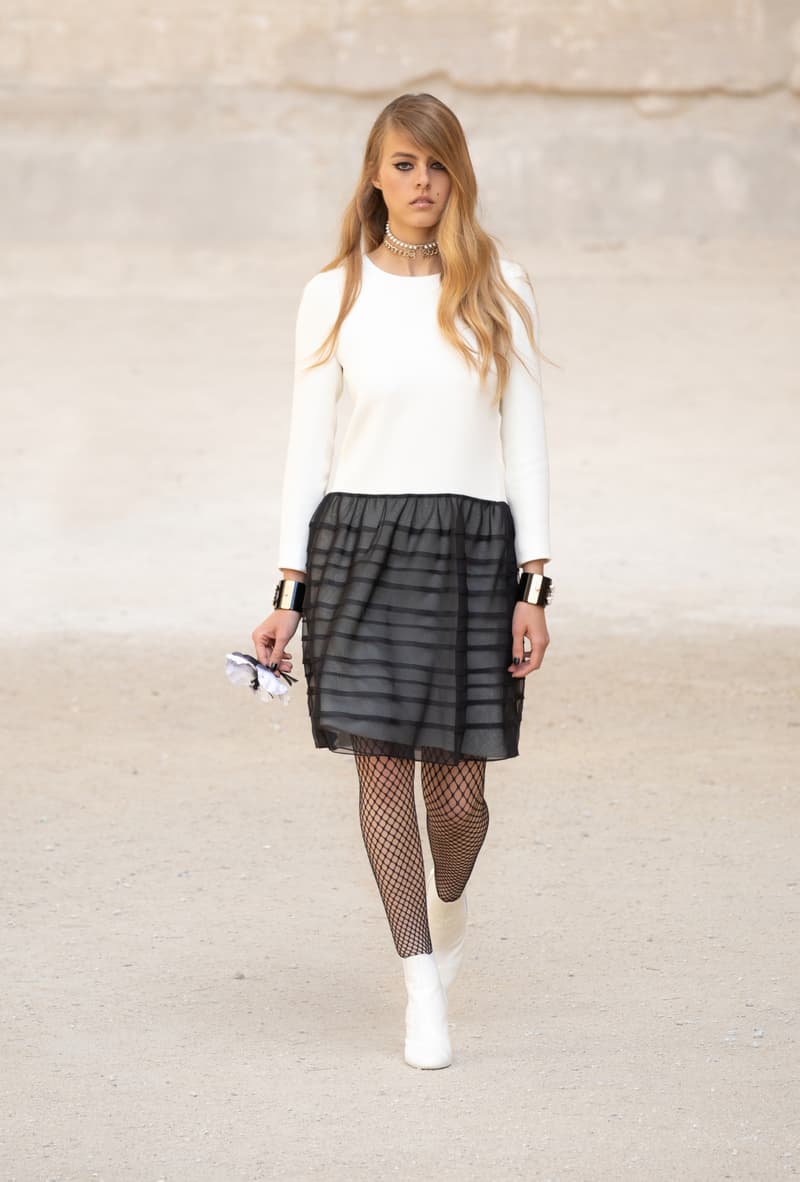 61 of 66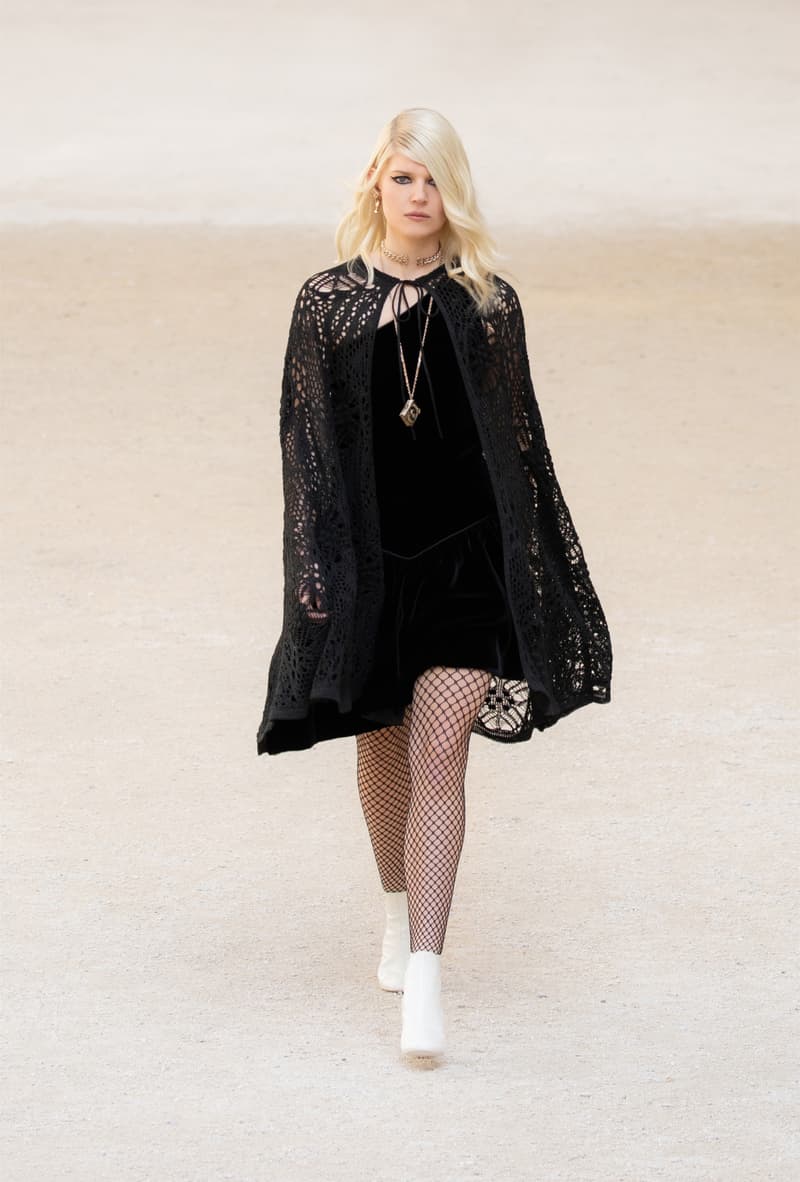 62 of 66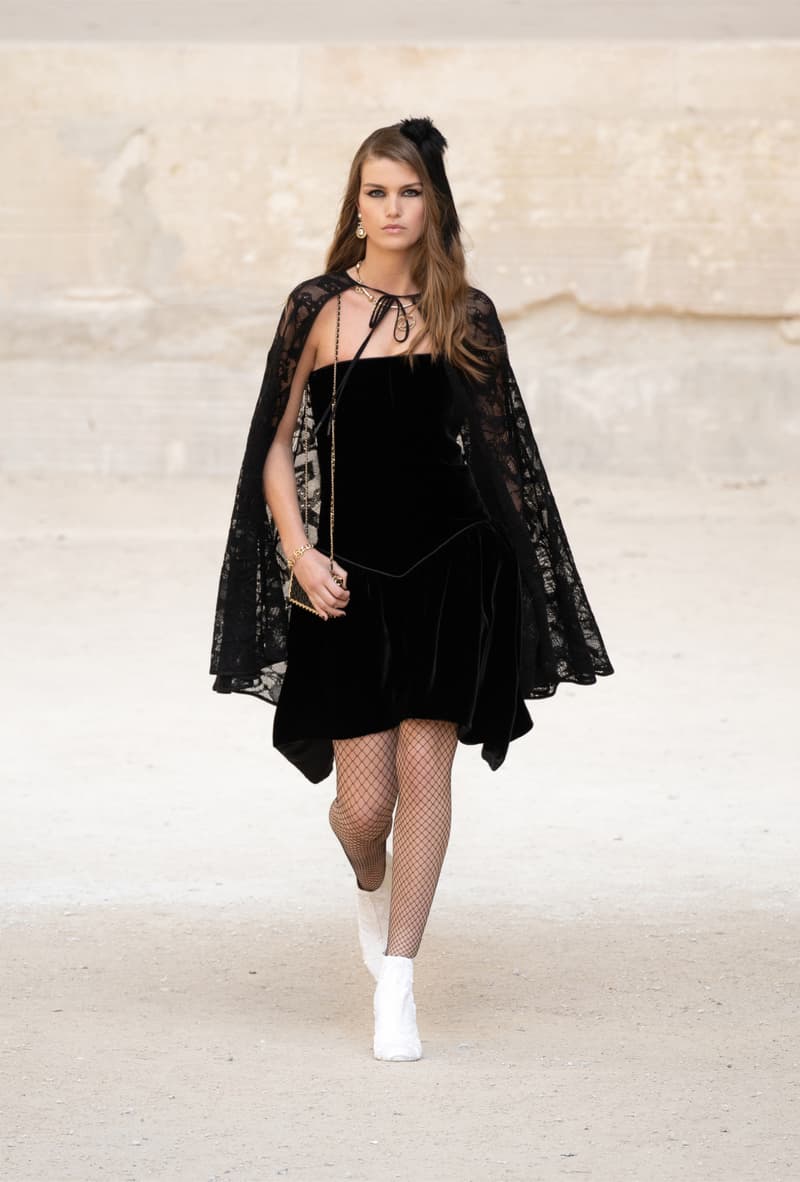 63 of 66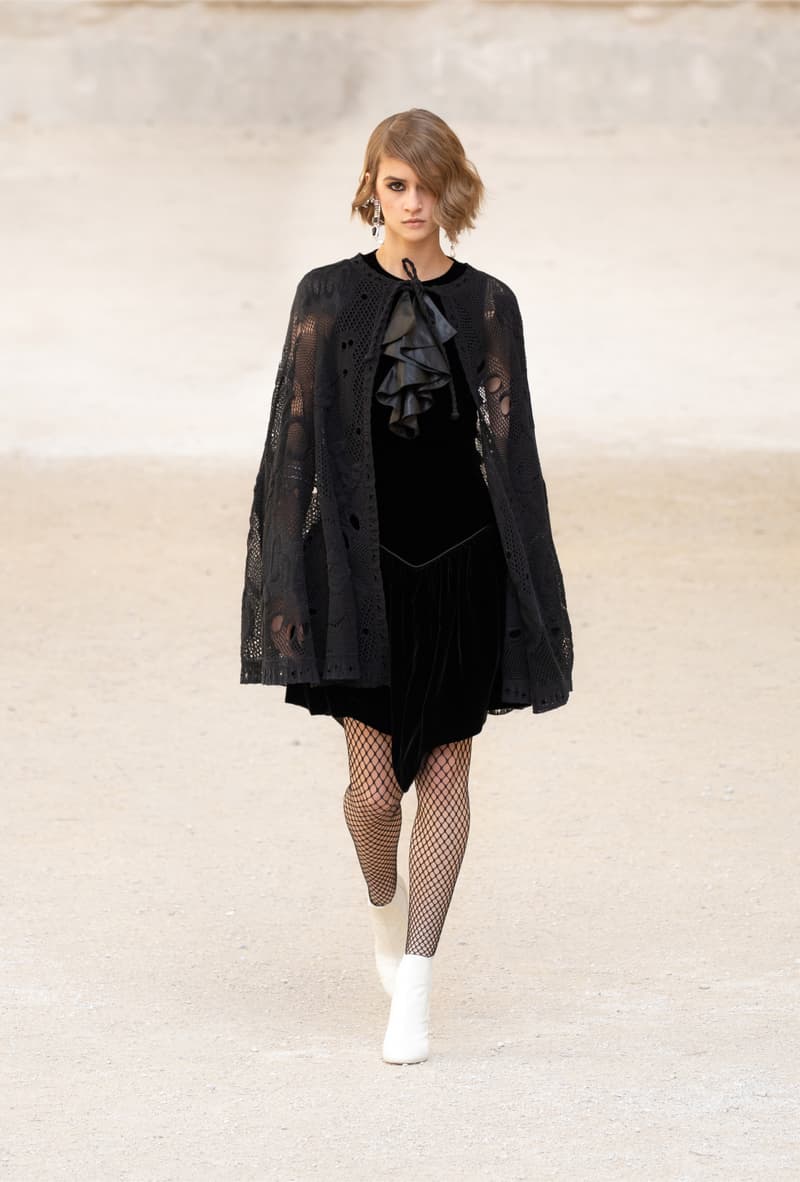 64 of 66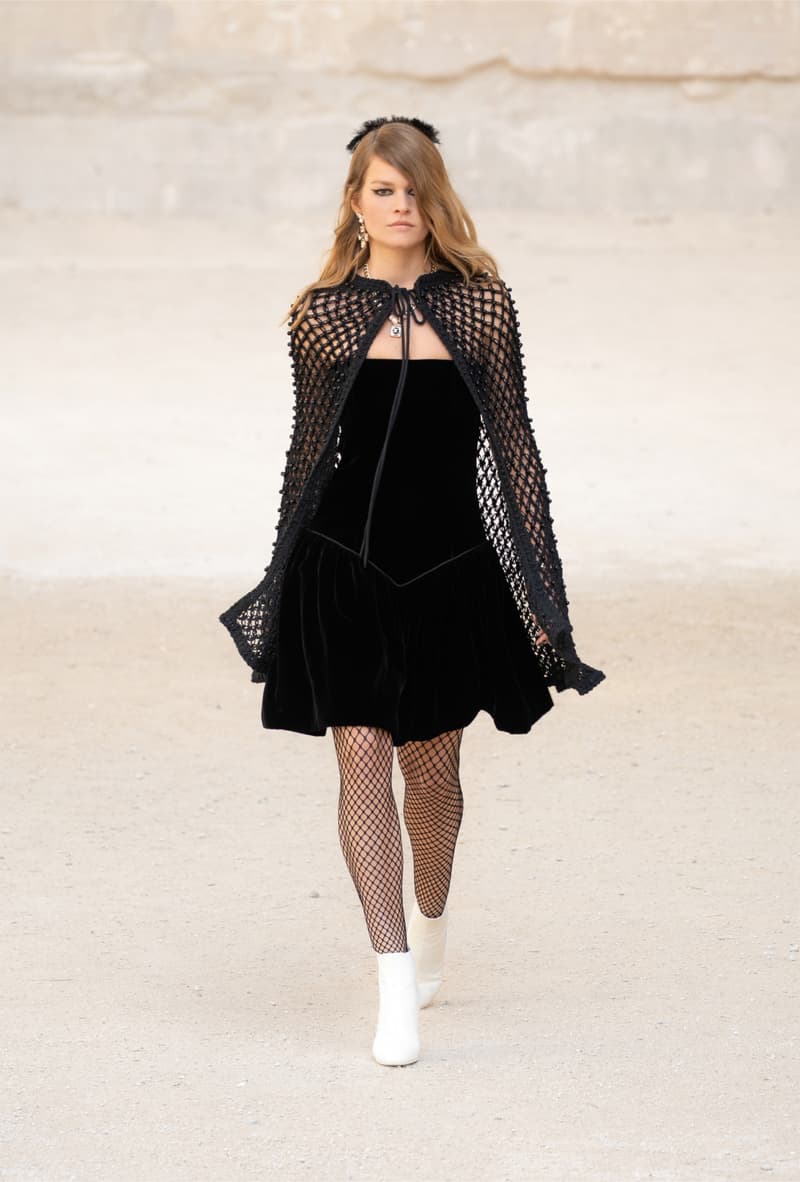 65 of 66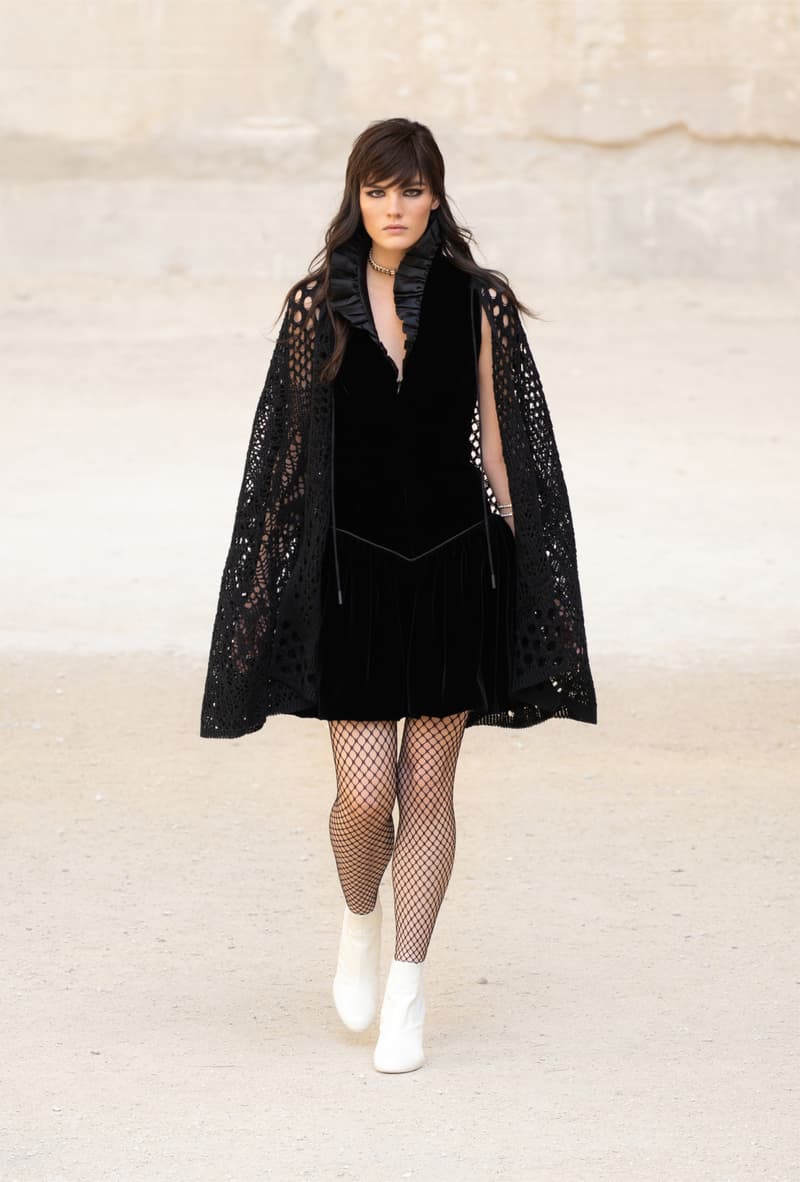 66 of 66
Fashion
Chanel Heads to Provence for Punk-Inspired Cruise 2021 Collection
Tweed suits, dresses and more influenced by poet, artist and filmmaker Jean Cocteau.
Chanel Heads to Provence for Punk-Inspired Cruise 2021 Collection
Tweed suits, dresses and more influenced by poet, artist and filmmaker Jean Cocteau.
Having showcased her Fall/Winter 2021 ready-to-wear collection earlier this year, Virginie Viard landed in Provence, France to present Chanel's Cruise 2021 runway. The presentation draws inspiration from poet, artist and filmmaker Jean Cocteau with '60s punk and rock references.
"Because Gabrielle Chanel was close to Cocteau, and I love the film Testament of Orpheus. In particular this magnificent scene: a man with a black horse's head descends into the Carrières de Lumières, his silhouette cut out against the very white walls," Viard shares in a statement, explaining why she decided to head to southern France to showcase the collection: "Because the simplicity, the precision and the poetry of Cocteau's film made me want to create a very clean collection, with a very distinct two-tone, made up of bright white and deep black."
Contrasting the backdrop, the show opens with a series of bold black-and-white looks featuring suits, slit skirts, wide-legged trousers and more. Chanel's classic tweed appears on jackets paired with fishnet tights and fringed crossbody bags, adding to the '60s rock influence. "Echoing the extreme modernity of Cocteau's film, I wanted something quite rock. Lots of fringes, in leather, beads and sequins, T-shirts bearing the face of the model Lola Nicon like a rock star, worn with tweed suits trimmed with wide braids, and pointed silver Mary-Janes," Viard further comments on the collection. "A look that recalls as much the modernity of the sixties as that of punk." Further highlights of the show include graphic prints on dresses, trousers, handbags and more.
See the full Cruise 2021 collection above, and watch the runway presentation down below.
Share this article