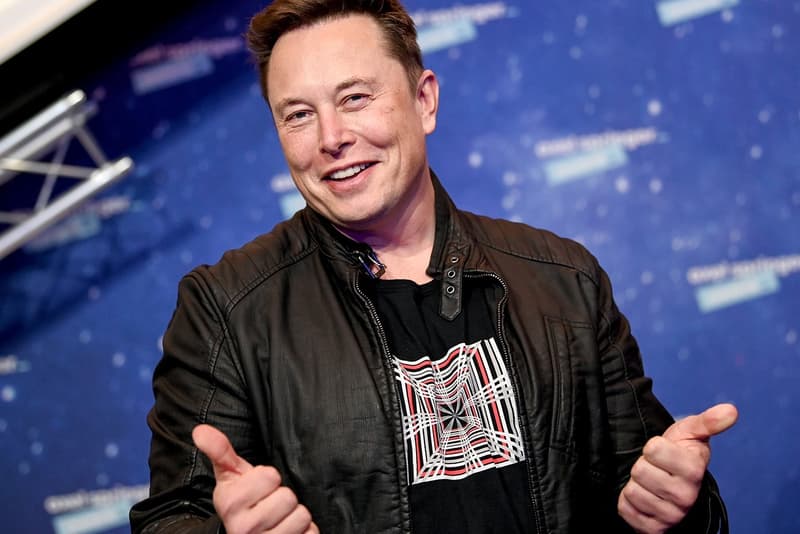 Culture
Dogecoin Sees Price Drop Following Elon Musk's 'SNL' Appearance
The "Dogefather" commented that the cryptocurrency is a "hustle."
Dogecoin Sees Price Drop Following Elon Musk's 'SNL' Appearance
The "Dogefather" commented that the cryptocurrency is a "hustle."
Despite the backlash following the announcement, Elon Musk made his appearance on Saturday Night Live this weekend. Contrary to expectations, the show led to a price drop in Dogecoin's value by up to 35 percent.
Priced at roughly one cent back in January, the cryptocurrency had been increasing especially after Musk's appearance on the comedy show was confirmed. Last week, the coin hit 70 cents. However, once the Tesla CEO took the stage, the value of Dogecoin decreased to prices as low as $0.47 USD, although it later recovered back to $0.49 USD.
To make Musk's SNL debut available worldwide, the show was streamed globally via YouTube for the first time. Some highlights of the episode included the appearance of his mother Maye Musk, who commented that she hopes her Mother's Day gift is not Dogecoin. The "Dogefather" further said that the cryptocurrency is a "hustle."
Head to YouTube to see the highlights.
In other news, Bitcoin is expected to eventually reach $1 million USD per coin, according to an expert.
Share this article