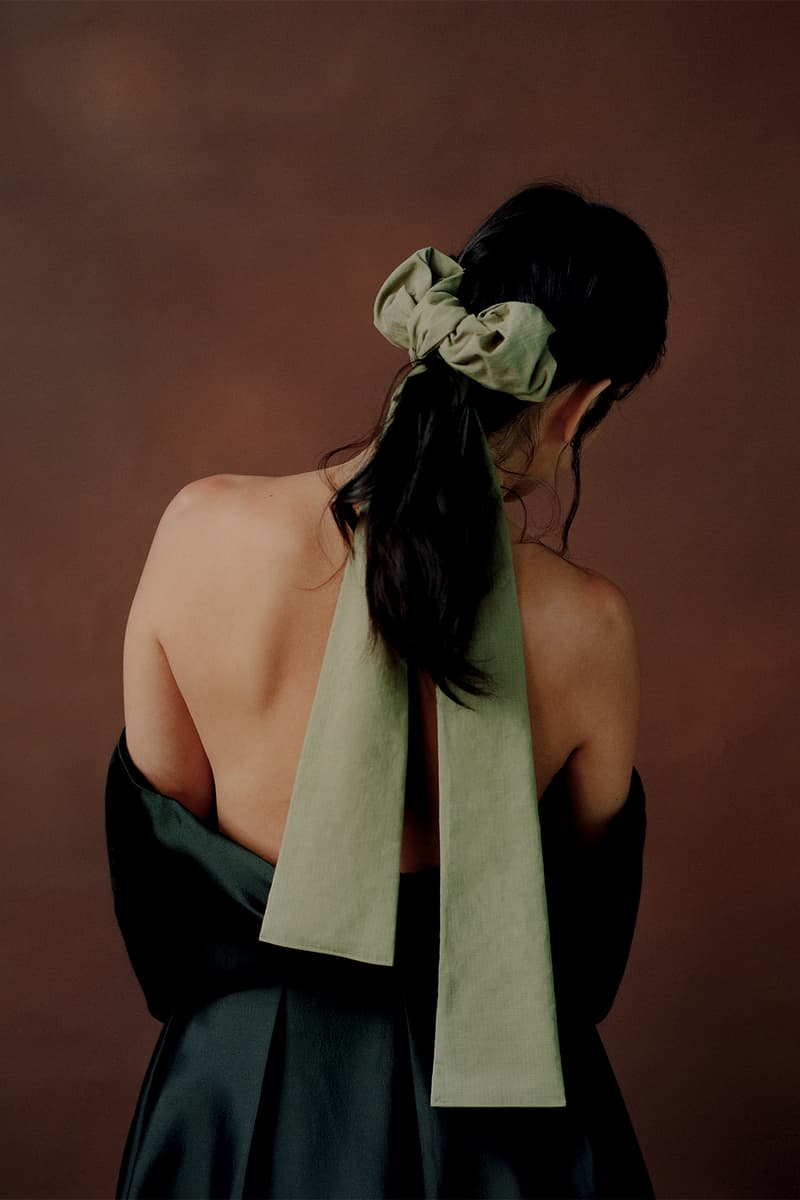 1 of 4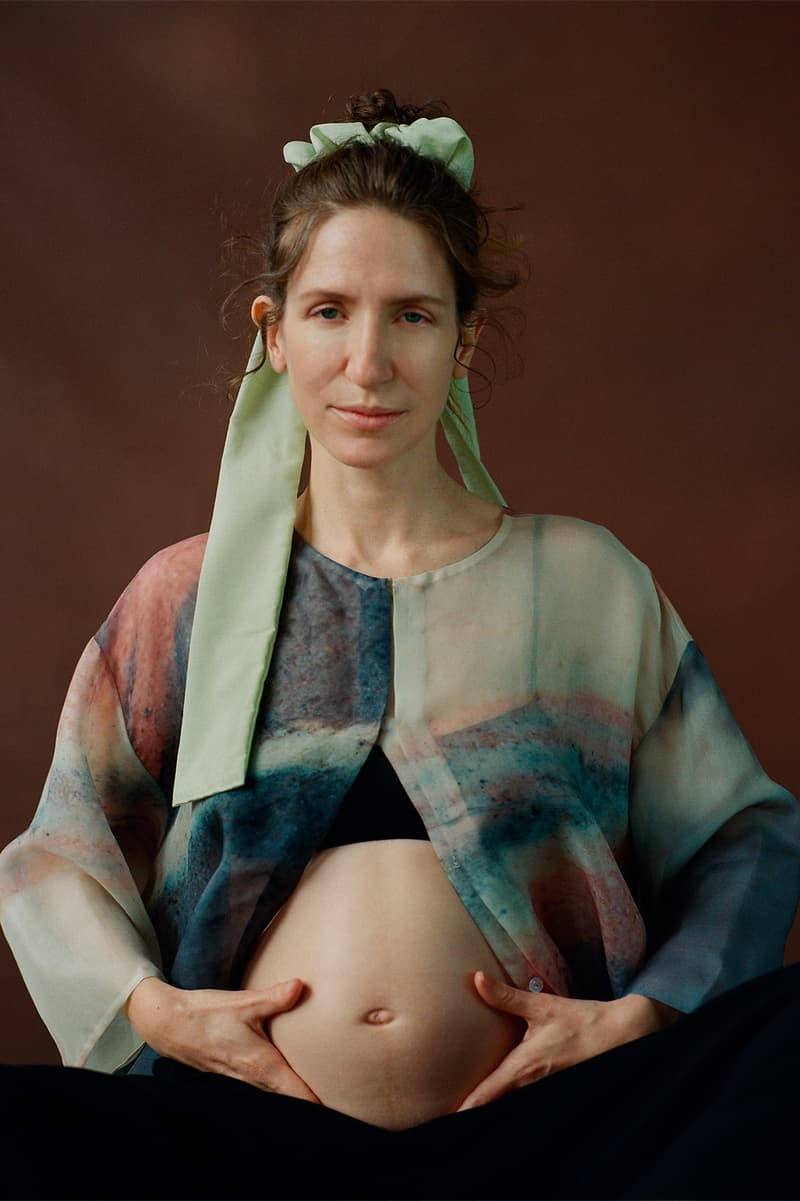 2 of 4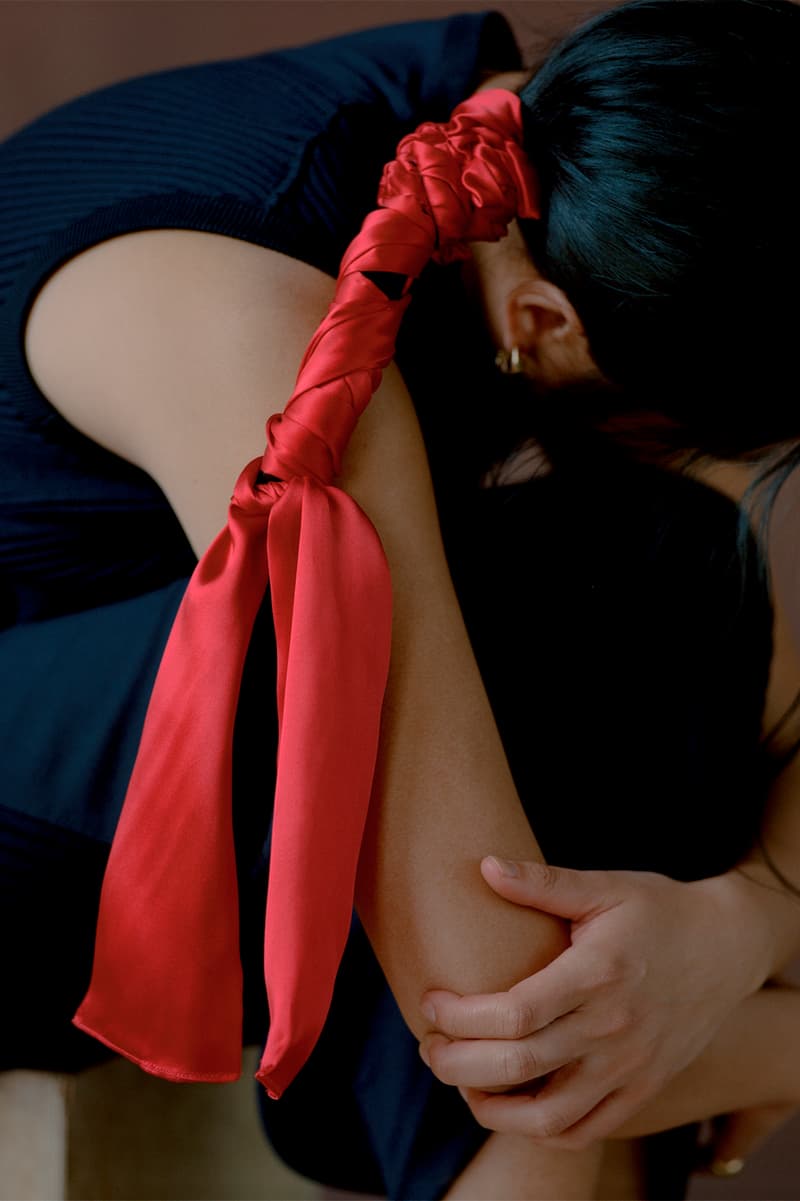 3 of 4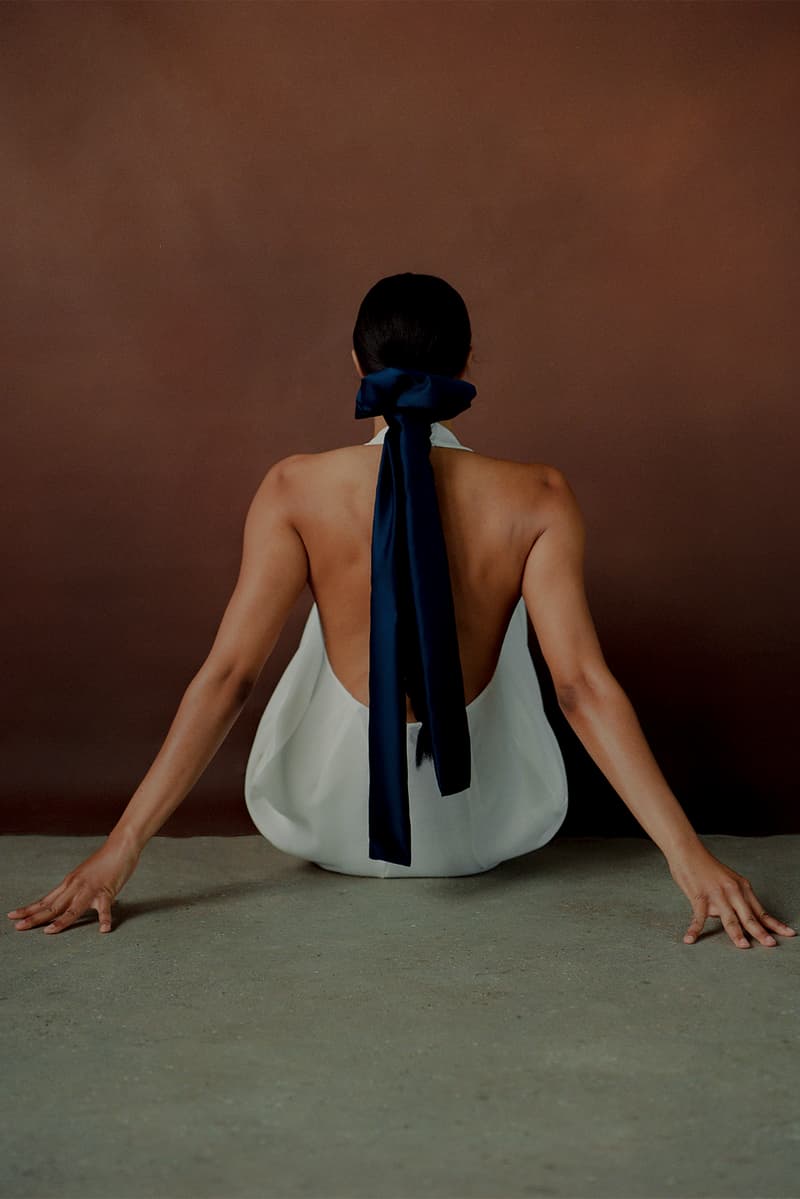 4 of 4
Fashion
This Silk Hair Ribbon Doubles as a Bondage Accessory
Launched by emerging lifestyle brand Her Place.
This Silk Hair Ribbon Doubles as a Bondage Accessory
Launched by emerging lifestyle brand Her Place.
Her Place, a lifestyle brand that aims to create a sex-positive space for all women, is introducing a multipurpose accessory that doubles as a hair ribbon and a bondage device.
Her Ribbon is a silky, oversized tie that can be worn as a bow, headband, blindfold or restraint. The kinky accessory is made from repurposed fabric sourced from Parisian fashion houses and arrives scented with the brand's upcoming room and bed spray. Colorways include mint green, cherry red and navy blue.
Founded by Joyce Lee, Her Place aims to smash taboo surrounding female sexuality and challenge Asian American stereotypes. Born in Korea, Lee is inspired by the sex-positive women in her life who, in her words, "have guided her journey of rediscovery."
Her Ribbon is available exclusively at Beverly's New York City.
Share this article