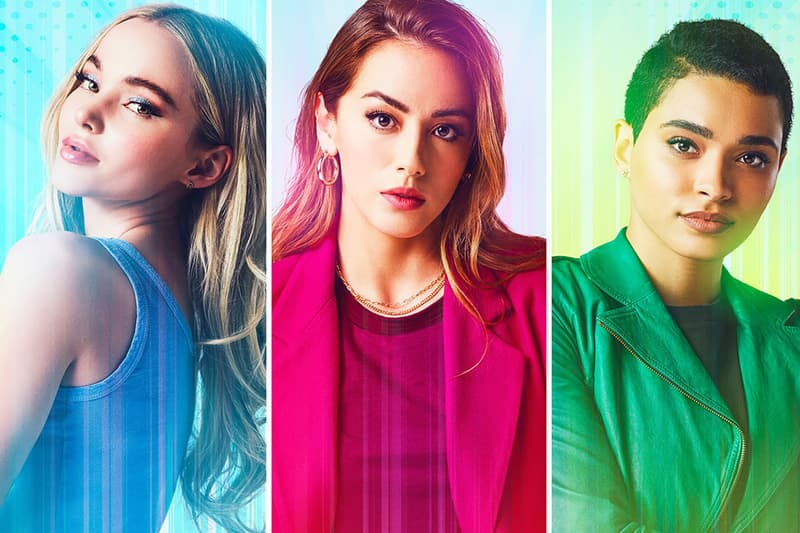 Film & TV
'The Powerpuff Girls' Reboot Pilot Is Being Reworked
Further delaying the premiere of the show.
'The Powerpuff Girls' Reboot Pilot Is Being Reworked
Further delaying the premiere of the show.
Back in April, The CW unveiled an official first look at The Powerpuff Girls live-action reboot starring Chloe Bennet as Blossom, Dove Cameron as Bubbles, and Yana Perrault as Buttercup. However, according to Variety, the company has decided to rework the show's pilot, further delaying the premiere.
Reports state that the new pilot will be filmed off-cycle. "The show generated significant interest from the time it was first reported as being in development and was seen as a strong contender for a pickup going into pilot season," Variety stated. Bennet, Cameron and Perrault, as well as the other cast members and crew, are all still on board for the potential series.
No other details have been shared by The CW. Stay tuned while we wait for more information to surface.
Share this article