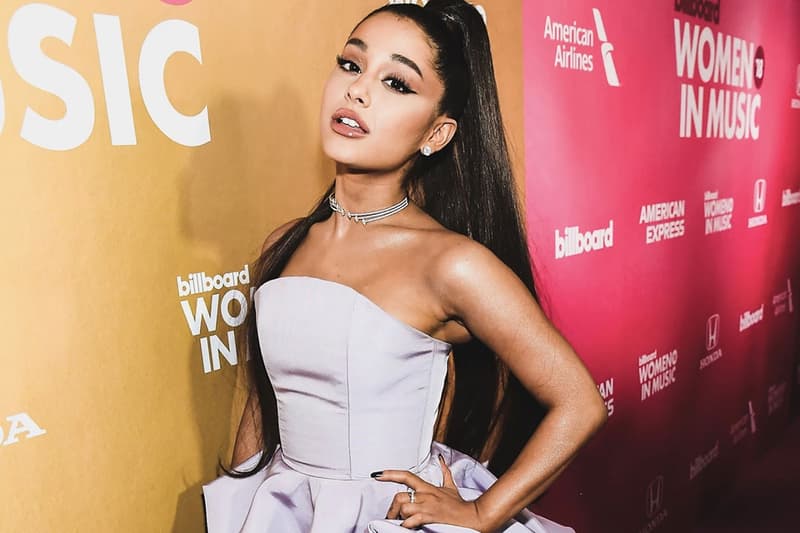 Health
Ariana Grande Partners With BetterHelp To Give Away $1 Million USD in Free Therapy
"Healing is not linear or easy, but you are worth the effort and time."
Ariana Grande Partners With BetterHelp To Give Away $1 Million USD in Free Therapy
"Healing is not linear or easy, but you are worth the effort and time."
Ariana Grande is joining forces with online mental health platform BetterHelp to give away $1 million USD in free therapy.
Taking to Instagram on Tuesday, Grande said, "while acknowledging that therapy should not be for a privileged few but something everyone has access to, and acknowledging that this doesn't fix that issue in the long run, I really wanted to do this anyway in hopes of inspiring you to dip a toe in, to feel okay asking for help, and to hopefully rid your minds of any sort of self-judgment in doing so!" She went on to add, "I so hope that this will be a helpful starting point and that you'll be able to build space for this in your lives and continue! healing is not linear or easy but you are worth the effort and time, I promise!"
The offer will give users a free month of therapy, as well as 15 percent off their second month, making counselling more accessible to everyone. As mental health difficulties surge across the world, the gesture comes at an important time and will hopefully enable more individuals to seek the help they need.
To benefit from the therapy donation, head to Better Help's website.
Elsewhere in the music sphere, take a peek at the teaser for Lil Nas X's debut album, 'Montero.'
Share this article