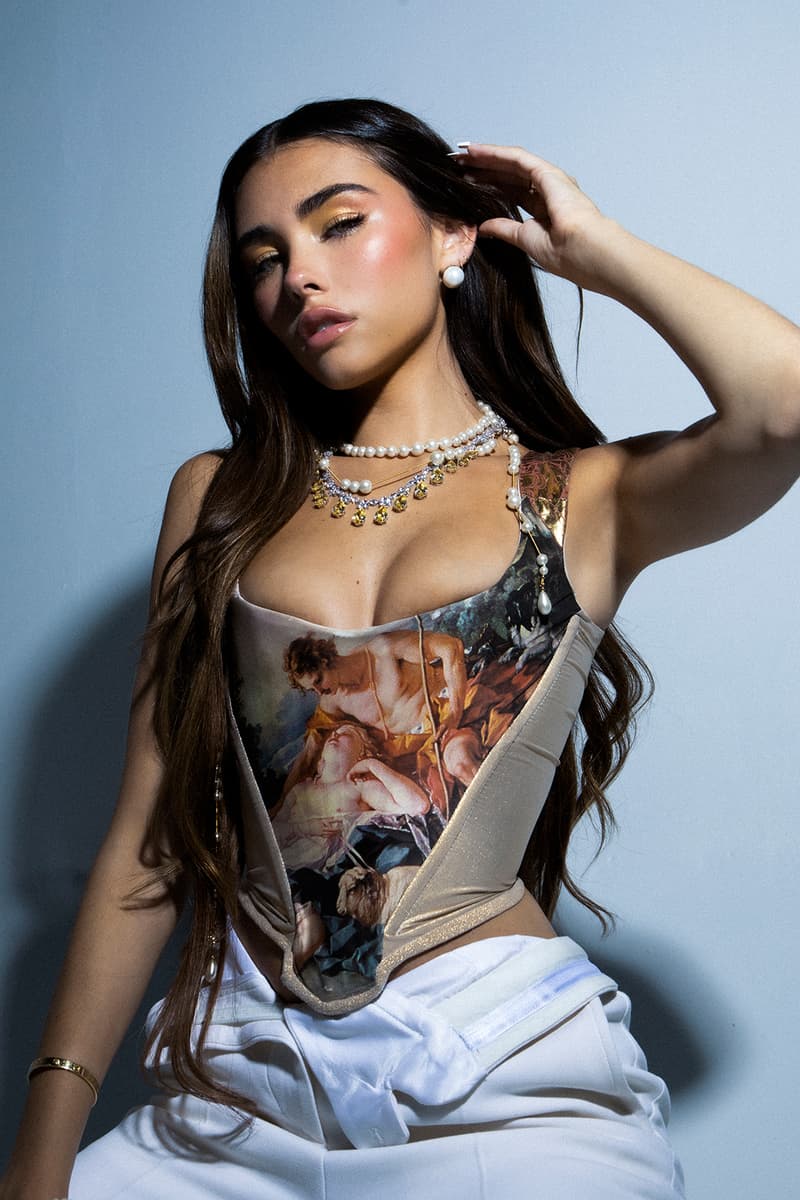 Madison Beer Pours Her Heart Out in Latest Track "Reckless"
The ultimate tear-jerker.
Back in February, Madison Beer finally debuted her first full-length album, Life Support. Four months later, the rising pop songstress is back with another single dubbed "Reckless."
"'Reckless' was written about how easy it is for some people in relationships to hurt others and move on without any guilt. People have so much power over their partner's feelings, yet many still choose to treat each other carelessly," Beer shares in a press release. "I believe there is a balance to putting ourselves and our feelings first while knowing we have the responsibility of treating people with respect, kindness and consideration. It's so important to find that balance in every relationship and knowing when to move on if you can't."
Beer kicks of the track with the first verse: "This is a story I hate/And tellin' it might make me break/But I'll tell it anyway/This chapter's about/How you said there was nobody else/Then you got up and went to her house." The artist then continues the heartbreaking song with the chorus: "Each day goes by and each night, I cry/Somebody saw you with her last night/You gave me your word, 'Don't worry 'bout her'/You might love her now, but you loved me first."
"Reckless" is now available to stream on Spotify and Apple Music. In case you missed it, Beer has announced her Life Support tour dates.
Share this article