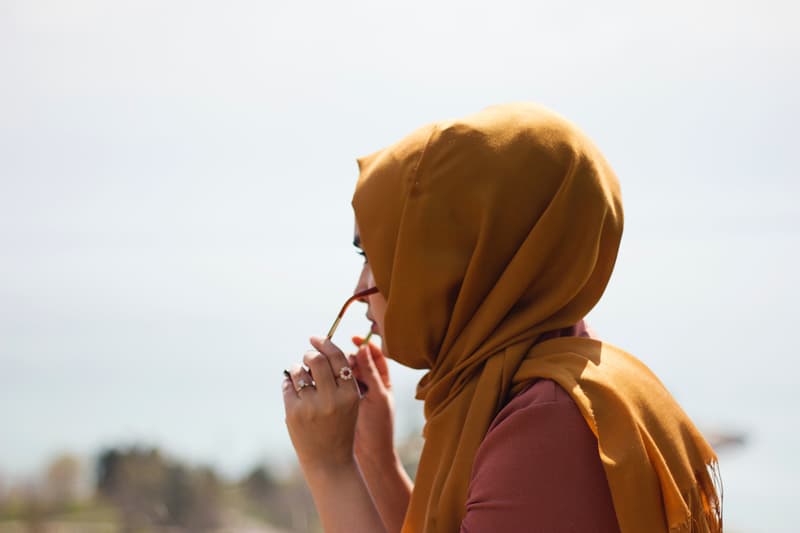 EU Companies Can Legally Ban Hijabs at Work
In order to "present an image of neutrality."
The European Union has declared that companies can legally ban their employees from wearing religious symbols, including hijabs.
According to The Guardian, the EU's highest court ruled the notion "in order to present an image of neutrality." The particular ban can be justified by the "employer's desire to pursue a policy of political, philosophical and religious neutrality with regard to its customers or users, in order to take account of their legitimate wishes," the court explained in a statement.
Earlier this week, two cases were brought to the Luxembourg EU Court of Justice by German Muslim women who were both told to remove their headscarves in their places of work. As a result of not complying, they were suspended from their jobs. The court then had to determine if banning headscarves at work violated one's freedom to express their religion or allowed businesses to present a neutral space to their customers.
The Luxembourg court concluded that employers must justify a "genuine need" for the ban or "the adverse consequences that that employer would suffer in the absence of that policy." Reuters reported that both cases are in the hands of the national courts, which will decide if there was any discrimination involved.
Share this article