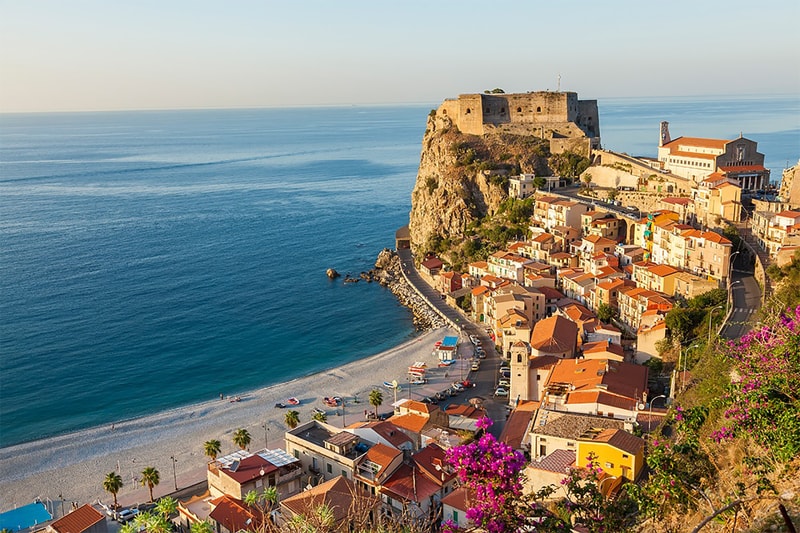 Culture
You Can Make $33,000 USD by Moving to the South of Italy
Find out which specific region is offering the opportunity here.
You Can Make $33,000 USD by Moving to the South of Italy
Find out which specific region is offering the opportunity here.
Calabria, situated in the southern region of Italy, has announced that it plans to pay those willing to relocate to its villages.
"We want this to be an experiment of social inclusion," the mayor of Altomonte Gianpietro Coppola said. "Draw people to live in the region, enjoy the settings, spruce up unused town locations such as conference halls and convents with high-speed internet. Uncertain tourism and the one euro houses are not the best ways to revamp Italy's south."
Offering $33,000 USD, the program is a part of the Italian government's objective to repopulate the region. Statistics have found that 75 percent of the towns contain less than 5,000 residents each. Those interested in applying must be 40 years old or below and are prepared to put up their own small business, acquire an existing one or be a relevant professional needed by the village they are moving to.
"The goal is to boost the local economy and breathe new life into small-scale communities," regional councilor Gianluca Gallo added. "We want to make [a] demand for jobs meet supply, that's why we've asked villages to tell us what type of professionals they're missing to attract specific workers."
The programs applications will reportedly be available in the coming weeks.
Share this article