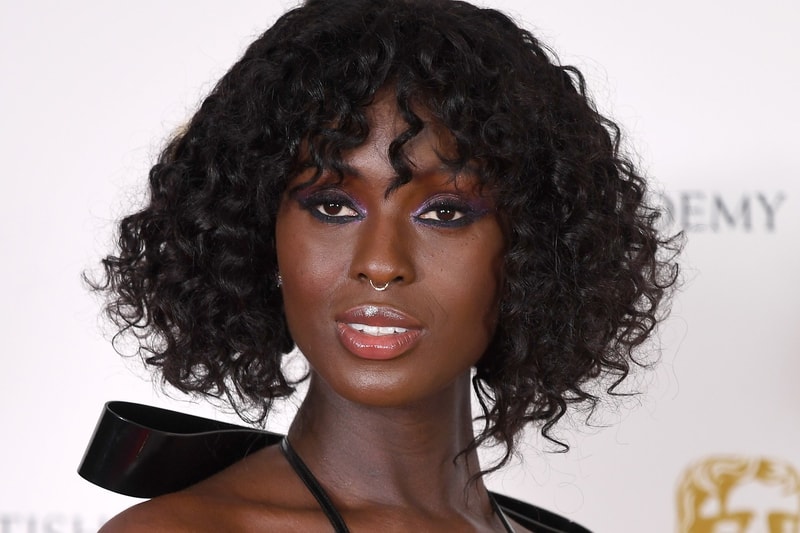 Culture
Jodie Turner-Smith Victim of Hotel Room Theft in Cannes
The actor has lost jewelry worth thousands of euros.
Jodie Turner-Smith Victim of Hotel Room Theft in Cannes
The actor has lost jewelry worth thousands of euros.
Currently in Cannes, France for the ongoing film festival, actor Jodie Turner-Smith was targeted in a hotel room theft on Friday.
The Anne Boleyn star was eating breakfast at the Mariott hotel when thieves broke in, stealing jewelry worth thousands of euros, Variety reports. One of the items unfortunately taken was her mother's wedding ring. Following the incident, Turner-Smith moved to the Majestic hotel with her one-year-old daughter.
Although nothing has been confirmed, the police are speculating that the actor was targeted after being spotted wearing pieces from Gucci's high jewelry line for the After Yang premiere. The jewels that she wore were returned right after the event, leaving the robbers to take her personal belongings instead.
"Didn't think I would be spending 2.5 hours in the police station on my final day in Cannes, but here we are," Turner-Smith tweeted. As of now, the police are still investigating the case.
Share this article