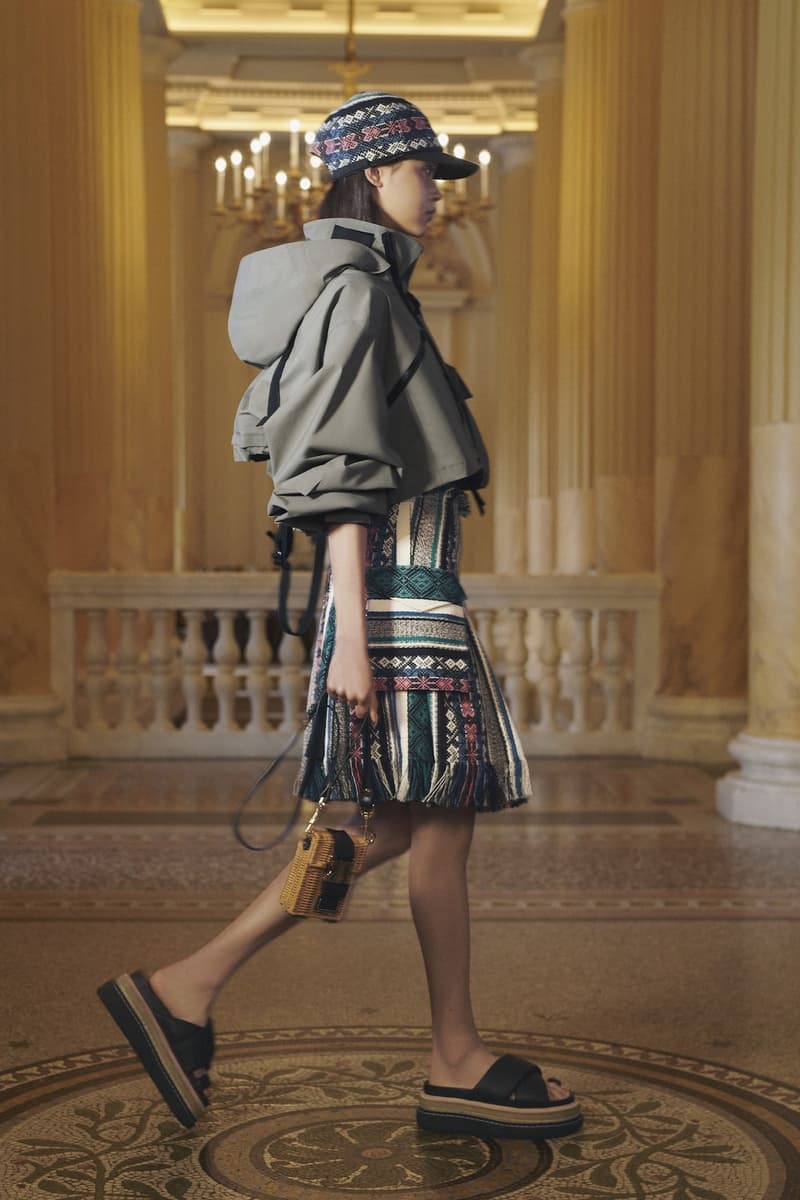 1 of 35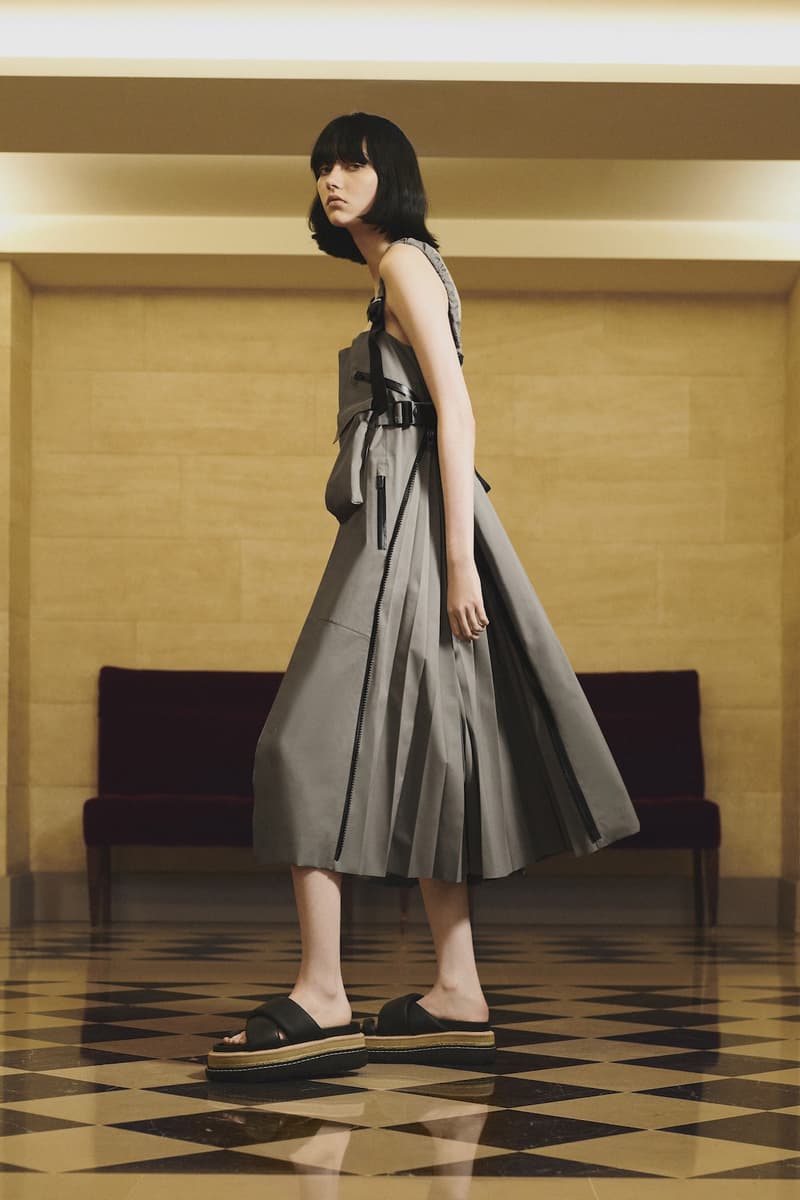 2 of 35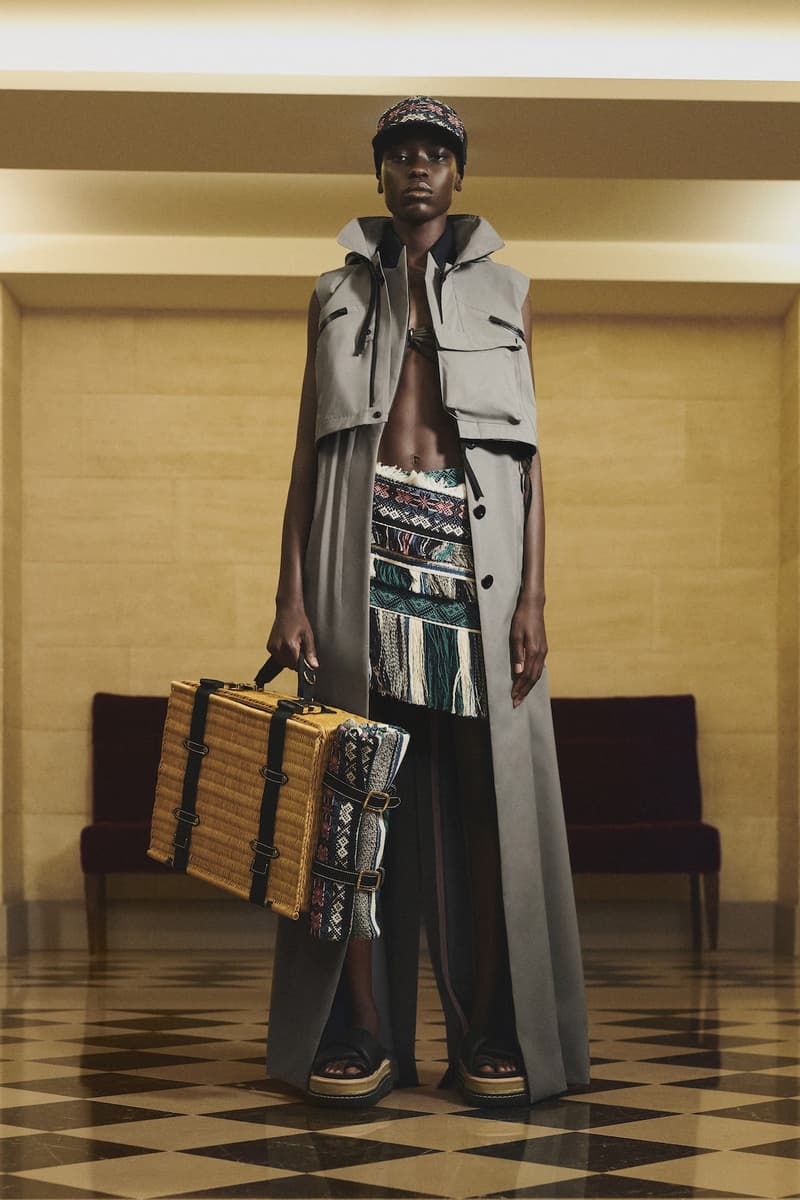 3 of 35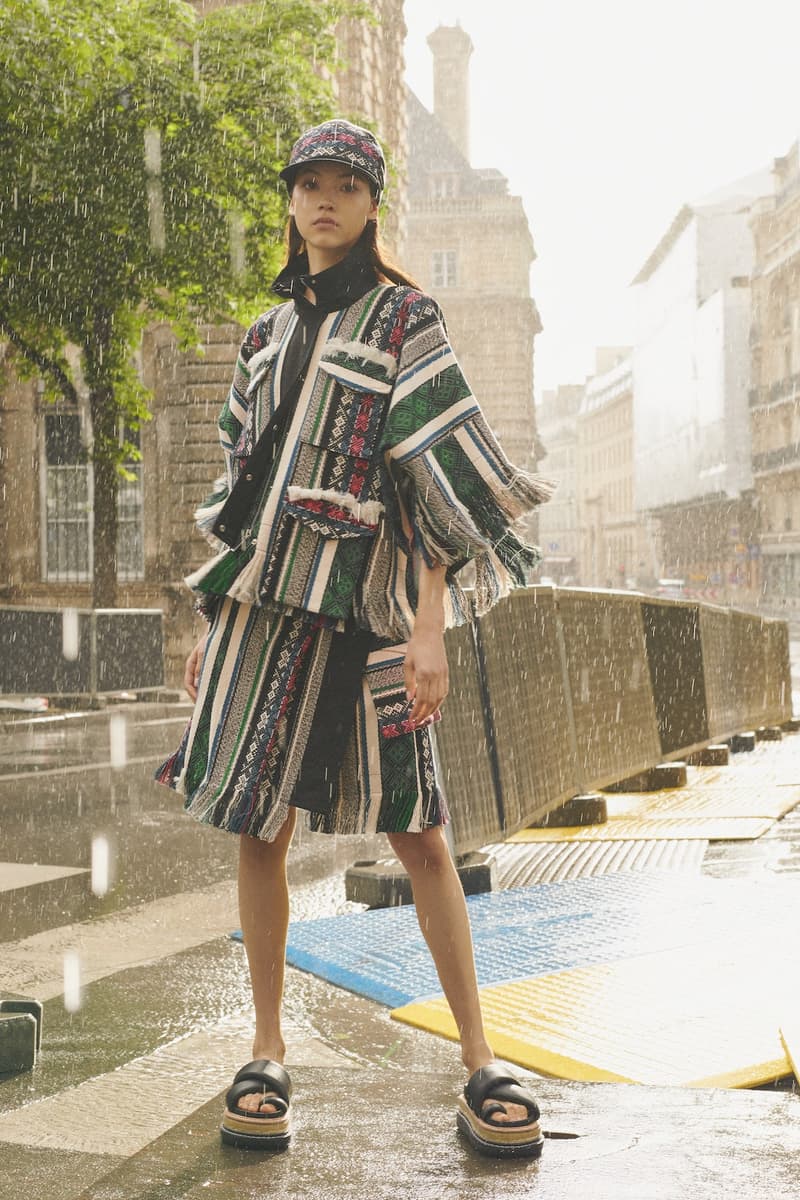 4 of 35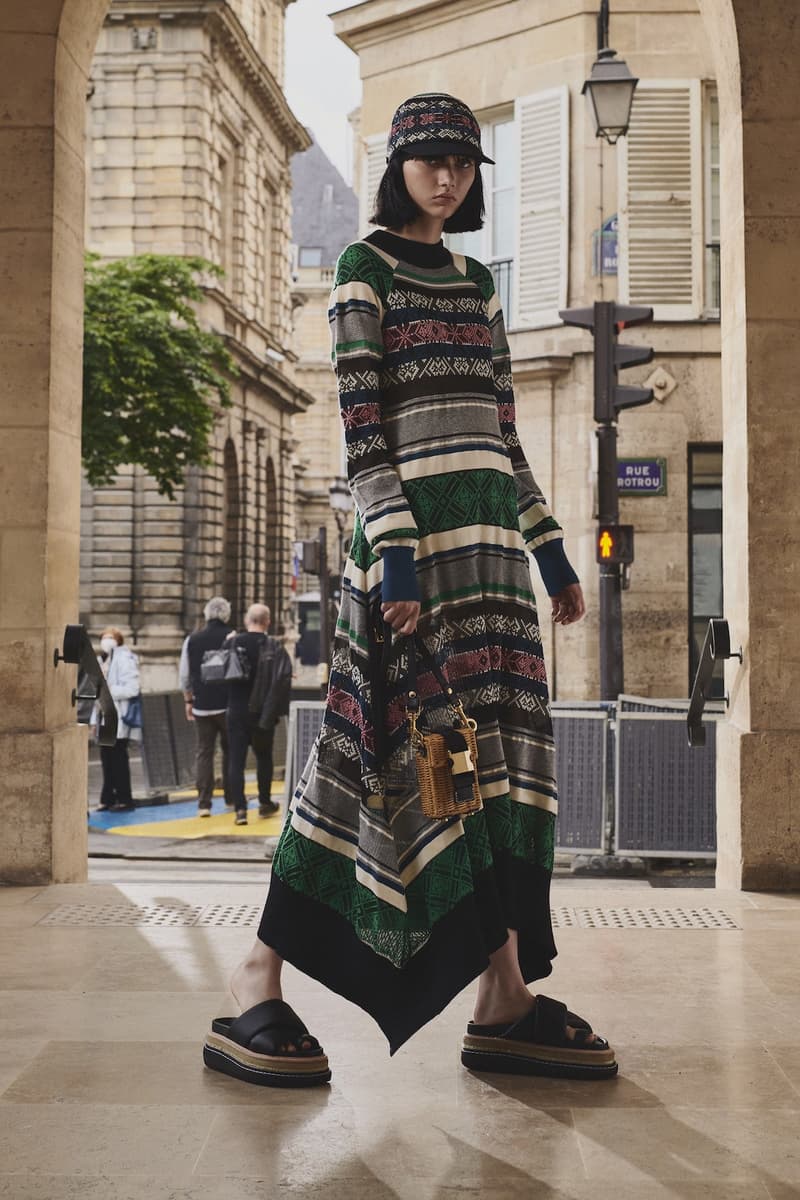 5 of 35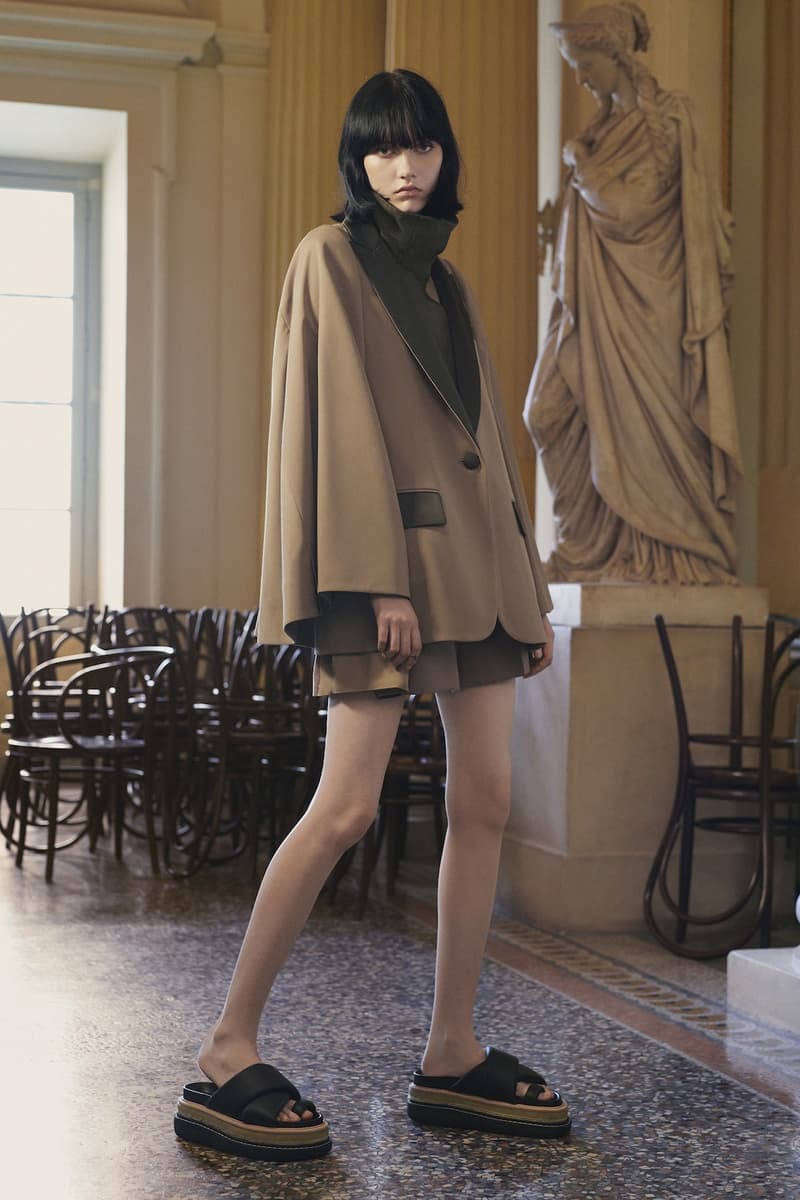 6 of 35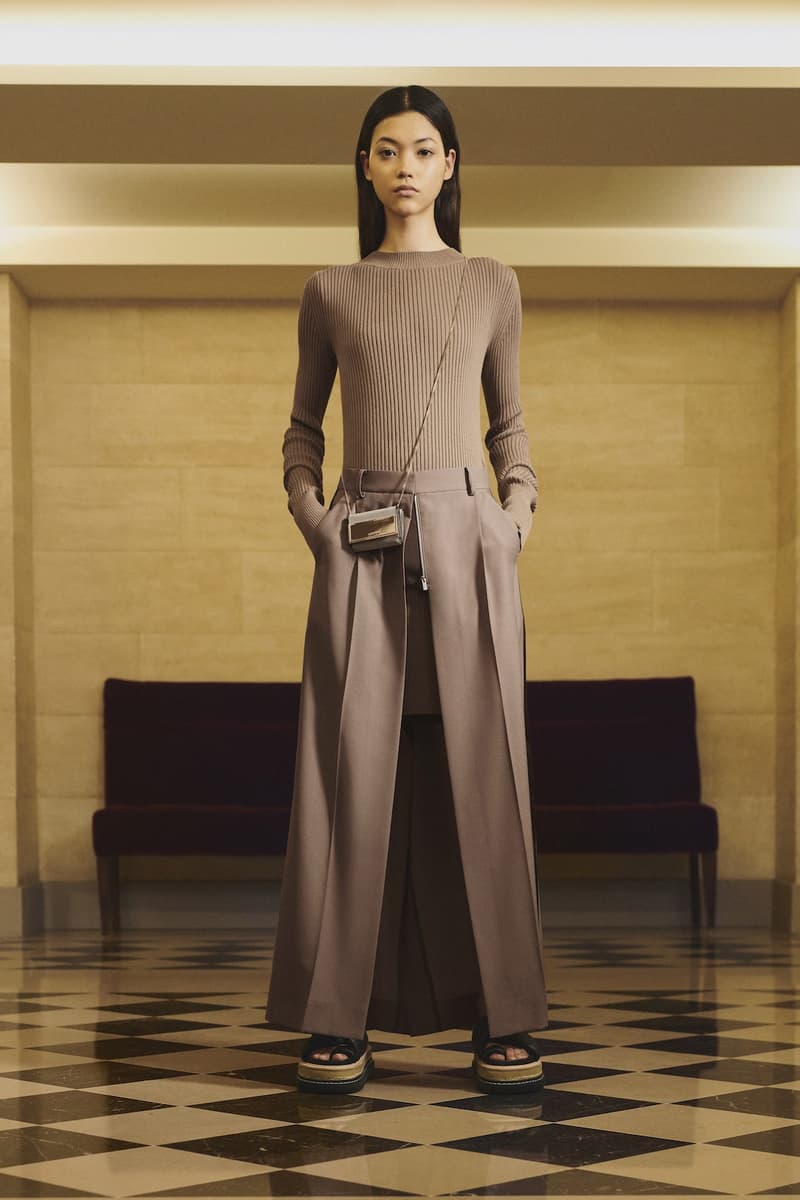 7 of 35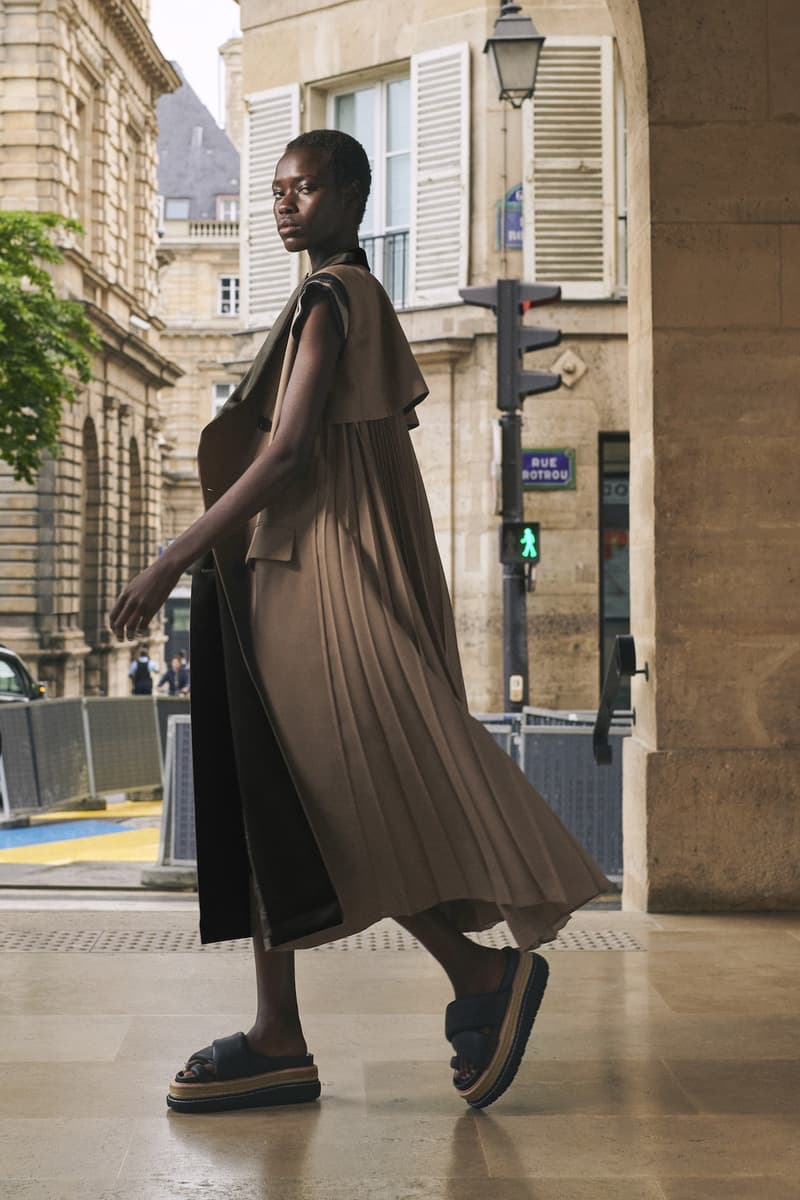 8 of 35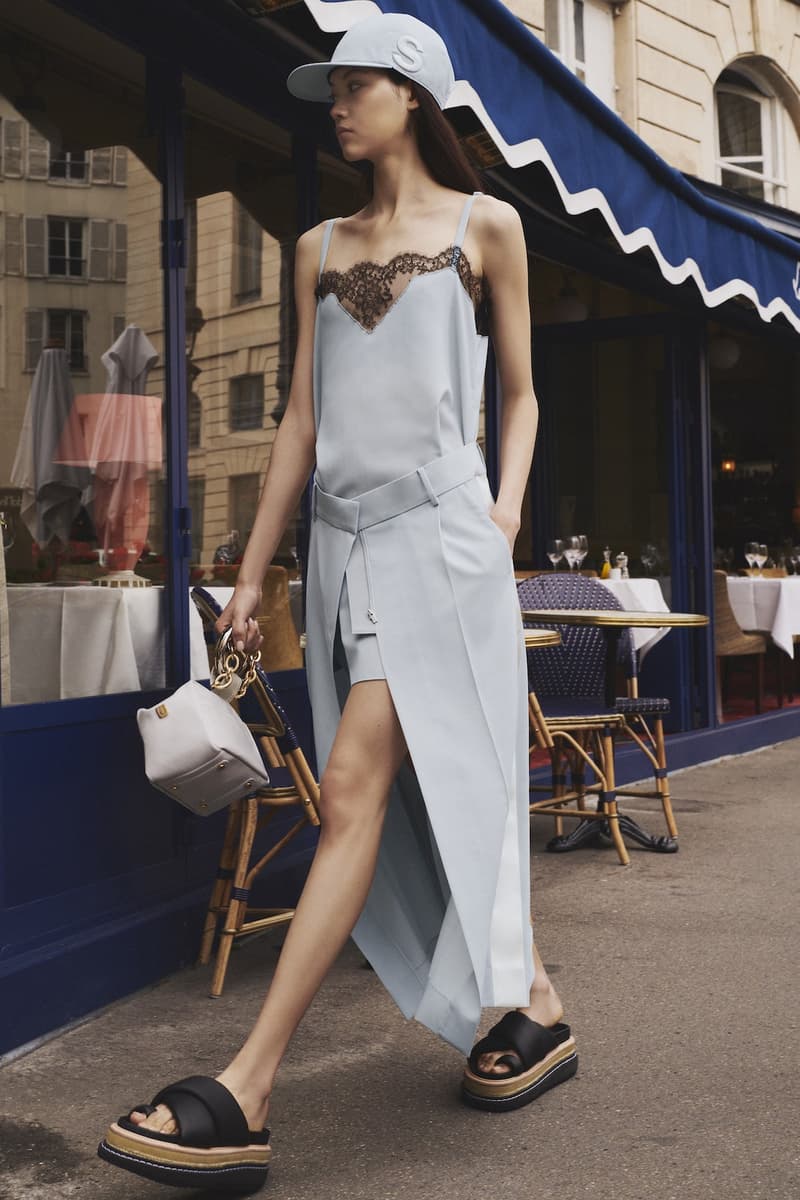 9 of 35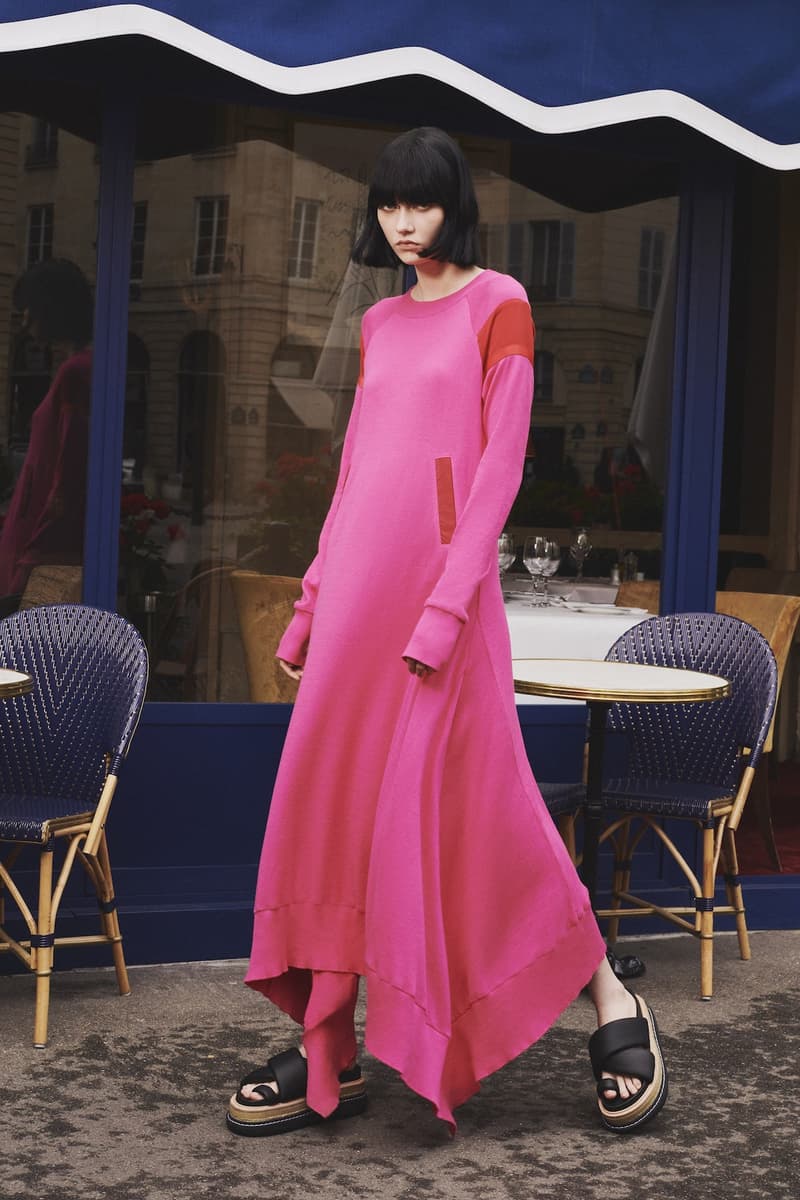 10 of 35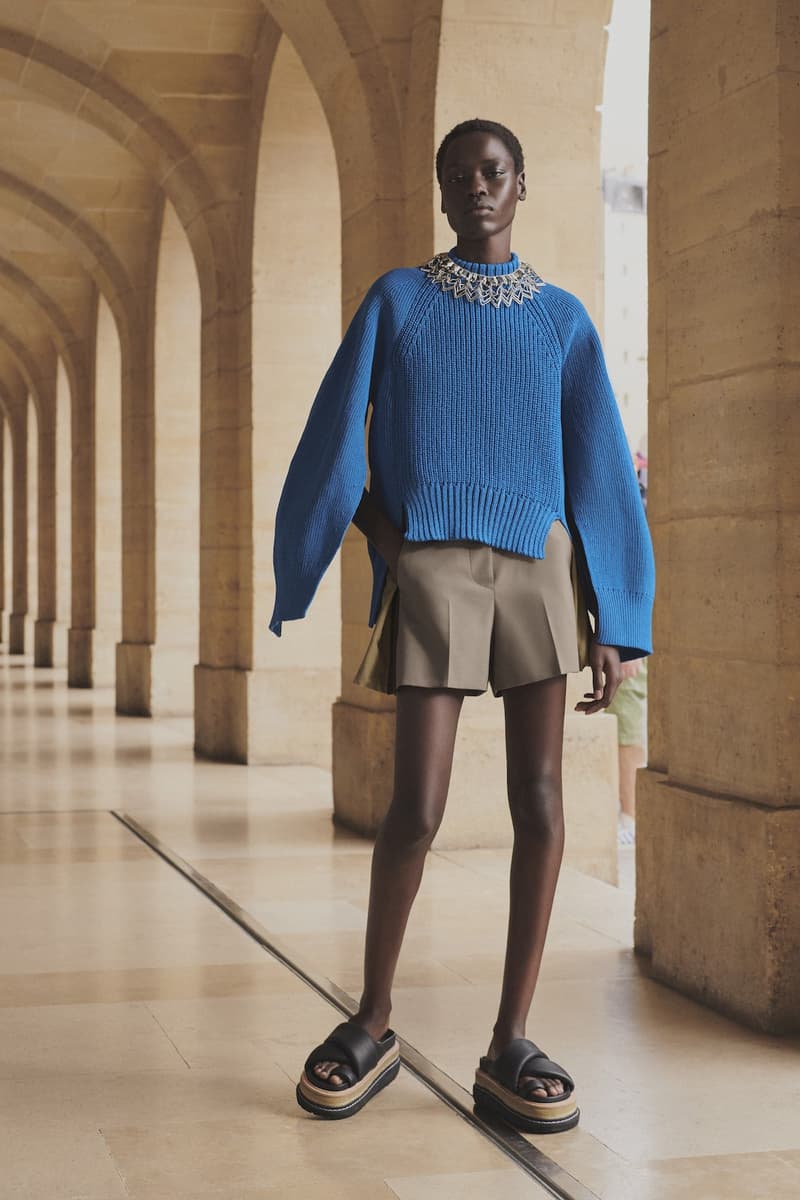 11 of 35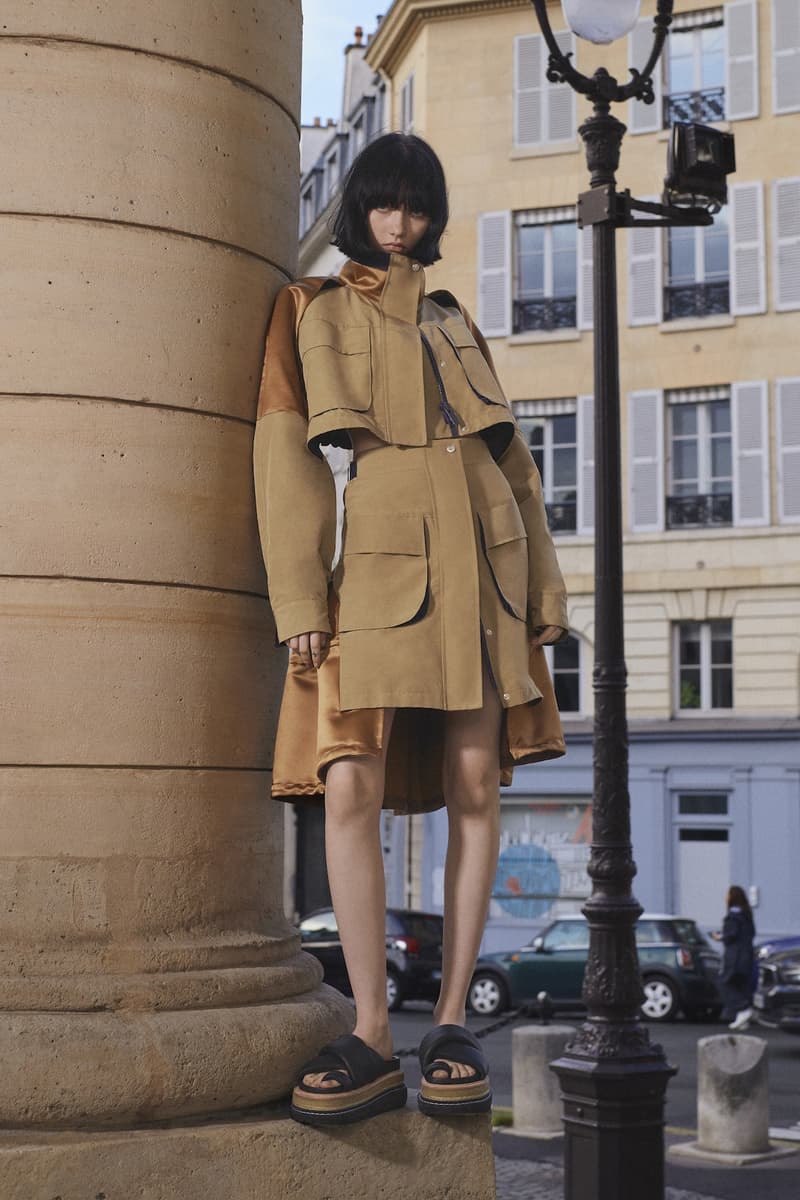 12 of 35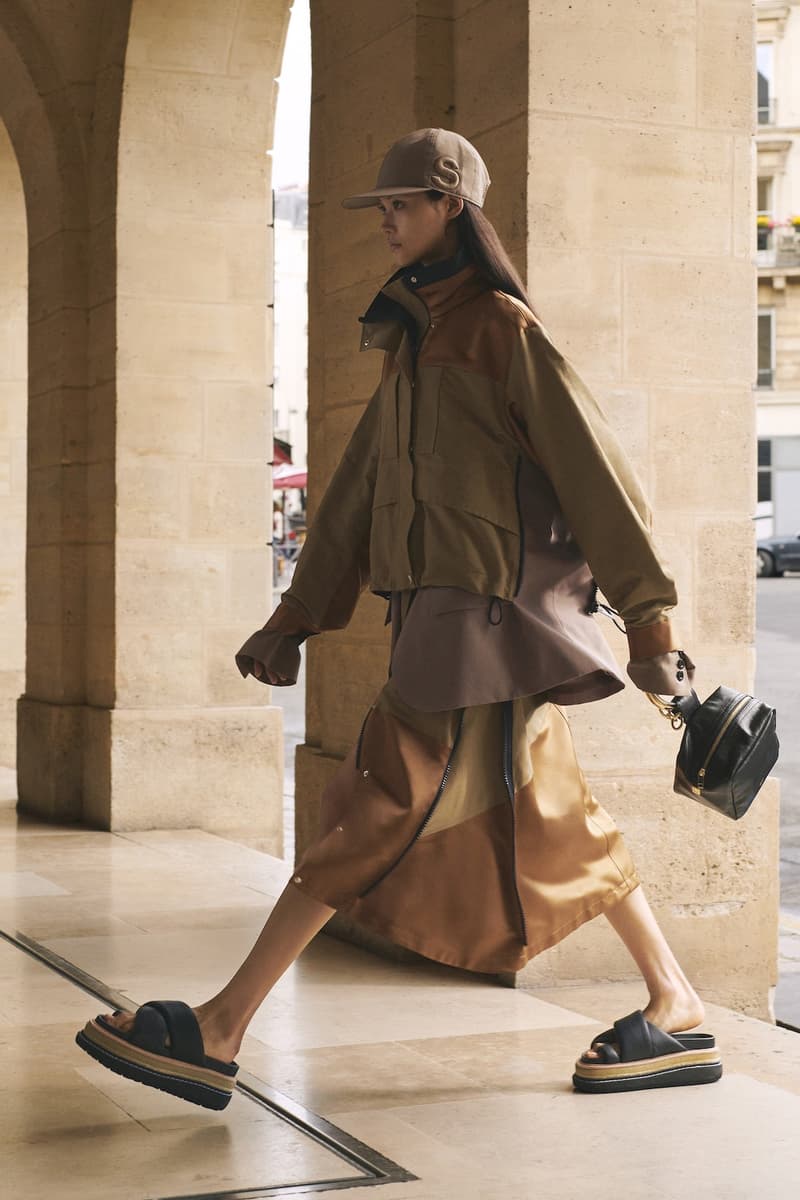 13 of 35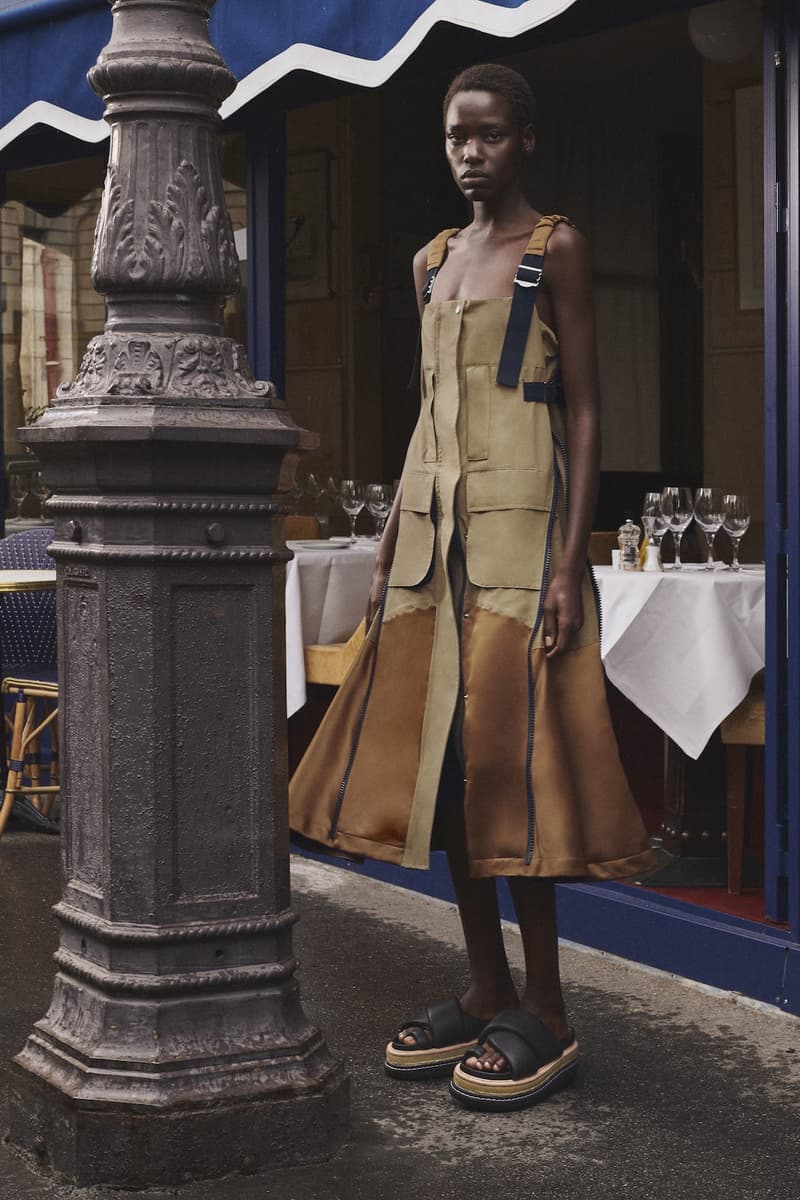 14 of 35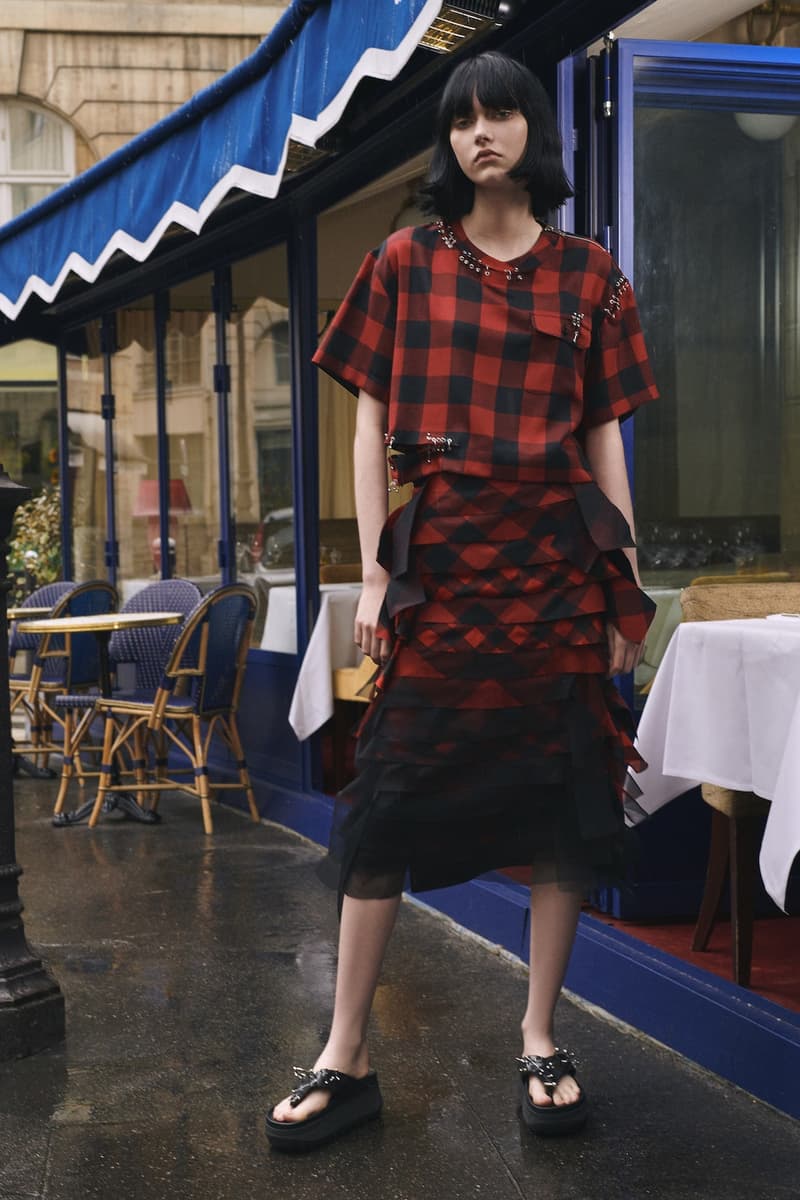 15 of 35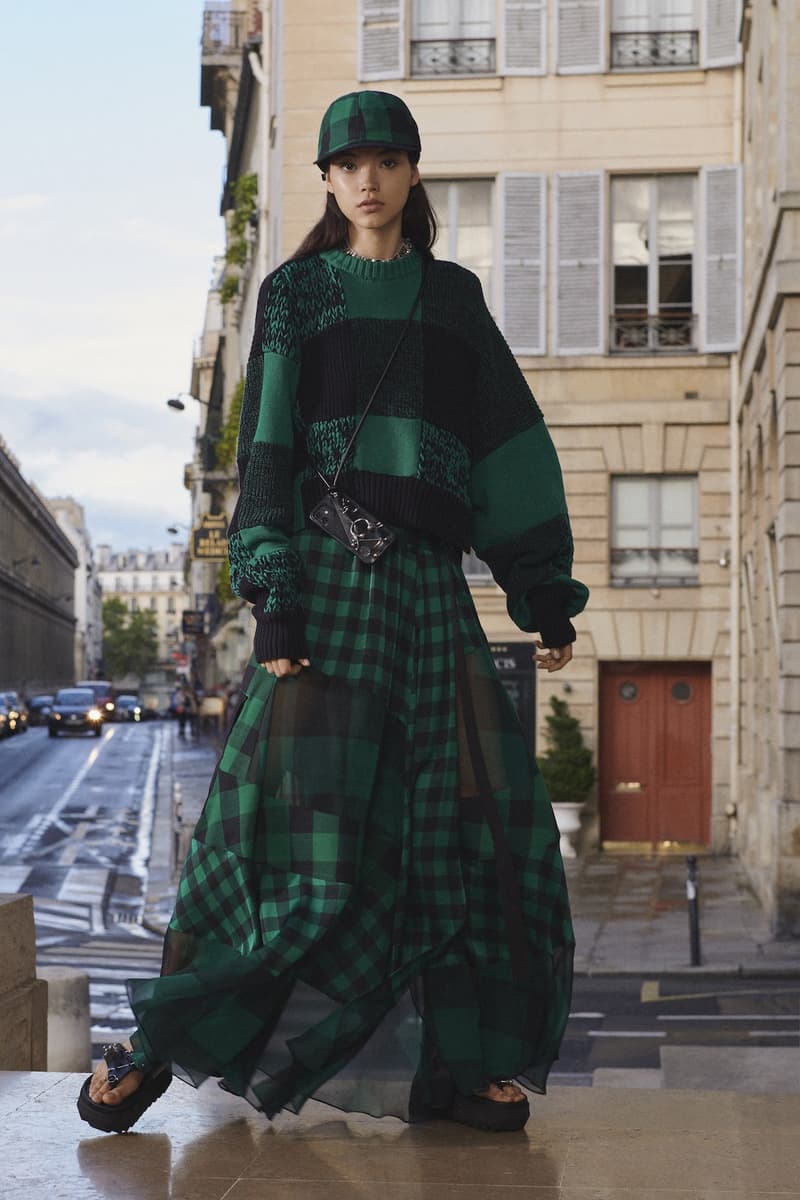 16 of 35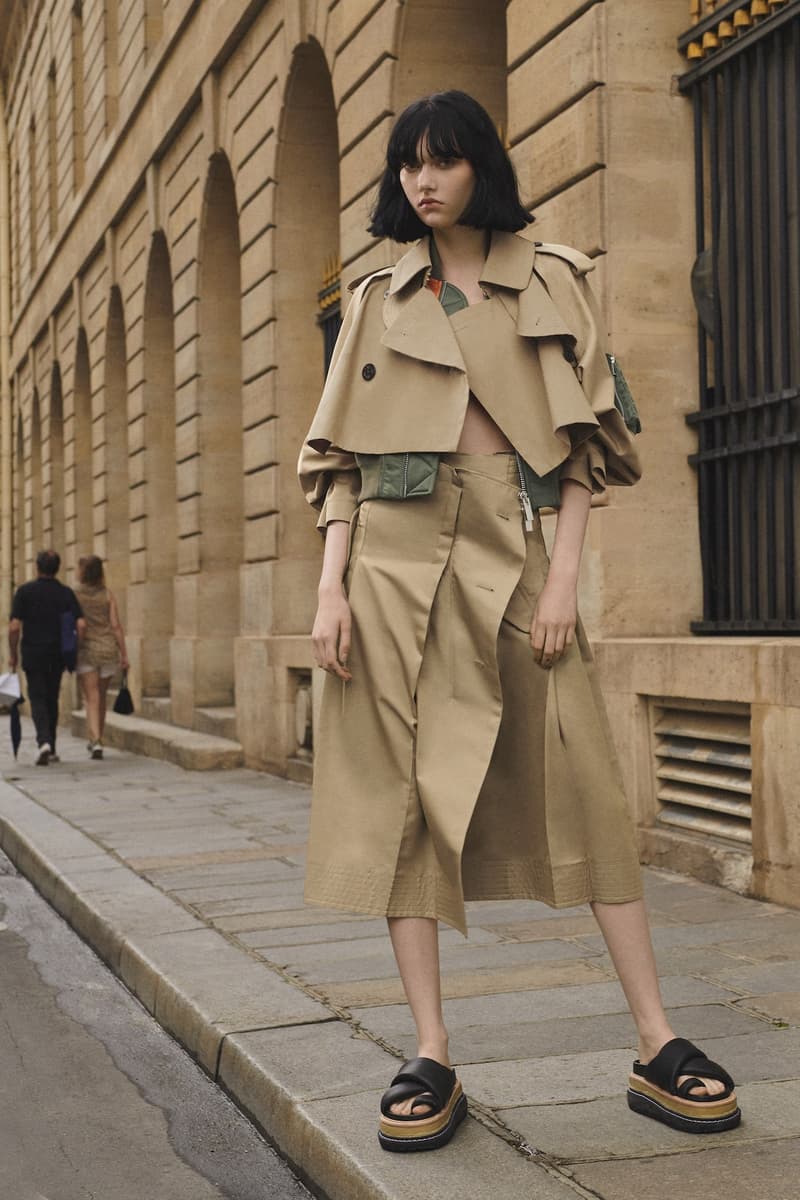 17 of 35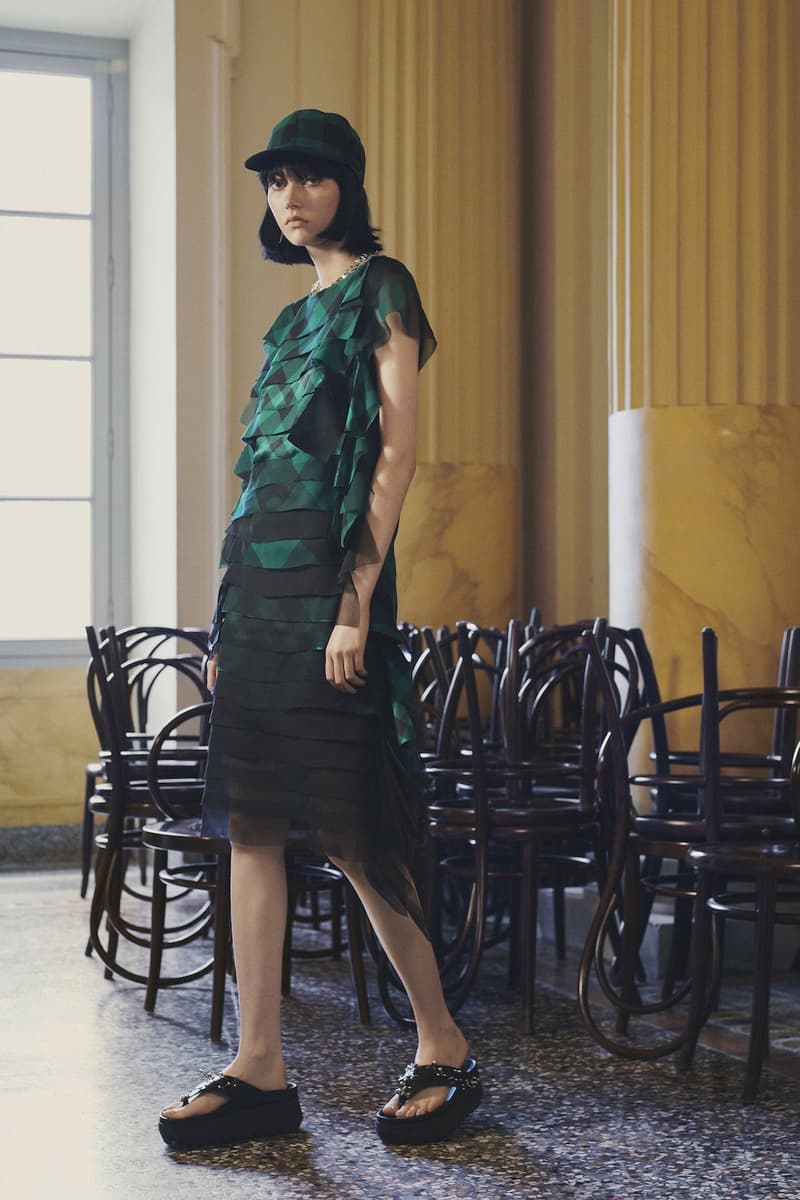 18 of 35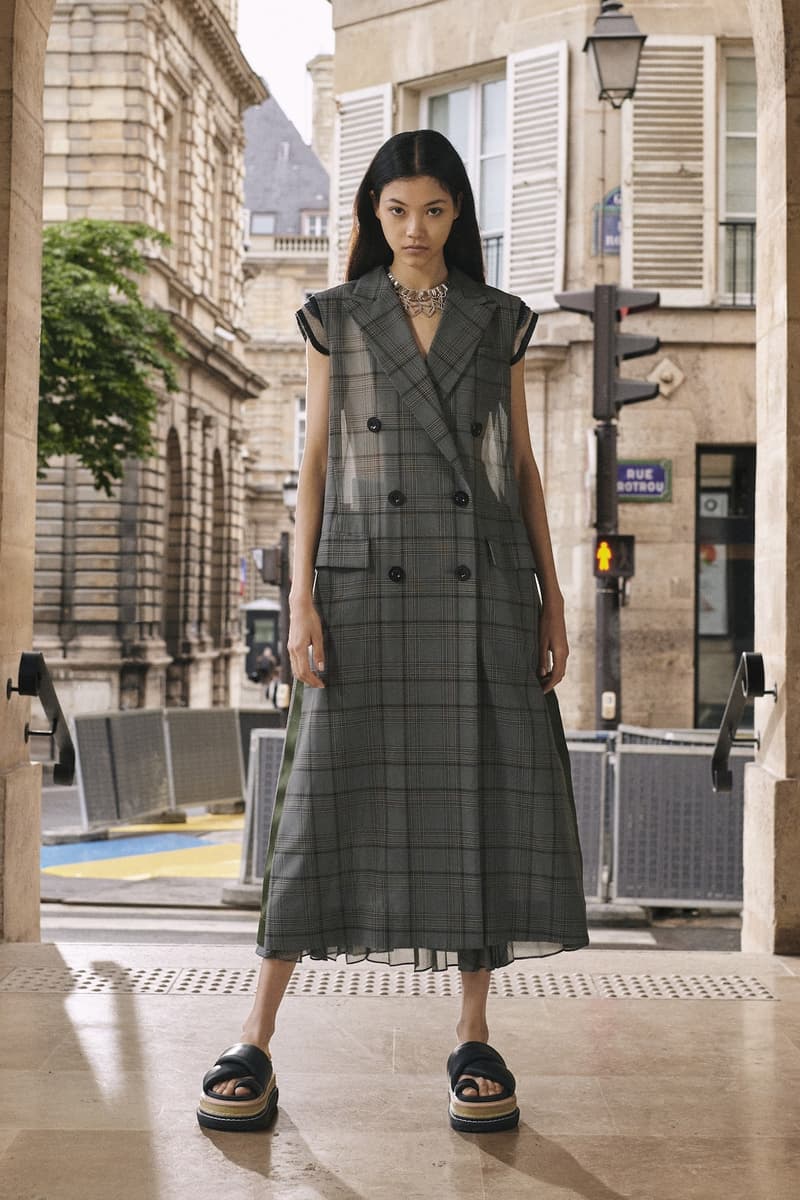 19 of 35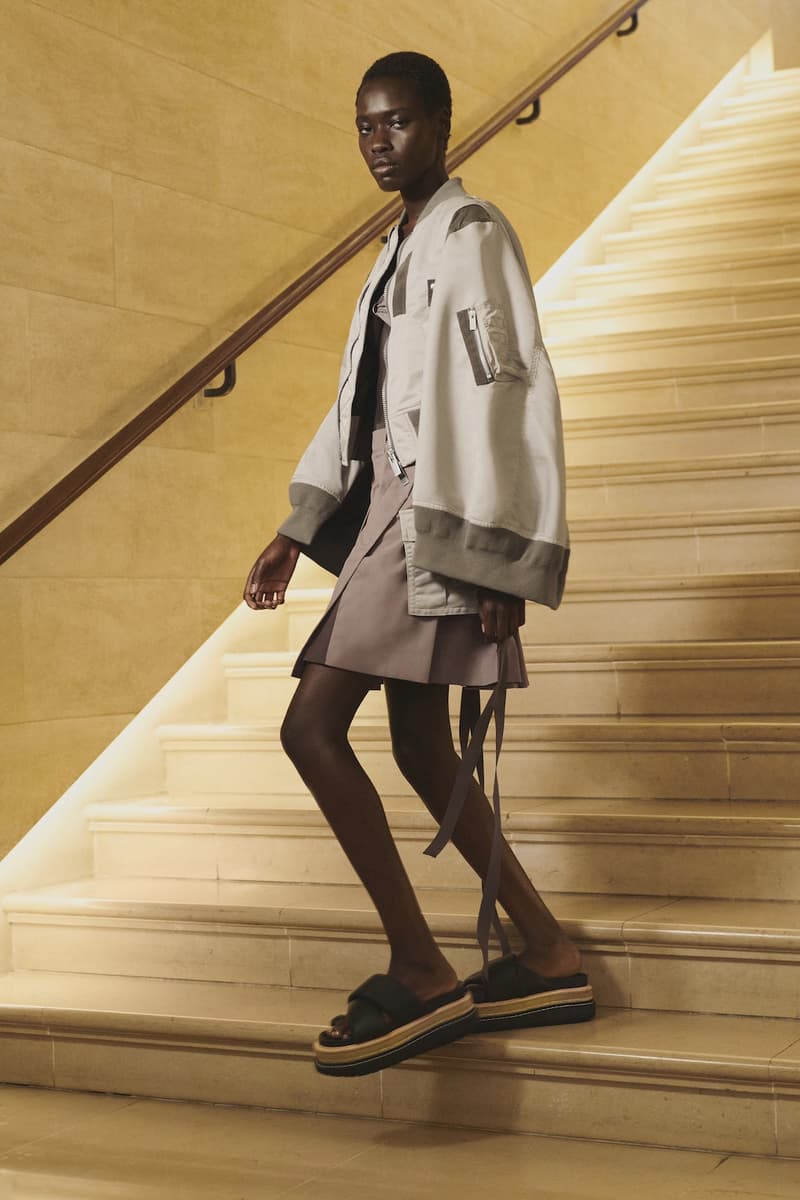 20 of 35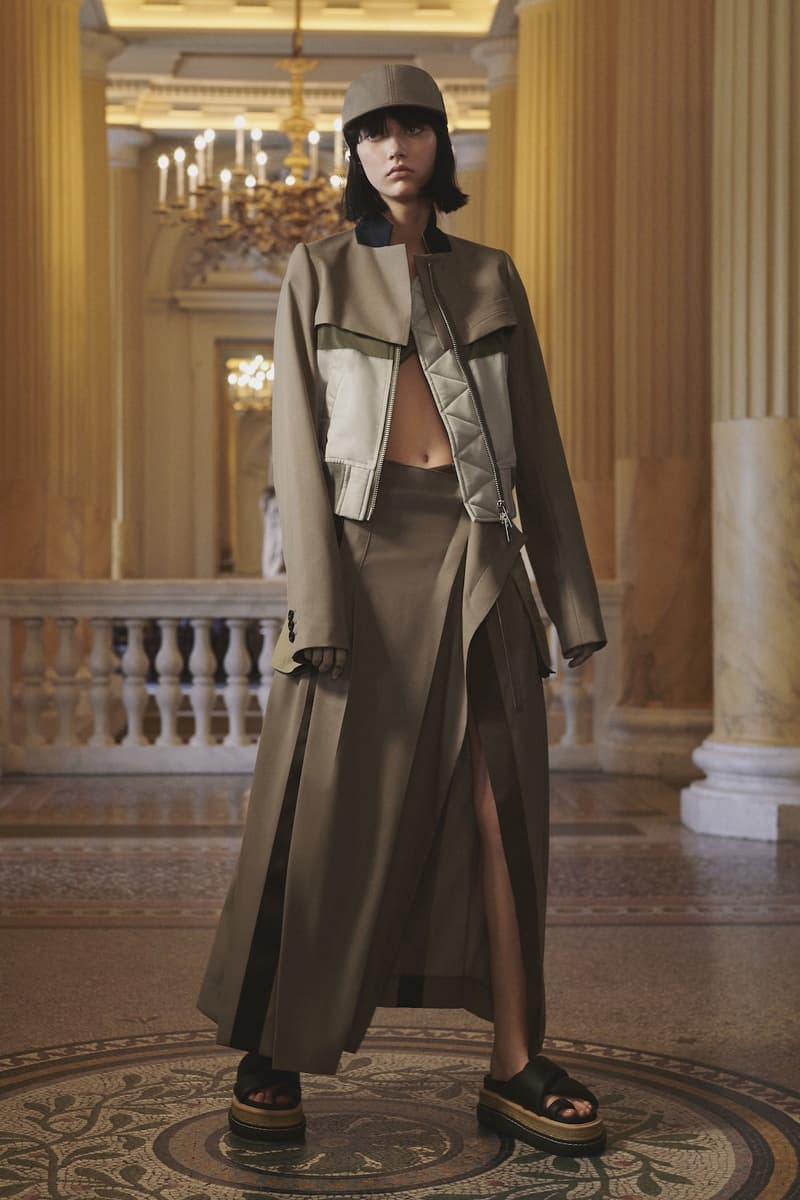 21 of 35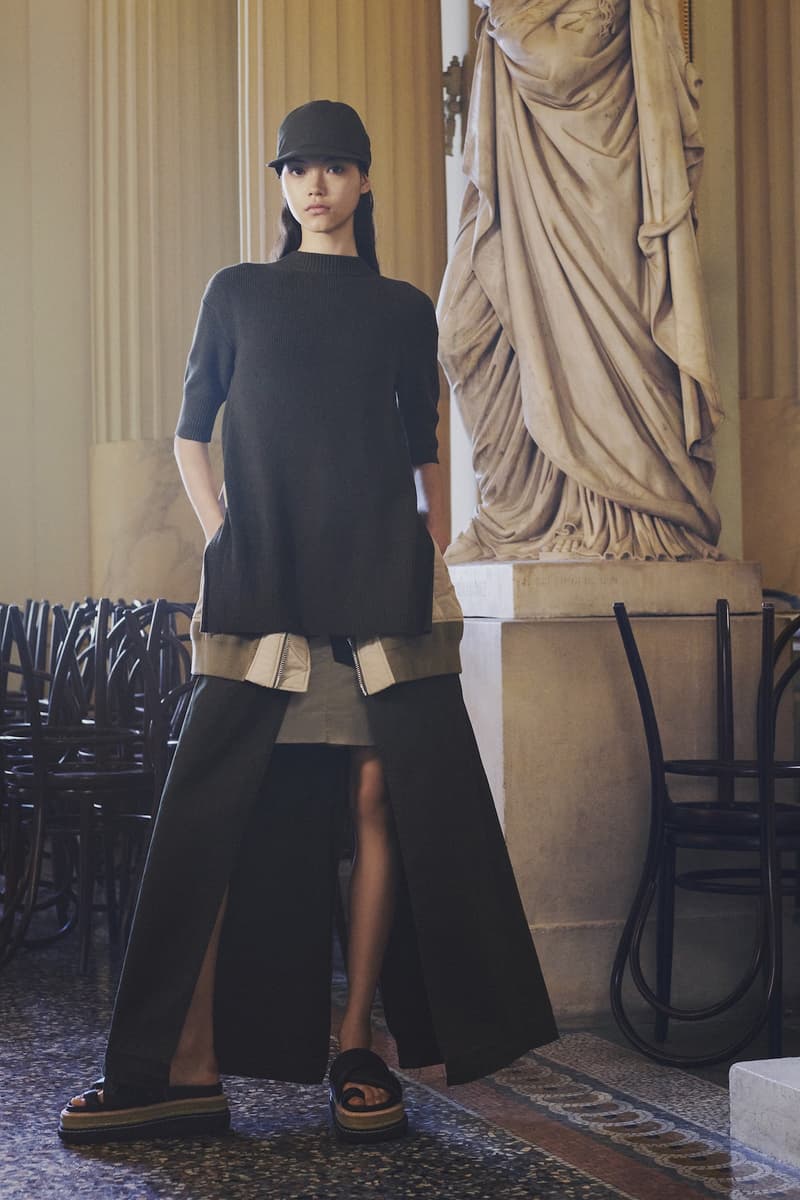 22 of 35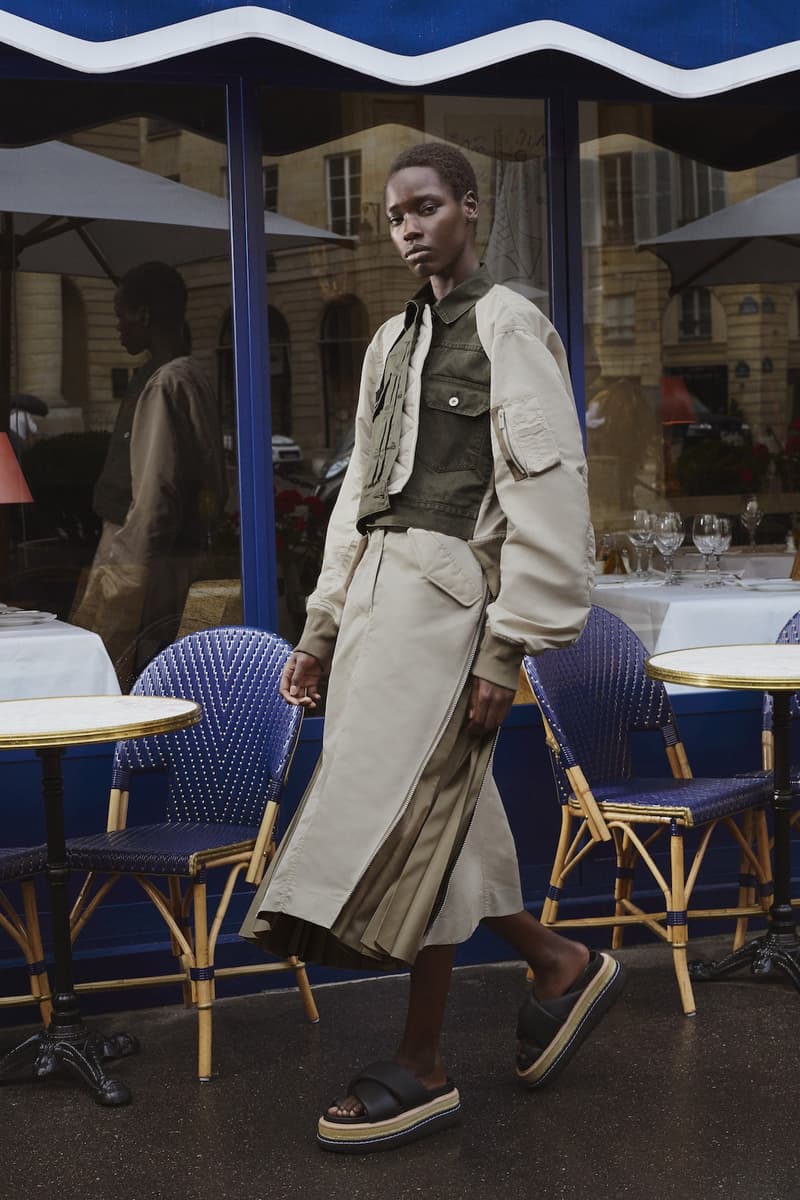 23 of 35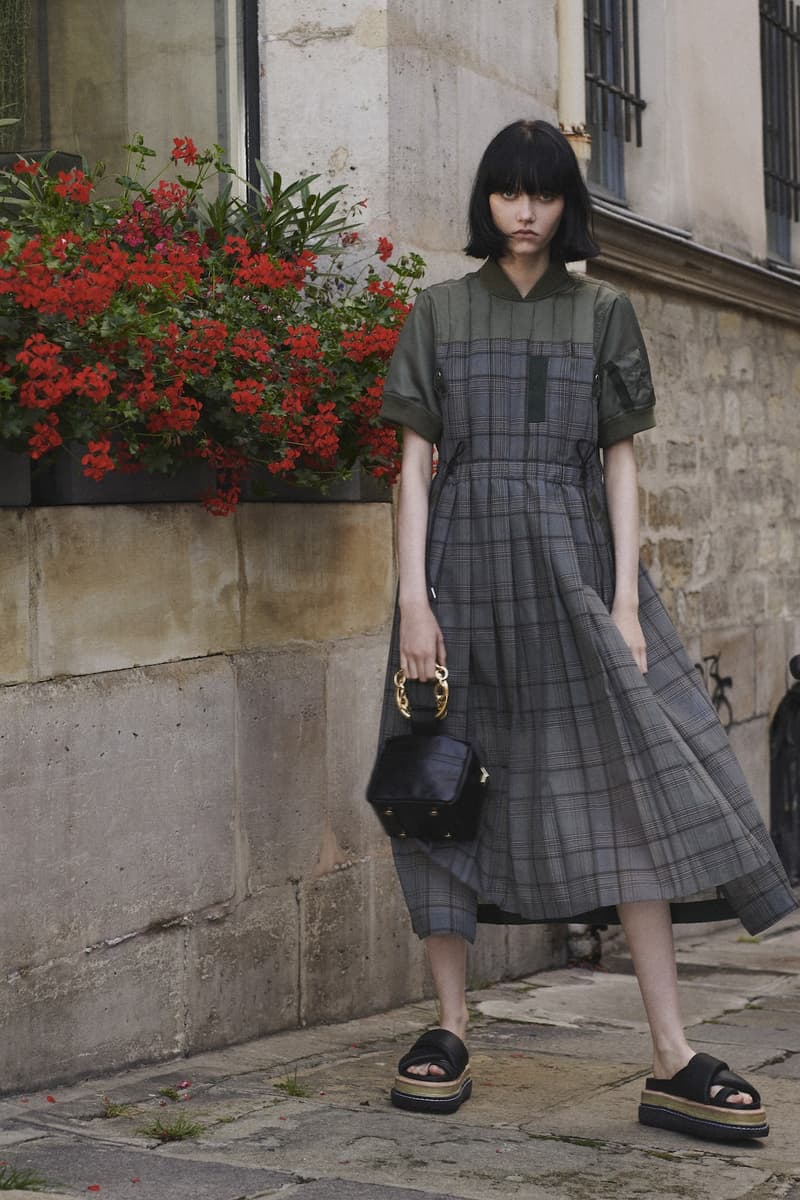 24 of 35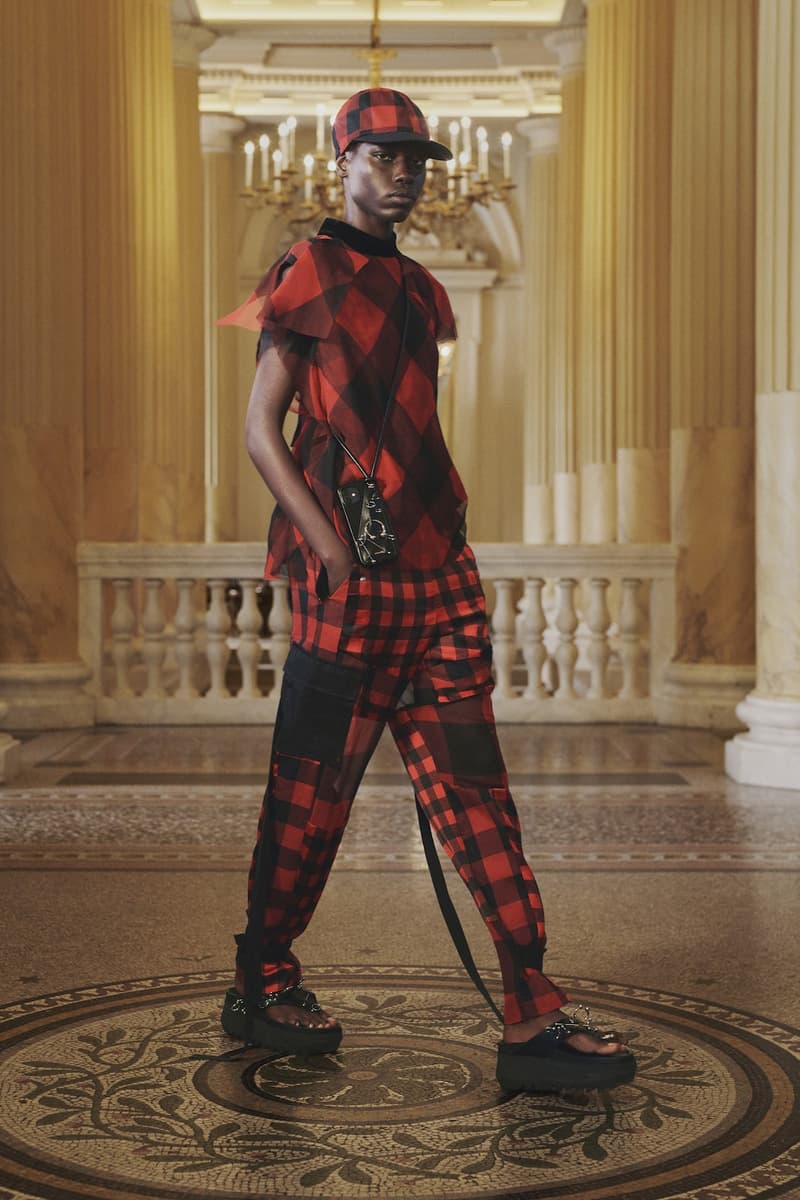 25 of 35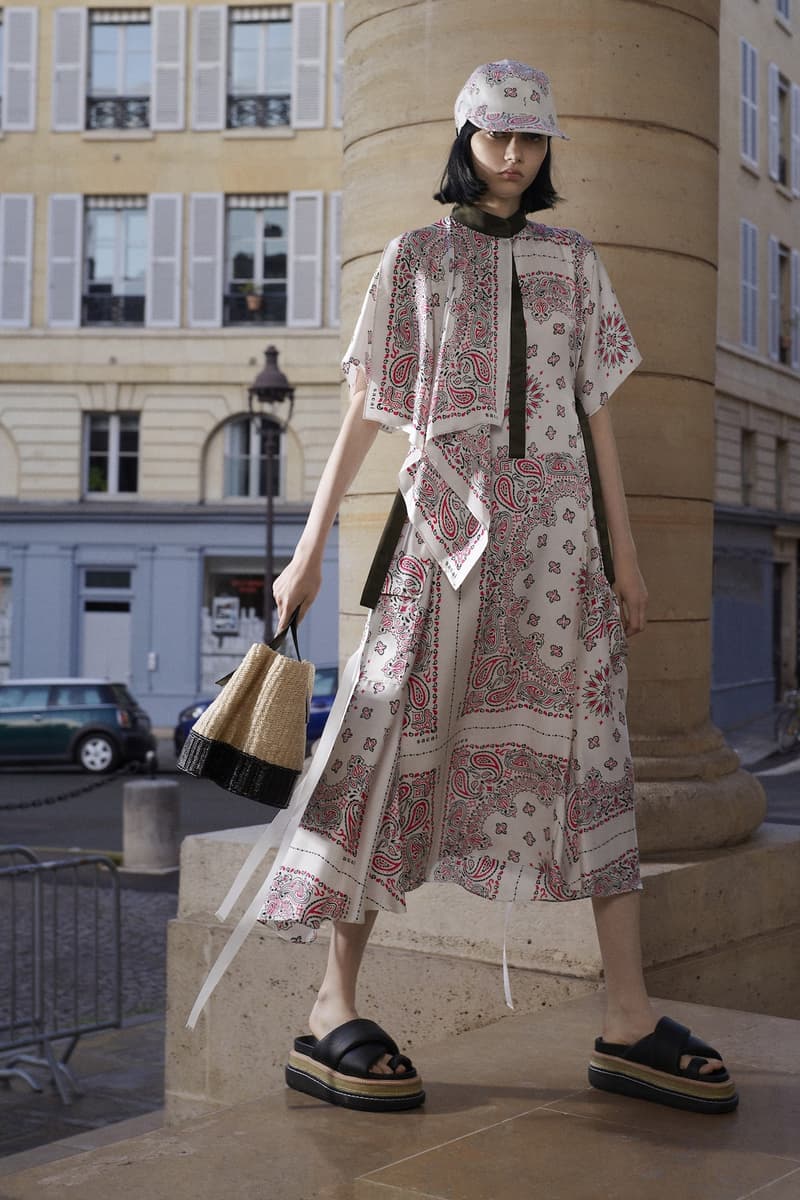 26 of 35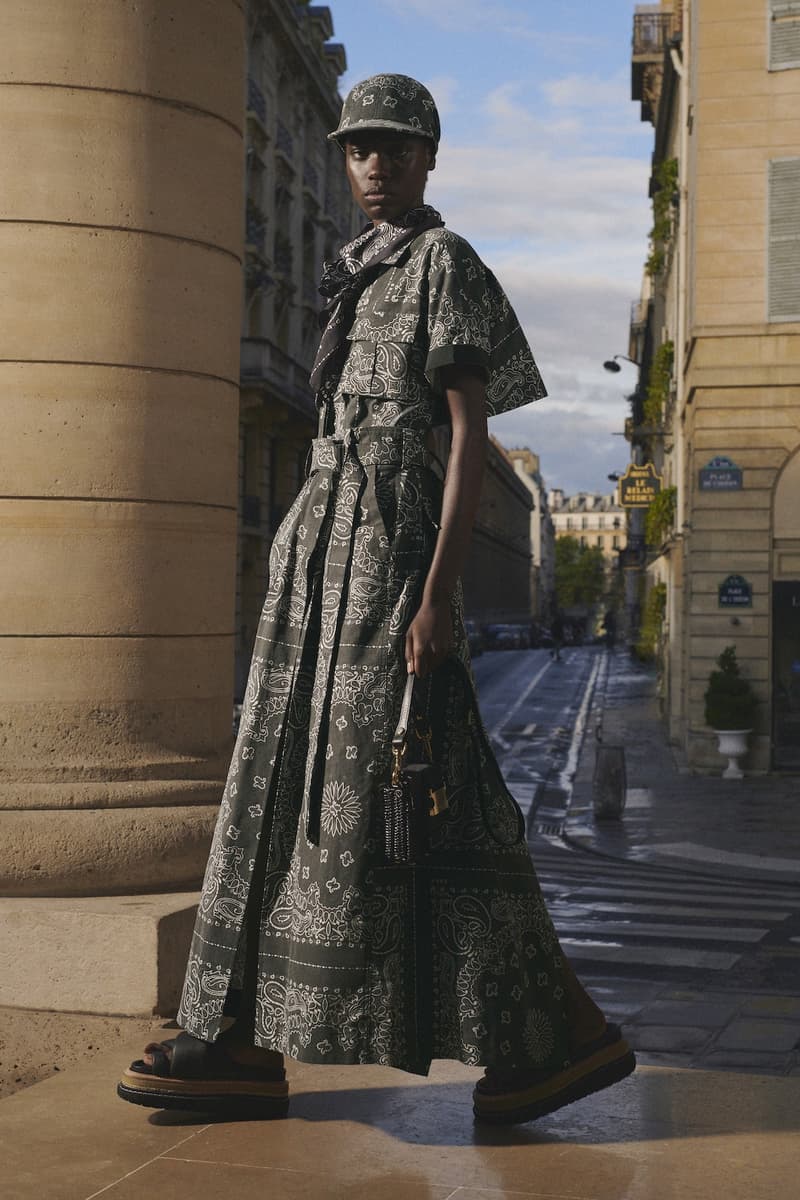 27 of 35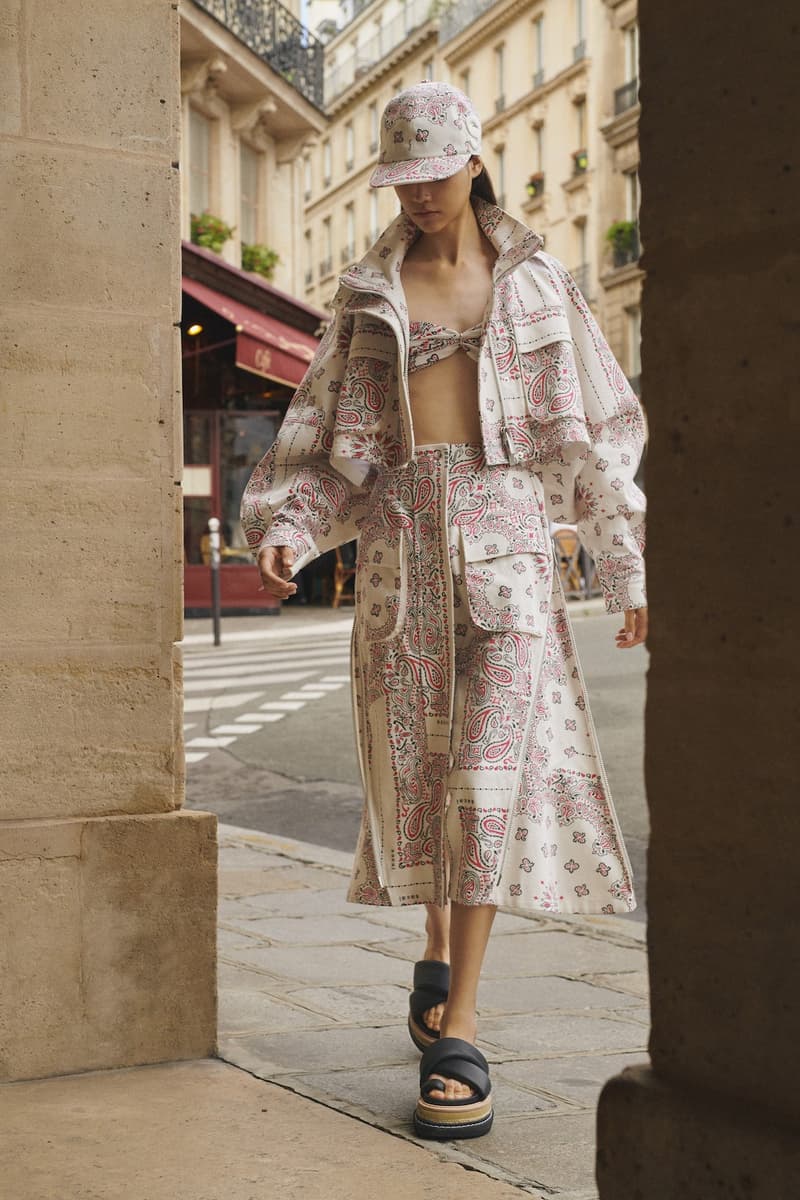 28 of 35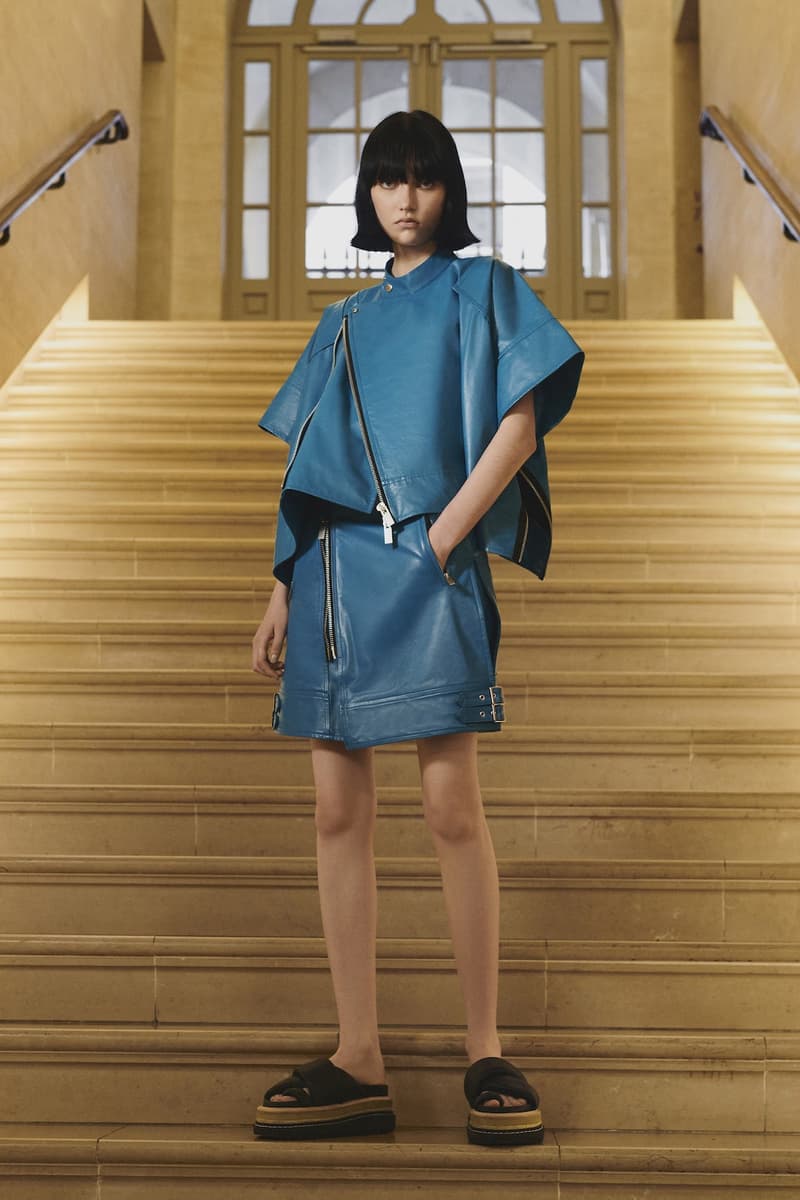 29 of 35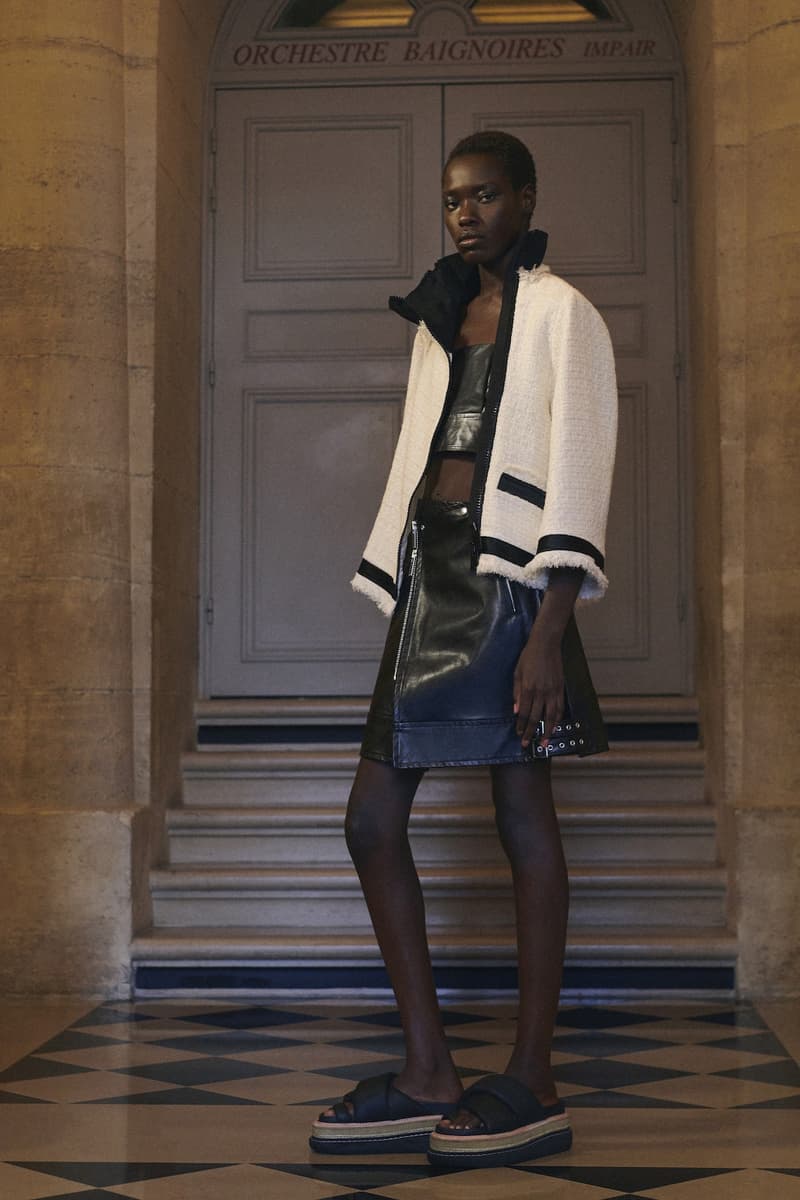 30 of 35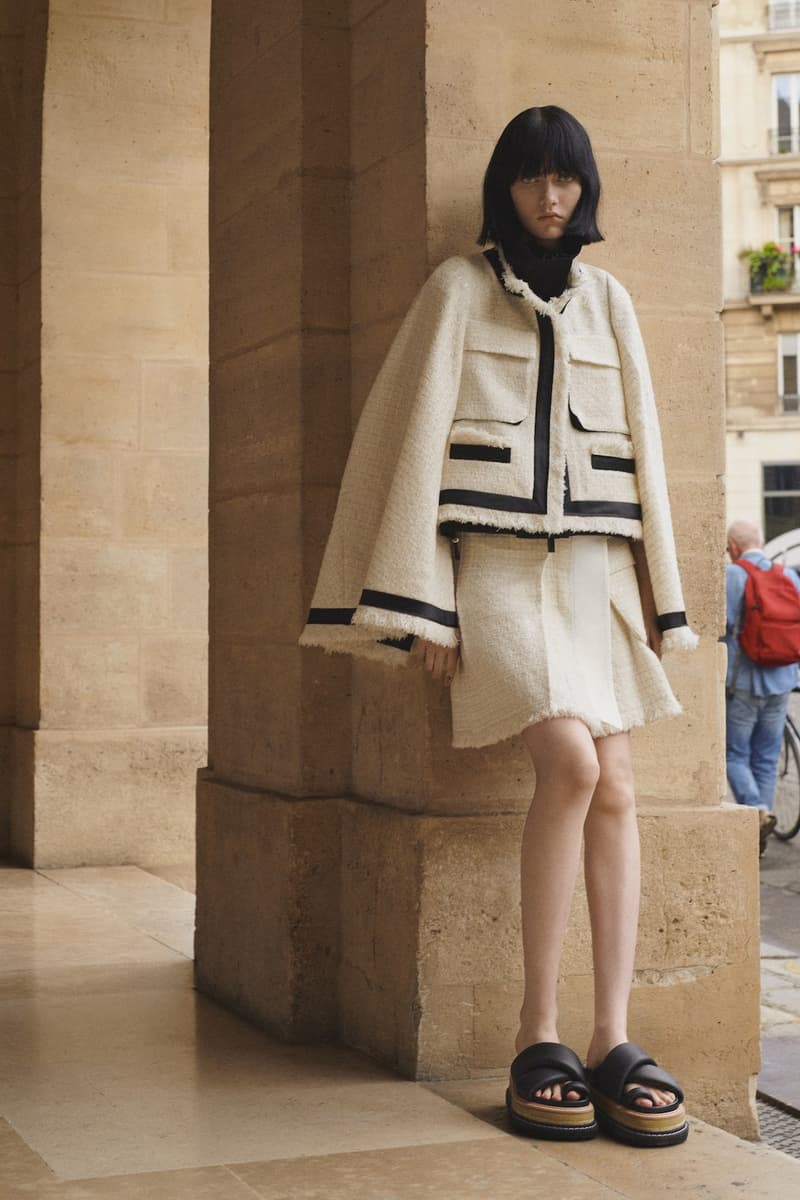 31 of 35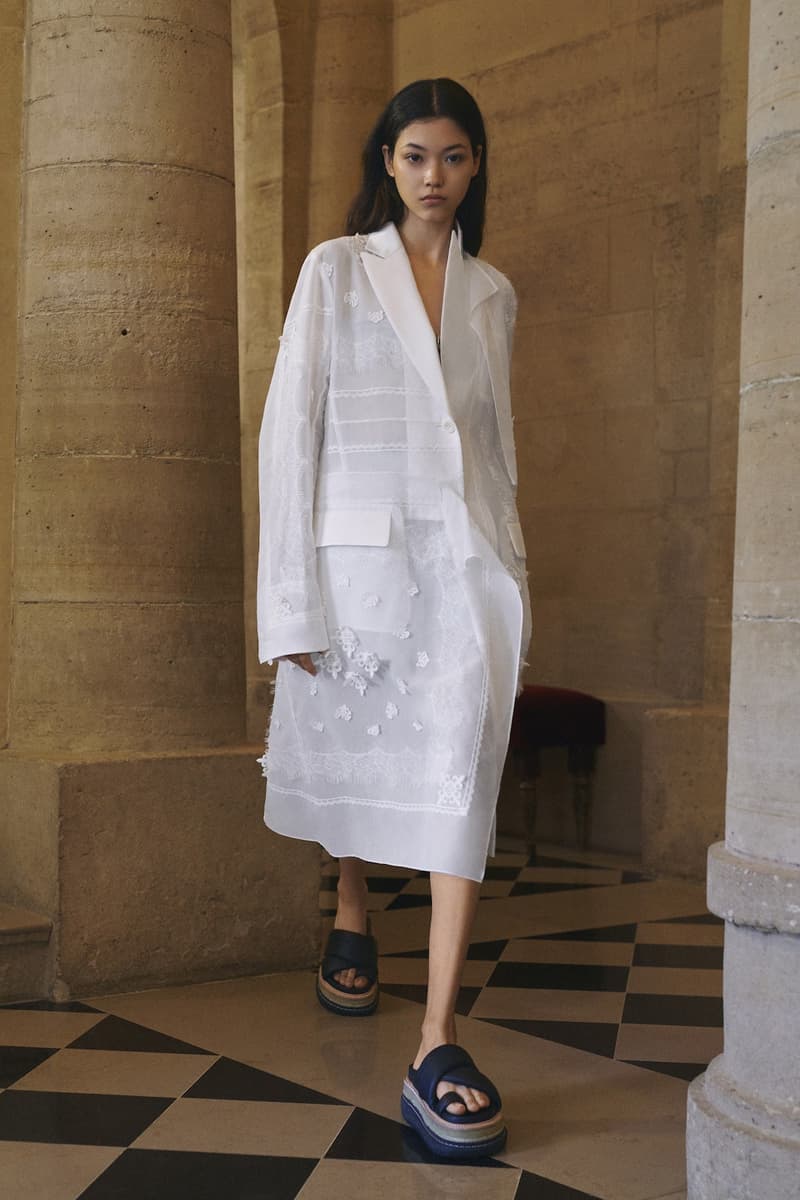 32 of 35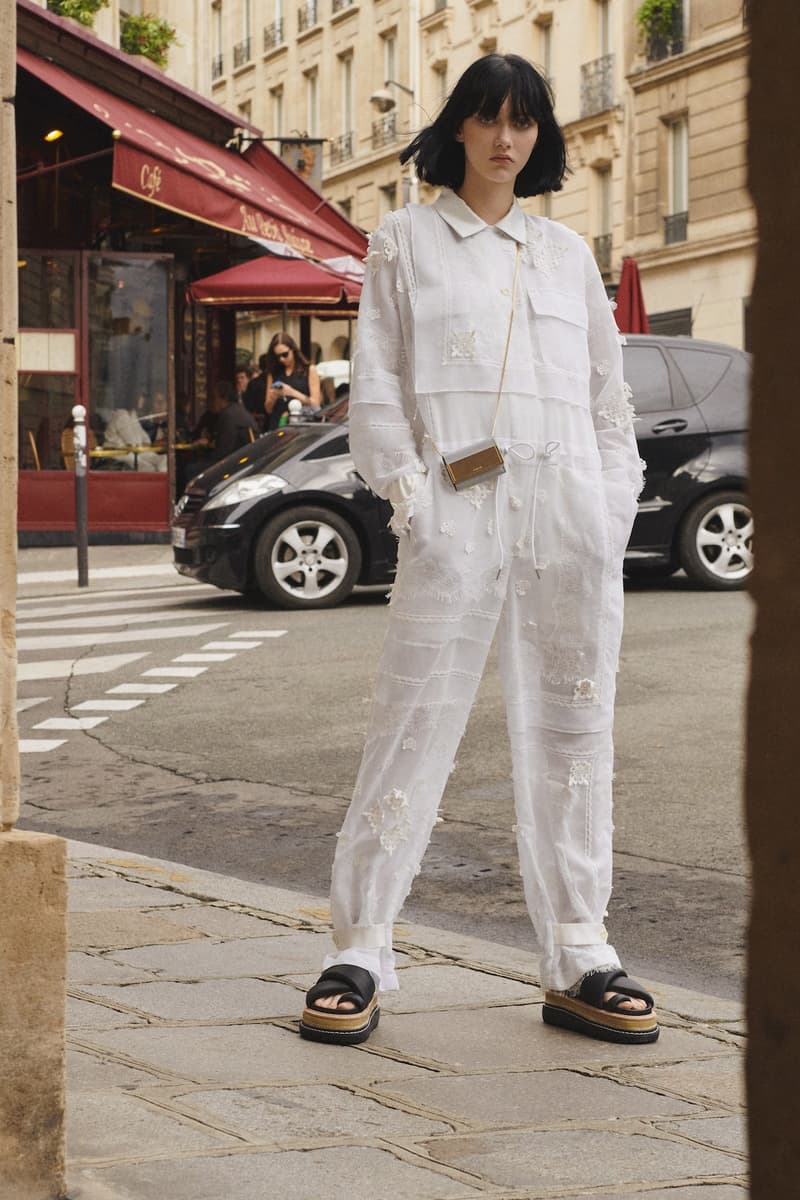 33 of 35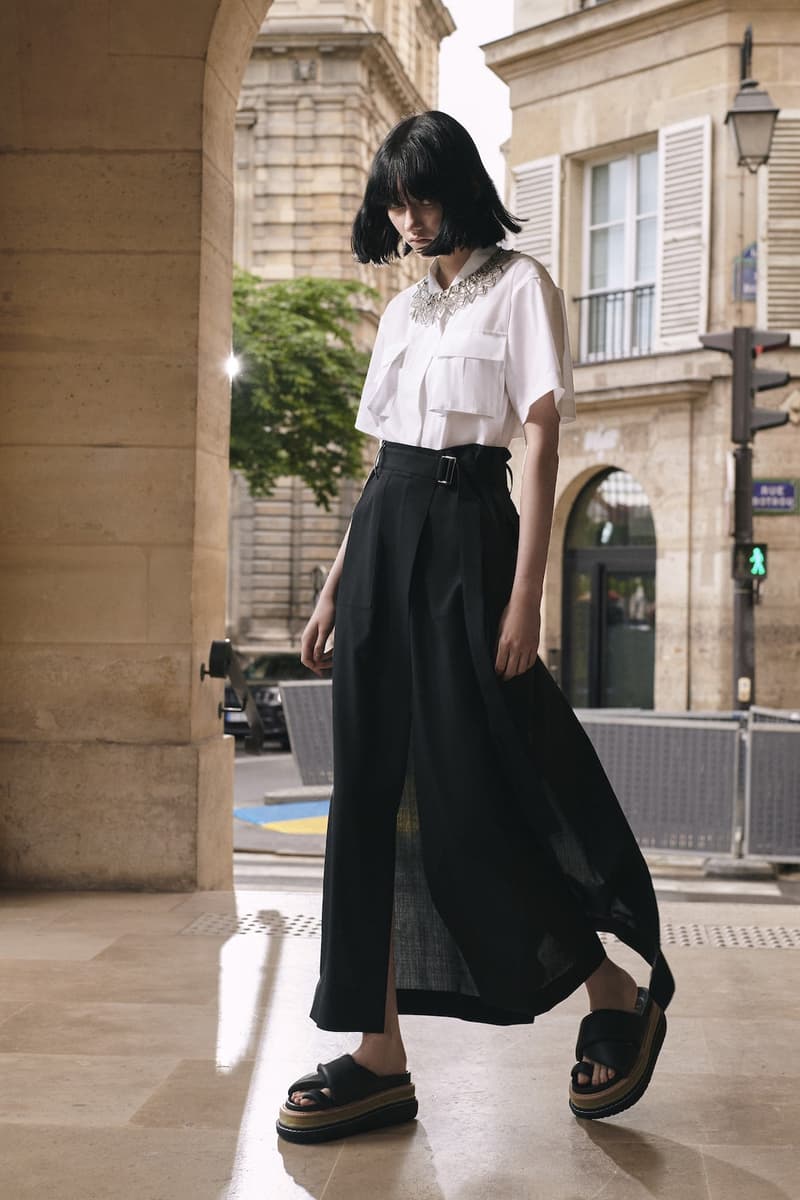 34 of 35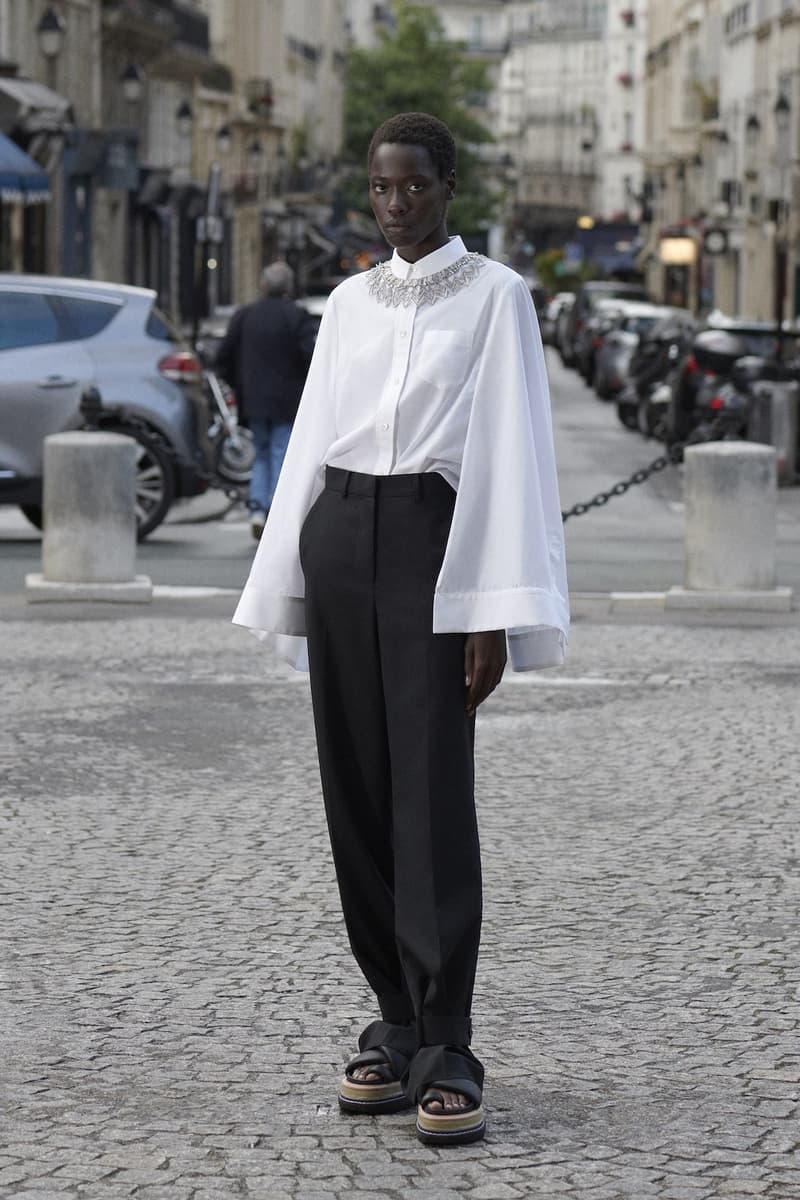 35 of 35
Fashion
sacai and ACRONYM Team Up for Women's Resort 2022 Collection
As well as a Spring 2022 line for men.
sacai and ACRONYM Team Up for Women's Resort 2022 Collection
As well as a Spring 2022 line for men.
Fresh off her Paris haute couture debut with Jean Paul Gaultier earlier this month, Chitose Abe has returned with two new lines – this time, in collaboration with German streetwear label ACRONYM.
Teaming up with the brand's designer, Errolson Hugh, the women's Resort 2022 collection presents an elegant aesthetic with a touch of functionality. Hugh's signature technical outerwear has been given a sacai twist. For example, one design is crafted from a unique combination of satin and raincoat fabric dressed in a camel brown hue. Meanwhile, Abe put together a look featuring a white chesterfield coat over a cozy plaid sweater and a buffalo plaid chiffon maxi skirt. As for the men's Spring 2022 range, the majority of the garments arrive in the form of jackets and vests, while other silhouettes are covered in bandana prints and buffalo plaids.
"Having known Chitose, and of course sacai, for many years, this collaboration is the ideal kind of cross-pollination," Hugh explained on Instagram. "And as I believe you can see from the results, it's a true blend of the philosophies of both brands, where the sum is greater than the parts."
Take a look at the women's Resort 2022 collection above and see the men's Spring 2022 line on Vogue's website. Both ranges will release in January 2022.
View this post on Instagram
View this post on Instagram
Share this article