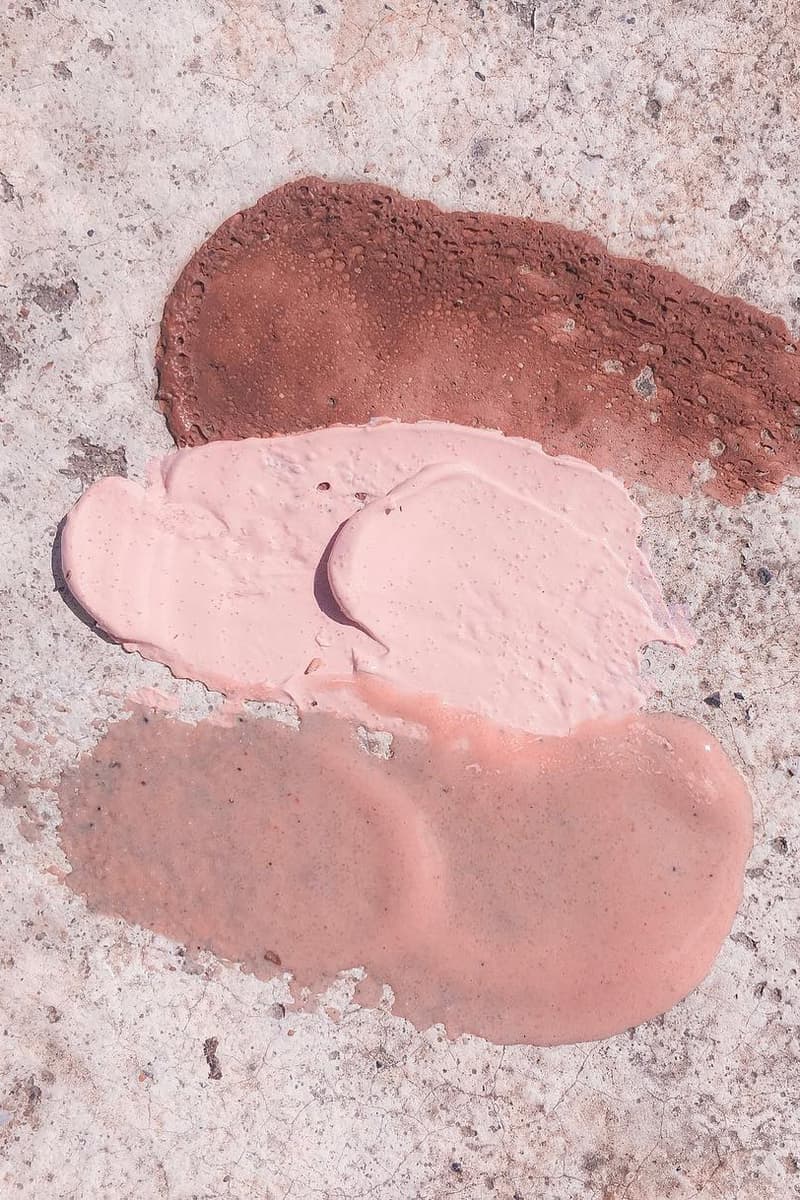 Are Parabens Bad for You? Experts Weigh In on Skincare's Most-Hated Ingredient
Long demonized by the beauty industry, parabens might be safer than you think.
Beauty
Are Parabens Bad for You? Experts Weigh In on Skincare's Most-Hated Ingredient
Long demonized by the beauty industry, parabens might be safer than you think.
Parabens aren't exactly beloved by the skincare industry. A veritable beauty pariah, the class of ingredients is shunned by brands and customers alike. In fact, a quick scan of your local drugstore's personal care aisle will reveal a slew of creams and cleansers proudly bearing the phrase "paraben-free."
However, skincare's most-hated ingredient might not be as bad as you think. Parabens, long demonized by so-called "green" beauty brands, serve a very important purpose: they help prevent your masks and moisturizers from growing mold and bacteria. HYPEBAE spoke with a group of experts about the ups and downs of parabens, and the reason consumers are so afraid of them.
What are parabens?
Simply put, parabens are preservatives. Most commonly, they're found in cosmetic and pharmaceutical products, although some types of food — such as soft drinks and sauces — contain them, too.
"Parabens are a group of chemicals that work to artificially preserve skincare and beauty products [and prevent them] from forming mold and bacteria," explains Dr. Stacey Chimento of Riverchase Dermatology. "They help ensure that products using perishable ingredients have a longer shelf-life than what is normally expected."
Types of parabens commonly used in beauty products include methylparaben, propylparaben, butylparaben and ethylparaben.
Why are parabens so unpopular?
Studies have shown that parabens can penetrate the skin barrier and enter the tissue below. Research also indicates that the chemicals can mimic estrogen, thereby disrupting hormone production in the body. "Too much estrogen in the body may cause an increased risk of breast cancer and possibly issues with reproduction," says Dr. Chimento. However, there isn't enough evidence to definitively linking paraben use to cancer — for this reason, parabens have never been banned by the FDA.
Dr. Joshua Zeichner, the director of cosmetic and clinical research in dermatology at Mount Sinai Hospital, points out that parabens are used at "extremely small levels" in skincare products. Pre-existing data suggesting that the ingredients are hormone disruptors represents exposure to parabens at levels much higher than what most people encounter via cosmetics. "There's no data showing that exposure to parabens through real world use of skincare products is harmful to our health," Dr. Zeichner specifies. 
Are there any effective paraben alternatives?
As facialist Sofie Pavitt points out, an abundance of beauty brands are opting to go paraben-free. The skincare guru cites sodium benzoate and potassium sorbate as commonly used substitutes. Dr. Chimento adds that certain acids, such as sorbic and benzoic acid, also act similarly to parabens by blocking the formation of unwanted fungus and bacteria.  
So, should beauty products with parabens be avoided?
At the end of the day, customers should make informed choices about what products they purchase. If that means opting for paraben-free goods, so be it. However, it's important to recognize that much of the fear surrounding parabens has been perpetuated and amplified by brands attempting to "green-wash" their products.
"The green-washing of the beauty industry has been extremely problematic for consumers," says Pavitt, adding that the marketing tactic simply plays into consumer fears about "clean" versus "dirty" formulations. "Parabens are there for a reason: to stop bacteria and other nasties from growing in your products. I would be more concerned using no preservatives at all for risking infection," she explains. 
Adding to Pavitt's point, dermatologist Dr. Hadley King points out that natural ingredients can carry risks, too (essential oils, for example, are a common cause of allergic contact dermatitis). "An ingredient's source does not determine its safety. 'Chemicals' may be a dirty word in the world of clean beauty but that doesn't really hold up — plant-derived substances are technically still chemicals, and they can be safe or unsafe. There are even natural ingredients like soy, lavender and tea tree oil that may be endocrine disruptors," she illustrates, adding that some of skincare's most esteemed ingredients — namely, retinol, peptides and niacinamide — are synthetic chemicals. 
Dr. Zeichner sums up the pitfalls of green-washing nicely: "Natural is not always better or safer. After all, poison ivy is all natural."
Image Credit

Mathilde Langevin/Unsplash
Share this article