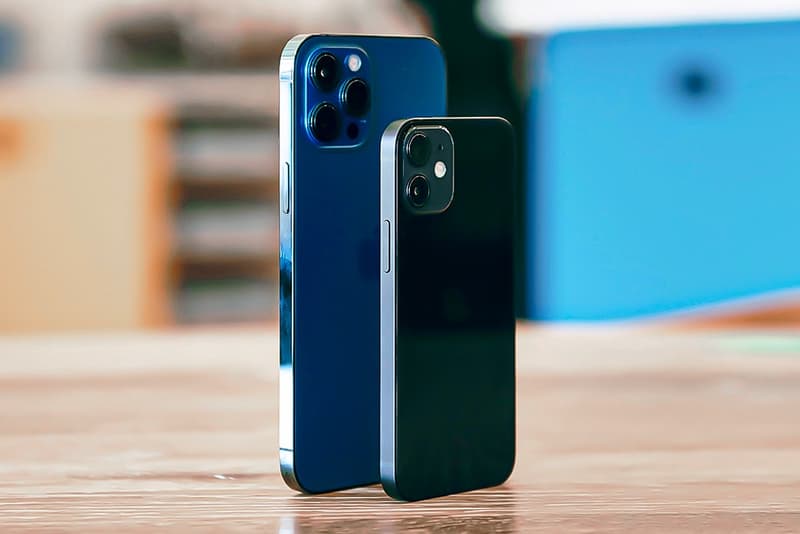 Tech
Apple Might Remove Physical Buttons on the iPhone 13
"Invisible backlit holes" could be used instead.
Apple Might Remove Physical Buttons on the iPhone 13
"Invisible backlit holes" could be used instead.
As with every predecessor of the upcoming model, countless rumors of Apple's iPhone 13 are circulating the Internet prior to the company's annual presentation expected to take place in September. This time around, a U.S. patent application suggests that the tech giant could be going buttonless for the iPhone 13.
The document states that Apple is exploring the possibility of "capacitive sensing input devices" while physical buttons will be replaced by "invisible backlit holes" that would be invisible when untouched.
"Deflection of a metal frame of the input device causes a change in capacitance that is used to control a function of an electrical device. The input device appears invisible because it is made of the same material as the housing it is contained in," Apple states. "Invisible backlit holes may make the input selectively visible or invisible to the user."
Nothing has been confirmed so far, so stay tuned as we learn more about the iPhone 13 and its new features and upgrades. In case you missed it, here's what you can expect at the tech giant's upcoming event this fall.
Share this article